Style
Scents & Sensibility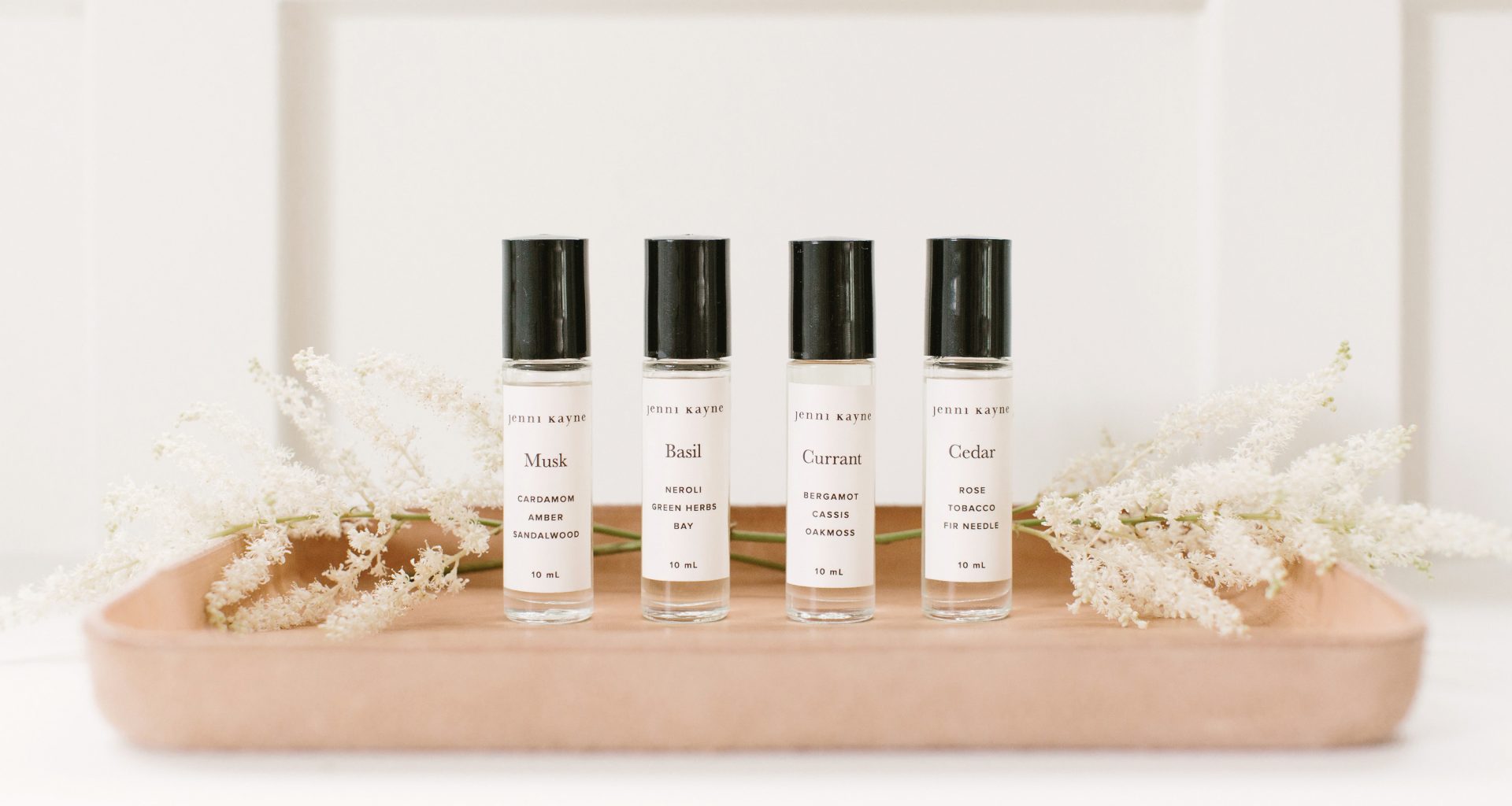 Scent is a powerful thing, able to trigger memory or induce nostalgia. All too often, perfumes are too cloying, too powerful, and too…unnatural. Most of that overpowering aroma comes from the addition of alcohol and artificial add-ins. Our scent collection is made with neither, and instead we crafted proprietary blends of essential oils to balance notes reminiscent of four of our favorite California settings. Add a signature scent to your uniform for that final touch that feels like home.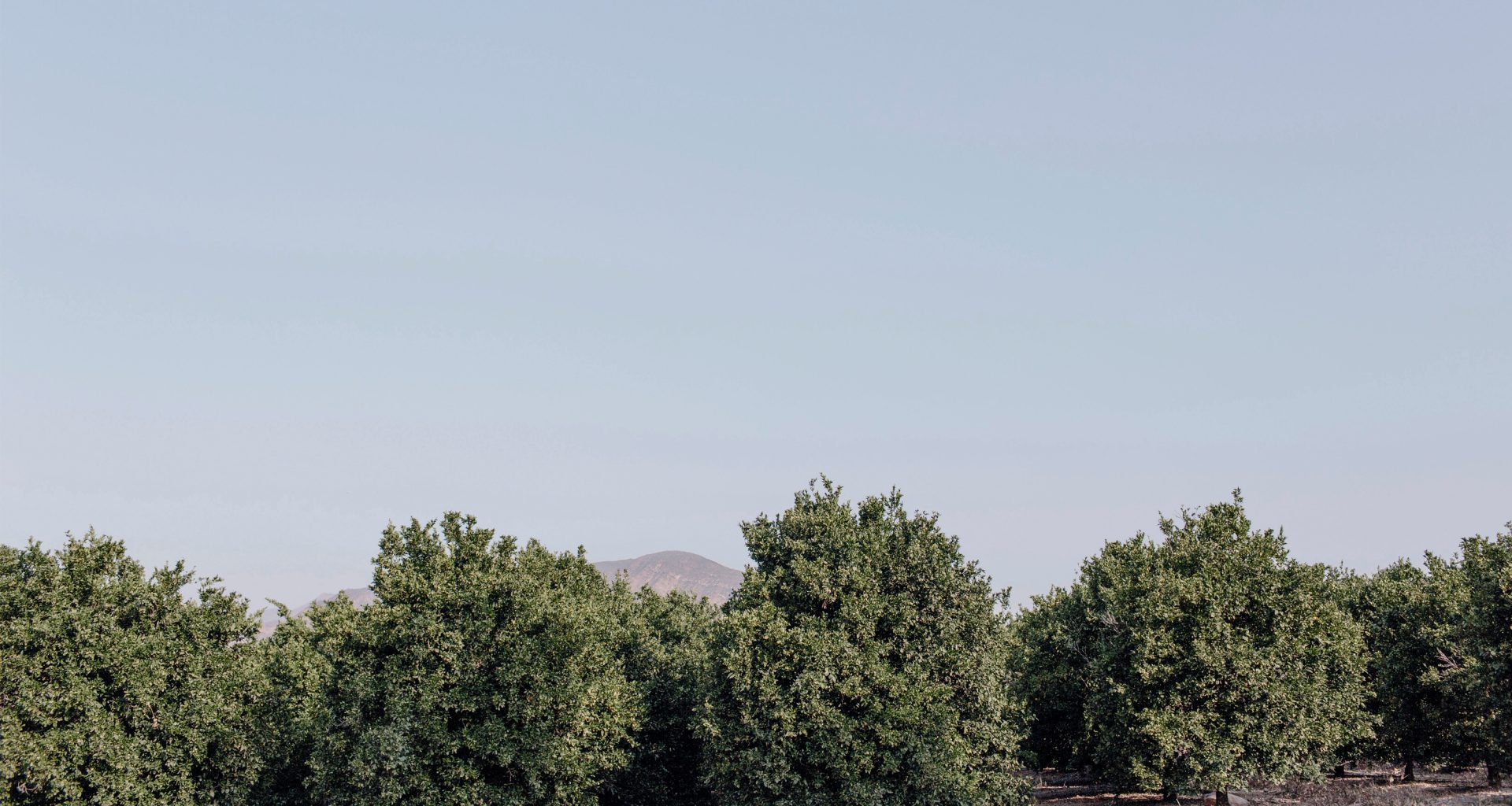 Currant
Notes of citrusy, spicy bergamot and fruity, floral cassis are complemented with the bright, natural aroma of white rose and the grassy scent of oak moss, reminiscent of a forest floor or just-sodded orchard yard. Go ahead and transport yourself to a barefoot stroll under the sun through acres of citrus groves and fruit trees.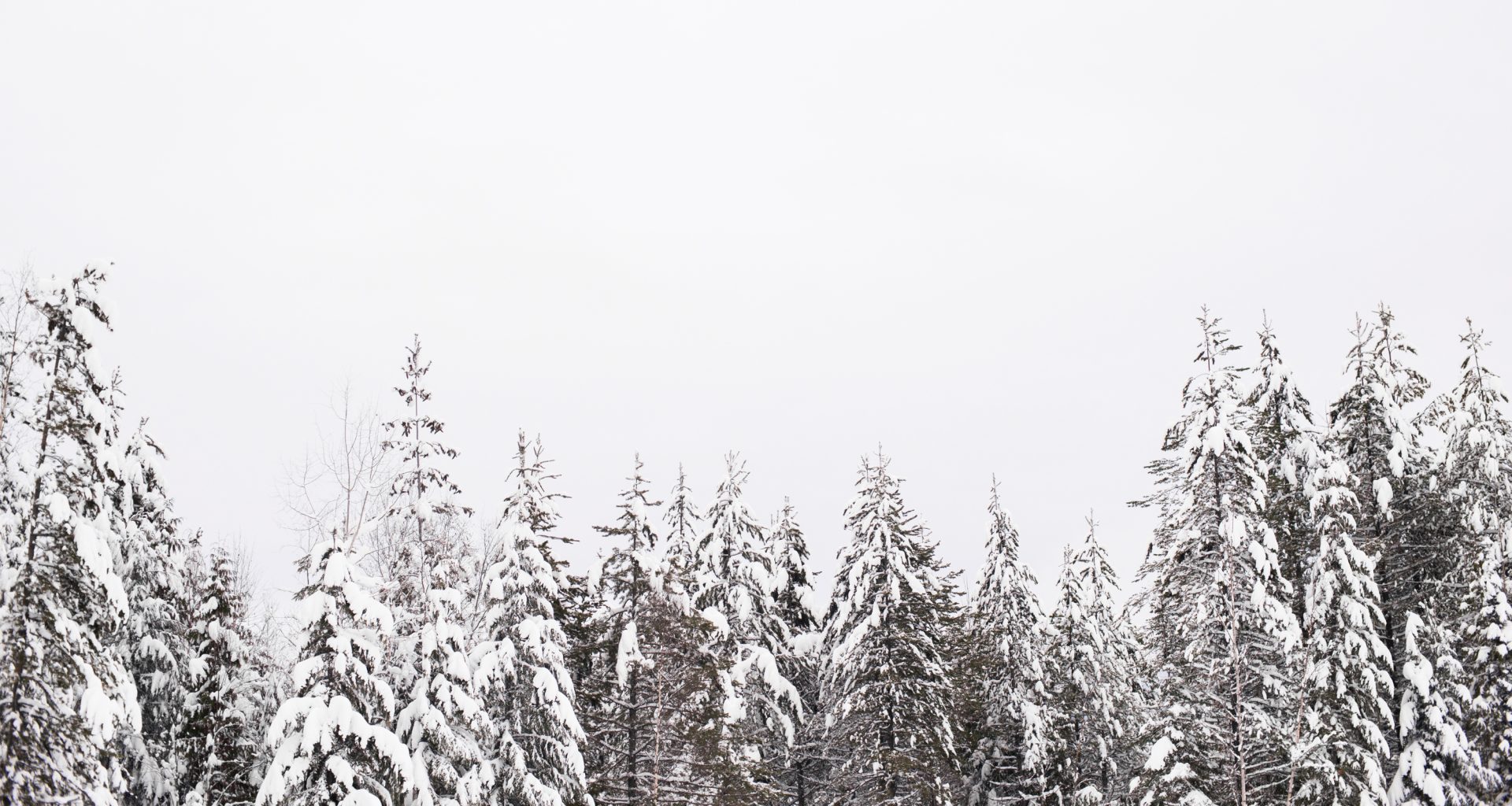 Musk
Just in time for fall, this earthy blend of warm, rich notes is far from the musk you may be familiar with—no headache-inducing patchouli to be found here. Instead, notes of spicy cardamom, amber, and sandalwood are woodsy with a honey-sweet bent from the subtle scent of orchard. Imagine cozying up with a book near the fire…and while you're at it, go ahead and pretend you're in the luxurious A-frame cabin of your dreams.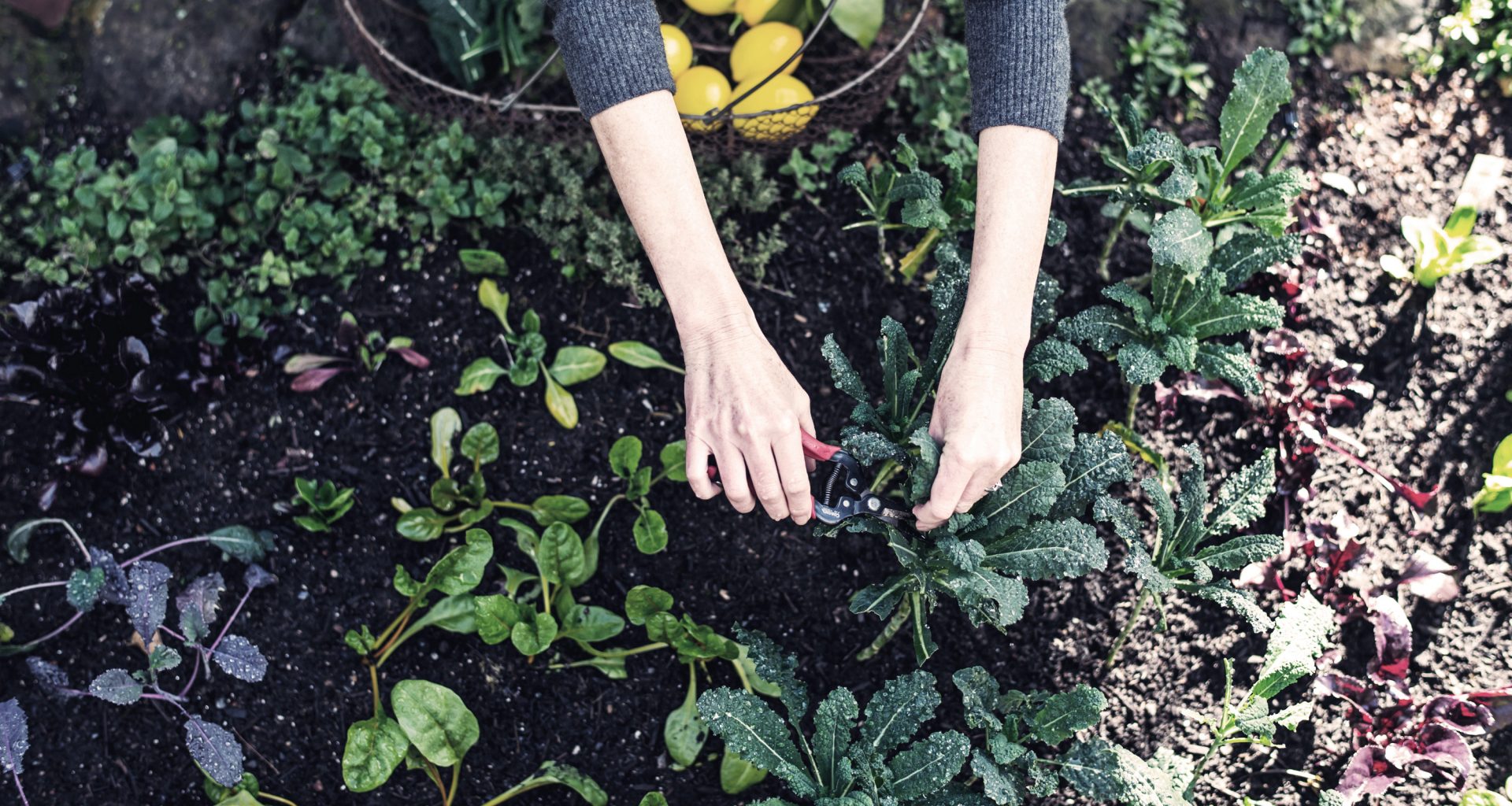 Basil
While the season of just-picked fruit and vine-ripe tomatoes is nearing its end, you can still maintain the illusion of springtime with this sweet, herbal, flowery scent. Neroli is its topmost note, an oil extracted from the blossom of the bitter orange tree, followed by green herbs, bay leaves, and the always-intoxicating yet surprisingly delicate scent of jasmine flower.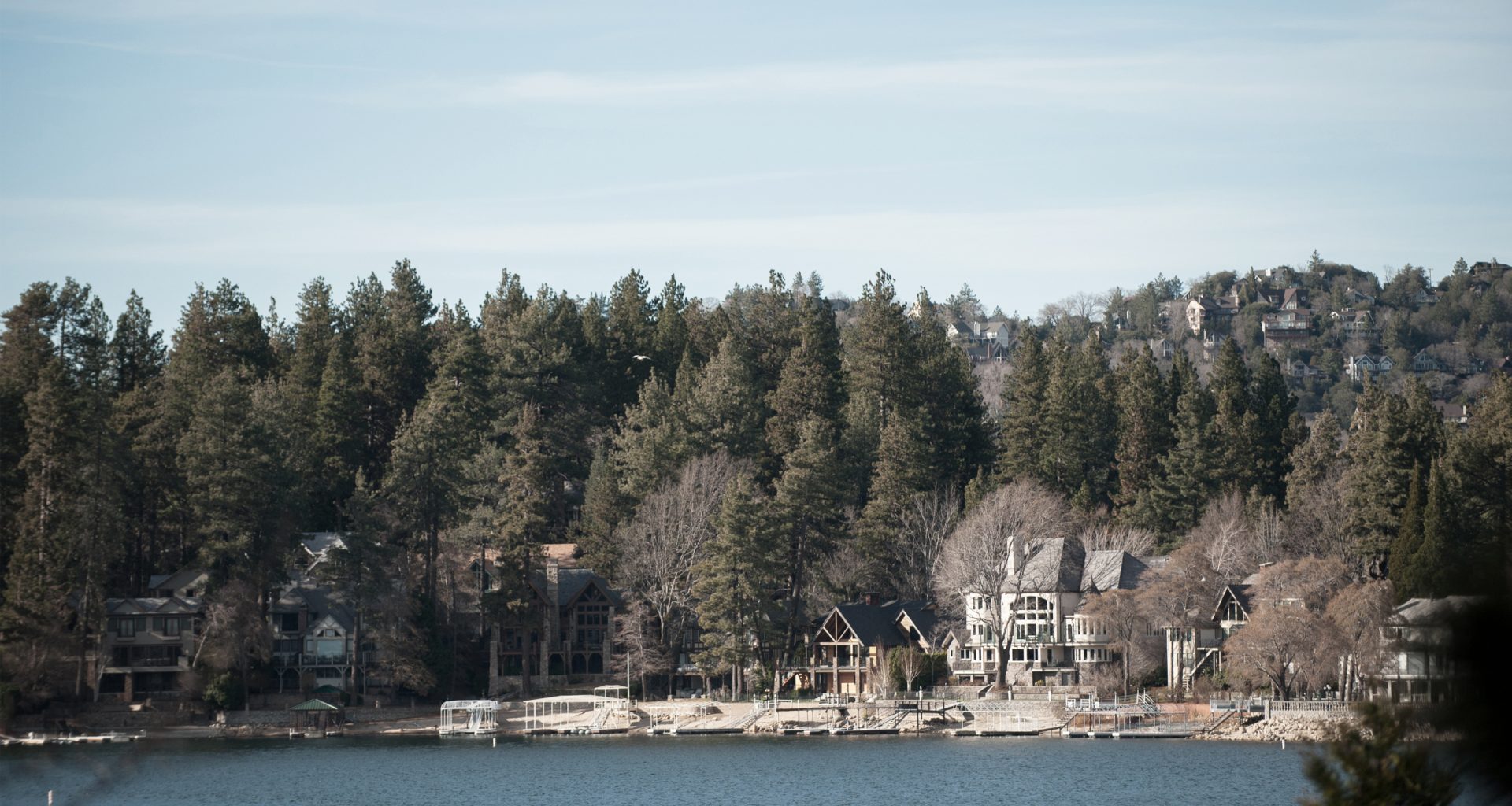 Cedar
If there ever was a transitional scent, this would be it. Just like those days where it's overcast but the air hangs heavy with humidity, or sunny with brief bouts of breeze, this scent is wonderfully complex, occupying the space between warm spices and fresh greenery. Tobacco leaf gives classic rose a bit of a harder edge, while fir needle and cedar wood mix masculine elements with floral, evergreen notes.
Photos by Arna Bajraktarevic,Dawn Heumann,Melissa Gidney