Wellness
Saree Kayne's Summer Reading List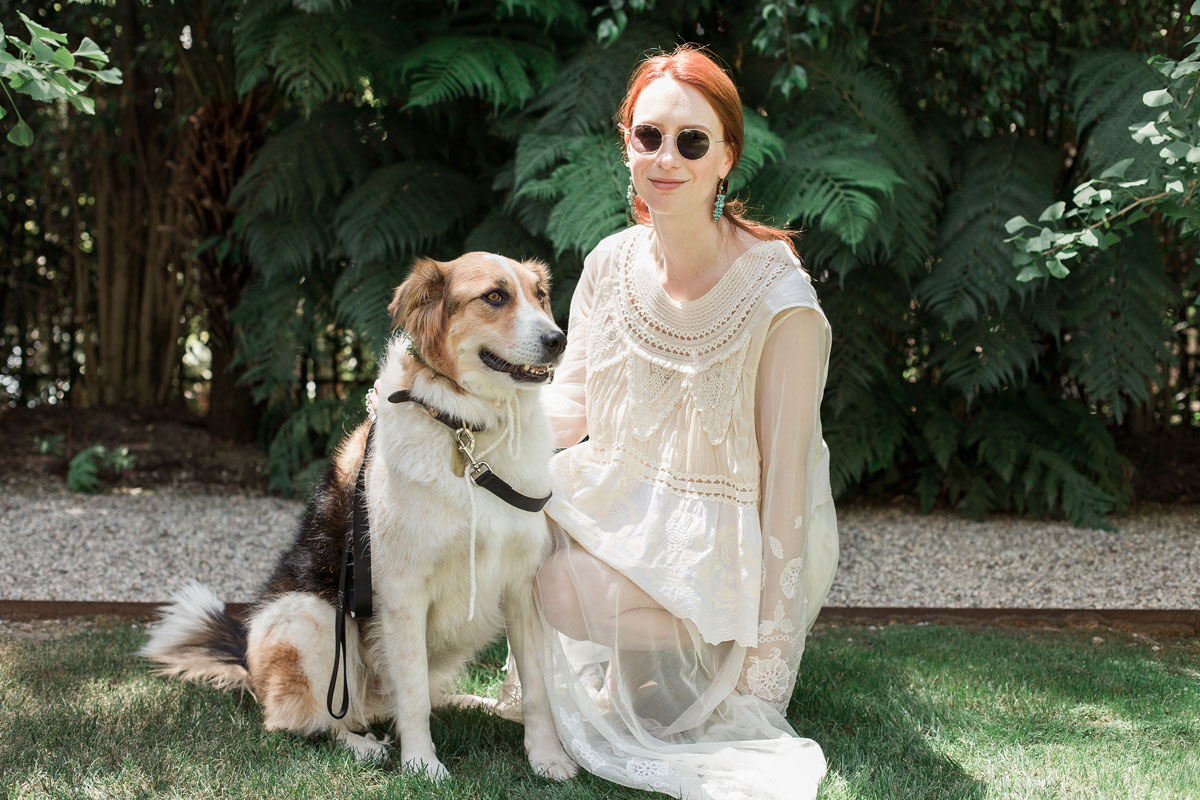 Everyone in my family loves to read but my sister Saree is the real bookworm. She teaches at Stanford and considers Henry James "beach read" material, which I love her for. Needless to say, I turn to her when I want recommendations that are going to be entertaining but also inspiring and enriching too. I asked her to share a few ideas of what we should all pick up (or revisit) as we head on vacation or just relax at home this summer. I hope you find something here that moves you! XXJKE
With summer upon us I wanted to suggest some of my very favorite books from the archives. While your local bookstore can always recommend something new, these treasures are worth rediscovering.  
The Flamethrowers by Rachel Kushner—This story takes place in the '70s art scene in downtown New York as well as Italy. It's a smart and dynamic novel written by LA-based writer Rachel Kushner. It is one of the best books I've read in the past five years.
Pride and Prejudice by Jane Austen—A very old school page turner, with romance and a strong heroine. It might sound cliché, but when was the last time you picked up Pride and Prejudice? It is pure word candy to sweep you away.
The Unspeakable: and Other Subjects of Discussion by Meghan Daum—Short stories written with dark humor and wit that will make you laugh, and maybe cry a little too.
Portrait of a Lady by Henry James—My favorite classic of all time, well matched for summer, with lots of love and a strong dusting of melancholy. This is a more challenging book, but if you let it sink in and take your time with it, it will be a lifelong gift.
The Unwinding by George Packer—For anyone interested in acquiring a deeper understanding of what is going on in our country, this book, delivered by a brilliant longtime New Yorker staff writer, is the ticket. It's almost three years old but more relevant now than ever.