Living
Sarah Wright Olsen's Idyllic Beachside Getaway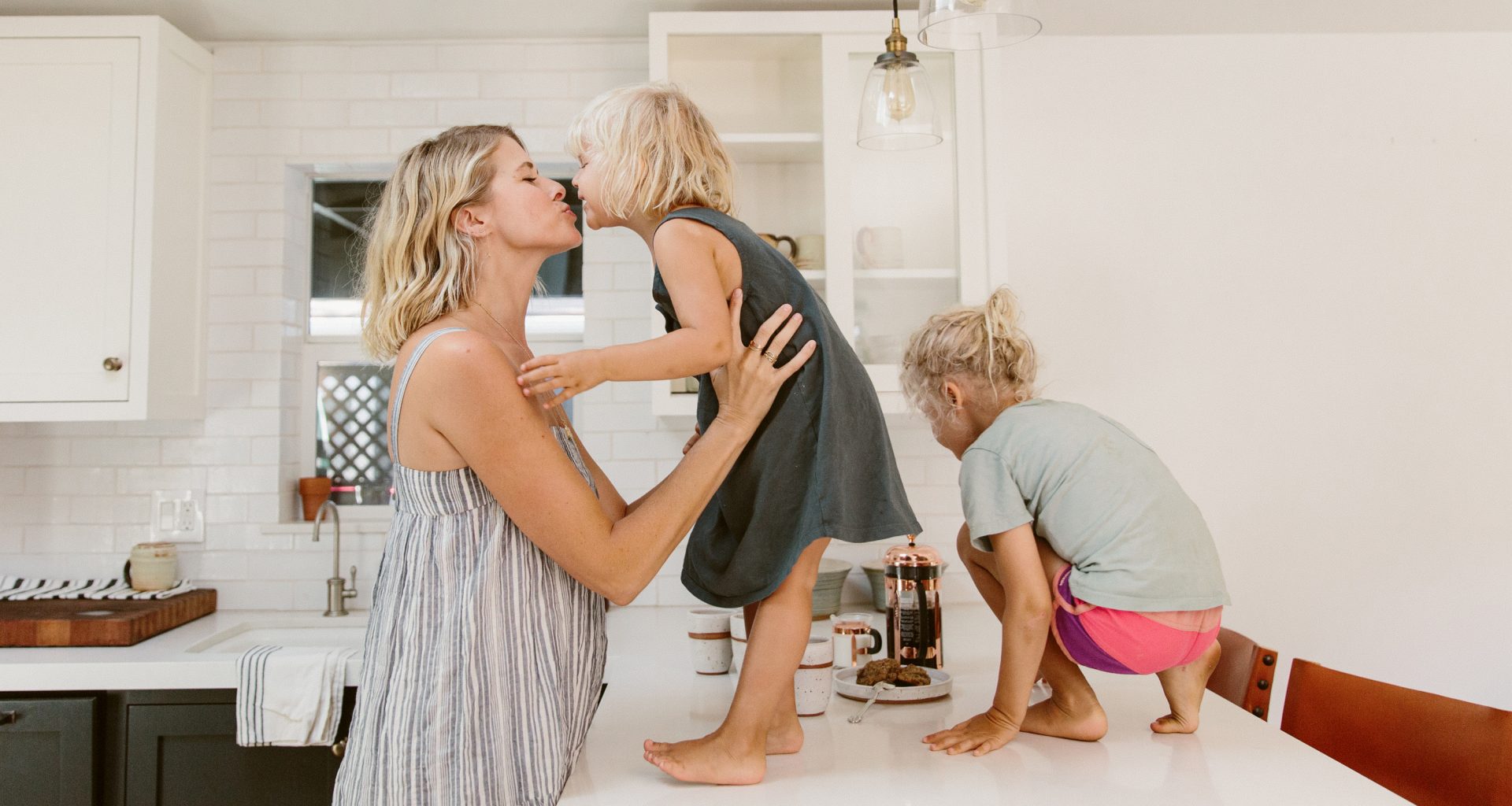 Sarah Wright Olsen's demeanor is the epitome of sunny California, so it's fitting that she'd reside in an idyllic dreamlike bungalow nestled in the hills above Malibu. But every day isn't a walk on the beach– when Olsen isn't busy filming, she's working on plant based skincare line baeo, crafted with organic ingredients for parents and children alike. She's also the co-founder of Your Zen Mama, a blog created with the sole purpose of making new motherhood manageable and creating a space for women to share stories and support. Read on for more about Sarah's journey, her style inspiration, and what she hopes to pass to her children below.
Rip & Tan: What role does motherhood play in your identity?

Sarah Wright Olsen: This is such an interesting question. So much so that I googled it just to see what would come up. The first couple of lines read like this… "losing your identity as a mother" and "how to still be yourself and not get swallowed by motherhood."

Motherhood has taught me so much, it fills me with compassion and understanding, it feeds my passion, it gives me the greatest joy. Becoming a mama was an amazing transition for me. I had a home birth with my first child and he was a 10 pound baby who took his sweet time coming, and then took even longer during the pushing process. Pushing that baby boy out on my bed made me feel like I could do anything. I find that motherhood, although challenging at times, gave me a new perspective and helped me to shine a light on what was important to me. It hasn't swallowed me as a person, it has helped me to grow, taught me patience, given me strength, and filled me to the brim with love.

Rip & Tan: What inspires your personal style?

Sarah Wright Olsen: Jane Birkin in the 60's – Comfort, femininity, classic design. Paris in the spring. My beautiful, passionate artist female friends.
"Motherhood hasn't swallowed me as a person, it has helped me to grow, taught me patience, given me strength, and filled me to the brim with love."
Rip & Tan: What traditions or lessons do you hope to pass down to your children?

Sarah Wright Olsen: We have family dinner almost every night. It's a time where we talk about our days and check in with each other. My husband and I grew up like this in Iowa and Kentucky and it feels very natural to carry this on in our family. Another tradition we have is spending the summer and holidays with family and friends in Idaho. We all meet and spend time together in a little town that we love and our kids get to experience life in a place outside of LA. We love living in the mountains, biking to town, rock climbing, hiking, paddle boarding the river.  This connection with nature and dedicated family time means so much to all of us I hope it carries on with our children.

This past summer we took our kids to a village off the grid in the cascade mountains. It takes a flight, a drive, a boat ride, and a bus ride to get there. We took classes on books, poetry, song writing, photography, and pottery. Our kids went to a little school with the other village children. We ate all of our meals together with the other people in the village in a dining hall. We slept in a small room with only space for our beds, a sink, and a desk. Our son asked us at the end of the week if we could make our time in the village a new family tradition.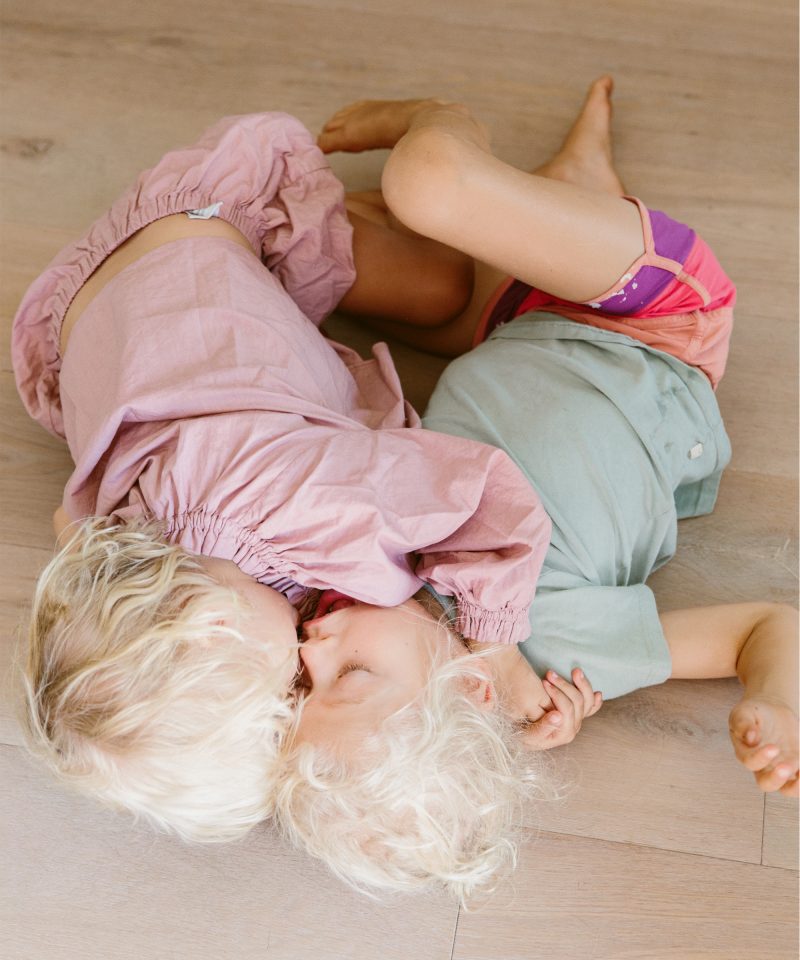 Rip & Tan: You launched, bāeo, an organic skincare line for the whole family last year. What led you to this business venture?

Sarah Wright Olsen: Bāeo is a plant based skincare line made with organic ingredients for the whole family.  We are a mama owned company, USDA certified, eco friendly and we give back a percentage to Baby2baby.  We started bāeo when looking for the right range for our own families.  It took us a few years and quite a few kids between me and my 2 partners but we finally launched last year. We have five products. Bare Butter: a moisturizing body butter Bare kiss: our lip balm. Bare suds: Shampoo body wash, Bare booty: a balm for the toosh that helps soothe irritated skin. And Bare Face: a soothing face balm. All of our bare essentials are available on our website baeo.com and also on Goop.com.

Rip & Tan: What was your goal when you started your blog Your Zen Mama with your Partner Teresa Palmer?

Sarah Wright Olsen: When Teresa and I were pregnant and then new mommies, we were brainstorming ideas that we had about growing a positive parenting community for families, caregivers, doulas, etc. We wanted to create an online village for people to write, express, explore, ask questions, and feel inspired. We also wanted to write and be open about our own personal journeys during our pregnancies and as new mamas navigating a very different world. Over the years it has grown and developed into a beautiful place where women all over the world contribute.  Teresa and I are currently running a VLOG series called "going deep" where we answer questions and express our thoughts on questions from people in the community.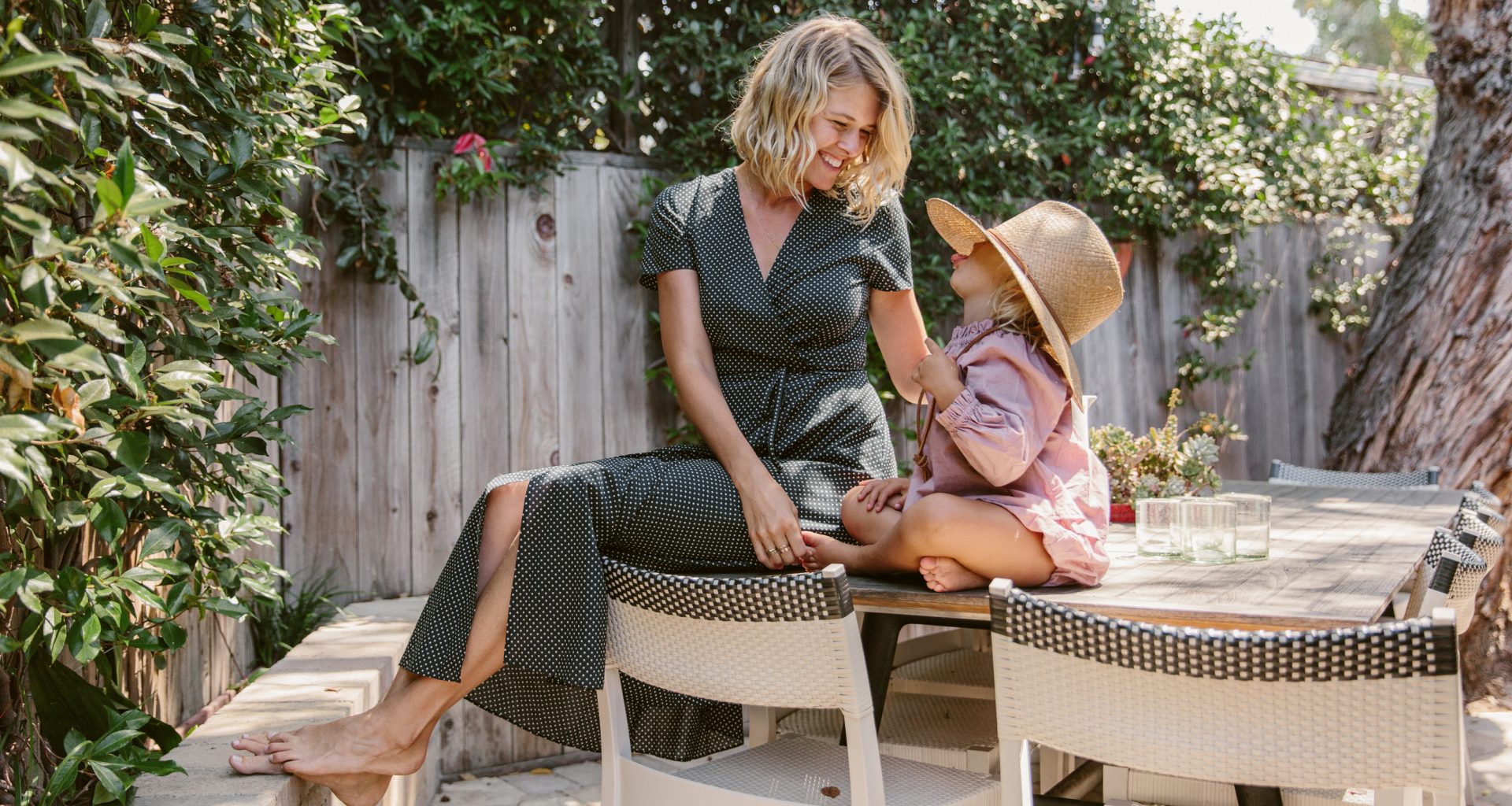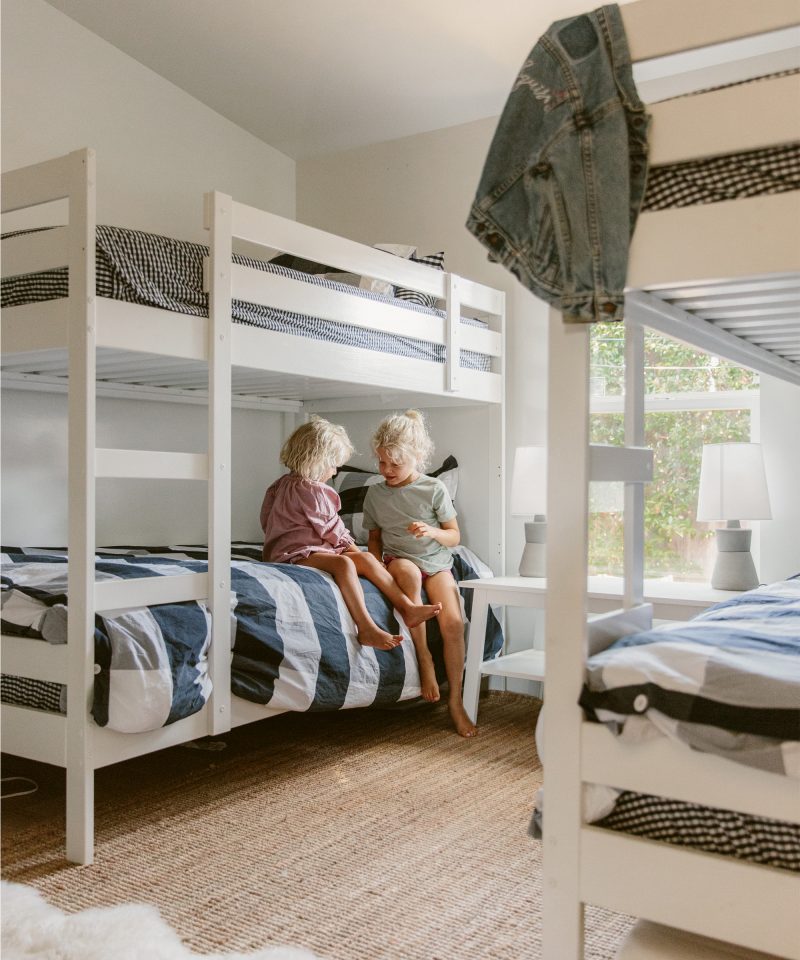 Rip & Tan: What was your personal experience transitioning into motherhood, and how would a site like Your Zen Mama have been helpful?

Sarah Wright Olsen: It was interesting. I was very blessed to have been introduced to a prenatal chiropractor Dr. Berlin who helped me navigate the birth community and introduced me to my midwife and doula. If I had not found him I would have had a very different birth experience the first time around. Because of the doulas I met and the books I read, I found a lot of comfort in the information and felt it really helped me to navigate motherhood. You don't always live near family or have a group of mothers around in your community to lean on. This is why Teresa and I started YZM. We wanted to make sure that every woman who wanted to could find information, hear stories, feel connected, and find community.

Rip & Tan: If you could go back and give your 18 year old self one piece of advice, what would it be?

Sarah Wright Olsen: Stop trying to grow up so fast. Don't be afraid to fail, through failure you will grow. Those moments don't define you.  Don't worry so much. You won't have to eat ramen every night for the rest of your life.
Rip & Tan: What does living well mean to you?

Sarah Wright Olsen: Spending quality time with my family. Eating clean, organic food. Using products that are organic, plant based and are kind to the environment.  Thinking about my impact on the planet and teaching my children what that means.

Rip & Tan: What's next for you and your family?

Sarah Wright Olsen: Enjoying Malibu and our last few weeks of summer. I wrapped the first season of a new show in Toronto for Netflix called Spinning Out in May, so we are spending some major quality time as a family for a while until the next project comes along. My son starts Kindergarten this year, my daughter starts preschool, and my husband has his first show as an executive producer picked up in production for Hulu called WOKE.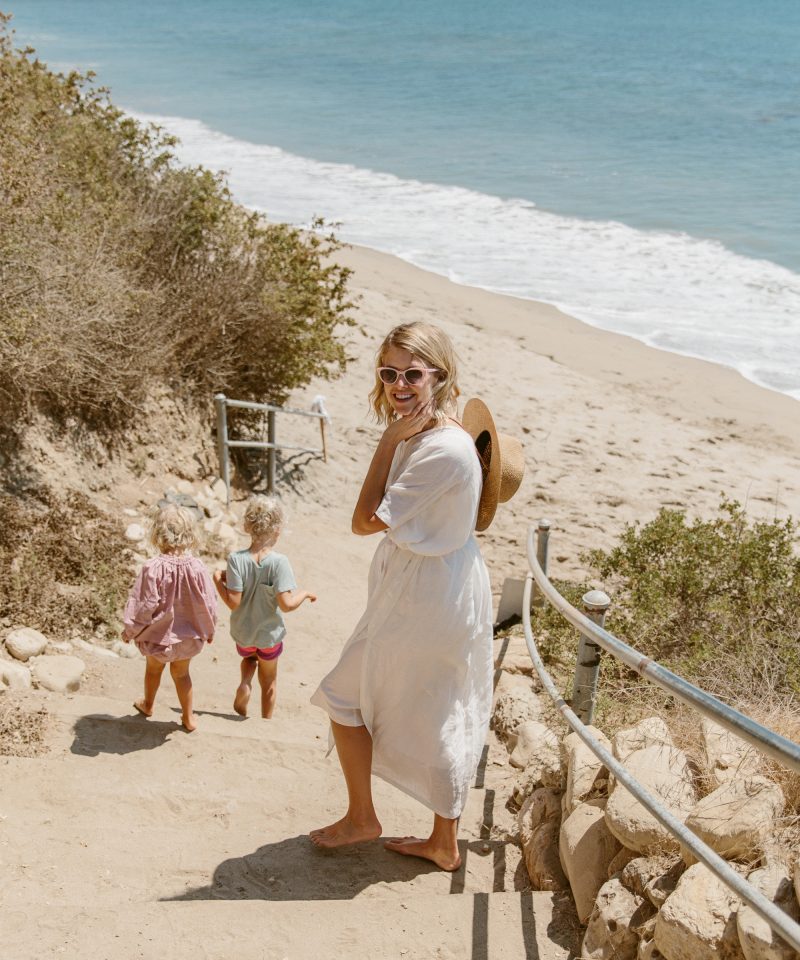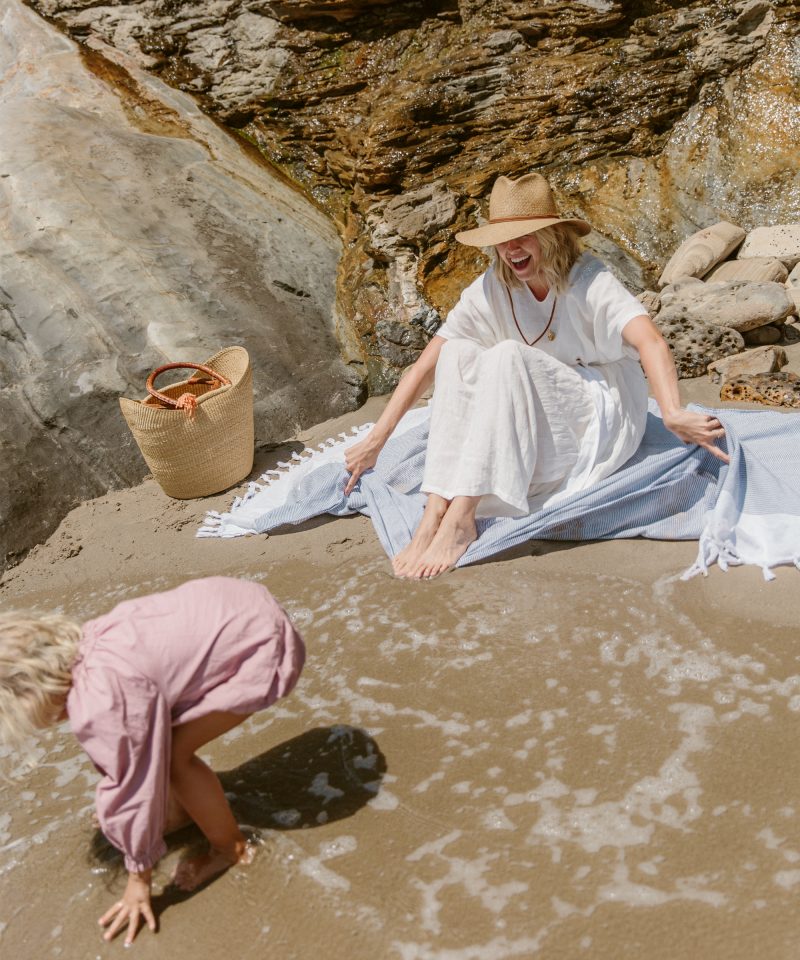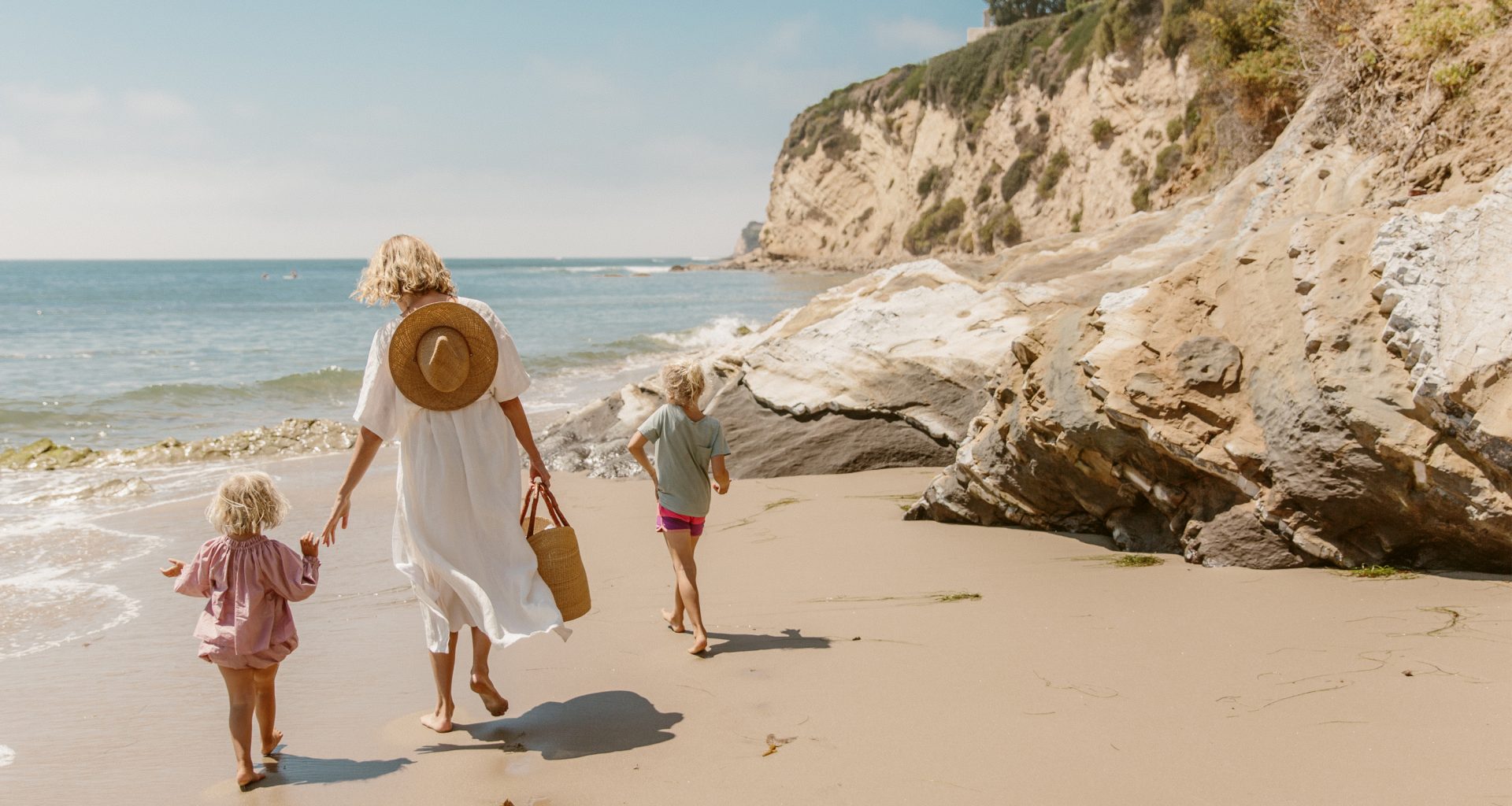 Photos by Nicki Sebastian