Living
Together When Apart: How to Help Your Community While Socially Distanced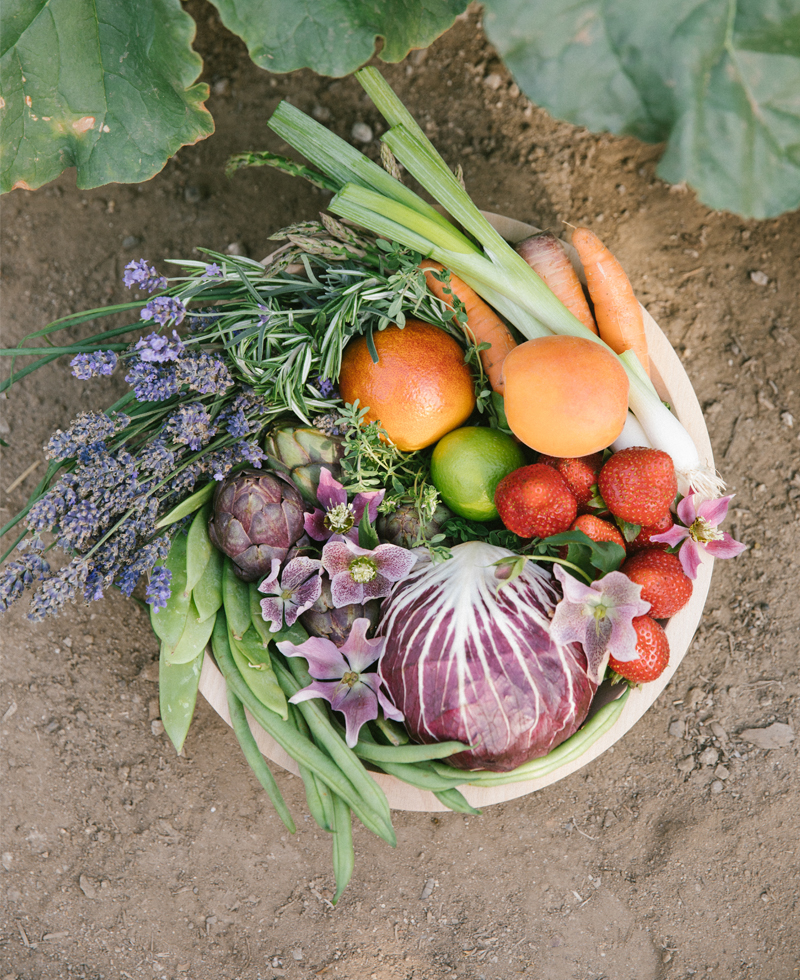 Community—and its intrinsic connectivity—has taken on new meaning in the wake of COVID-19. Our daily interactions with neighbors, co-workers, and friends alike have moved from in-person moments to virtual happenings, and our source of togetherness feels strung together by digital offerings. Now, more than ever, is when we need one another—it's time to pass along the positivity and keep our communities strong. These are the ways we can come together in the time of social distancing.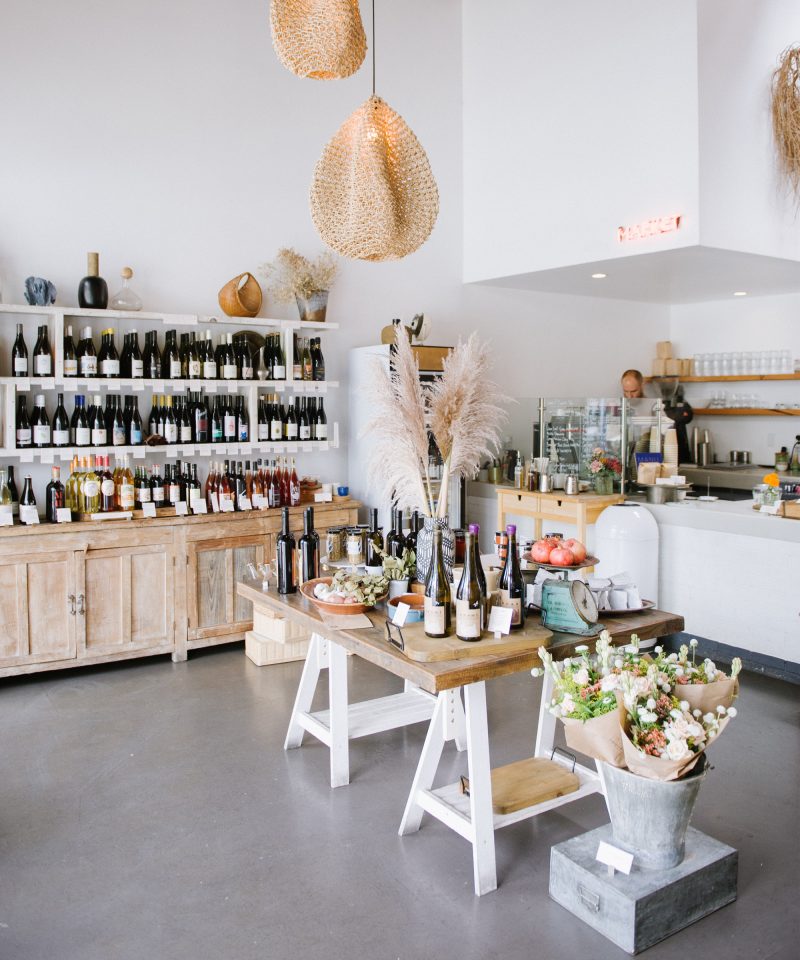 Shop Small & Go Local
While many restaurants, shops, and neighborhood spots are no longer open for shopping or seating, you can still support the companies and institutions you covet thanks to e-commerce and delivery. While supply chains remain intact, show your favorite places some love with a purchase or two: buy gift cards to your
must-try restaurants
, shop
WFH essentials
and at-home necessities online, and order in from longtime classics that are ready to bring a delicious dining experience straight to you. Don't forget to tip your delivery person as a thank you for braving the commute to bring you the things you love.
Make a Donation
There are numerous on-the-ground nonprofits and local groups working tirelessly to help those impacted by COVID-19.
Baby2Baby
is an organization near and dear to our hearts—they're currently
accepting donations
in an effort to provide essential items such as diapers, blankets, and school supplies to children in need.
One Family LA
is a local initiative that's working constantly to make sure families in LA have the basic resources they need, and there are countless national-level organizations to support.
Feeding America 
has established a COVID-19 Response Fund in an effort to provide food banks across the country with necessary aid, and
Meals on Wheels
is continuing to work in numerous communities to provide daily dishes to seniors during this time.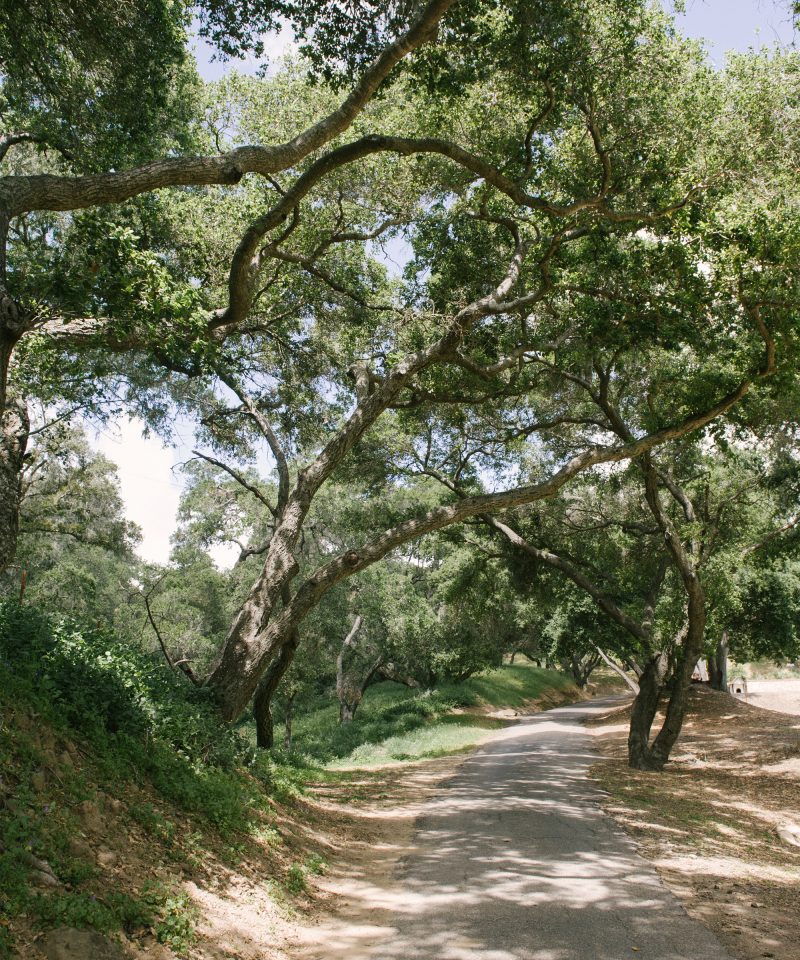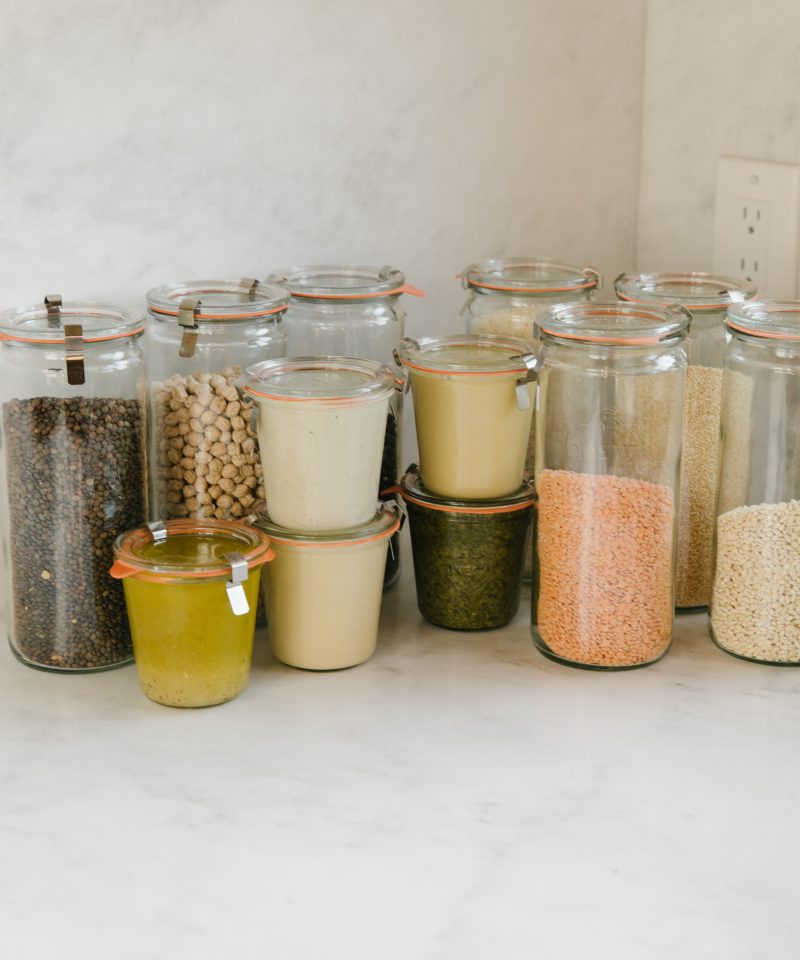 Eat With Intention
Supporting farmers through
Community Supported Agriculture
is an equally delicious and wholesome way to do your part, especially now that we're all spending more time at home and
in the kitchen
. Signing up for a CSA box is simple and the benefits are endless: who doesn't love locally-sourced ingredients and seasonal vegetables, access to ultra-fresh food, and the ability to provide support to the farmer's that cultivate our nutritious staples?
Many small restaurants are also turning into specialty marketplaces, selling produce, grains, pantry staples, meat, and fish—it's a great way to avoid crowded grocery stores and support your favorite dining spots.
Stay Home
The simplest way to help your community requires no action at all. That's right—just stay home. Connect with friends and loved ones over the phone, set up a romantic at-home dinner date, maintain social distancing in all necessary capacities, and cozy up on the couch with your favorite
cozy necessities
. Let's flatten the curve and keep others safe: it's the best thing we can do for our communities.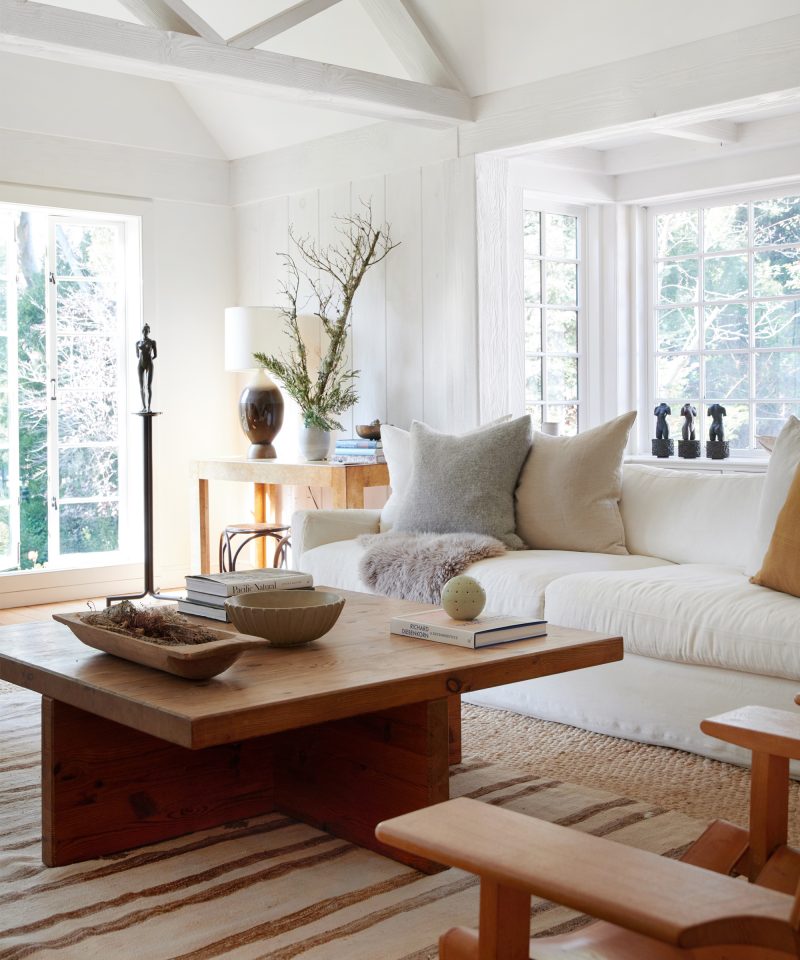 Photos by Angi Welsch,Melissa Gidney Daly,Nicki Sebastian