Living
Profile: Jessica de Ruiter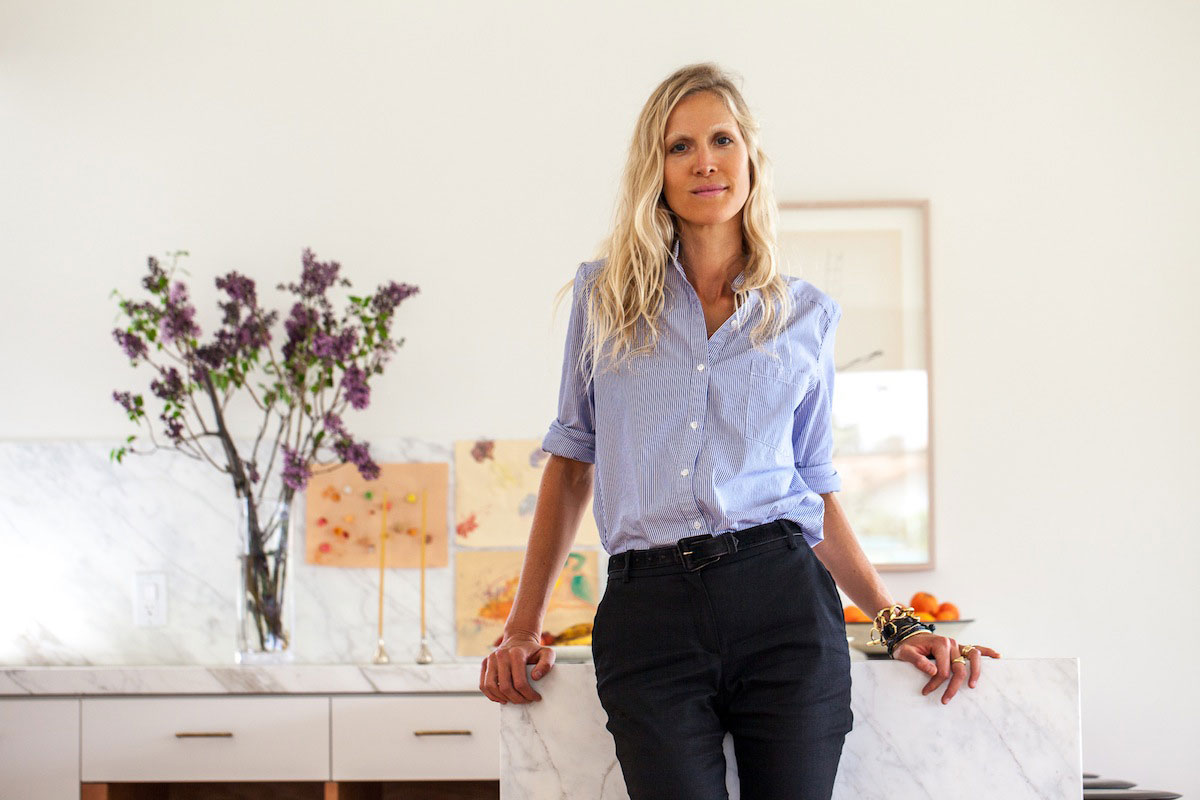 As I shared in yesterday's post, I'm fortunate to count Jessica as one of my closest friends. From cooking, to health, to fashion, to kids, we see eye to eye, and she is a constant source of inspiration. Her less is more attitude is one that I admire – nothing in excess, simply the best of the best – and it manifests itself in both her wardrobe and home.
Jessica lives with her husband Jed, an artist and interior designer at Commune, and their young daughter James, in a mid-century Gregory Ain -designed home situated in the hills of Silver Lake. Together, they recently completed a stunning design update, maintaining the integrity and bones of the home, while putting their wonderfully unique stamp on it. A light, bright space with an artful mix of brass hardware, ceramics, plywood and Moroccan tile, it is a truly special place to call home. I hope you enjoy this look inside. XXJKE
Beauty
R+T: What are your go-to beauty products?
Evan Healy Rose Petal Facial Tonic Hydrosol
Evan Healy Sweet Blossom Hydrating Body Oil
Evan Healy Whipped Shea Butter
Phylia [de M.] Clean and Condition
Jurlique Balancing Foaming Face WashRodin Olio Lusso Crema
R+T: Is there anything special you would like to share about your beauty routine?
I'm pretty minimal when it comes to my beauty routine and products. And very committed that it be all natural without any harmful or toxic ingredients. I have a facial every couple months with Terri Lawton, and Linda at Art Luna has been cutting my hair since I moved to LA over a decade ago. I do my nails myself, keeping them short and bare.
R+T: Bath or Shower?
Shower. Every day.
R+T: What do you sleep in?
White cotton. White cotton Au Lit sheets along with a white cotton nightie or pajamas depending on the season.
Health
R+T: Do you have any health tricks?
Yes many! You could say I'm rather health obsessed…
R+T: What do you do to stay healthy and balanced?
Eat clean, exercise daily and meditate. I also see my acupuncturist weekly.
R+T: Do you workout, what do you swear by?
I walk the two-mile plus trail around the Silver Lake reservoir every morning with my daughter at sunrise, followed by some stretching and strengthening at home.
R+T: What do you do to relax?
Cook, sunbathe and have a massage at home as often as I can.
Decor
R+T: What is your design philosophy for your home?
Sourcing from a wide range of eras, styles and geographical origins combining it all into a cohesive blend to create a home that is well appointed yet welcoming and warm.
R+T: What are your favorite pieces in your house?
The Moroccan rugs and kilims. I have a deep love for vintage rugs of all kinds. I also really enjoy our Sawkille kitchen stools, custom Stan Bitters pinch pot planters, Alma Allen side table and the office desk that my husband built for me.
R+T: What are your favorite home stores?
Galerie Half, Leif, JF Chen and Nickey Kehoe for furniture. Woven Accents for rugs. And OK and Mjolk for kitchen and small home wares.
R+T: What is your favorite room in the house?
The kitchen.
Entertaining
R+T: Do you entertain at home?
Yes, we take great pleasure in hosting friends at our house on a regular basis. It is what brings energy and love to a home and makes it feel alive. As of late, we have been into doing weekend lunches or spontaneous early weekday dinners.
R+T: How do you set the scene when you have people over?
Fresh simple flowers, abundant platters of gorgeous food, lovely linens and good music. We use Heath Ceramics dinnerware and Georg Jensen flatware to set the table. And vintage silver candlesticks.
R+T: Are there any tips for what to do or what to avoid?
Never run out of food. My mother instilled this in me from a young age.
R+T: Plated, Buffet, or Family Style for a dinner party?
We like to do family style. It brings everyone together at the table to enjoy serving the meal together. I prefer everyone to be able to see and smell the food that has been prepared as it adds an extra element of enjoyment for the senses.
R+T: What are your favorite flowers and where do you buy them?
Peonies, anemones, ranunculus, sweet peas, tulips, lilacs, lily of the valley. And blossoming branches of any kind! Our favorite place to source flowers is from Tara at Silver Lake Farms, a beautiful flower farm right in our neighborhood. Tara will come to the house to unload her bounty of blooms right out of the back of her truck for us to pick stems from. Or, we buy them from her stunning stand at the Hollywood Farmers Market on Sundays.
R+T: Do you do them yourself or do you use a florist?
My husband, Jed, does most of the flower arranging at our house.
Fashion
R+T: How would you describe your style?
Classic and consistent. Understated.
R+T: Who are your favorite designers?
Celine, The Row, Isabel Marant, Stella McCartney and Jenni Kayne. I tend to gravitate towards clothing and accessories designed by women for women.
R+T: What are the 5 pieces you can't live without this season?
Eres bikinis
Jenni Kayne striped collarless button down shirt
Dries Van Noten wide pleated linen trousers
Proenza Schouler pleated mid-length skirt
Pointy flats of any kind
R+T: What is your uniform?
High waisted cropped pants paired with a cotton button down or t-shirt and belt. And my gold jewelry.
R+T: What is your newest purchase?
Celine tortoiseshell sunglasses for summer.
Food
R+T: Is there anything about your diet you would like to share with R+T?
For the last six years I have eliminated gluten, sugar, alcohol and dairy. Makes a big difference on many levels.
R+T: Do you cook?
Yes, everyday!
R+T: What is your favorite recipe?
It's too hard to choose just one…I LOVE food.
R+T: What is your child's favorite recipe?
It is constantly changing since my daughter is three, but at the moment she is into wild salmon and homemade guacamole. I'm pretty happy about that.
Art
R+T: Who are your favorite artists?
Well, my favorite artist is Jed Lind (my husband!). But I also admire the works of Elad Lassry and Russell Crotty.
R+T: What is your favorite piece of art you own?
A pair of black and white photographs by John Divola from the series Dogs Chasing My Car. We also have some pretty fantastic ceramics by Anna Sew Hoy, David Korty, Starnet and Akio.
Kids

R+T: What are your favorite places to shop for kids?
Advice from a Caterpillar is a gorgeous children's store in Toronto where I buy the majority of James' clothing. Locally, I also frequent Tomboy, the adorable and super chic kids boutique in our neighborhood of Silver Lake. And of course Jenni Kayne Kids has a fantastic selection of anything and everything one could ever want for their child!
R+T: What's your favorite thing to do/place to go on the weekends with your kids?
The Hollywood Farmers Market on Sunday mornings is the highlight of our week!
R+T: What is your favorite restaurant to eat at with the whole family?
Axe in Venice. Weekend breakfast in the garden is dreamy.
Shopping & Blogs
R+T: What are your favorite stores to shop for clothing?
Barneys in Beverly Hills is my favorite. I also check out Lost & Found, Creatures of Comfort, Maxfield amongst the many other fantastic stores in LA.
R+T: What is your favorite city for shopping?
Los Angeles
R+T: What are your favorite sites for shopping?
I don't buy much clothing online. I prefer to try things on, see the fit, feel the fabric, and still value the tactile quality one only experiences when shopping in a store.
R+T: Are you an impulse buyer, or do you wait to commit?
Commit. I always sleep on a purchase, no matter how big or small.
R+T: What are your favorite sites for recipes?
I still use cookbooks.
R+T: What are your favorite blogs?
Garance Doré, Remodelista, Tomboy, Jean Stories, Vogue.com, The Sprouted Kitchen …and Rip+Tan of course!
Styling
R+T: How and when did you begin as a stylist?
I worked for many years in the Los Angeles and New York editorial departments of W, WWD, Vogue and Teen Vogue, which provided me with invaluable experience. I decided to venture out on my own as a stylist/fashion editor about six years ago and it has been incredibly rewarding.
R+T: What inspired you to begin styling?
My deep love of fashion. Watching FT Fashion Television growing up was incredible inspiration for me. I knew I needed to be involved in this industry somehow but didn't want to design clothes. At the time no one really spoke about 'stylists'. Fashion editors were behind the scenes individuals who were not acknowledged the way they are today. I just kind of figured it out that styling was the way for me to express my innate ability to spot trends and assemble clothing with my own point of view.
R+T: What is your favorite part of your job?
Working with inspiring people on a daily basis. Never knowing what or where each job will bring me. And the endless opportunities to be creative.
R+T: How would you describe your aesthetic?
Easy elegance.
photos: Michael Wells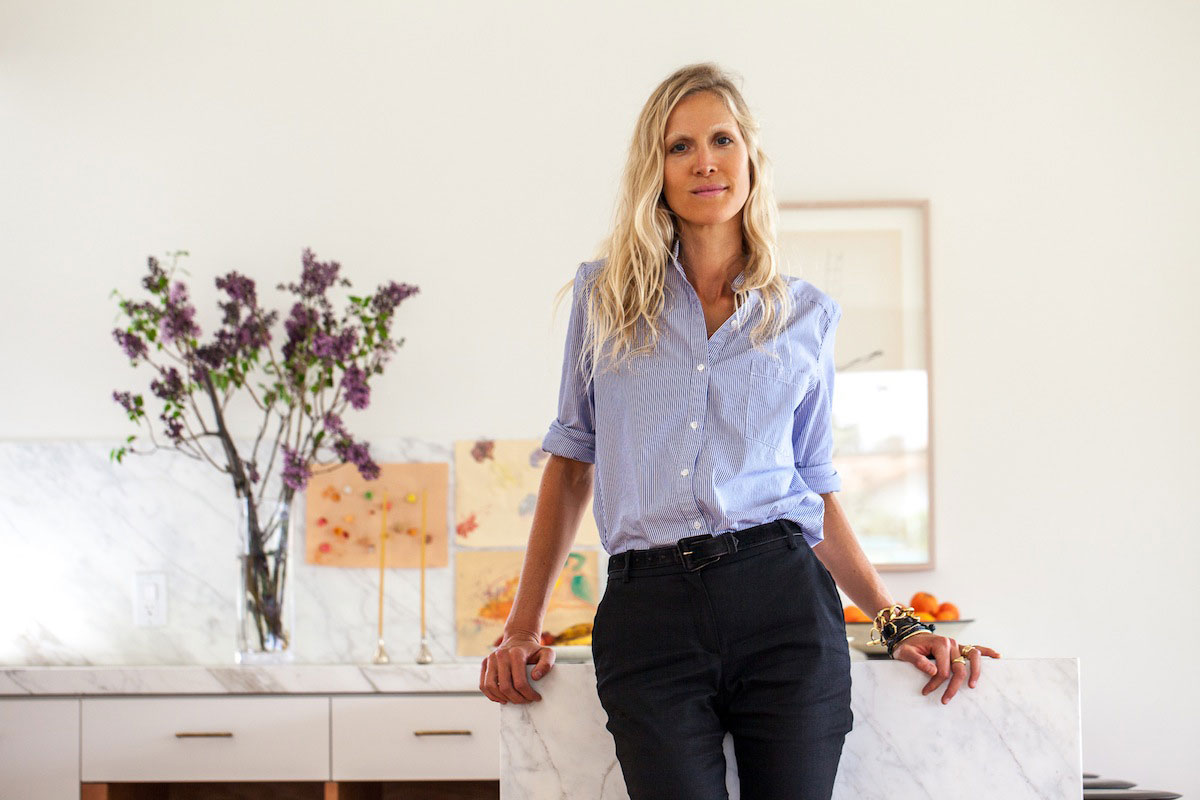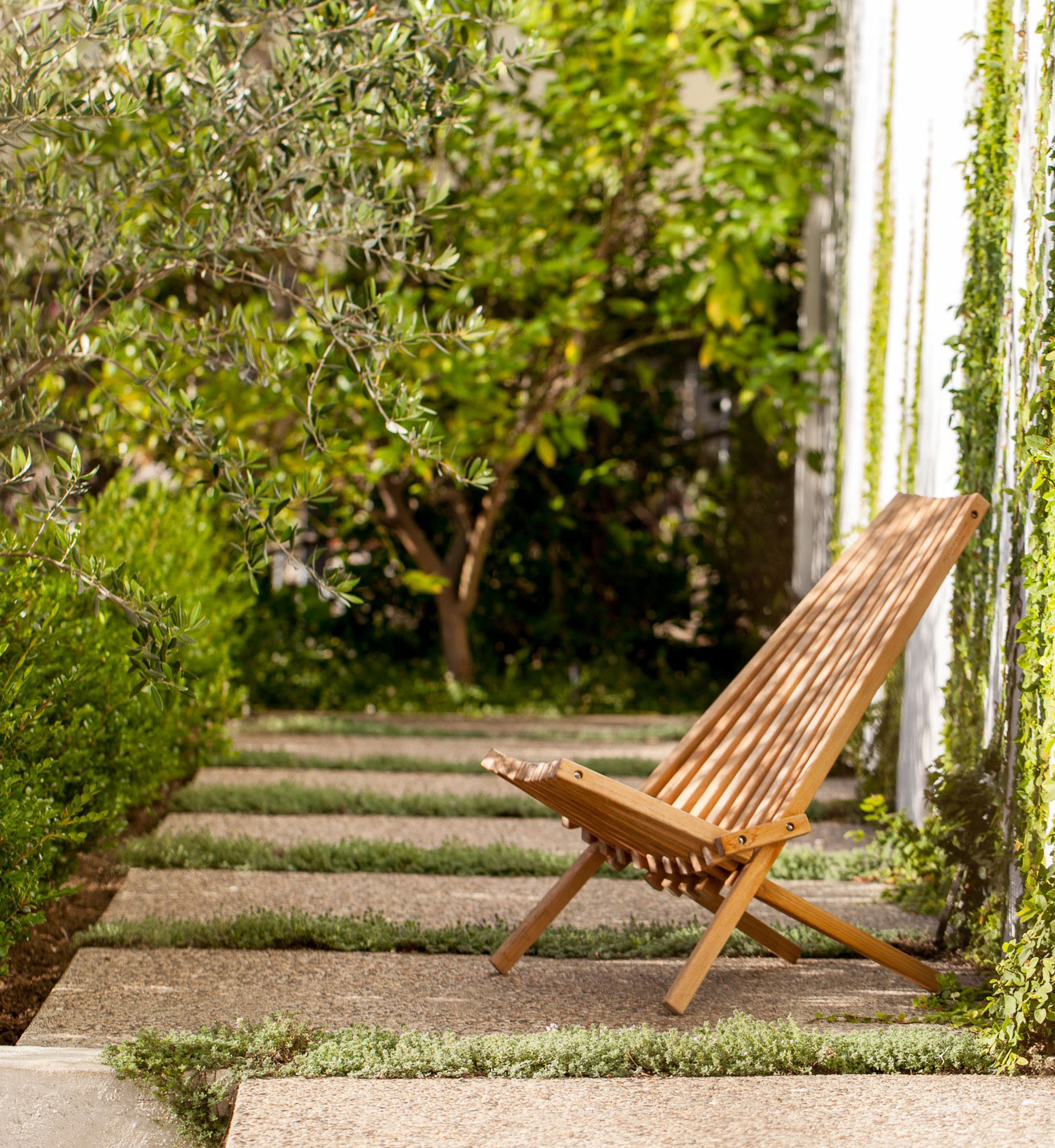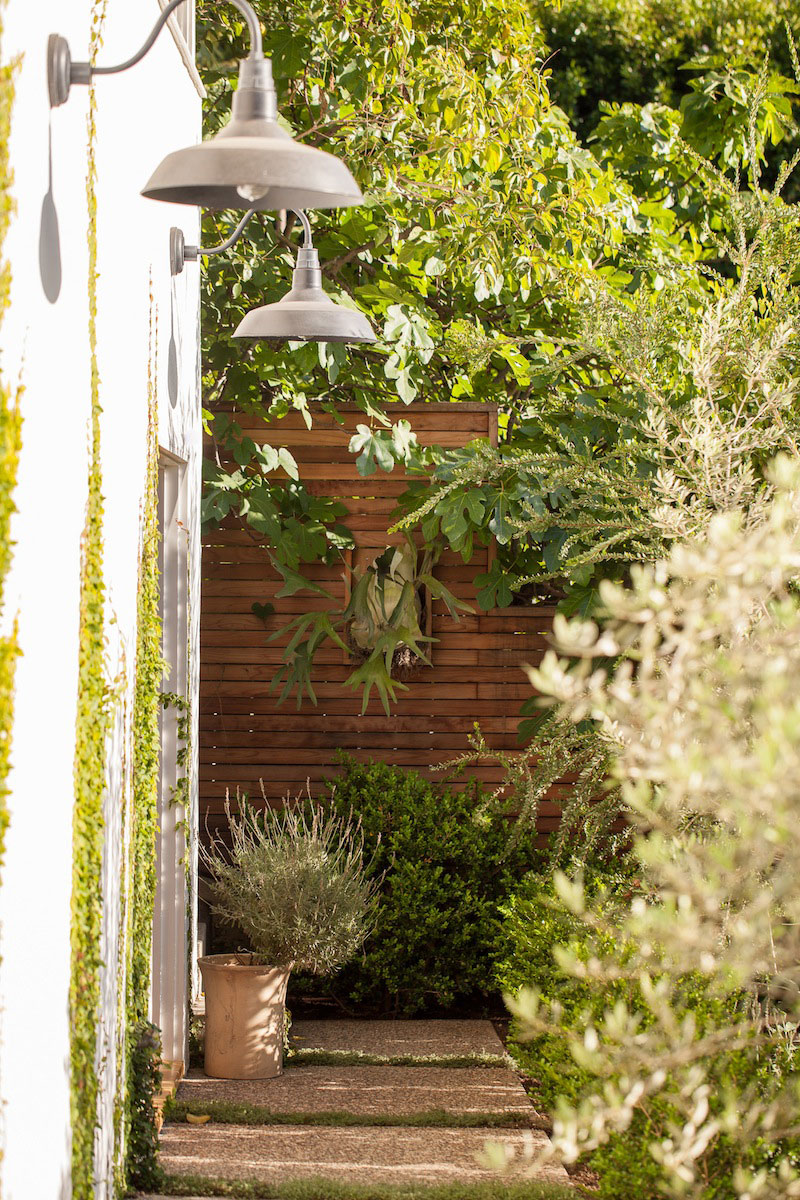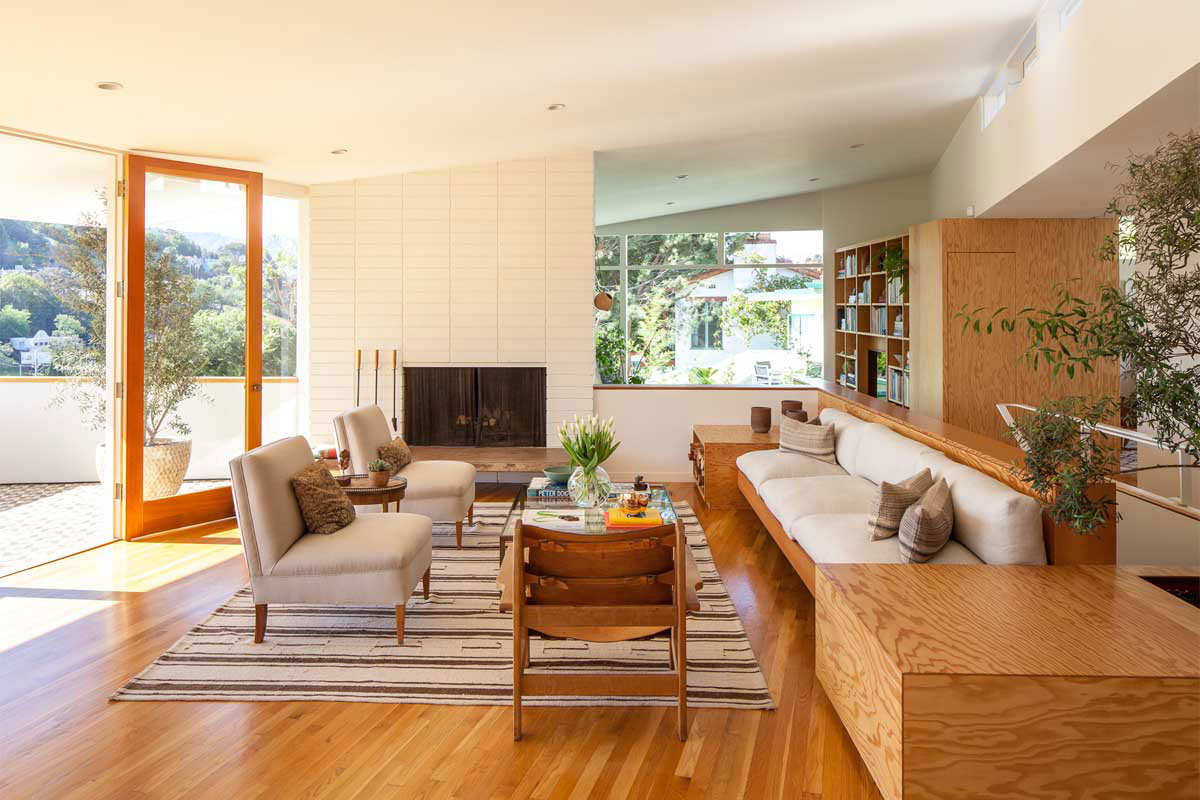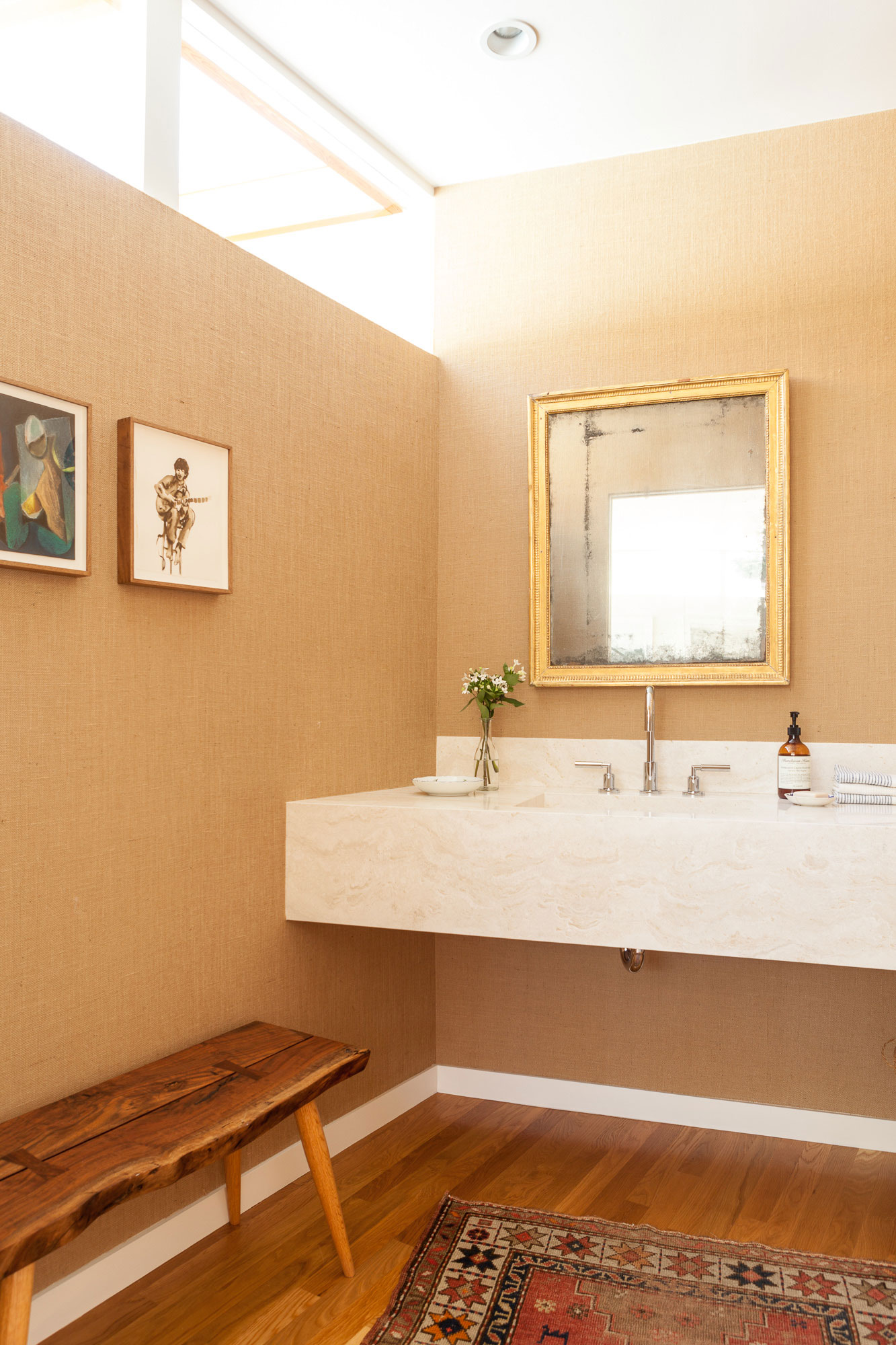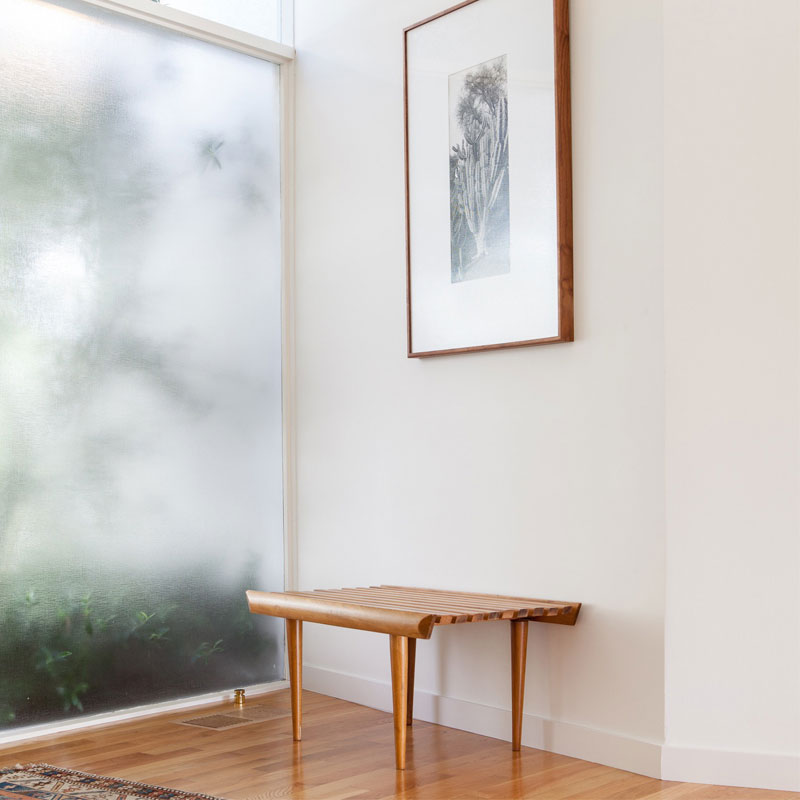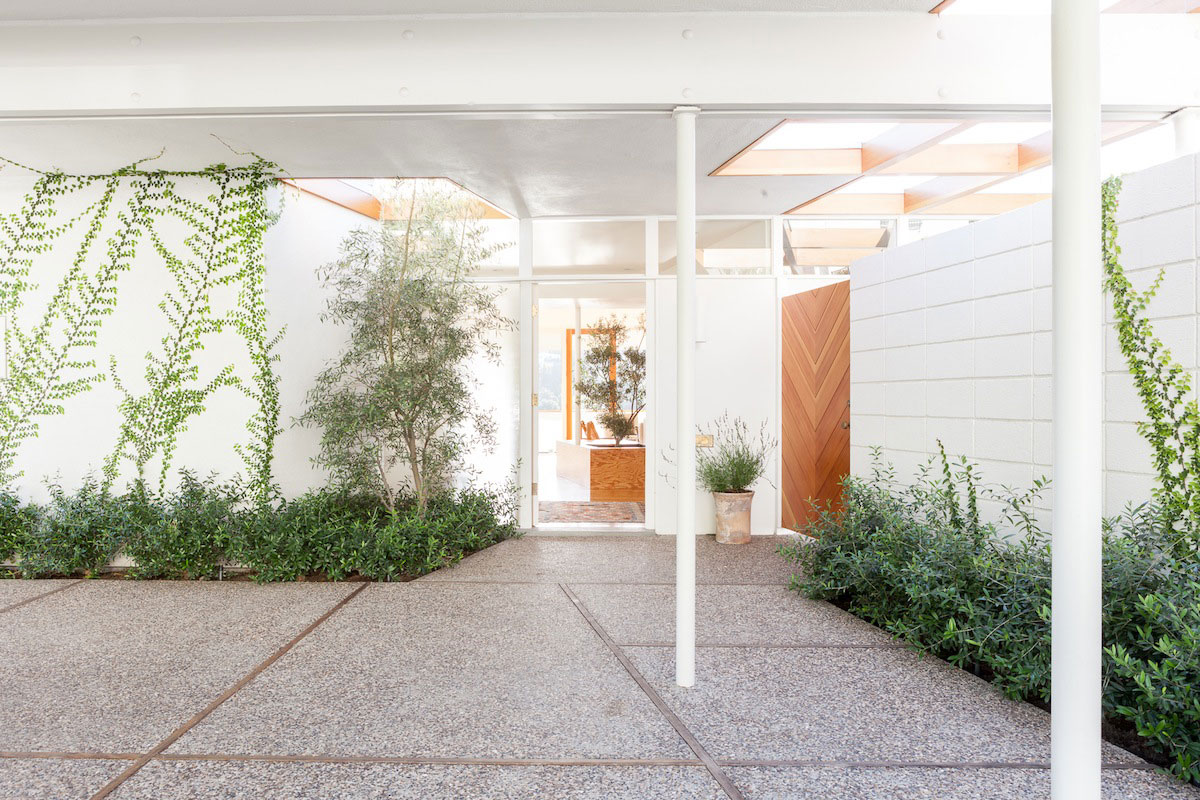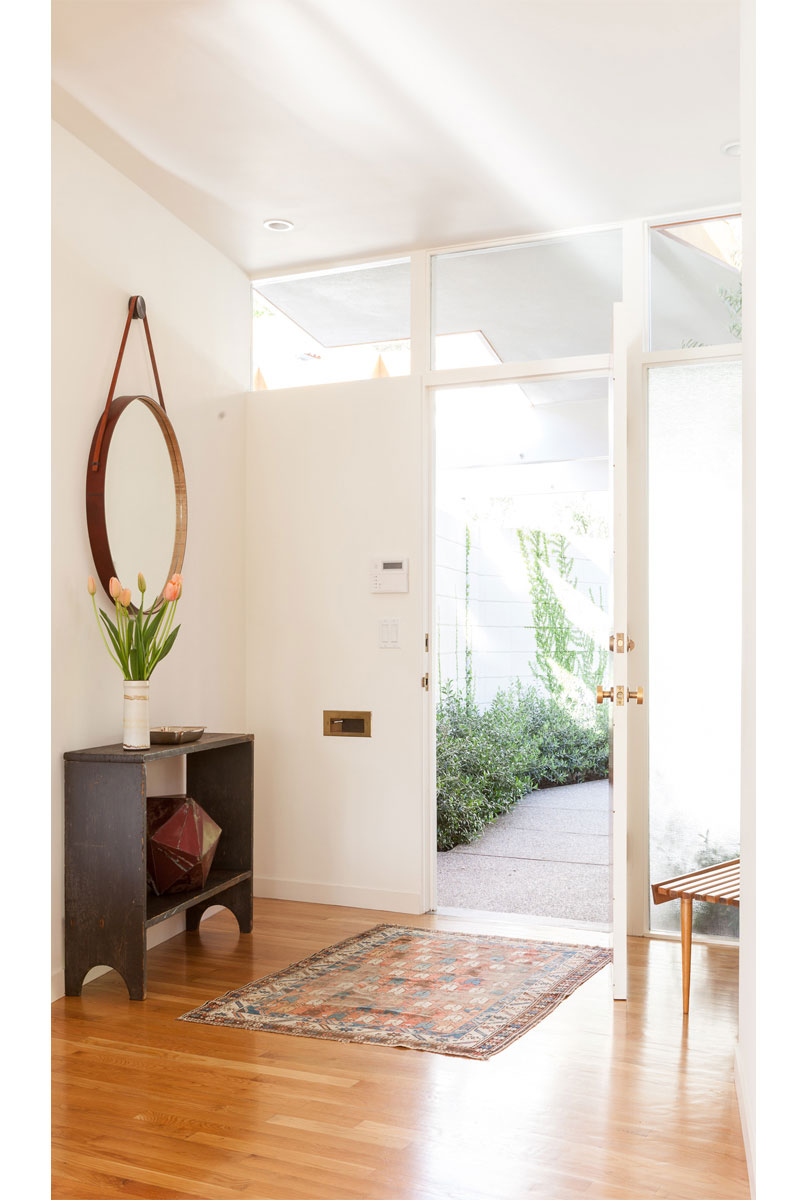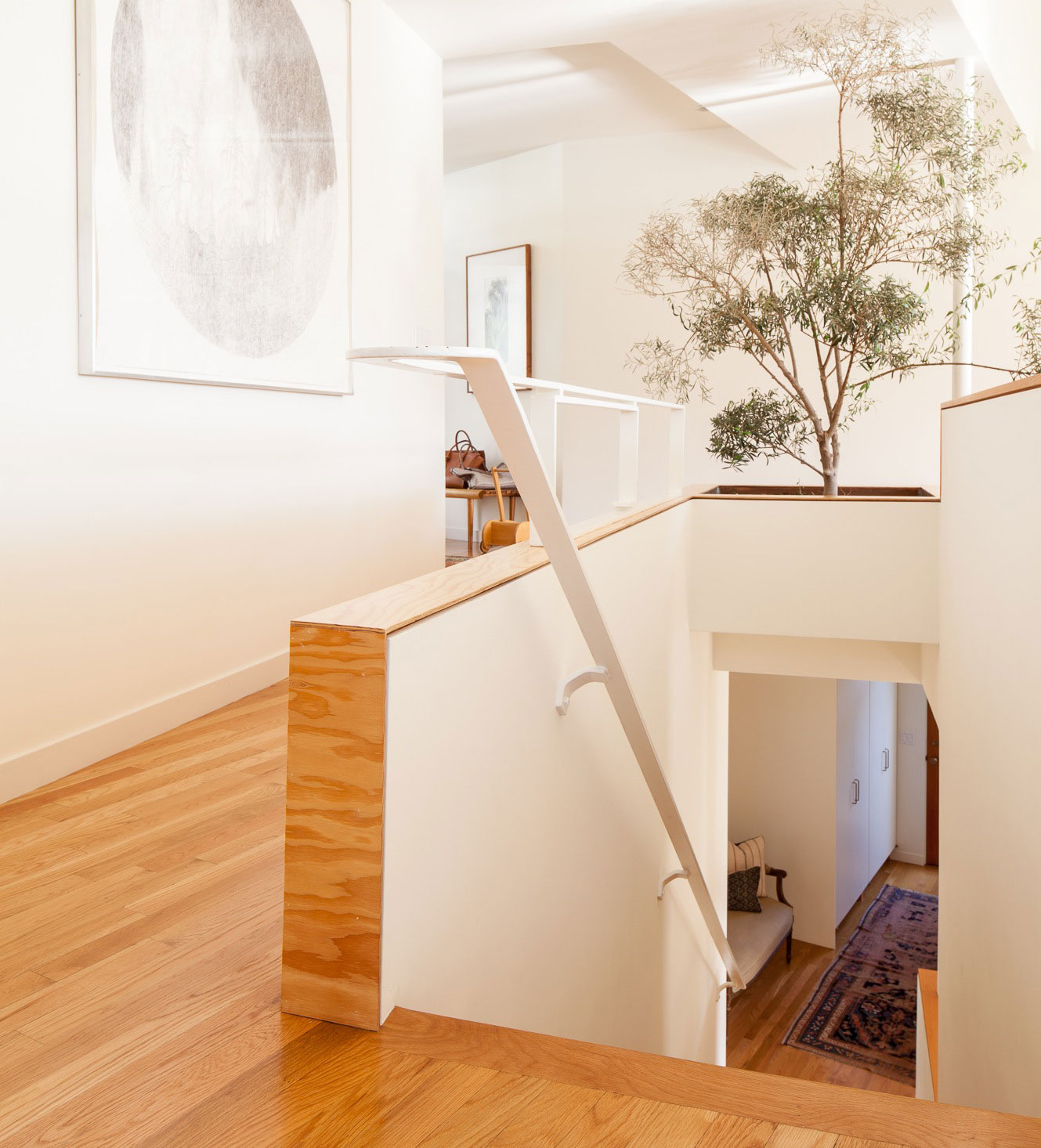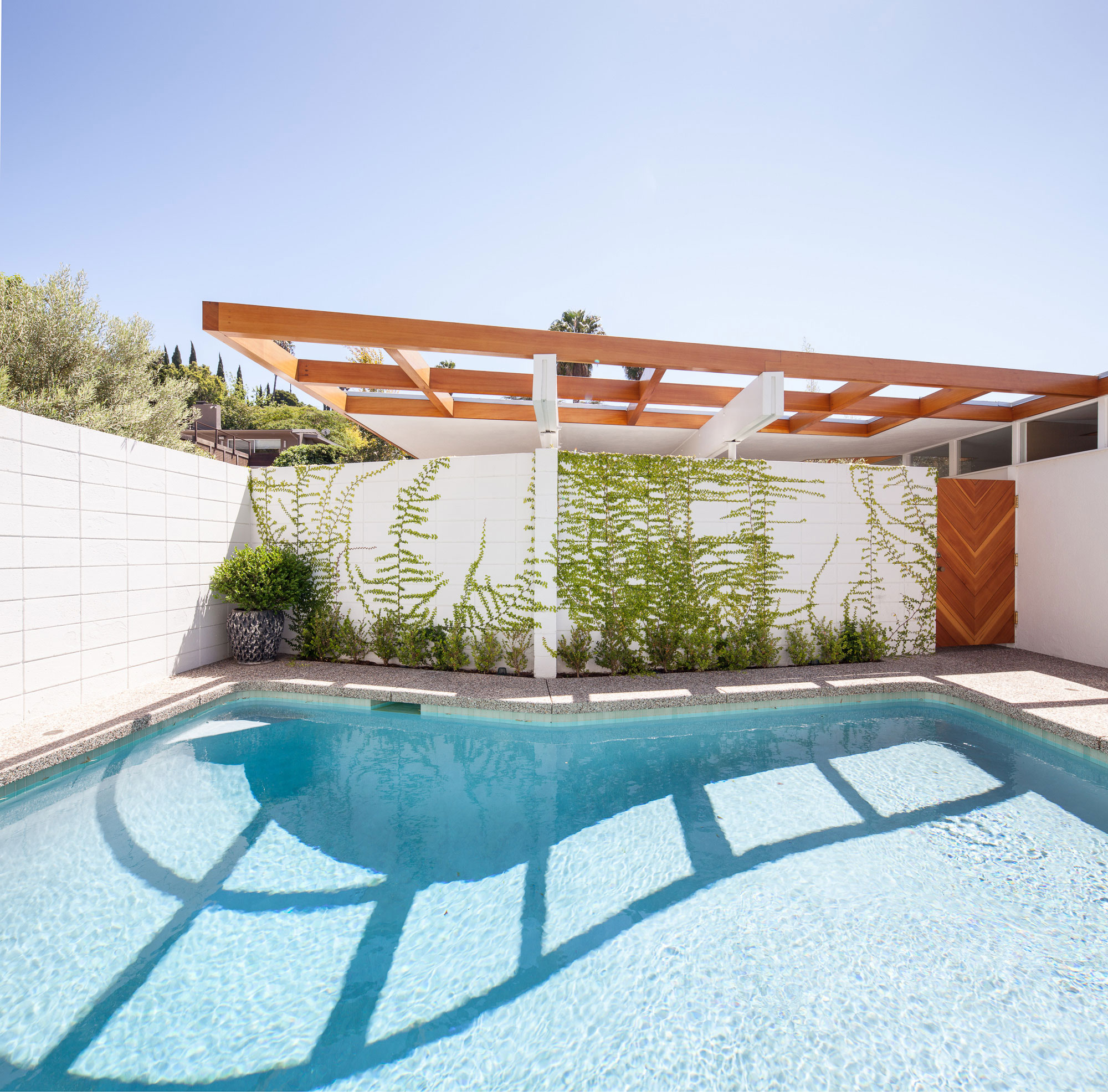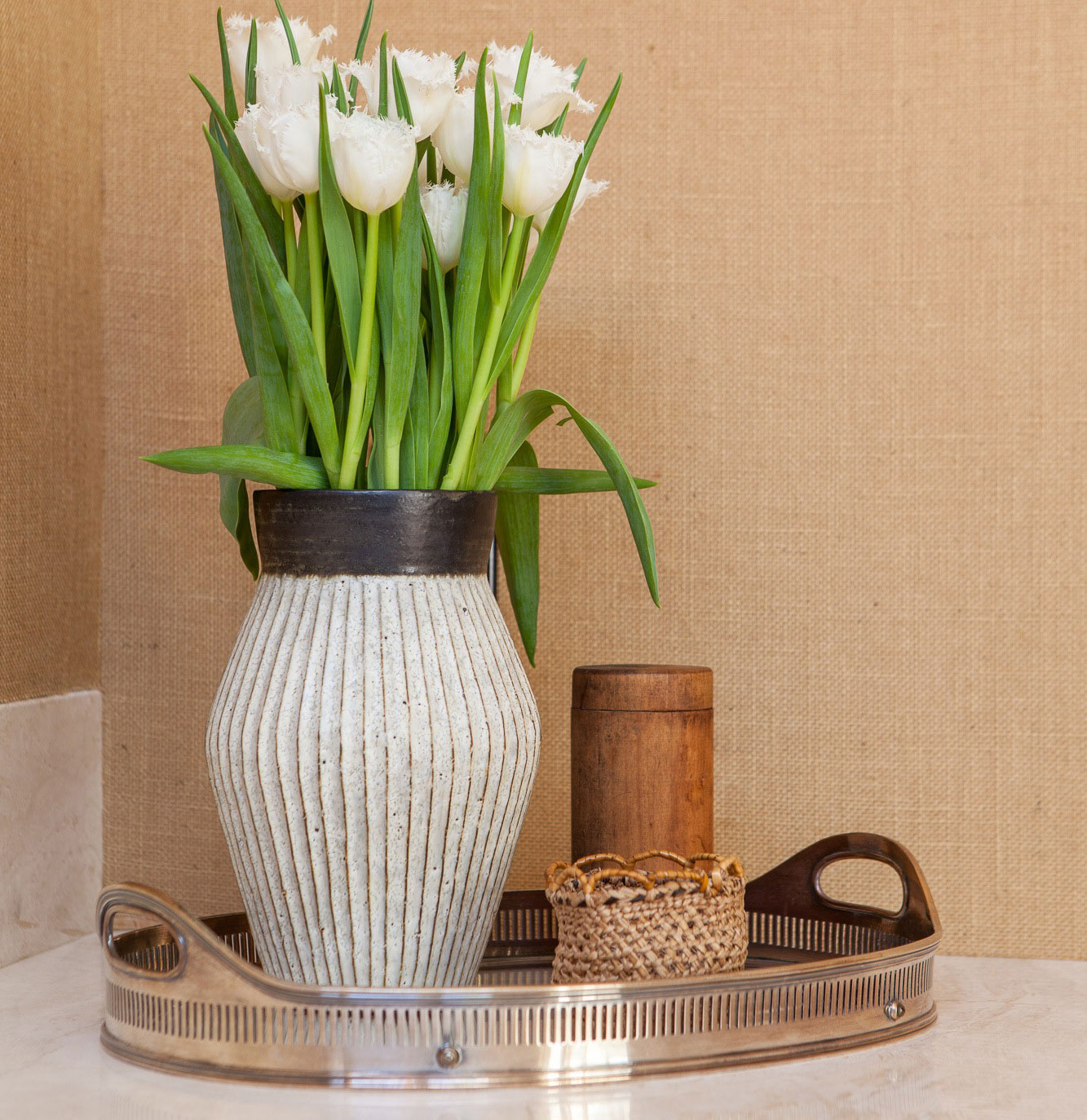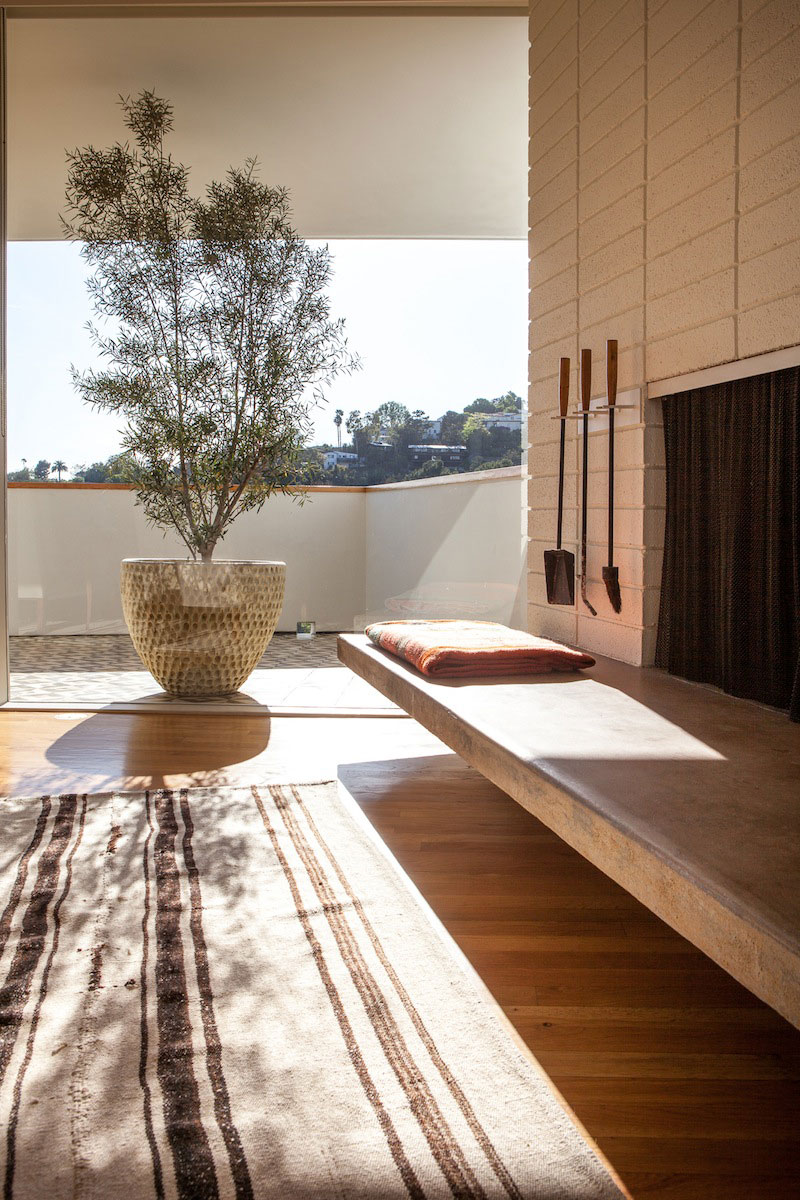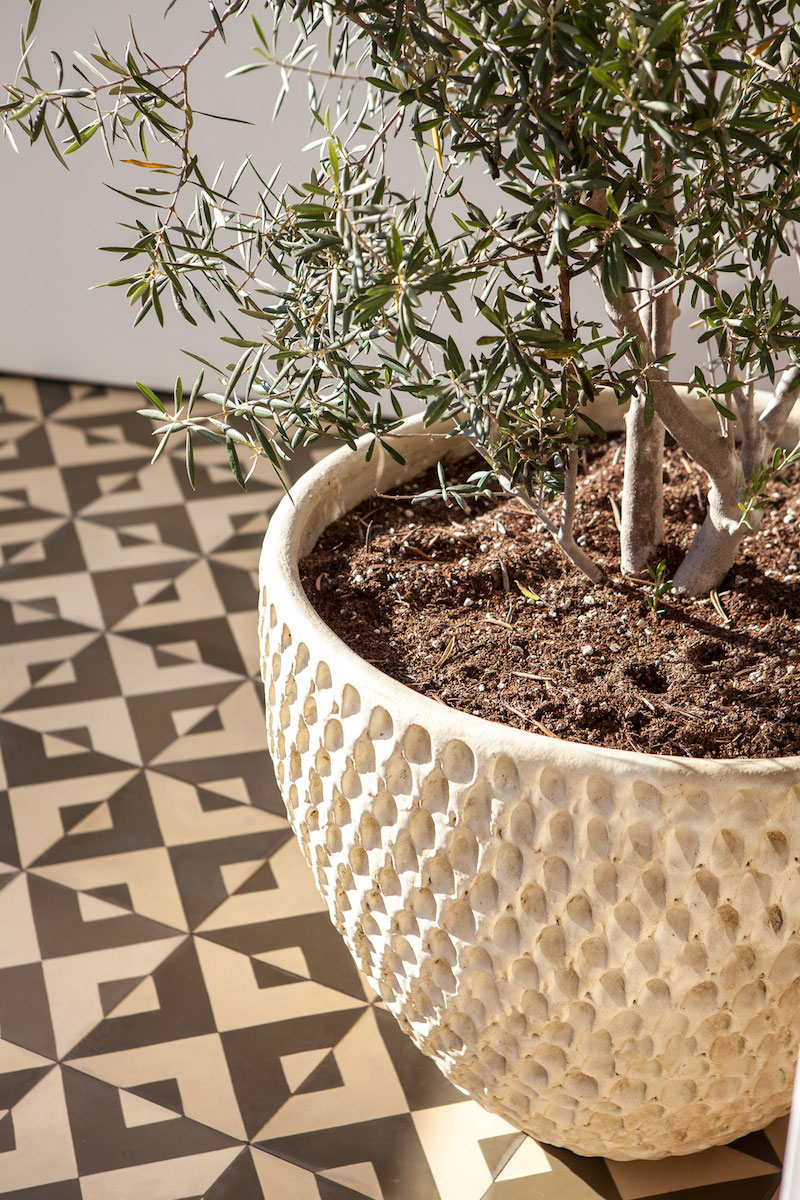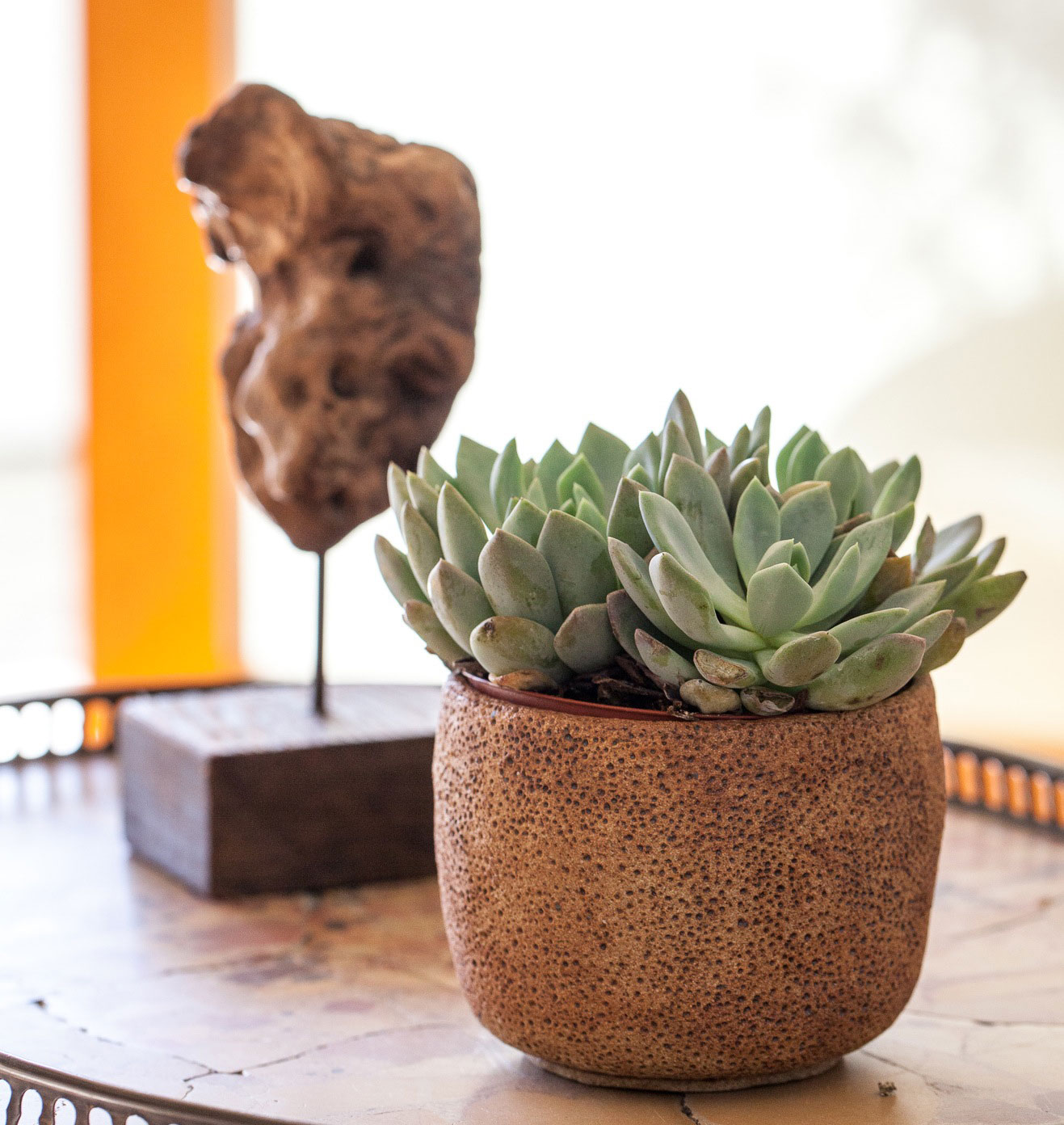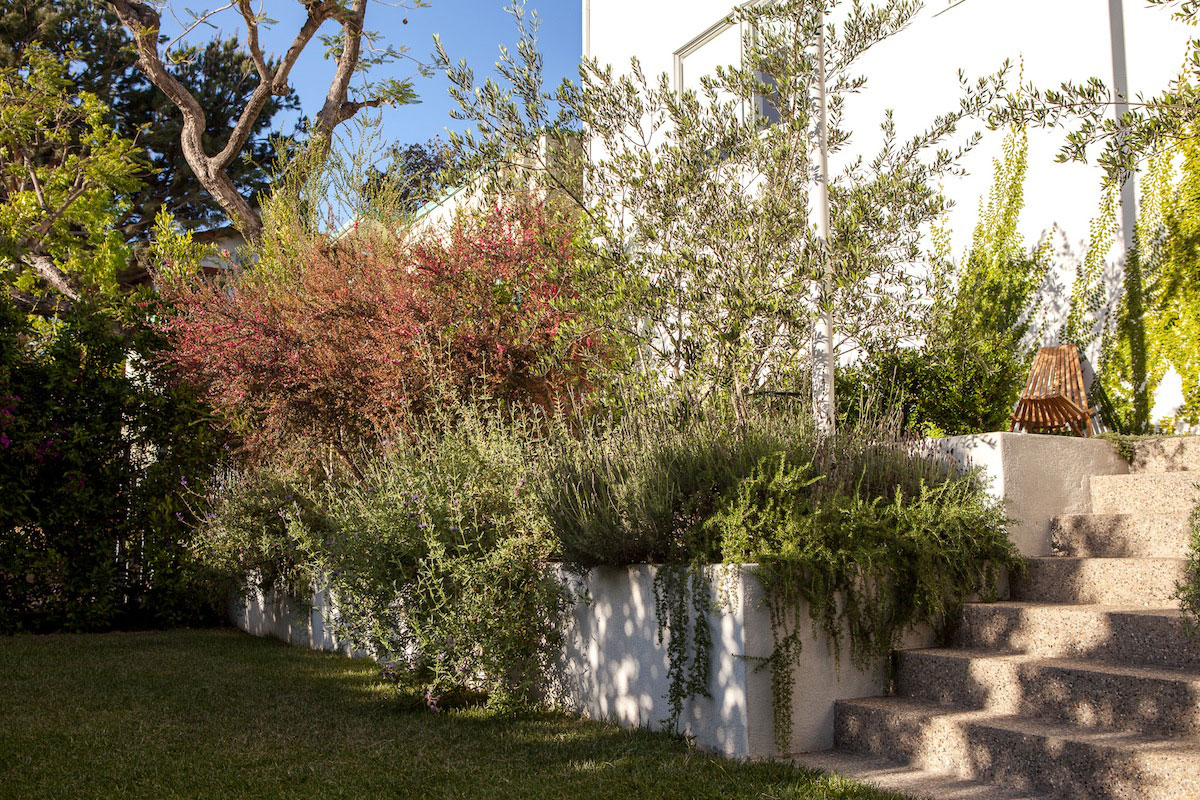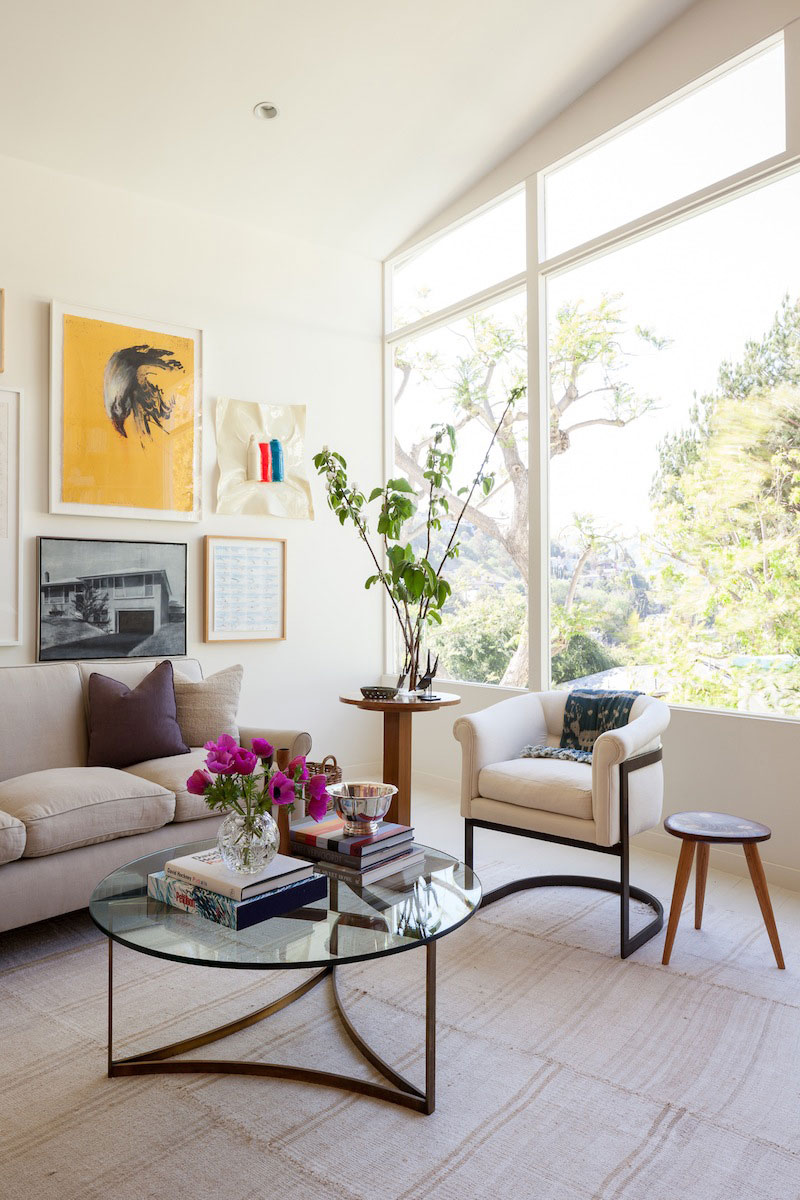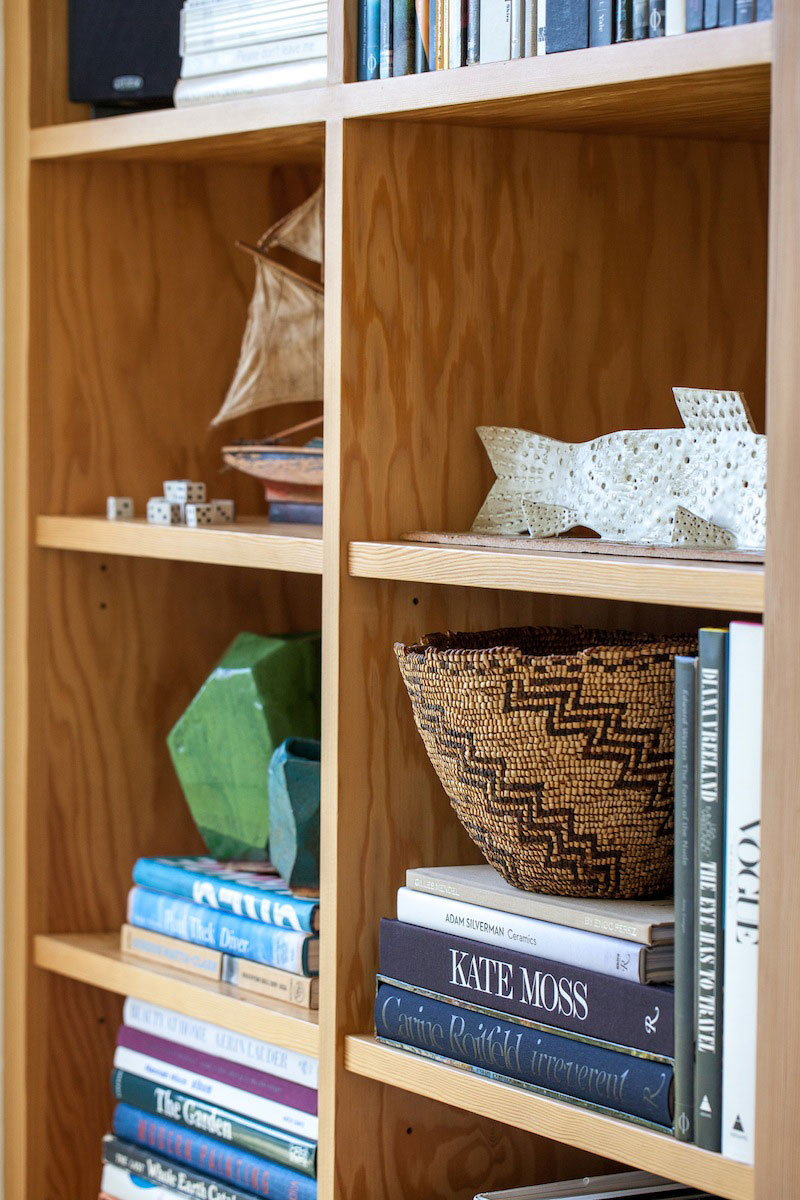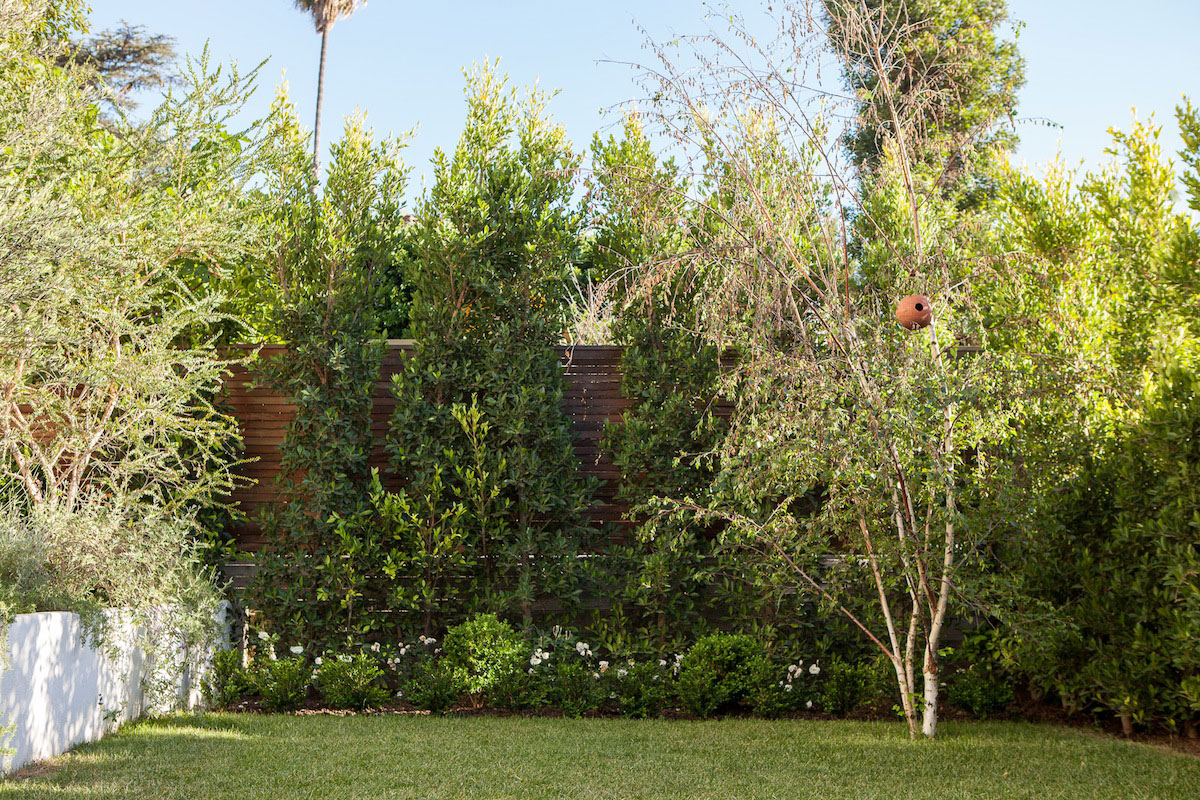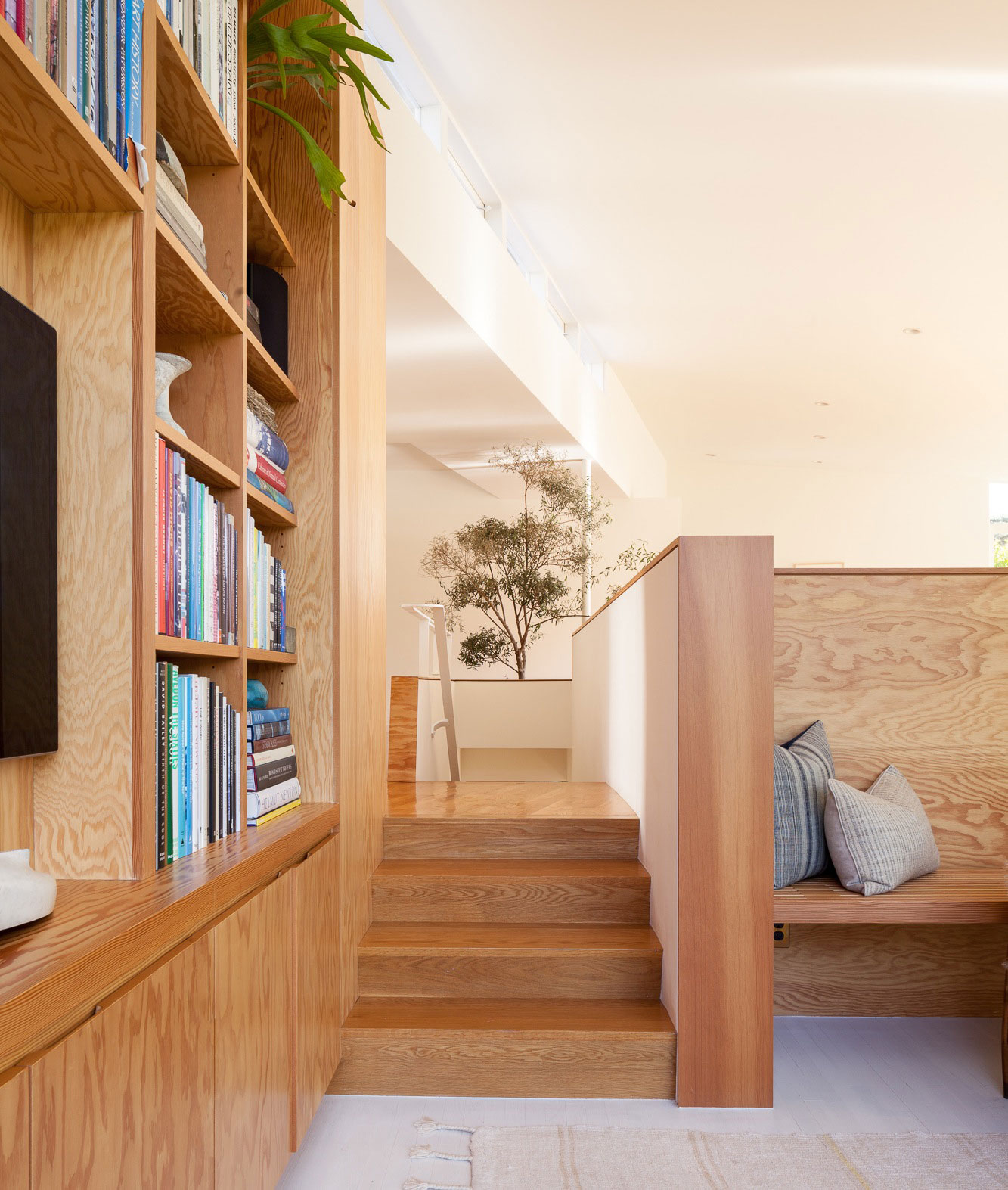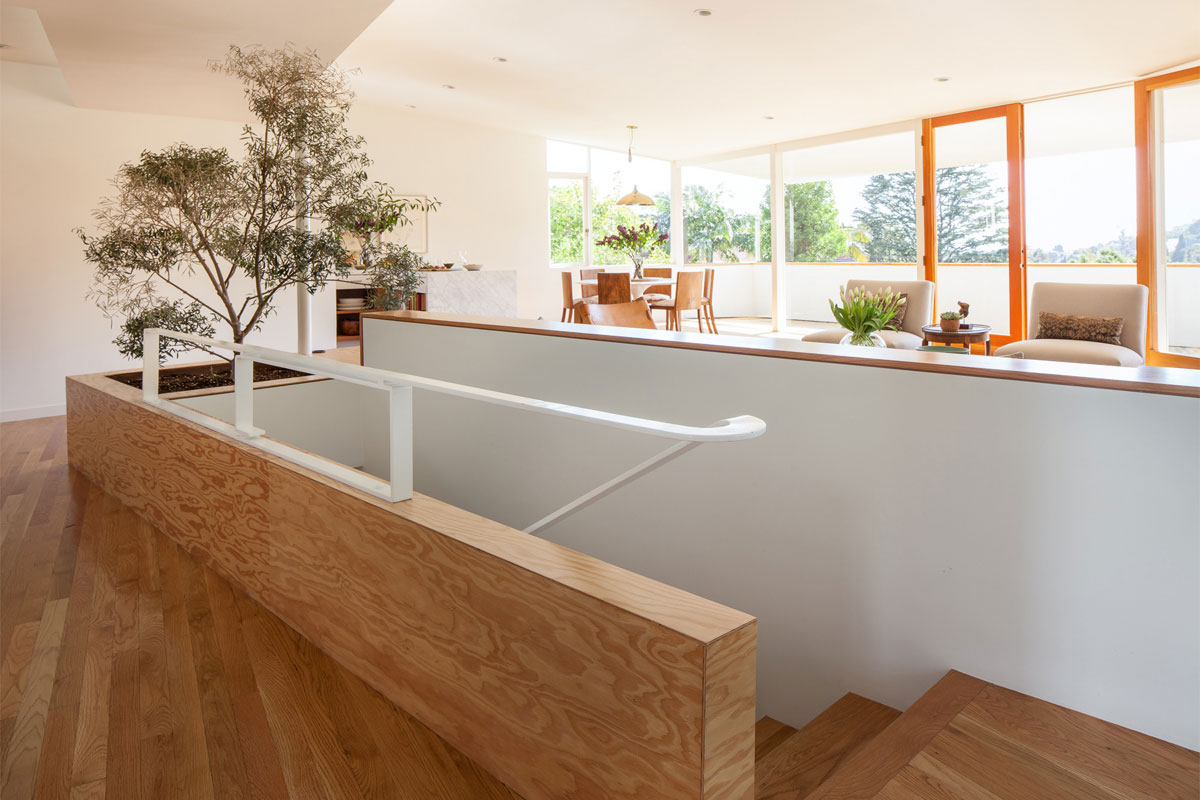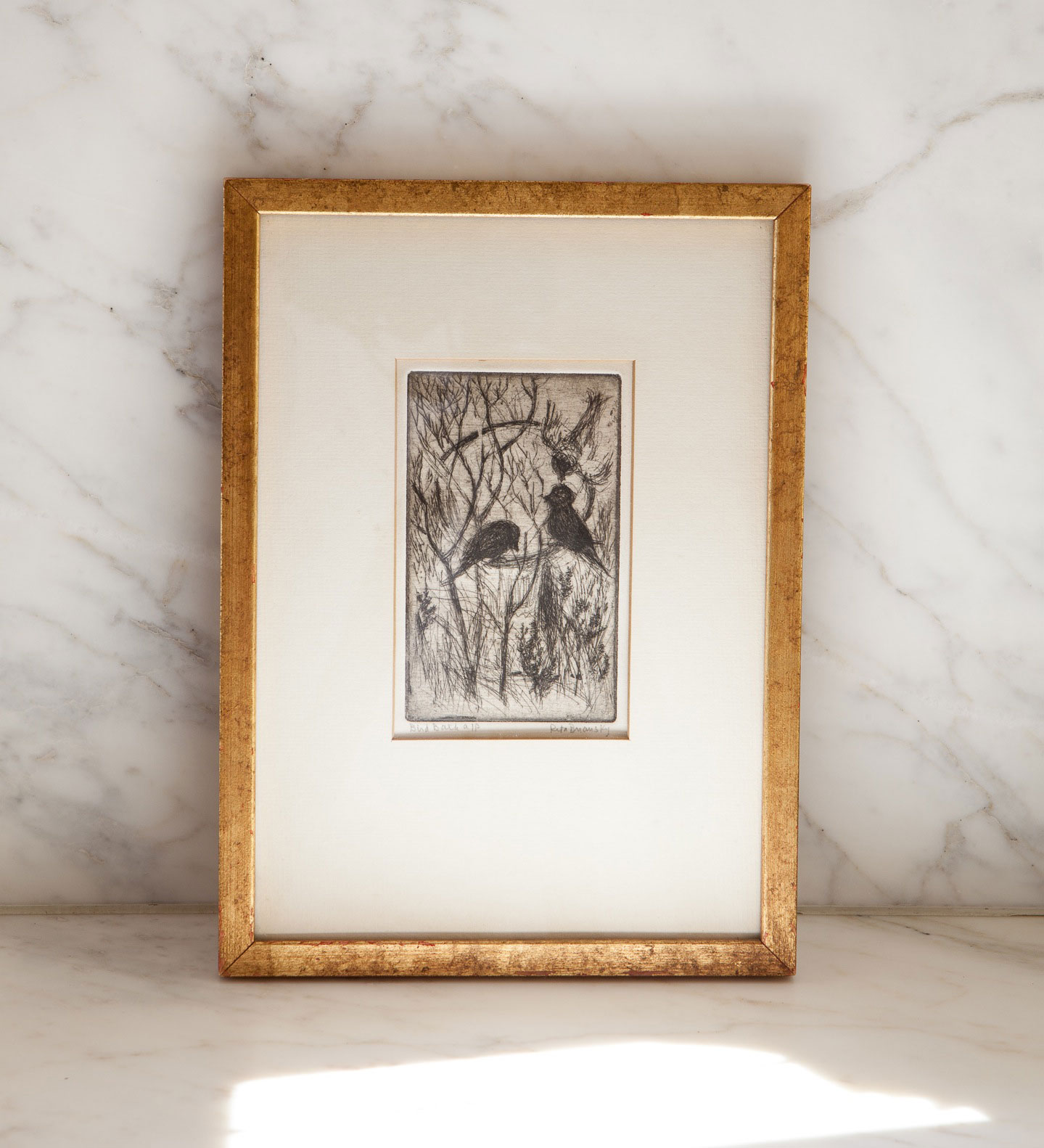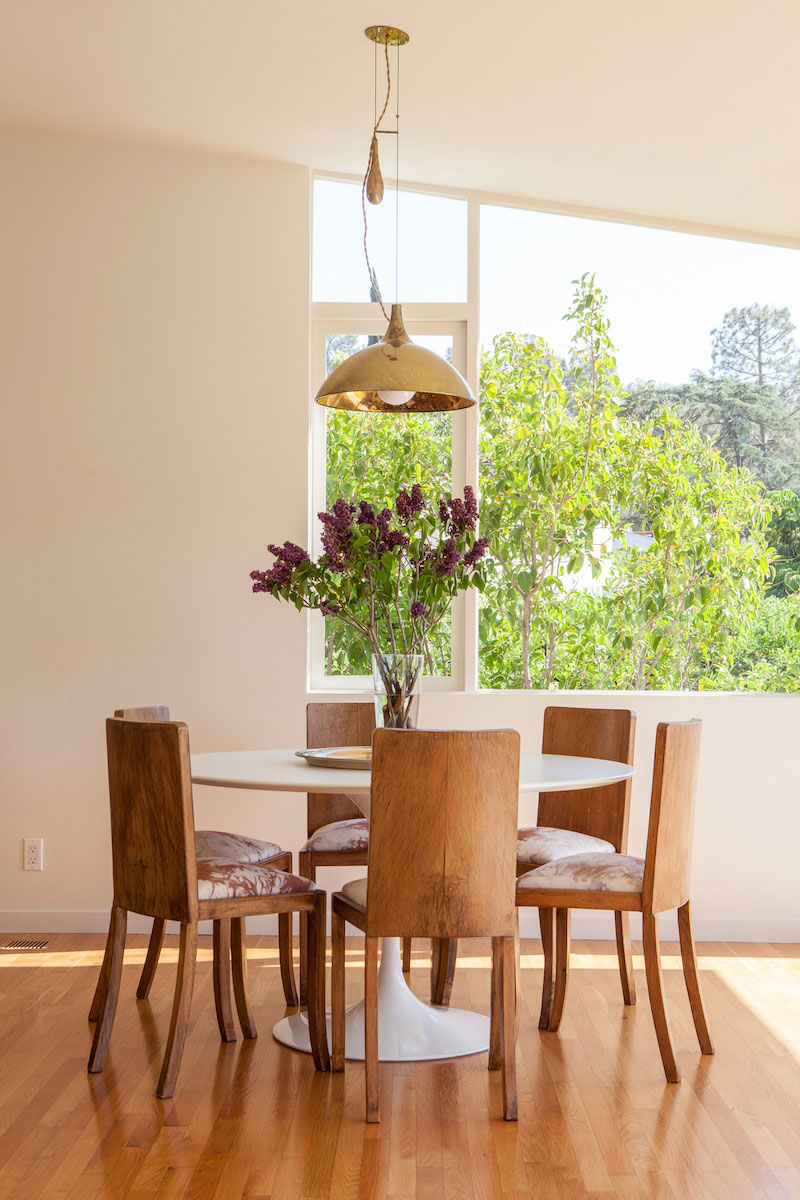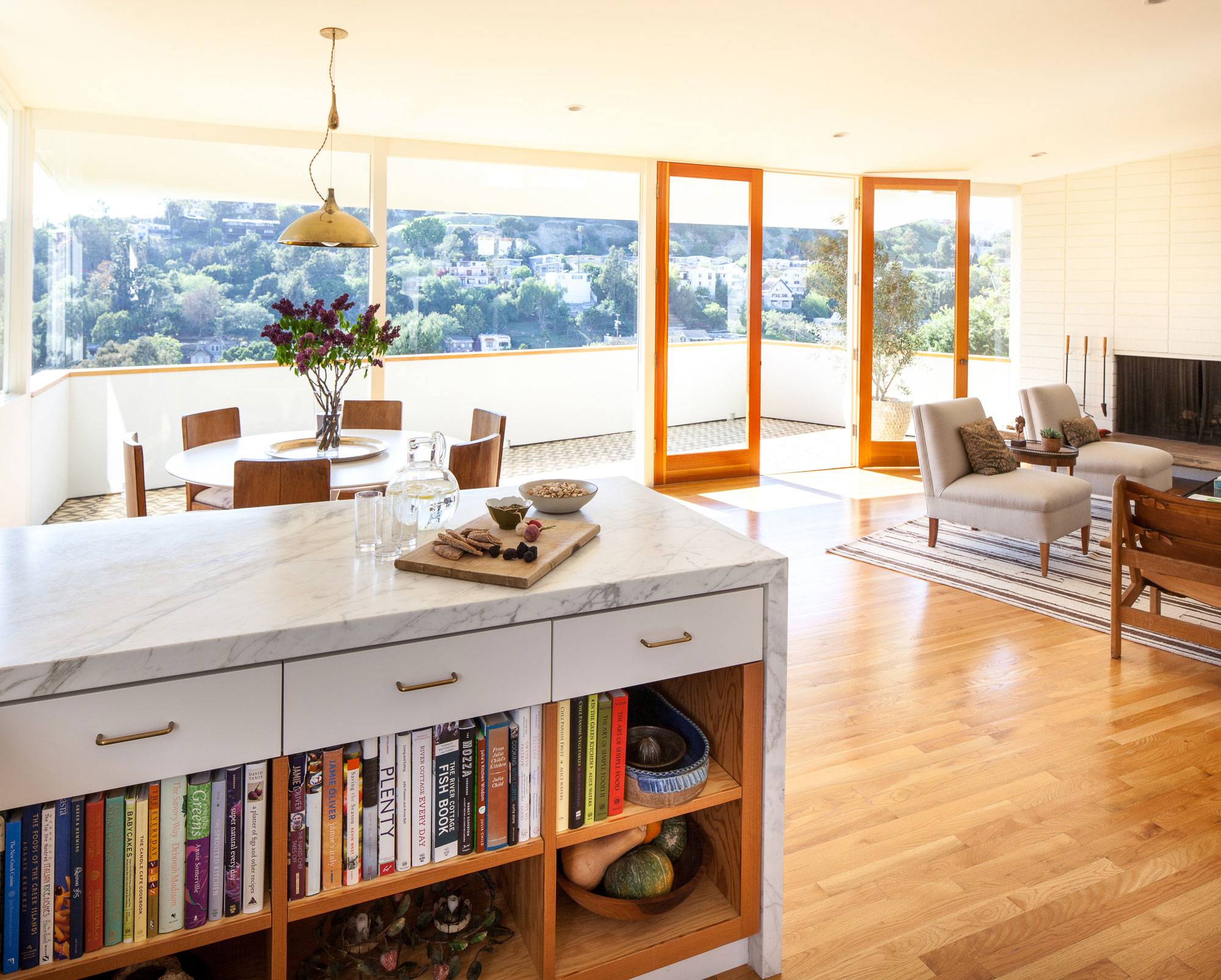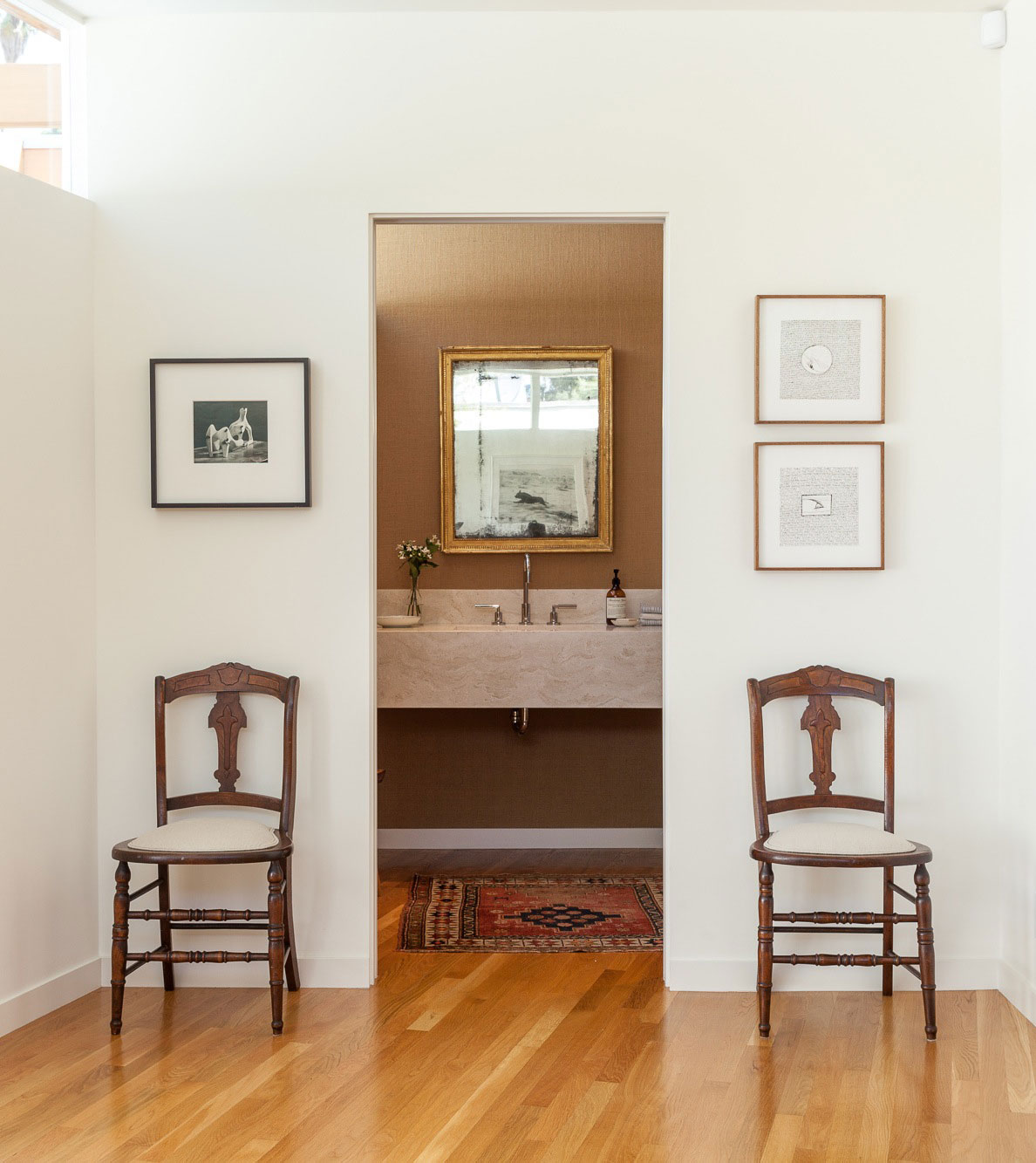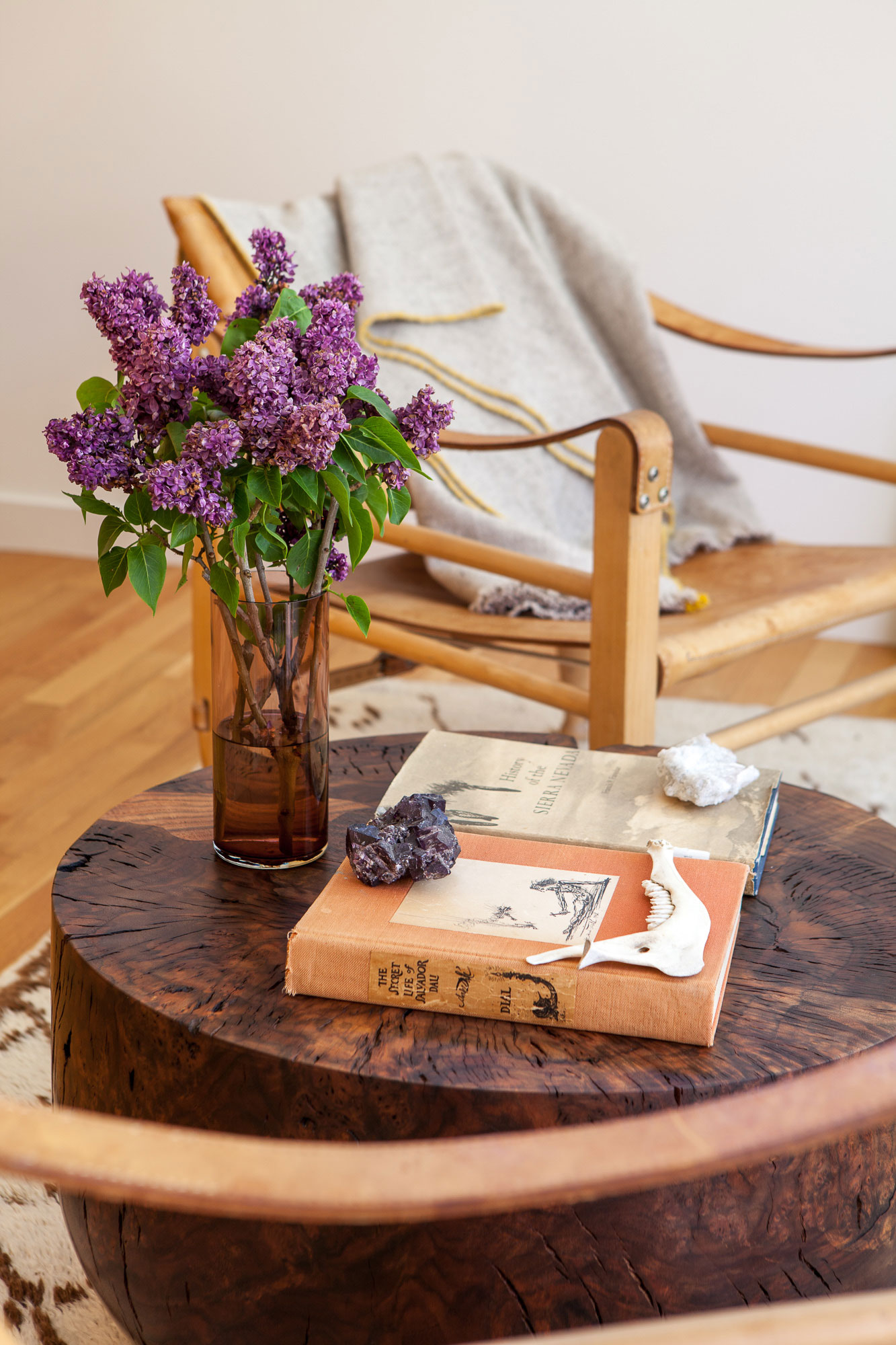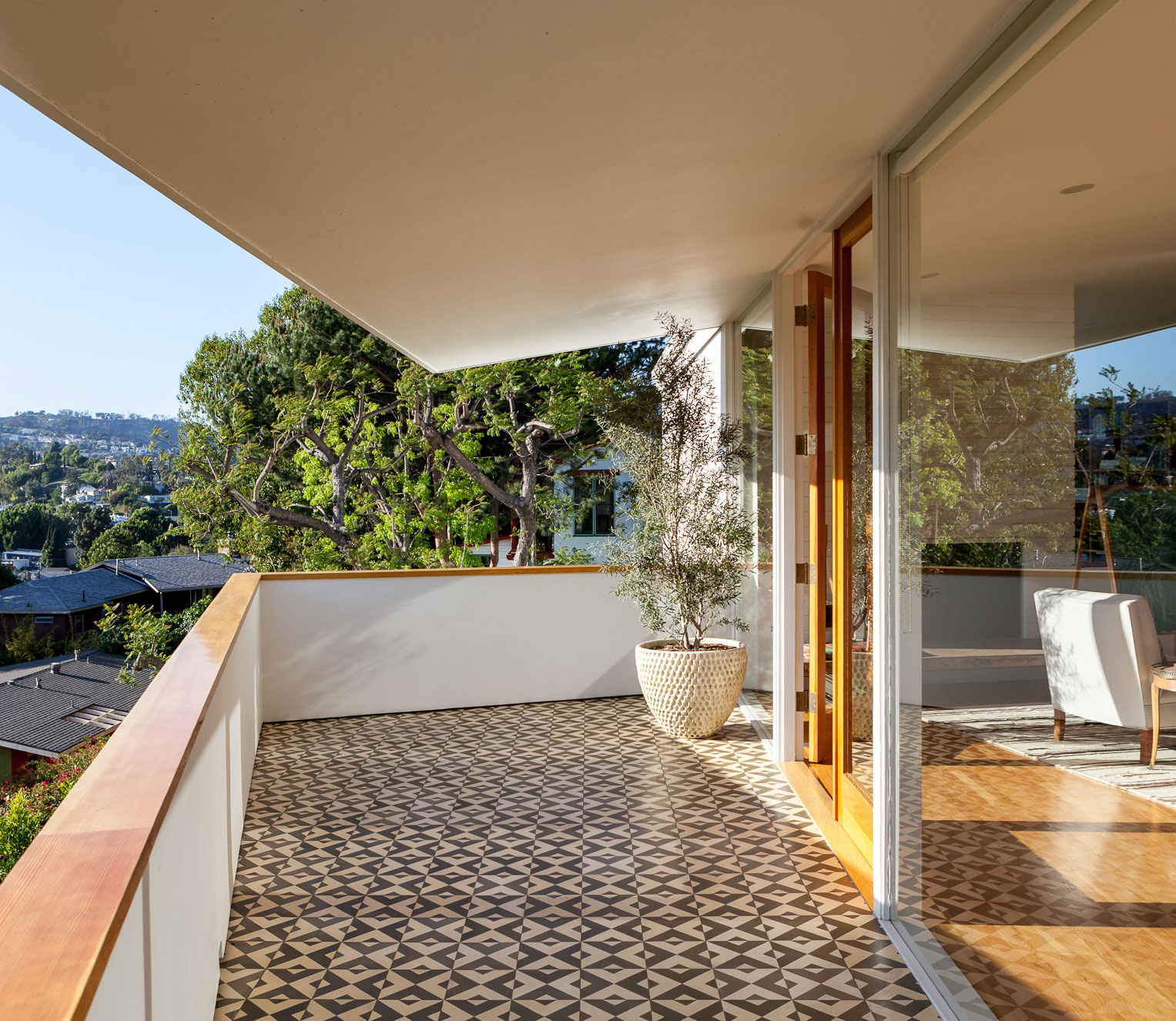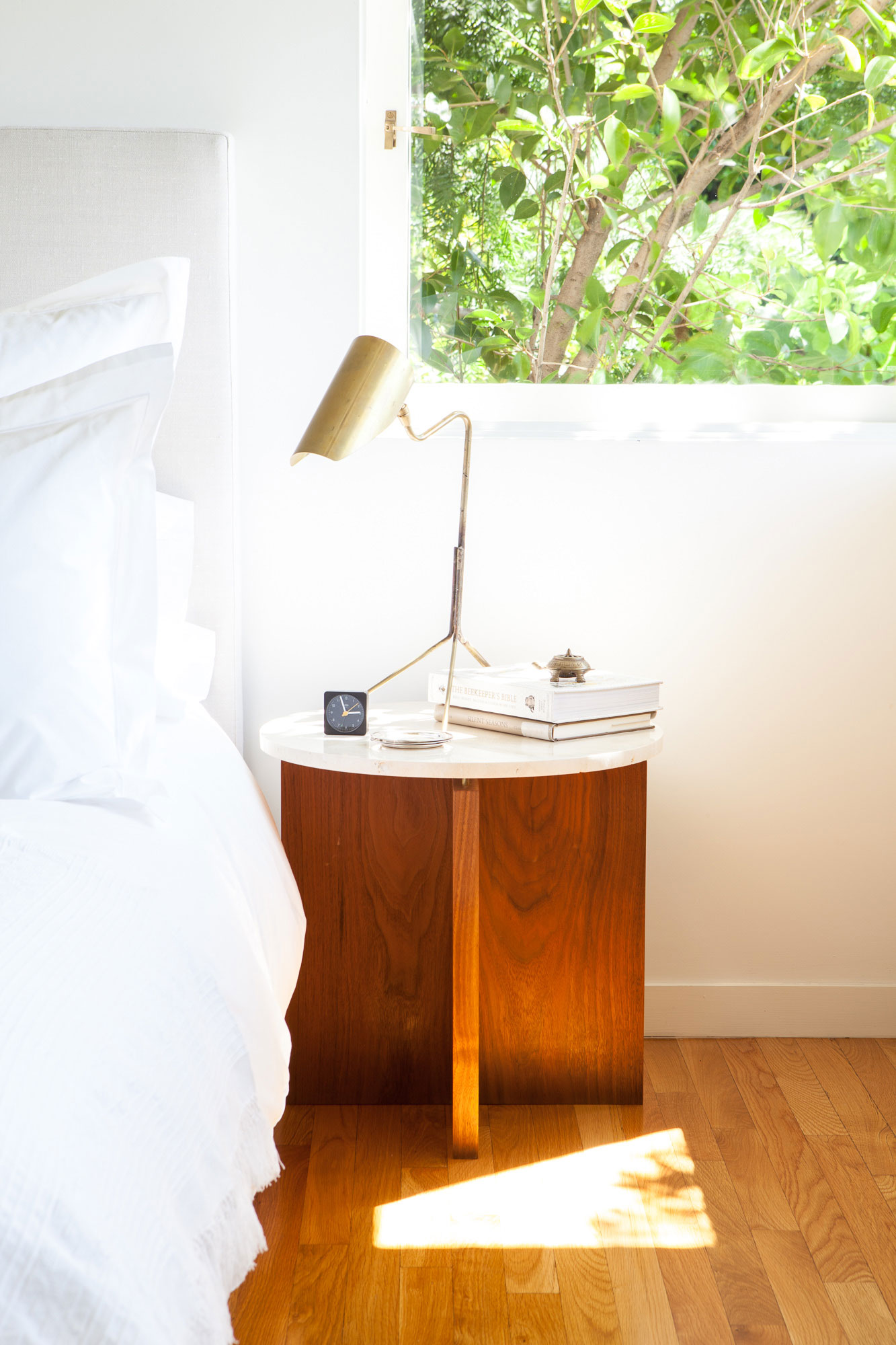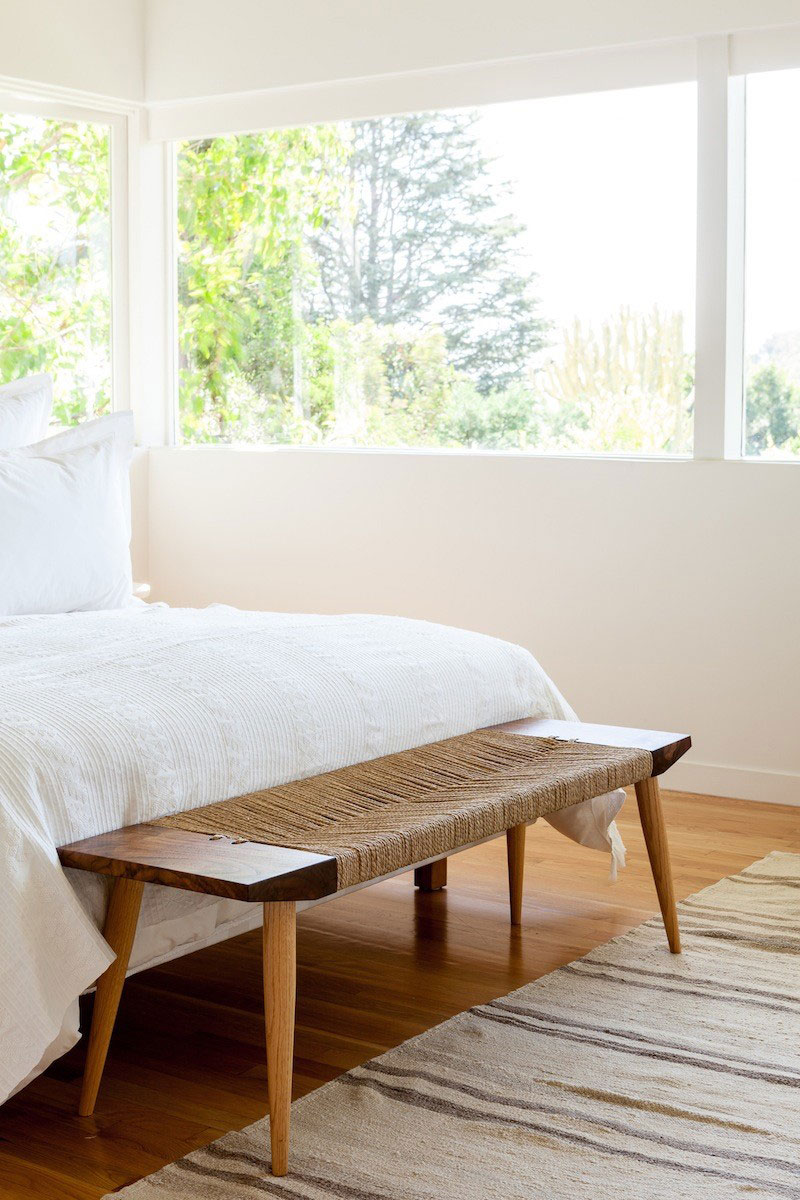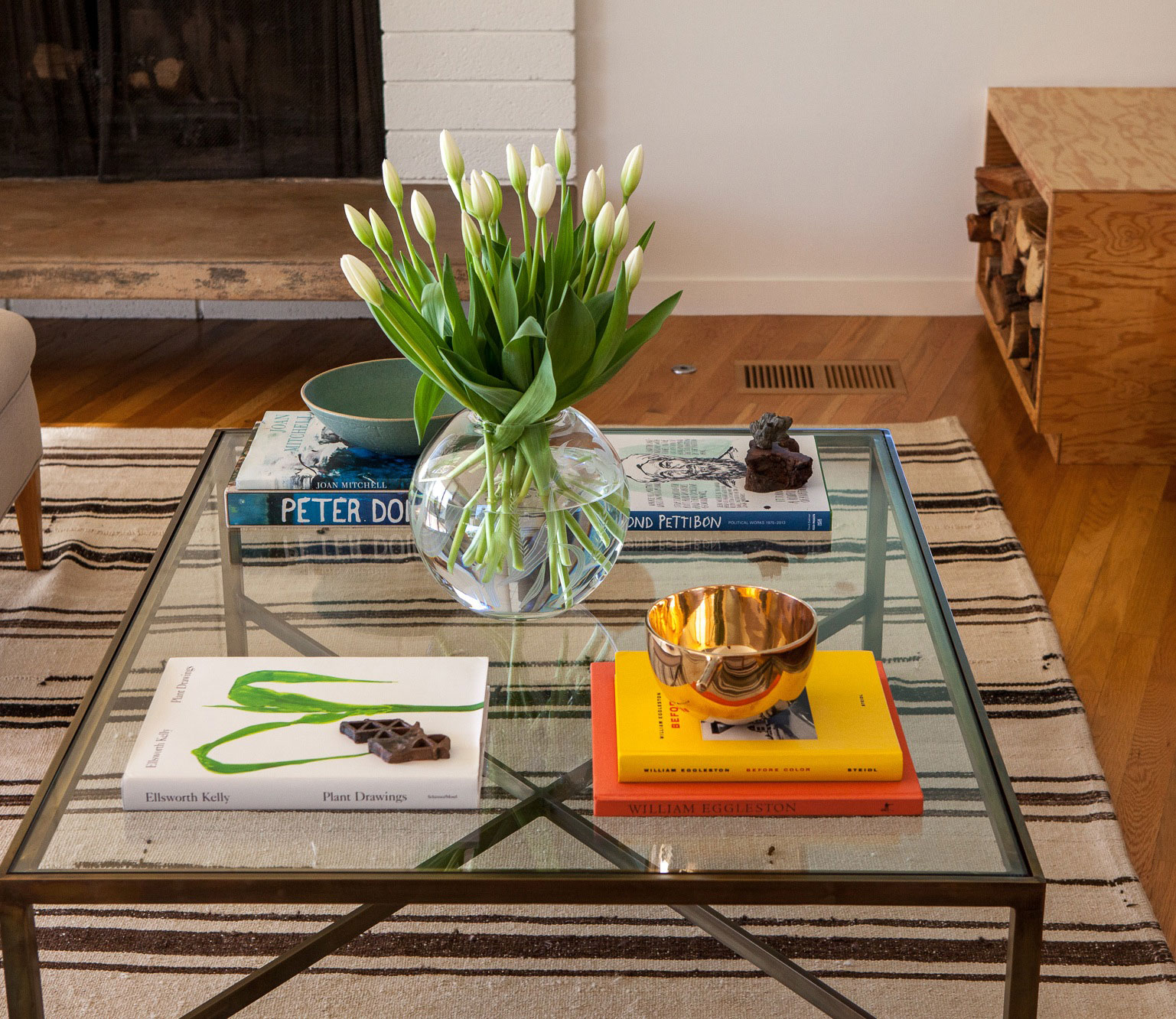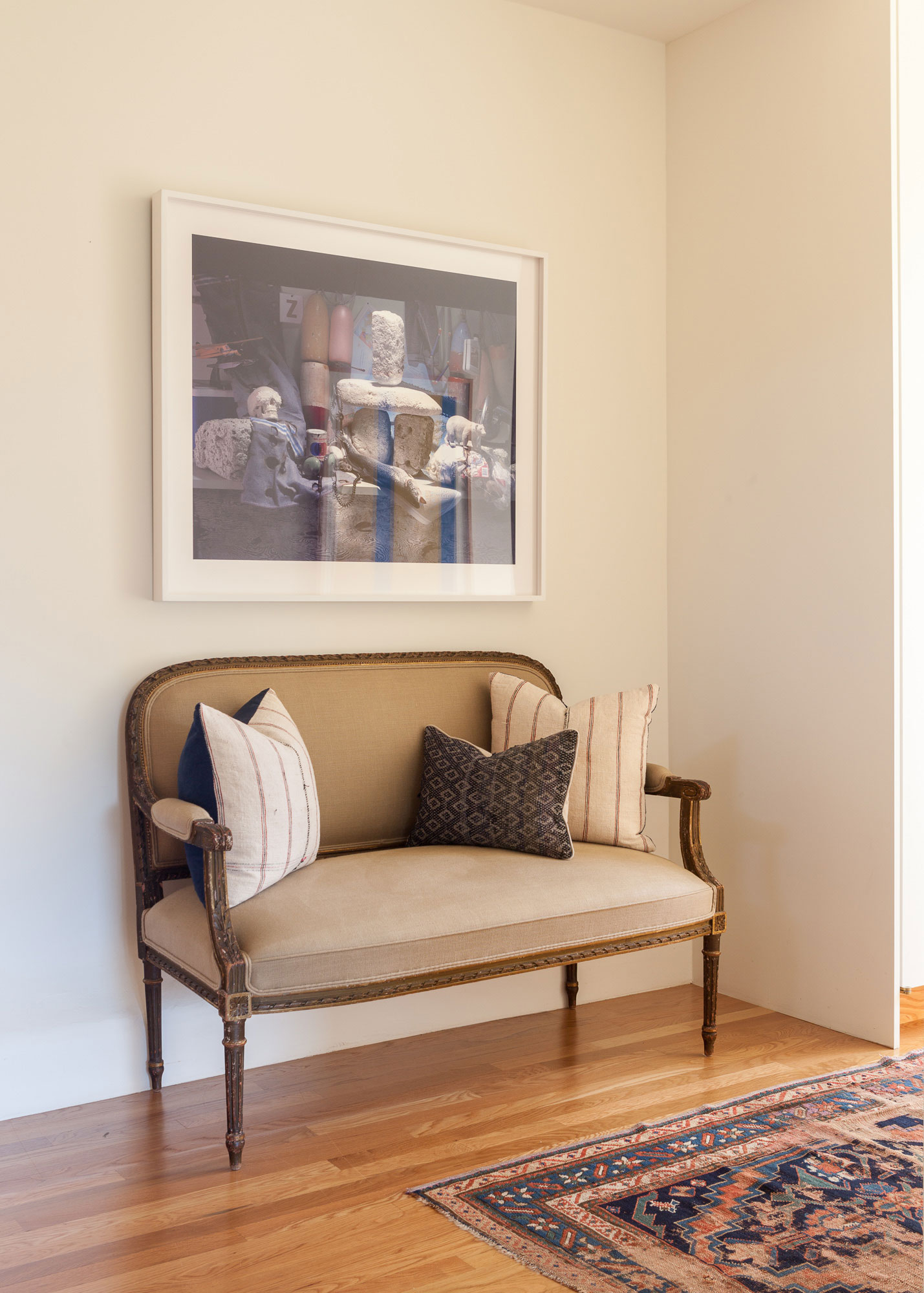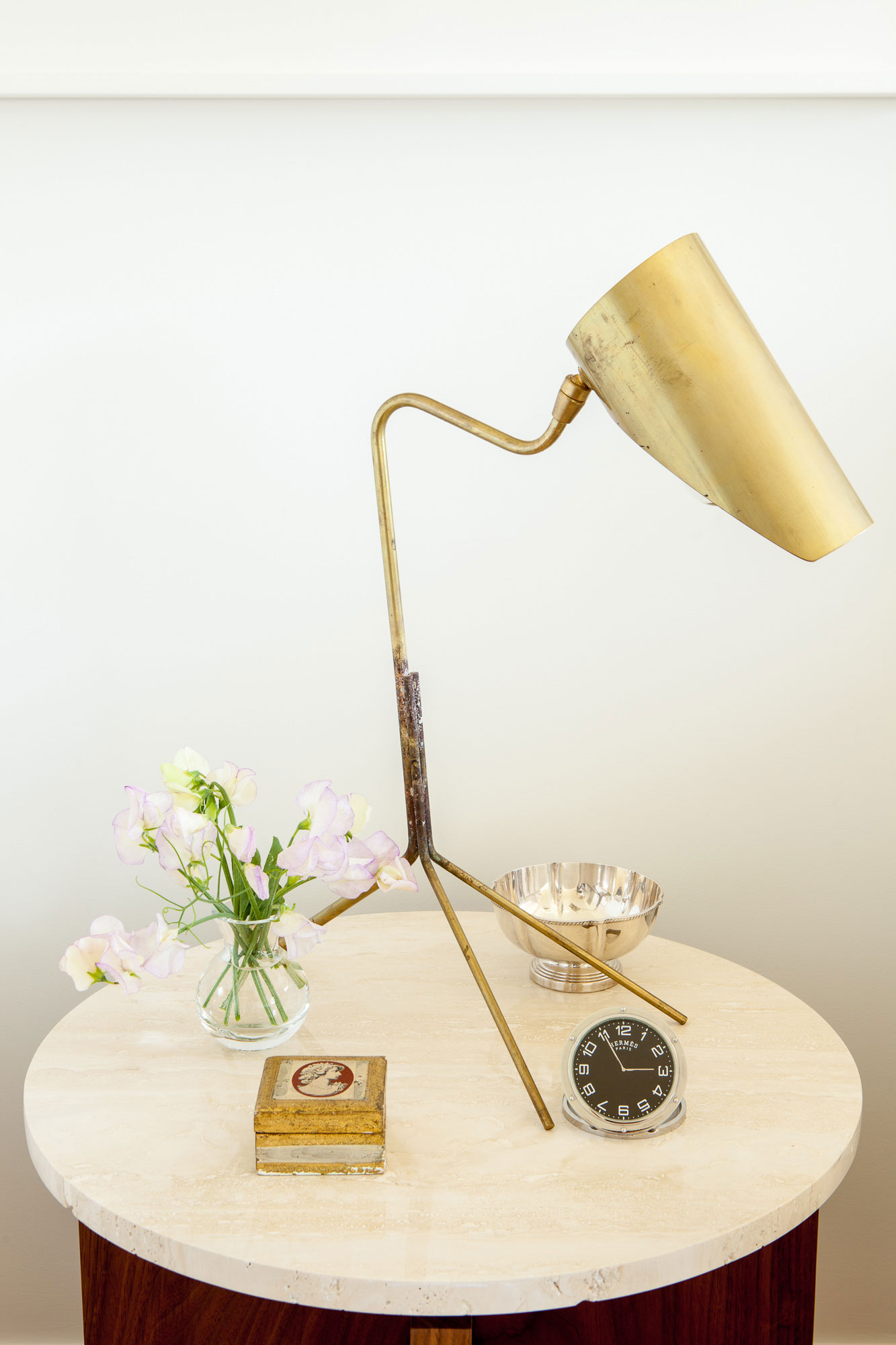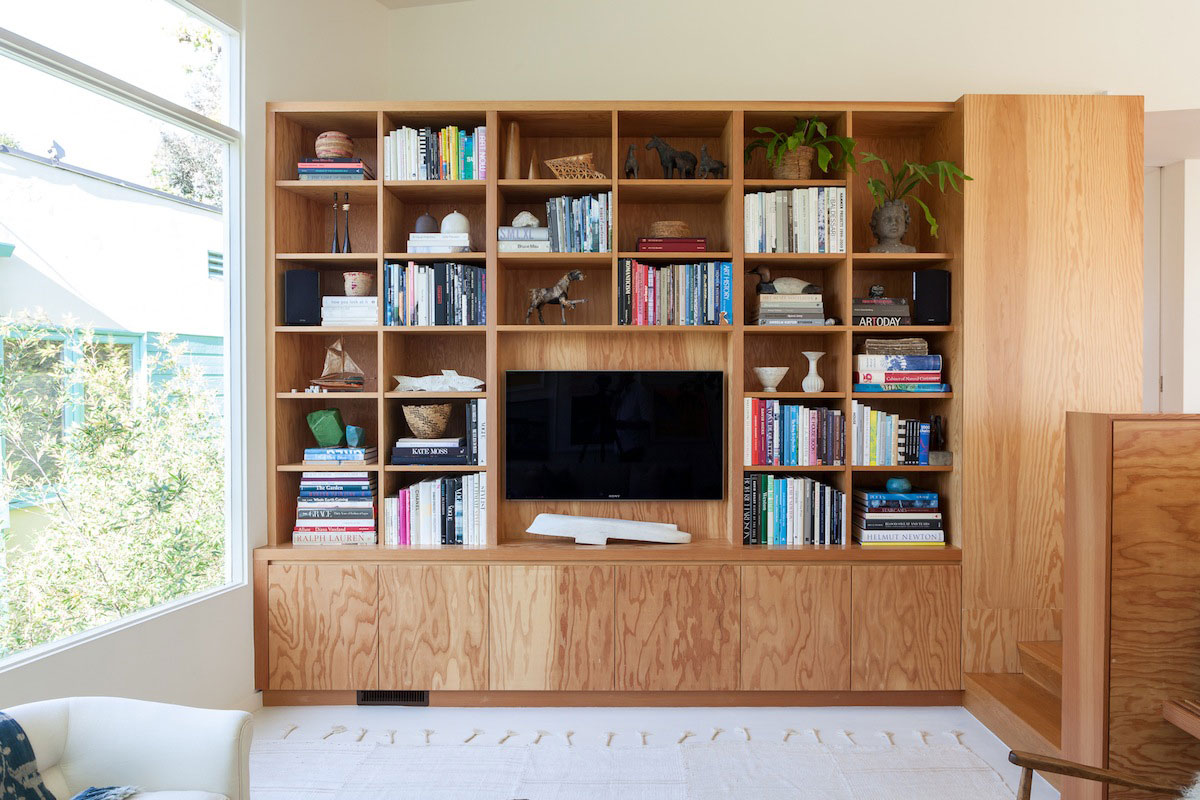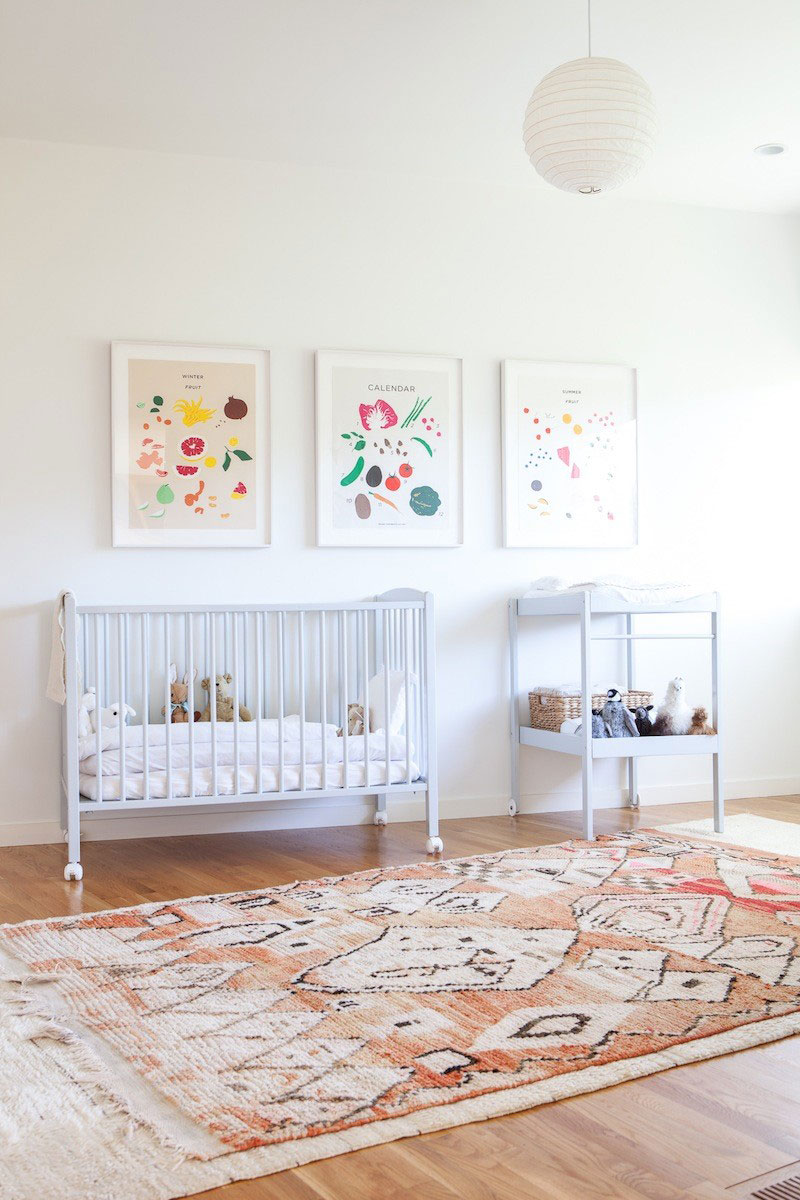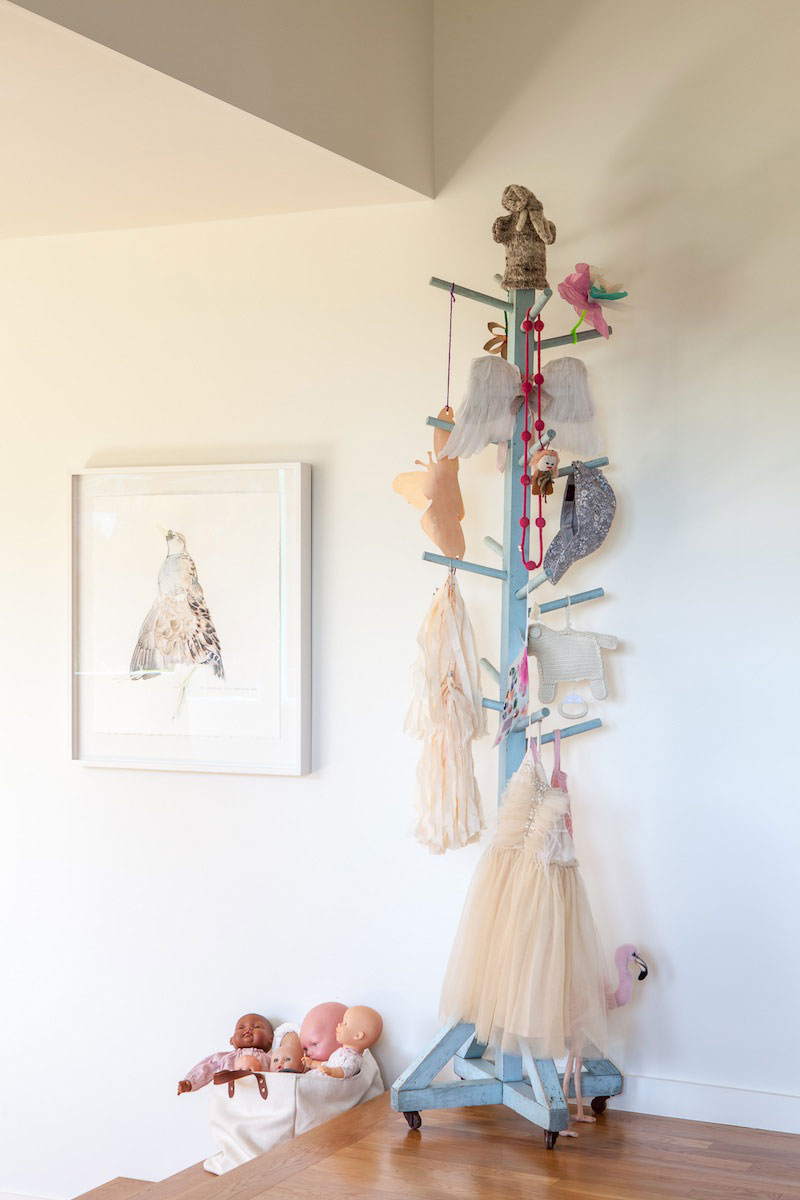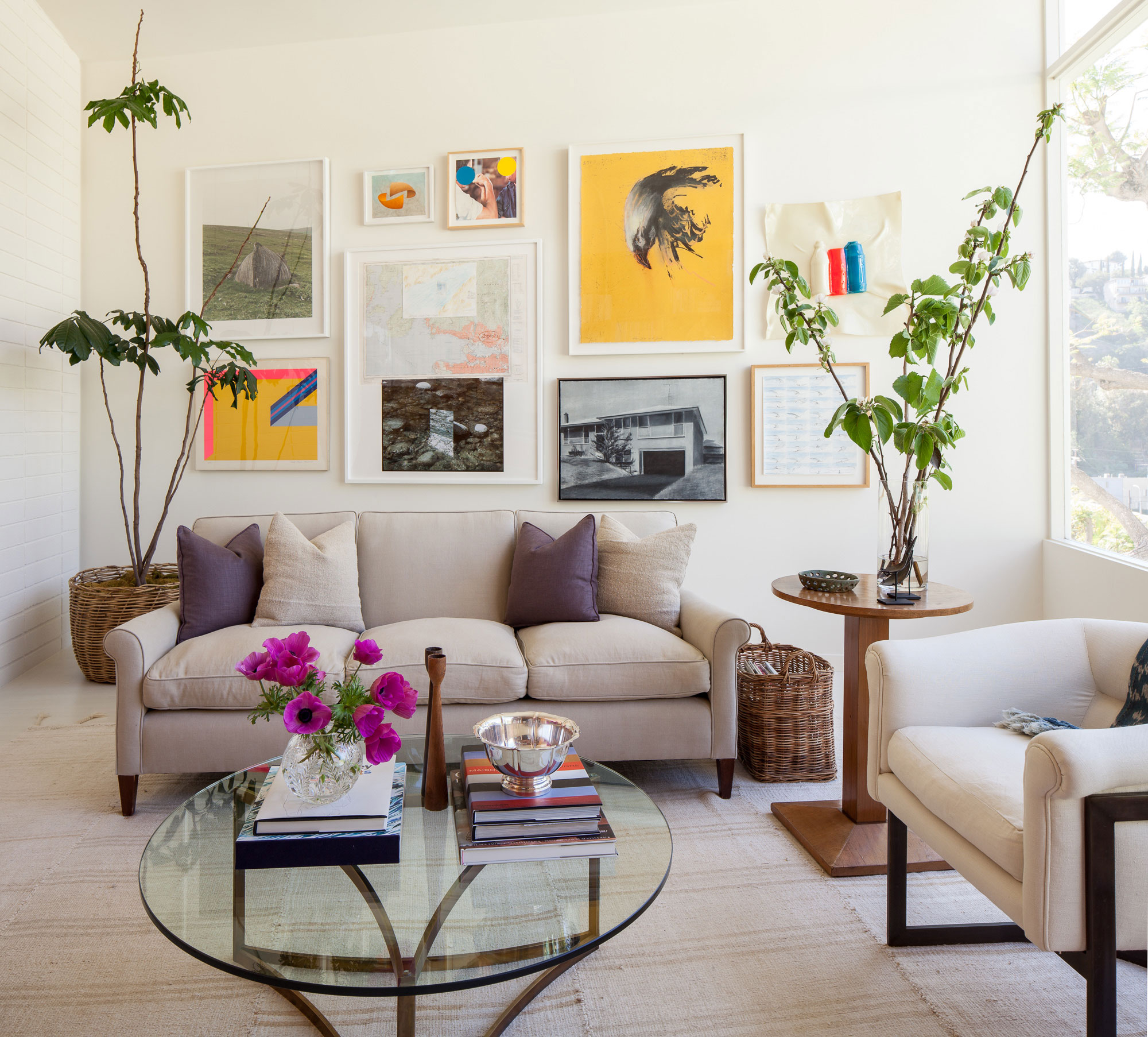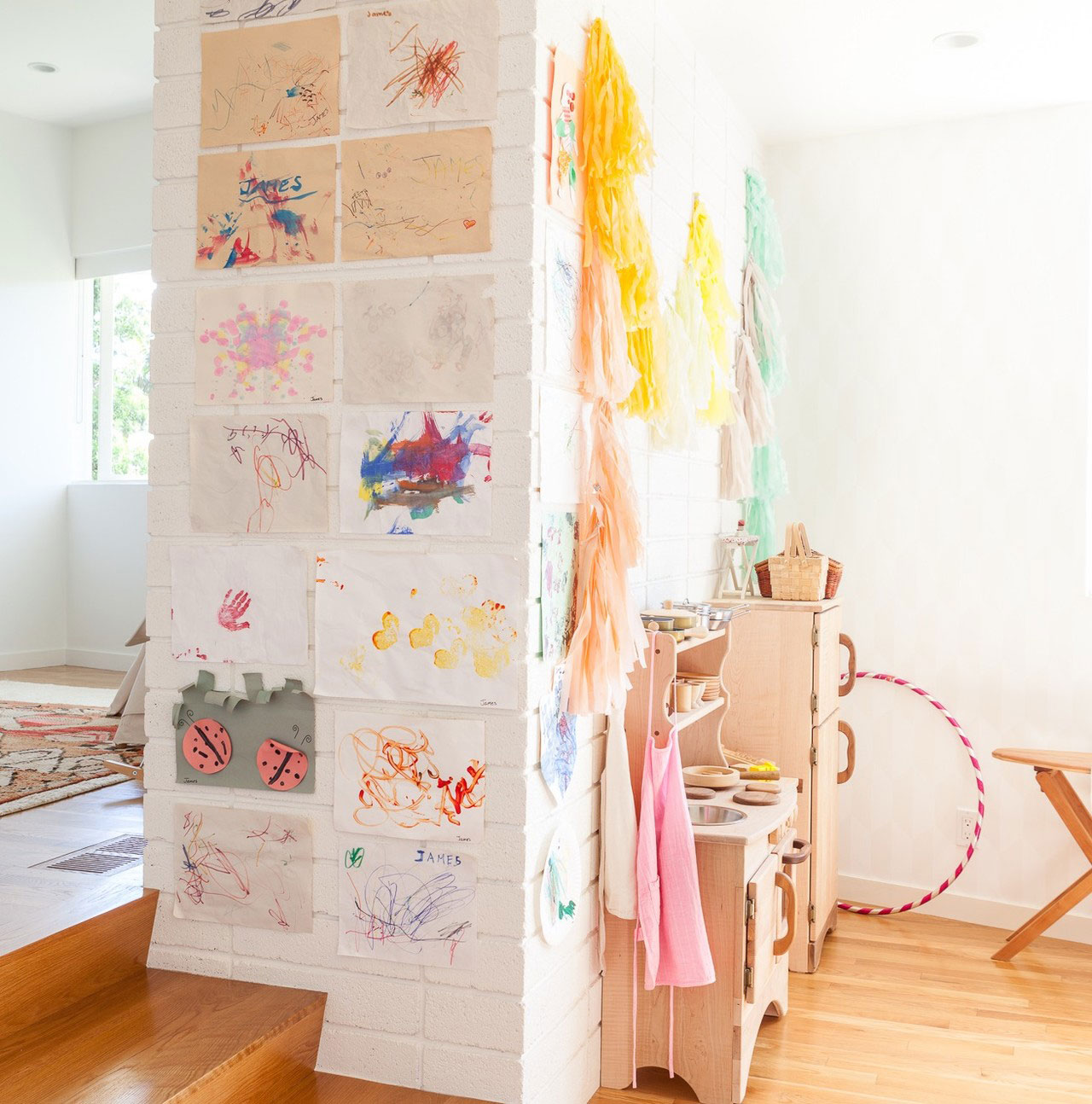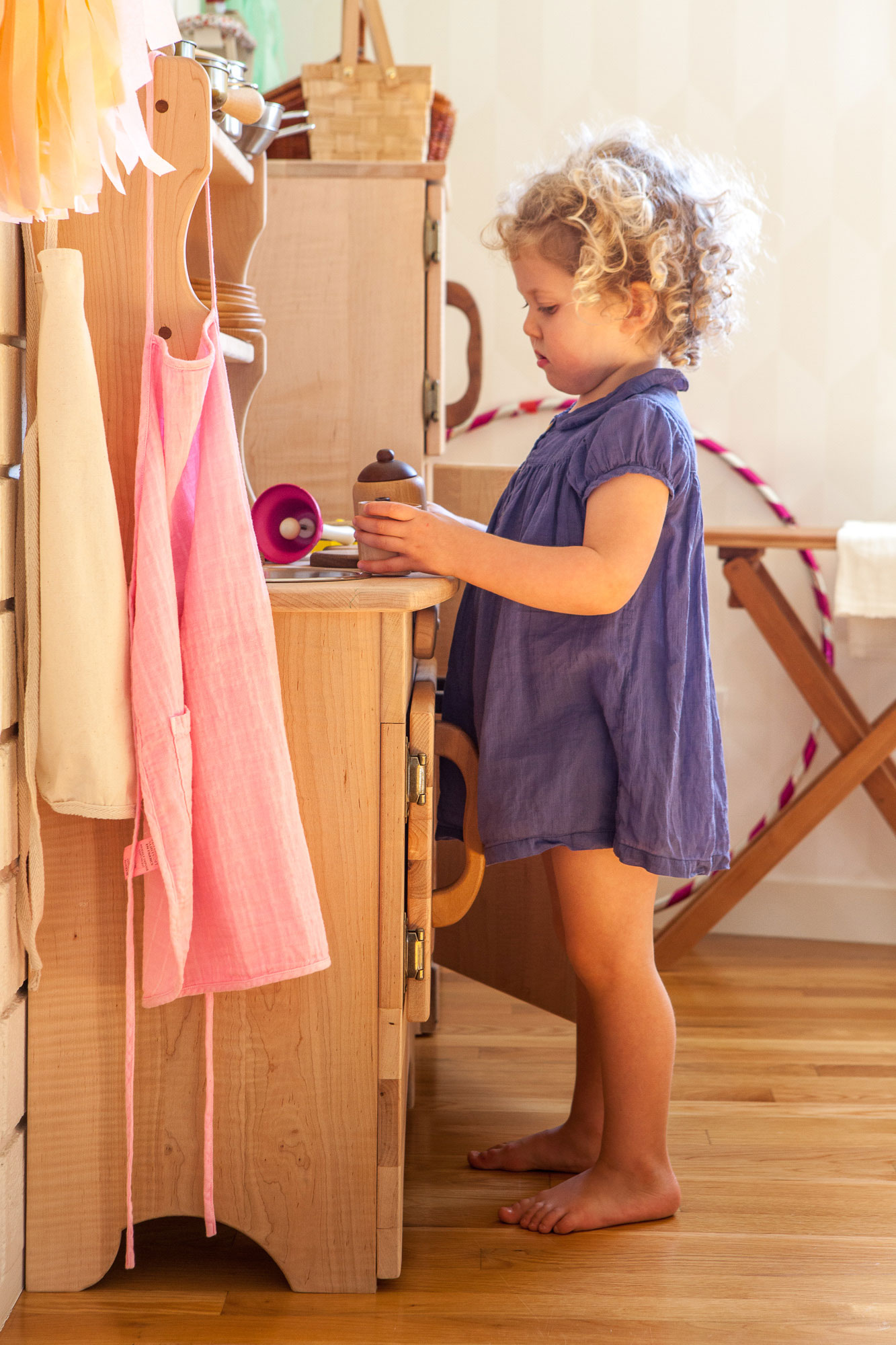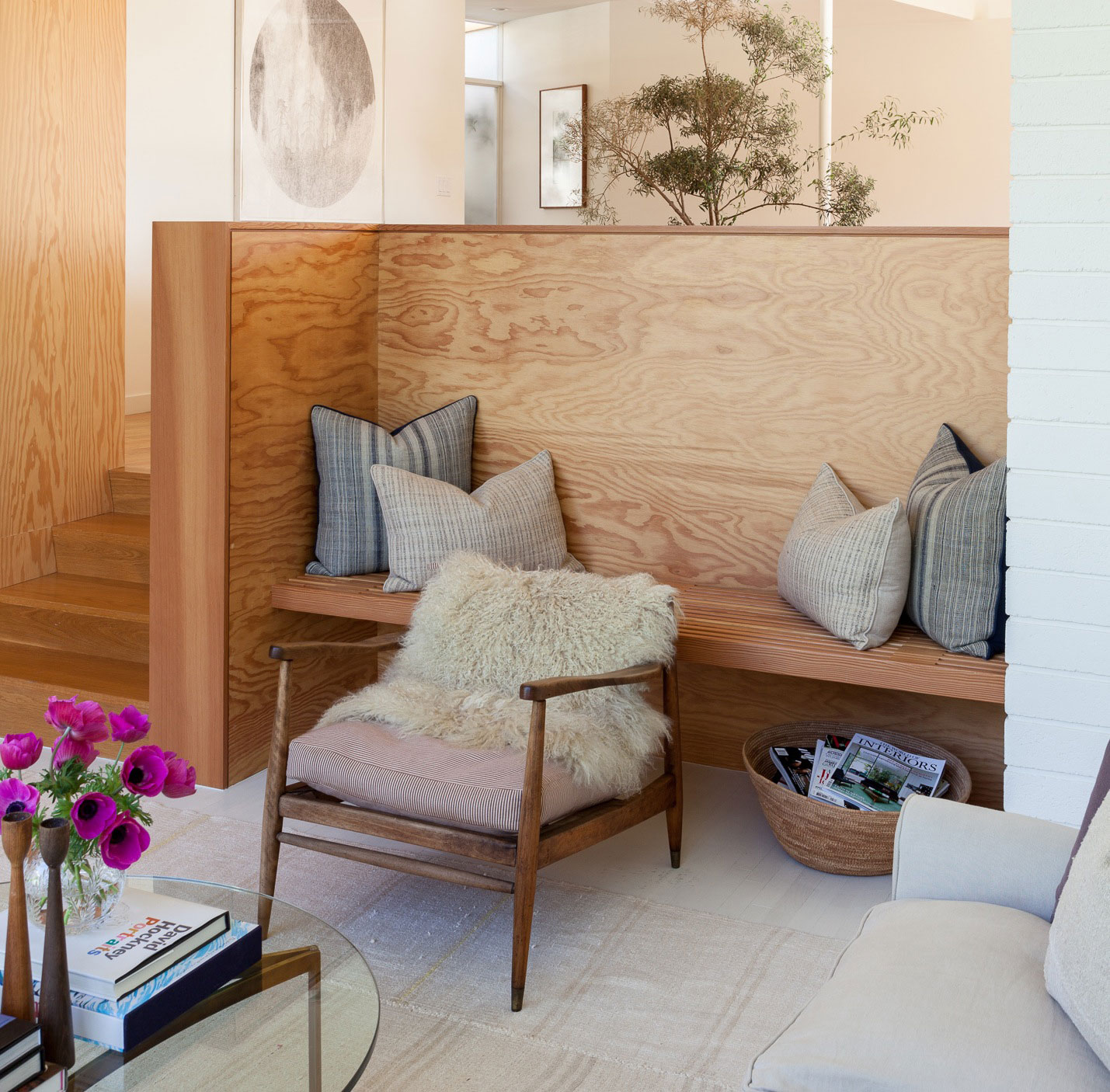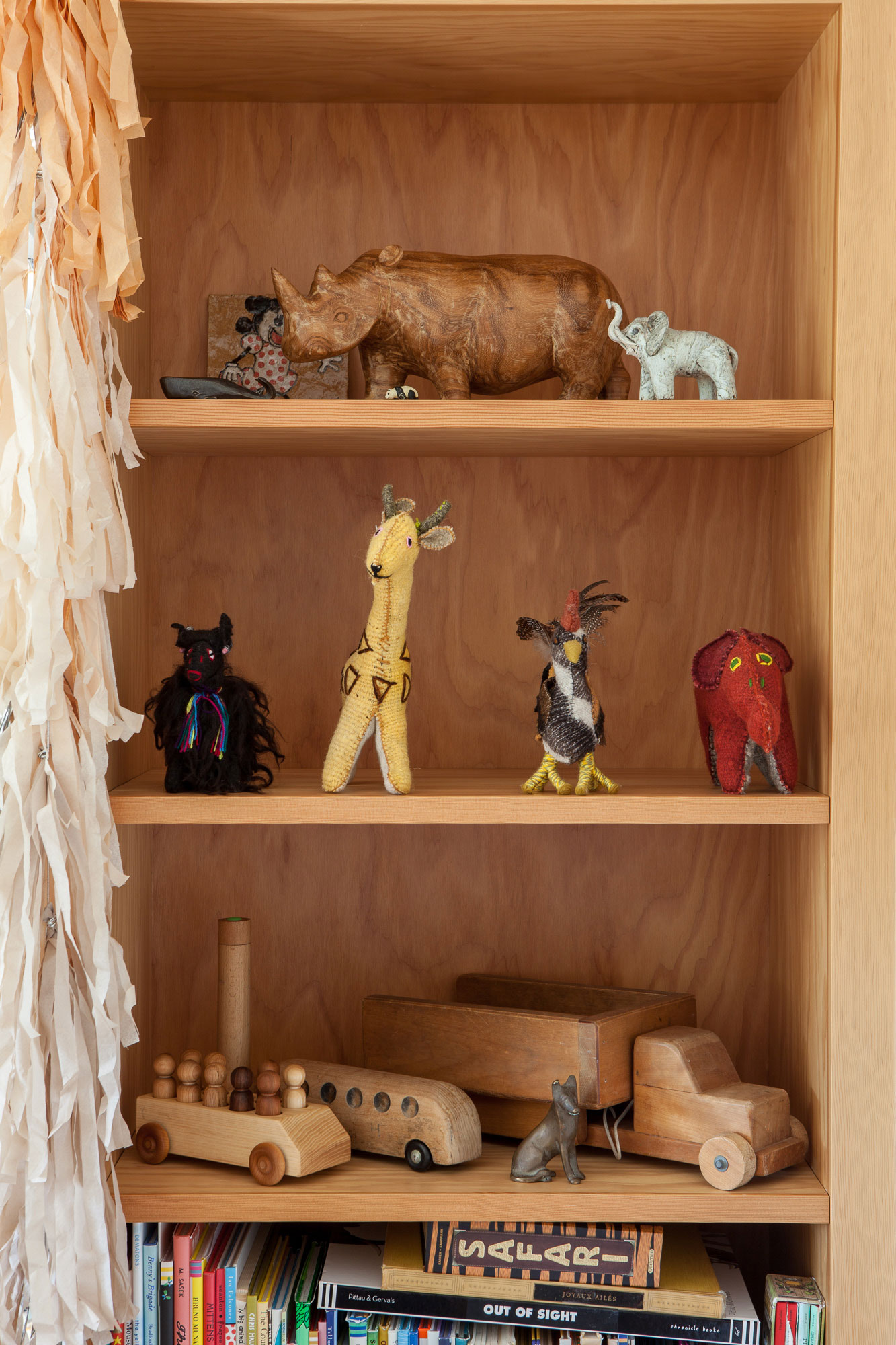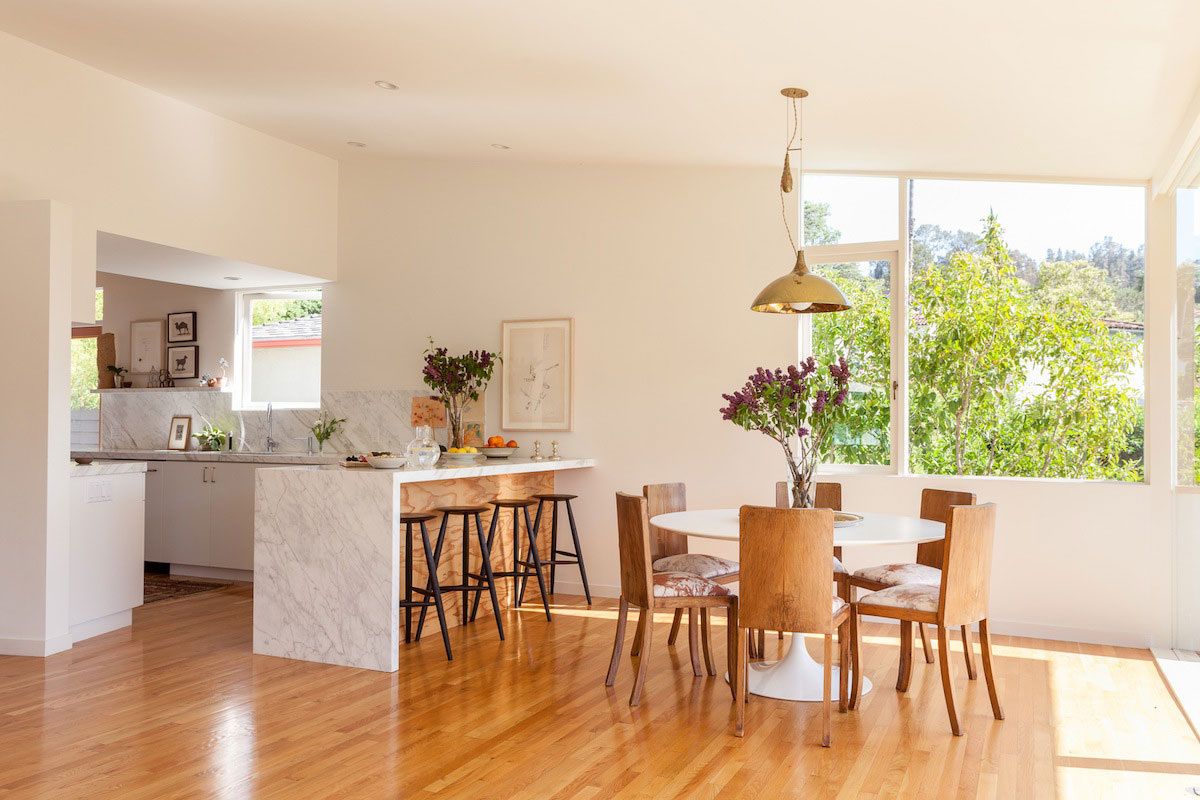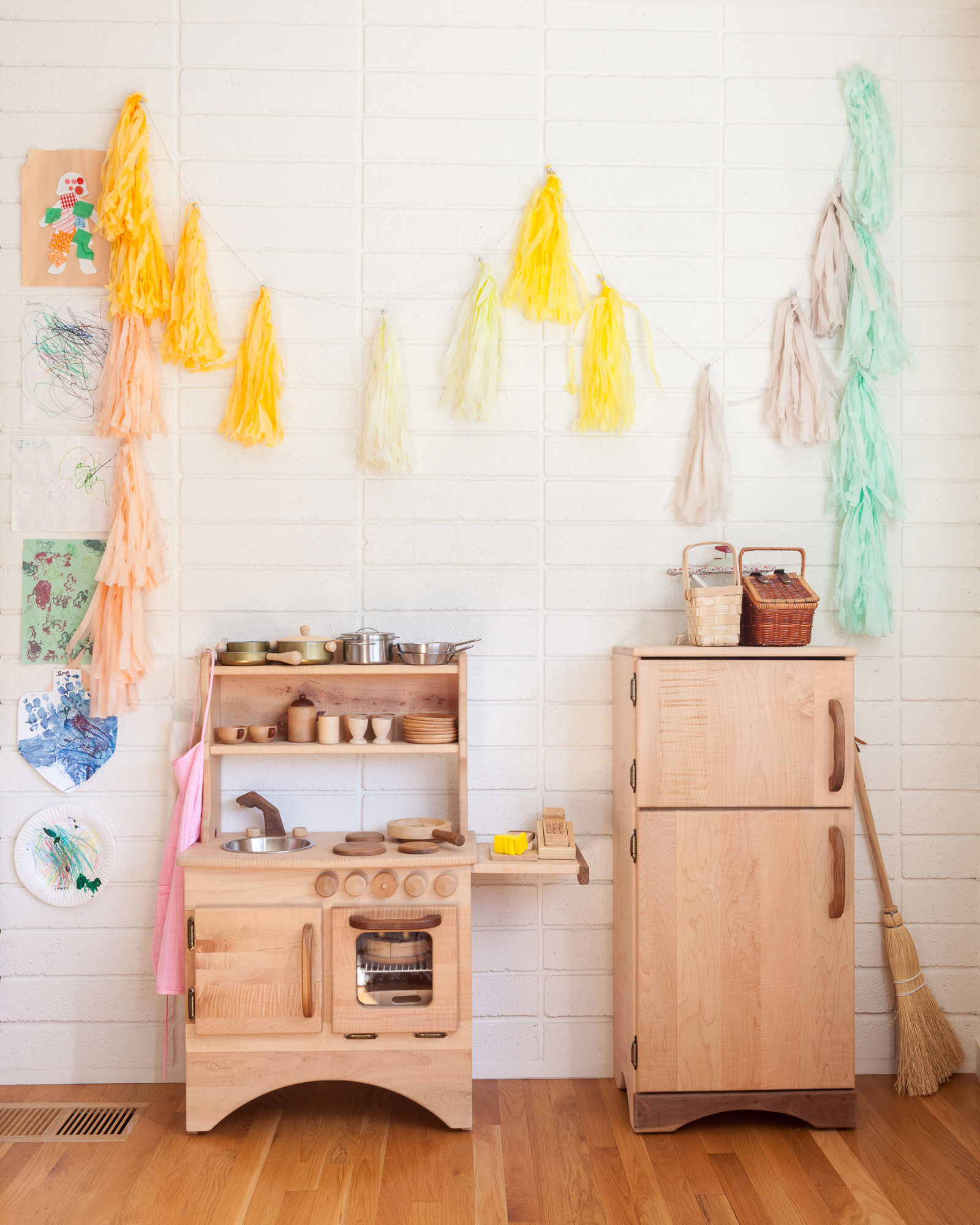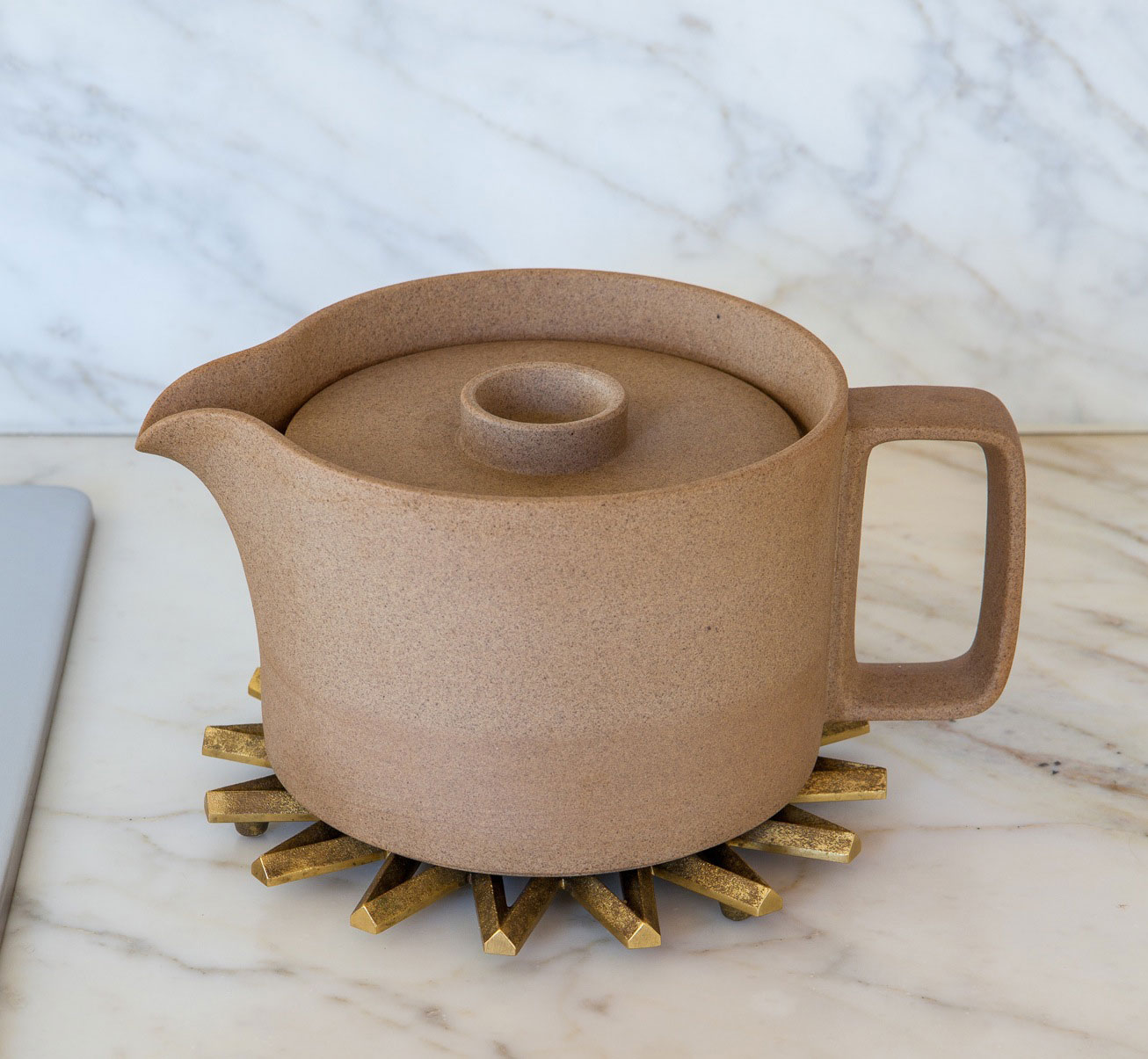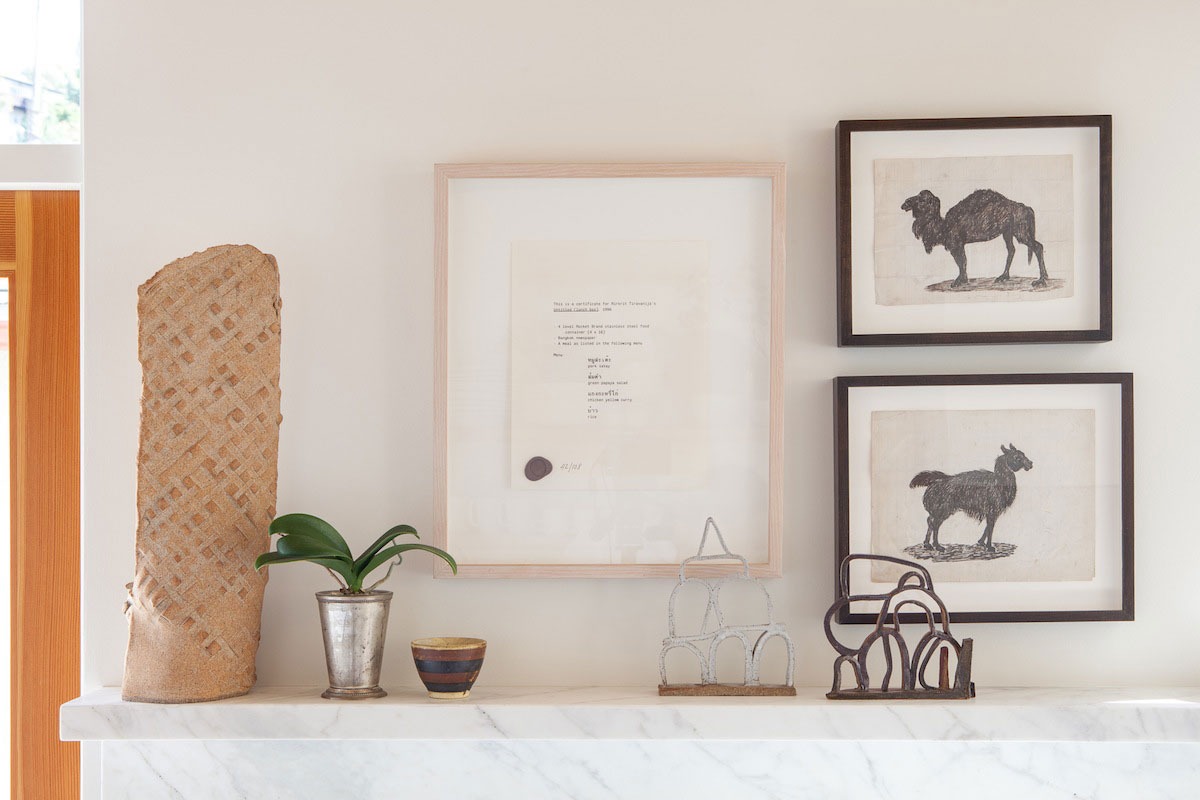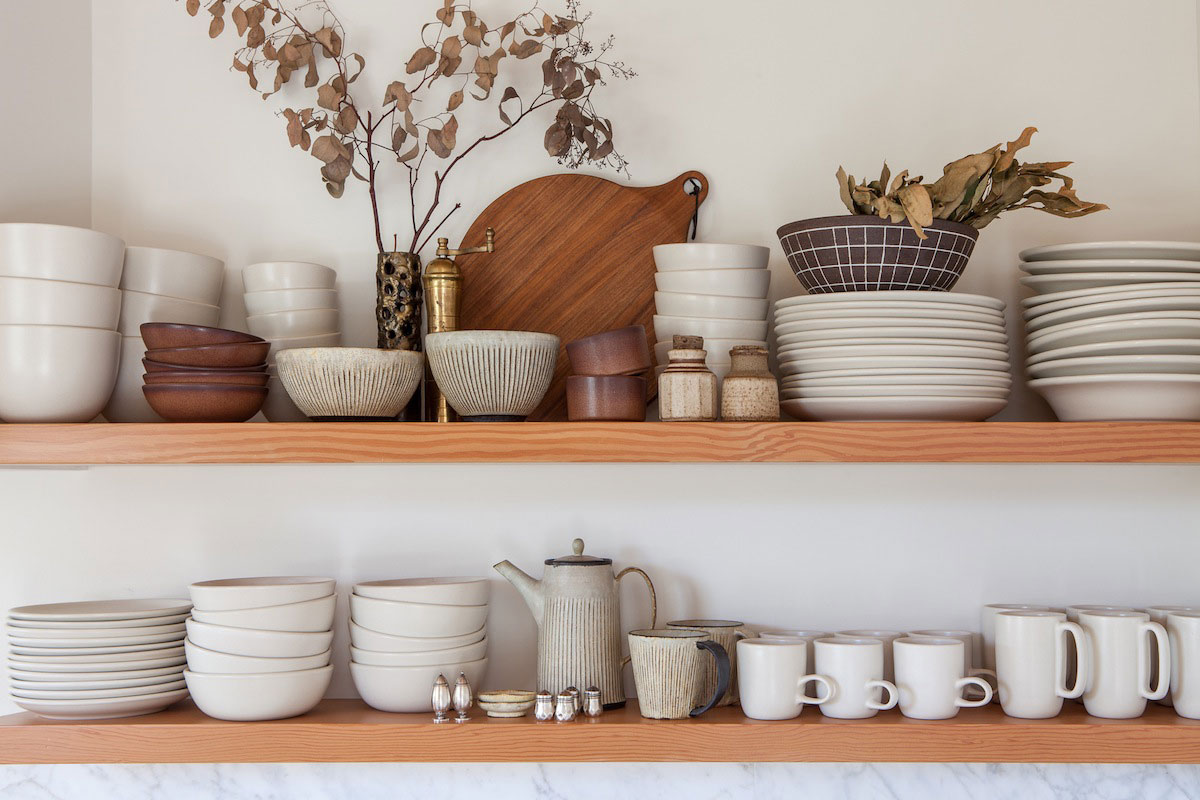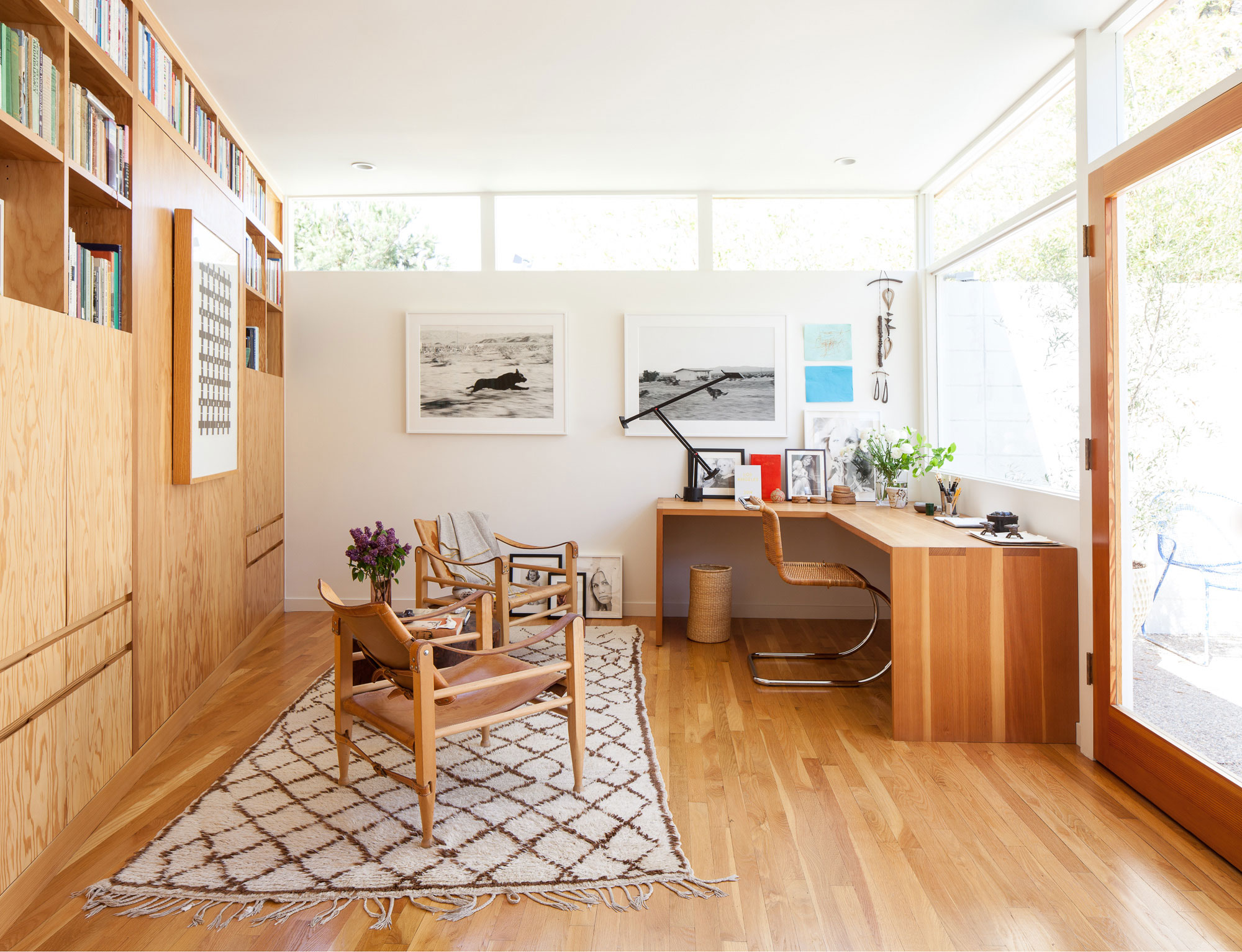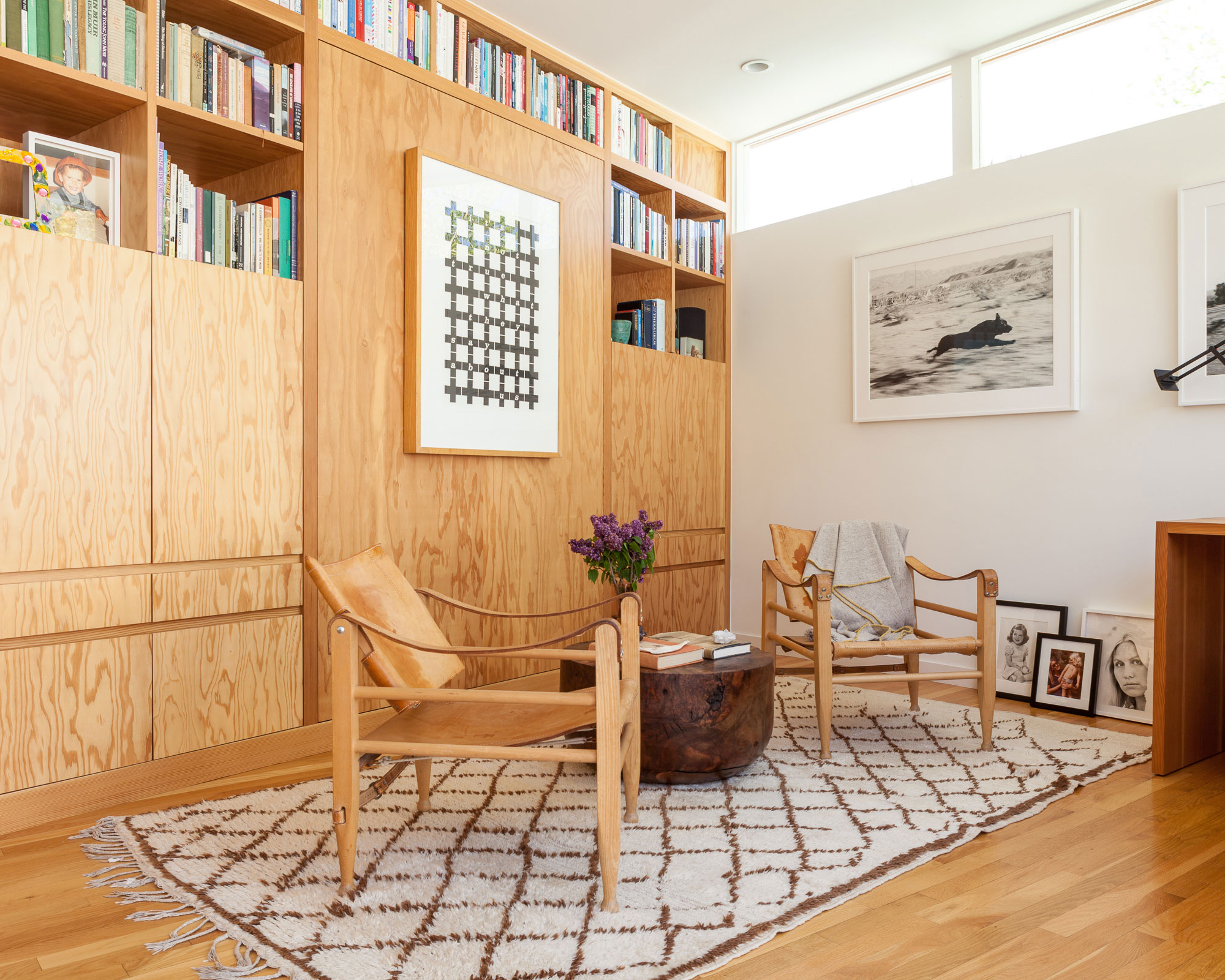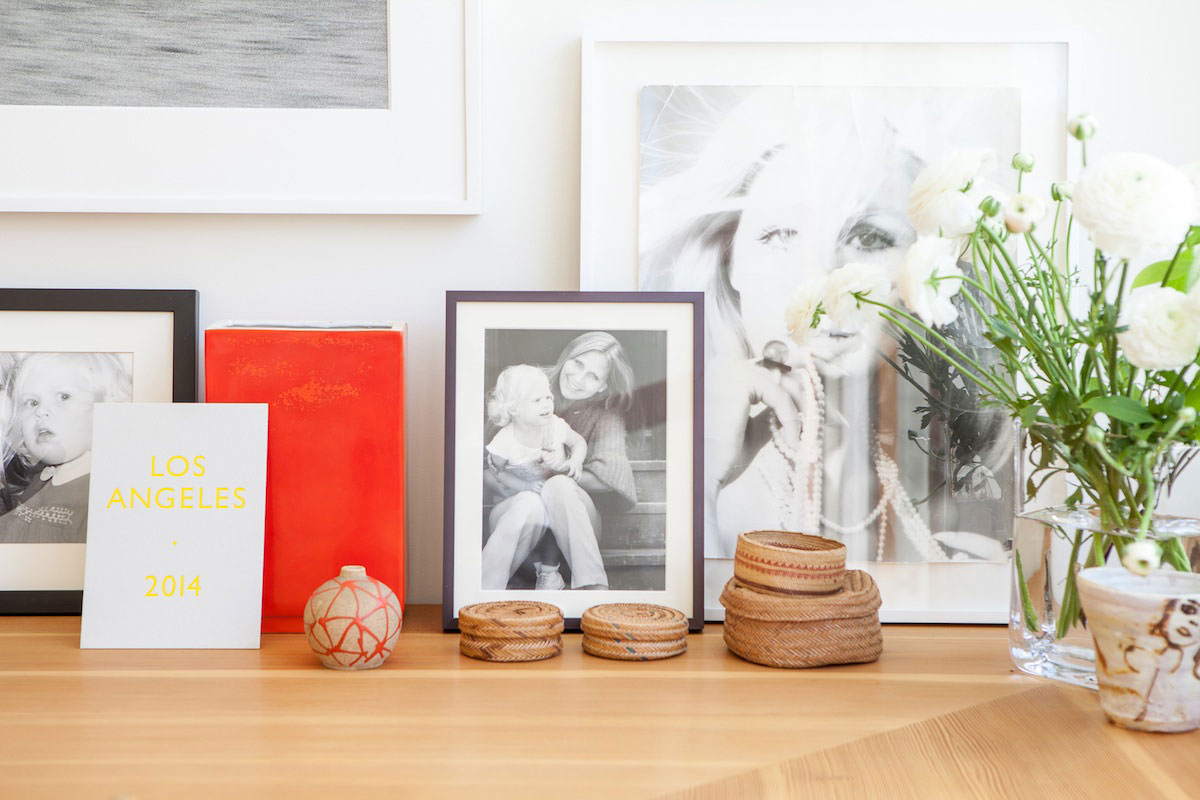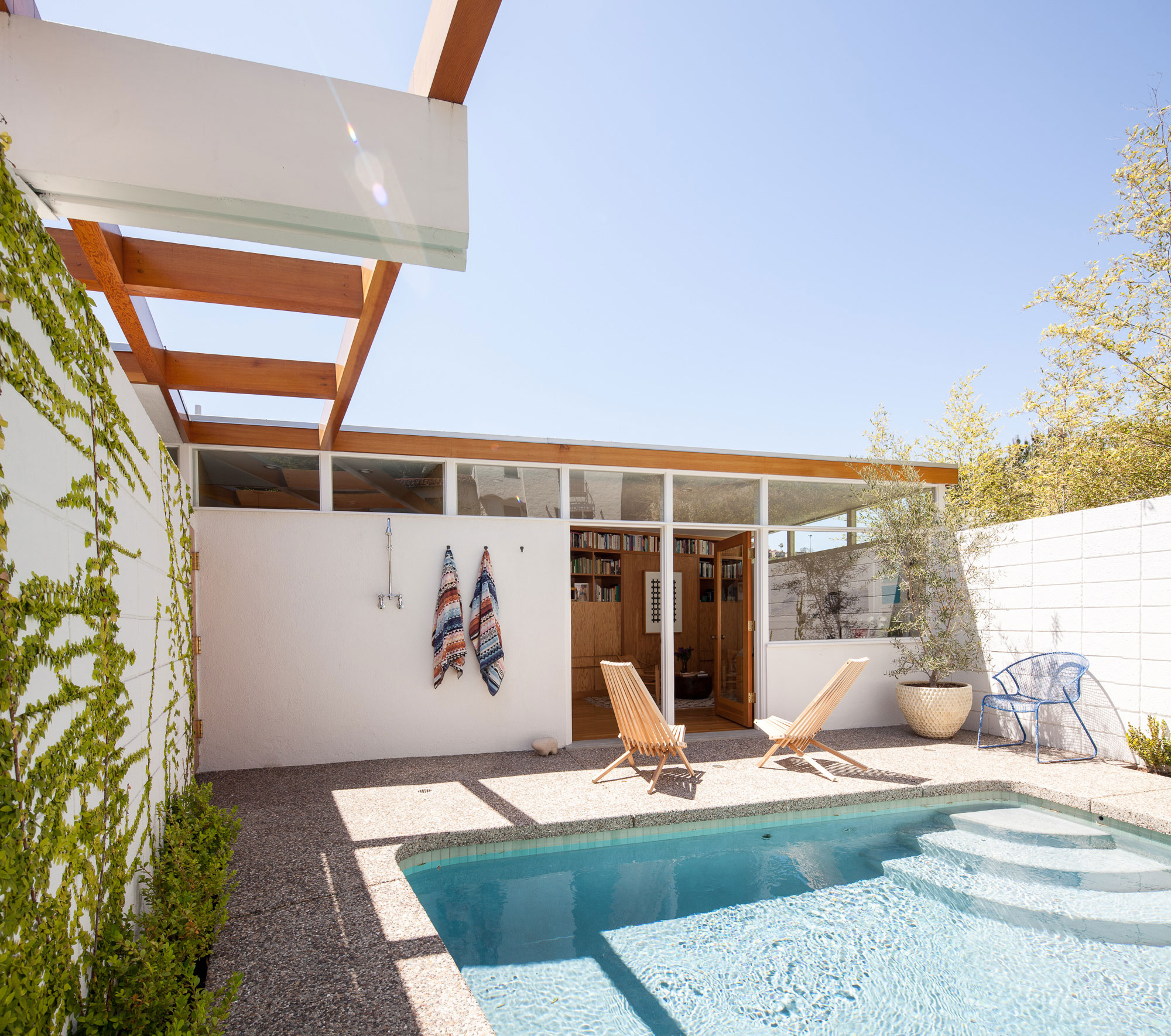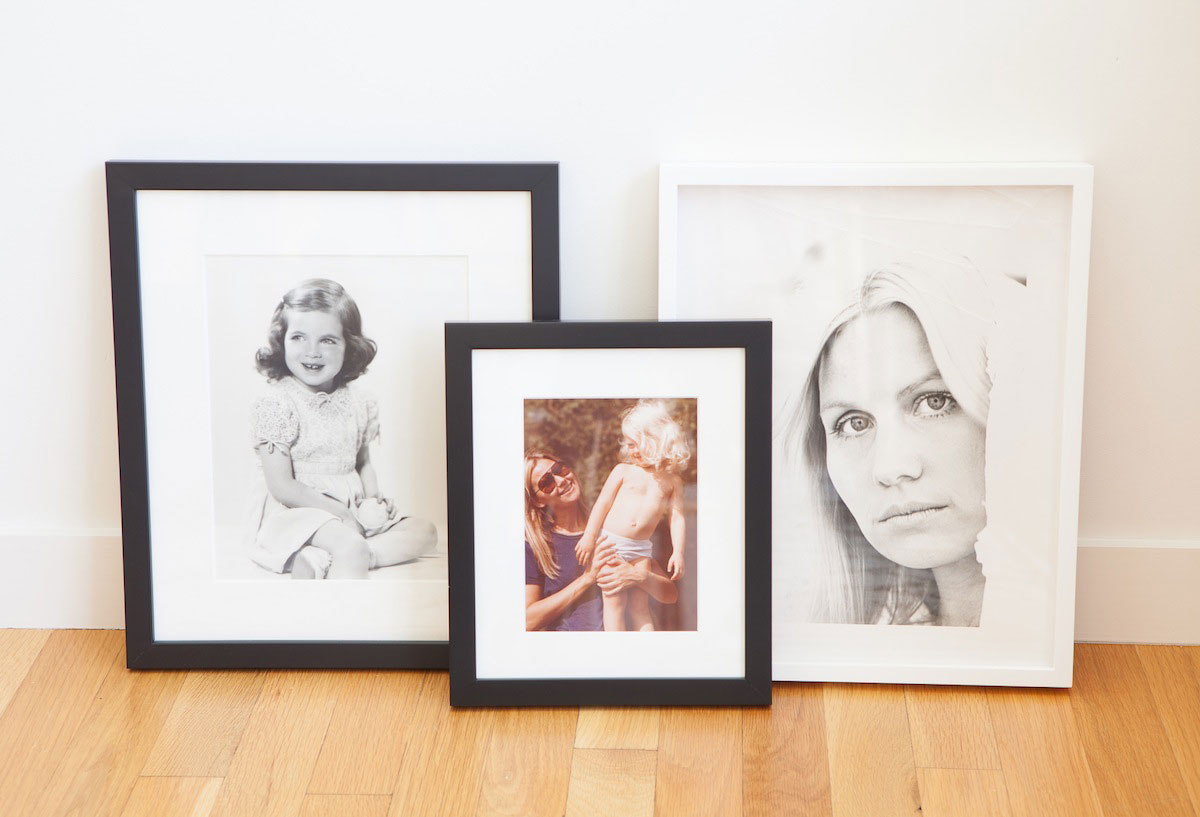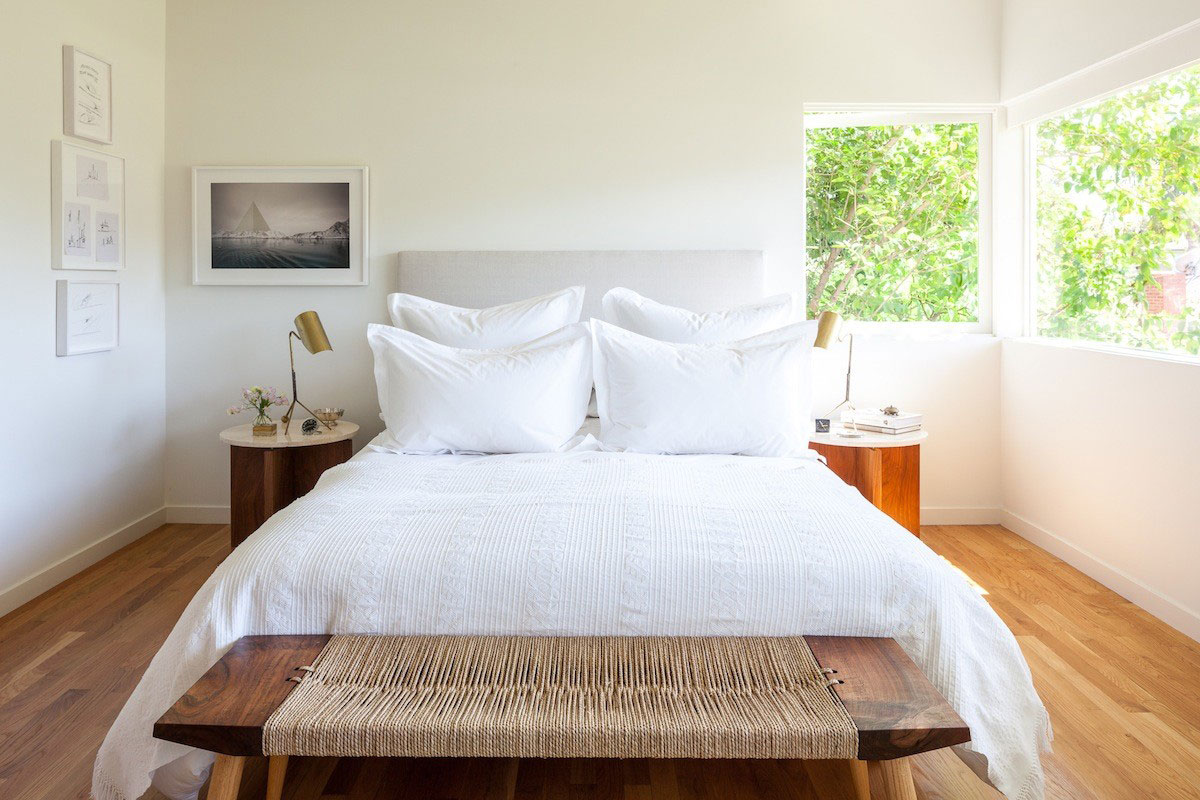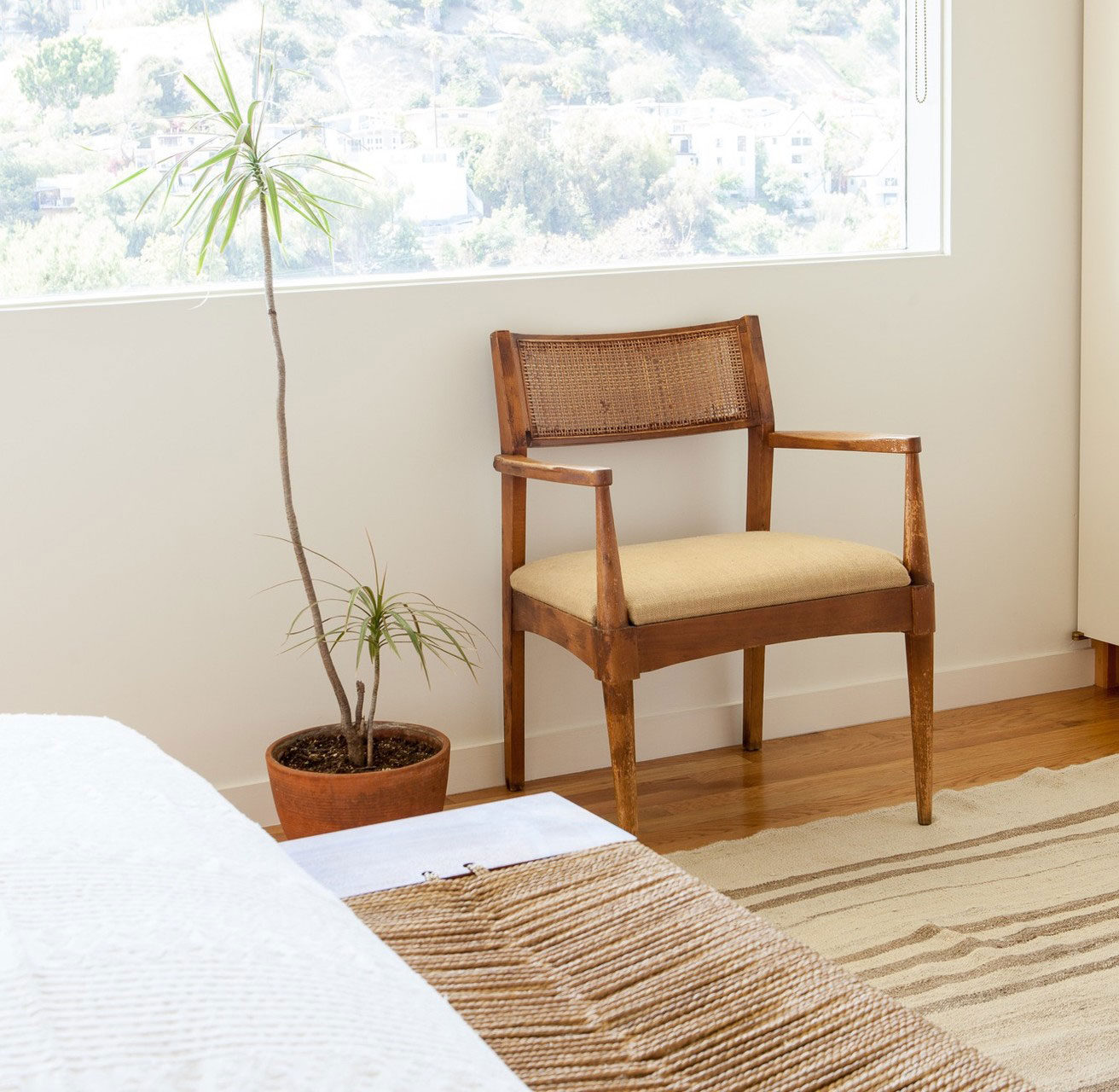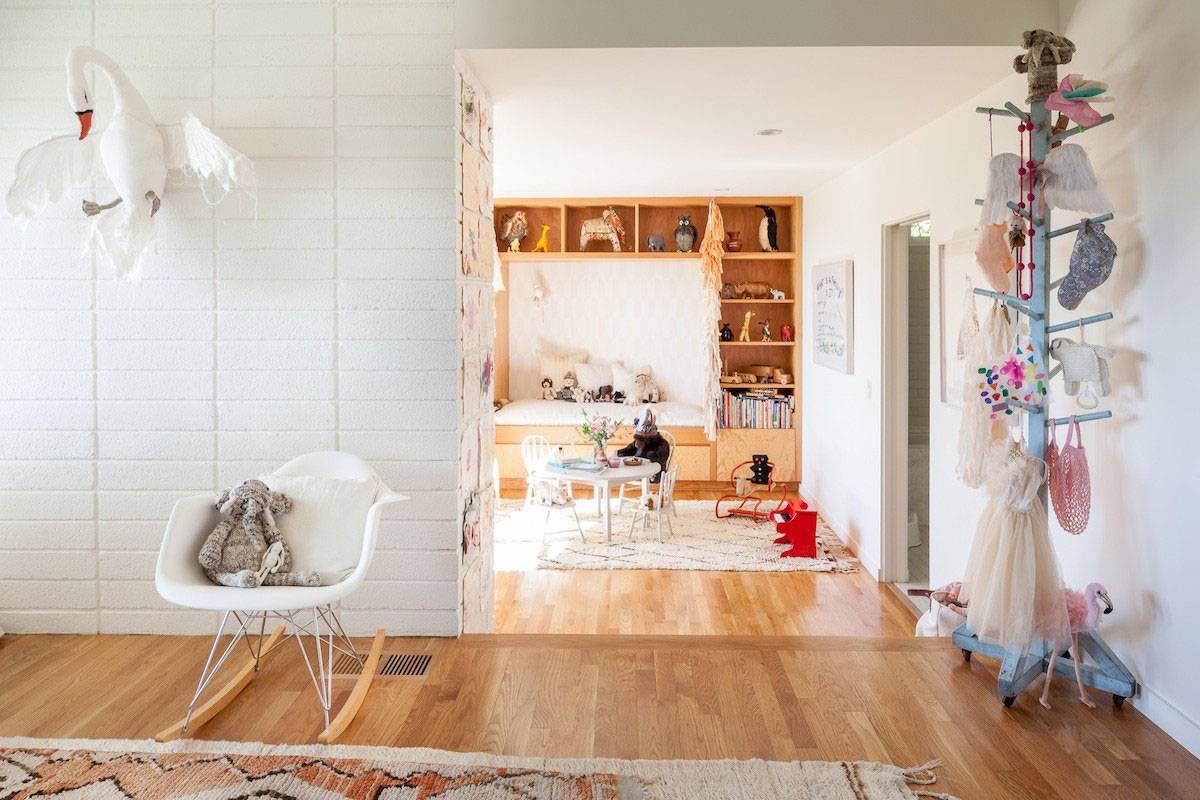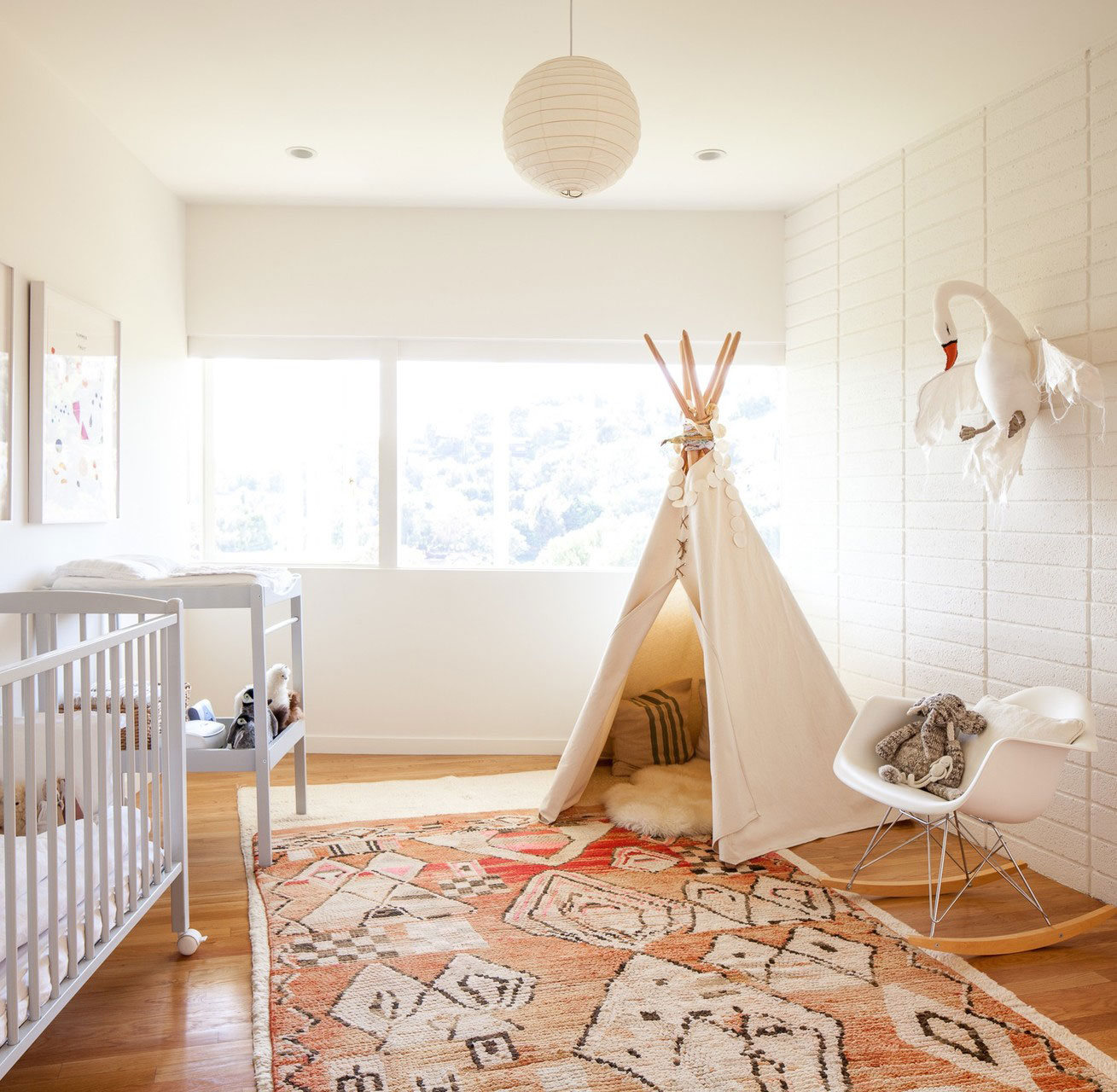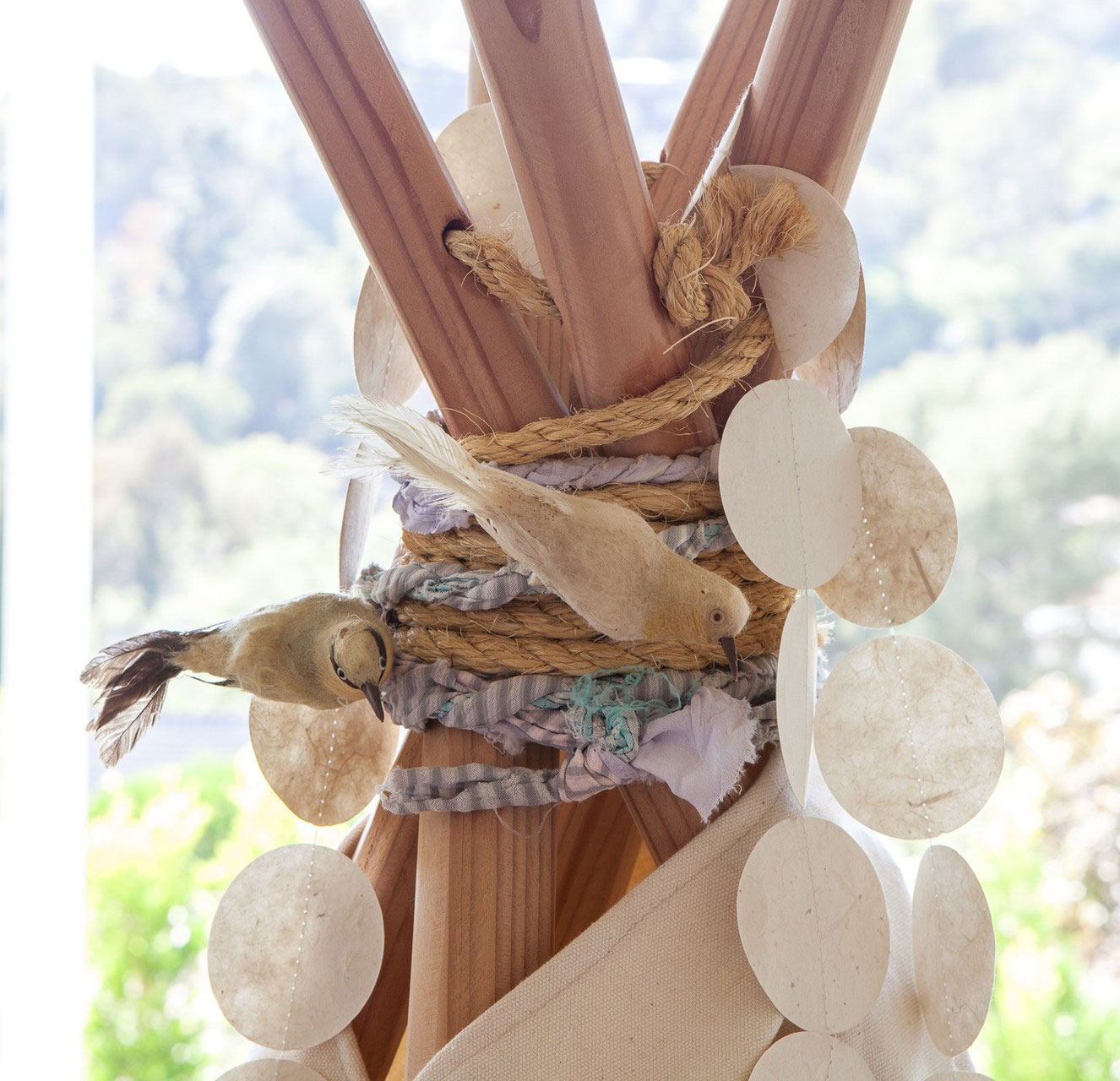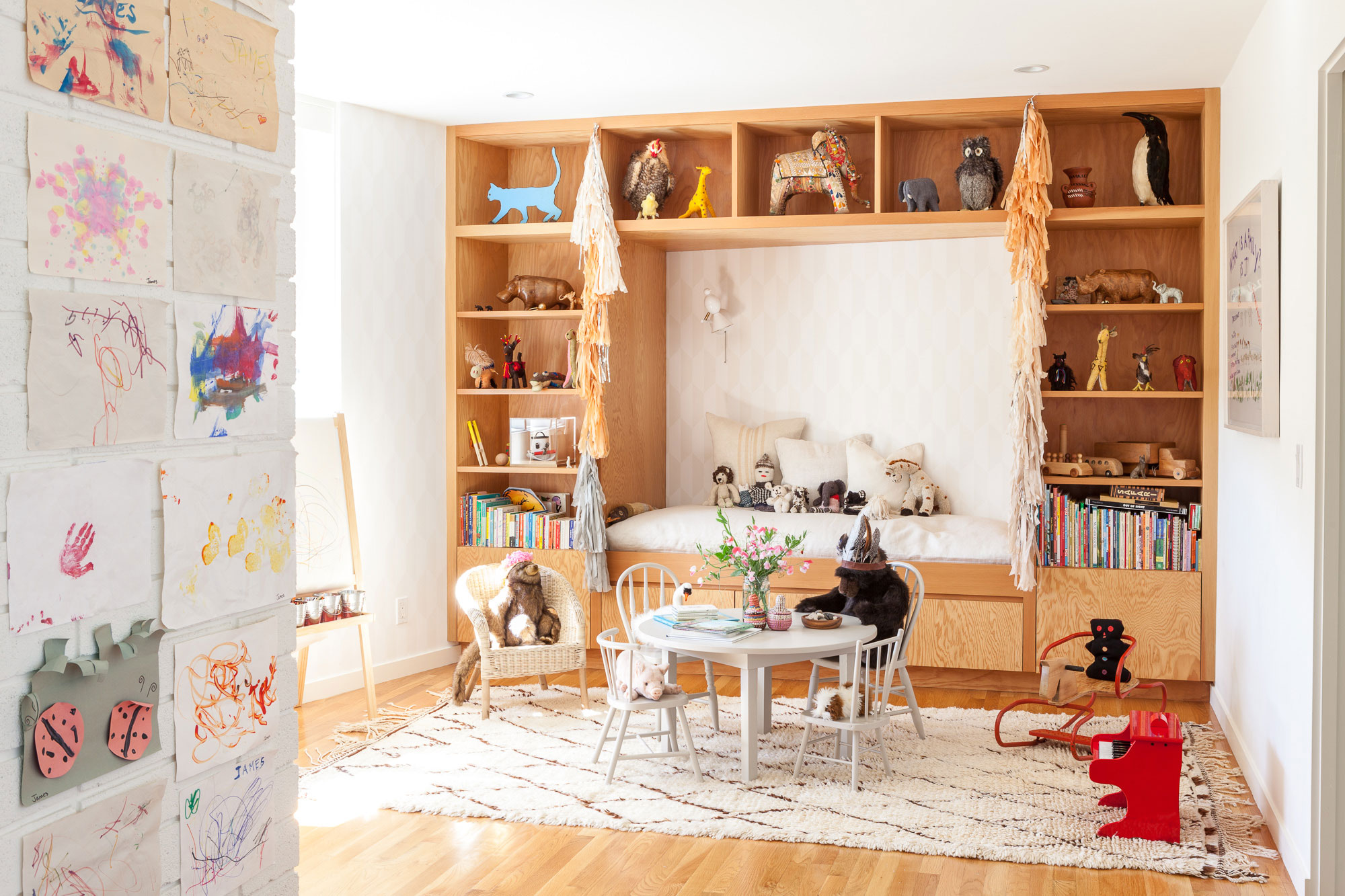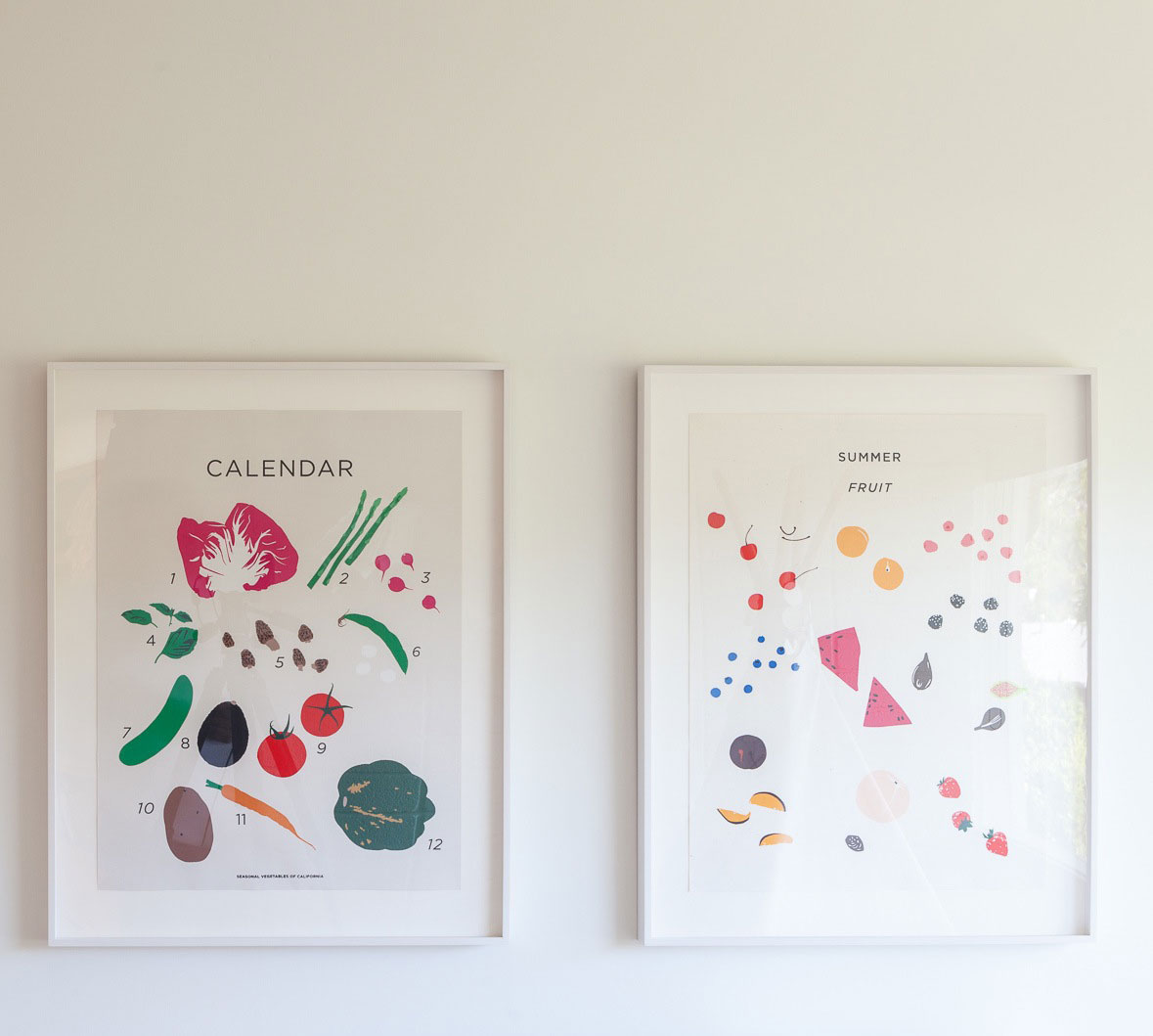 More Stories