Living
Best of the Blog: Our Favorite Kitchens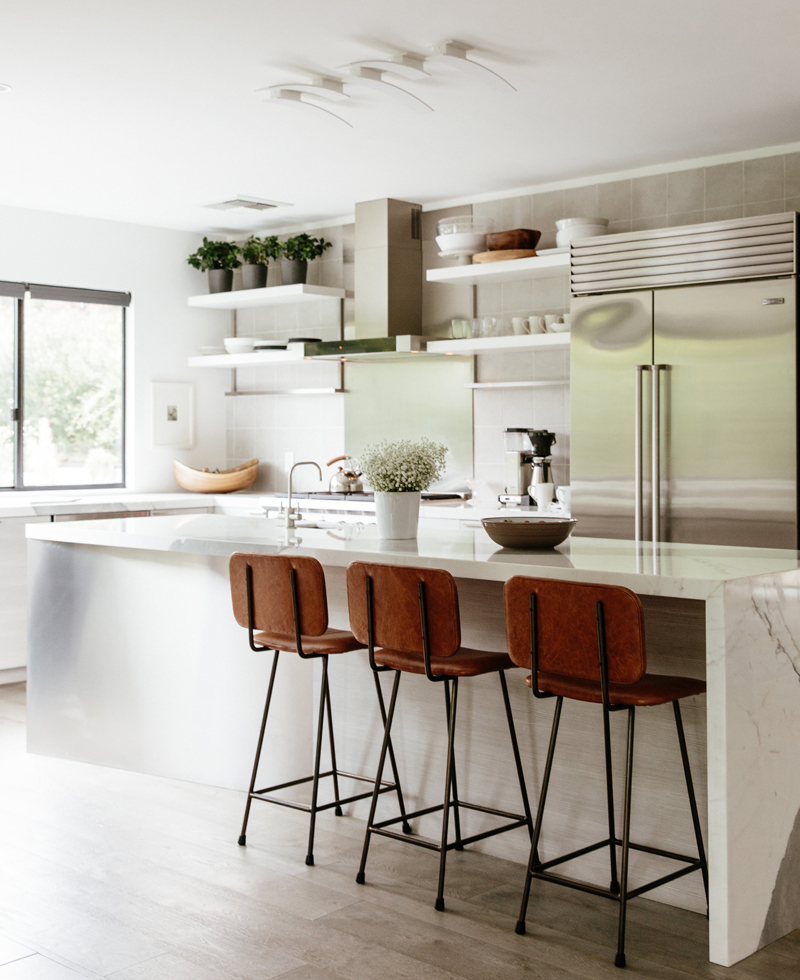 Why is it that, whenever you're hosting a dinner party, it seems people always migrate to the kitchen? There's something about gathering where the action is that feels so communal and festive, doubly so if it's a design marvel and outfitted with all the latest gadgets. For the modest cook and professional gourmand alike, these are the kitchens we've saved to inspire us to get those renovation projects under way (someday).
If you're a loyal minimalist…
Expect nothing less than perfection from veteran model
Karolina Kurkova
. This kitchen is high-drama and low-maintenance, with stark matte black accents and clean, modern lines. We especially love the tonal contrast of white lacquer with gold-plated plumbing and natural wood stools.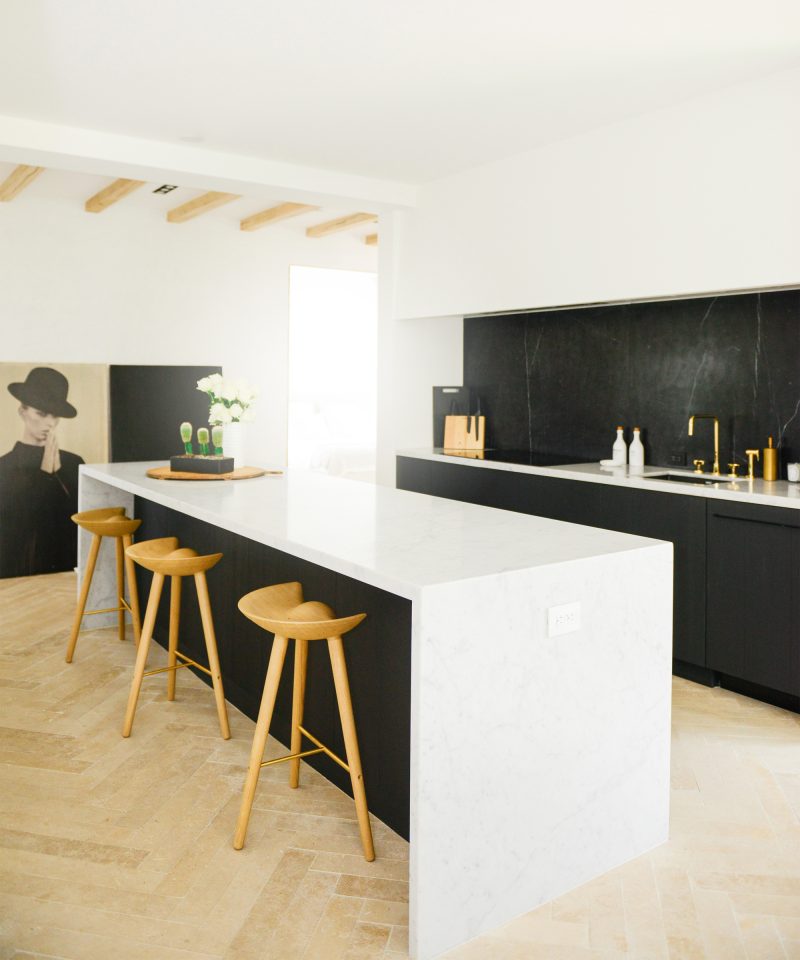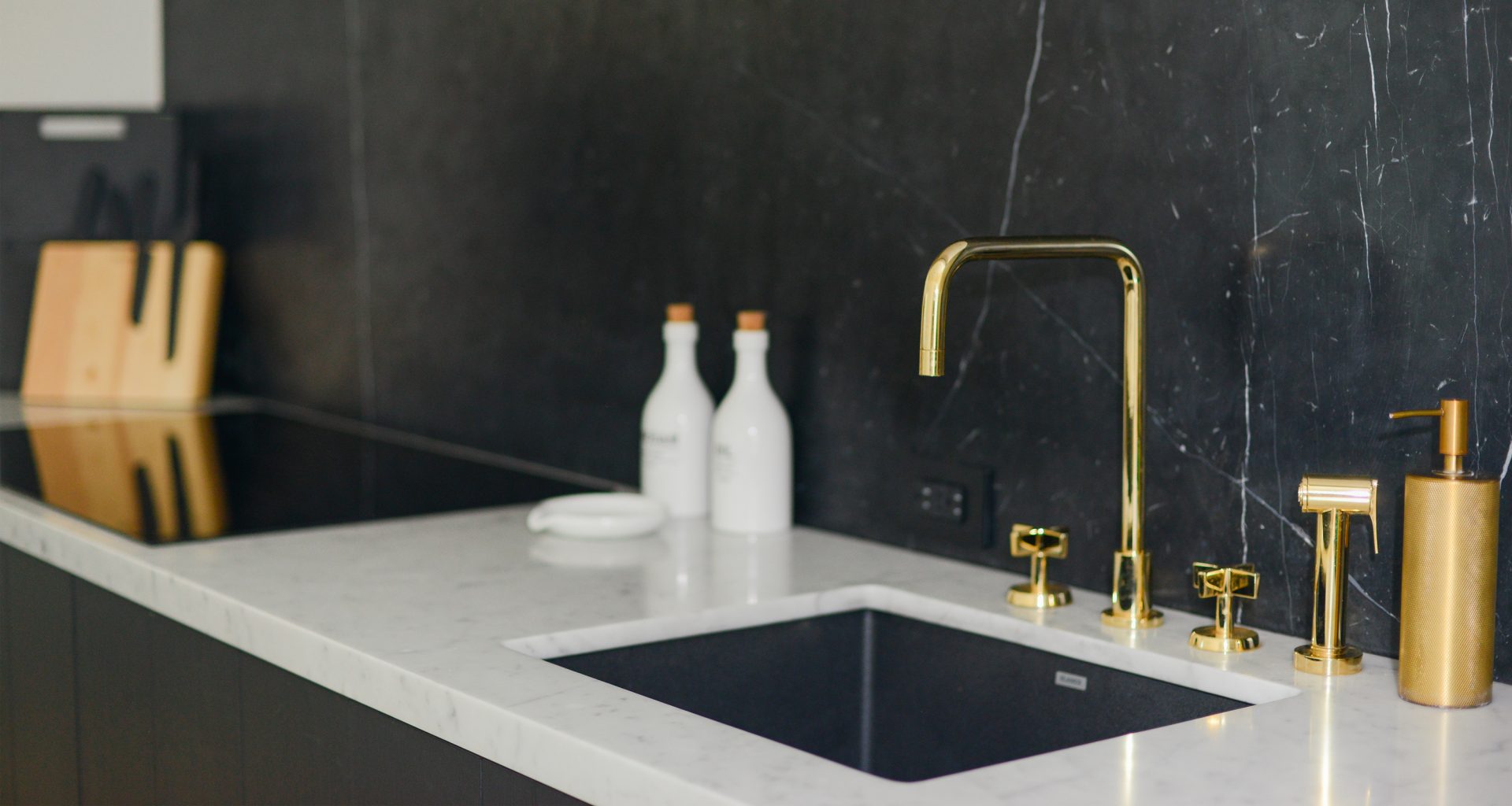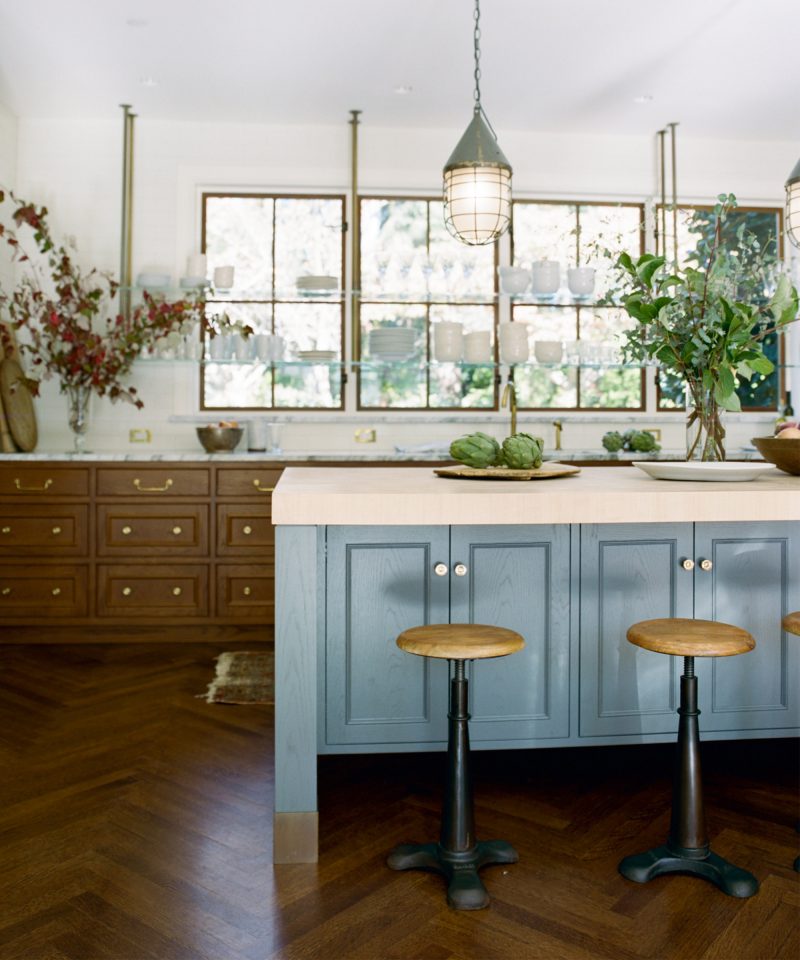 If you love to be in view of the garden…
Interior designer
Katie Hackworth
gives picture windows a new meaning: glass shelves in front of French windows creates the illusion of invisible suspension. Copper accents with marble and natural tones of wood make for a beautiful interior to complement the gorgeous view of the garden outside.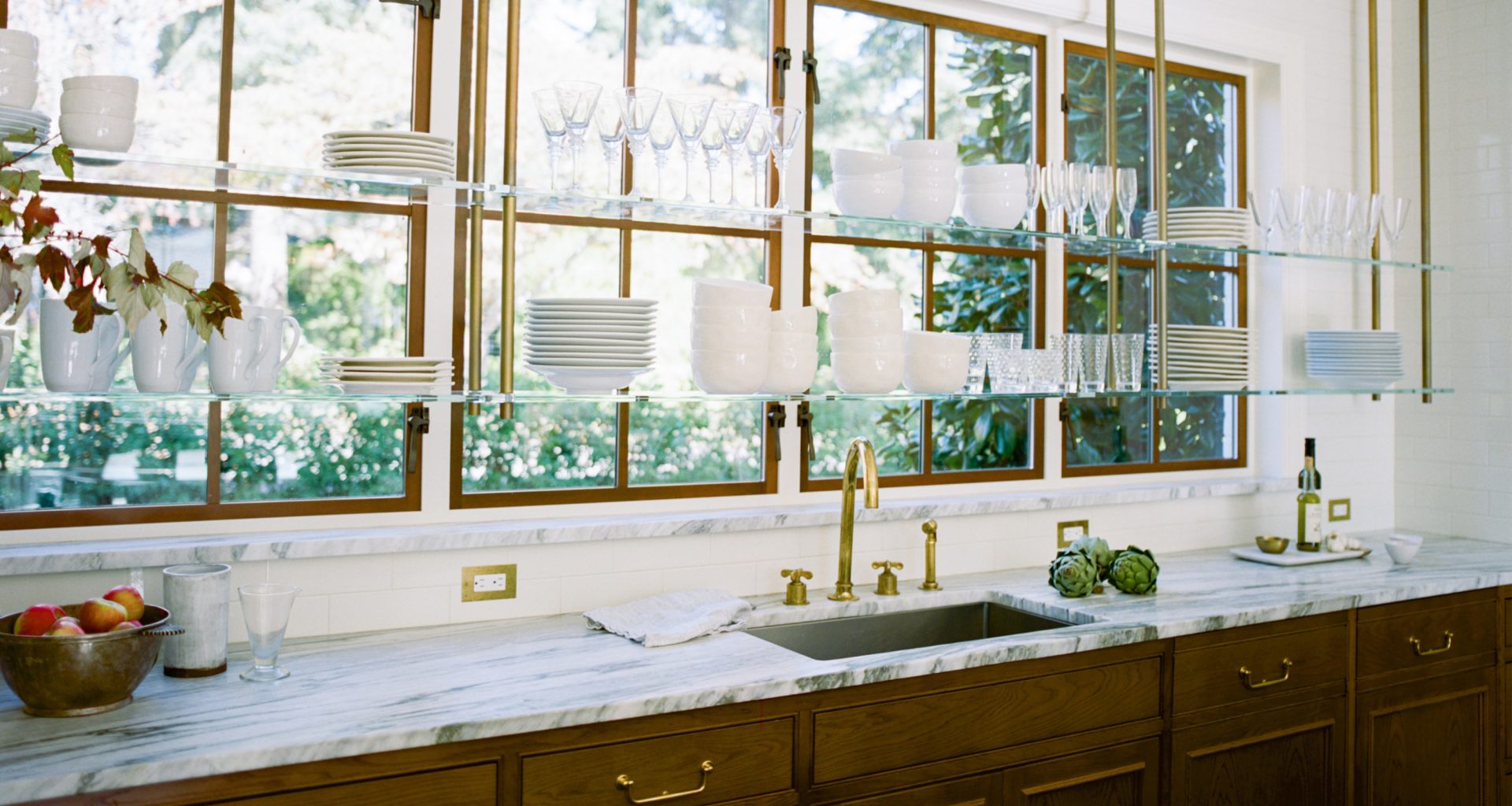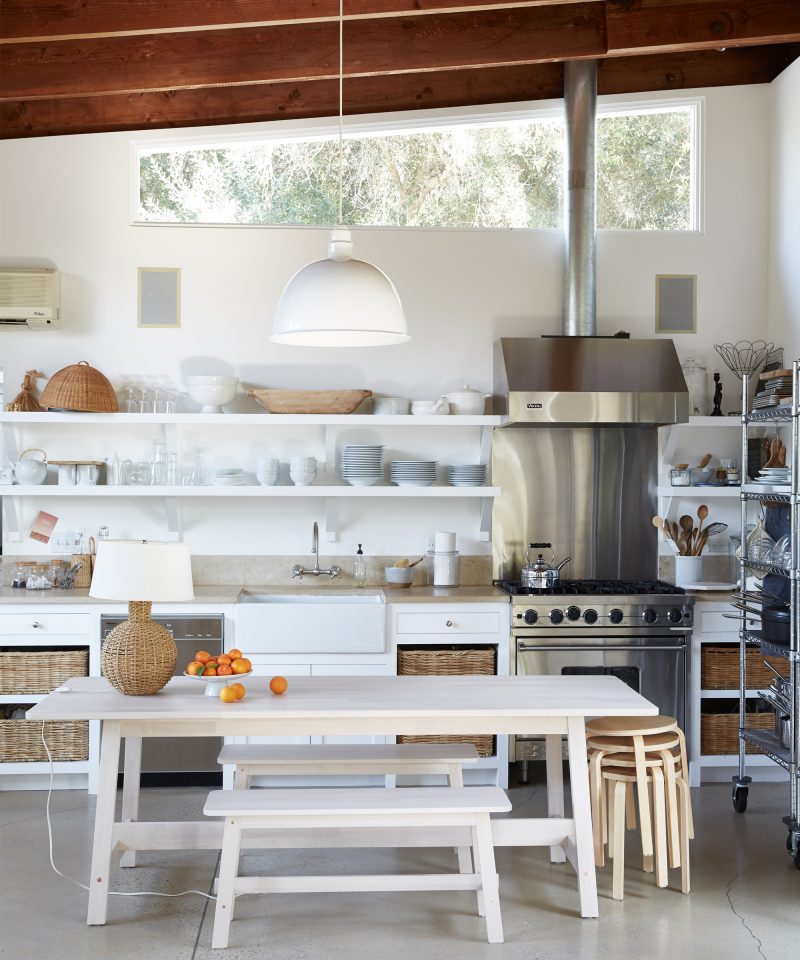 If your door is always open for more guests at the table...
Photographer and matriarch
Victoria Pearson
has a wonderfully charming eat-in kitchen that practically screams "Sunday brunch with the kids." Bench seating and extra stools for guests make this one of our most inviting kitchens ever, where there's always more for seconds.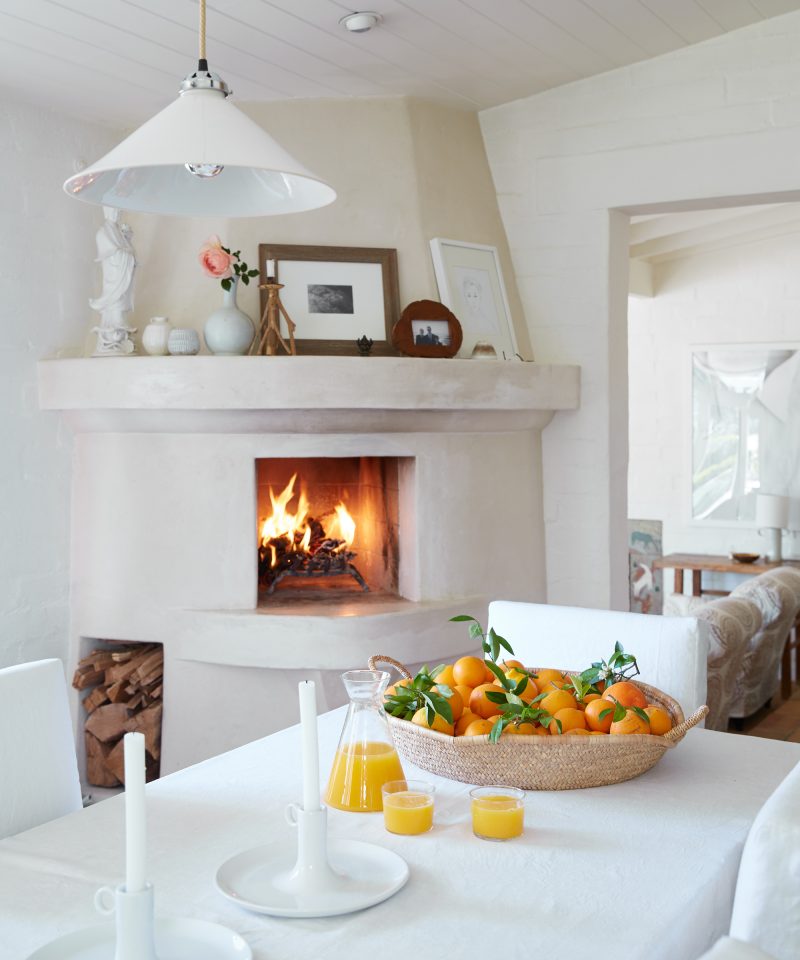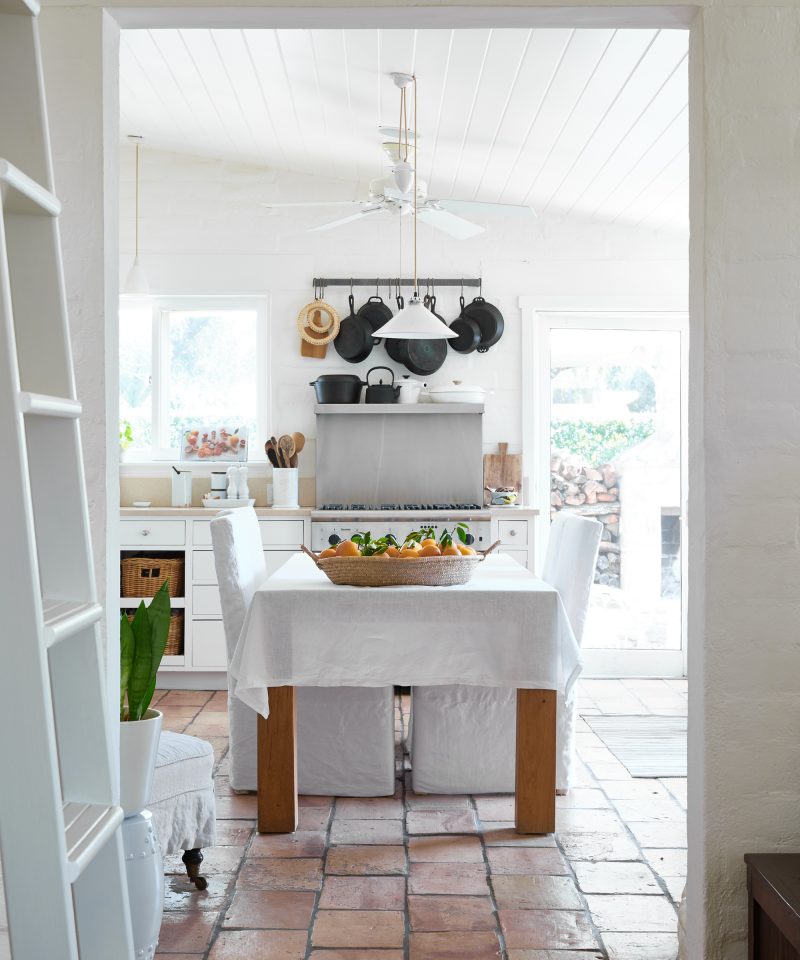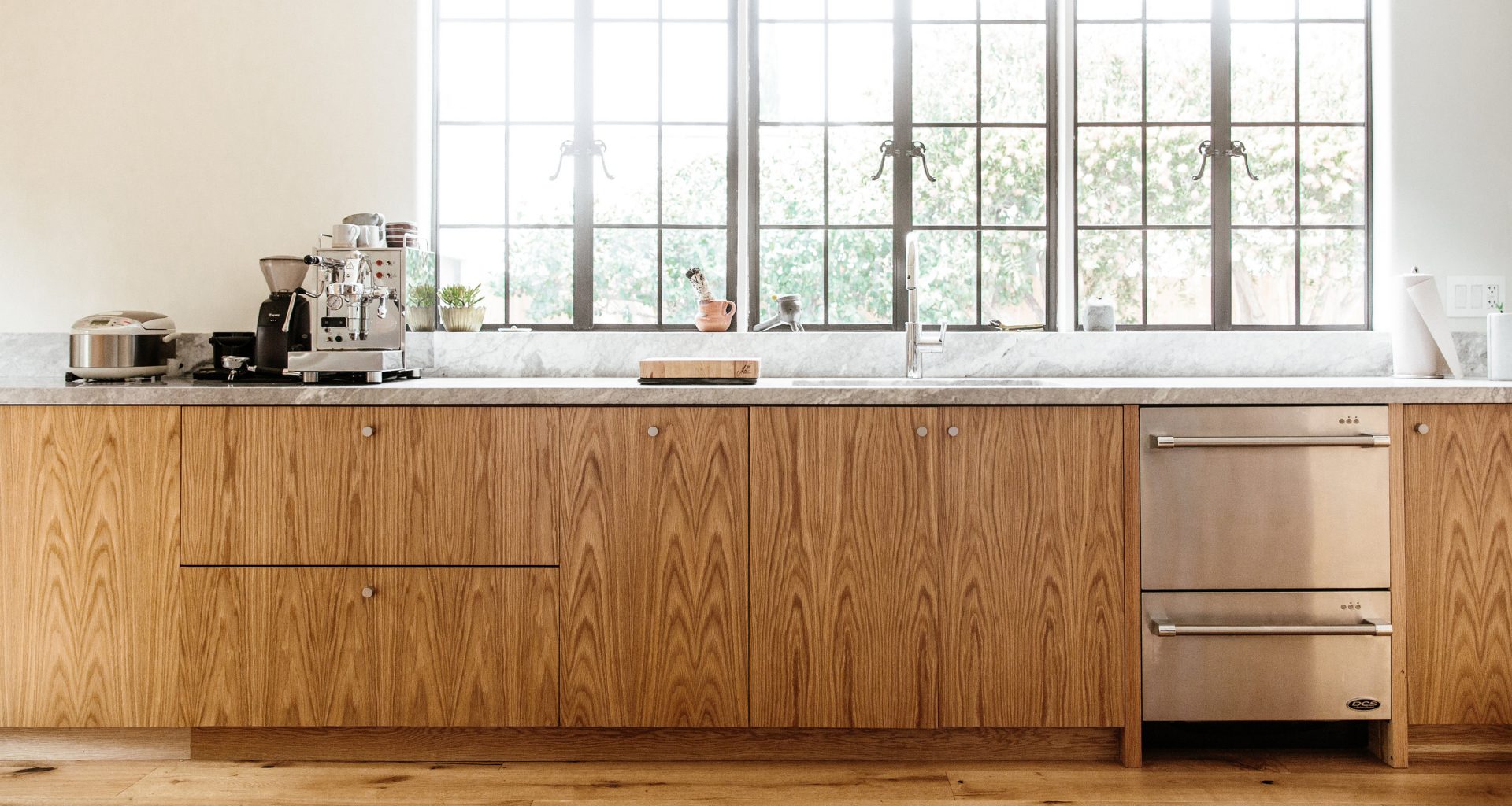 If you're a sucker for an open floor plan…
Meredith Baird
mixes tonal accents like full-grain wood and marble countertops to give the illusion of a separate space between kitchen, living, and dining room. While the layout flows seamlessly, there's no overlap in energy from room to room, which means this natural beauty guru totally nailed the whole vibe.