Style
A Summer Letter From Jenni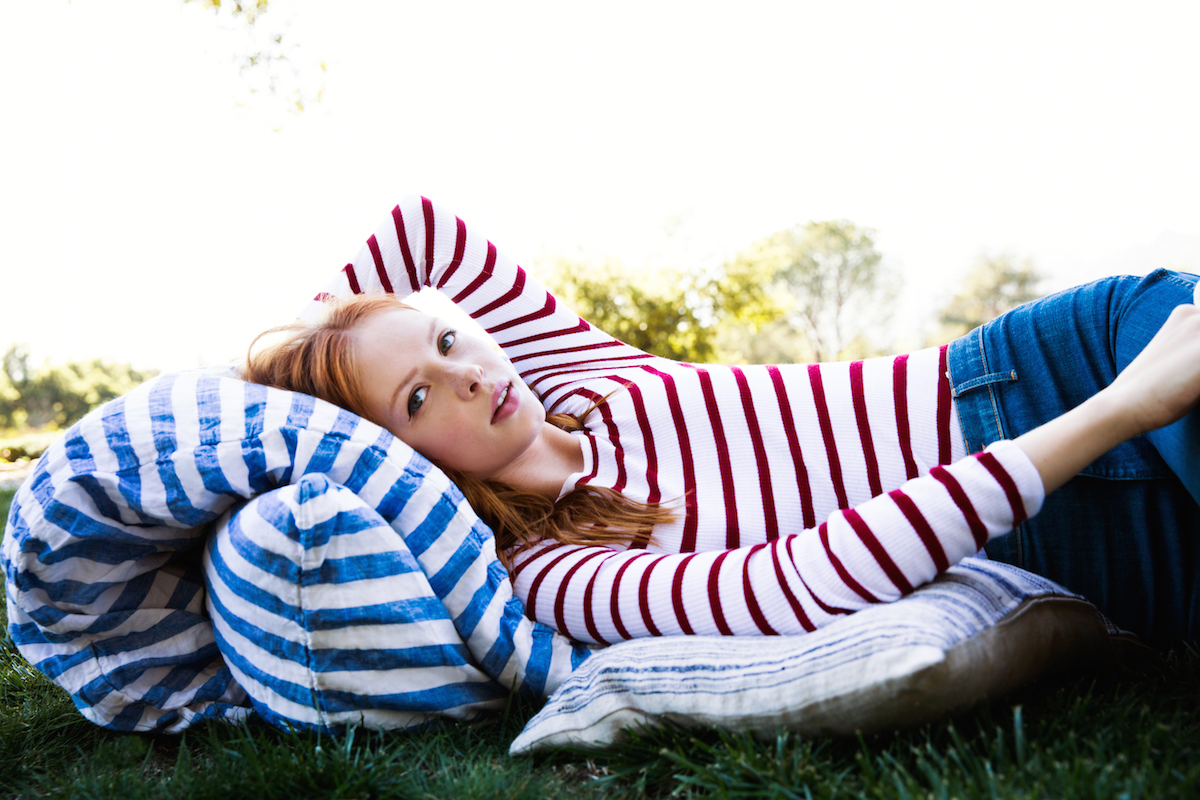 Summer is about indulging in life's simple luxuries. With it's idyllic cottages, farm animals, and wild flower fields, Ojai's Thacher House is one of my favorite destinations for when I feel the need to slow down.
Set on a working ranch and surrounded by native orange and lemon groves, Thacher House is made up of five lovingly restored cottages. Each one is outfitted with vintage finds, sun-dried linens, and stacks of books. In the morning, homemade goats' milk yogurt and fresh eggs await guests. At night, the communal porch offers an unparalleled view of the sun setting over the olive trees. In addition to shooting our summer collection at the ranch, Ripley and I made citrus granola with Knead Baking Company and picnicked outside with sun-ripened strawberries and freshly baked bread. For dinner, I gathered friends and family around a rustic table set simply with cut greenery and fruit blossoms from the property. We shared a beautiful meal made with ingredients sourced from the farm and everyone left with an herb-infused olive oil so they could bring a little piece of Ojai home.
I am excited to share our Summer 2016 Catalogue. With my latest collection and home curation, I wanted to bring this spirit of New Americana to you. Every offering has been carefully considered from design and materials to makers and resources. Breezy silhouettes and classic essentials in a patriotic palette make for a perfect summer uniform. Artfully crafted housewares and refined daily essentials are not only useful, but also serve as reminders that it's okay to take it easy. After all, that's what summer is for. XXJKE
Order your copy of our Summer 2016 Catalogue, and shop its pages here!
Photo: Lauren Ross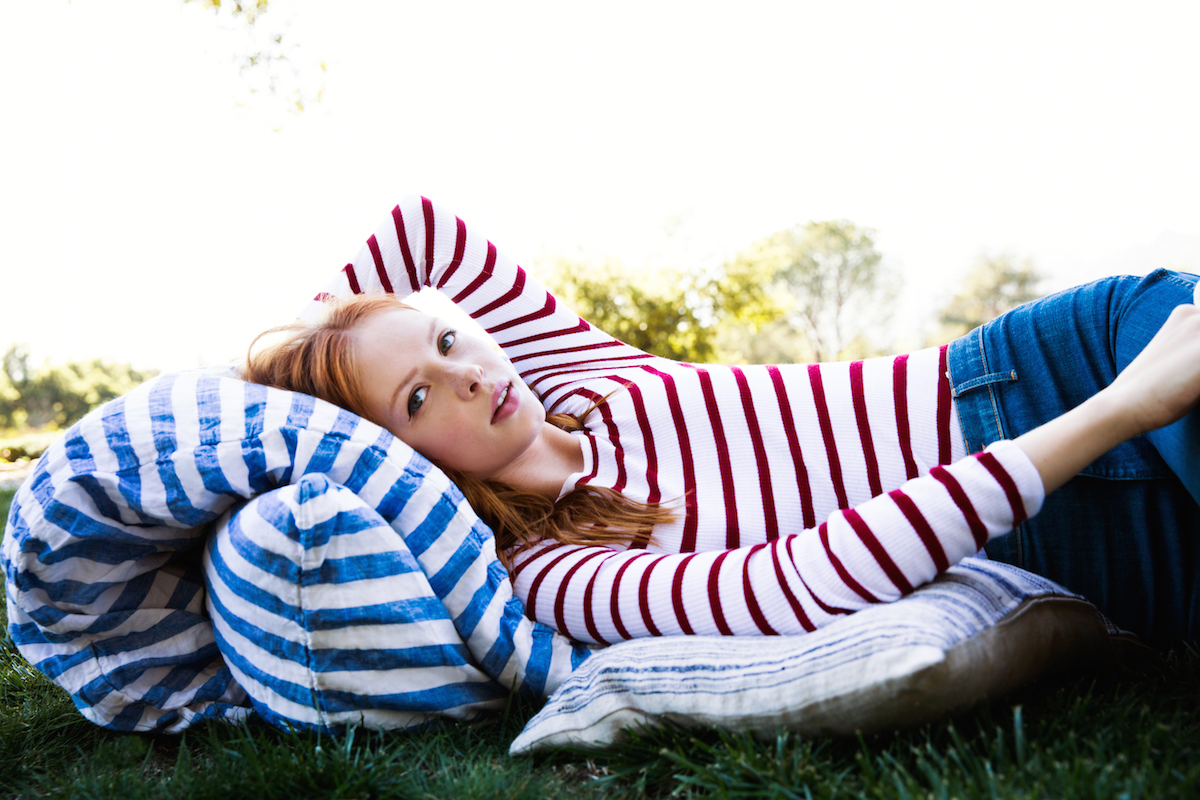 More Stories