Style
Navy Days: 4 Ways To Wear Our Favorite Shade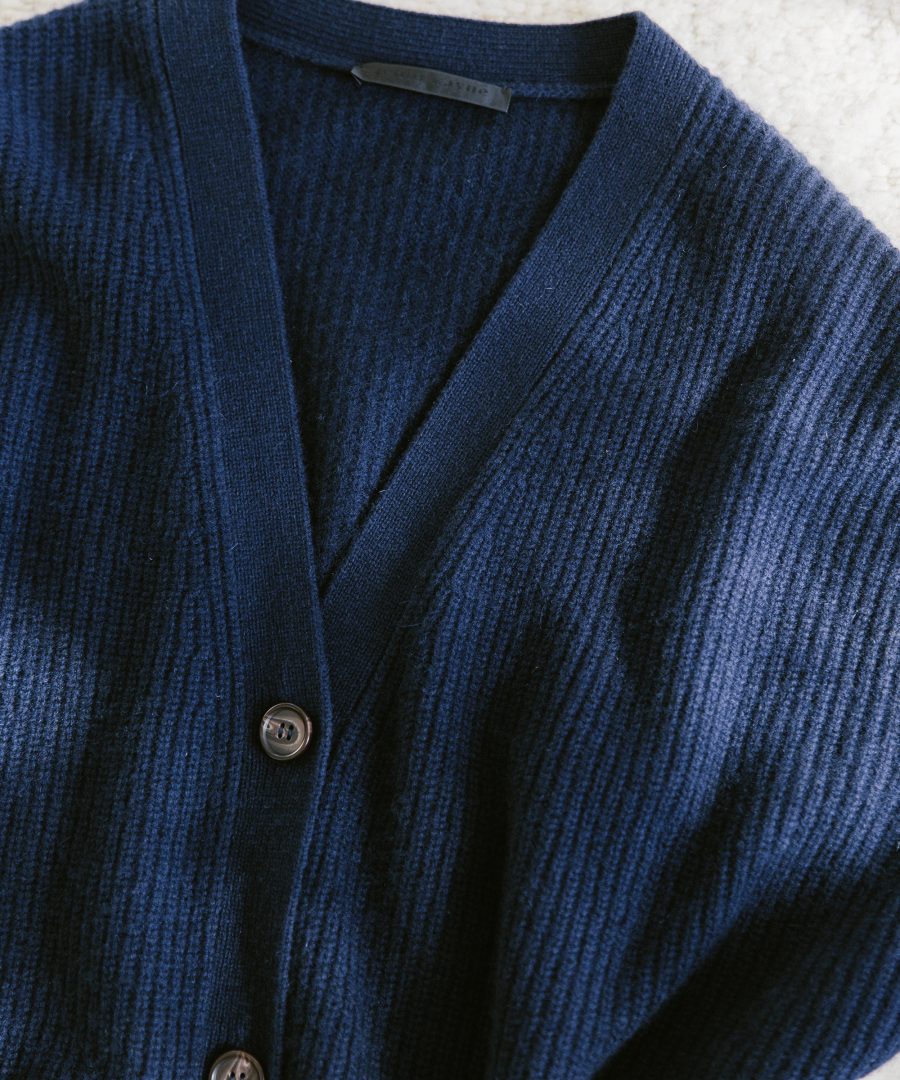 There's a specific color in our closets that we never tire of. Spoiler alert: it's navy blue. Classic, dependable, and suited for any mood, navy can do no wrong when our wardrobes are concerned. Eager to share our adoration for this timeless hue with the world (read: you), we rounded up four navy blue outfits that we'll be recreating
all season long
.
Cool in the Blues
What could be better than wearing blue-on-blue? Answer: not much. Featuring our beloved Rio Trouser and the Everyday Sweater, this slouchy yet silhouetted look is our ode to the shade that we style through every single season. Whether you're entertaining in your backyard, on a grocery run, or in the office taking call after call, this effortless and incredibly comfortable outfit checks every box.
A Dose of Dressy
When we're in the mood for dressing up, we like to follow one simple rule: keep it comfortable. Not sure where to start? Try layering our Cashmere Fisherman Hoodie over the Rio Slip Dress for an outfit that flows with perfect ease. Take this look to new heights with a pair of our Oiled Leather June Heel—the everyday heeled shoe we've all been waiting for.
Sunshine State-of-Mind
With spring just days away, we're searching for ways to wear our best blues while embracing sunny skies. Enter the James Dress. With a new fit that hits right above the ankle, this tiered staple (in the ever-so essential shade of navy blue) is the sunshine style you'll never tire of. Worn with sandals, slip-ons, or bare feet at the beach, this navy basic is our version of perfection.
All-Season Comfort
The last look in our navy blue roundup includes a longtime favorite: the Cashmere Cocoon Cardigan. Ideal for layering for those in-between weather days, this style looks best when paired with your daily dose of SPF and a smile. Add in a Cotton Canvas Sun Hat and a layering tank or tee for springtime simplicity.
Photos by Nicki Sebastian
More Stories