Living
Natural Fabric Dyeing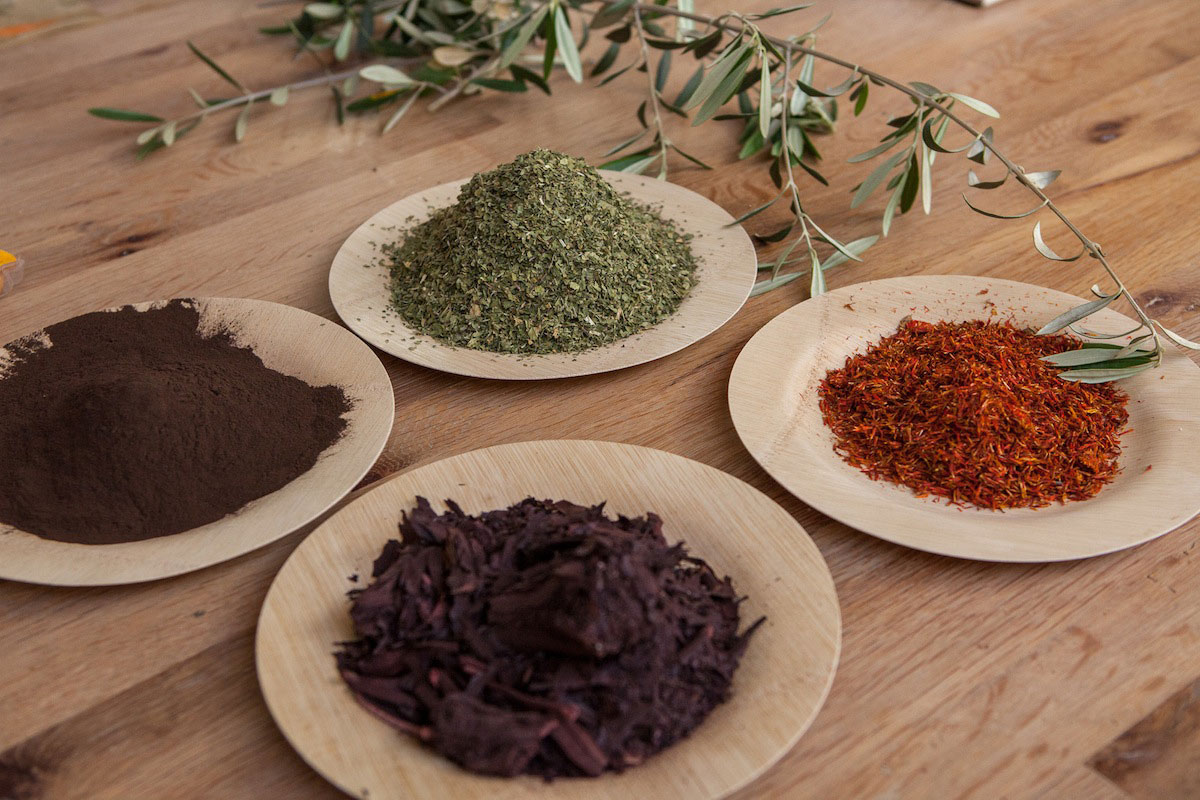 For Christmas this year, my sister Saree gave us all the most incredible gifts – naturally hand-dyed pieces that she had crafted with her friend Deepa Preeti Natarajan. They were all so beautiful and special, and she had obviously put a lot of time and love into them, which made them all the better.
Deepa has traveled the world furthering her commitment to ethnobotany and a belief that gardens can be a source of all things we need, from foods to medicines, garments to shelters, beauty and inspiration. When I heard that she was coming to visit Saree in LA, I begged them to come over for an afternoon of natural dyeing. I asked Deepa to share her wisdom and experience as well as tips and resources on how to do it yourself. XXJKE
DPN: Natural dyeing is an extremely rewarding and inspiring process that can be done using plants you might find in your spice cabinet and backyard. Until 1856, when the first synthetic dye compound was made, all of our colors came from plant, animal or mineral sources. The basic recipe for creating a dye is collecting fresh or dried plant material and boiling it for some time (usually a minimum of 1 hour, but up to 24-48 hours). After pre-mordanting your fiber or cloth in a metallic compound such as Alum or a naturally occurring mordant such as tannin, you can submerge your fiber into the dye pot and let the color and fiber simmer together. Like cooking, the best recipes come through trial and error, experience and practice. Each dye material has a slightly different process, as does each fiber. Natural fibers such as silk, wool and cotton work best.
We used:
Turmeric – It was a cold dye, so no heat was required. Simply put 1-2 cups of turmeric in 2-3 gallons of water. Fresh Olive leaves – You want at least half your weight of fiber in fresh dye material (i.e. your shirt weighs .5 pounds so you want .25 pounds of olive leaves) In general, the more plant material, the stronger the color.
Myrobalan with Jaggery and Iron – A traditional Indian recipe consisting of Myrobalan (the nut of an Indian tree Terminallia chebula), Jaggery (unprocessed cane sugar), and a source of iron, which can be made at home with rusted objects and vinegar.
Stinging Nettle – Stinging nettle is a wonderful medicinal herb, food and source of yellow and green dyes. The plant is considered weedy to some, but has many uses. Purchasing the dried herbs from an herb company or natural foods store is the easiest way to use nettle for a dye, but you can also harvest fresh nettles (beware of their sting!!). Blanch them to rid them of the stingers and they dry them in the sun. Bring dried nettles up to a boil, turn off the heat and let sit over night for deepest dye results. The next day, strain out the nettles and bring back up to a simmer and then submerge your fiber.
Safflower – Safflower is one of the oldest dyes and is very traditional in East Asia. You can get anywhere from reds to pinks to yellows depending on the recipe.
Alkanet – One of the more traditional dyes, alkanet produces a lovely purple blue. The roots of this plant are used and it is related to borage, known by their lovely blue flowers. Alknanet dye can also be used as a wood stain and in cosmetics, namely lipsticks and rouges.
**Always treat your natural dyed garments like delicates and wash with a pH neutral soap in cold water and hang dry in the shade.
Some wonderful resources:
Dharma Trading Company – A textile and craft supply store in San Rafael California. They also mail order cloth, mordants, and dye materials.
Earthues – A fair trade women-owned business based out of Seattle, and one of the best sources for powdered natural dyes.
Maiwa – A great organization and storefront in Vancouver with a vast online store. They host a month-long dye symposium every fall.
Fibershed – An inspiring project in Northern California
Permacouture Institute – An educational non-profit for regenerative design in fashion and textiles. I serve as Project Director for the Seeds to Sew project, an effort to save seeds for fiber and dye producing plants in partnership with local seed lending libraries.
Books:
Eco Colour by India Flint
A Handbook of Natural Plant Dyes by Sasha Duerr
Harvesting Color by Rebecca Burgess
Wild Color by Jenny Dean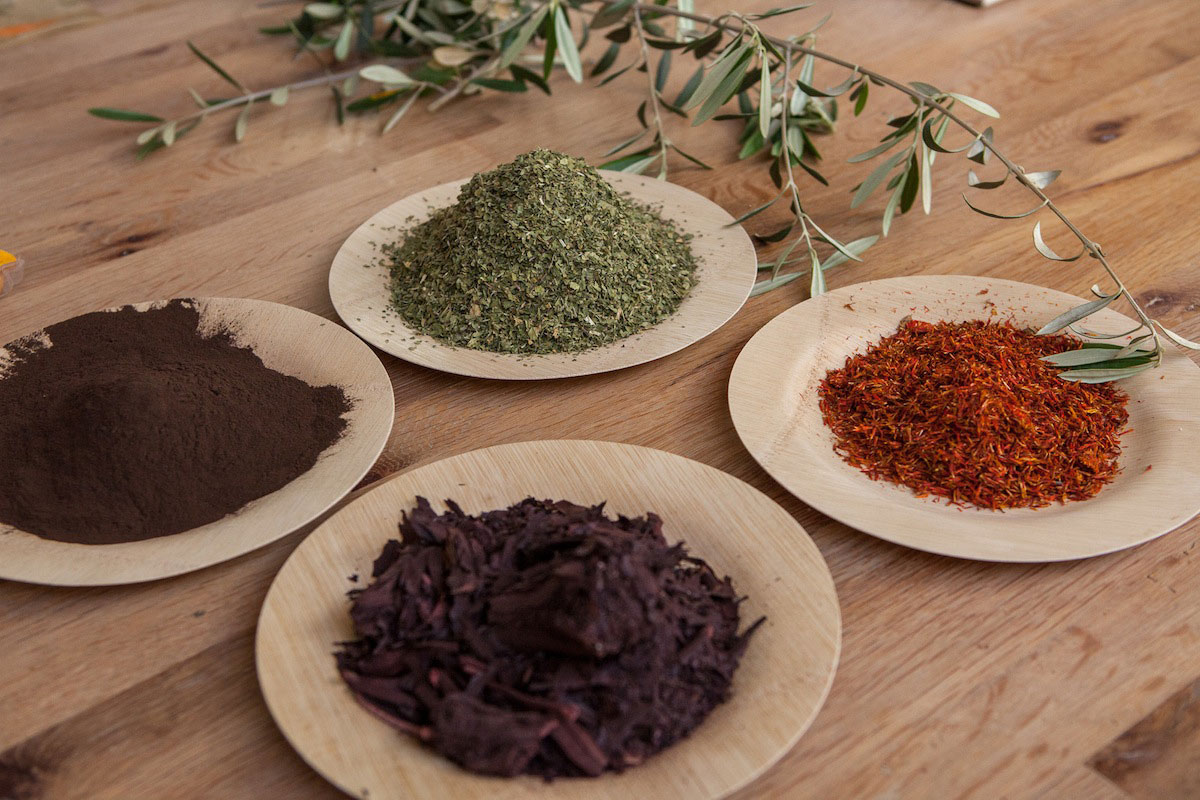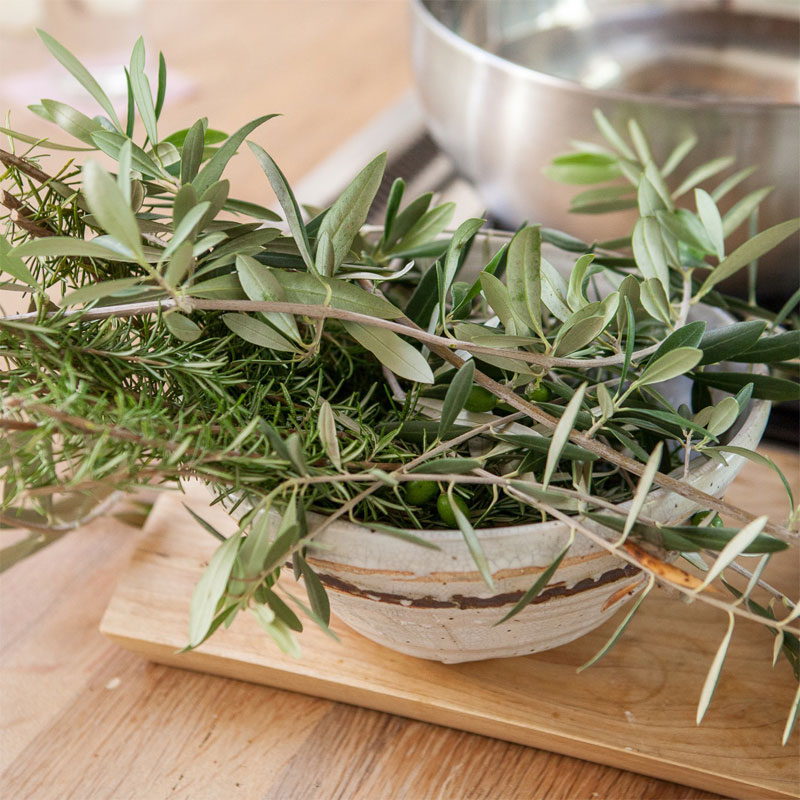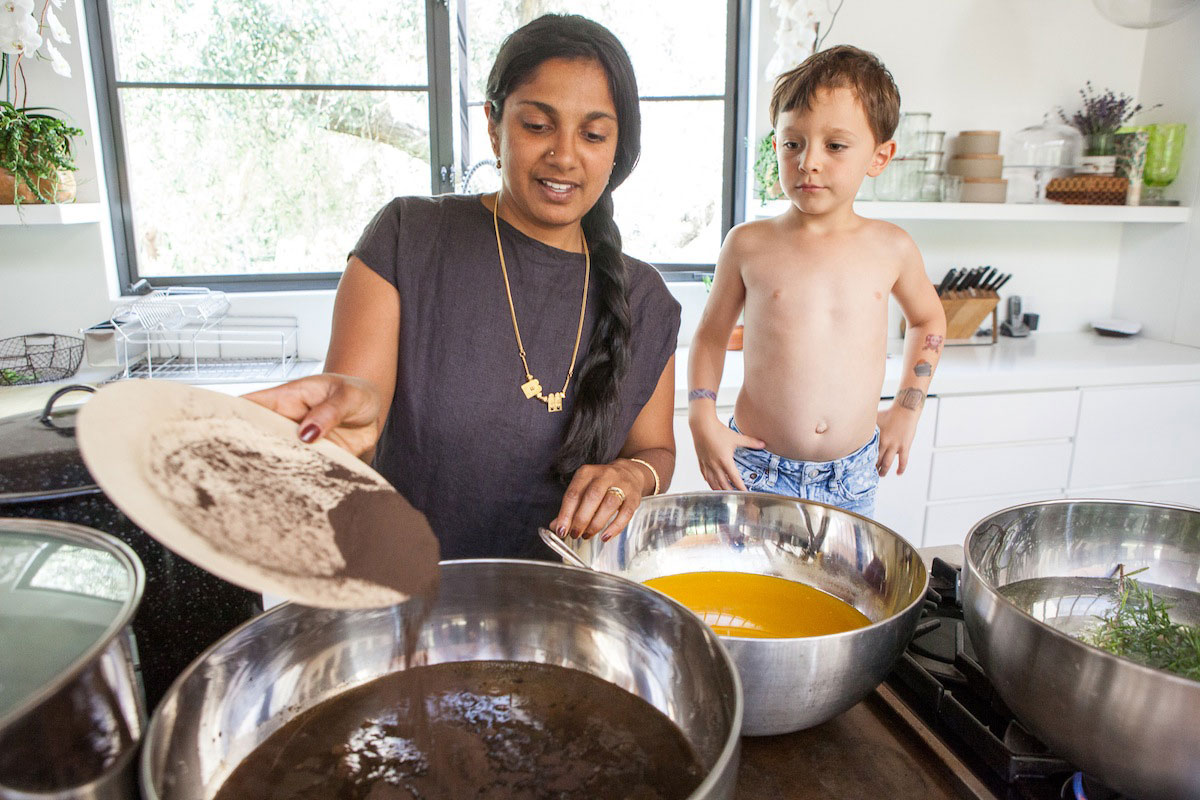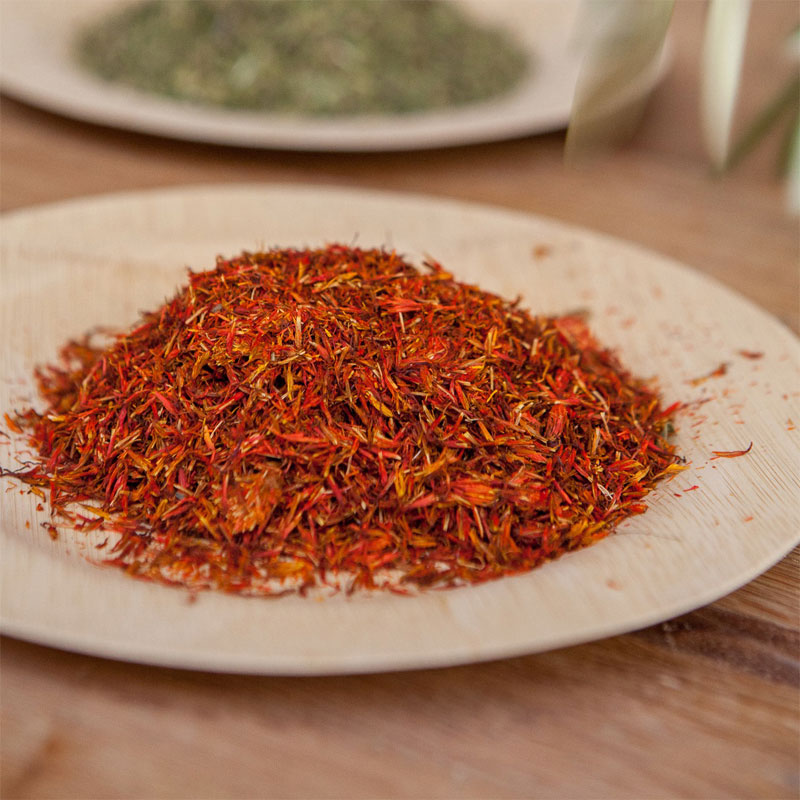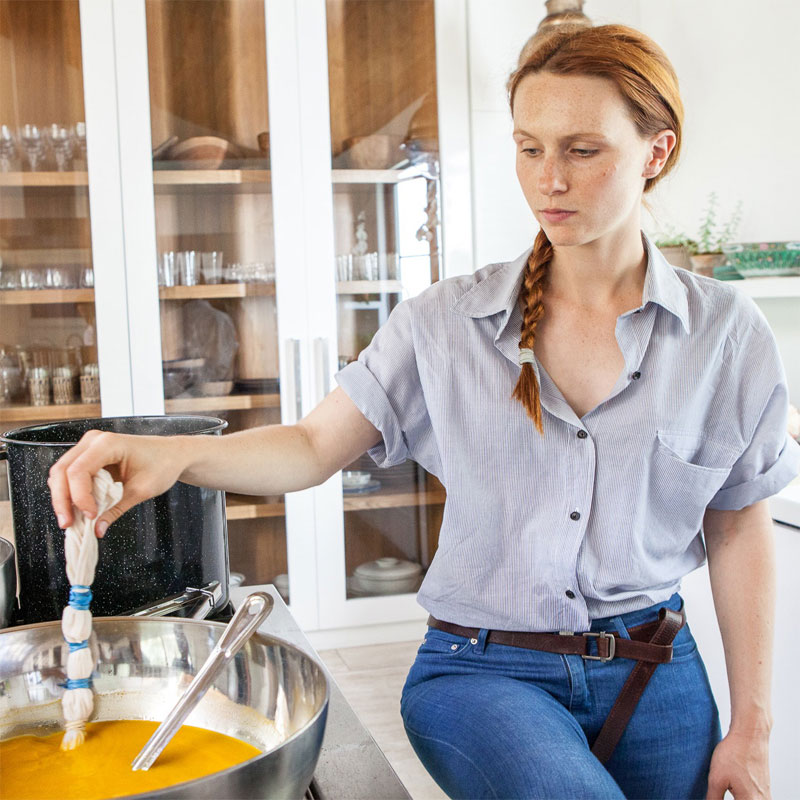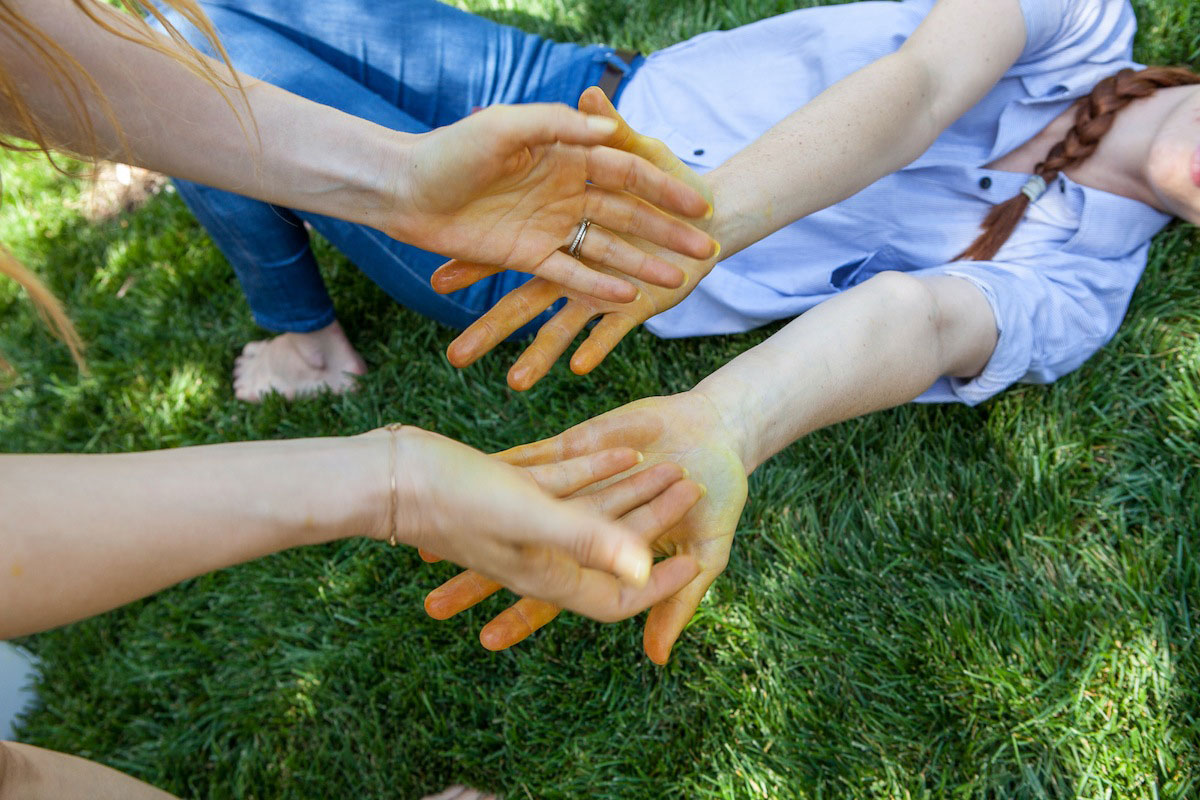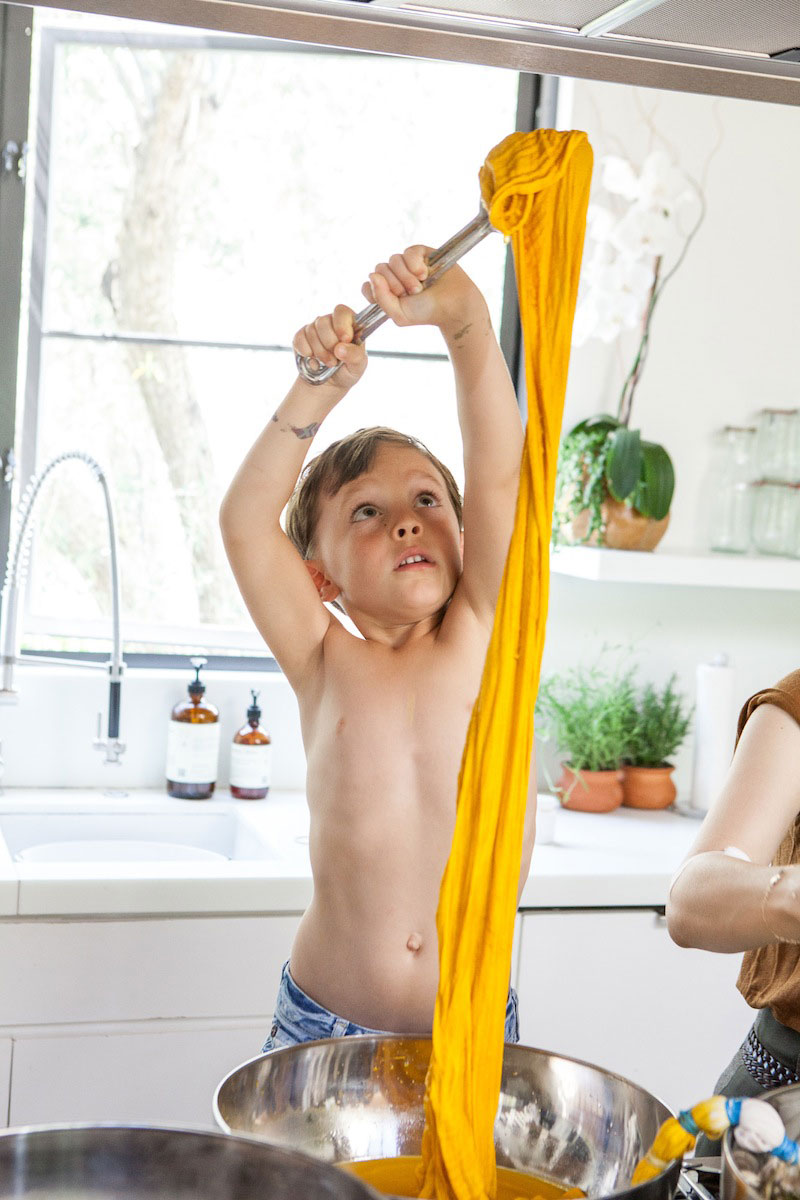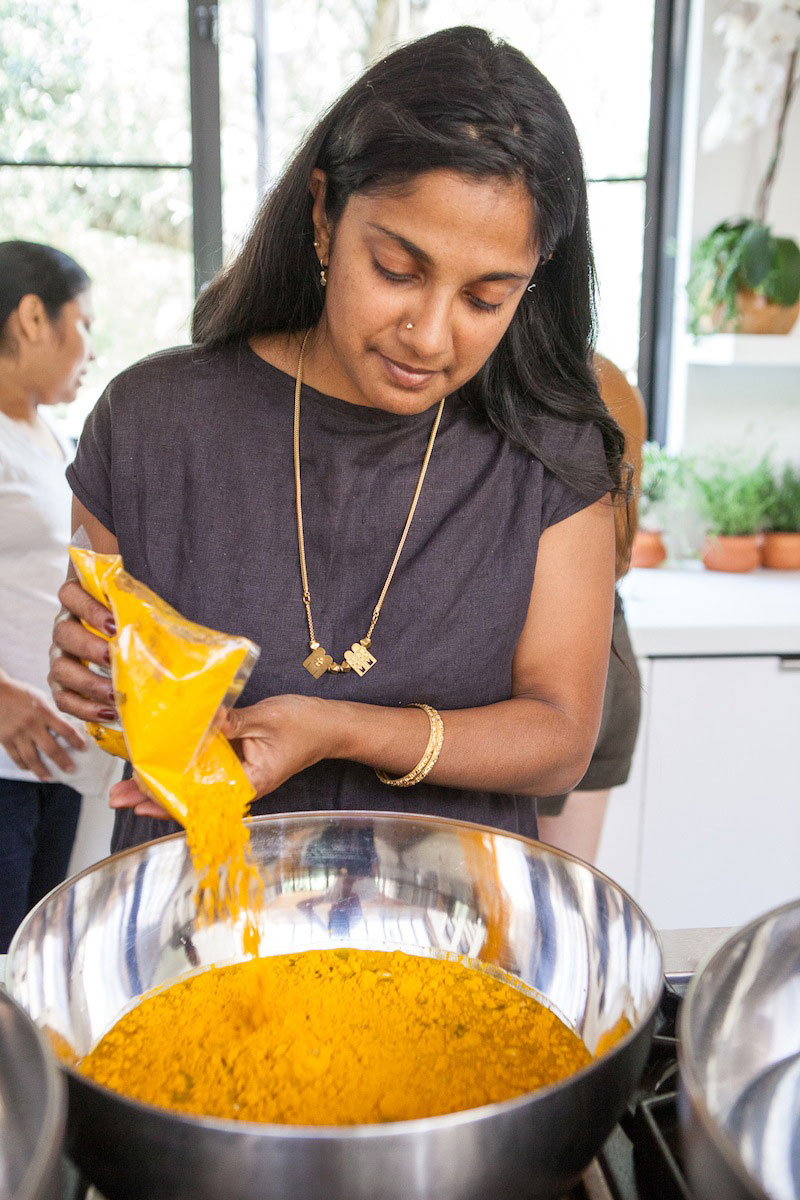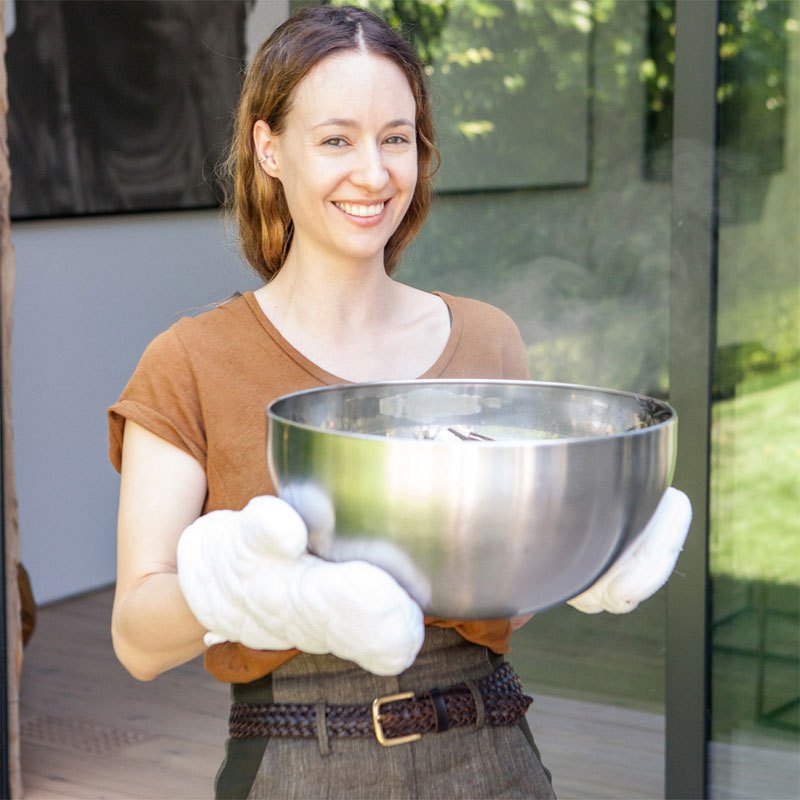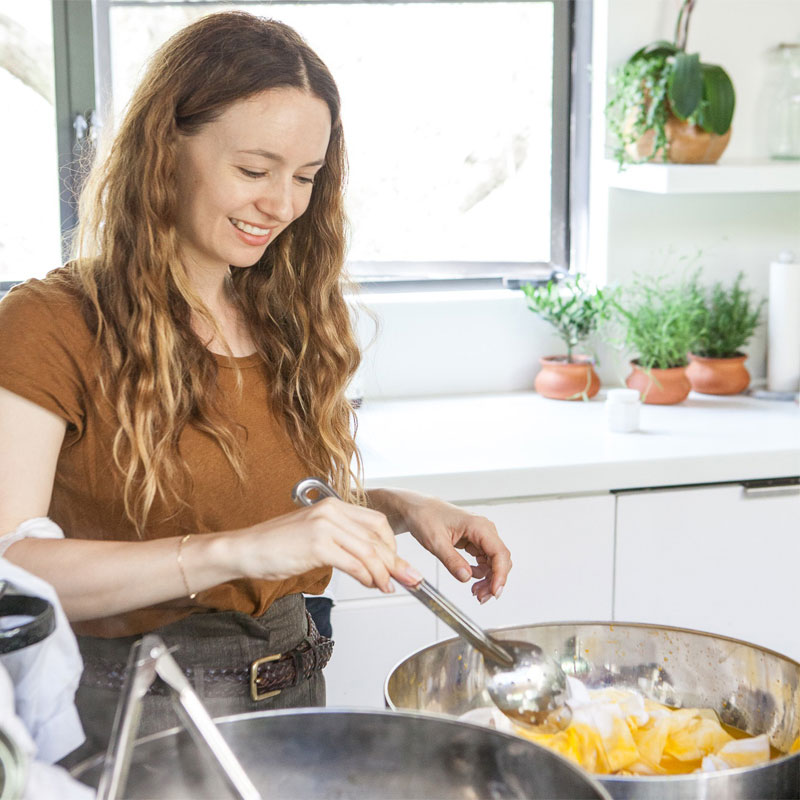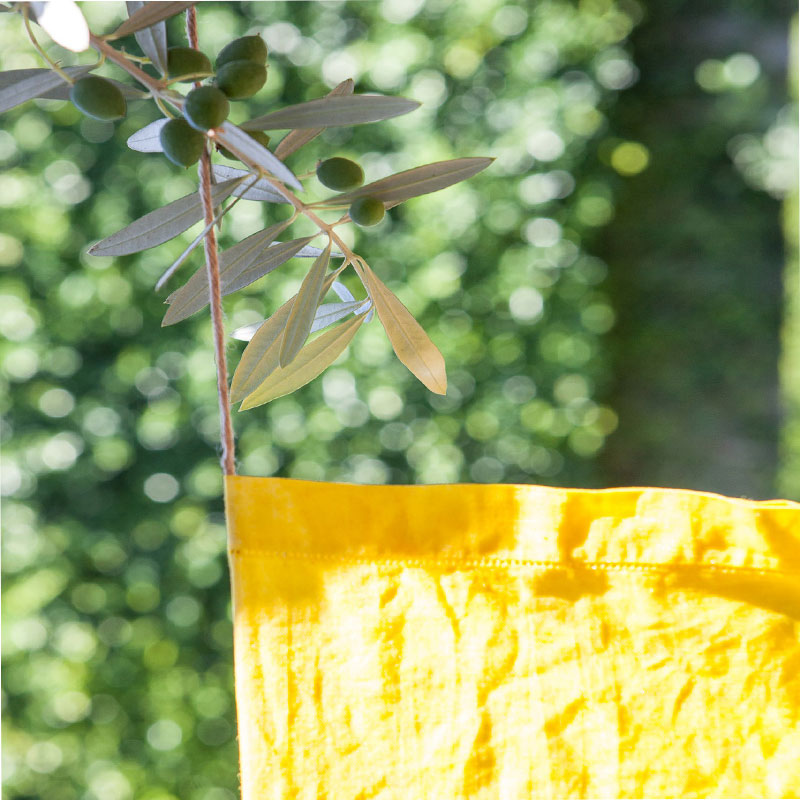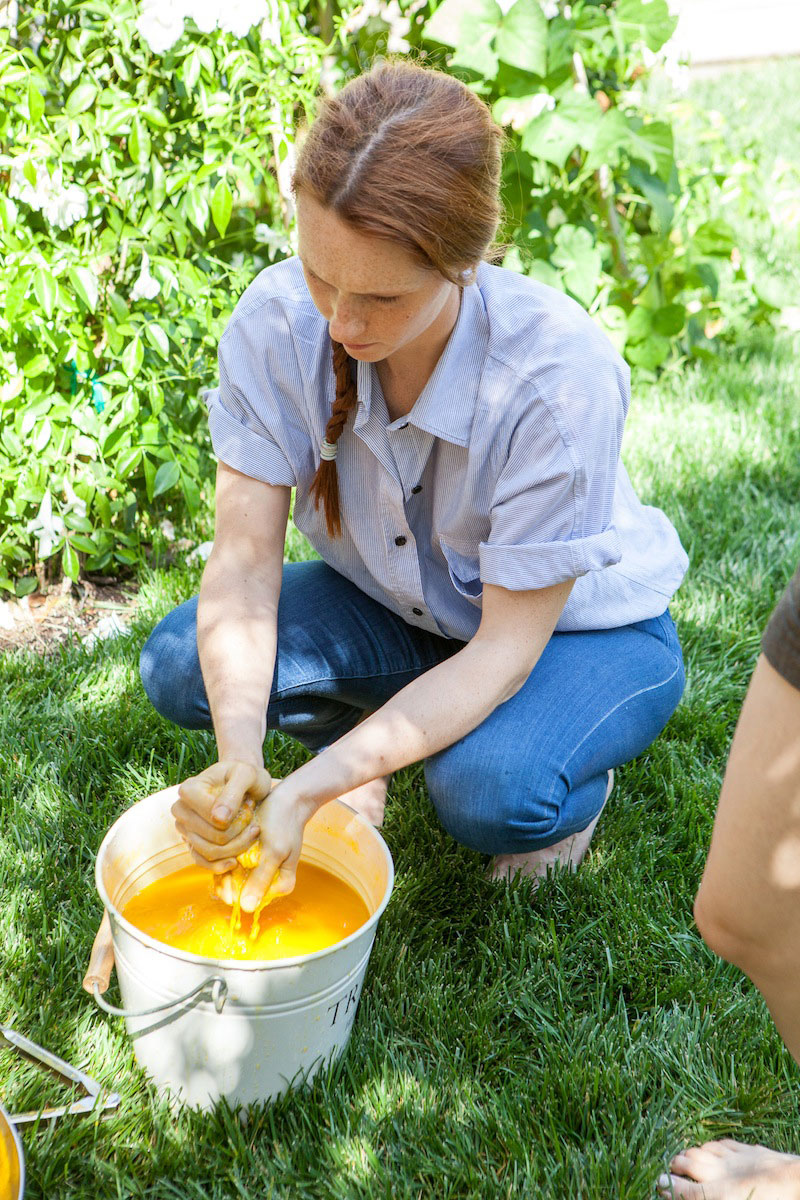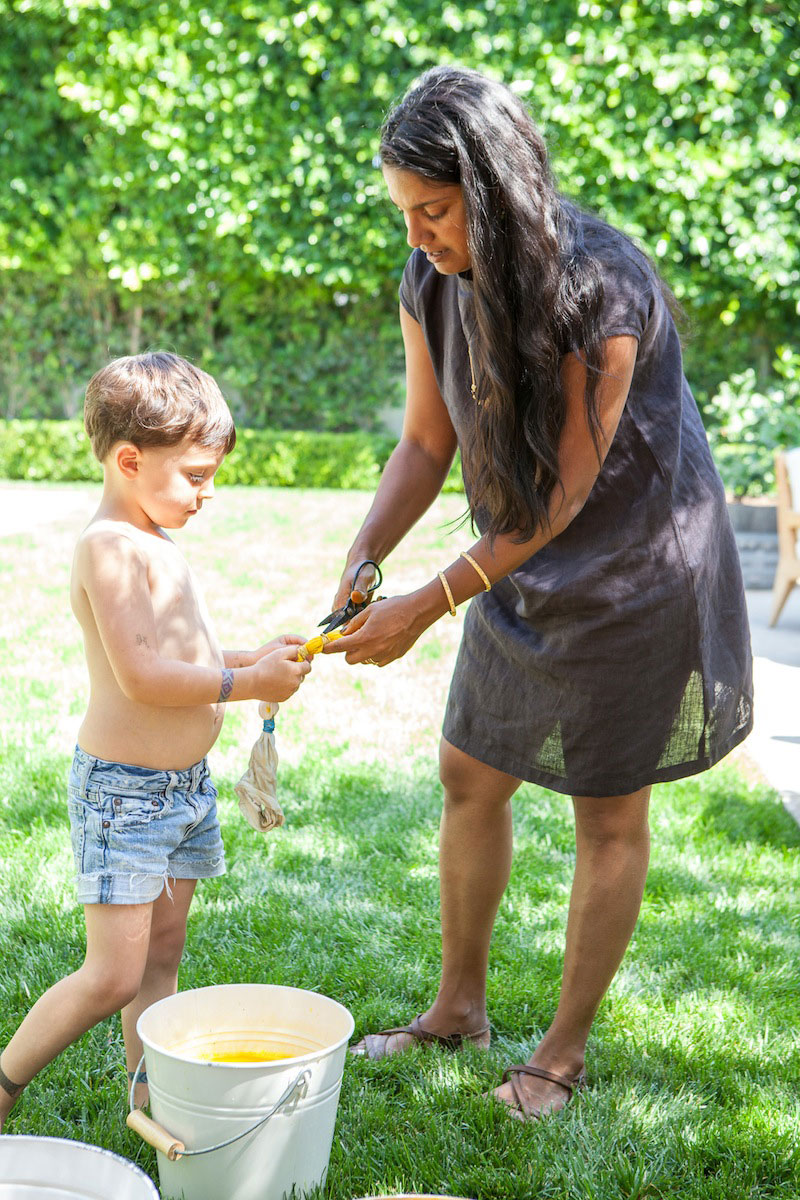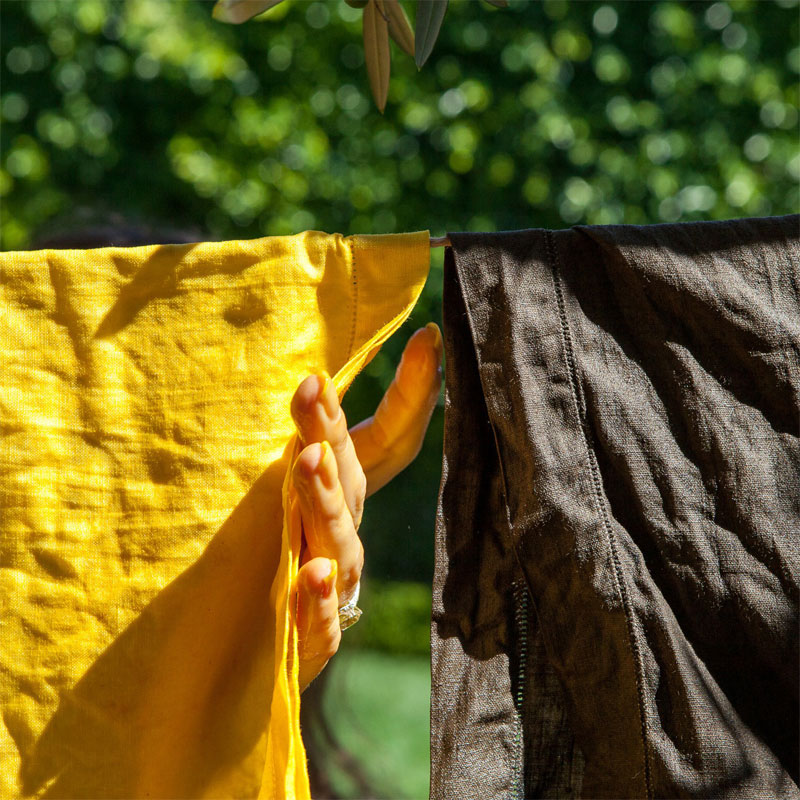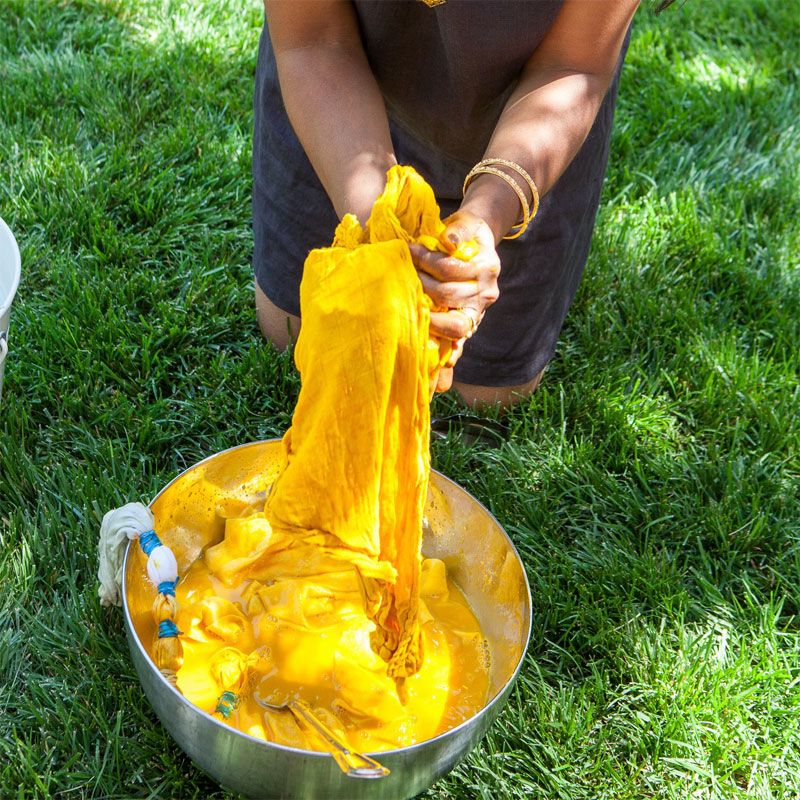 More Stories