Entertaining
Mother's Day Tea: Décor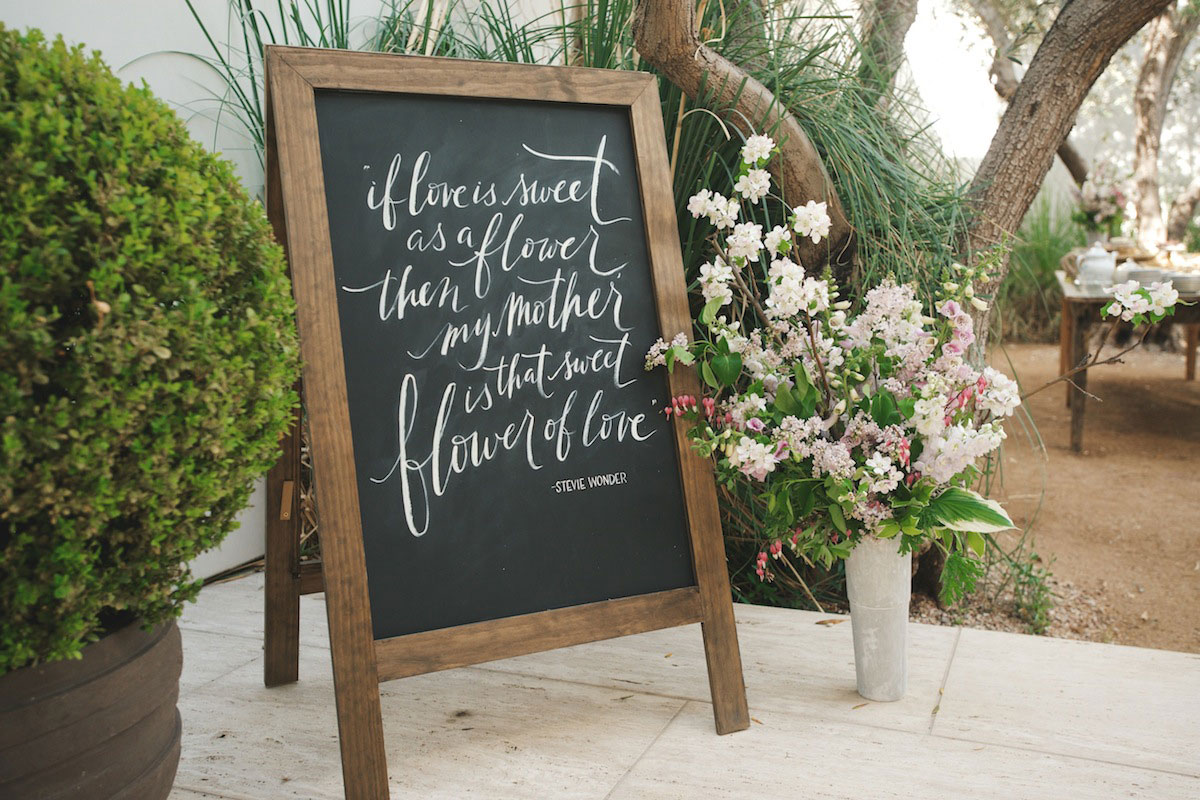 With Mother's Day right around the corner, it felt like the perfect opportunity for another afternoon of great food and company with The Chalkboard Mag. For this get-together: a Mother's Day Tea with some of my favorite mamas and their little ones. We were so fortunate to again have one of my sweet favorites, Valerie Gordon of the otherworldly Valerie Confections, provide all of the small bites. Cocktails were provided by a great new discovery, Pharmacie, and the decor and design elements were made possible by the beyond amazing ladies at Bash, Please.
It was such a beautiful afternoon, and the perfect way to celebrate all of the mamas and their little ones. Stay tuned later this week for all of the delicious details on food and drink.
The Décor
The Inspiration
Having heard so many great things about them, I was thrilled to finally have the opportunity to work with the amazing ladies at Bash, Please. An event and styling production team founded by Paige Appel and Kelly Harris, they are a creative and logistical force to be reckoned with, and it was such a pleasure to collaborate with them in designing this special event.
A large source of inspiration for the elements surrounding our tea: my upcoming Pre-Fall 2014 Liberty Print Collection. We set out to create an event washed in modern simplicity, with a sweet English garden theme.
The Table
To set the tone, we rented wooden chairs and beautiful vintage black tables (no need for tablecloths!) from Found Rentals. We used pale pink vessels and bowls from Heath Ceramic's seasonal collection, French Gray dinner plates, also from Heath, my mismatched antique flatware, and beautiful, feminine glassware and tea service from Borrowed Blu.
Throughout the display, we also used Bash, Please's gorgeous assortment of bronze items, collected over time from various sources. And at each place setting: a cloth napkin made with Liberty Print fabric, a single flower, and a nametag created using simple shipping tags and elegant calligraphy, secured with a rustic organic lilac trim from ISW.
The Flowers
One of my favorites, Kristen from Moon Canyon, provided floral elements that were – as usual – just perfect for the occasion. She designed gorgeous low and wild arrangements in Heath serving bowls – a great way to keep the centerpieces low and match your tableware – consisting of mauve lilac, foxglove, delphinium, bleeding hearts, parrot tulips, butter yellow ranunculus, hosta leaves, and wild grasses.
The Activities & Favors
The Bash, Please ladies created two wonderful activities for the mamas and their little ones to enjoy together, as well as a softly-scented favor to take home:
Wooden Necklaces & Bracelets
Kelly and Paige provided raw beads (colored using natural dyes) and leather cord that the little ones could use to string colorful bracelets and necklaces for their mamas. These were such a hit that the mamas also ended up making some for themselves!
DIY Instructions:
1. Order various sizes of natural wood beads and choose dyes that are complementary to your palette. You can saturate your dye and leave the beads soaking longer for more vibrant colors, or soak for a short time for pastel hues. (Be sure that your dye is completely dissolved ahead of time, or the beads will look spotty.)
2. Allow the beads to dry for 5 hours minimum before the party. Then, mix them up in bowls and source different colors of leather cord so that your guests can have fun and get creative with their bracelets and necklaces.
Sun Prints
For another great activity, the little ones created sun prints using a special fabric and foraged leaves and flowers, then hung them up to dry for a sweet display.
DIY Instructions:
1. Forage leaves and flowers in a variety of sizes and natural patterns.
2. Place the fabric in full sun and arrange the leaves and flowers in your desired pattern. Weigh down any flyaway leaves or flowers with a small pebble for a more visible print.
 Wait ten to fifteen minutes.
3. Remove the leaves and flowers and rinse the sunprint fabric in water.
 Hang the sunprint to dry for a sweet piece of art.
Lavender Sachets
For favors, the Bash, Please ladies also created lavender sachets with handmade Liberty Print banners pinned to each – a lovely reminder of the day for each of the mamas to bring home with them.
The Tips
And lastly, Paige and Kelly were kind enough to share some of their tips for creating a successful, inspired event.
1. Choose a palette and ideas in line with the occasion and season. For this occasion: inspiration in the form of the Liberty print with its strong black background and delicate tones of spring florals – a celebration of both the strength and femininity of mothers.
2. Make sure that your tabletop is appropriate for the setting. A backyard tea party should feel a bit casual, but also refined and proper. Bringing in lush florals, curated teas, special serving pieces and custom nametags gives your table a considered feel.
3. Keep your ideas simple but thoughtful, and create spaces that feel personalized and unique, but not fussy. Consider every sense, making certain that nothing feels out of place – from the welcome cocktail to the parting gift, all should speak to each other and enhance the experience of the celebration.
4. Think of organic activities that reflect the intention of the party and encourage a fun environment and conversation between guests.
5. Be natural about hosting and keep a "go with the flow" attitude so that your guests are at ease and can enjoy the scene that you have created.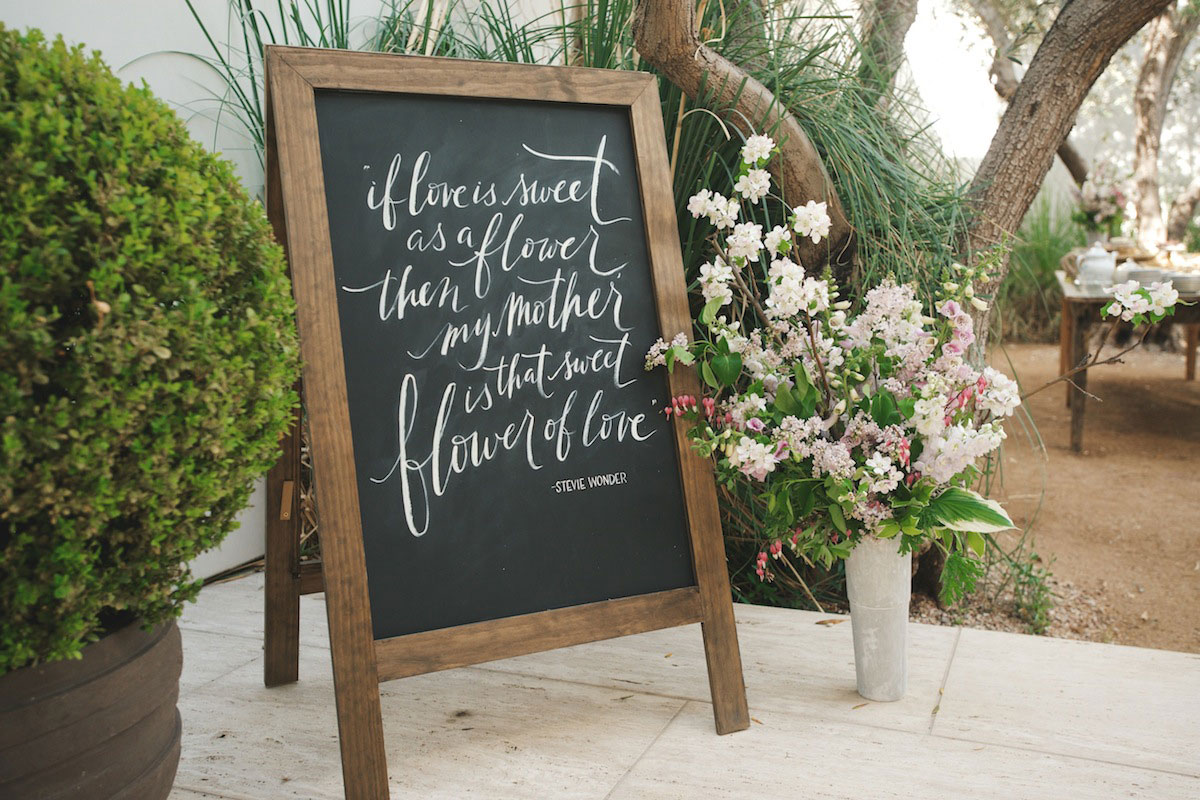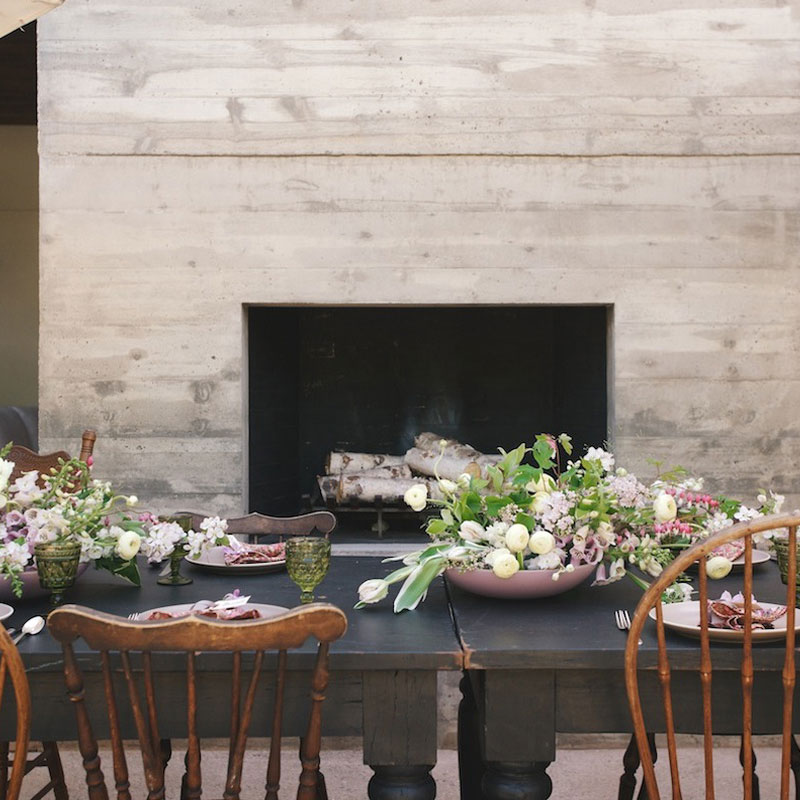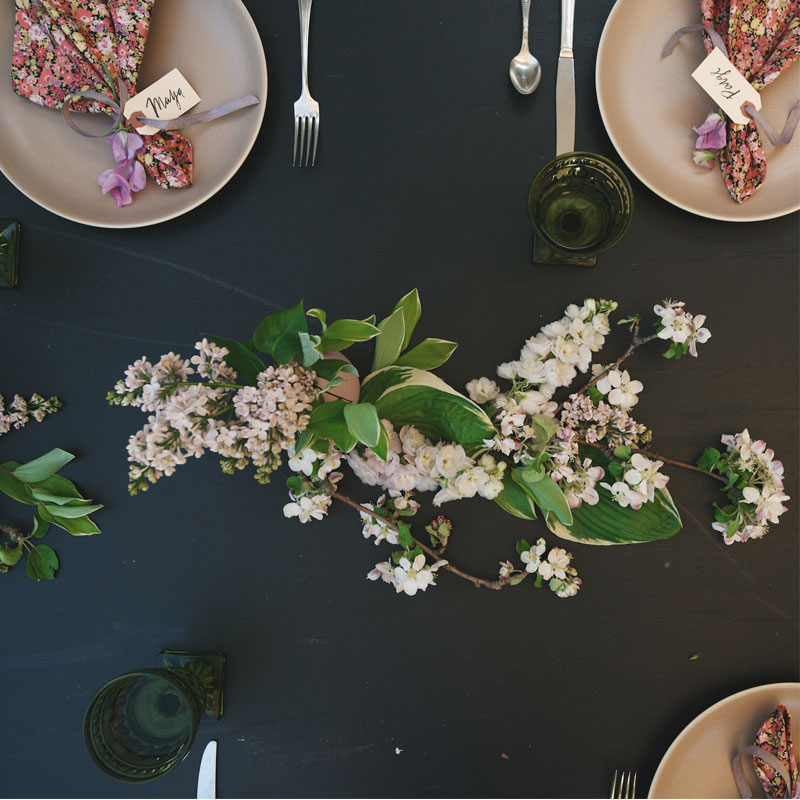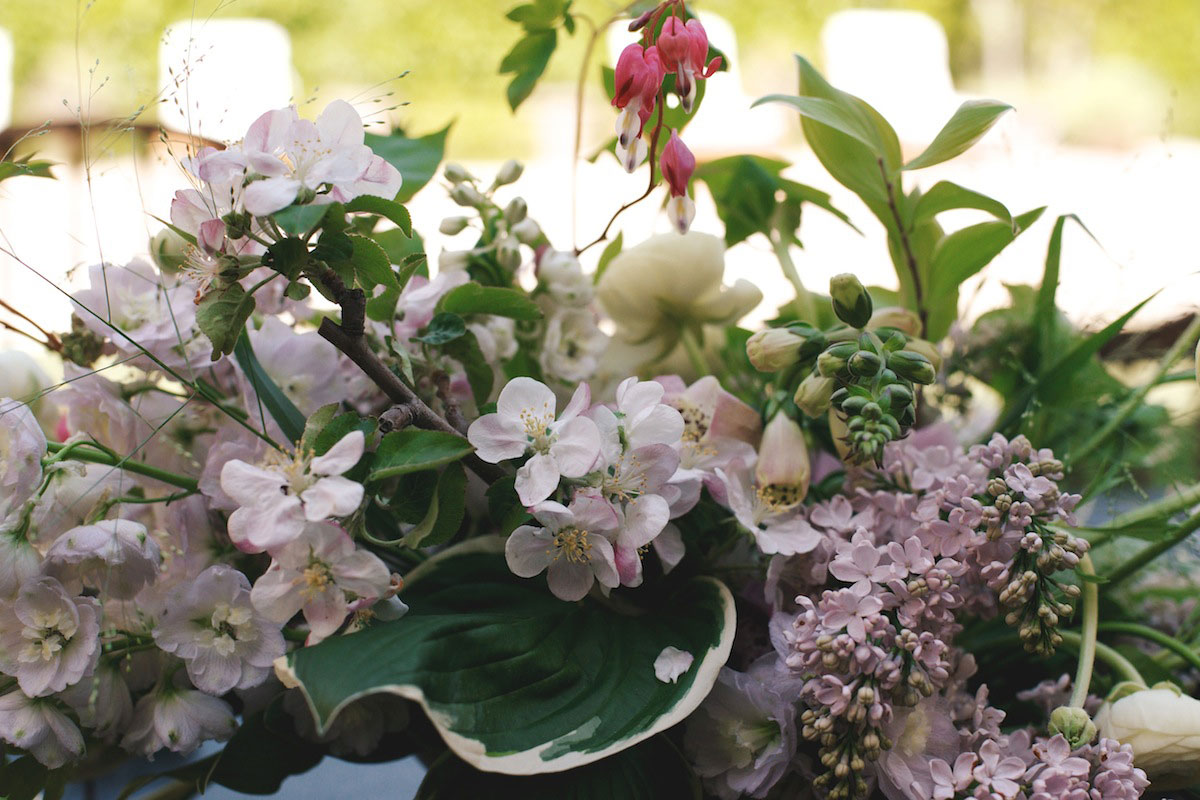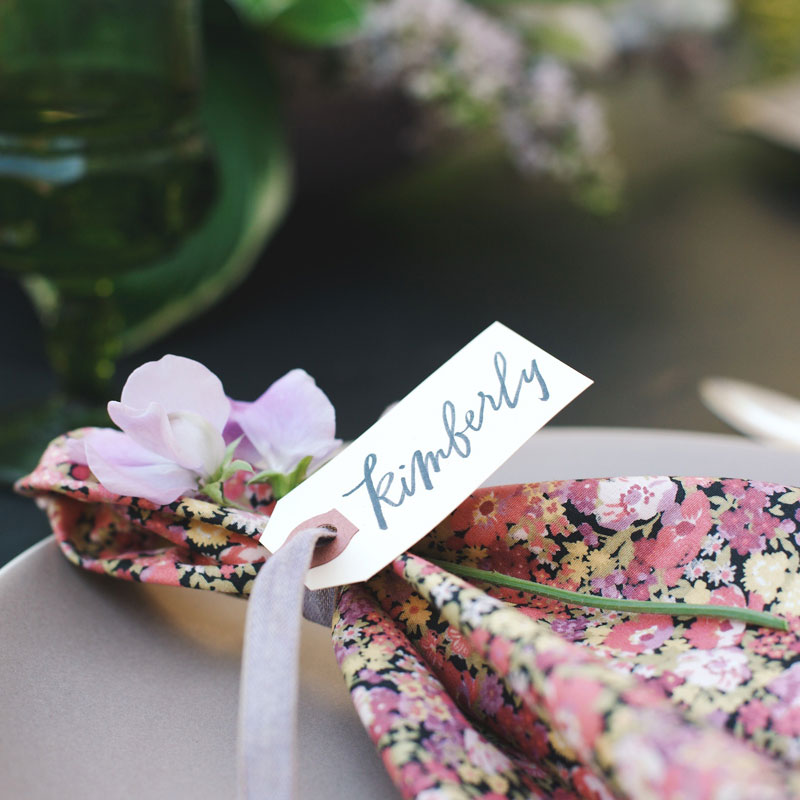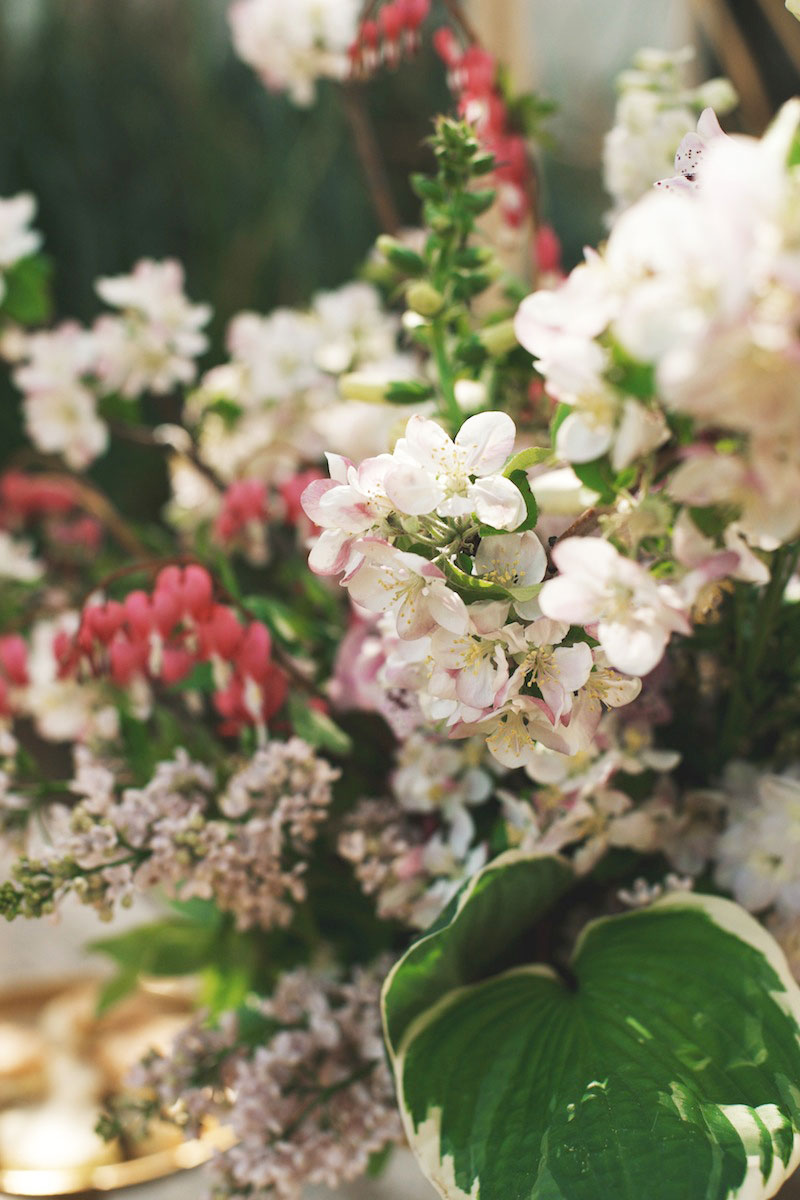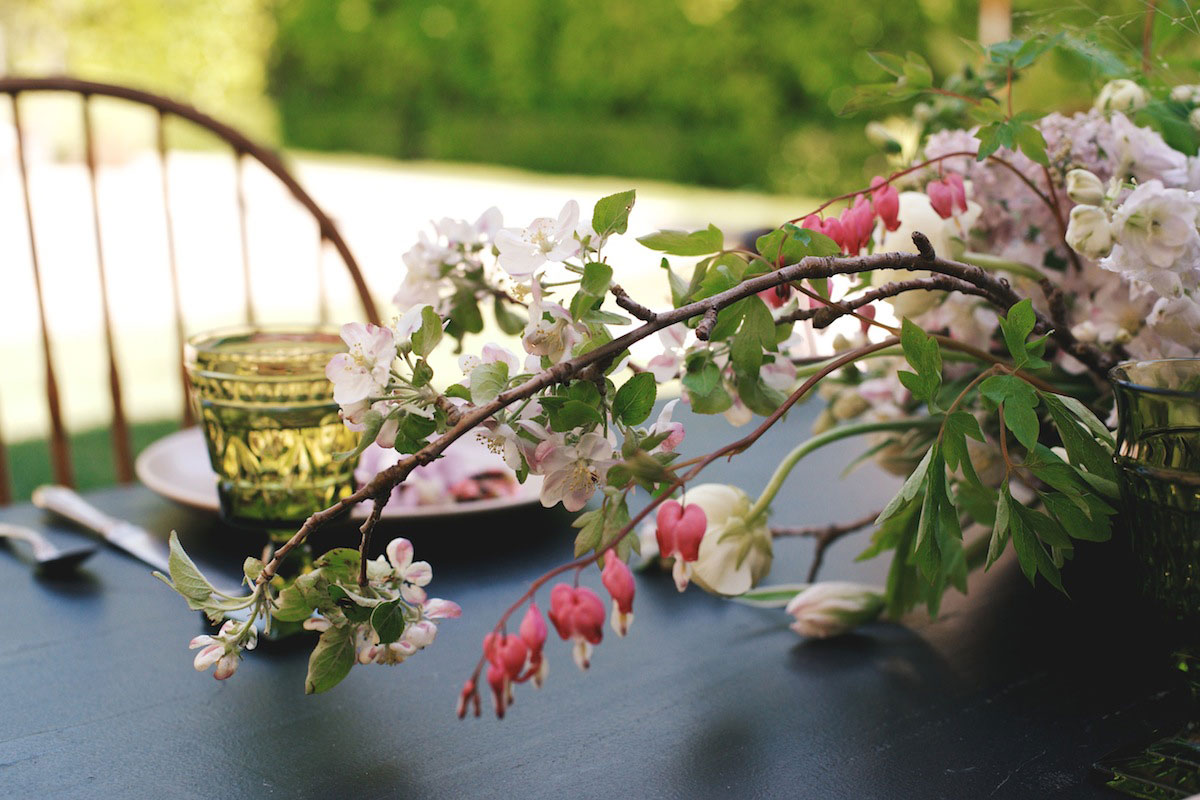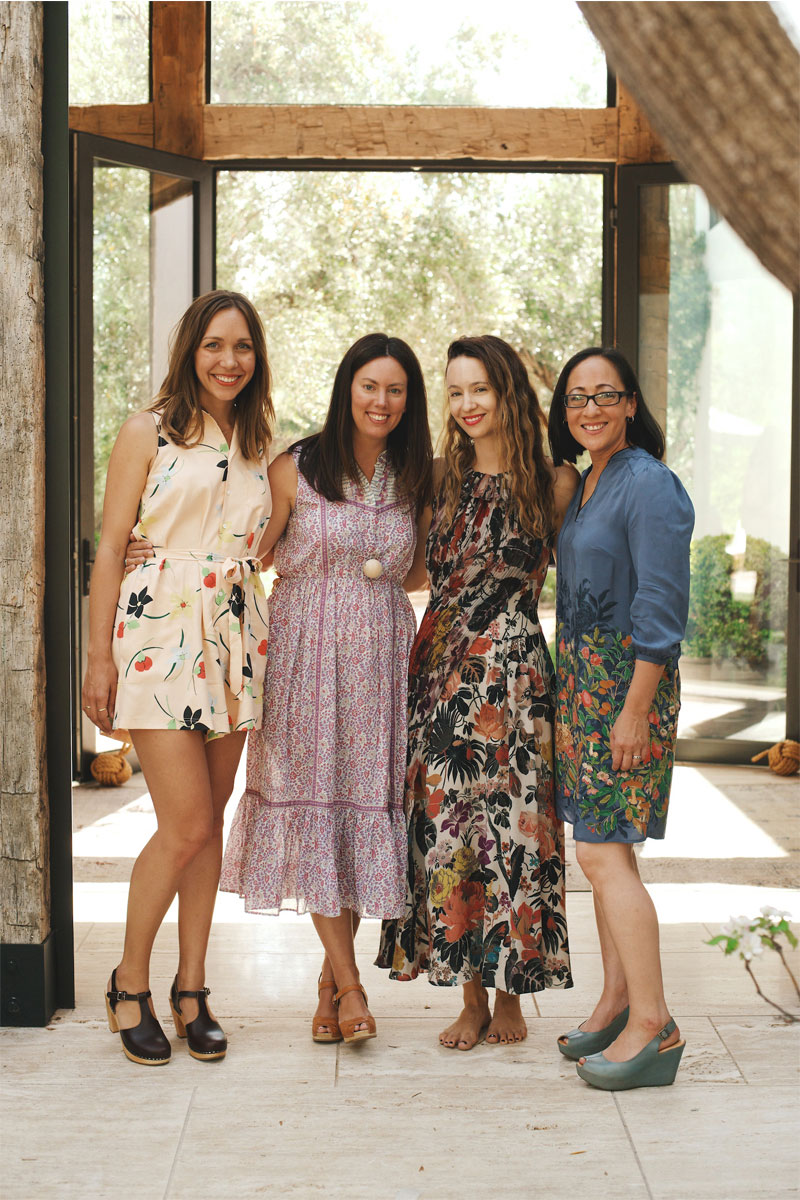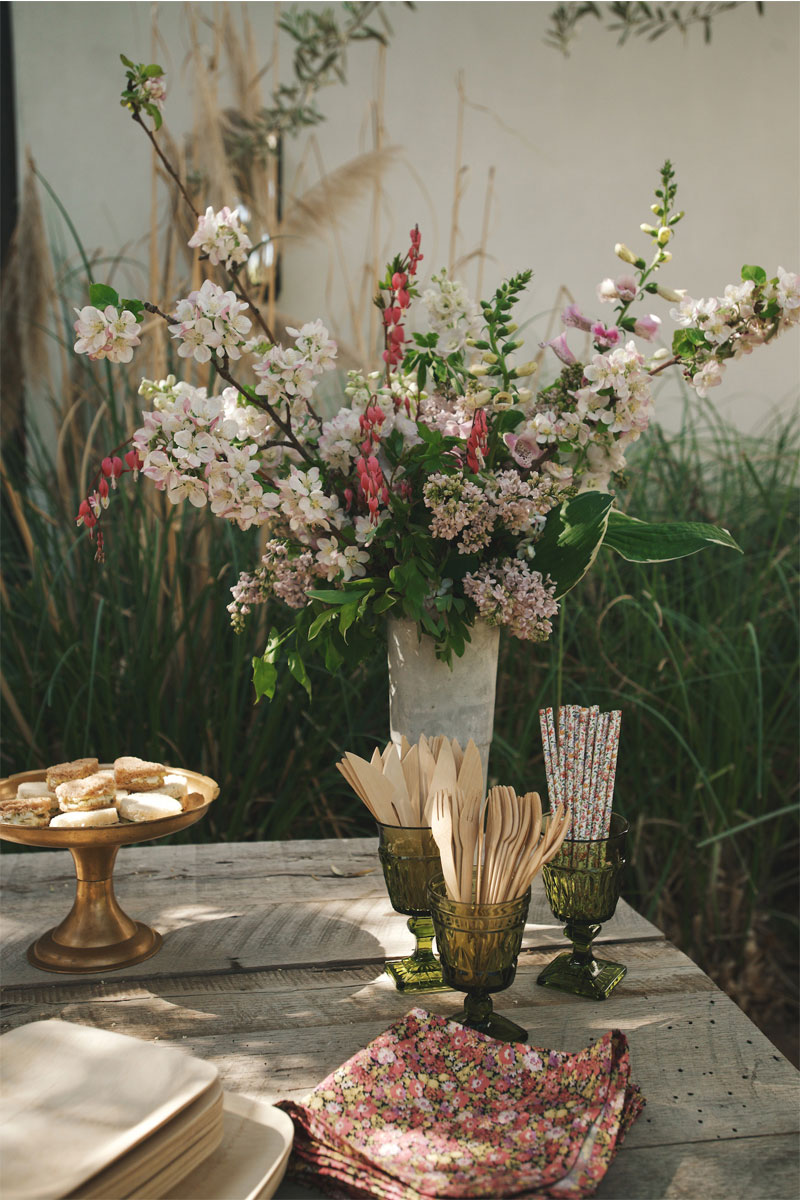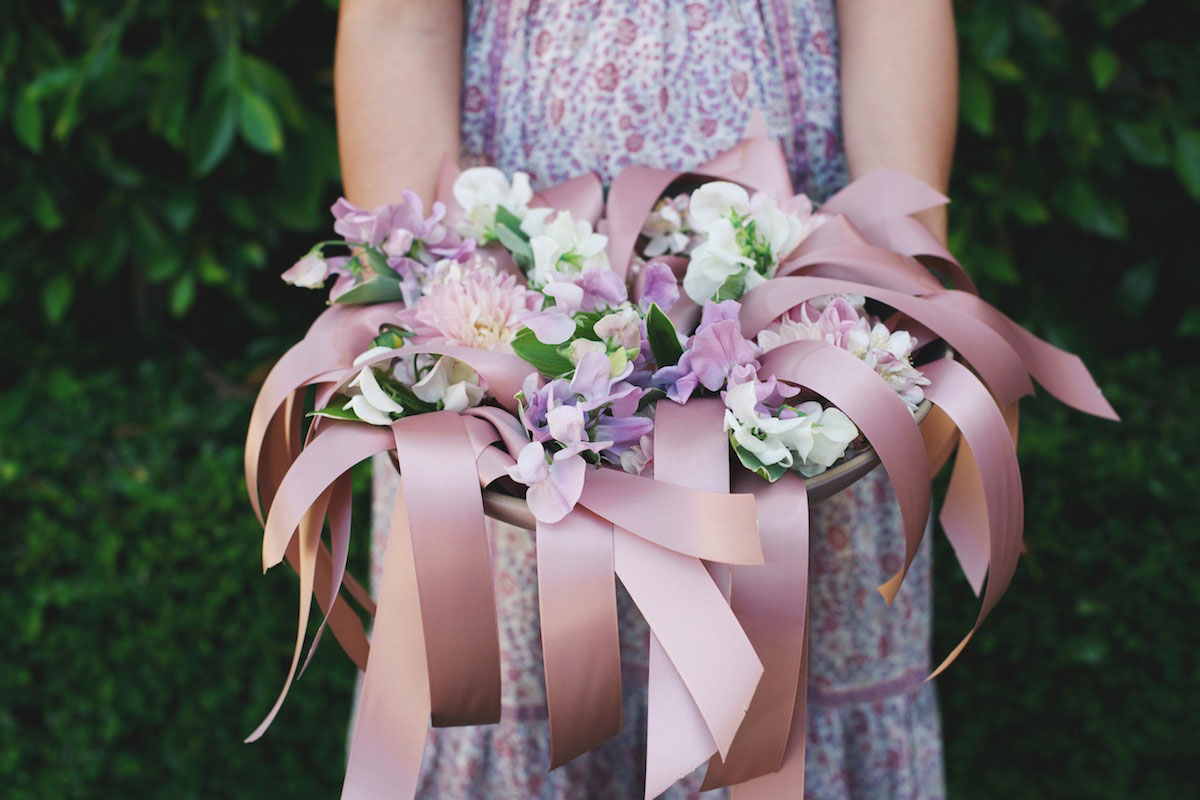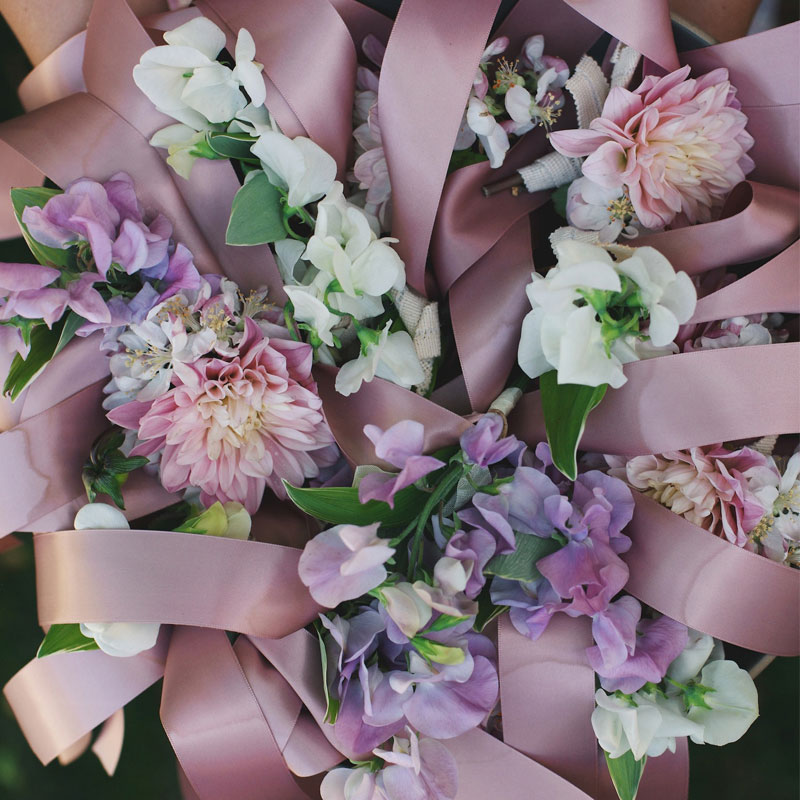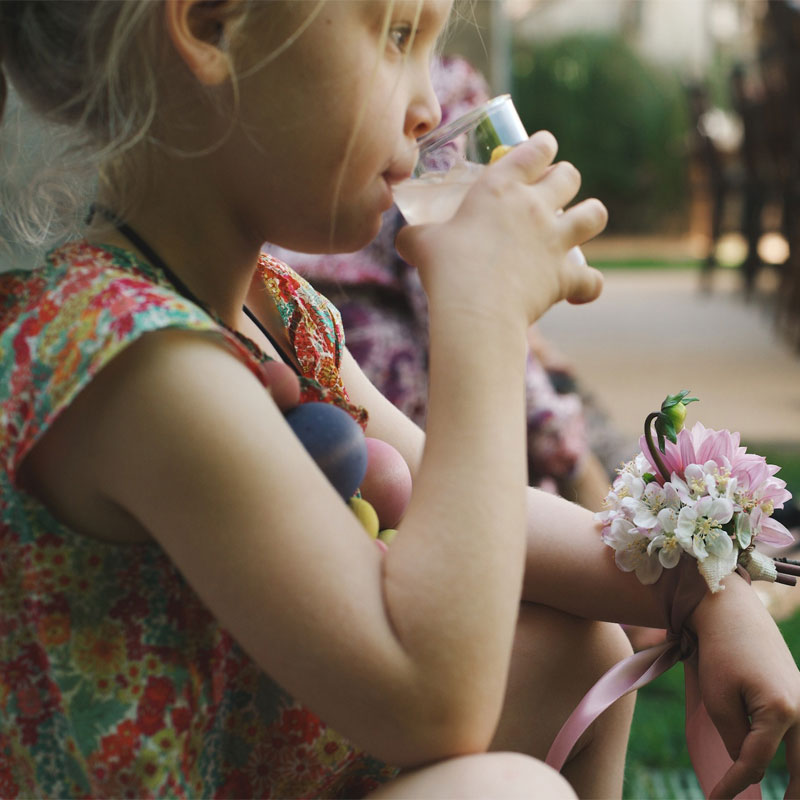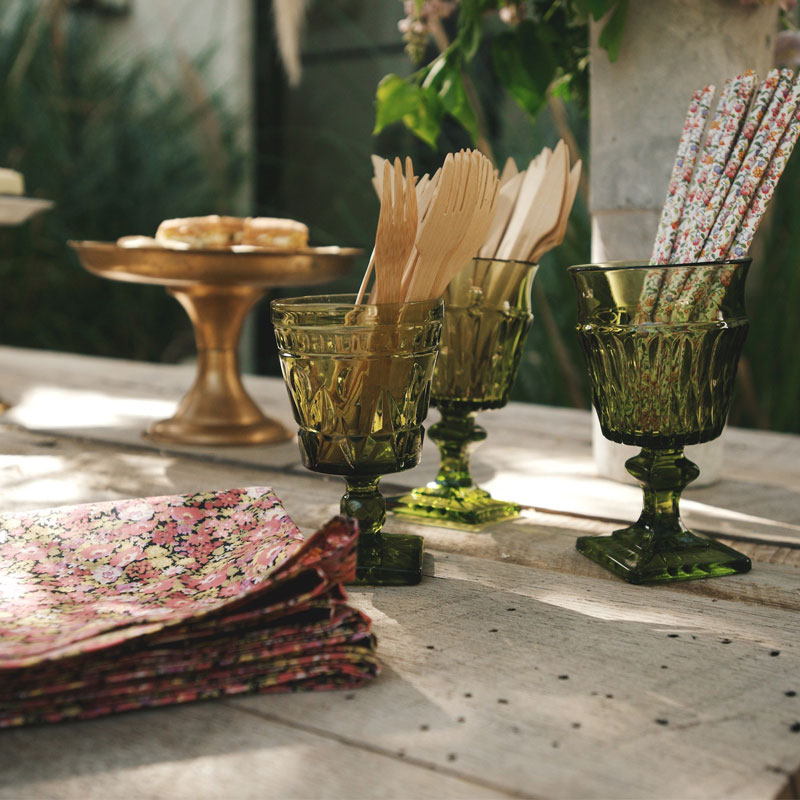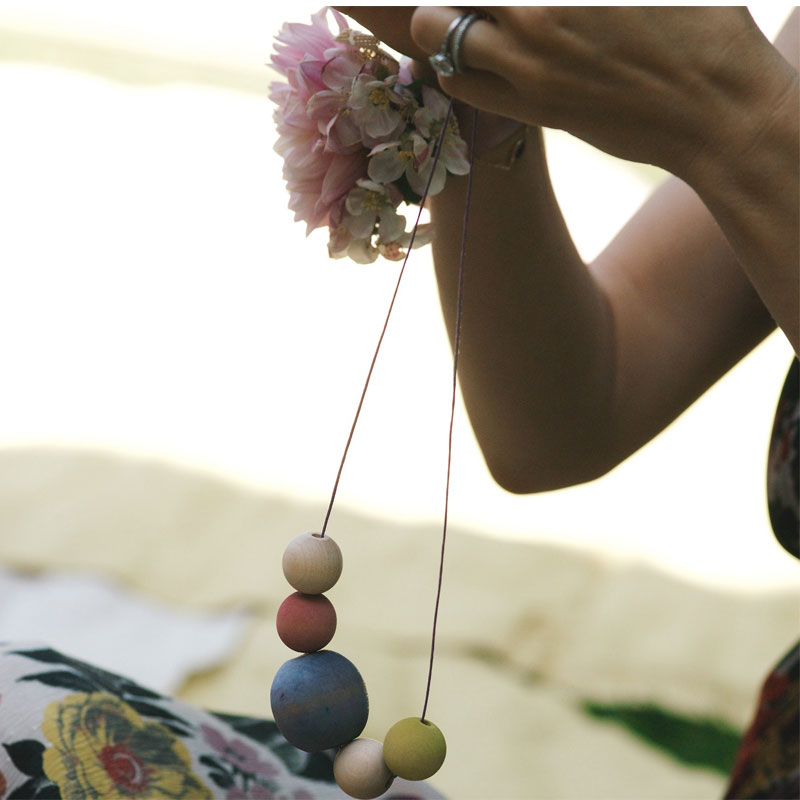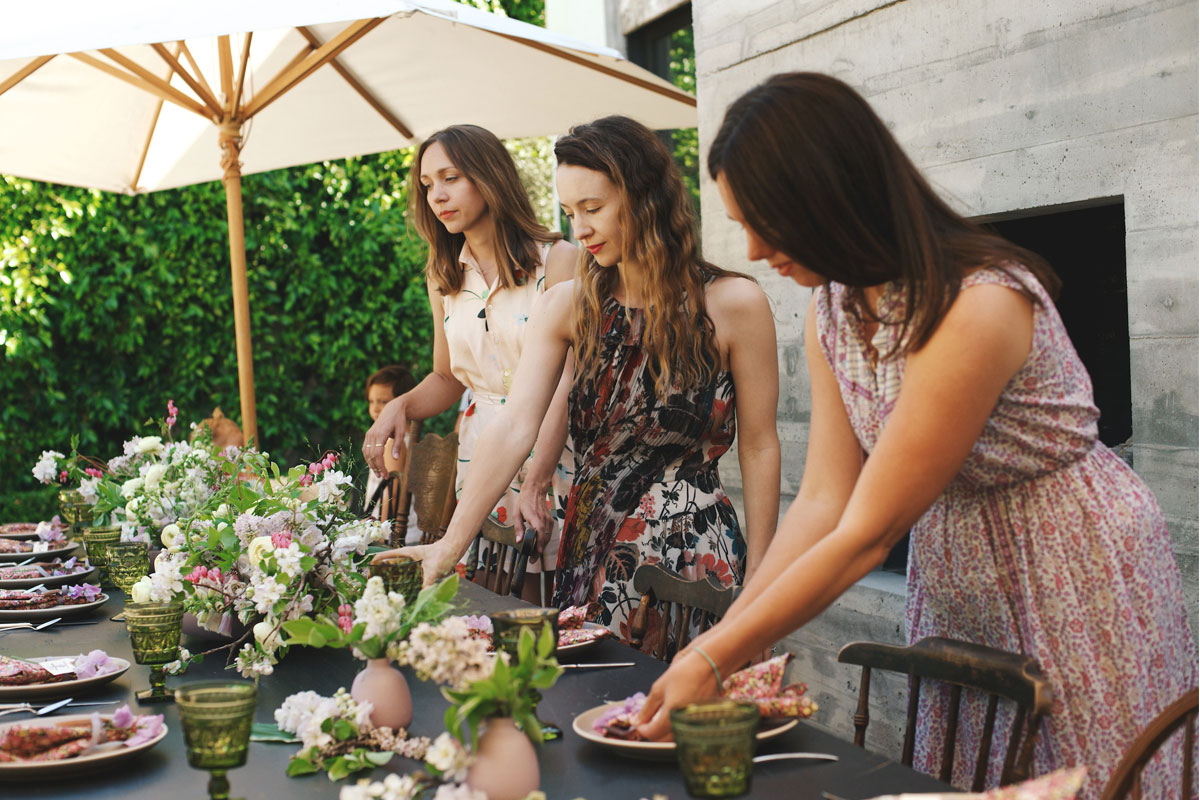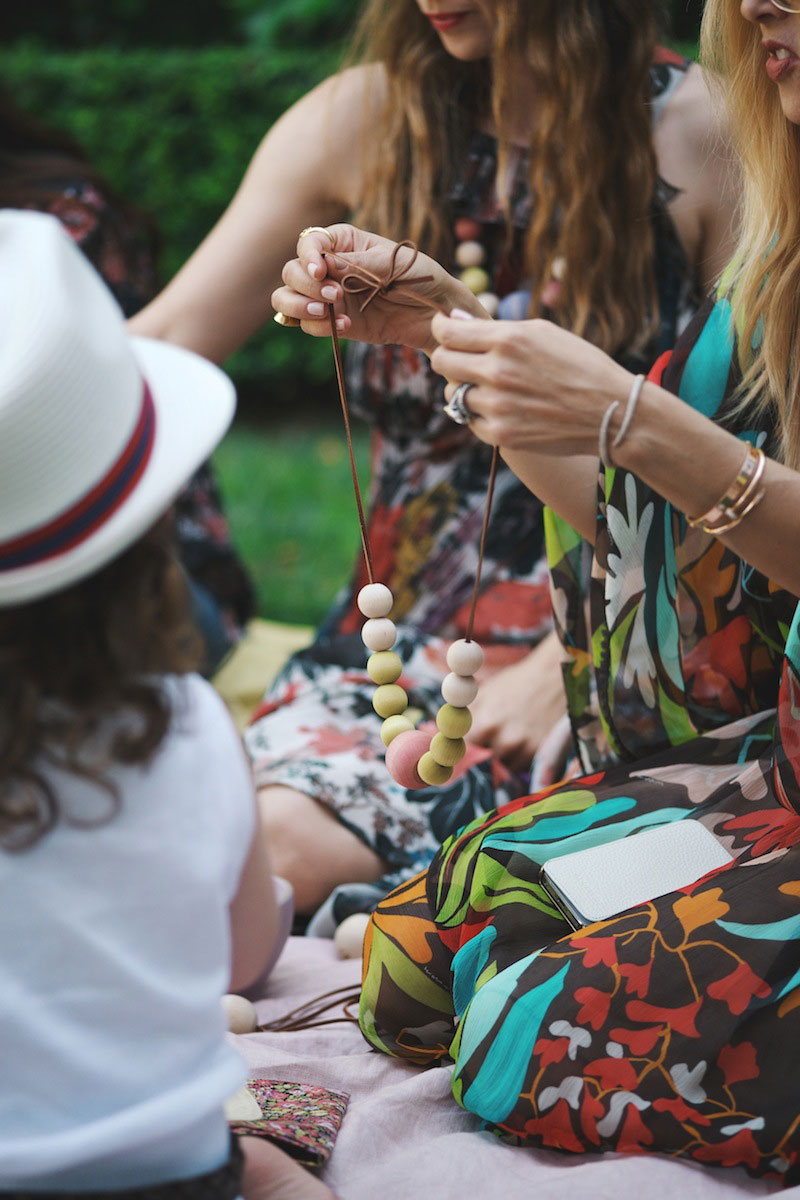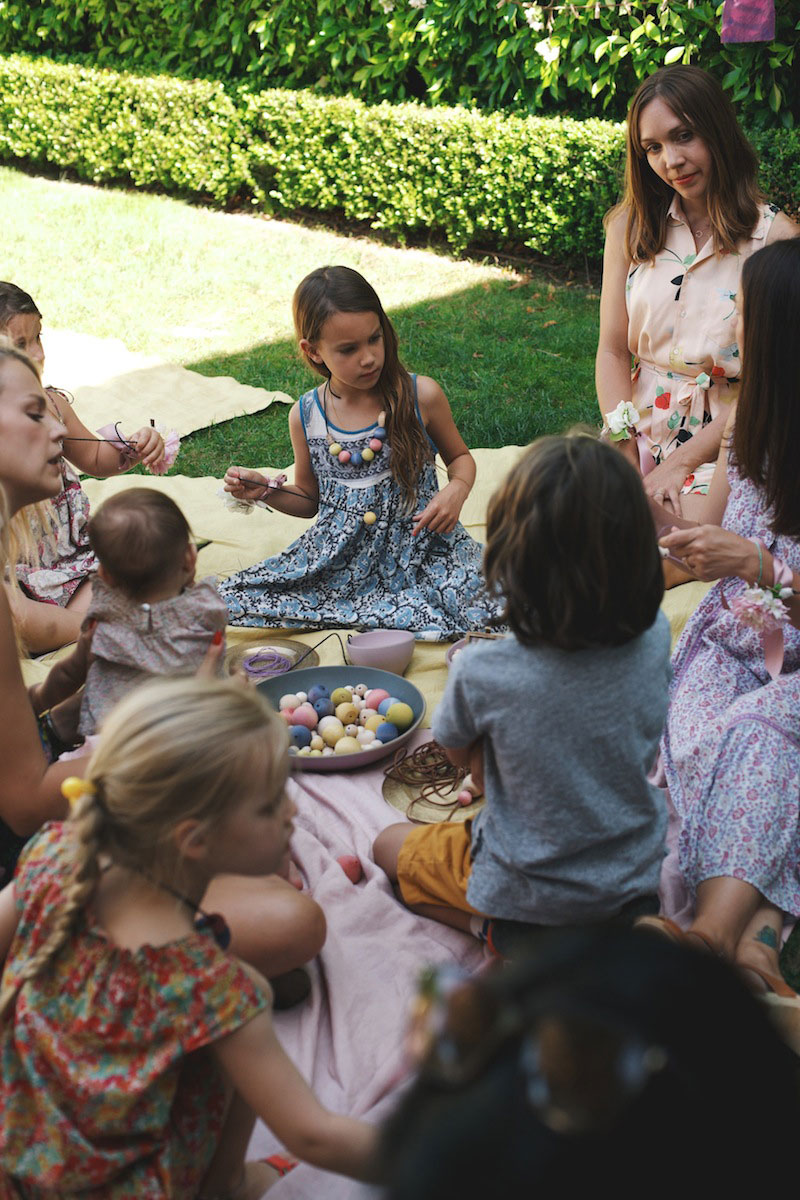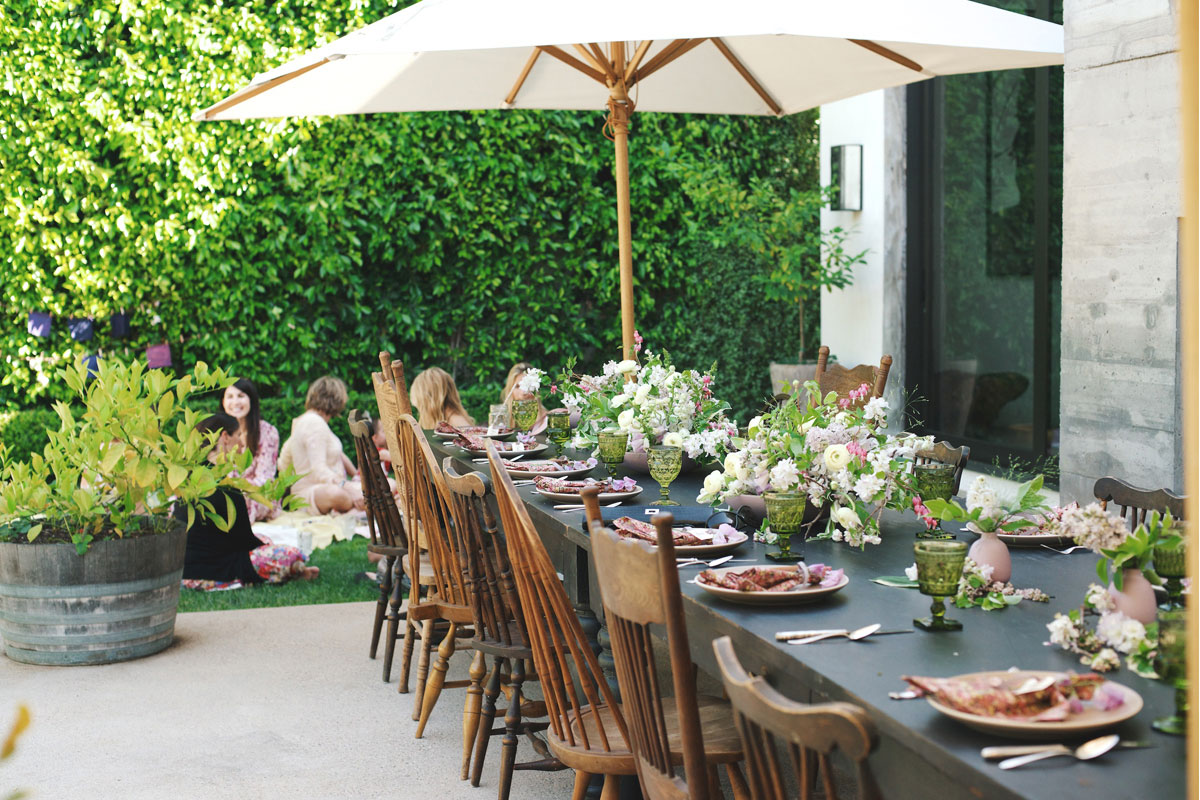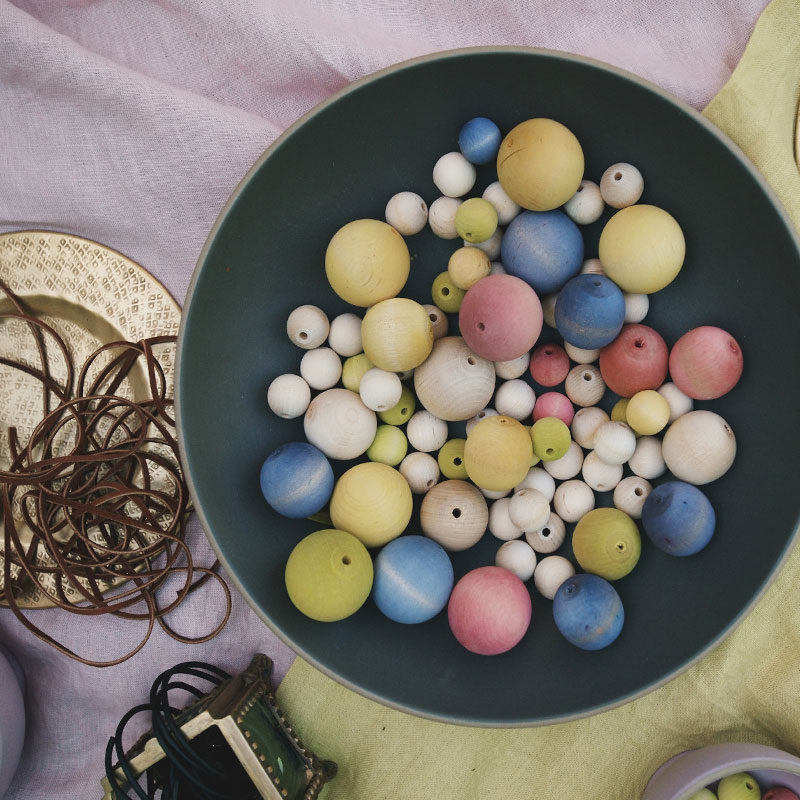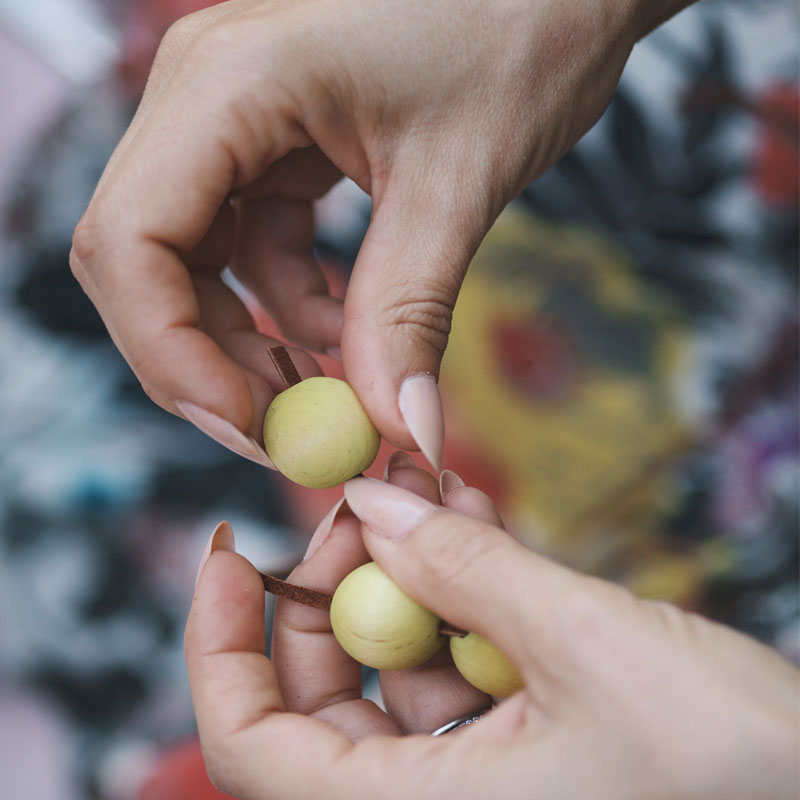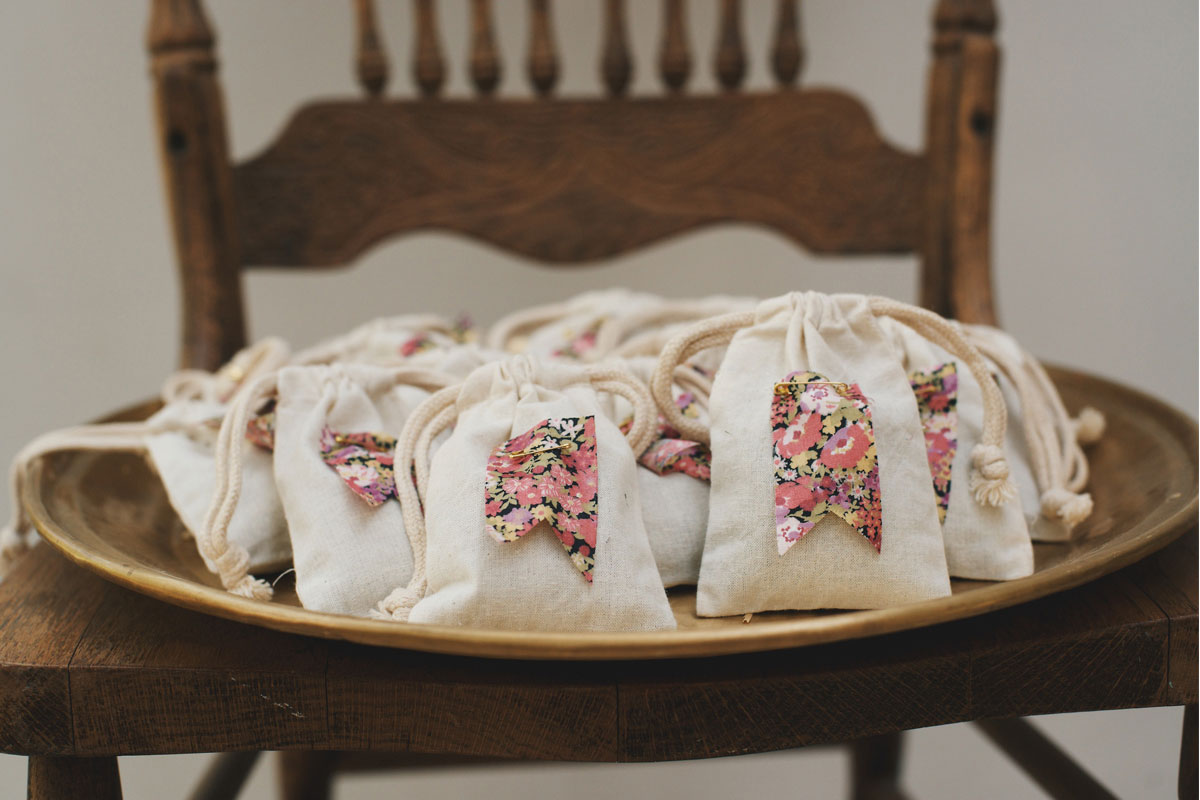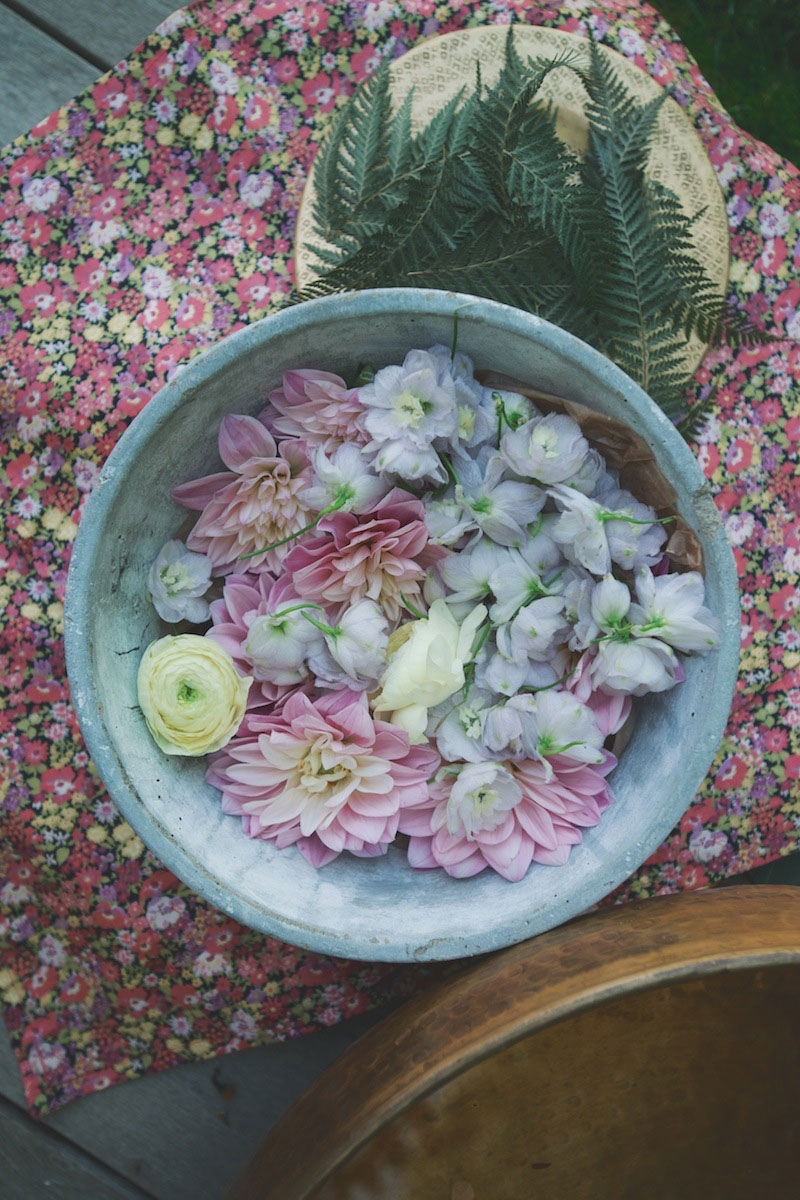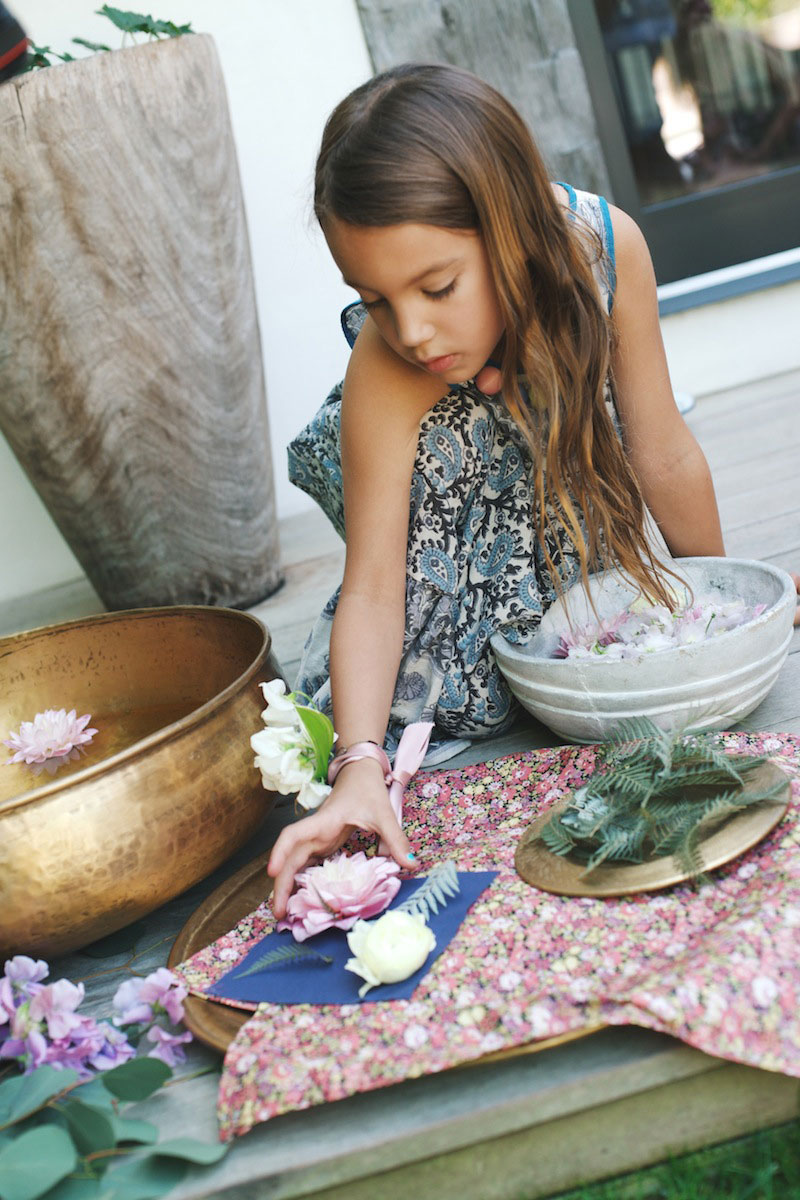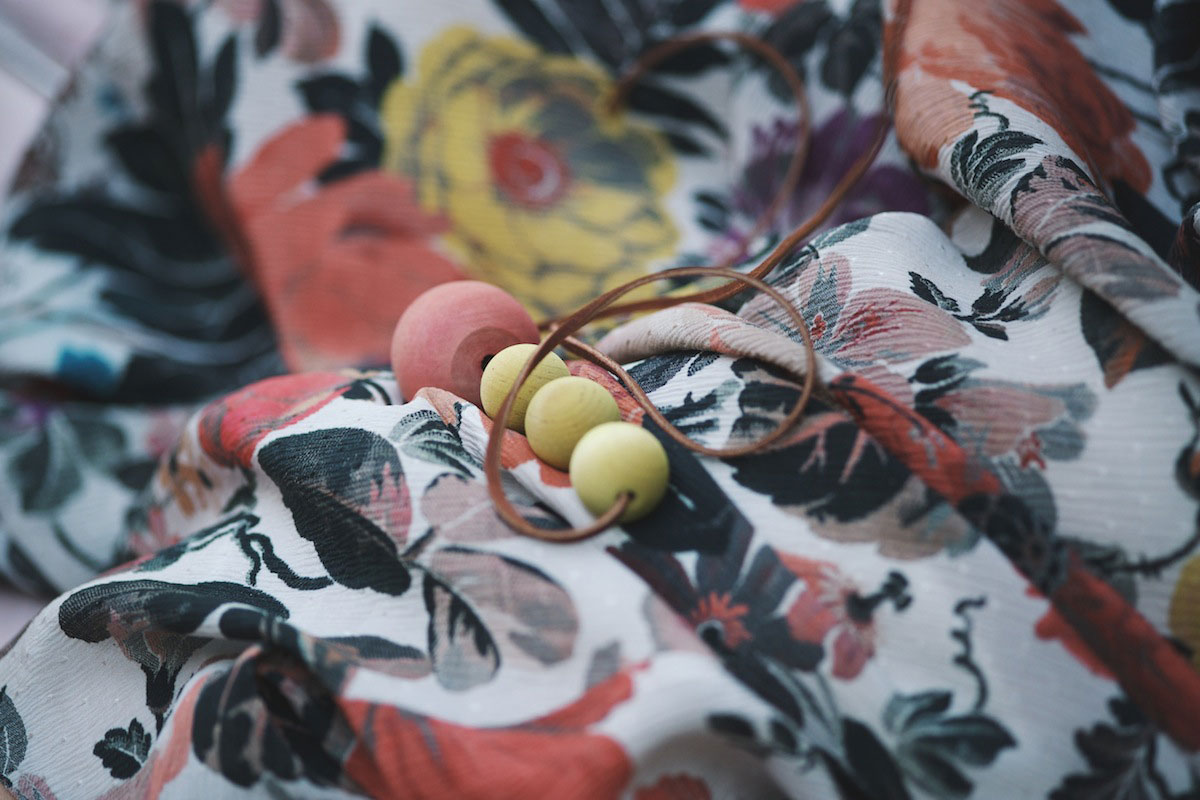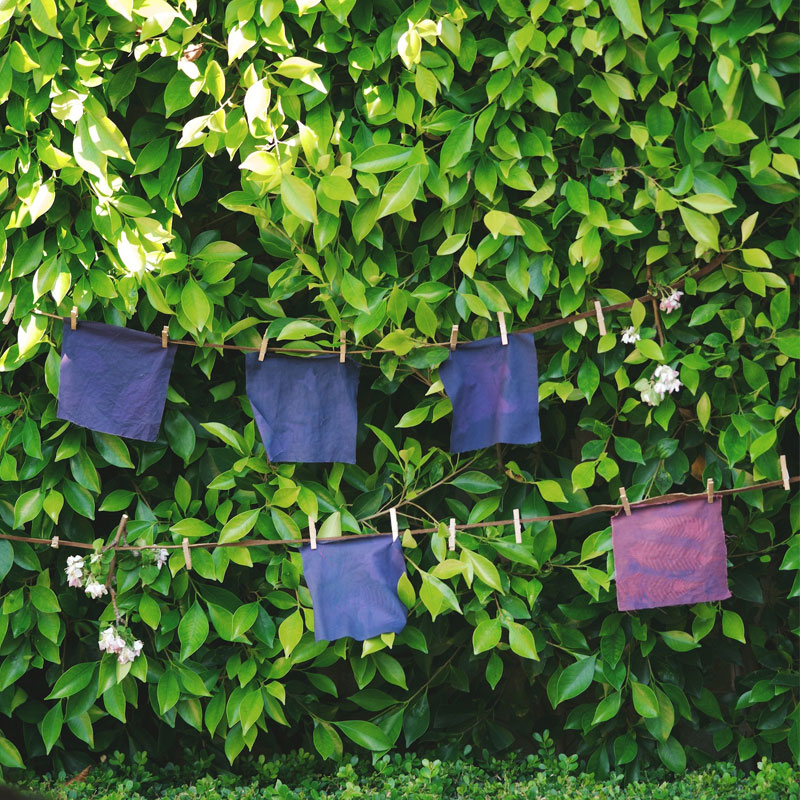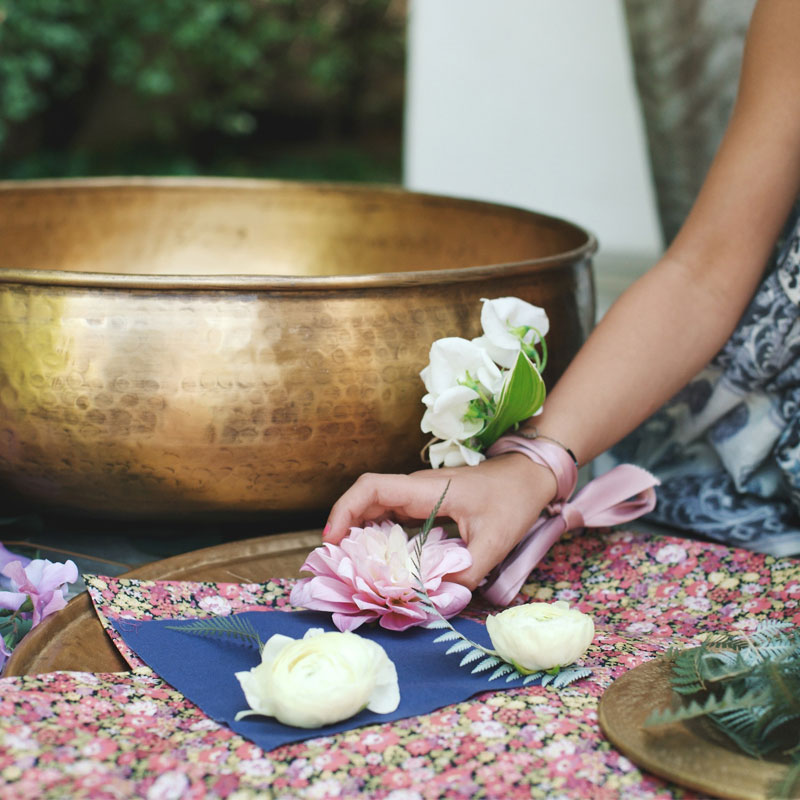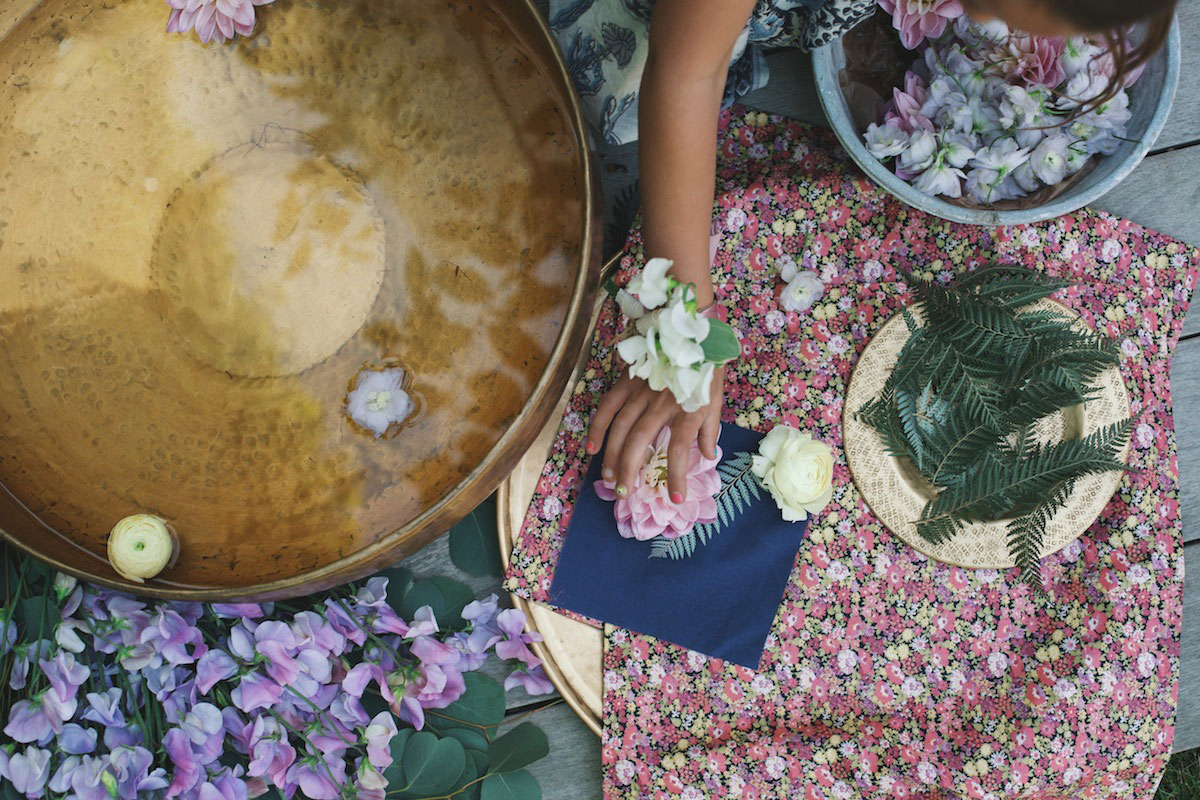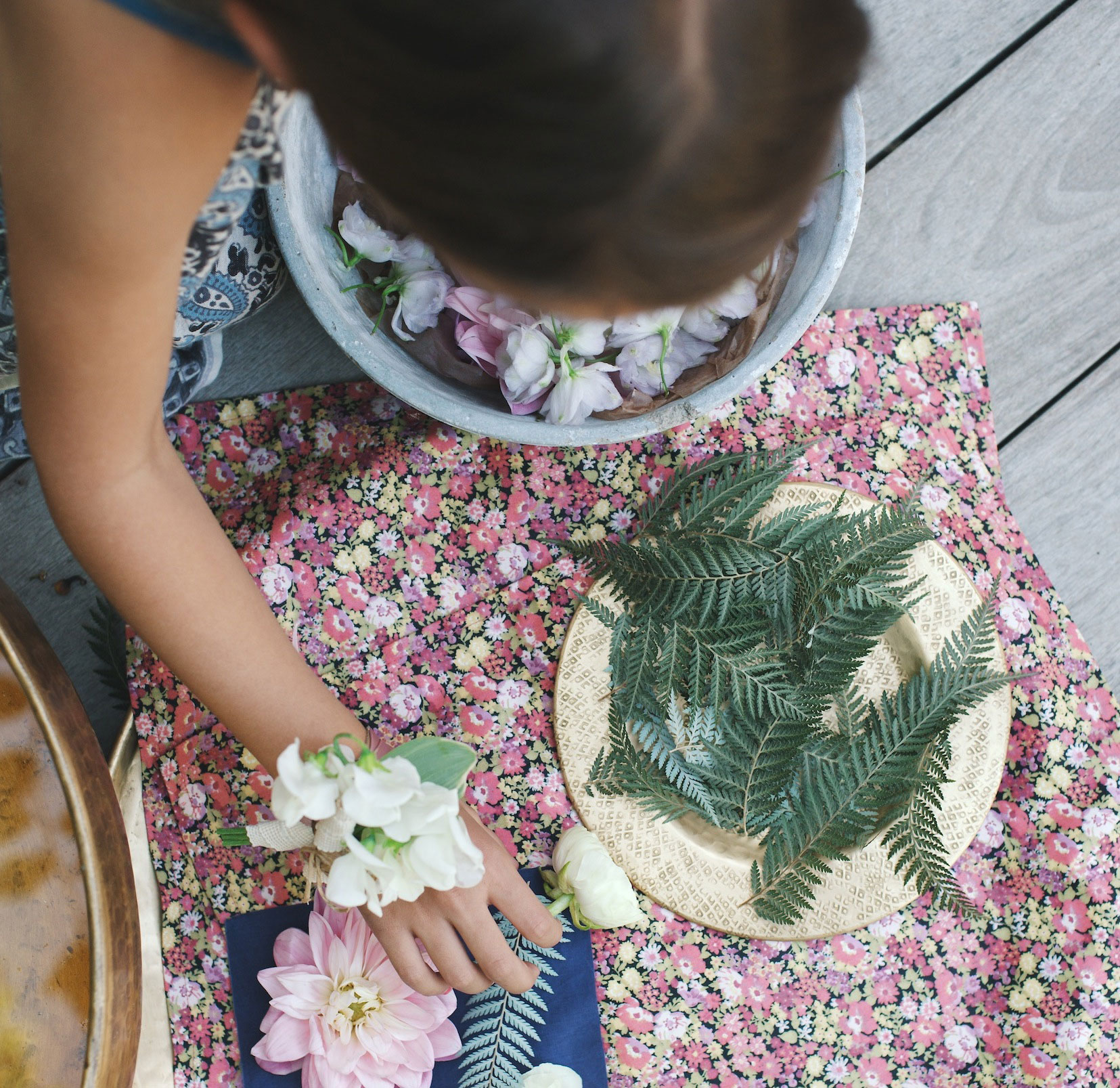 More Stories