Wellness
Moon Cycles with Desirée Pais: The Discipline to Dreams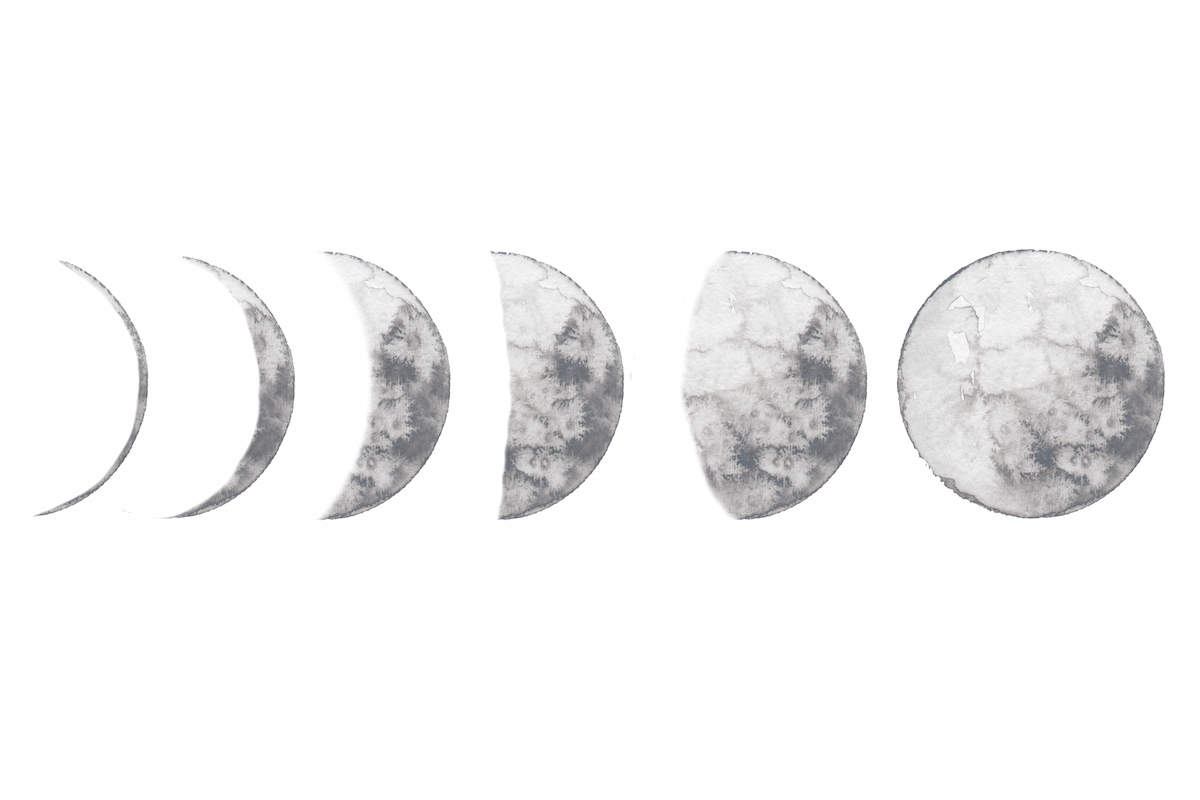 With the start of a new year comes reflection and promises. As children we're taught to make resolutions or intentions that alter our behavior in some way, and we continue to focus on oftentimes difficult change as adults. The thoughtful and perceptive Desirée Pais has a different approach to this transitional period, however. To her, there's no time more inspirational than this first New Moon of the New Year—an opportunity for self-love, not self-defeat. Desirée's mission is to spread the wisdom of the mind-body connection; she is the natural beauty alchemist behind Benshen, a meditation guide and the host of gatherings centered around the cycles of the moon and the opportunities for change that come with them. Last month I featured Desirée's insights on the soul-searching New Moon in Sagittarius and here she shares her thoughts on the New Moon in Capricorn. Happy New Year! XXJKE
"There are no enemies. There are challenges to our creativity. The greatest enemy is the self. Self-defeating activity and self-animosity occur where we do not accept ourselves. We instinctively reject self-confirmed continuity. We will oppose our own success and accomplishment just to break with steadiness." – Yogi Bhajan 
DP: There is nothing more inspirational that fresh starts, and that's exactly what the first New Moon of the New Year provides us with. The first New Moon of 2016 is on January 9th and is grounded in Capricorn. A New Moon is a doorway to new beginnings and with Capricorn being an Earth sign, this New Moon gives us the strength and grounding we need to make sure that the fresh start we want manifests. The New Year is a beautiful time as collectively we decide we're all going to do better and take the steps toward being better versions of ourselves with our New Year's resolutions. Oftentimes, however, we set unrealistic goals and have insane expectations of ourselves and not only fall off track within a few weeks, but also feel incredibly guilty for doing so, when the reality is we didn't even stand a chance. 
In class last week, my teacher, Gurujas Khalsa, who embodies grace and radiance, invited us to look closely at the intentions we set and see if we set them because we think there's something about us that's not good enough. Most of the time, this is the case. We create goals and resolutions out of self-hatred and therefore it feels as though we're punishing ourselves, leaving it almost impossible to follow through because, let's be honest, who wants to feel like they're being punished all the time? Instead, Gurujas invited us to not set wild and crazy intentions out of self-hate but the only intention to set is to bring more and more self-love into our lives. When we bring more self-love in, changes happen much more organically, because half of the things you're doing that you want to change are rooted out of neurotic behaviors which come from feeling like you're not good enough on some fundamental level. 
Capricorn is about ambitions, grounding ourselves into our dreams and also seeing where can we take ourselves more seriously. But, most importantly, not without giving ourselves the attention and self-love we need when we decide to work harder. Remember, Capricorn is Earth energy and Earth is all about nourishing and grounding. So if you're working more or calling in more prosperity, make sure that you're creating equal, if not MORE, time to indulge in self-care. If you are not strong, grounded, and able to handle the prosperity that comes to you when you get in alignment with your intentions and dreams, then you'll lose it all. 
This moon in Capricorn is reminding us that success comes from consistent discipline of doing what it takes to make our dreams happen. It's not short bursts of inspired action. It's committing to the thing every single day, no matter what. You just show up for your dreams and don't ever give up, even when the road gets bumpy. A great mantra to play is "Aap Sahaee Hoa," which removes self-animosity that is blocking you from your own prosperity. Play it 24/7, especially in the space you work in, and see what unfolds. 
Favorite mantra versions (found on Spotify): 
"Aap Sahai Hoa," by Simrit
"Aap Sahaee Hoa," by White Sun
"Aap Sahaee Hoa," by Nirijan Kaur
"Aap Sahaee Hoa," by JaiJagdeesh
*If you would like to go deeper into this beautiful practice, Desirée offers one-on-one sessions and hosts Moon Gatherings in New York City. Email desireeSpais@gmail.com for more information.
Photo: Sarah Elliott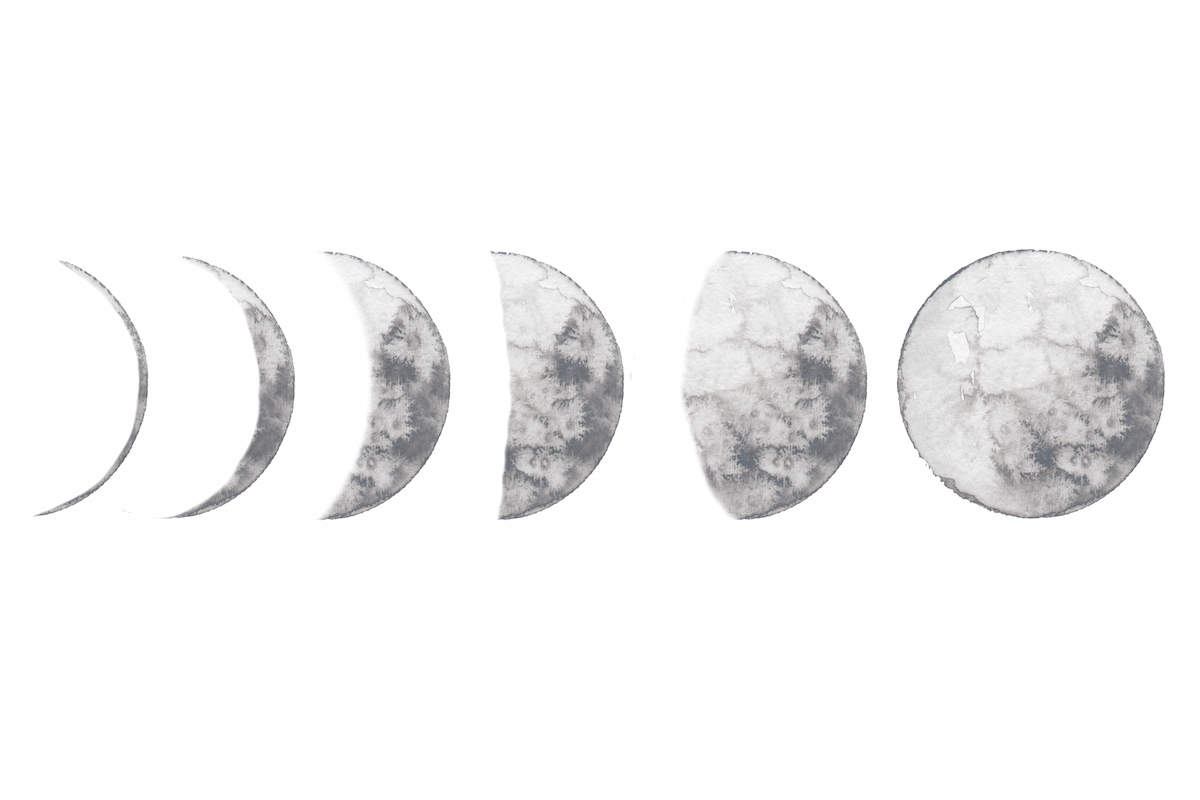 More Stories