Wellness
Moon Cycles with Desirée Pais: Letting Go of Stories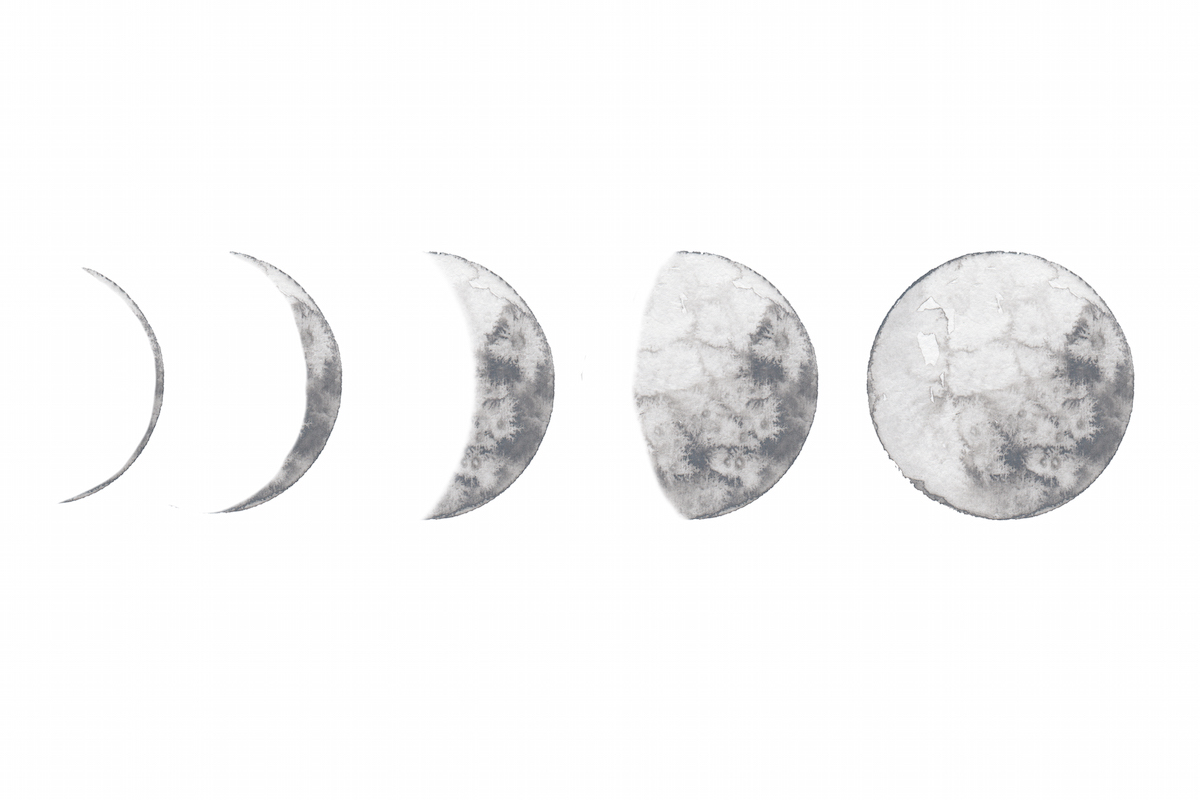 The practice of taking a step back, of looking at our lives with clarity and objectivity, isn't always one that comes easily. Somehow, though, the lovely and insightful Desirée Pais has a gift of making it feel not only possible, but exciting. On a mission to spread the wisdom of the mind-body connection, she is the natural beauty alchemist behind Benshen, as well as a meditation guide, and hosts gatherings centered around the cycles of the moon, and the opportunities for change that come with them. I recently featured her piece on the New Moon in Virgo, and she was kind enough to once again share her thoughts on the new moon, this one in Scorpio, below. I hope you enjoy. XXJKE
DP: On November 11th, we're graced with a beautiful and potent New Moon in Scorpio, the sign of shedding, transformation, and rebirth. New Moons are times of beginnings. It's the perfect time to start something new, whether it be a meditation practice, getting on a healthy food kick, starting a new creative project, a new fitness regime. They're the times when we can use all the energy-consuming guilt and shame we tend to experience as humans and turn those feelings into action, creating potential for radical change. We just have to step out of victim mode and see our inherent power. With this New Moon in Scorpio, we already have Scorpio's passionate nature pushing us energetically towards meeting our goals. Are you ready to surrender into your transformation?
Scorpio likes to hold onto things. In lieu of the New Moon, in order to open the way for healing, we have to ask ourselves, "What am I not letting go of? What stories am I holding onto?" Over the last year, I have figured out a few core stories I've attached to, and transforming them propels me toward my spiritual practice. This is the Scorpio energy, to feel deeply and then to use the highly emotional energy as a catalyst for transformation. It reminds me of one of my favorite quotes, "Don't be pushed by your problems. Be led by your dreams."
Its time to release stories, identities, and patterns and allow, welcome, and invite in the power of healing. Too often, mostly because of the empire of advertising and the world of "go out and get it," we spend too much time running after health, wellness, and happiness, burning out in the process, making ourselves miserable. We have everything we need to heal and be healed, yet we have to go within to access our own profound capabilities. We have to welcome the healing energy and surrender. We have to take the steps towards healing, but also become quiet to feel it working in all of its magical subtlety rather than expecting a New York minute miracle. Patience, my dears.
One of the most powerful practices to release the stories, to stop clinging to old ways, to begin to let go of the constructs we have made around ourselves is a Kundalini Meditation called the Addictions Meditation. I have been working with this meditation for months now and am in awe at how transformative it has been. With this meditation, I have been able to, with ease and grace, quit smoking, heal my relationship to negative patterns around food, release self-sabotage behaviors like picking my skin, and it has also helped me in my relationship as it's begun to turn off my need for drama. Amazing, right? And all it takes is three minutes a day. The amazing and inspirational Gabby Bernstein has a great blog post on how to do the meditation, complete with an instructional video. I love to use music while I meditation and as the meditation uses the mantra Sa Ta Na Ma, Rafael Emmanuel Ran has a great version of this, which you can find on spotify. The Benshen tribe is currently doing a 40 day Addictions Meditation Challenge! We're almost into our second week, but feel free to join us starting on the New Moon, and continue for 40 days, to experience the incredible powers of this meditation, which allows change to feel easy, rather than a painful uphill battle.
*If you would like to go deeper into this beautiful practice, Desirée offers Moon Mastery sessions modeled off the moon gatherings she hosts in New York City. Email desireeSpais@gmail.com for more information on this offering. 
Illustrations by Sarah Elliott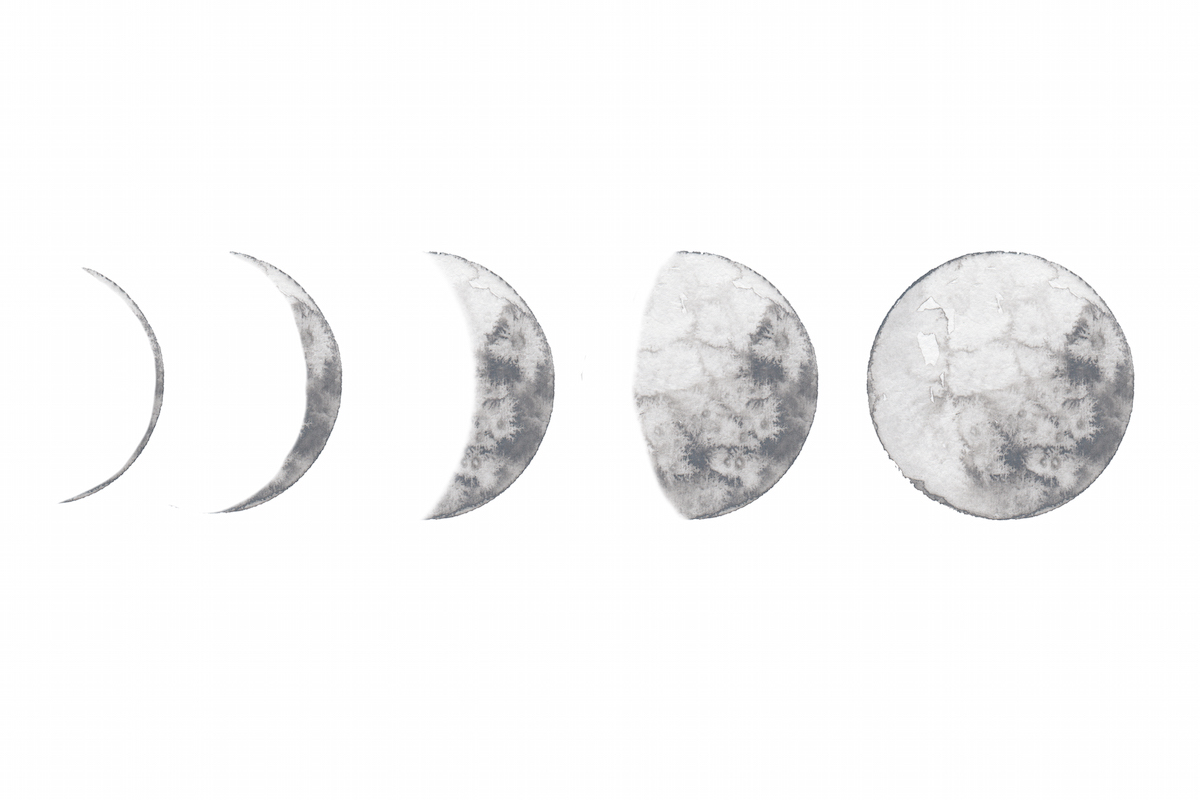 More Stories