Wellness
Moon Cycles with Danielle Beinstein: New Moon in Taurus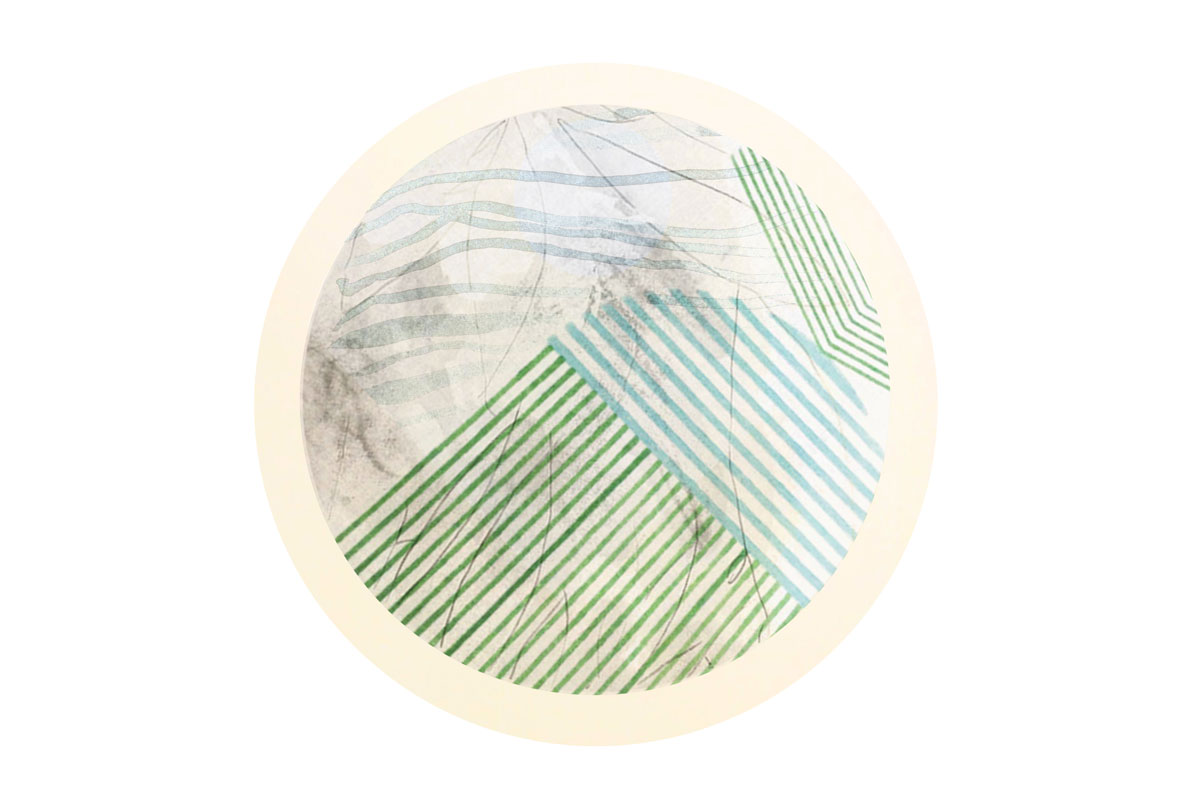 Whether you're taking on spring cleaning projects or simply spending more time outside, this is a great time of year to get your hands dirty and unplug from technology a bit. Meditation guide and spiritual advisor Danielle Beinstein sees this opportunity in this month's new moon as well. She advises us to embrace the physical—to find joy in everyday tasks, use our hands to make something beautiful, and get plenty of sleep—in order to re-ground ourselves and recharge our batteries. As an artist, designer, and lover of the outdoors, I couldn't appreciate this advice more! XXJKE 
Our lives, it seems, have becoming increasingly harried. Many of us spend our days attached to screens, communicating virtually as we run from here to there. We're exhausted, under slept, our nerves frayed, living from the neck up.
Taurus is rooted in the earth, in the sensual aspects of life: the bed, the table, the verdant, multicolored landscapes that span this globe. It's about the things we own and possess, money in the bank and the slow bloom. And it's about beauty in physical form.
In its shadow, Taurus is hedonistic and materialistic, stubborn and unrelenting. But in its highest vibration, it embodies the artisan committed to her craft, a beautifully designed wardrobe or home and the sturdy, reliable lover or friend.
There is an opportunity here to take the initiative and spark of Aries and ground it, make it last. What needs tending to? What plans are taking shape? Where can we say, "Here. Here is where I will place myself. Here is where I will put my stake in the ground."
This is not loud energy, but rather quiet and sustained. With four planets retrograde (Mercury, Jupiter, Saturn and Pluto), our focus may pivot slightly to the past. We're relaying the foundation. And ensuring our actions and beliefs align. We're looking for the real deal.
The key here is longevity and comfort, finding joy in daily pleasures, and in a job well done. And maybe a really good night's sleep. Underneath all the noise, what else is there?