Wellness
Moon Cycles with Danielle Beinstein: New Moon in Leo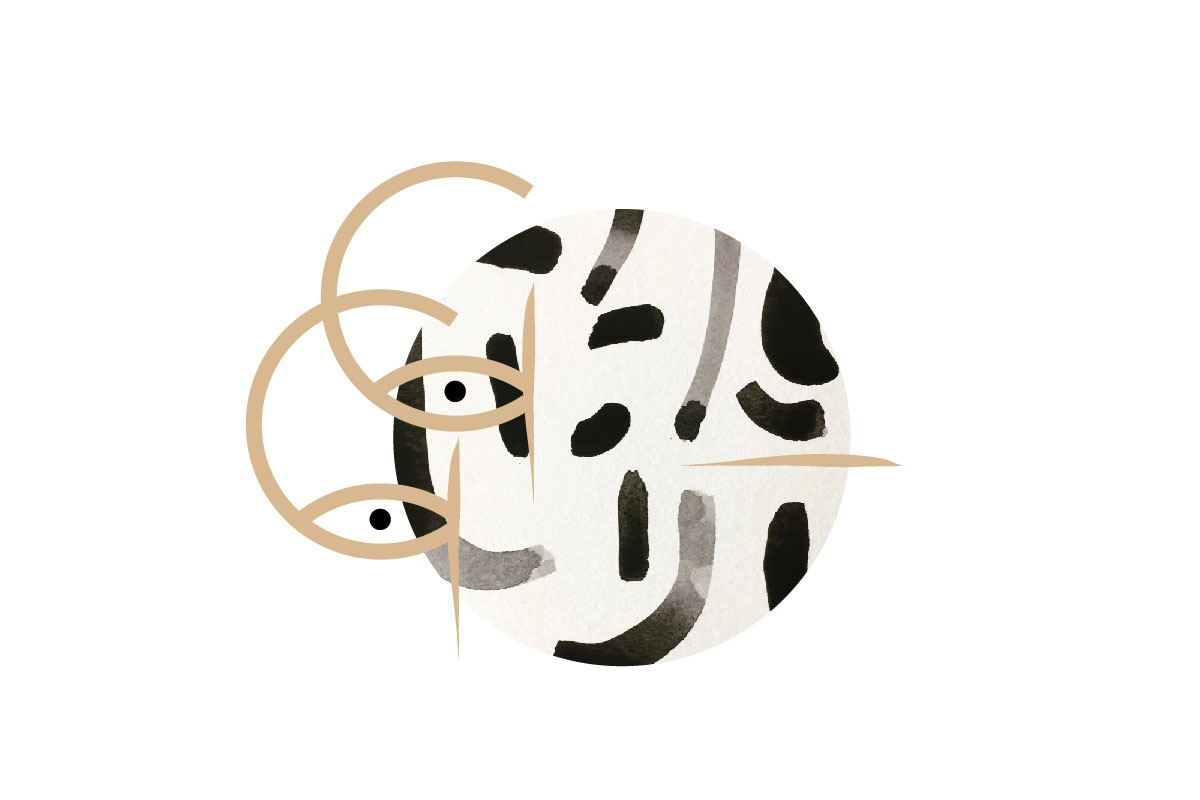 While August is still the height of summer fun, it's also a good time to get organized for the busy fall season ahead—even if that just means sketching out a few plans or clearing out some clutter in your life. Our resident astrologer and lunar expert Danielle Beinstein encourages us to go even deeper with this practice this month, checking in with ourselves about whether our desires and dreams are being realized, and setting intentions for a more fulfilling future. Whether you're on vacation this month or only have a few hours of free time, whether you answer Danielle's questions through meditation, writing, or a vision board, I think we can only benefit from this type of exercise. XXJKE
We've got an interesting summer this year, with two eclipses on the horizon—a lunar eclipse on August 7th and a solar eclipse on August 21st. Eclipses are supercharged moons, packing three times the punch of a regular new or full moon. Often, they're the universe's way of waking us up, of ushering in a new chapter.
So, while this New Moon in Leo is not an eclipse, it is a burst of creativity energy, propelling us into the season. Leo is known for its generous and courageous heart and its flair for drama. Not one to shy away from the spotlight, it's delighted by attention. In other words, this is not wallflower energy. Yet because of this, we may find ourselves confronted by our own blocks, the ways in which we hide, or shy away from our own individuality. 
It's an excellent time to set intentions or create a vision board, allowing our desires and dreams to manifest and priming our subconscious. The key is to focus on the feelings underneath, on the qualities and inner experiences we wish to cultivate.
We may ask ourselves, for example: 
What are my most heartfelt desires?
Am I living in accordance with these desires? 
How can I express myself more authentically? 
In what ways have I blocked my own creative self-expression?
How can I begin or continue to stoke my creative fire?
Often we think creativity involves a dedicated art like painting or photography or crafting, but our entire lives are creative endeavors, drawn from our deepest beliefs and needs and yearnings. This summer offers us a chance to explore these questions as we recognize the magnetism (and magnitude) of our own hearts. If we don't listen to them, who else will?