Wellness
Moon Cycles with Danielle Beinstein: New Moon in Cancer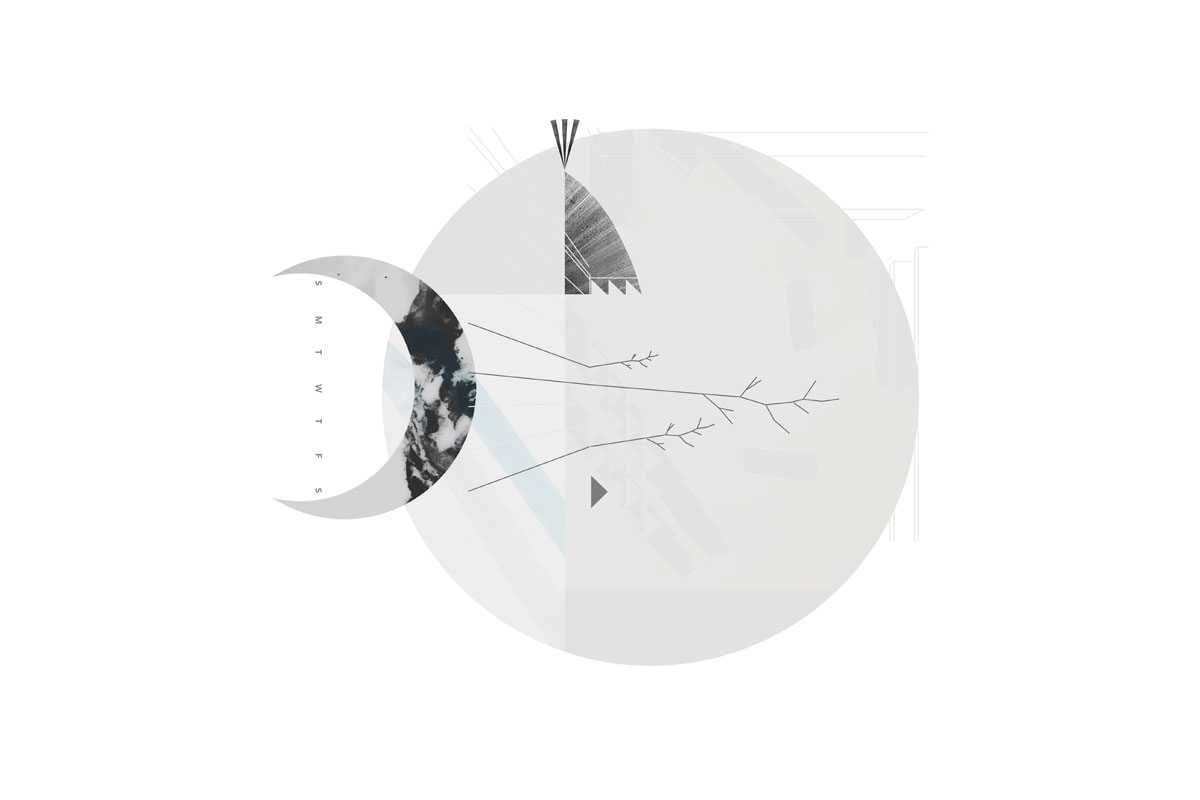 This week we celebrated the solstice, our longest day of the year, which means the high summer season is upon us. It's usually around this time that people take their summer vacations, skip away on weekend adventures, and host casual, impromptu gatherings in an effort to enjoy the beautiful weather. This month's New Moon in Cancer mirrors that routine, encouraging us to focus on family in all its forms and embrace our nurturing instincts. This is definitely a special time for my family, as we head off to spend some time together in Lake Tahoe, our home away from home. Read on below for guidance from meditation guide and astrologer Danielle Beinstein on how to best embrace this special lunar cycle in your own life. XXJKE 
Cancer is the nurturer, the security-minded nester navigating the world with strong instinct. In the Northern hemisphere, it ushers in the summer months, when barbecues and long days at the beach highlight our calendars.
This New Moon is highly instinctual. Our thoughts and actions tend towards the familiar and the familial as our inclination shifts to protecting our clan. What does family mean to us? What and where is home?
Not everyone is drawn to the white picket fence, but everyone yearns to belong, to feel a part of. Family is a complex subject. For the lucky few, it's a place of solace and comfort but for most, it's a tricky affair, love and hate inextricably mixed in a bevy of feelings and triggers. It's all part of the human experience. 
This New Moon is emotionally loaded. We may find ourselves ruminating on the past or investing in and for our future. We may find ourselves meditating on the ways we were and weren't nurtured as children. If we're parents ourselves, we may find our mind fixated on how we're faring, our own habits and tendencies coming up for review. It's our emotional lives that take precedent now.
Cancer is associated with the mother. How are we nurturing and mothering ourselves? How forgiving are we of our emotional lives, how understanding?
We crave comfort now. Yet, when it comes to family dynamics, things are rarely simple. Can we let them be what they are without judgment? Can we allow ourselves our needs and our cravings without admonishment? Can we choose into relationships that nourish and heal.  
It's a good weekend to pay attention to our deeper needs, to the things that tug on our heartstrings, and to connect with the people we love and cherish, no matter who they are. Families come in many forms. Who is yours?