Wellness
Moon Cycles with Danielle Beinstein: New Moon in Aries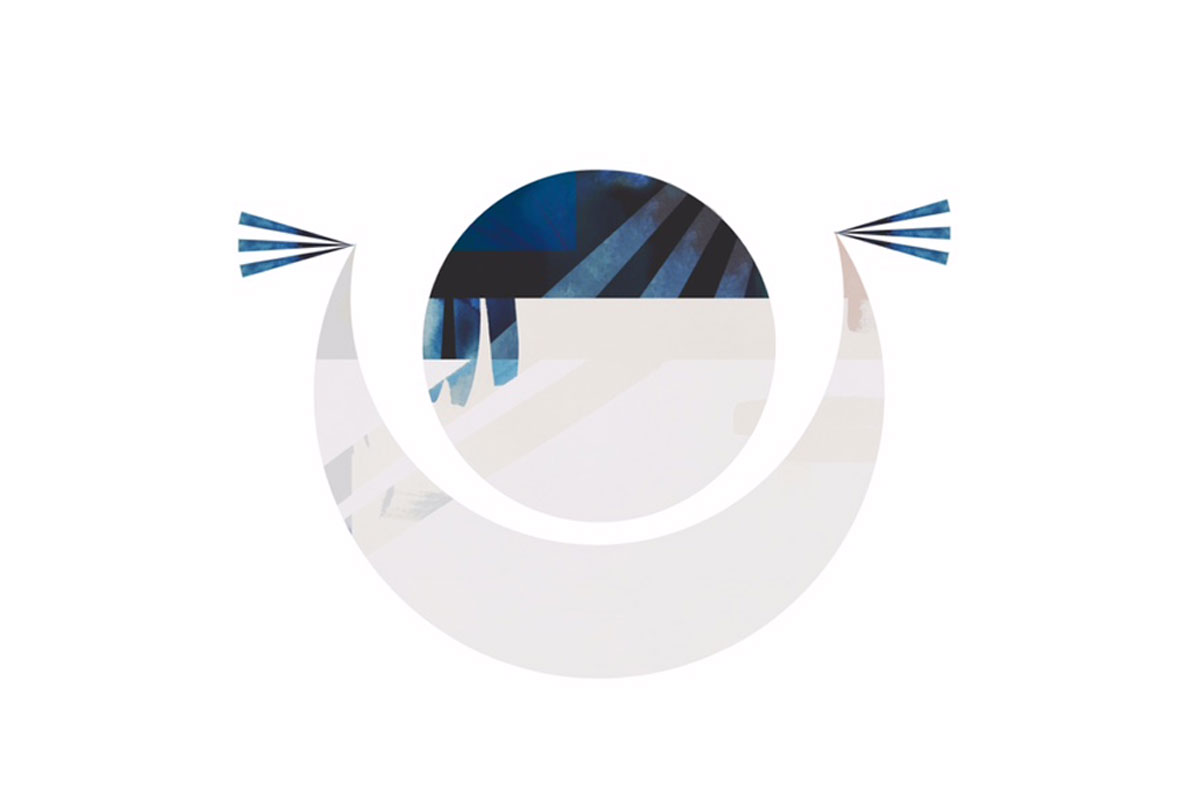 Spring's blue skies, sunshine, and blooming flowers and trees always have an invigorating effect—especially after the winter months, which tend to be quieter and more introspective. I love this time of year, and always feel motivated to get a lot done, while also having some fun with friends and family in the form of a warm-weather getaway or casual gathering at home. Meditation guide and spiritual advisor Danielle Beinstein is seeing this energy in this month's moon cycle as well. Here, she talks about how Aries' courageous and energetic spirit can inspire and guide us to take action this month in positive ways. XXJKE 
Two roads diverged in a wood and I – I took the one less traveled by, and that has made all the difference – Robert Frost, born March 26, 1874
At the end of the day, it's our actions that define us, that give our life shape and direction. Aries is fiery, enterprising energy. What's next, it asks, forever the pioneer in quest. Our hibernating is done. Spring is here. What shall we make of it? Aries is a bit of a warrior, gliding in on its white horse, championing its cause. It embodies the fool's wisdom, trusting its instinct as it leaps into the unknown. Make a plan and God laughs, it thinks. Just start somewhere. The next yellow brick will appear with each advance. The gameboard is always changing anyhow. Aries understands that the best strategy is often the willingness to pivot, to take in what is and move from there. Given this, it's no surprise that one of Aries's best qualities is its directness. Emerging from Piscean fog, we've let go of what no longer serves us. We've surrendered. Now, purified by fire, we begin anew. The learning is in the doing. Our decisions reveal us. They're how we discover who we are, what we are. That isn't to scare or intimidate, but rather to inspire.
Aries is bold and unafraid. It recognizes that failure is an inevitable part of the journey. How else are we to grow? Too much thinking and we've missed the point. Aries isn't interested in what other people think or say. It's not interested in deliberation or dilemma. It's interested in engaging, in making its mark, in moving forward. There is a freedom in living this way, from our core. Venus, planet of relationships and finances, is still retrograde. What's new may be old. Passion, desire and want can spring from dormant yearnings, previous connections or sparked but undeveloped ideas. There is a sense of revival here, of reawakening as winter slips away. Still, no matter the origin or course, begin. Make it your own. This way, even if you lose, you win. Happy Spring!
Some tips for this New Moon:
●  Carve out some time for meditative reflection and see what comes forward.
●  Get clear on essentials, on what matters most, what's loved and soulfully sought after and write it down.
●  When the need for action is felt, note if it aligns with these core values and desires.
xx, Danielle