Wellness
Moon Cycles with Danielle Beinstein: New Moon in Aquarius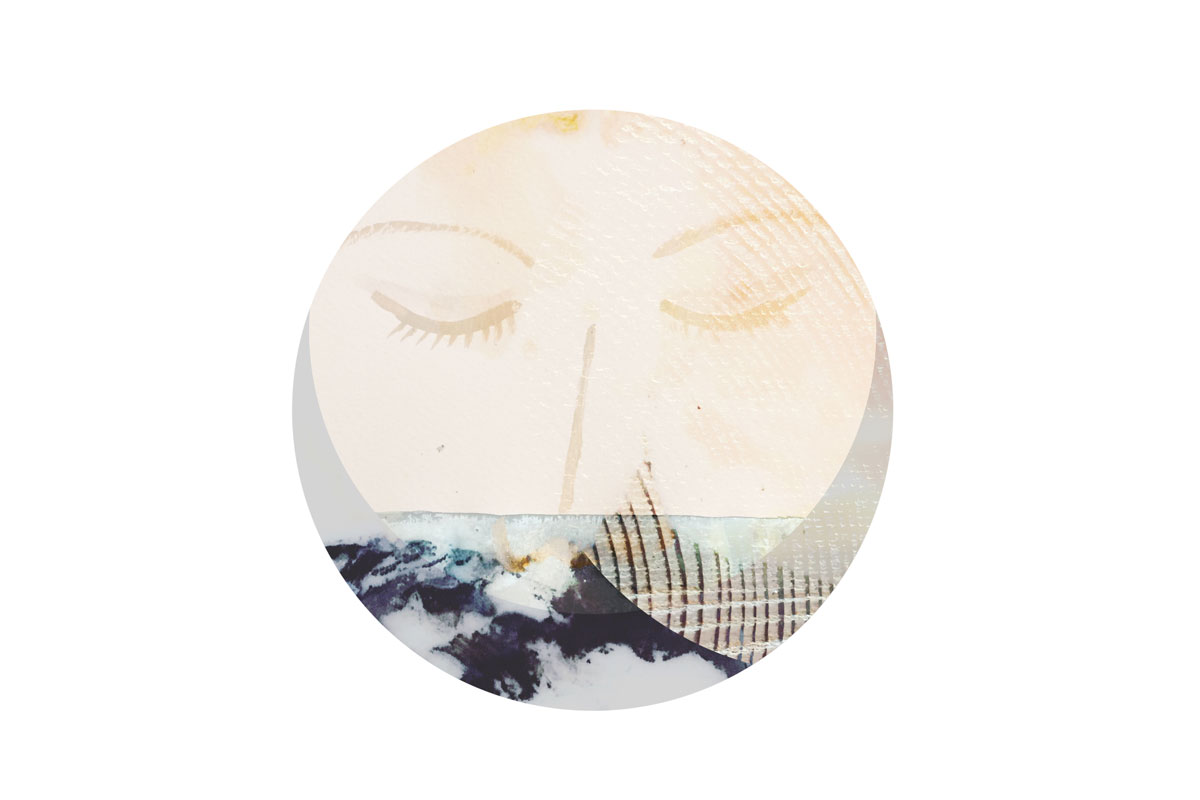 Between Valentine's Day and the New Moon in Aquarius, this February is going to be all about love—in all its forms. As astrologer and meditation guide Danielle Beinstein explains, this month's astrological lessons are centered on nurturing our friendships and connecting to others while being our most true selves. Family and friendship are so important to me, so I love that this is the focus right now. Plus, I think February can be quite a quiet, intimate month. It's the perfect opportunity to spend quality time with the people that mean the most to you doing things that allow you to really connect. Enjoying a homemade meal, taking a winter hike, or even traveling together for a weekend getaway are opportunities to make really special memories with those closest to you. XXJKE
Aquarius is part rebel, part ideologue, and part innovator. Individualistic to the core yet group-oriented, it tends to stand out from the crowd. Scientific in its approach, this air sign is often far more interested in the collective, shying away from claustrophobic psychological entanglements. Freedom—and the pursuit of it—reigns.
But, like anything, freedom has its limits. Sooner or later, we crave connection and a sense of belonging. It's what makes us human, this accountability to another, this need to see and be seen. Such is the power of friendship. It grants us both. Where else do we have such license to be ourselves? As the novelist Hanya Yanagihara once said (if you haven't read 'A Little Life', I implore you to go and pick it up right now. It's perhaps the most profound meditation on friendship ever written. Just be prepared to cry!): 
"[It] is the most underrated relationship in our lives. Yet it remains the only relationship not bound by law, blood or money — but an unspoken agreement of love."
Aquarius also rules friendship and fellowship. On this New Moon, we're given an opportunity to reflect on the ways in which we support and are supported by our friends. We may feel a bit burdened during this time, the weight of our commitments laying heavy on our shoulders. Are we reaching out? Are we connecting? Are we asking others for help when we need it? And conversely, are we there to lend a hand when others do the same? 
Friendship is as much about companionship as it is about bearing witness. Sometimes we just need a wide-angle lens, someone to remind us who we are. So much of this world pushes us towards conformity. Friendship allows us to enjoy our singularity.
The world is fraught with partisanship right now. Keyboards screaming at keyboards. Can we find our shared humanness and remind one another of its existence? Can we celebrate our differences and still find common ground in our beating hearts?