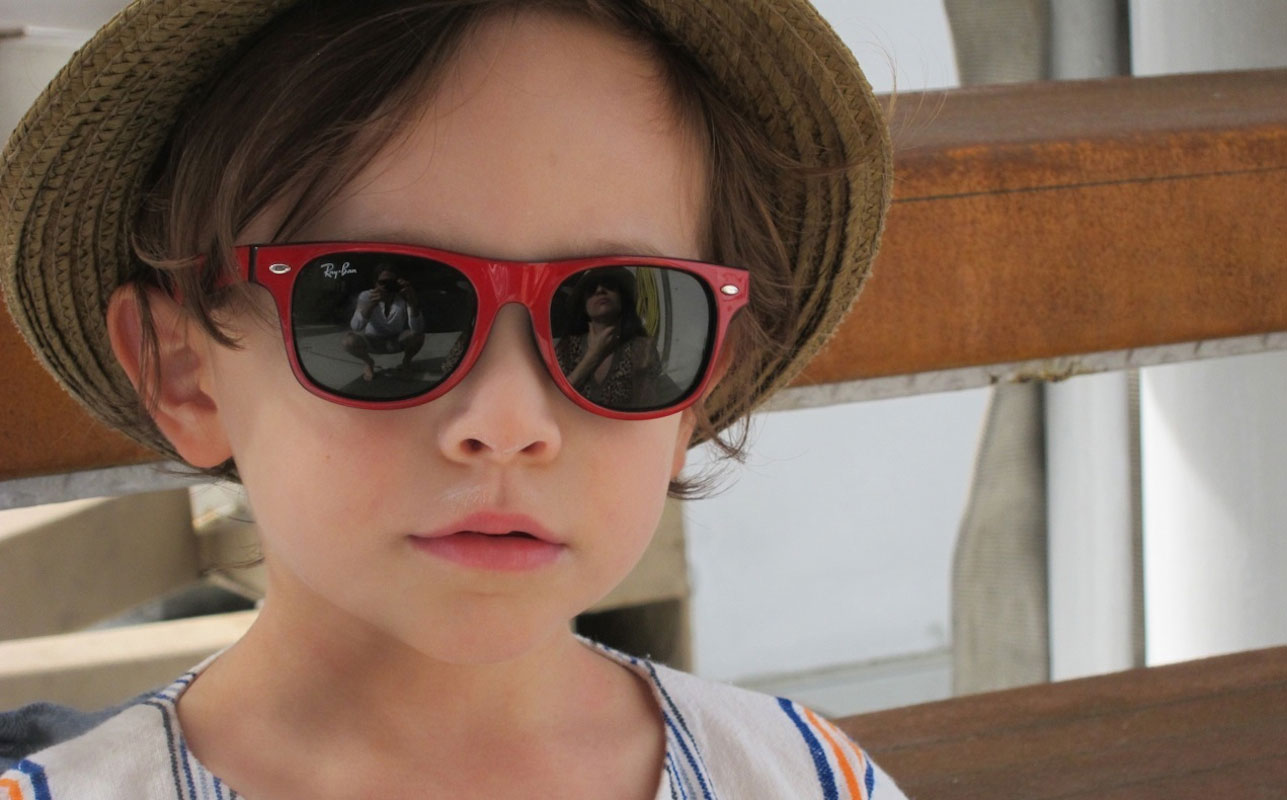 After skiing this Christmas holiday we were lucky enough to get to go to the coast of Baja, Mexico with my family. Beautiful and relaxing – we saw whales, dolphins, sea lions, wild horses and jumping Manta Rays -a Baja special. My sister Saree's boyfriend made a great little video of the trip that I wanted to share with you. Also, here are a few Cabo recommendations if you ever find yourself planning a trip there.
Hotels
Without kids – Las Ventanas. We stayed here when Richard proposed and loved it. It's all white and very peaceful.
With kids – Palmilla is the best. My parents took us here as kids for spring break, and now that is has been revamped it looks even better.
Resturants
While the casual sea grill at Las Ventanas is my favorite, if you are interested in exploring town, we enjoyed Edith's very much! XXJKE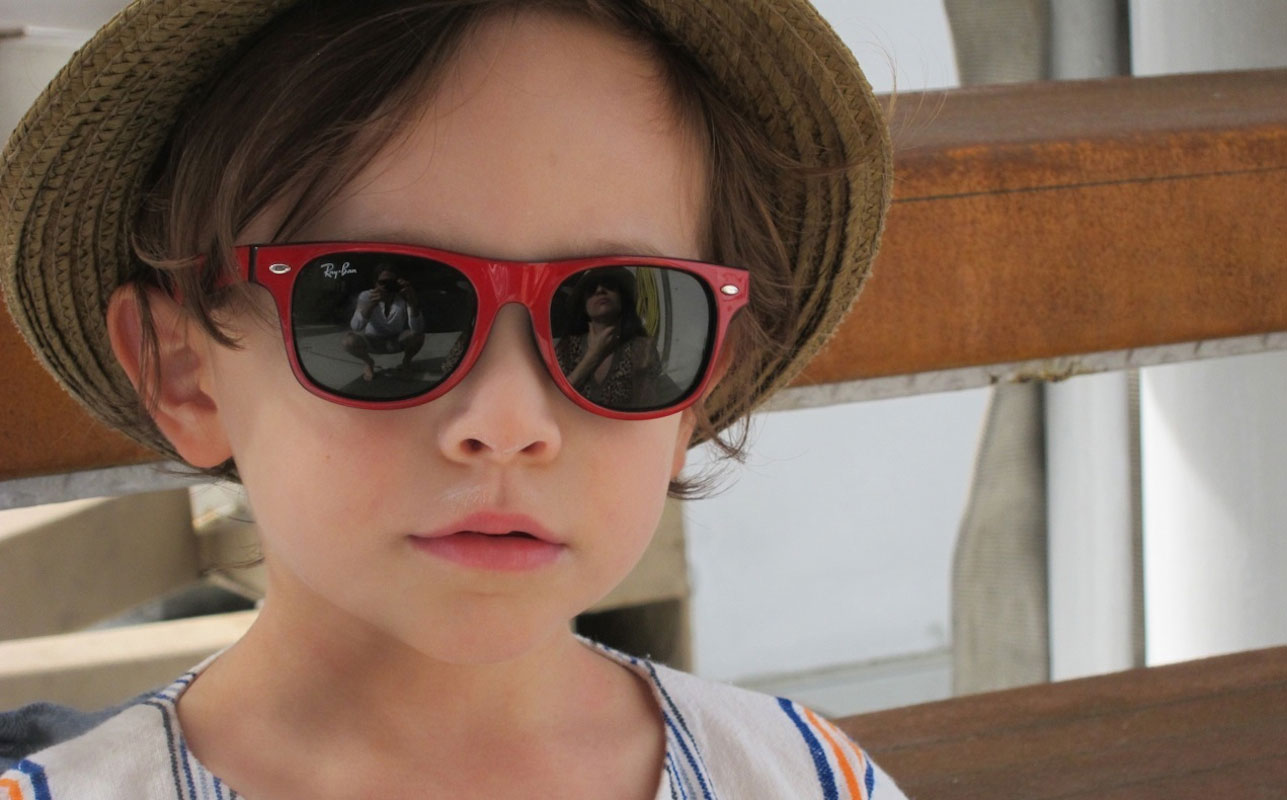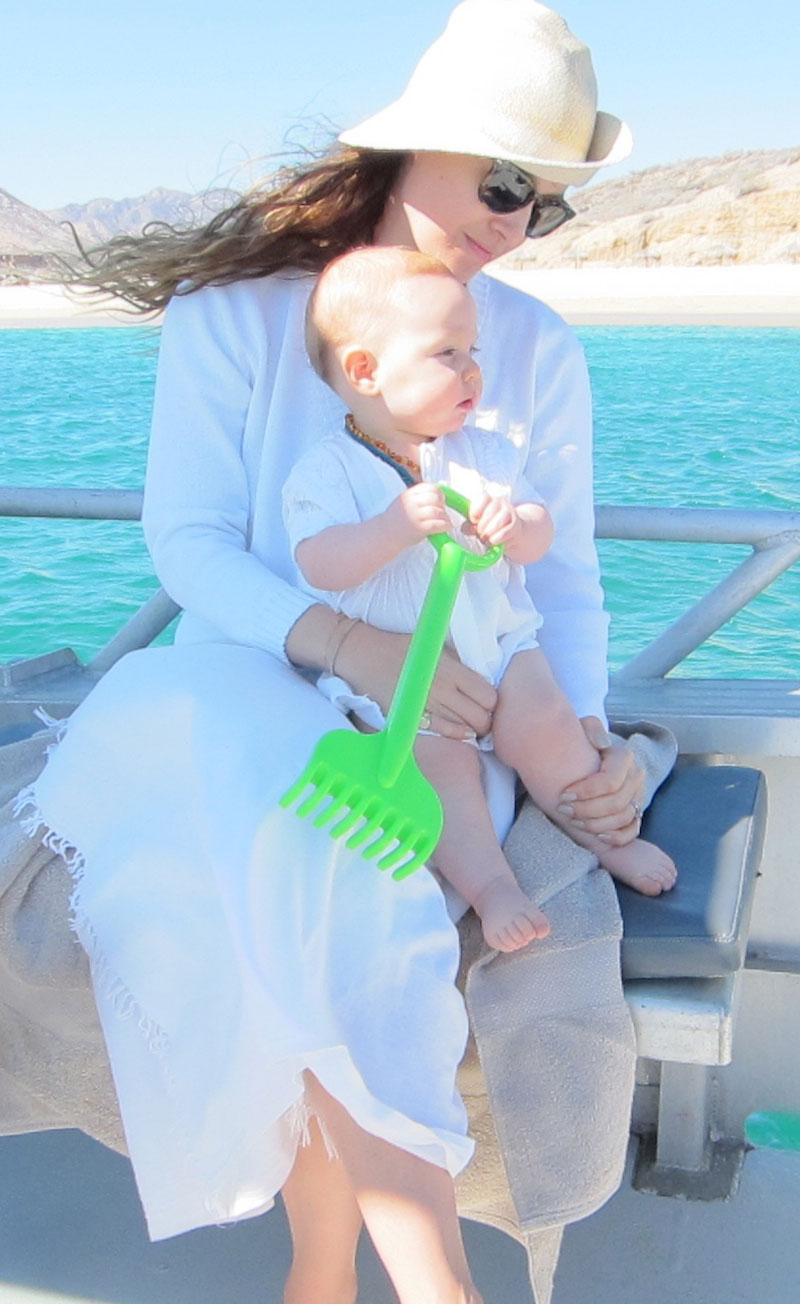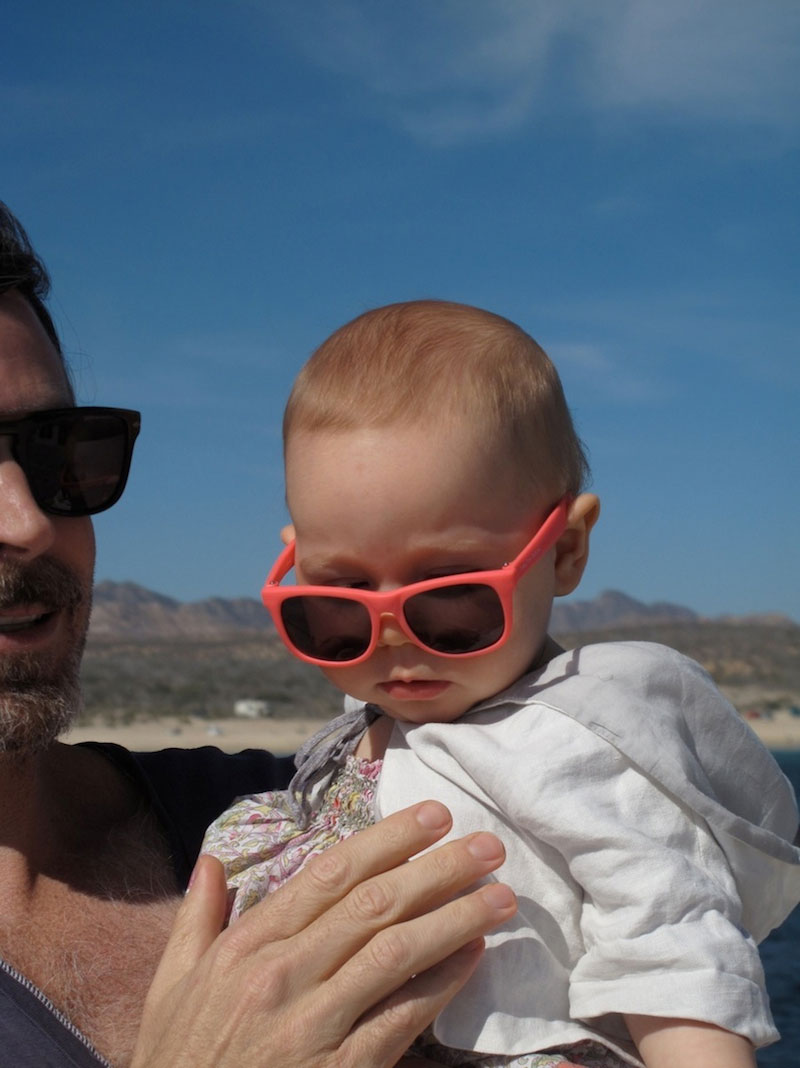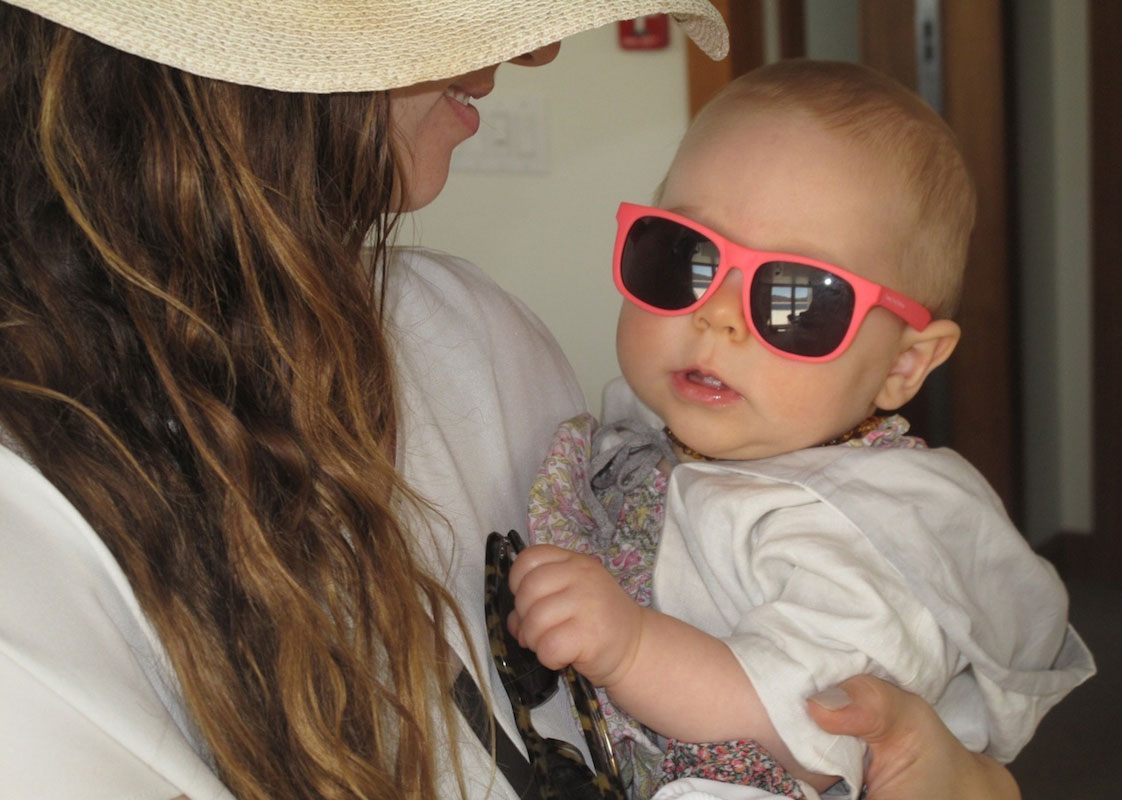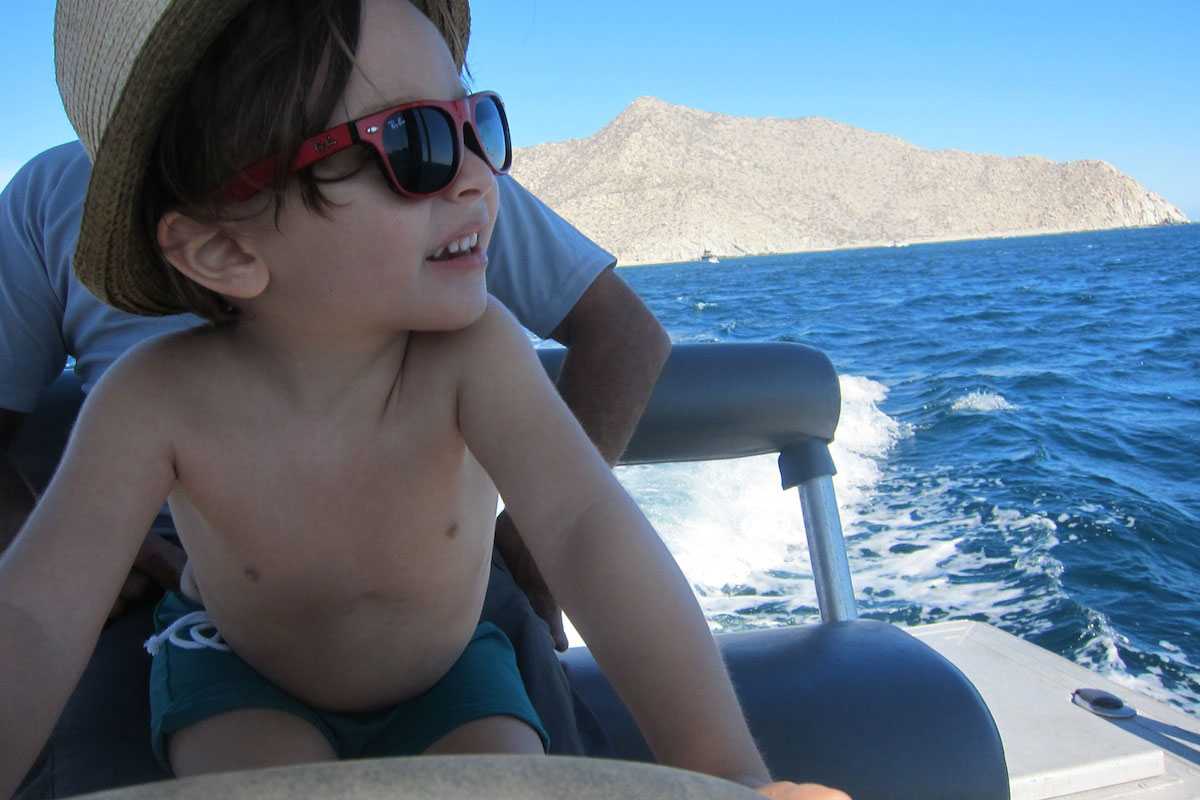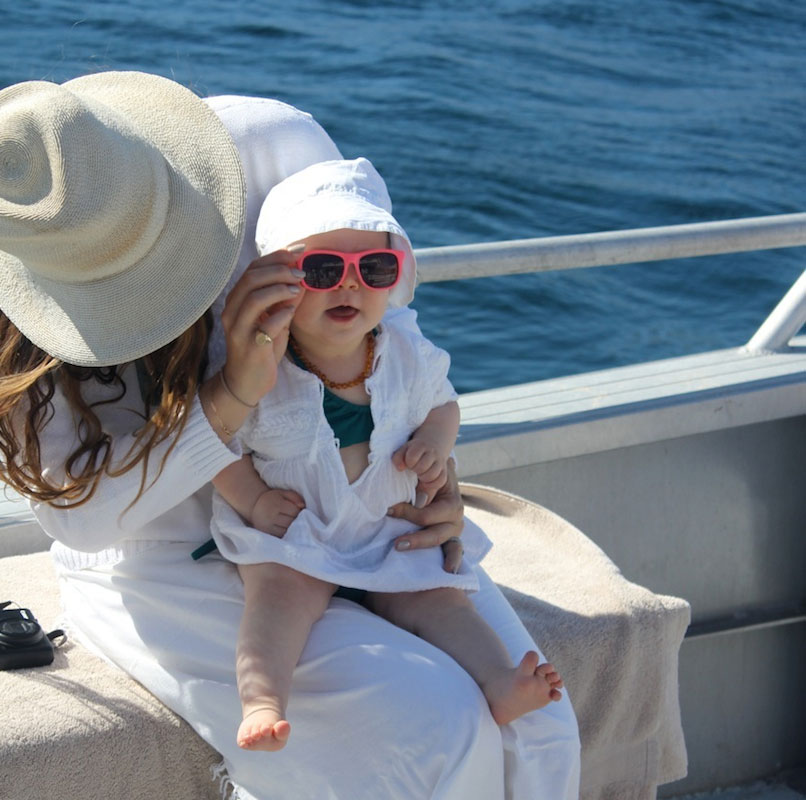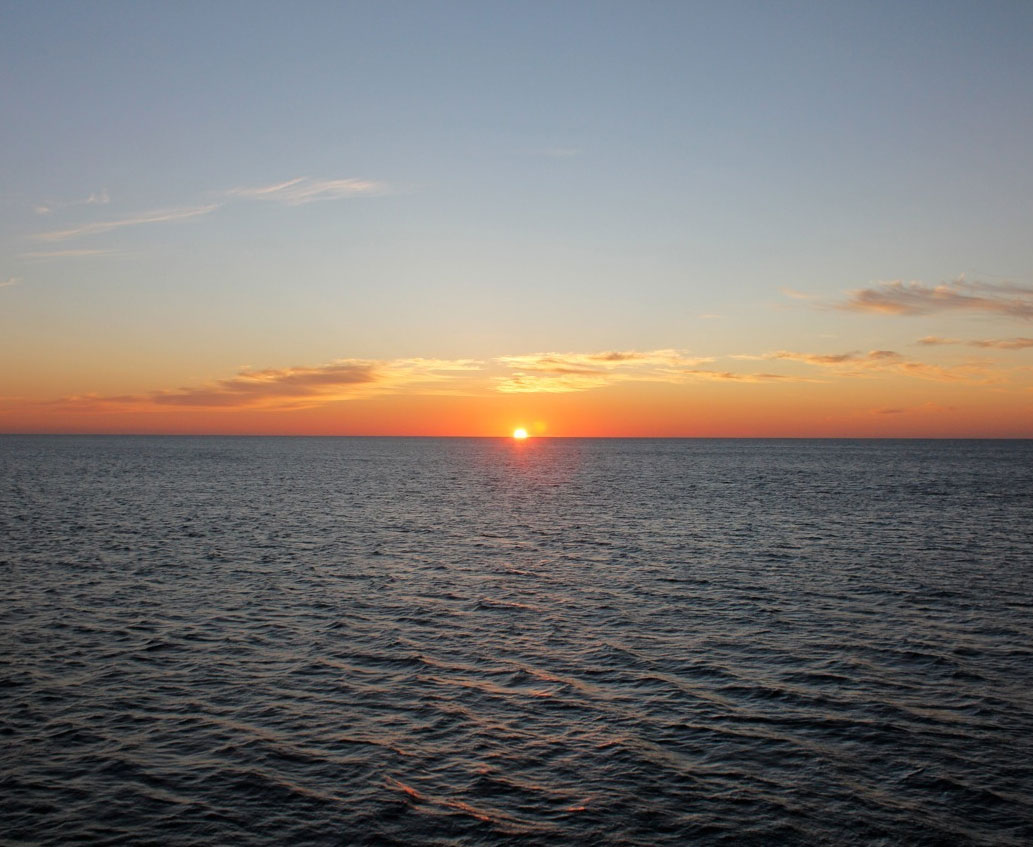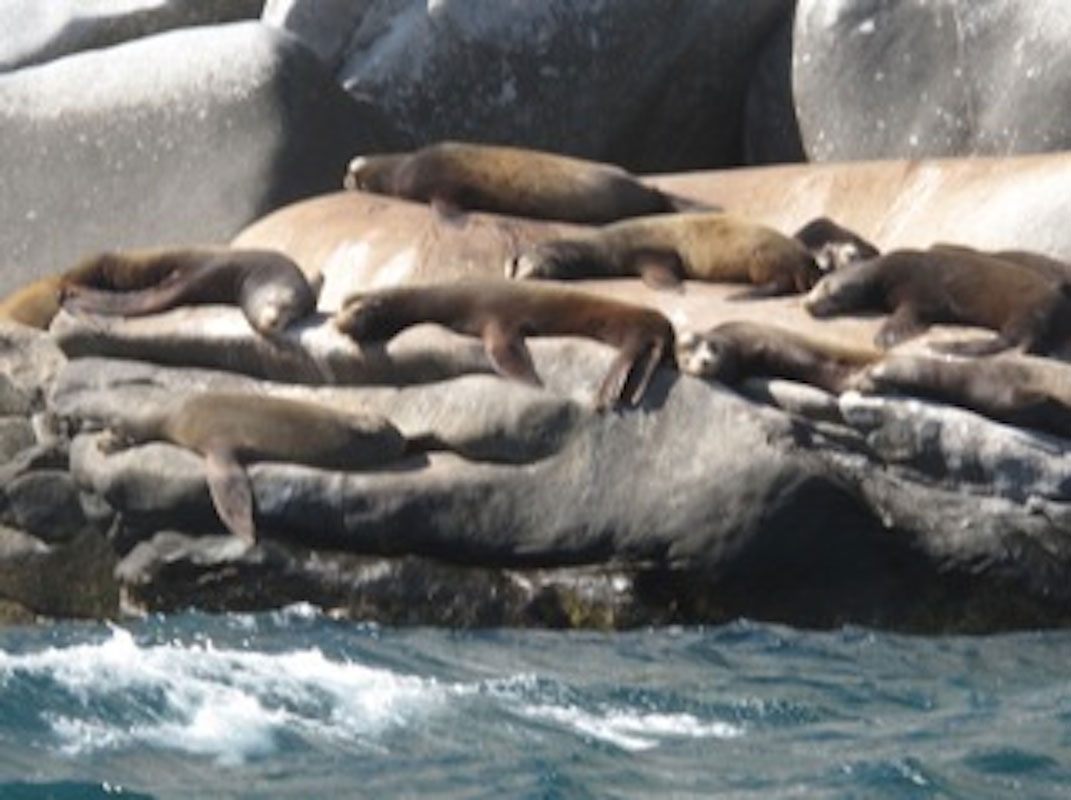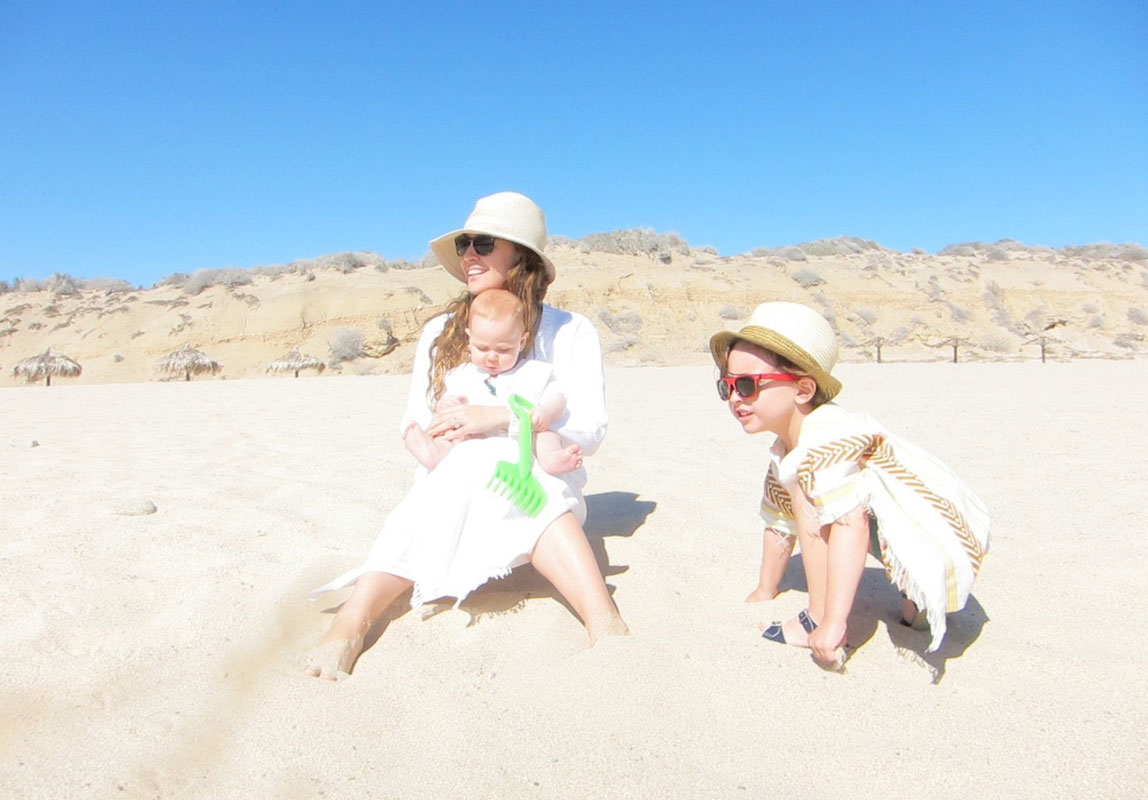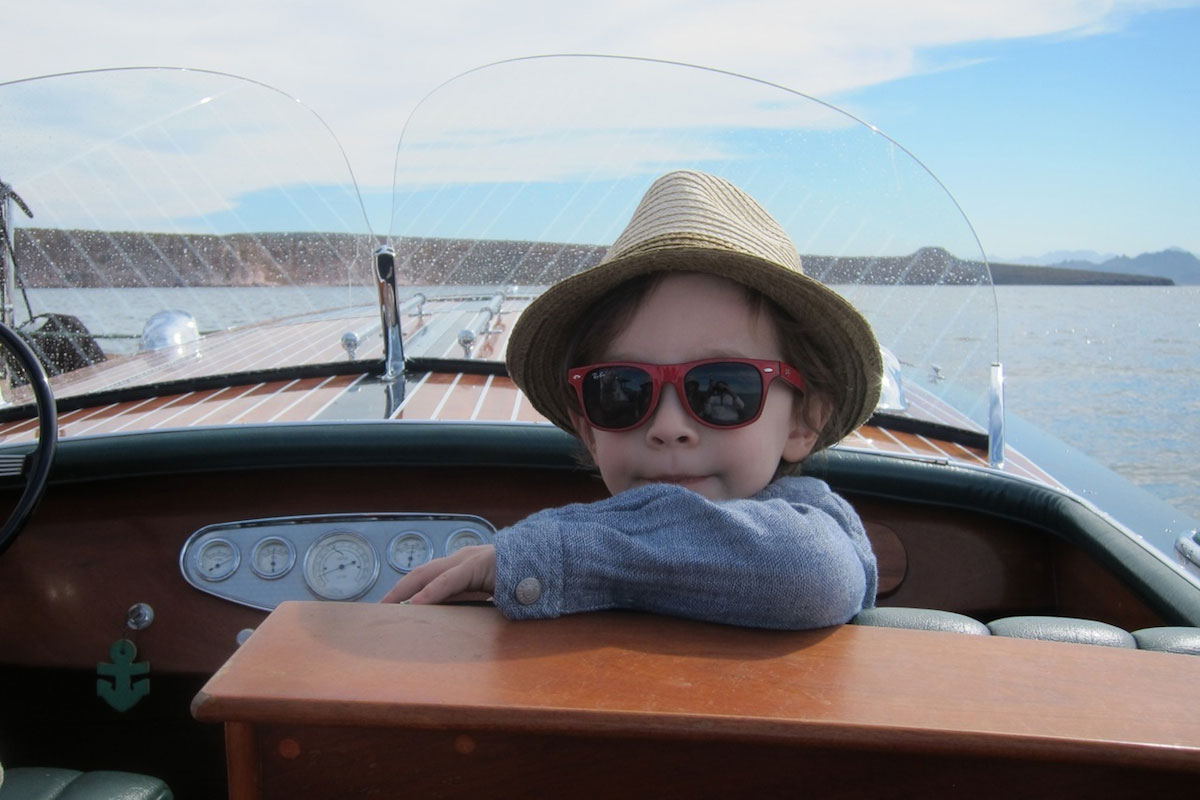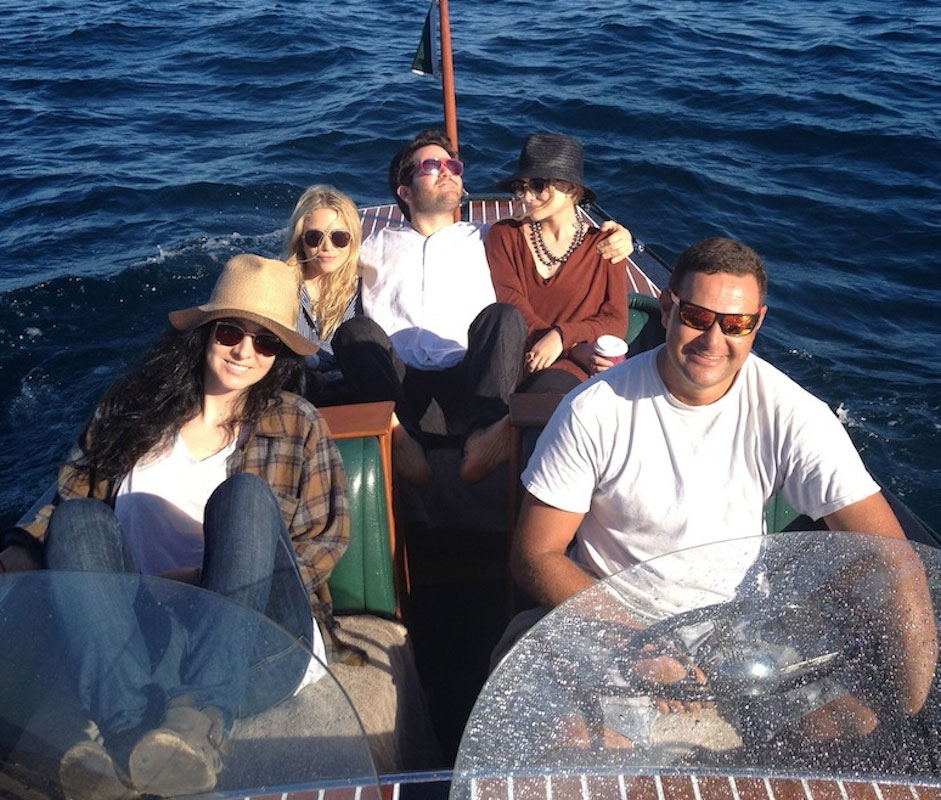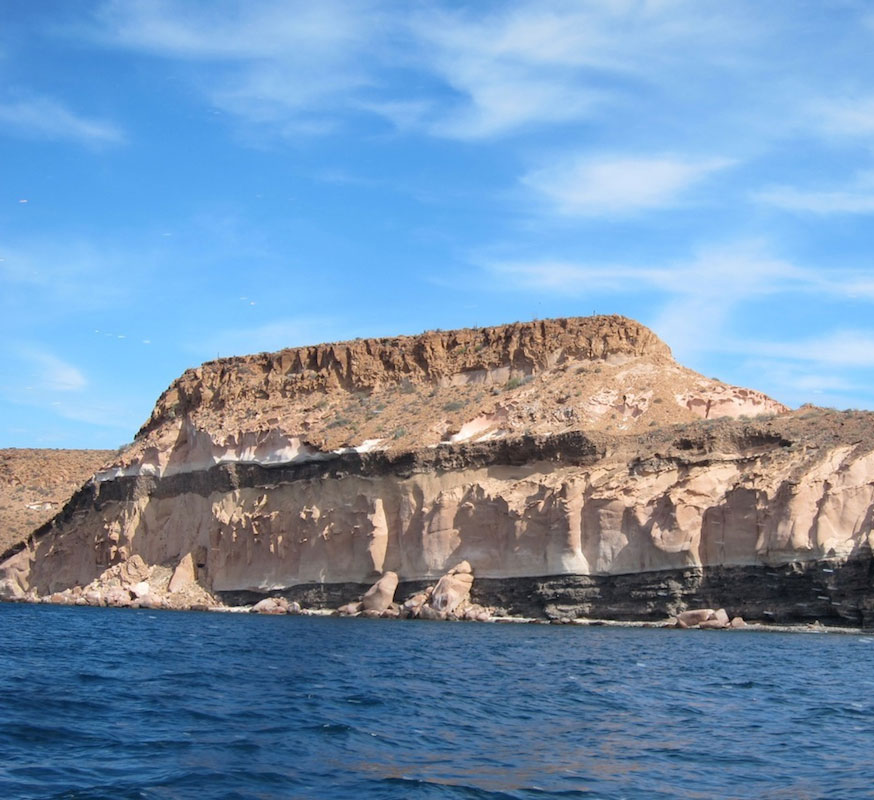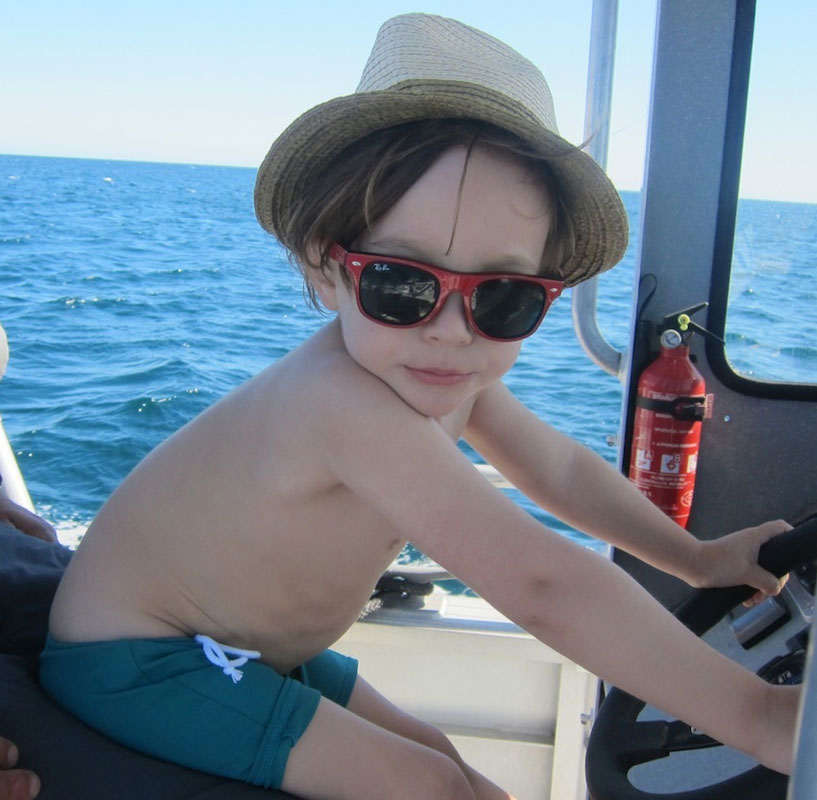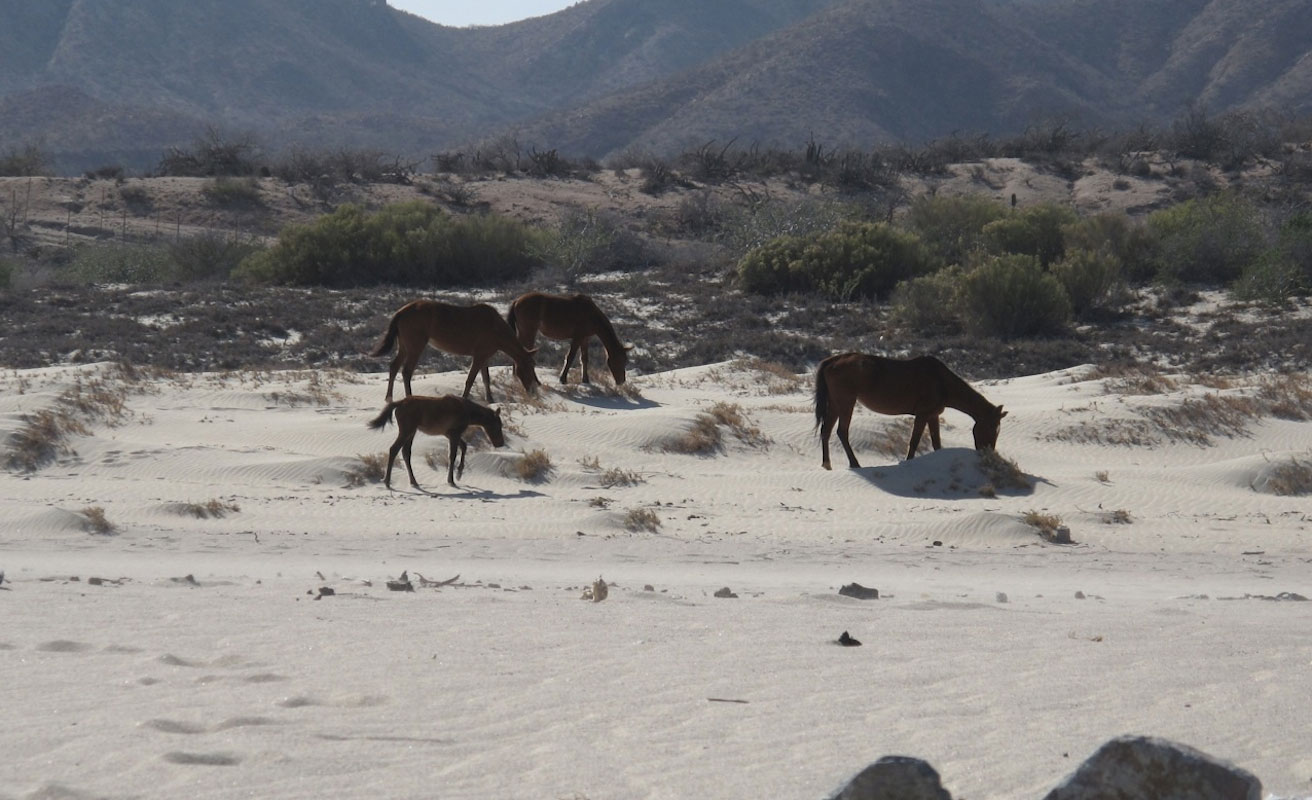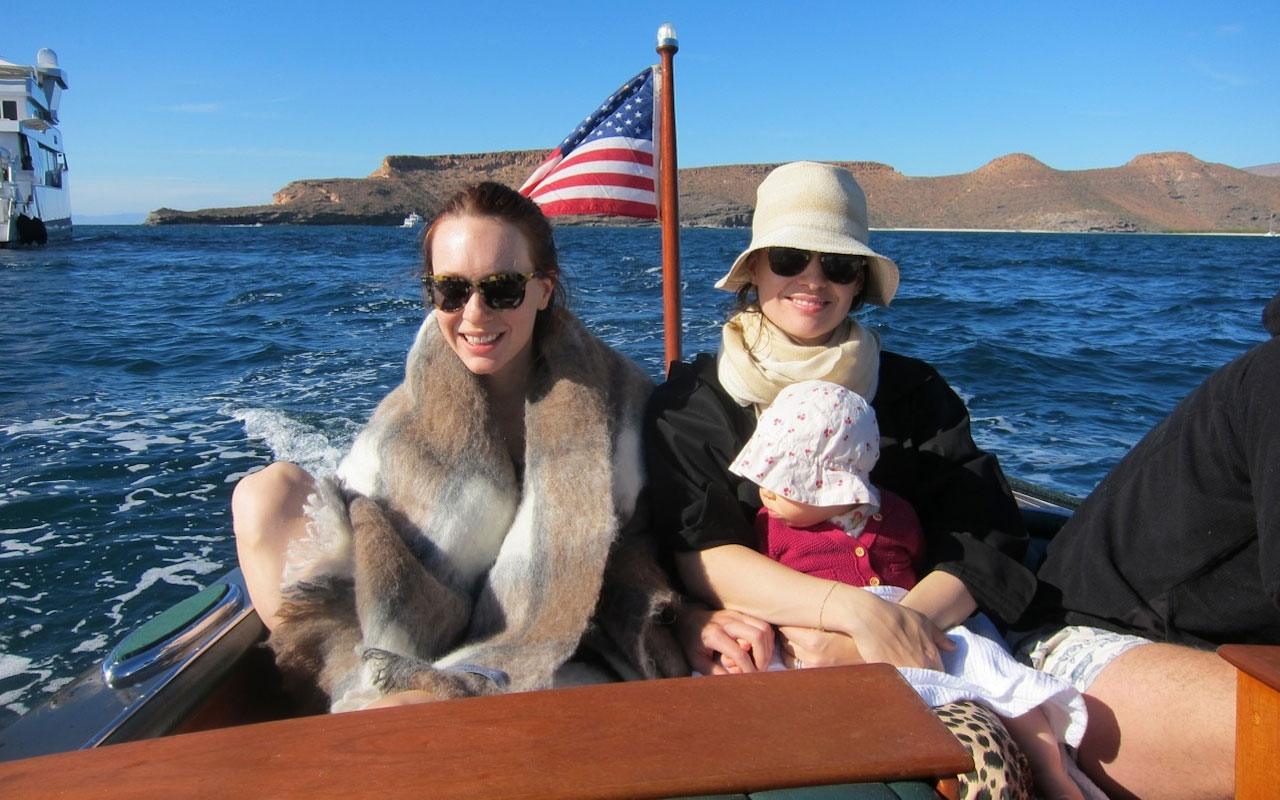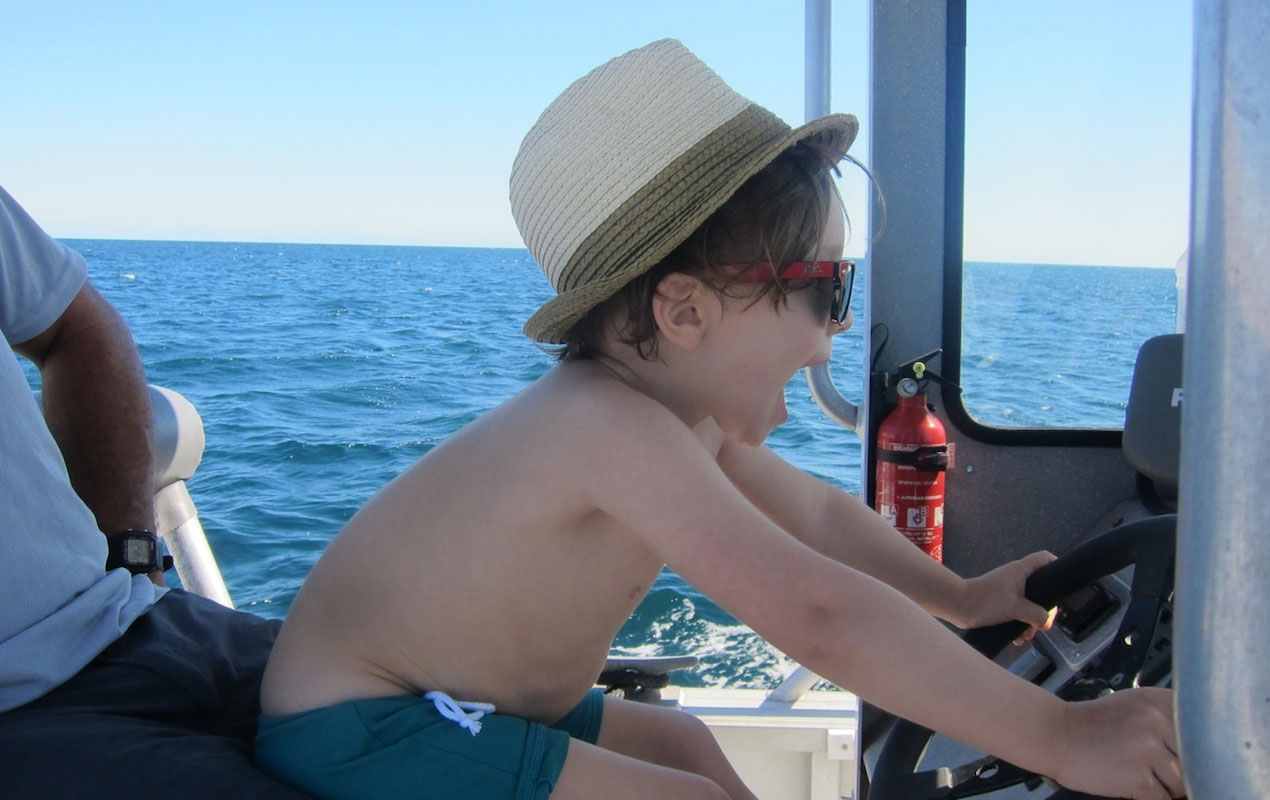 More Stories