Living
Meet the Woman Who Made Maternity Clothes Cool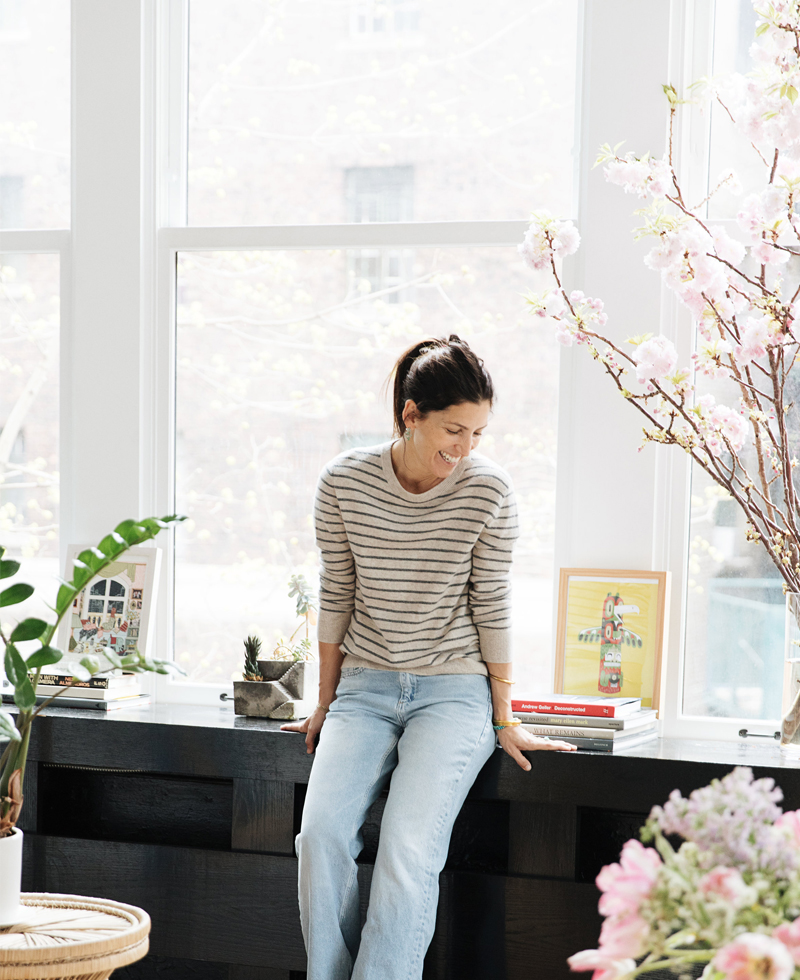 Long gone are the days of part-legging, part-jeans and sack dresses worn only once—enter
HATCH
, the company changing the way pregnant women dress. Since 2011, Ariane Goldman has been filling the void of stylish options in the maternity market with her flattering designs, extending her offerings to women in all stages of life, pregnant or not.
Ariane continues to make moves at the breakneck pace of a native New Yorker, releasing a collection of plant-based skincare products (which includes a soothing sheet mask for pregnant bellies, we kid you not), and collaborating with denim experts Current/Elliot for a line that gives "mom jeans" a whole new meaning. We sat down with Ariane to talk raising confident kids, community outreach, and the women that have supported her all along the way.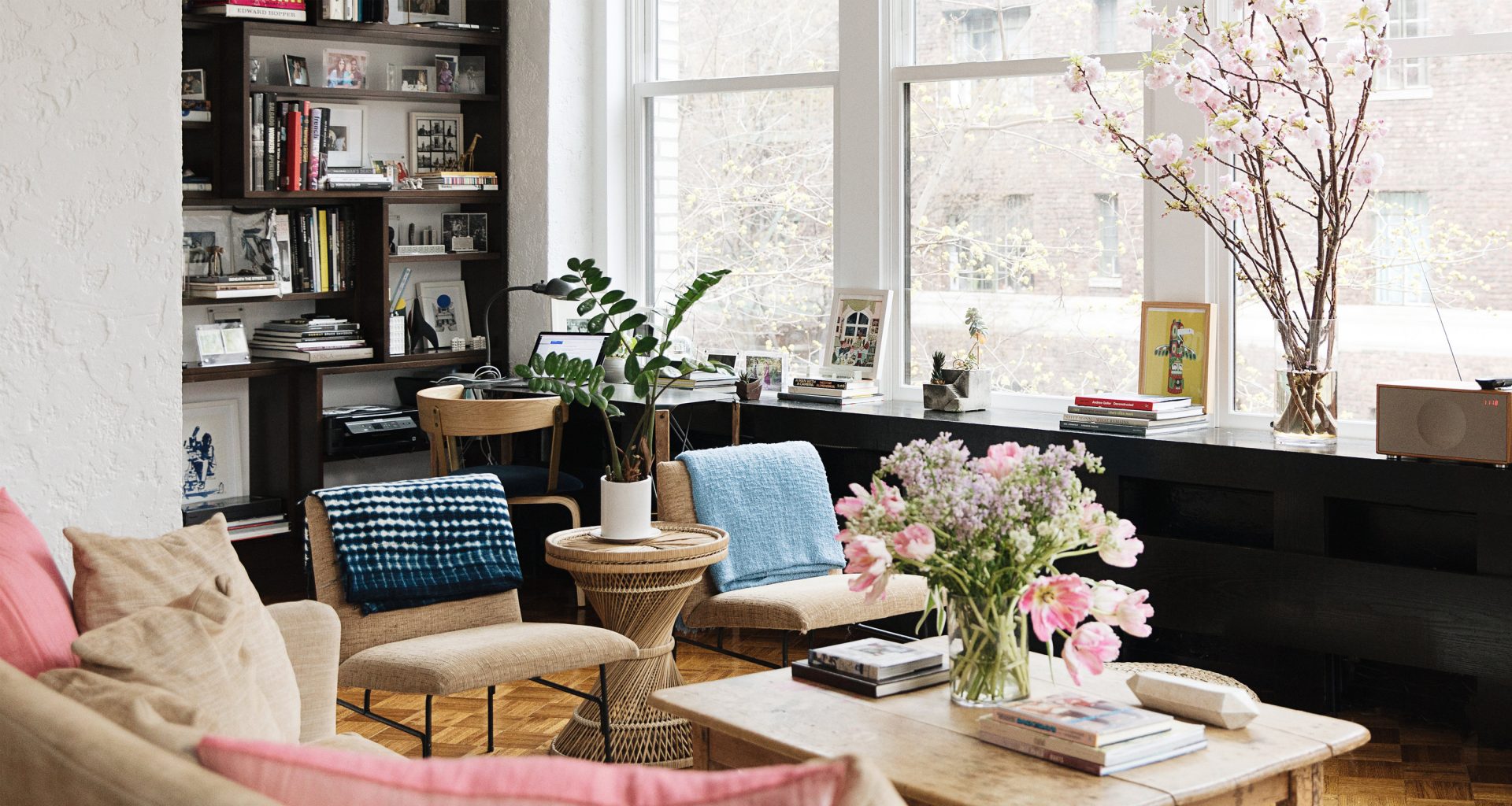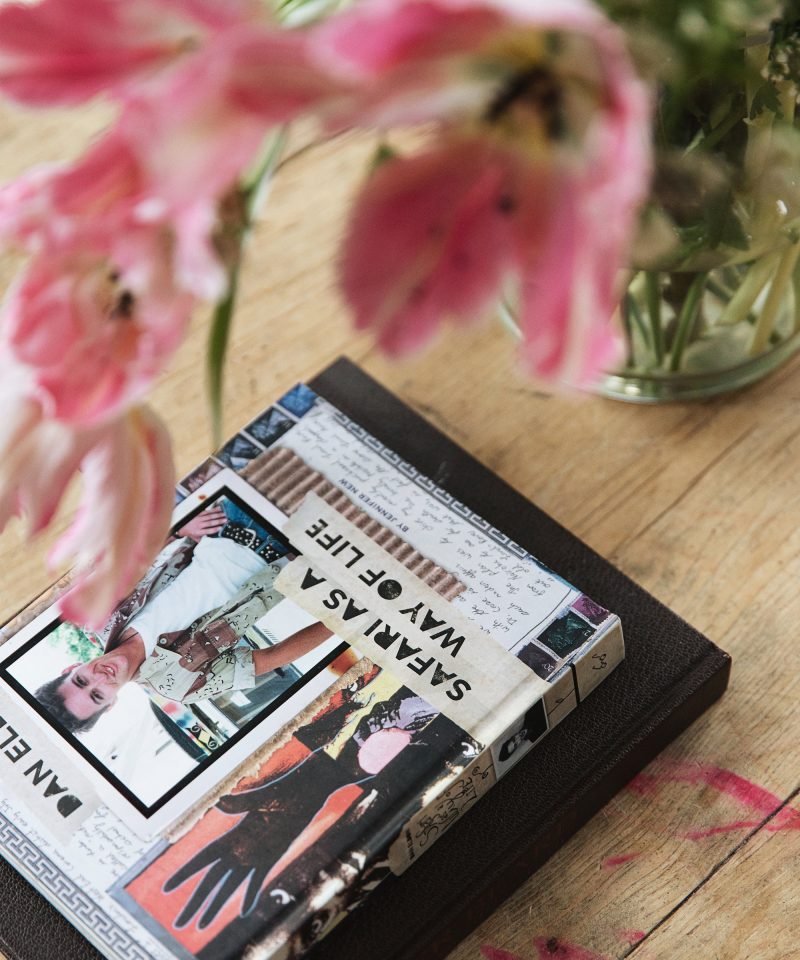 Rip & Tan: How has the landscape of maternity fashion changed since HATCH started? Do you see your business as a driving force to change the language around pregnant bodies and modern motherhood?

Ariane Goldman: HATCH offers a collection of solution-based clothing that enable women to feel good and celebrated during a time where fashion doesn't have much offering. When I was newly pregnant, there was no brand really speaking to me, so I wanted to change that. Today, the conversation is so much bigger. We've built a community of women who not only want to invest in pieces for themselves, but ask questions, meet each other, and learn about products that are good for them and that can nourish them in this moment. In order to continue to feed our passions and our babies, we need to take care of our bodies, holistically and intentionally. I'm really proud of the community we've built and look forward to continuing to drive that change. 

Rip & Tan: When it comes to body image and self-esteem, what lessons do you hope to pass down to your children?

Ariane Goldman: I want my children to try different things to see what works and feels natural—that's when beauty kicks in. I firmly believe that trying to be something you're not, wearing something that doesn't fit right, or spending money on luxury brands that mean nothing to you does nothing. I hope I can teach them to feel comfortable in their own skin and to really own it. 

Rip & Tan: Are there women in your life that have served as mentors or who you've hoped to emulate in your career or family life? Can you tell us a little about them, what they mean to you, and what they've taught you over the years?

Ariane Goldman: Serena Dugan has been an amazing mentor to me. We met about five years ago when I was first starting HATCH through a mutual entrepreneurial friend. She is a creative spirit who had built an amazing company (Serena & Lily) and we hit it off immediately. We bonded over our lust for inspiration and travels and quickly she became my go-to person to call for advice and work/mom balance. Over the years, she has been a sounding board, a shoulder to lean on, and a true inspiration. We've even collaborated on stories and ideas to bring our brands together.  When it came to my outreach for investment, she was an incredible source of confidence and networks and I truly could not have done this without her.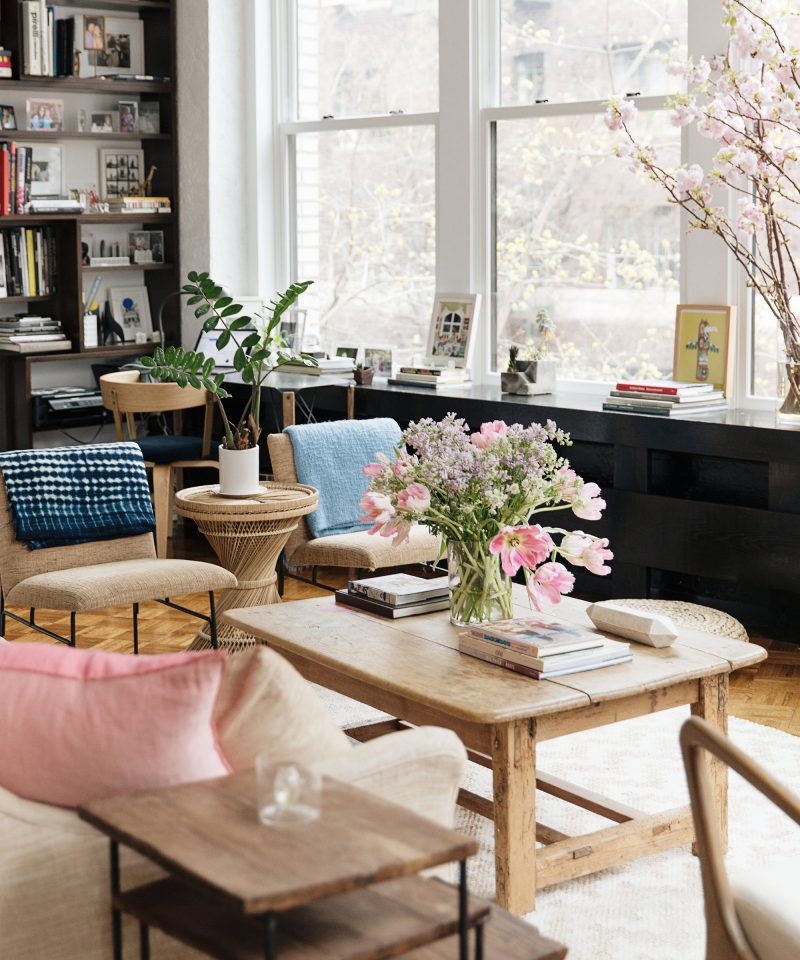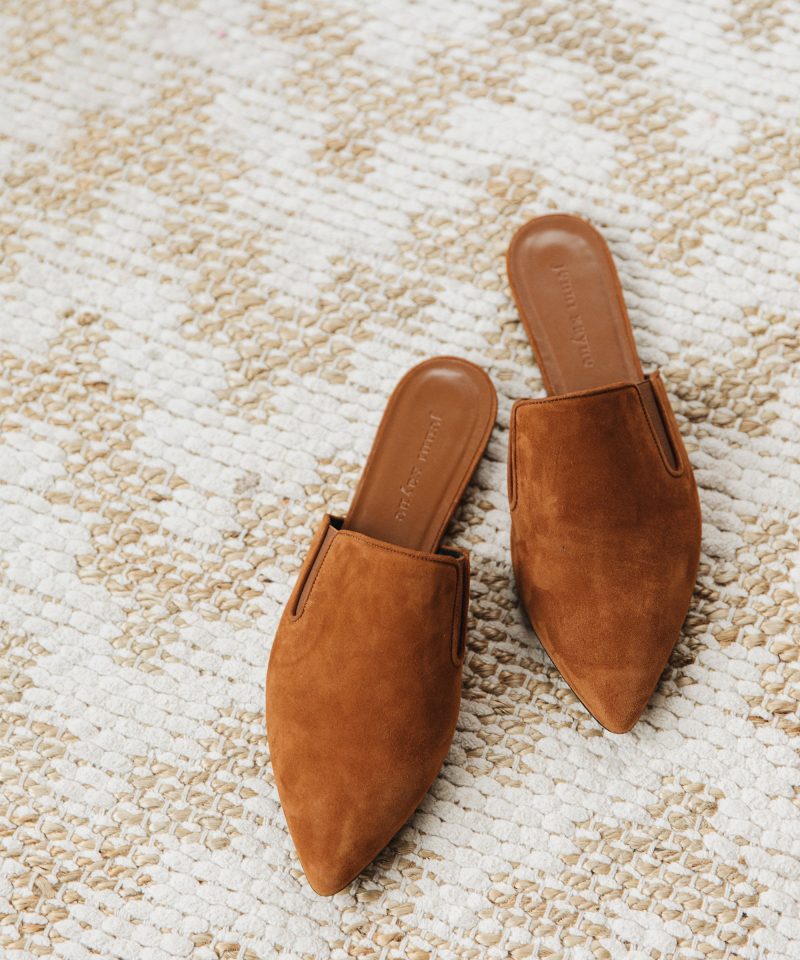 Rip & Tan: Tell us a little bit about your career shift. Was there a key moment you knew you wanted to start your own business?

Ariane Goldman: I was newly pregnant in 2010 and frustrated by the lack of stylish clothing options in the maternity market. Following the birth of my daughter Charlie, I launched HATCH to serve as a trusted resource for women who want to feel beauty, confidence, and style during one of life's most rewarding (yet also most challenging) periods. When I was pregnant there was no one speaking to me, so I wanted to start the conversation.

Rip & Tan: Beyond outfitting women through every stage of pregnancy and beyond, how does HATCH support the community with events, partnerships, and charities?

Ariane Goldman: We opened our first store in New York in October 2017, which allowed me to take HATCH from a two-dimensional website into a three-dimensional experience. We now have community events with doulas, training sessions on birthing options, and a place where women can meet and ask each other questions. It's so nice to see women come together during one of life's most rewarding (yet challenging) times! I'm also committed to supporting Every Mother Counts, a charity founded by Christy Turlington Burns to ensure maternal health for millions of women globally.

Rip & Tan: You recently launched HATCH Mama, a line of plant-based beauty products. How did you decide which products to launch first? Is it safe to say you've developed the first sheet mask for pregnant bellies?

Ariane Goldman: We wanted to create a line that would help women overcome the challenges unique to pregnancy that many women struggle with from nausea to itchy bellies. We started with the basics: an ultra-nourishing belly oil and a pH-balancing nipple cream that is totally edible and can be used on your lips. Once we had that covered, we began thinking about where women could use a breath of fresh air, which is what led us to develop the trio of pocket spa oils, leg and foot gel to help reduce ankle swelling, and a hair oil that stimulates follicle growth. 

For the Belly Mask (my most favorite invention!) we took the sheet masks we're obsessed with for our faces and made one for the belly to reduce stretch marks! Made with aloe vera, propolis, and hydrolyzed marine collagen, it was made for pregnant bellies to help minimize stretch marks and help soften and soothe inflamed scar tissue post pregnancy.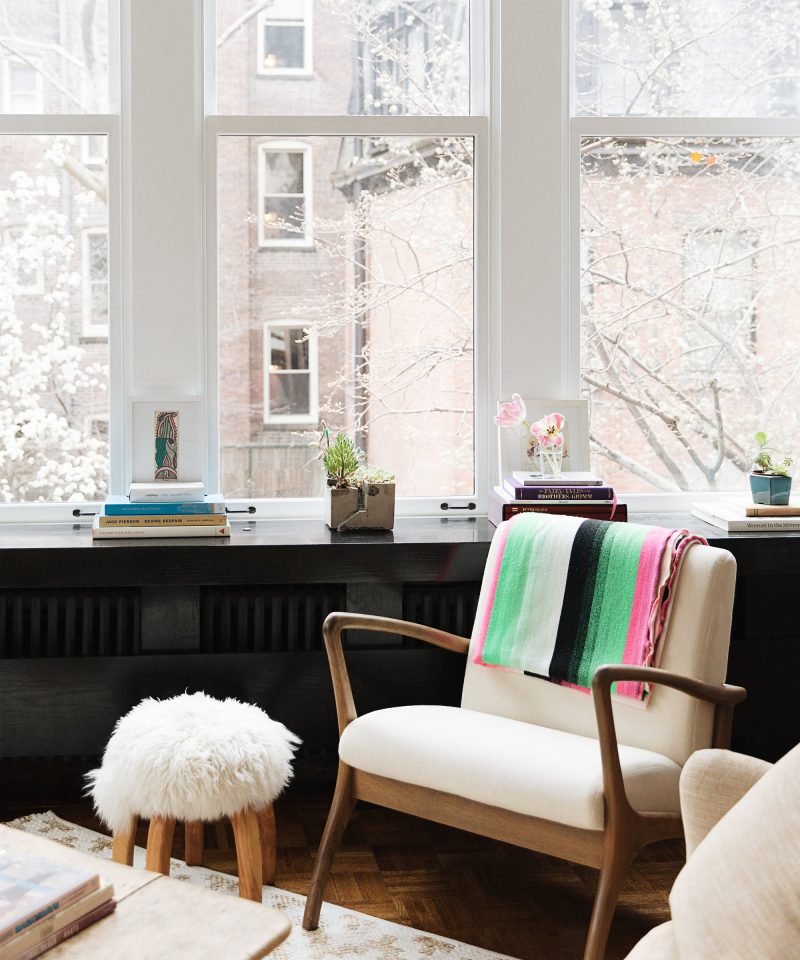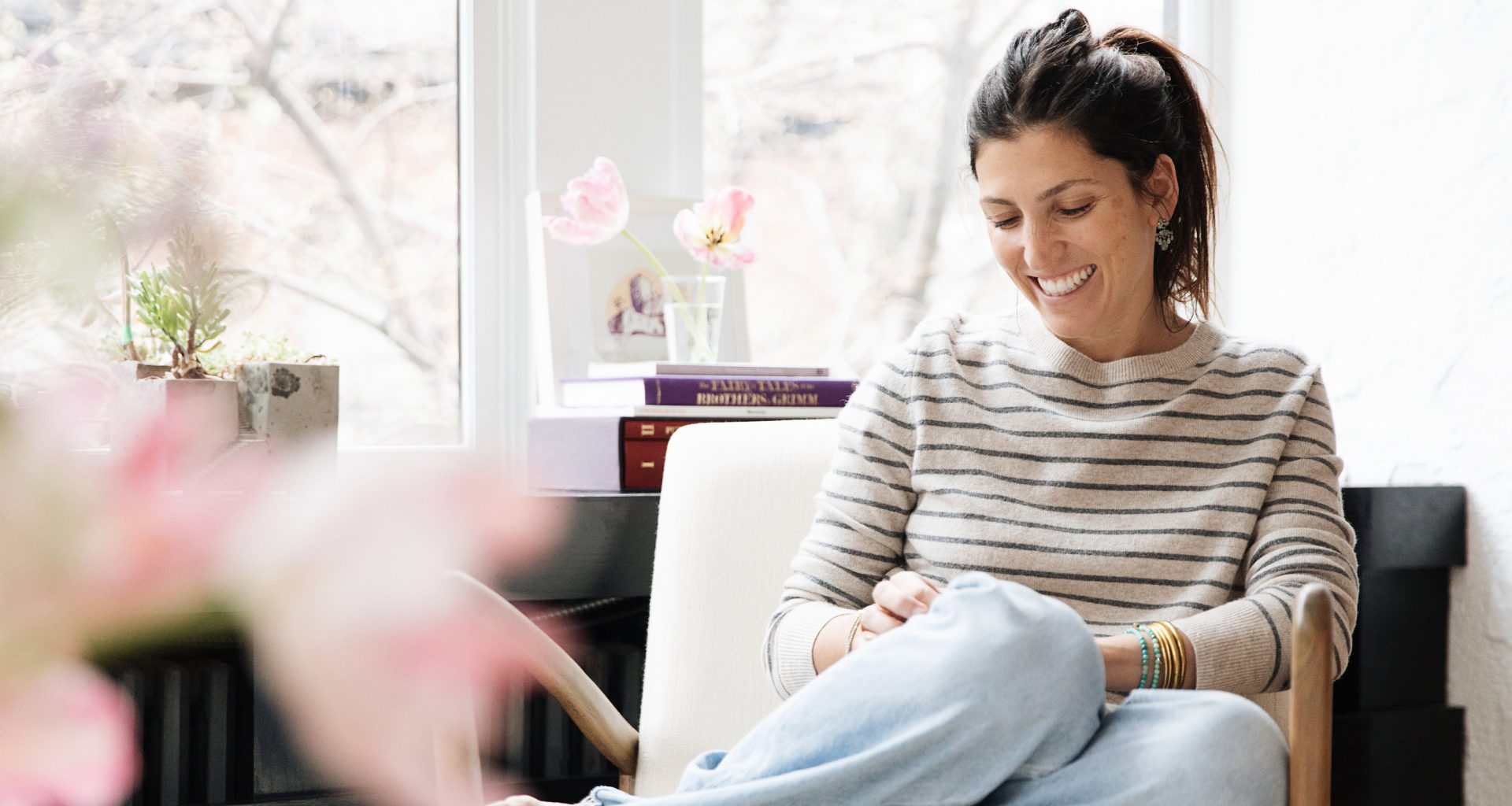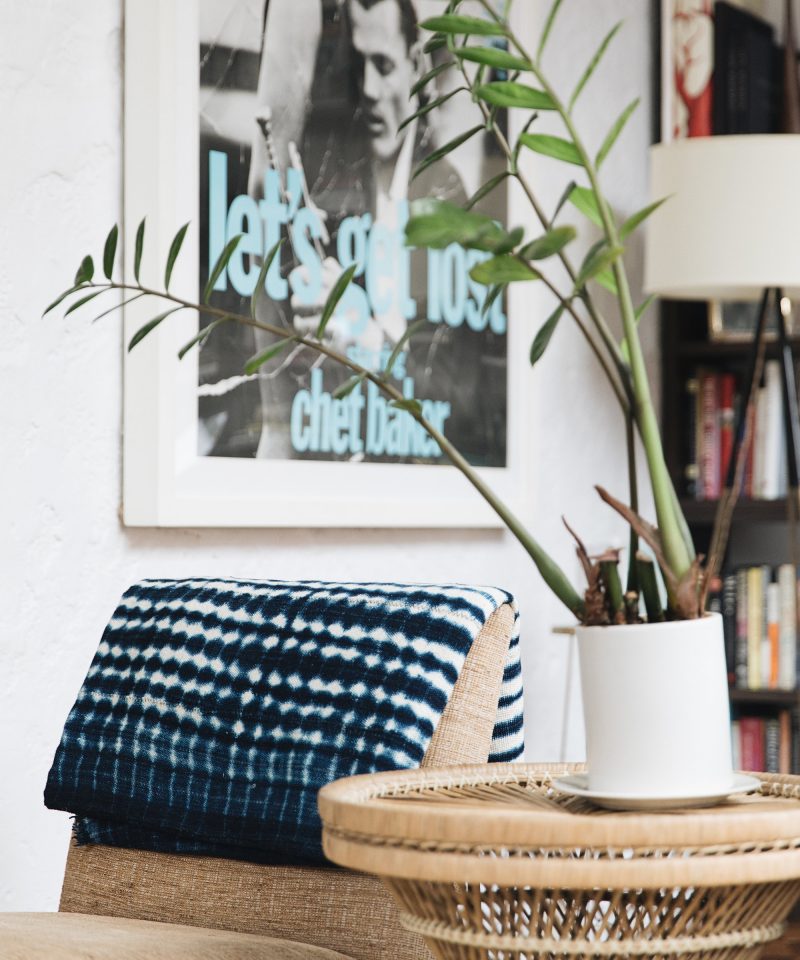 Rip & Tan: Describe the outfit that makes you feel like the most authentic version of yourself.

Ariane Goldman: I'm a caftan lover and appreciate oversized one-stop-shop chic dressing. I find that being comfortable allows a woman to feel beautiful in her own skin and that's where I'm most at ease. As a mom of two, it's usually about grabbing what's in my drawer and just making it work!

Rip & Tan: How has the arc of your career influenced the way you dress? How do you dress for work now, and what does it communicate to the world around you?

Ariane Goldman: As I've gotten older I've become more comfortable in my skin and with my style. I err more casual with my choices but always like to look nice for the office as I am always in and out of meetings and often meeting people for the first time. I wear jeans a lot and pair them with HATCH. It's amazing to show how the collection really can be worn when not pregnant, so I wear a lot of HATCH and love to represent. 

Rip & Tan: What does a typical Sunday look like for your family?

Ariane Goldman: Sundays we are typically out at our beach house. We stay in bed for as long as possible and our friends come over and we make breakfast and lounge in the house. When I'm in the city we are compelled to leave and get out but at the beach, we can be mellow and have a proper lazy Sunday.   

Rip & Tan: Can you describe what growing up in New York City was like for you? How has the city changed since you were a kid, and what is it like to raise two children there now? 

Ariane Goldman: Oh, the love/hate affair I have with NYC. I was born and raised on the Upper East Side, which is a bit homogenous in terms of style, but lovely and peaceful in space and architecture. After college, I moved downtown where I feel more at home. I love the hustle and bustle and the fact that there are so many types of people that walk by you each day. I've been downtown for the last 15 years, and now we live in the West Village, on a tree-lined street—it's imperative my girls grow up with tranquility around them, despite the chaos this city offers. I love the beat of this city, the tempo, and the energy, but want my children to be as stress-free as possible—if possible?