Style
Meet the Stylish Jessie Randall of Loeffler Randall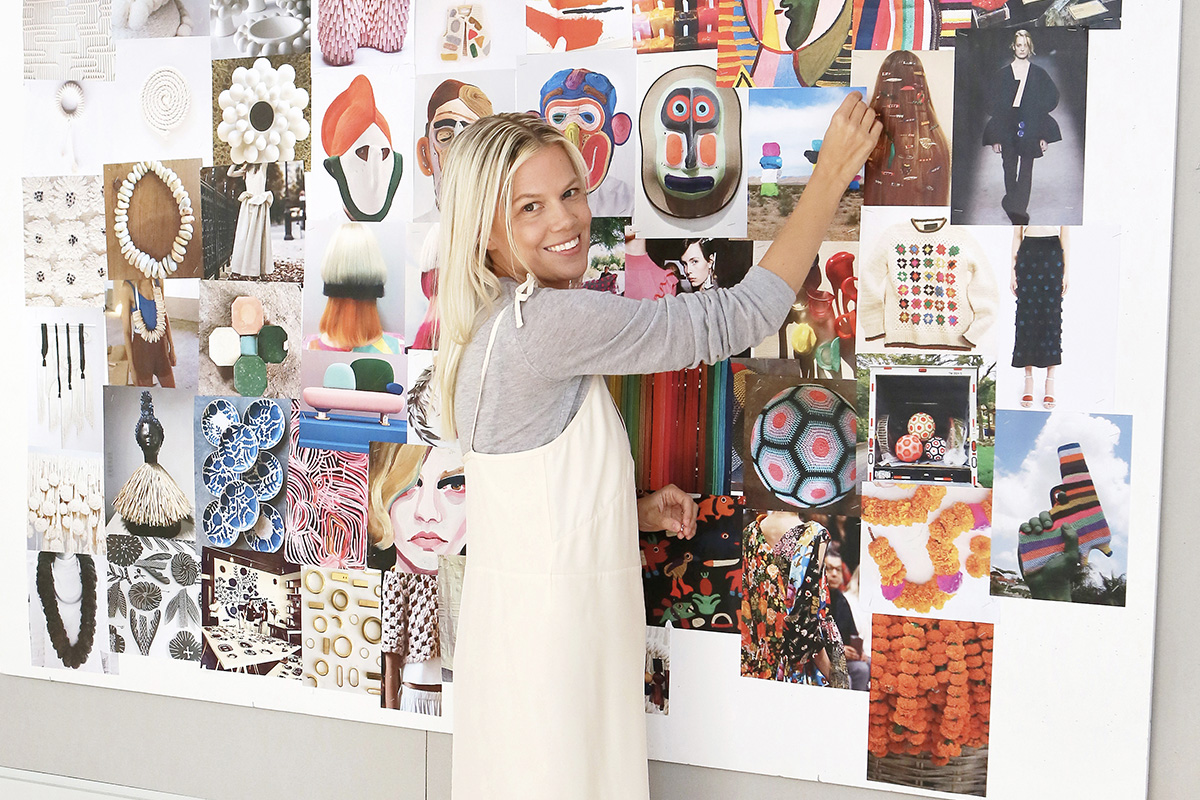 Jessie Randall and her husband, Brian, started their accessories brand, Loeffler Randall, around the same time that I launched my line. I've always loved the aesthetic of their brand, and Jessie and Brian couldn't be more kind and cool as people too. To celebrate spring—and Jessie's new collection of incredibly chic slides, mules, and other accessories—we'll be hosting a Loeffler Randall pop-up shop at our West Hollywood store from March 14th through the 18th. I also couldn't let Jessie get away without sharing her story and style tips here on Rip & Tan. We photographed Jessie in her New York office wearing the silk-tie slip dress from our new collection, and asked her a bit about Loeffler, style, and interior design. I hope you enjoy!
P.S. Jessie and I will be at the West Hollywood store from 4-6pm on the 14th to toast the pop-up. Please swing by if you're in the area!  XXJKE
Rip & Tan: You started Loeffler in 2004. How has the company grown since then? What have been some challenges you've faced and what milestones are you most proud of?
Jessie Randall: The company started like a bit of a fairy tale. My husband and I travelled to Italy with my sketches and found a factory to make our samples. We sold into Bergdorf's our first season then quickly hit milestones that surpassed our wildest dreams—like winning a CFDA award two years after we launched. Then the financial crisis hit and we had a few challenging years like everyone else. Luckily, we managed our business very prudently and always remained true to ourselves. We quickly recovered and have been growing ever since (knock on wood, I am superstitious). But it's a really, really exciting time. I am very proud of my team and all that we have achieved. And all the exciting things we have on the horizon. 
Rip & Tan: Tell us about your inspiration for Spring/Summer 2017. What shapes and materials were you particularly inspired by? 
JR: I'm always inspired by textures and raw materials. I was looking at Indian floral garlands and I wanted to turn them into shoes. So we took the idea of pom-poms and made them out of leather. I was also thinking a lot about the kinds of shoes I want to wear and what everyone in my office is wearing. There is a really nice laid-back ease to what we are wearing these days. Things that are simple but feel very special. And of course a few wow pieces sprinkled in. 
Rip & Tan: Your office is divine! How long have you been in the space and what were you going for with the interior design?
JR: Thank you! We have been in our new space for about a year. I wanted the office to be the brand in 360 degrees. I wanted a space that was inspiring, light filled, beautiful and that brought the LR brand to life. I love coming to my office in SoHo each day and getting to work at such a fun job with such an incredible group of people. 
Rip & Tan: You've used this muted shade of pink that's in your office for branding purposes since LR first launched. Now it's a huge trend. Why did you gravitate towards that color for your brand? 
JR: I've always loved pink. The box color came from a swatch of ribbon I had found one day when we first started our company. For years we had that ribbon and tried in vain to get every single thing we made—from our boxes to our shoe linings to the ink on our business cards—to match that swatch. I love the color because it is beautiful, feminine, chic and it gives me a sense of calm.  
Rip & Tan: What about the Jenni Kayne brand overlaps with LR? What do you like about JK?
JR: I've always admired Jenni's brand for its beauty and chic simplicity. Whenever I go into one of her stores—whether in the Hamptons or in Brentwood—I enter her world. I love that. The vision is so tight. And the inspiration is everywhere; from the beautiful floral arrangements, to the gorgeous knits to the stunning pottery. 
Rip & Tan: Why did you pick these specific Jenni Kayne pieces to wear for our shoot? 
JR: I loved the cream shift dress with the little shoulder ties. Such a versatile piece that works well with my aesthetic. I liked the idea of wearing it over one of Jenni's cozy knits and a pair of jeans with our ruffle slides. 
Rip & Tan: How would you style this dress for a warmer day in spring or in the summer? 
JR: I would wear this dress with a simple white t-shirt underneath or even alone. I picture wearing it with an easy pair of slides and a great pair of sunglasses. It's that perfect summer piece; going from day to evening. It's unfussy, elegant, effortless.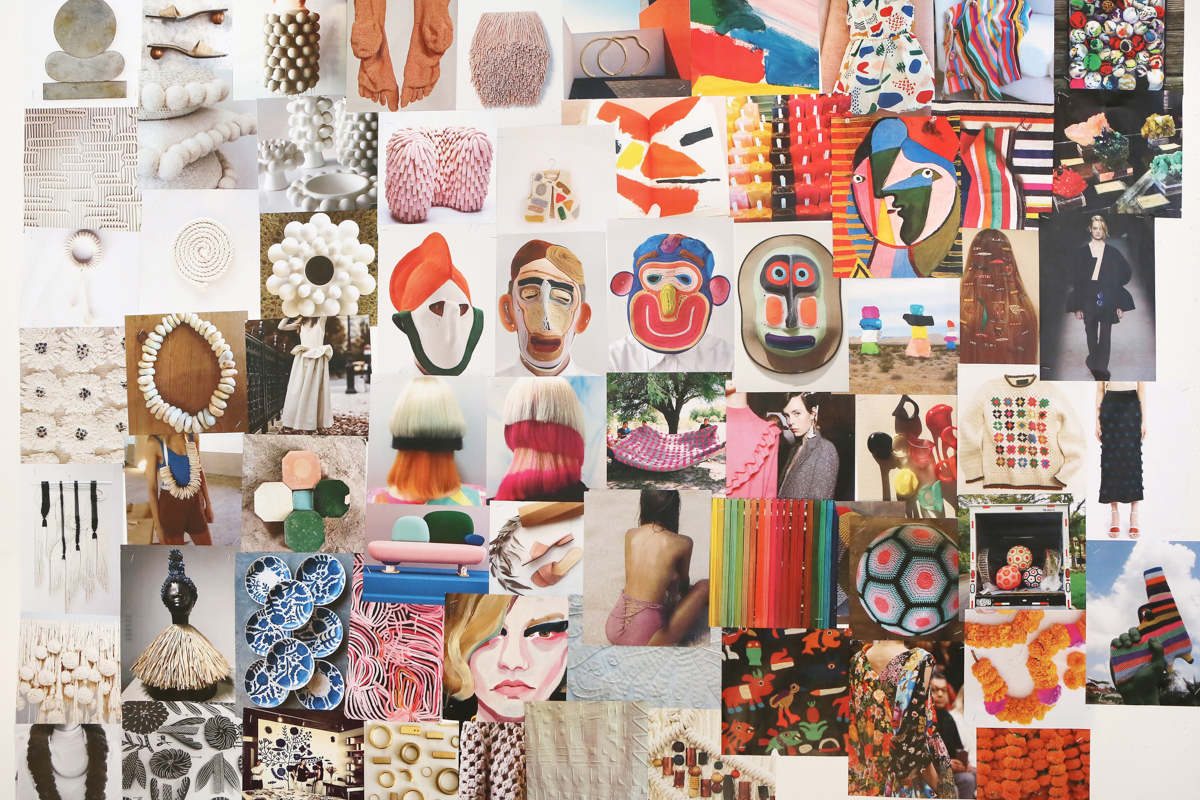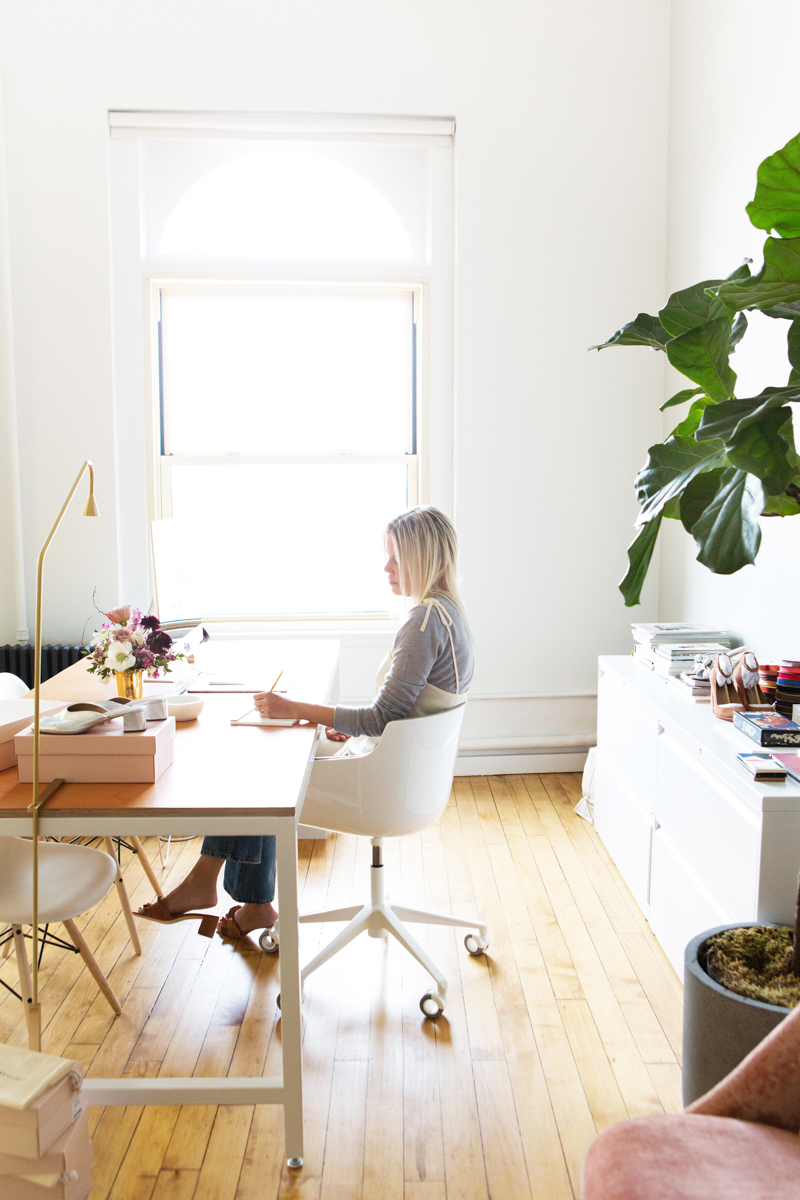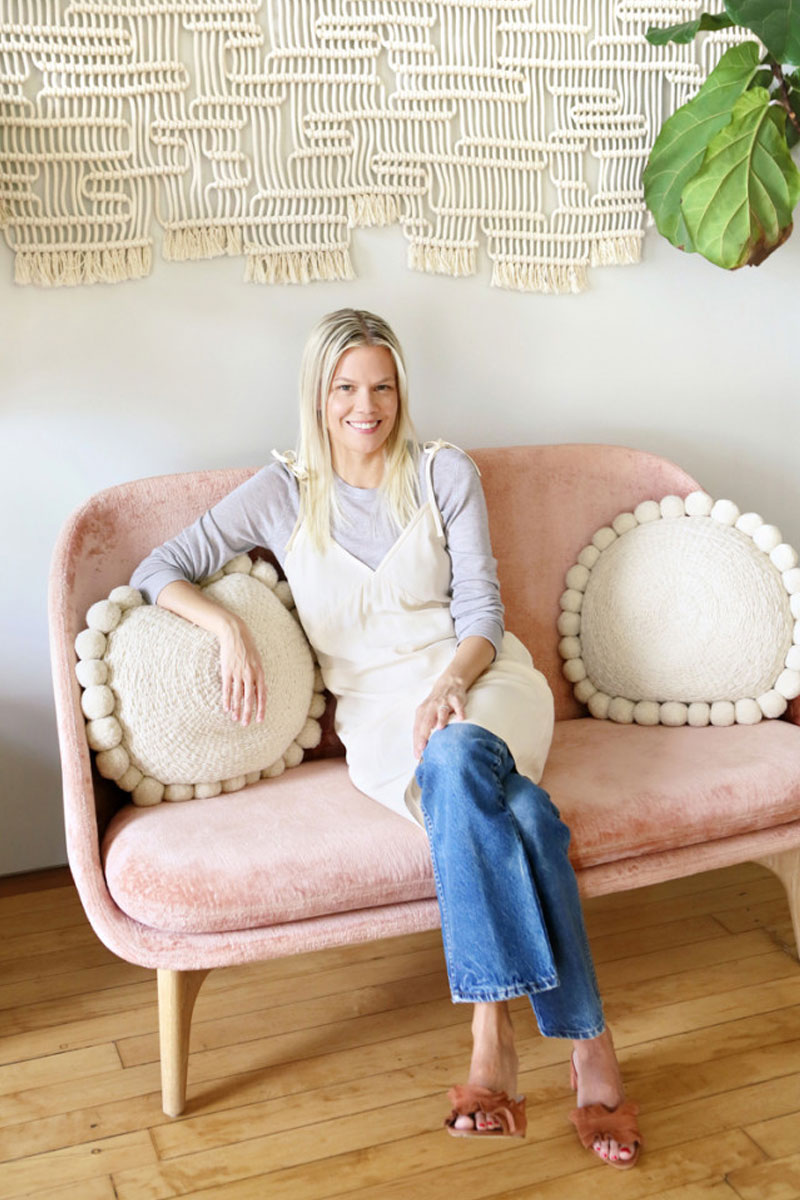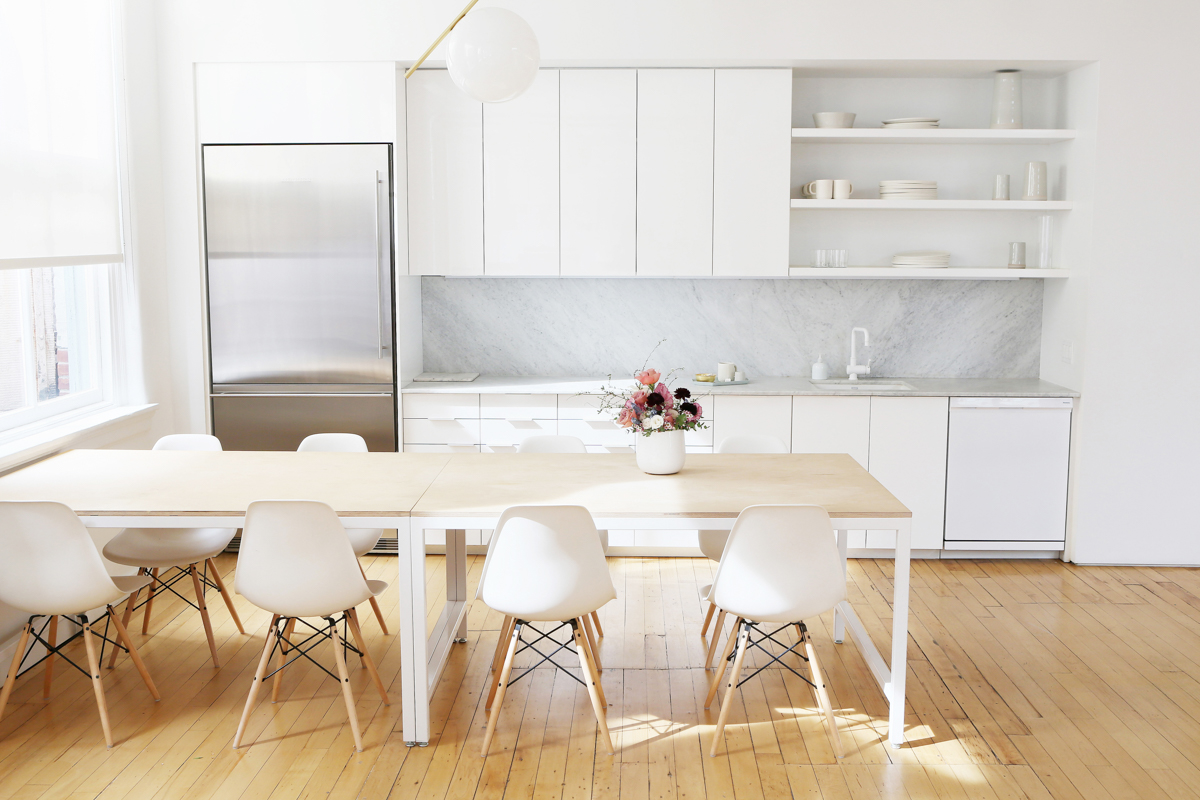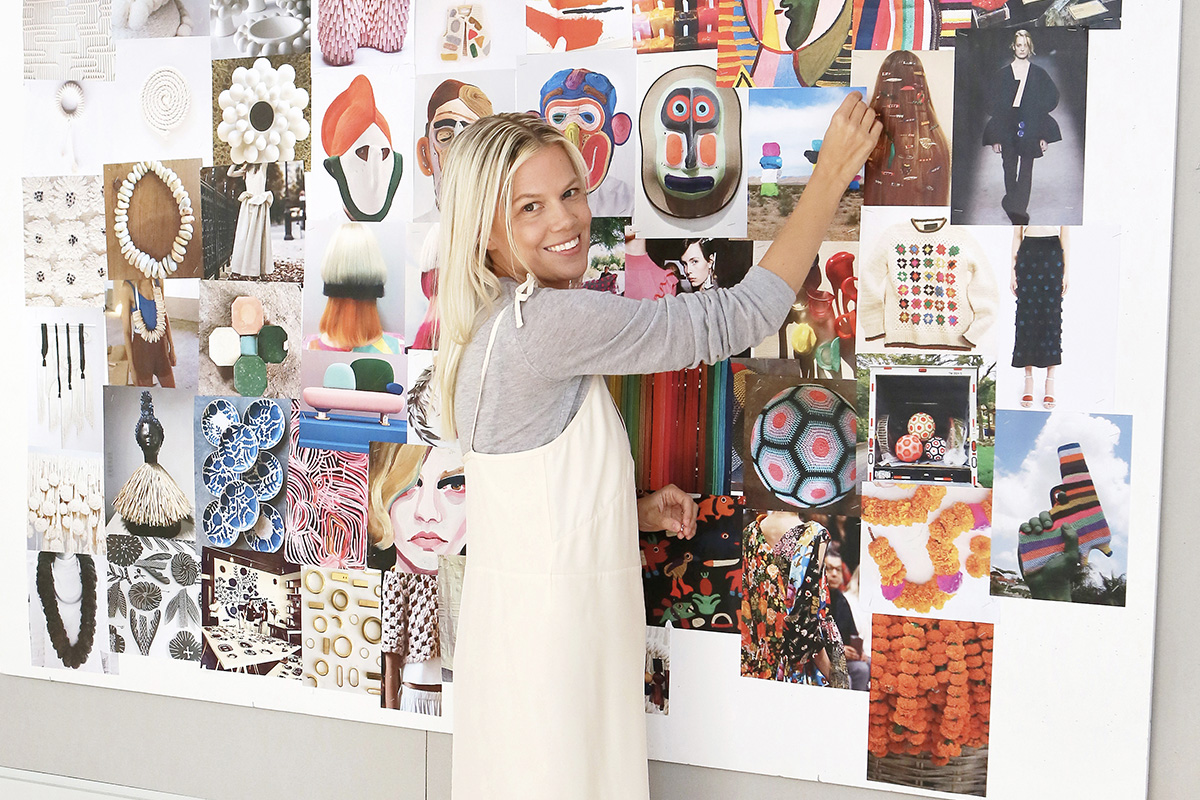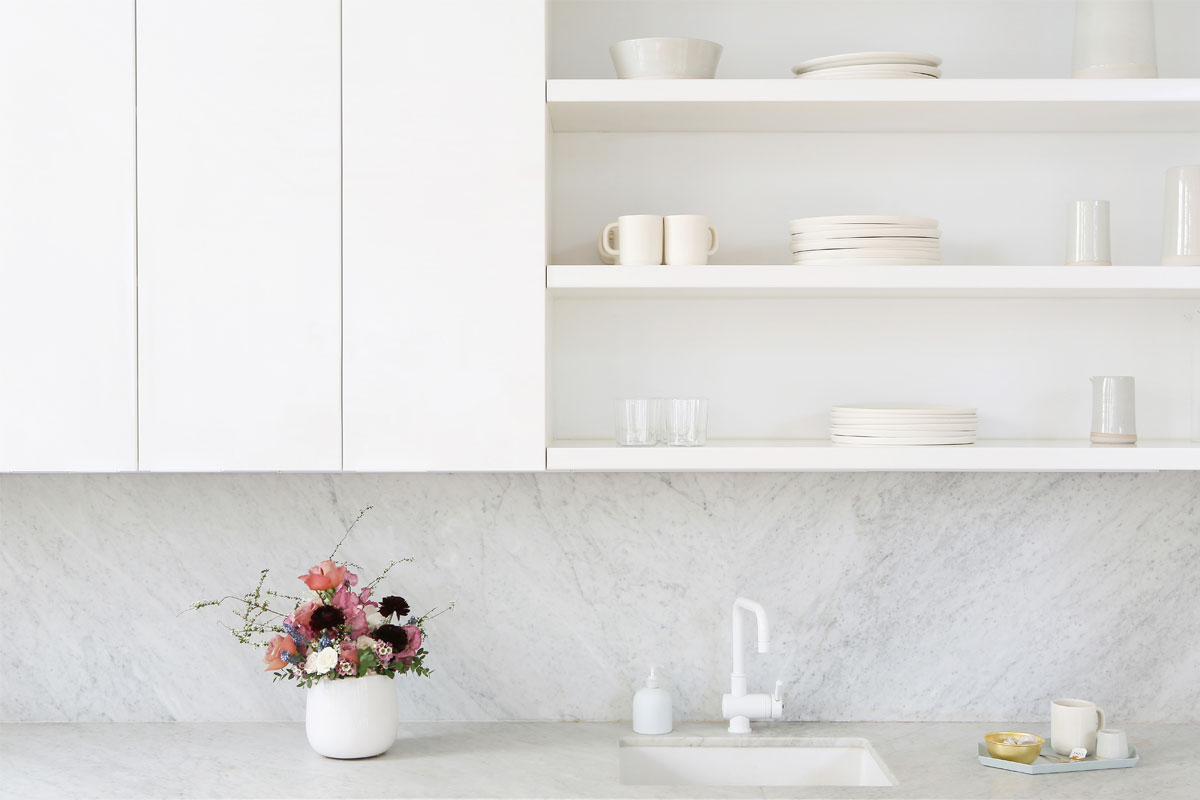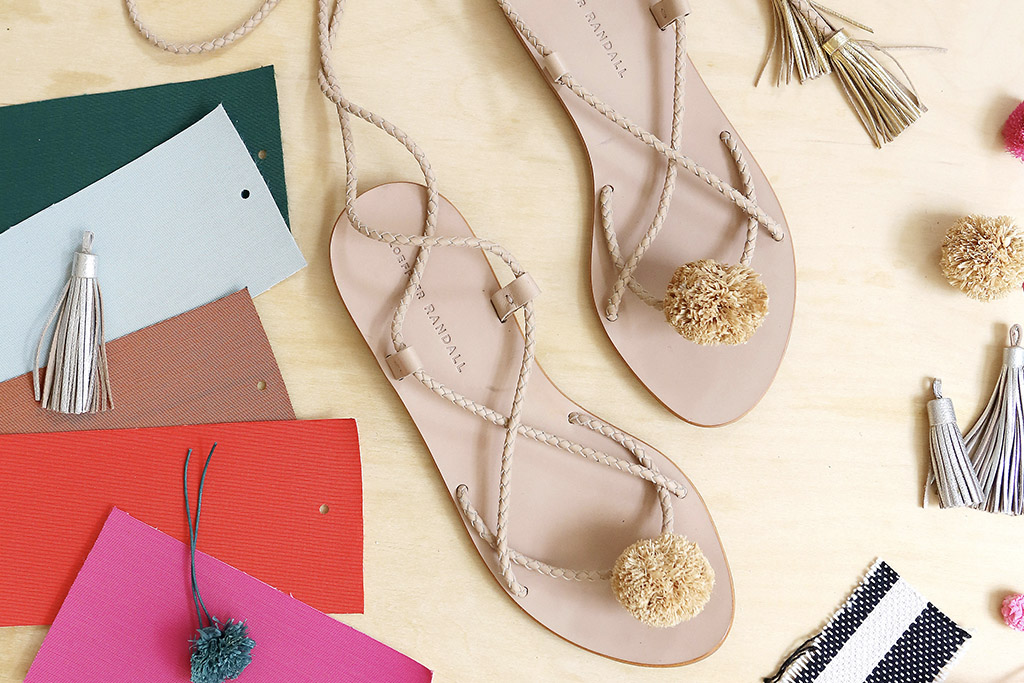 More Stories