Style
Re/Done Makes Denim Dreams Come True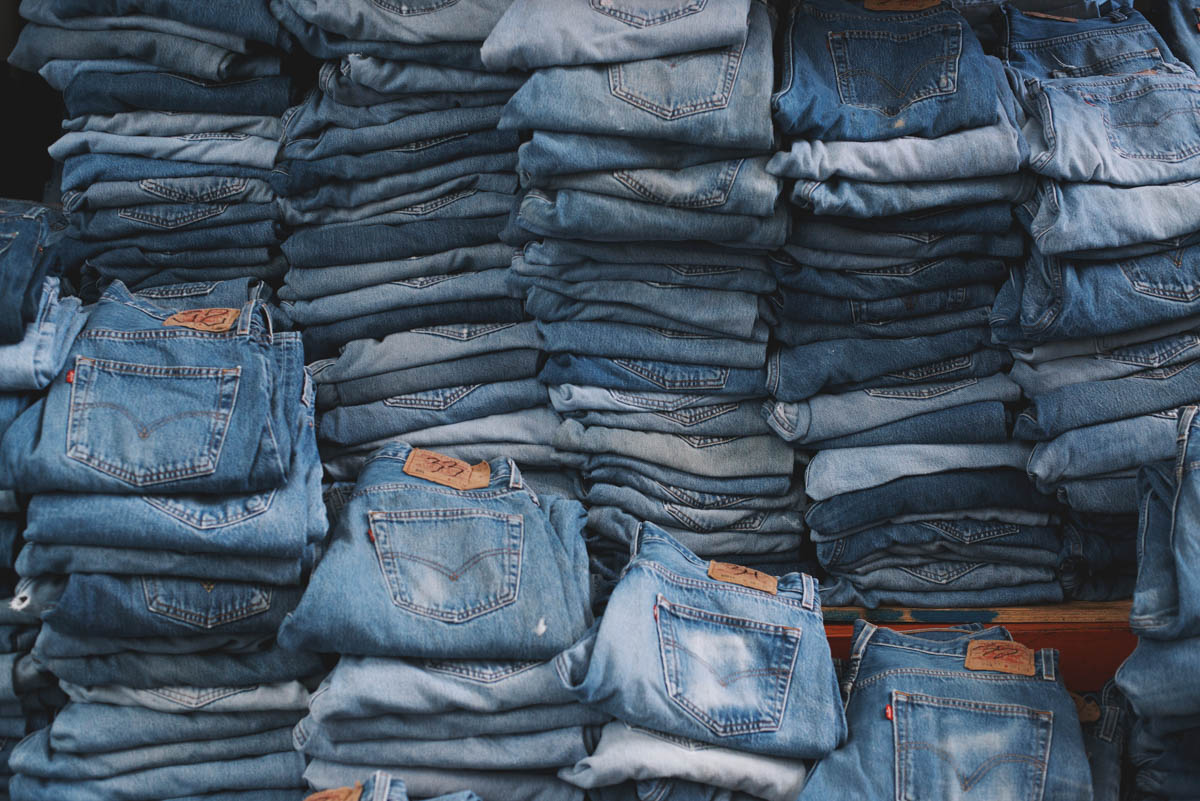 Ask any girl with enviable style about her favorite jeans and it's not unlikely that she'll tell you about a pair of vintage Levi's. Before denim had all that stretch, back when it was cut to sit high on the waist, it was so, so good and Levi's was responsible for most of it. Fashion insiders Jamie Mazur and Sean Barron saw that circumstance as a business opportunity and launched a label of reworked vintage Levi's, called Re/Done in the summer of 2014. The label instantly took off—they sold out on their first day—and now Re/Done, which operates out of downtown Los Angeles, has thirteen fits for women with more exciting releases in the pipeline.
Get to know Mazur and Barron below, and check out Re/Done's new Leandra fit when you're done. It's a high-waist cropped flare with just the right amount of kick at the hem. It's perfect for summer. XXJKE
Rip & Tan:  Why did you decide to launch the brand?  
Jamie Mazur:  I've always been really passionate about denim. When I would see girls wearing vintage Levi's, I was always struck by how much better they looked than any other jean: each jean's wear patterns are one-of-a-kind and the faded colors of the jeans are what every other denim brand tries to emulate using harsh chemicals to create the jean's wash. The only challenge of vintage Levi's is that you are taking a man's jean and trying to make it fit a modern woman. When my friends would get their jeans tailored it was always a gamble if they would turn out decently. For every 5 pairs of jeans you take to a tailor, maybe 2 or 3 pairs end up wearable if you go to someone who knows what they are doing – less if you go to someone who doesn't. So I began to wonder if it was possible to do this on a large scale.
Rip & Tan:  What do each of you bring to the table that helps you run the business successfully?
Sean Barron:  I've been in the fashion industry for over 20 years. Previously, I launched brands including Joie and Katayone Adeli. I know how the industry works and how I wanted to handle Re/Done differently than a standard wholesale business.
JM:  I used to have a mobile denim sample sale business that would sell premium denim overstock on college campuses. I've always been very entrepreneurial and like to think of myself as an outside of the box thinker.

Rip & Tan:   What do you like/dislike about running the company from downtown LA? 
SB:  Downtown LA is the heart of the denim industry. We have everything we need down here, which is great. Our office is also connected to one of our factories, which helps us stay dialed in to how production is running. The downside is you don't really want to walk around in our area. You can't run out for a quick coffee or lunch without getting in your car.

Rip & Tan:   How long did it take you to perfect the pattern on your original fit? 
SB:  It took us just over 9 months to perfect the pattern.

Rip & Tan:   What fit is doing really well for you right now? 
JM:  The High Rise. Our seasonal version of it, The High Rise Ankle Crop is just killing it.

Rip & Tan:   What do you hope to add to the collection next? 
JM:  We just added tees this past March and are super excited to add additional styles and colors to our assortment.
 Rip & Tan:  Why do you think you've been so successful?
JM:  The contemporary denim market before Re/Done was incredibly homogenous. I think customers were bored. We gave them something special. We also made vintage denim accessible to a wider audience who had wanted to wear it, but didn't have the time or knowledge or desire to find and alter the jeans themselves.

Rip & Tan:  What is one of your ultimate end goals for Re/Done? 
SB:  We really started a movement with Re/Done. Like our tag says, Iconic. Sustainable. Individual. We want to continue to be true to those principles and bring people incredible classic and heritage pieces that their wardrobes have been missing.
Photos: Yayo Ahumada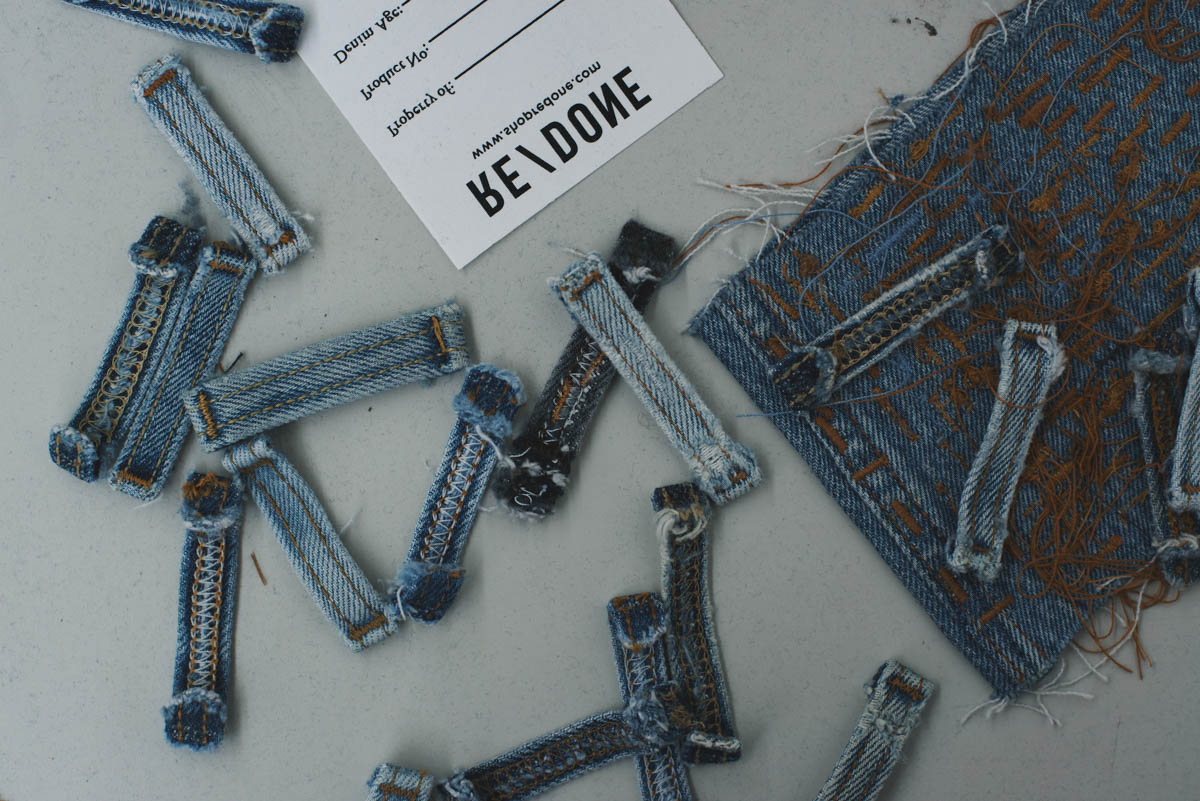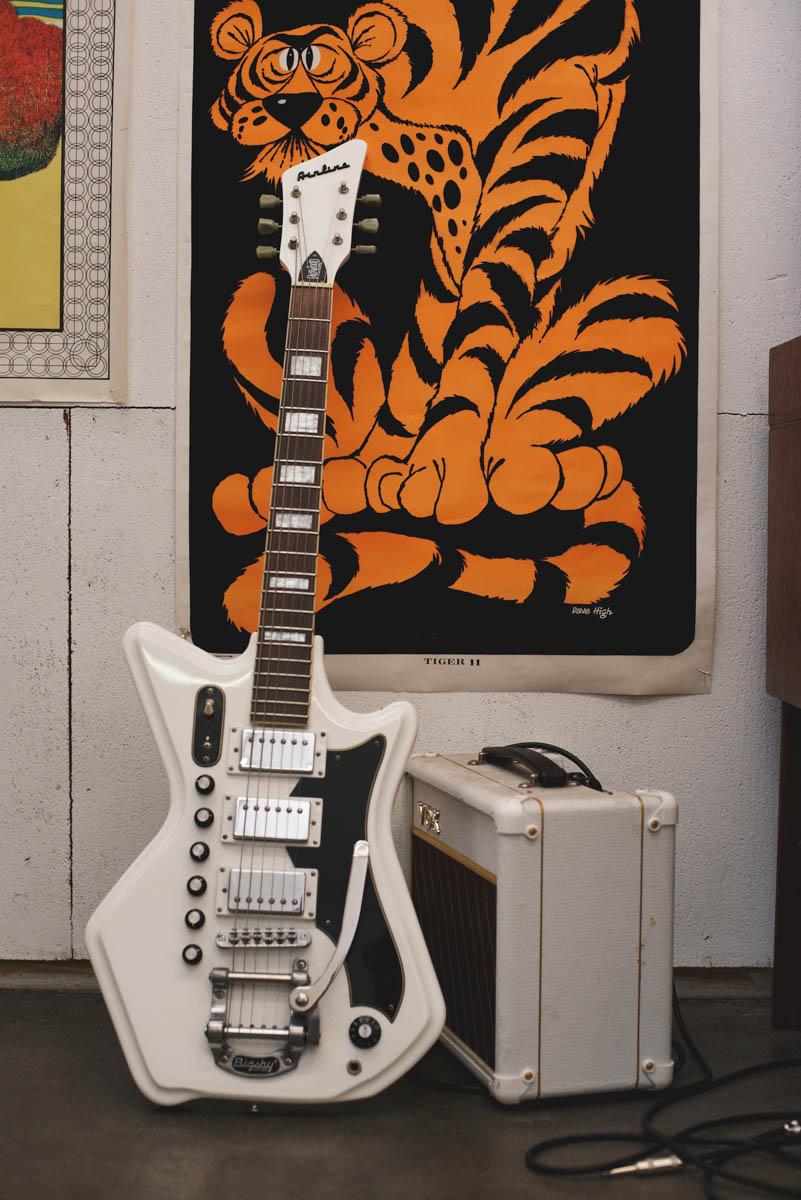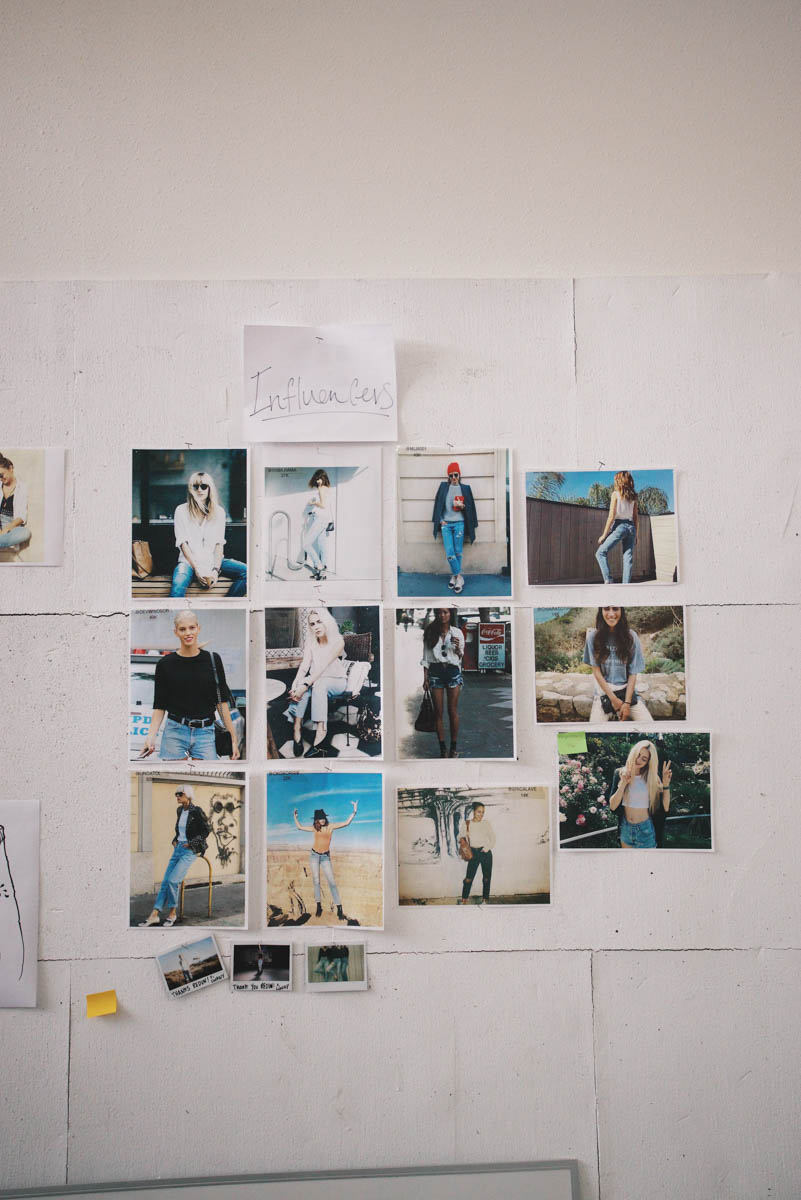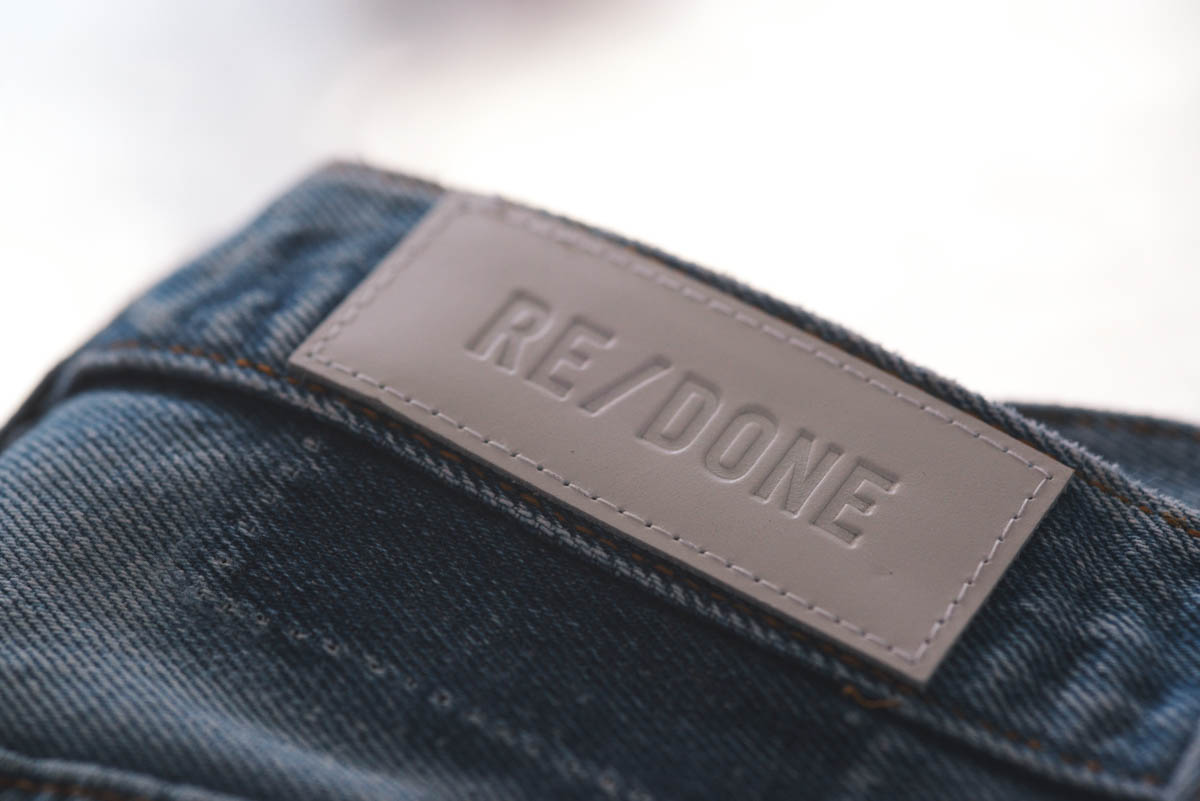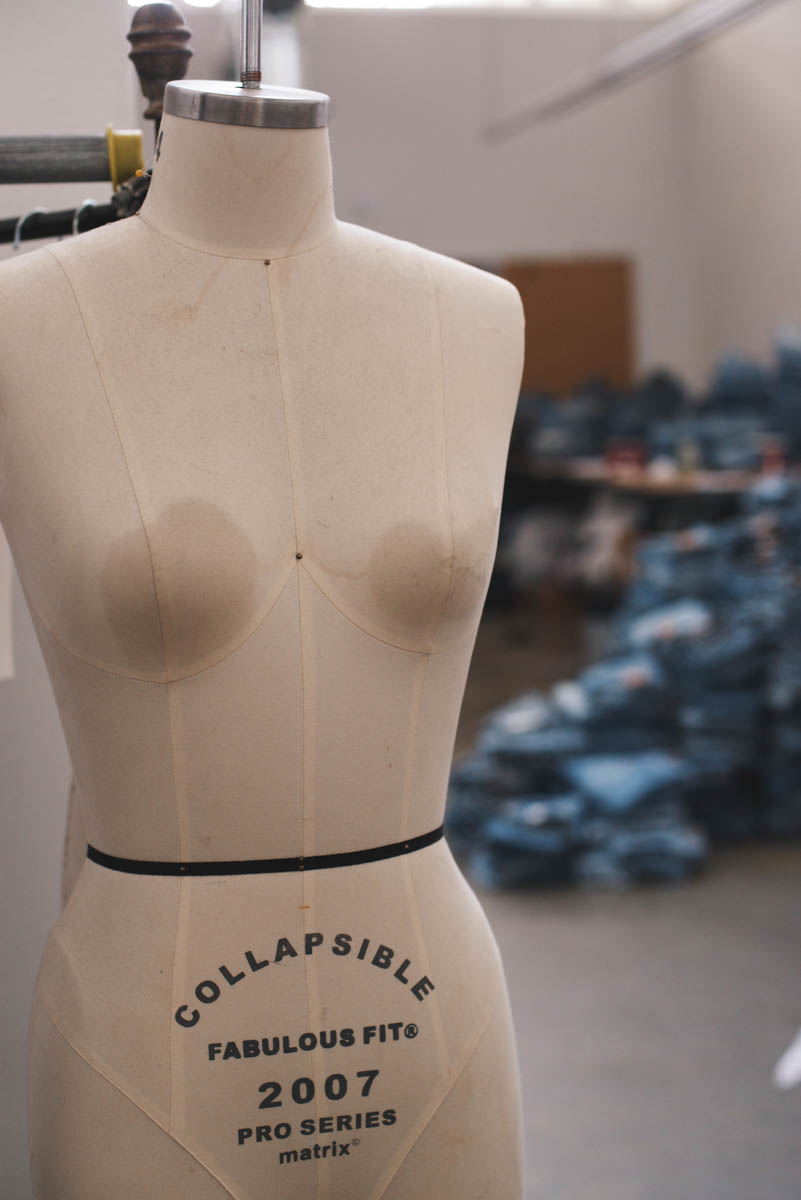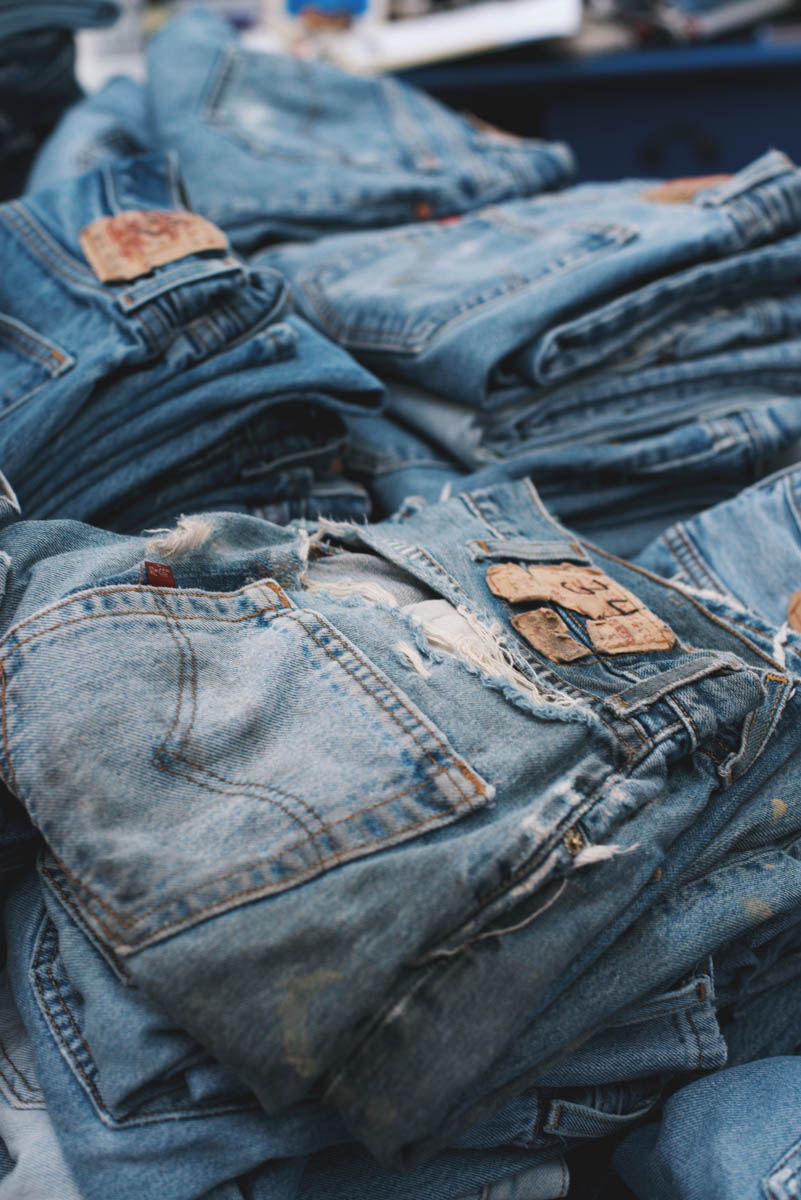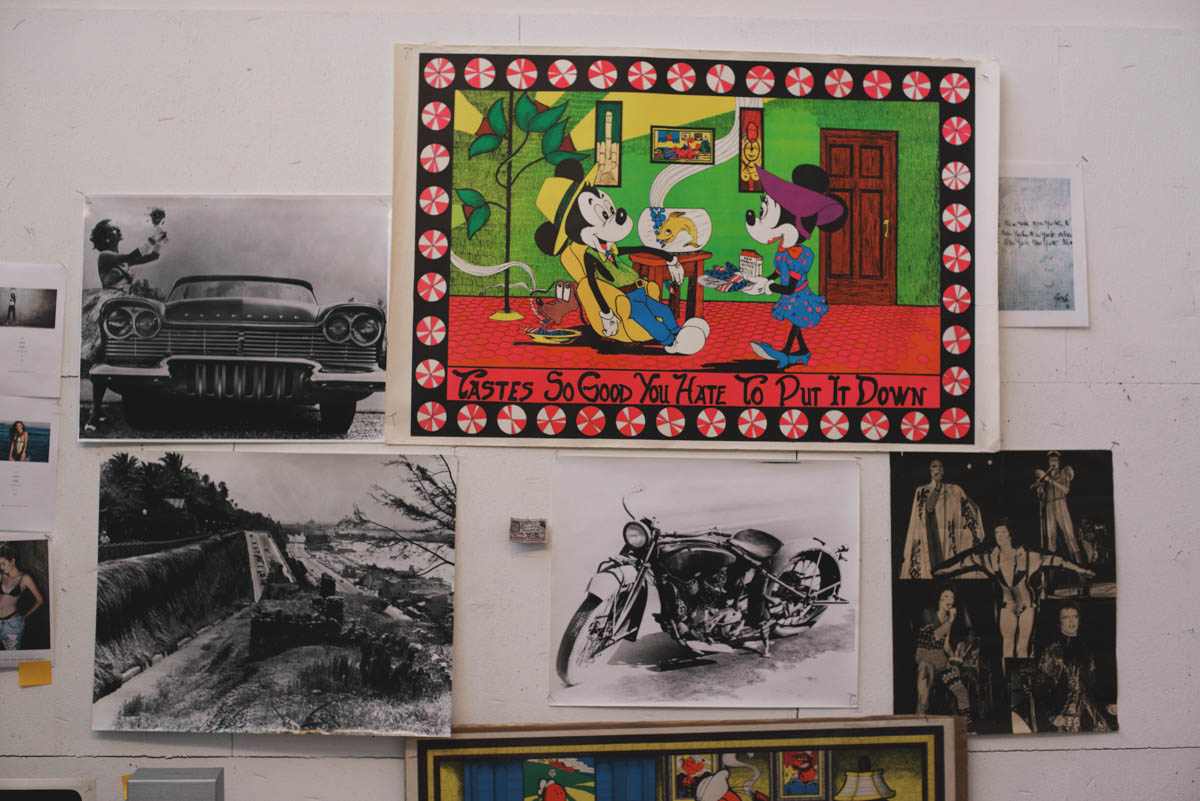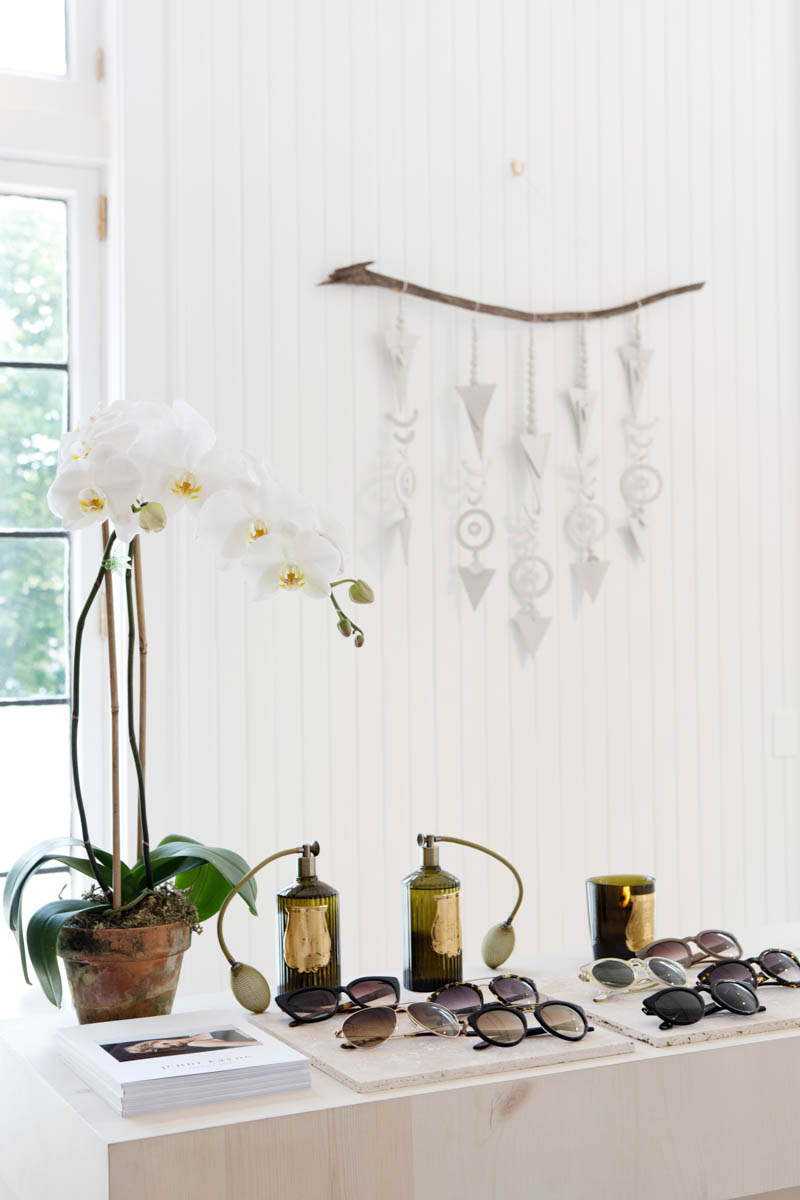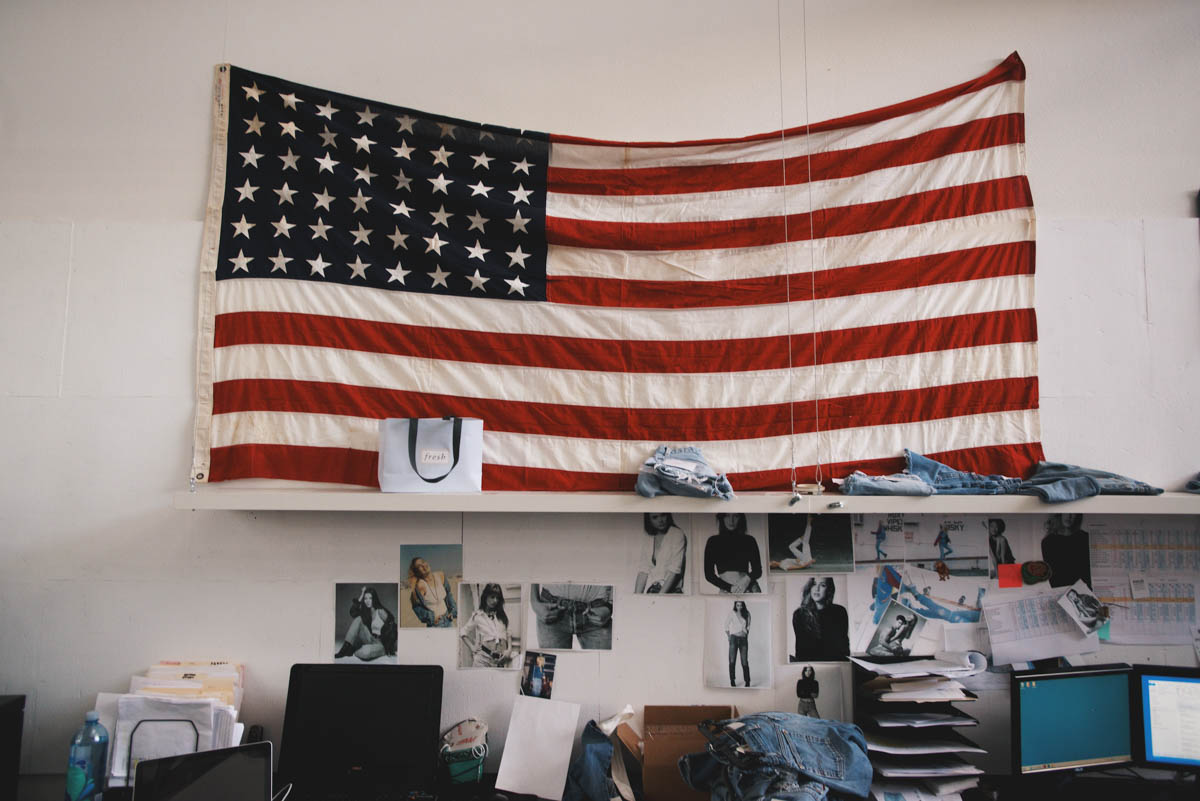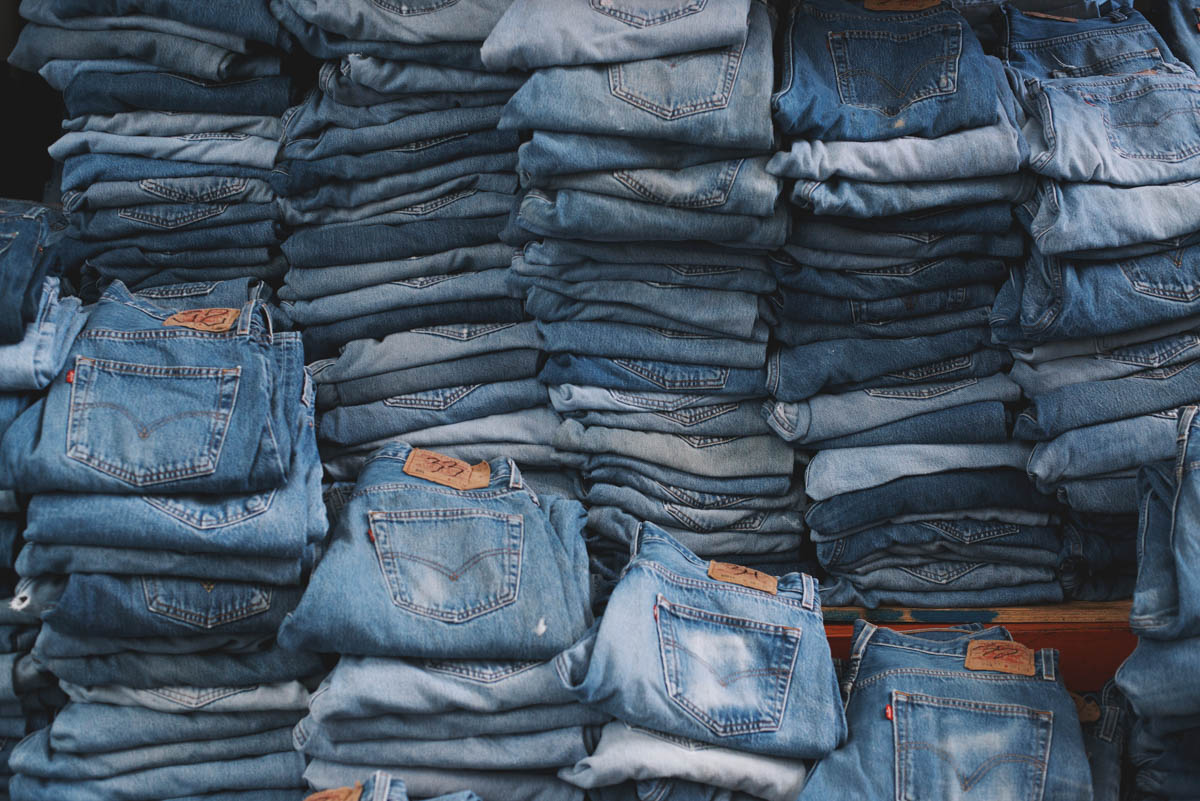 More Stories