Living
Looking Back on 2018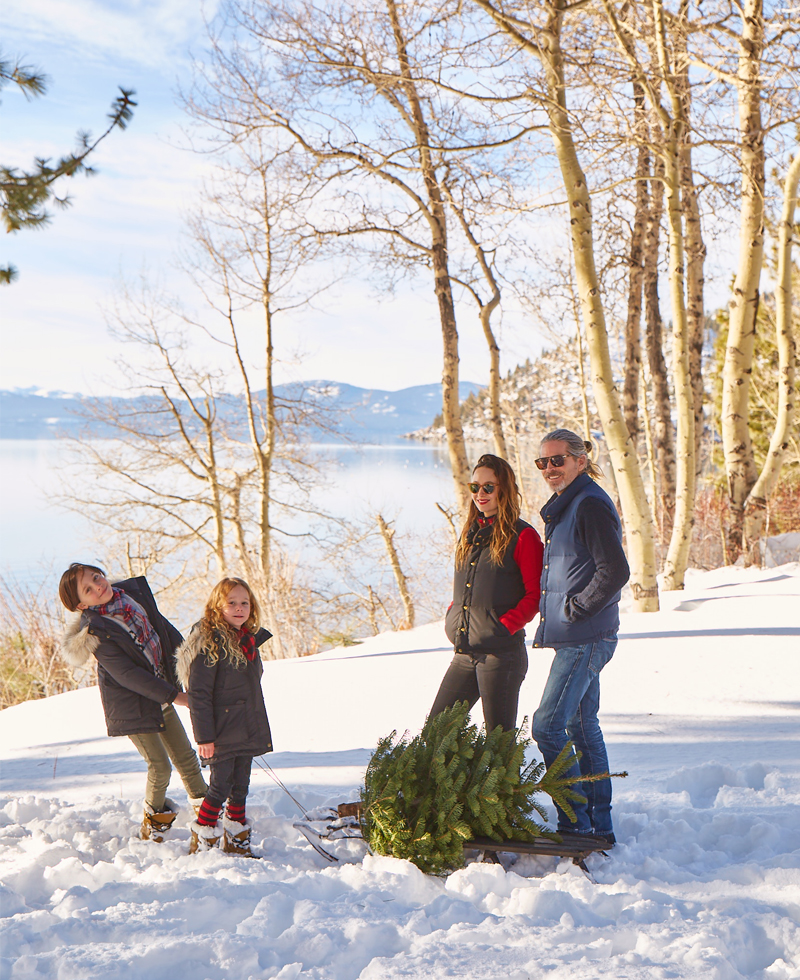 As the year winds down, we're looking through the Rip & Tan archives and rounding up our favorite memories. It wasn't easy to narrow it down—we set some beautiful tables, threw some great parties, and profiled some amazing women. Let us take you through the seasons as we highlight our top moments from 2018.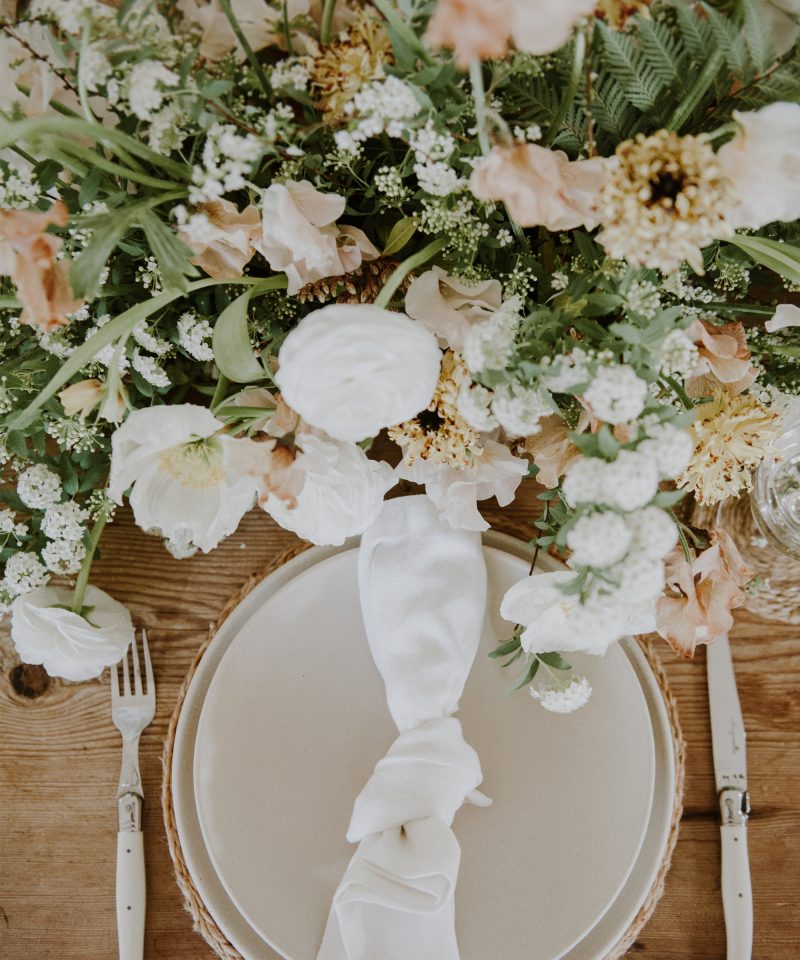 Spring
The Perfect Easter Party
The best thing about this party was that it was an all-ages affair. Kids and adults alike roamed the backyard on an egg hunt, scavenging for the eggs we all decorated together, with beautiful pressed flowers. Everyone took part in making flower crowns, and the day was truly perfect, full of just-bloomed flowers and a wild, unbridled arrangement on the dinner table by Kristen Cassie of Moon Canyon. Flowers were absolutely everywhere, including the leaf-and-petal-filled lunch and stunning layer cake. The best part? Seeing all the kids dressed up in their Sunday's best, running barefoot through the grass.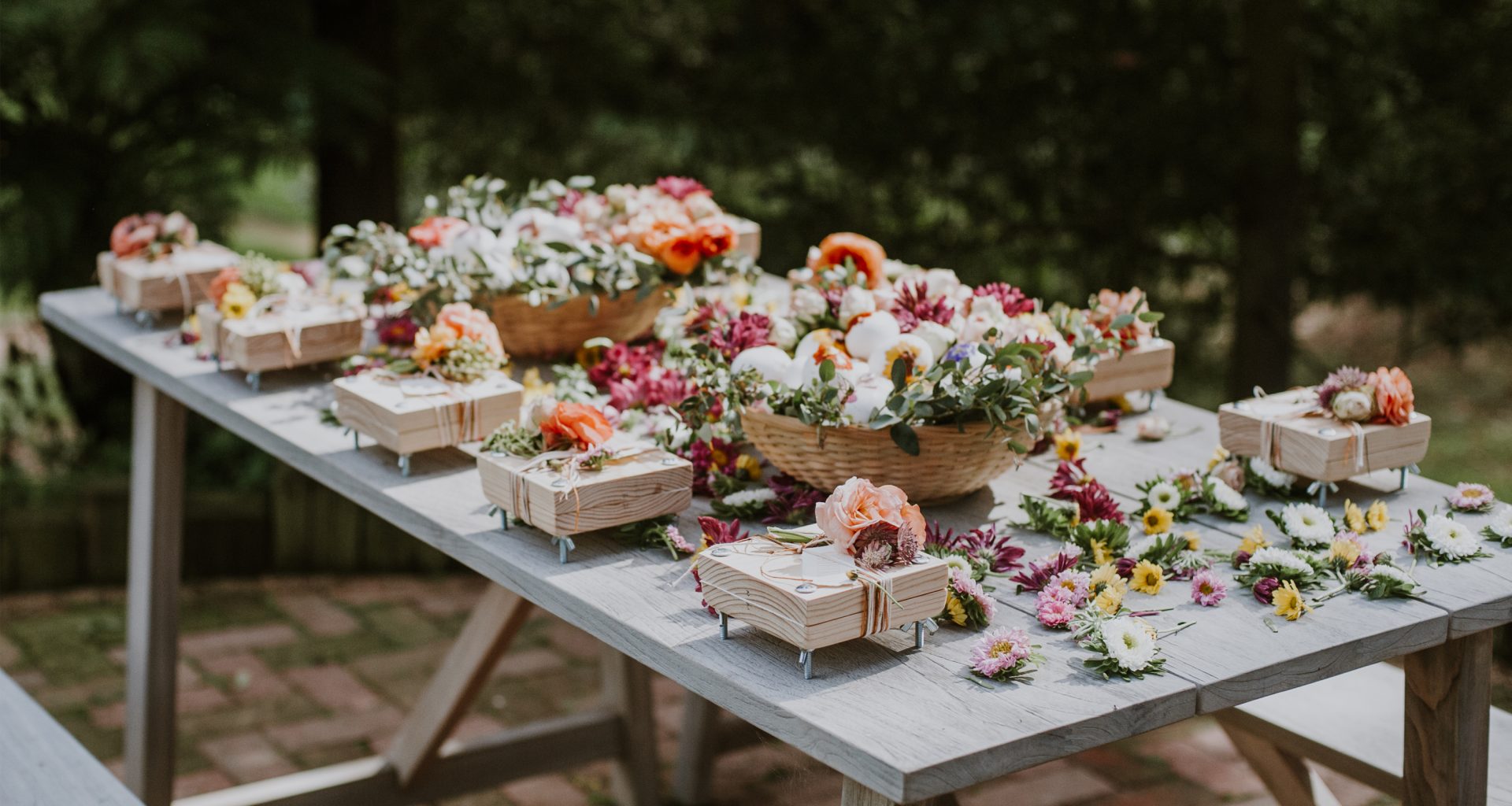 Summer
A Midsummer Dinner
Now this was an absolute showstopper of an event. We've never seen such a bright and beautiful table! Lori A. Stern is known for her beautiful sugar cookies and cakes, which she adorns with delicate pressed flowers. This time, she went for something savory, whipping up a beautiful vegan dinner on a warm summer's night. True to form, everything was dotted with petals—even the naan bread! It was almost too beautiful to eat, but of course, we did. And the best part? She left us with a recipe for delicious turmeric-pickled cauliflower, and it's been our go-to side ever since.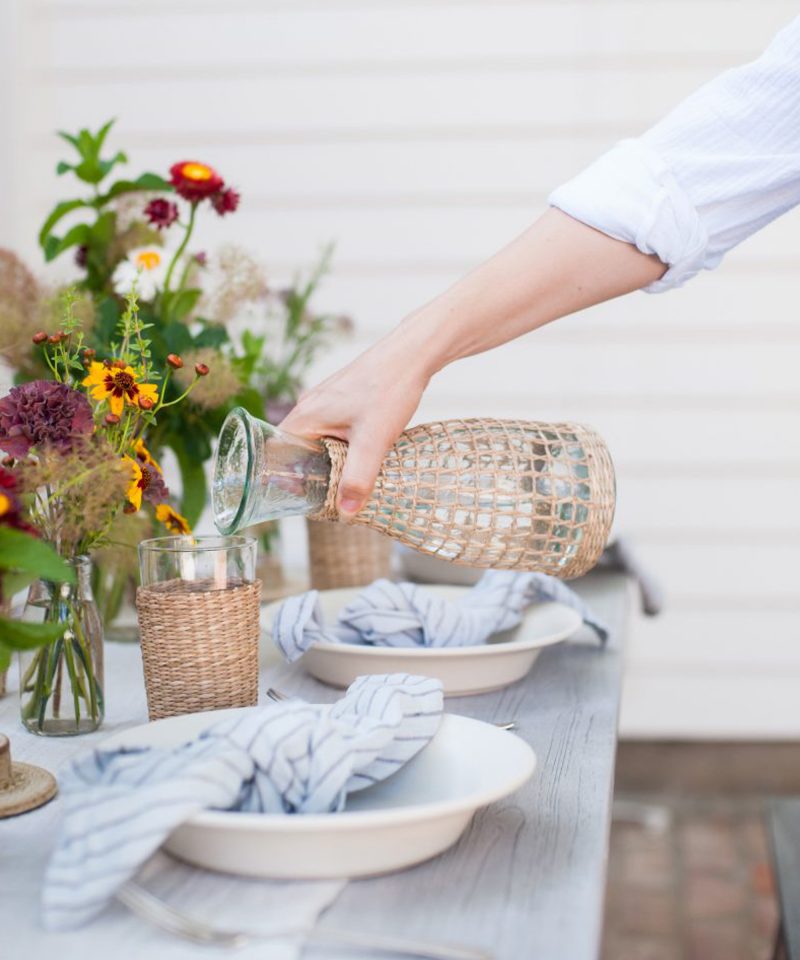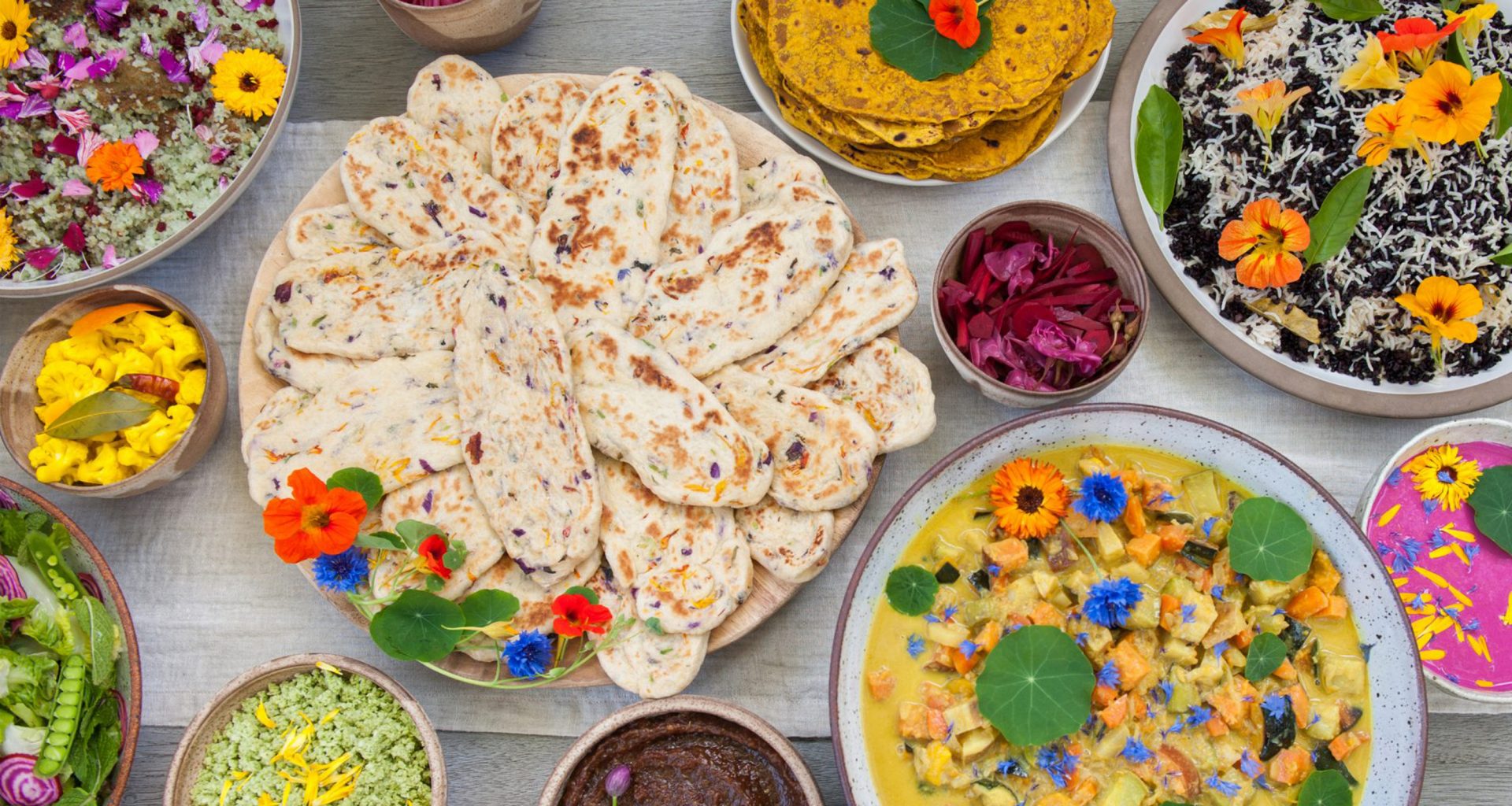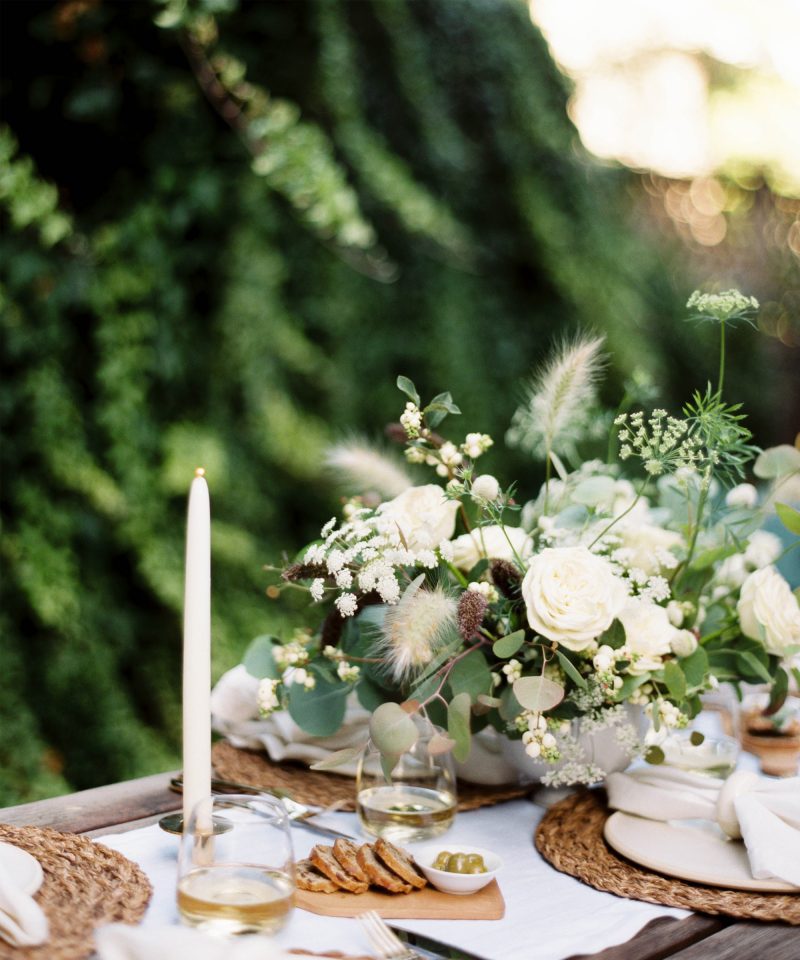 Fall
Finding Florals in the Pacific Northwest
We love the way Hally Eckman (of Seattle-based floral studio March) took advantage of those rare fall days when eating al fresco is still an option. Bouquets were arranged with the last of summer's roses mixed with dried grasses to usher in the autumnal season. This is truly transitional season dining at its best. Attention moonlighters: we also got deep into how she took the plunge into making florals her full-time career.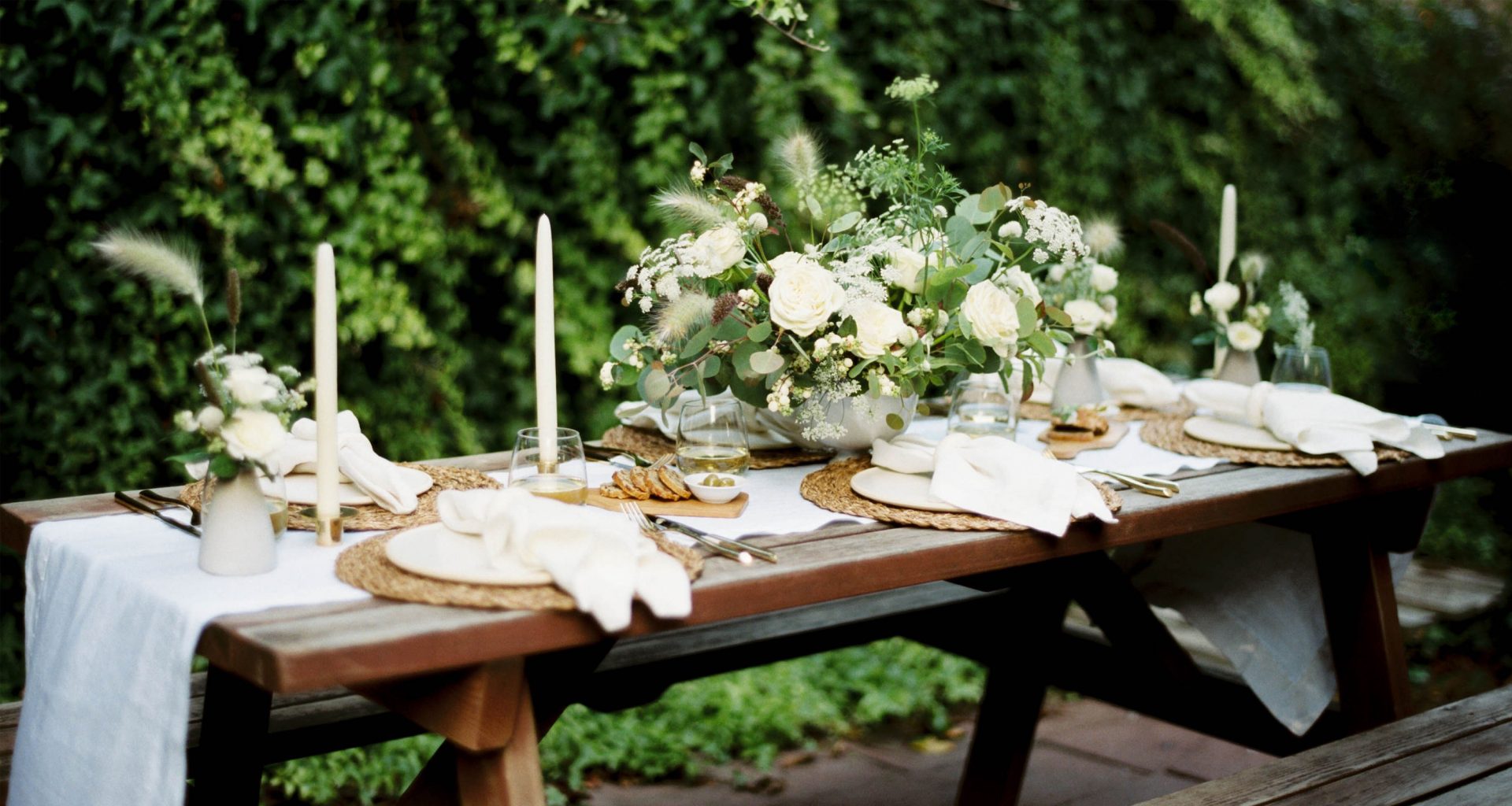 Winter
The Best Wines to Serve, Save, & Gift
Helen Johannesen (proprietor of the eponymous Helen's Wines) is here to give us tips, from how to stock your wine stash ("always have a killer white and red"), how to talk wine even if you don't really know what you're talking about, to the difference between biodynamic, organic, and natural wines. Consider this your required reading before you make any more holiday party plans.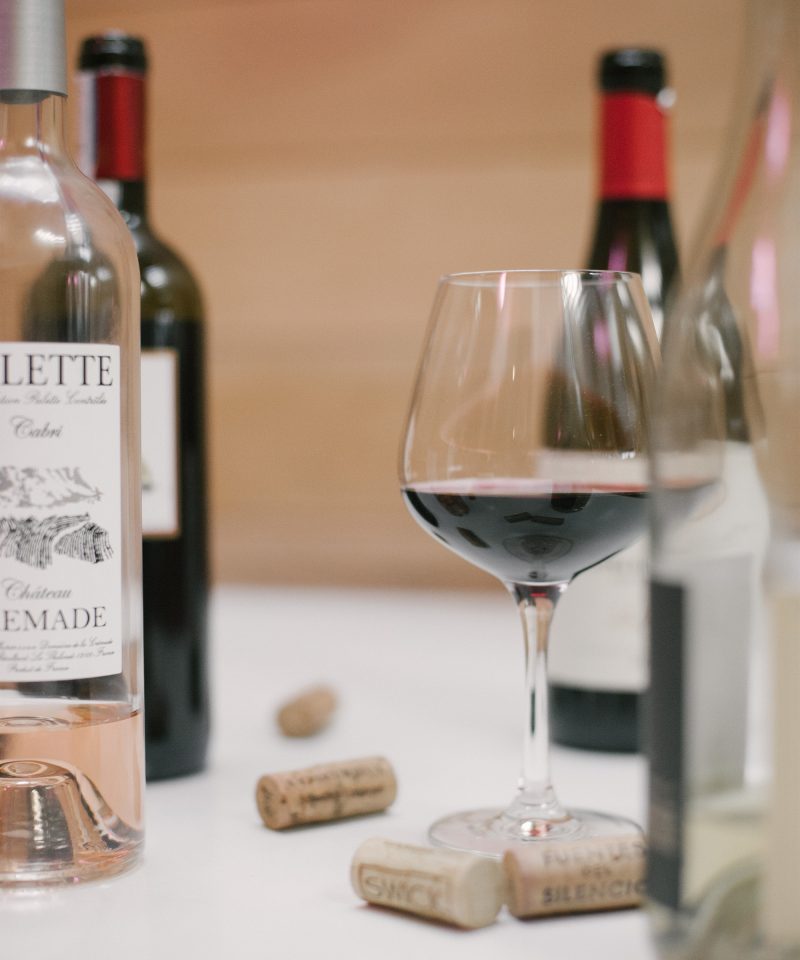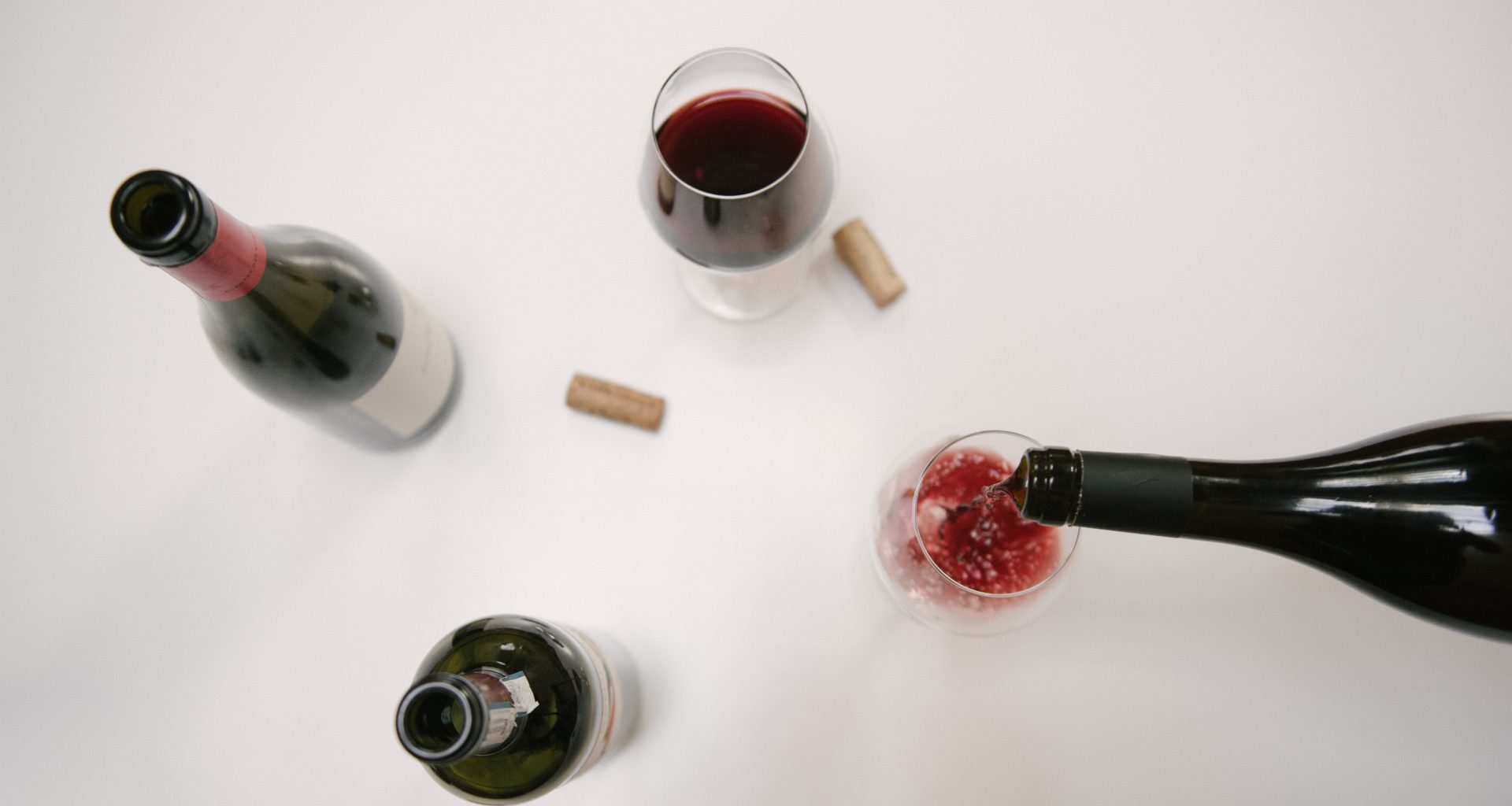 All Year Round
These are our perennial favorites:
Jenni Kayne Women
. The women we choose to profile inspire us to rise to the occasion to being more authentic versions of ourselves. This year in particular has been a big one for us, with some big names like
Whitney Port
,
Phoebe Tonkin
,
Lara Worthington
,
Tylynn Nguyen
,
Miranda Kerr
,
Daphne Oz
, and
Brooklyn Decker
(to name a few)—essentially household names, but have you heard what they're up to now? What all these women have in common is a knack for finding their true passions. They've each started their own ventures and are making their mark in their respective industries. Inspiration for New Year's resolutions, perhaps?
Thank you for following along this year. We can't wait to show you what we have in store for 2019. From everyone at Jenni Kayne, here's wishing you a happy holidays and a very merry new year.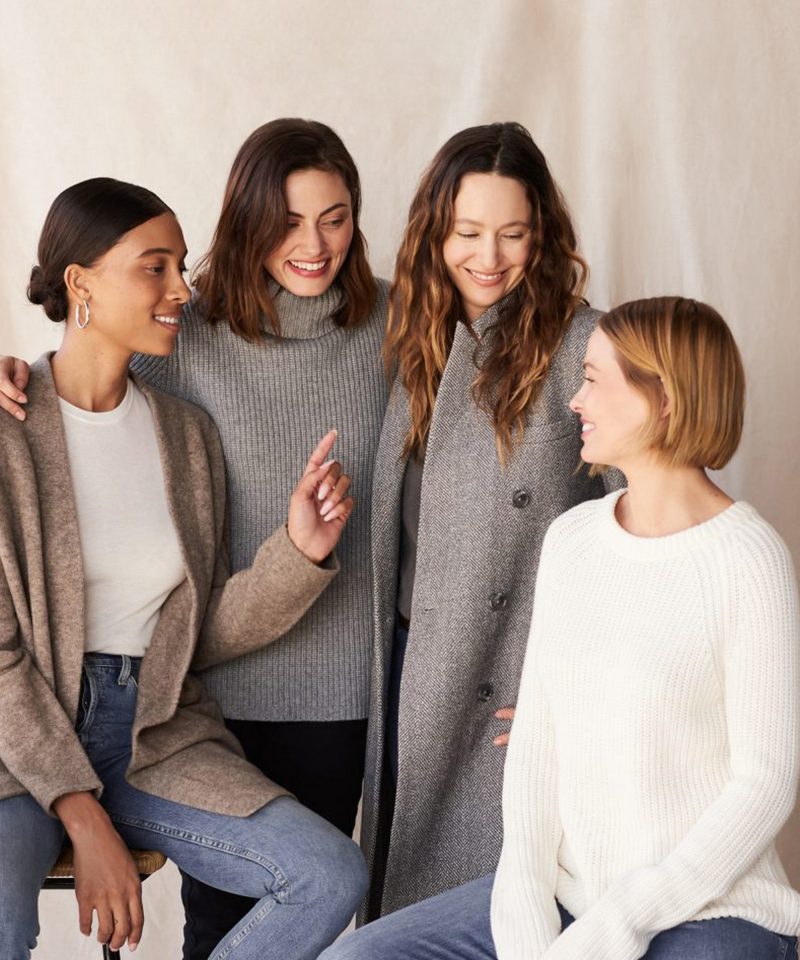 Photos by Victoria Pearson