Food & Drink
Liz Moody's Turmeric Golden Milk Popsicles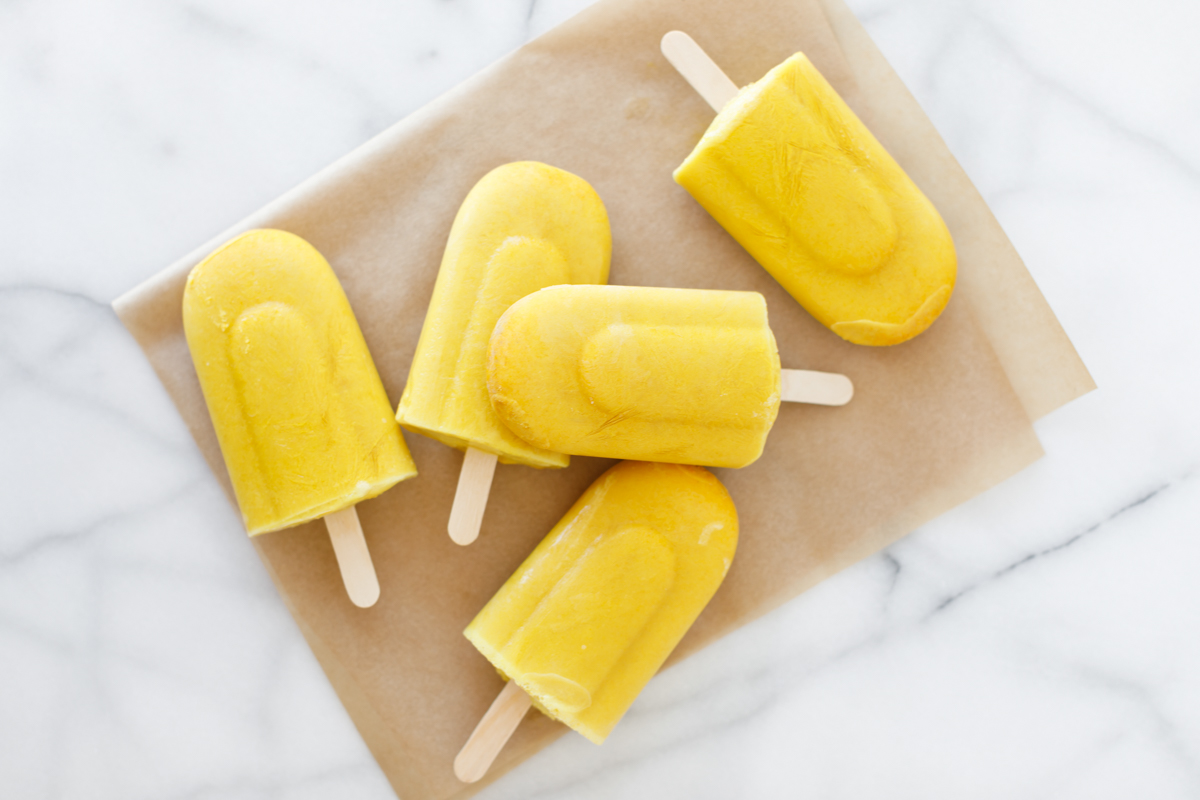 I've written about my love of turmeric and turmeric lattes (a.k.a. turmeric golden milk) here on Rip & Tan in the past, so you might not be surprised to learn this turmeric popsicle recipe caught my eye. It's from wellness blogger Liz Moody's new book called "Glow Pops" and is basically the frozen version of a golden milk drink; made with turmeric and full-fat coconut milk, honey, ginger, and black pepper. 
Liz's new book is solely focused on healthful popsicle recipes, so if you're looking for dessert ideas that don't rely on refined sugar, dairy, and gluten, I highly recommend picking it up. Other recipes I can't wait to try include Avocado Chile Lime, Strawberry Cardamom Rose Lassi, and White Chocolate Chia. With more than 50 recipes to choose from it's safe to say that you'll find something delicious in here, no matter what flavors you gravitate towards. XXJKE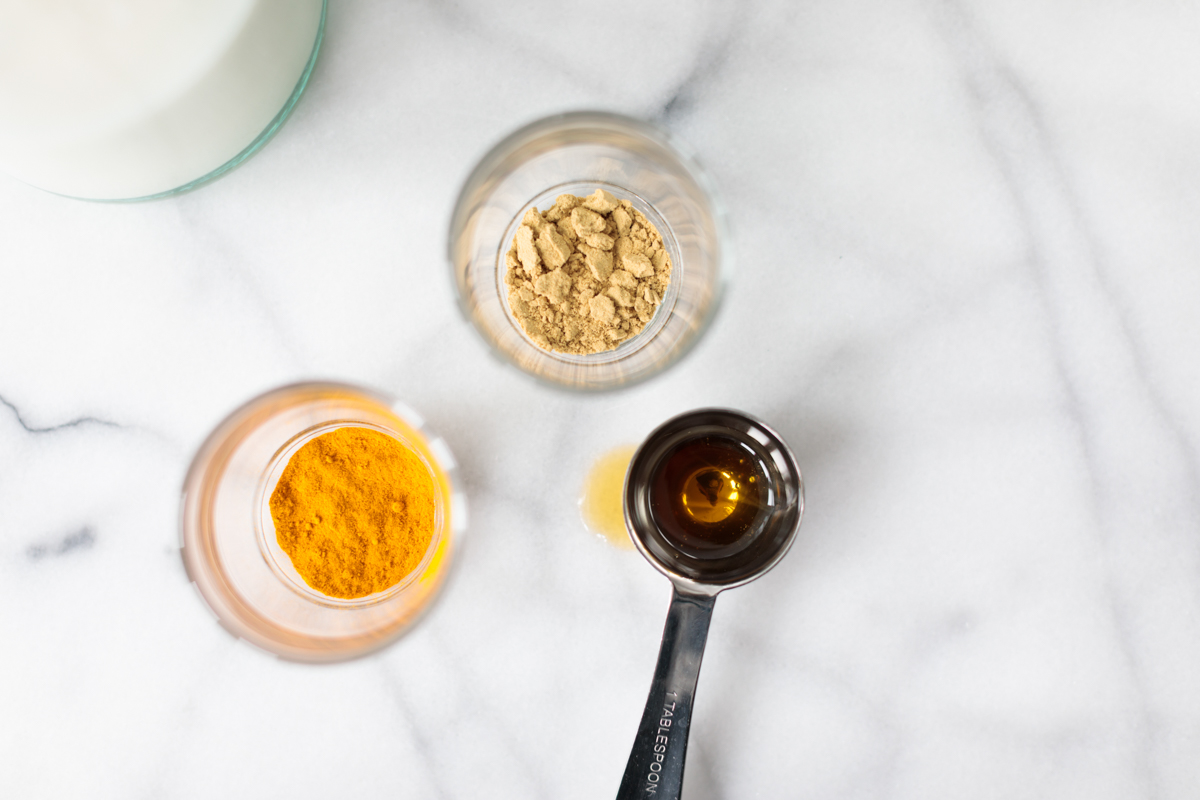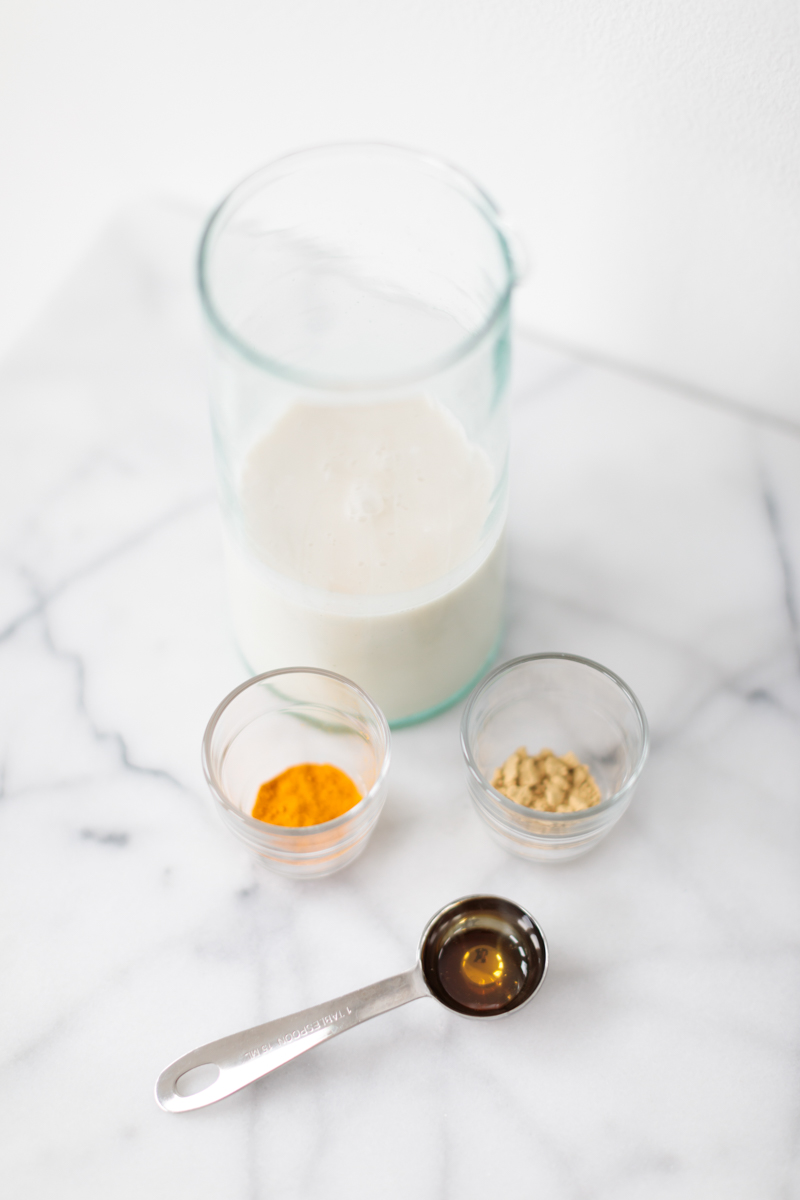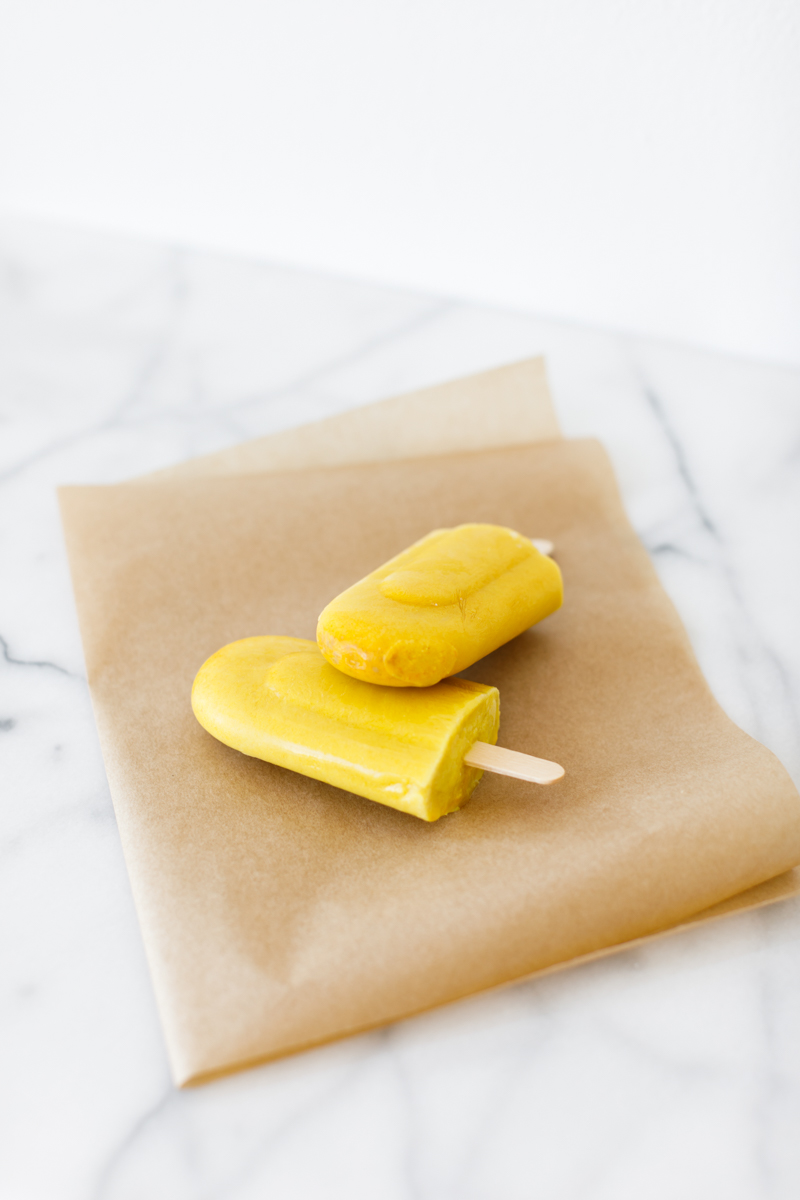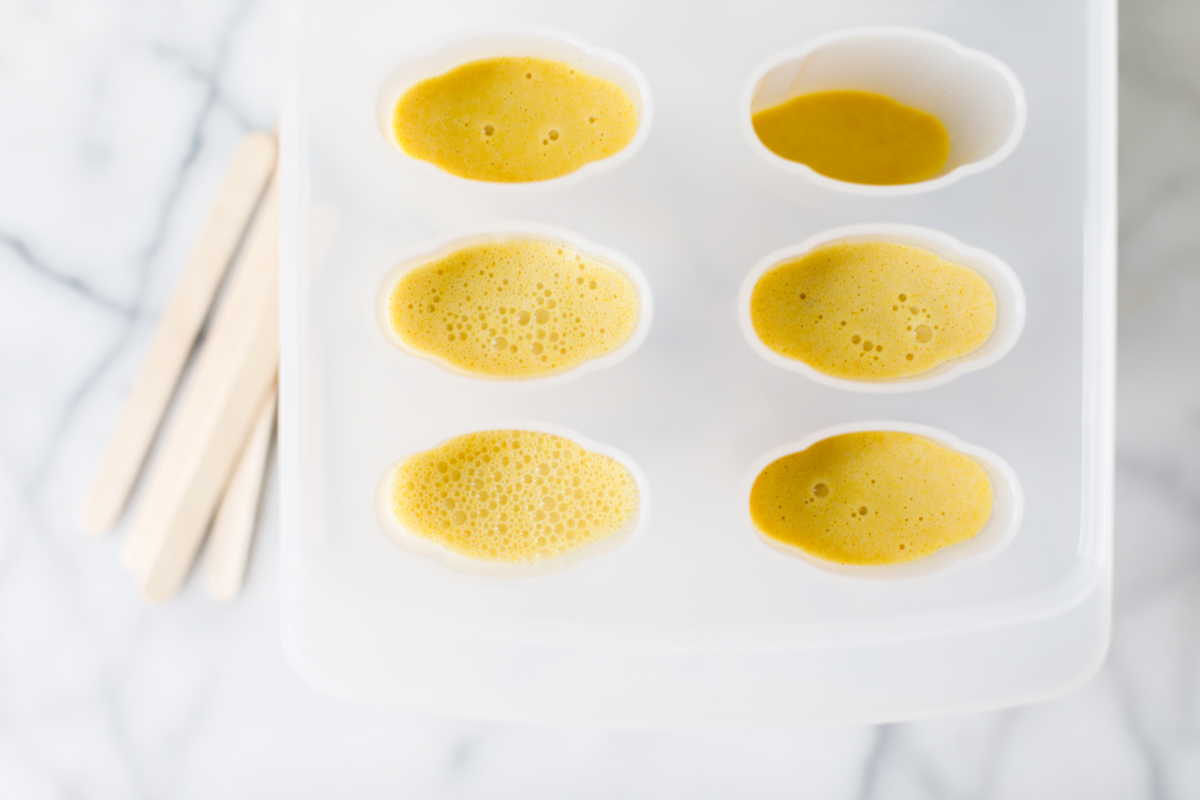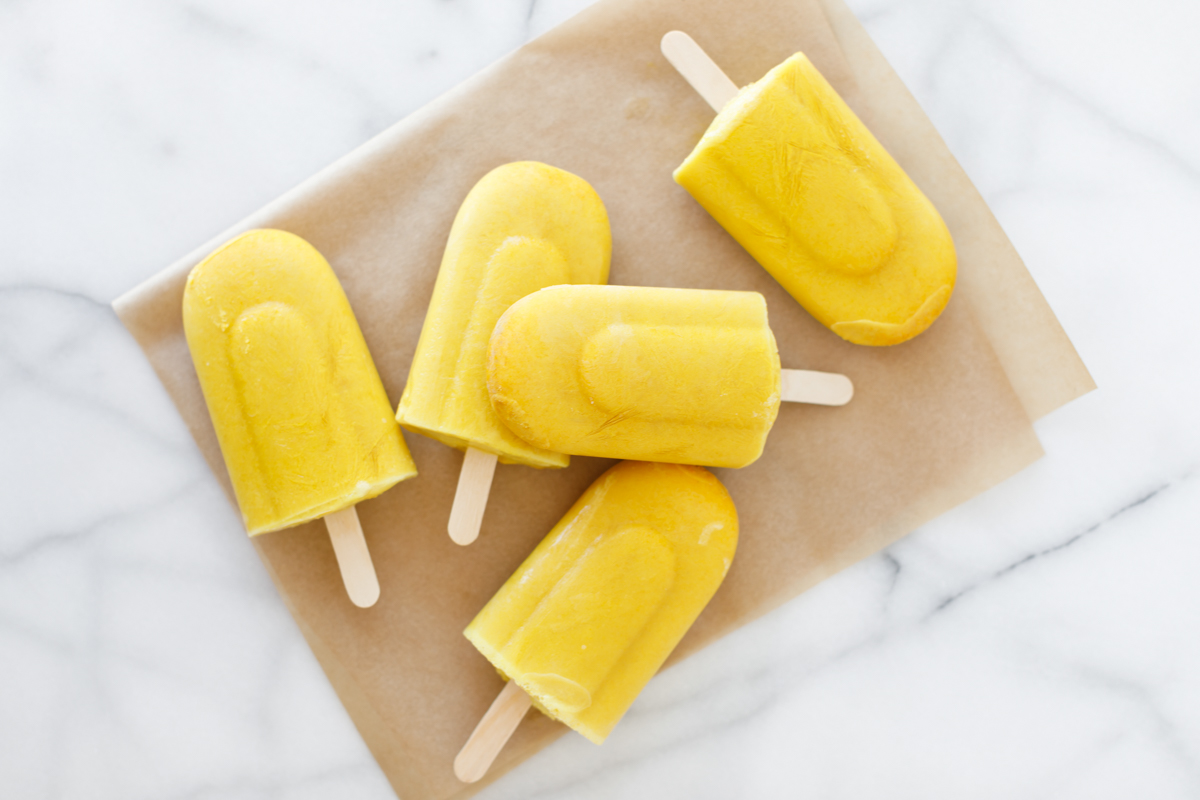 Turmeric Golden Milk Popsicles
Recipe
Turmeric Golden Milk Popsicles
Servings: Makes 5 or 6 (3-oz) popsicles
Units:

Course: Desserts
Cuisine: American
Ingredients
2 cup

473 ml

full-fat coconut milk
3 tablespoons honey
1 teaspoon ground turmeric
1 teaspoon ground ginger
1/8 teaspoon freshly ground black pepper
Blend together all the ingredients until smooth.
Pour the mixture into pop molds and freeze for 1 hour, then insert sticks and freeze for at least 4 hours more, or until solid.
Note: If you're an allergy sufferer like me, use local honey when you make this pop. Between the anti-inflammatory action of the turmeric and the local honey inoculating you against nearby pollens, your runny nose and itchy eyes will be gone in no time.