Style
How to Set the Perfect Foundation for Your Living Room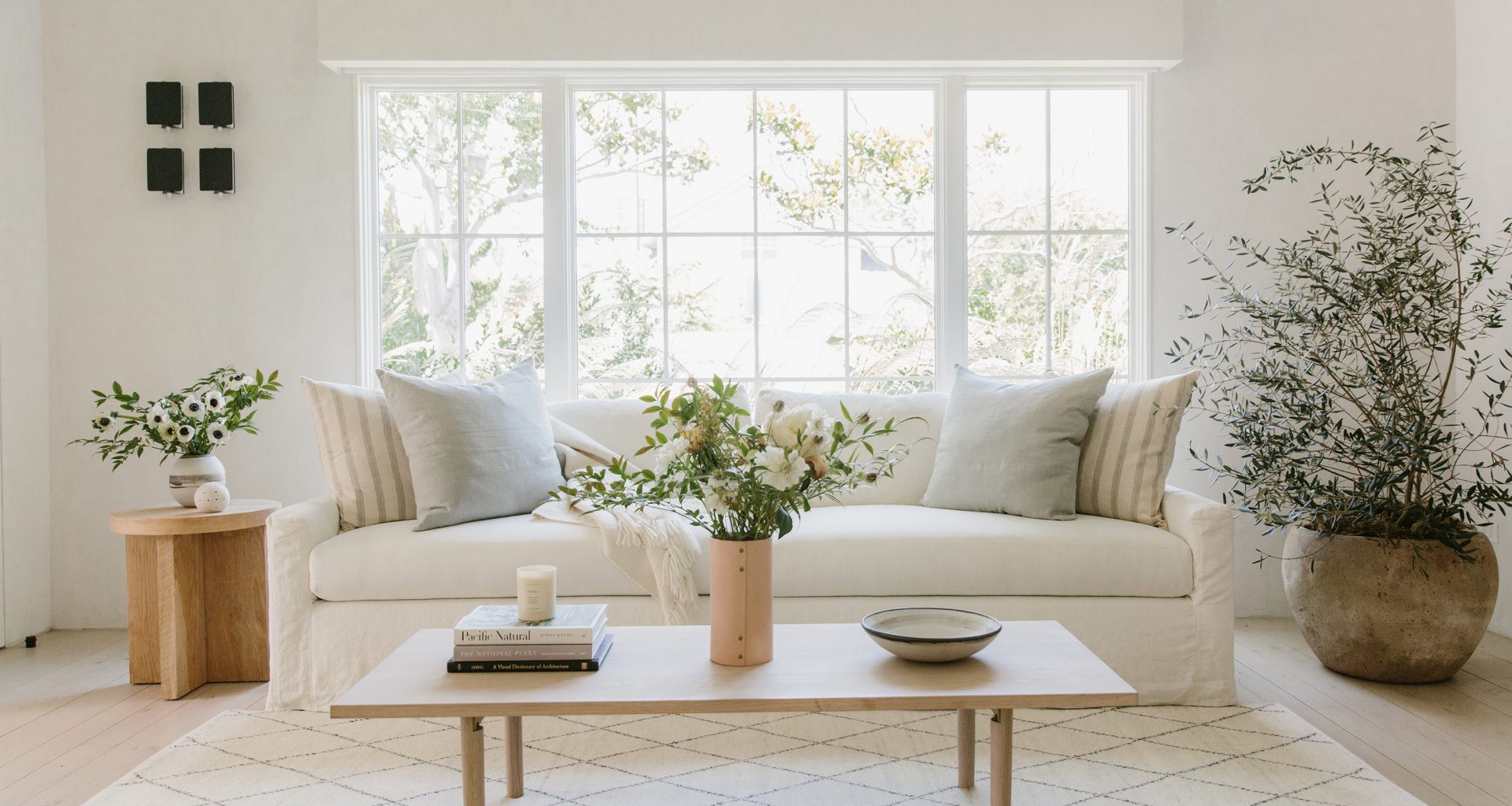 Every story starts somewhere. For us, that story almost always starts at home. Beyond the daily uniform, the wholesome recipes, and the everyday entertaining is the space that empowers and enables every moment to take place—that's where the foundations of a room come into play. From the sofa you sink into after a long day to the side table that's decorated with intention, cultivated comfort comes from the pieces that are always there. Whether you're embarking on a redesign or want a refreshed state-of-mind, we're sharing the four fundamental pieces of living room furniture your space needs.
The Understated Sofa
The first fundamental of living room furniture is surprisingly simple: invest in yourself (and your space) with pieces made for forever. Whether you're a non-stop entertainer or a self-professed homebody, a well-made sofa is the first place to start. Strive for neutrals that will work well over style shifts and seasons, and make sure comfort comes first. Tip: position your piece with a focal point in mind for an effortless flow and undeniable ease.
The Timeless Tables
Next in line for your living room essentials? The trusty side tables. Made of solid white oak that's as versatile as it is purposeful, our Small Oak Side Table is the sidekick your heroic star of a sofa will be waiting for. Grounded in a minimalist design that comes alive with clean lines and an all-purpose sensibility, this simplified accent swiftly becomes the star of the show.
The Unfussy Upholstered Bench
We know what you're thinking: how could a bench be at the top of our living room checklist? That's easy—benches bring the ever-so-important element of everyday versatility. From simplified storage and built-in seating to cozy moments created in common corners, the addition of our subtlety textured Upholstered Bench is the secret ingredient to the living room of your dreams.


The Curated Coffee Table
Living room moments and memories hinge upon the impactful details we oftentimes consider commonplace—like the coffee table. While the coffee table may be listed as the final foundational element to your living space, we consider it to be the most crucial. The canvas for personalized details and the tabletop we always need, we love coffee tables that are neutral, natural, and there for life's daily necessities.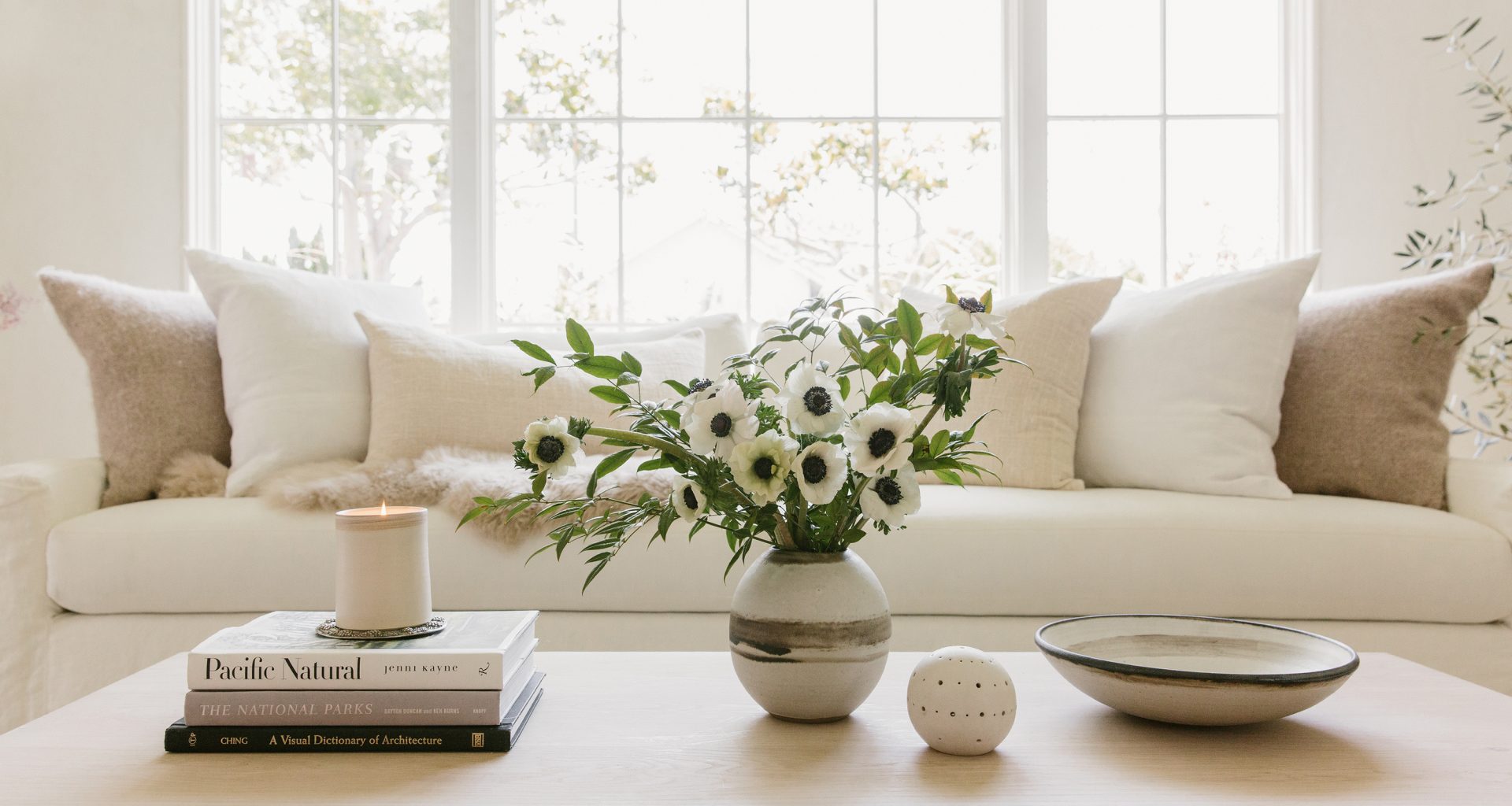 Photos by Nicki Sebastian
More Stories