Living
This is How You Run 6 Restaurants With Style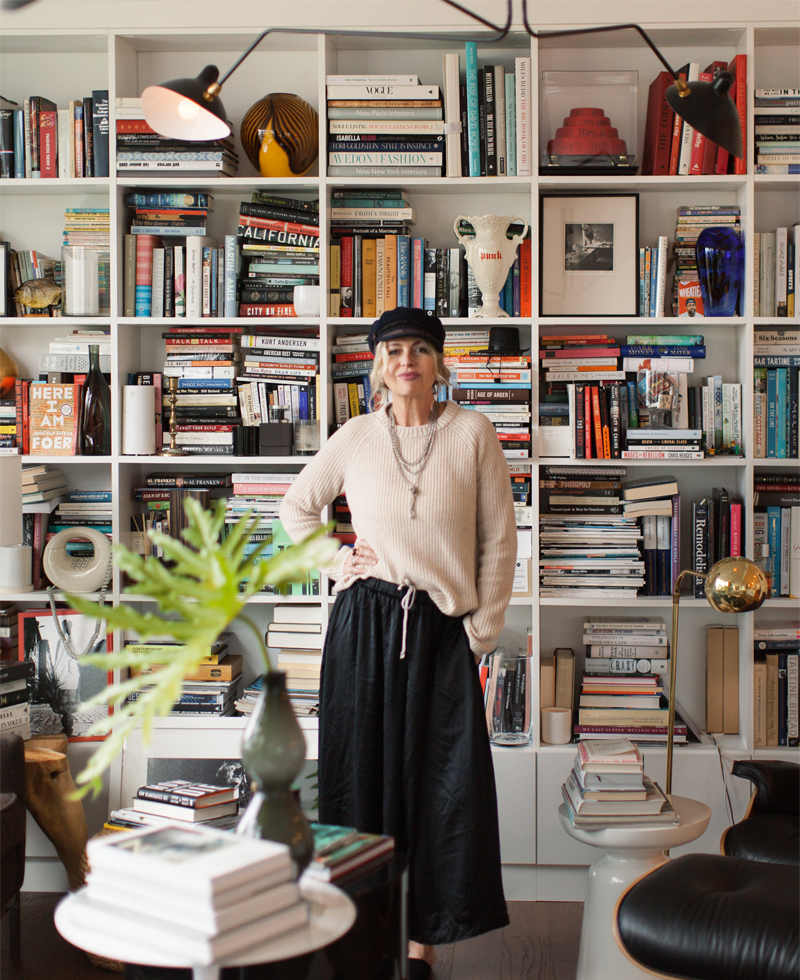 It isn't easy to run a restaurant, much less six of them, but Linda Derschang seems to do it with grace and style. The brains behind some of Seattle's best bars and restaurants got her foot in the door with the aptly named Linda's Tavern, but that was merely the first of many right-place-right-time situations. She's continued to make her mark, introducing establishments that have since become local mainstays.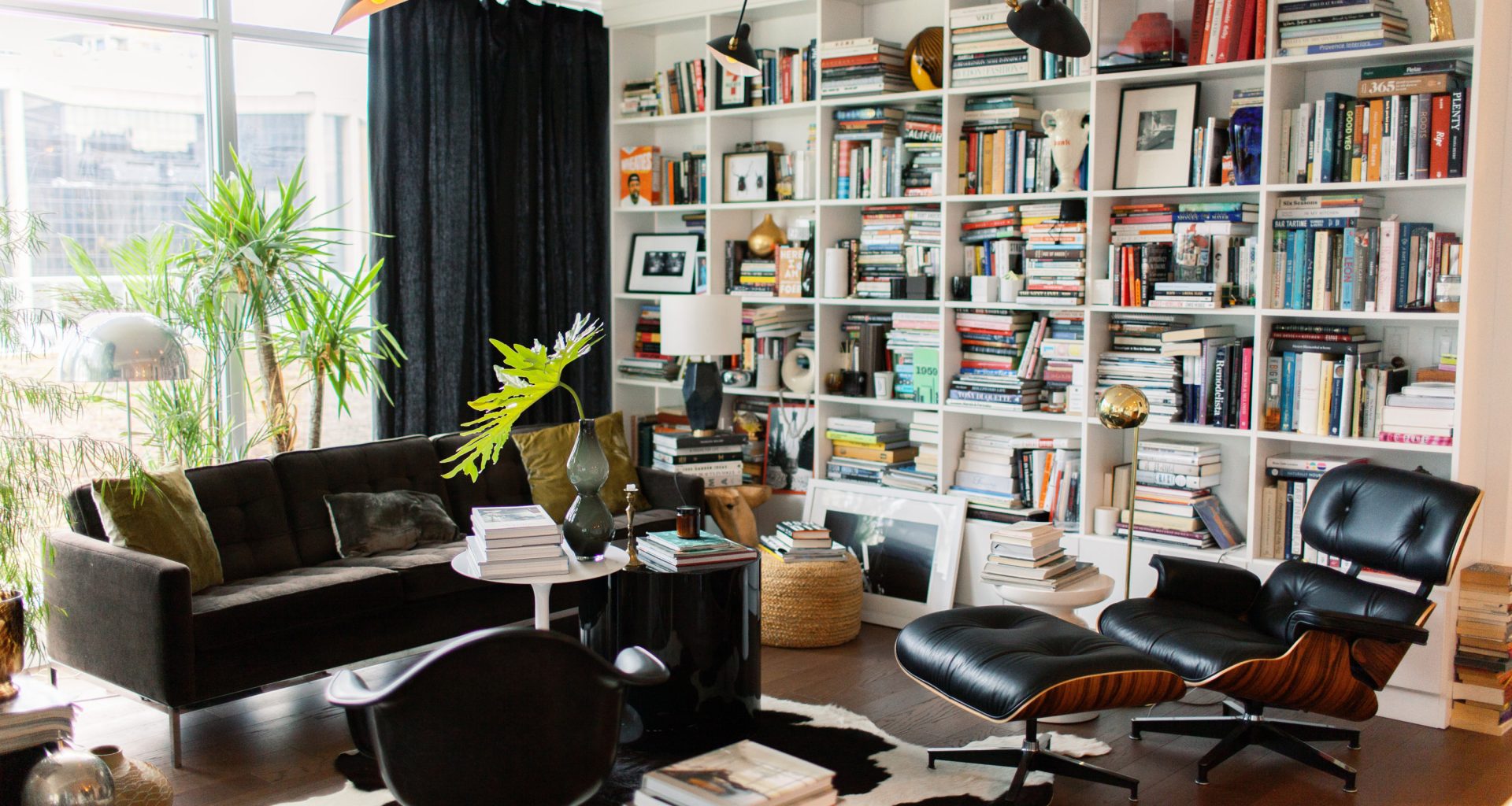 Rip & Tan: What does a typical day look like to you? What are your day-to-day duties and responsibilities?

Linda Derschang: My day-to-day responsibilities are in many ways typical of any CEO. I oversee the brand, operations, and finances for my company. I have three direct reports that head each department. I'm in contact with them most days working on current projects plus planning and strategy for the company. Like most of us, I spend more time than I'd like on email. One or two days a week I'm doing a photo shoot, video, or interview which I really enjoy. I also love showing off Seattle to friends, friends of friends, and business contacts—last week I had people here from New York, LA, and Barcelona.  Maybe I should add tour guide to my job description!

Rip & Tan: Imagine you had a day off with no work to do or logistics to take care of. How would you spend the day?

Linda Derschang: During the winter, I love spending free days skiing as often as possible. The rest of the year I love go to Dance Church or SoulCycle, have brunch with friends and maybe do a little shopping at Elliott Bay Books or a couple of my favorite local shops. It's a treat to have an evening in, reading on the couch with my Westie Jack. 

Rip & Tan: Can you describe your personal uniform? How do the clothes you wear communicate your authority and attitude?

Linda Derschang: My favorite things to wear are basics: T-shirts, hoodies and sweaters with jeans or long skirts but I accessorize them with a wide variety of coats, shoes and hats. At last count I had eight faux fur coats, a number of wool overcoats, leather jackets and of course blazers and jean jackets. I'm currently on a coat buying ban. I have so many but some I've had for over 20 years. I tend to find things I love and keep them. I'm not a big fast fashion person. I'm not in the corporate world so I don't think of my clothes needing to convey authority often but if I am in a situation where I do, I always wear a black blazer and a dark lip. But for attitude, I just throw on an emerald green fake fur with pretty much anything and it's on!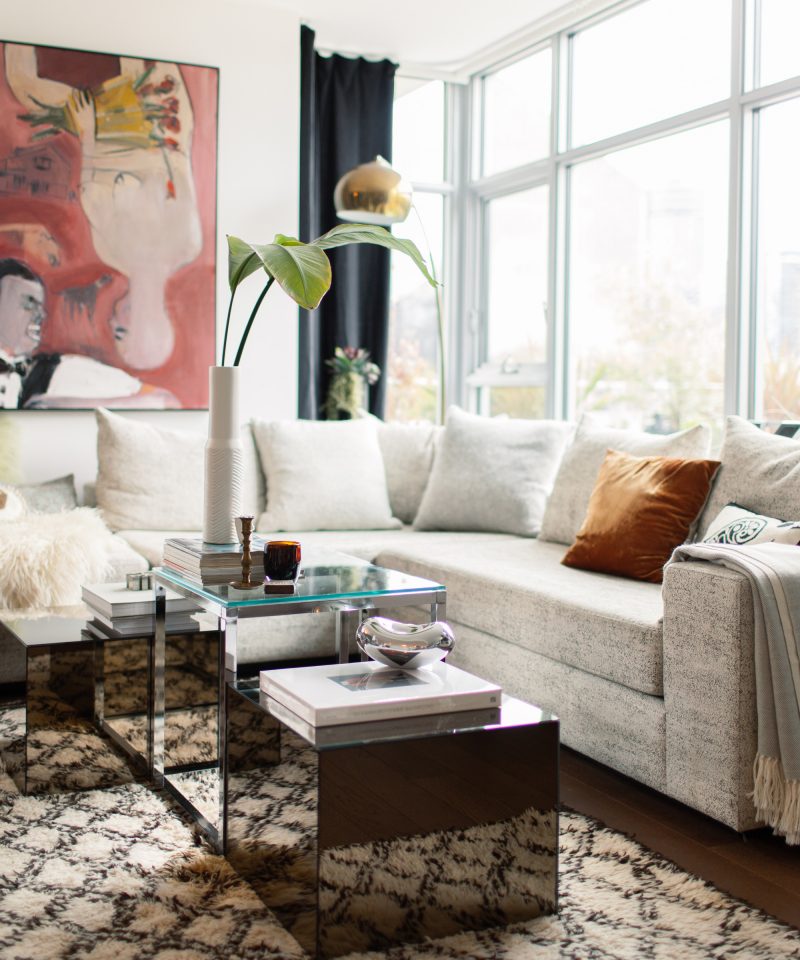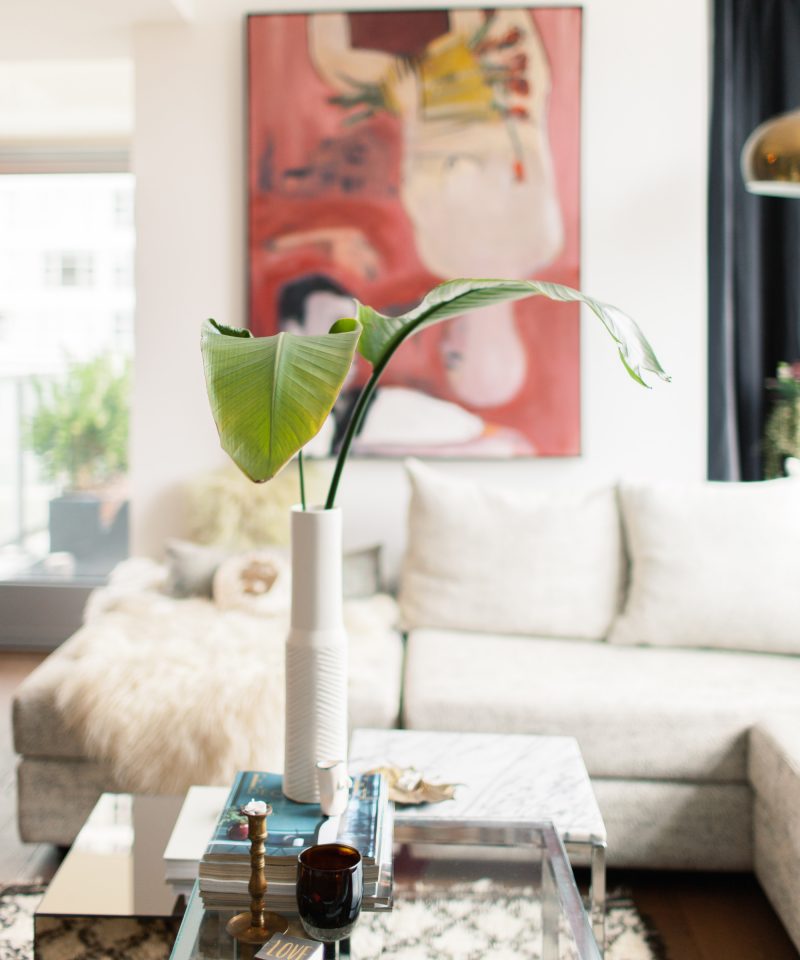 Rip & Tan: How did food, hospitality, and dining play into your family and early childhood? How has that influenced your career today?

Linda Derschang: When I was young, people didn't dine out the way they do in today's world. Even going to McDonald's in the '70s was considered a treat rather than something most people did regularly. My father traveled a lot and my mother was very shy, so my parents didn't socialize often. By the time I was a teenager, I envisioned a very different life for myself, one that would include evenings at art openings, seeing music, going to bars and dining out. I started my career with a clothing store, which was a very social job, so moving on to bars and restaurants was natural for me. It wasn't a love of food that drew me to my career as much a love of socializing around food and drink and creating fun places with fun people to do it.

Rip & Tan: What aesthetics mark a Derschang Group restaurant? Is there a common design detail that runs through each establishment?

Linda Derschang: We talk a lot about vibe in our company. Lighting and music are a big part of that. I still walk into some of my places which have been around for years and turn down a light or adjust the volume. The most common design details they share are a combination of vintage light fixtures, old paintings, and salvaged materials, from wainscot to furniture. Even though each place has a unique feeling we tend to buy more old than new items to create the look. A little taxidermy doesn't hurt either. We've used at least one piece in almost every place I've opened.

Rip & Tan: What are the characteristics of a good host?

Linda Derschang: It's all about the ability to create a great mix of people, good food, music and plenty to drink and then let the evening flow.
Rip & Tan: How did you transition from owning a clothing store to opening a restaurant? What business or interpersonal skills translate across these industries?

Linda Derschang: I opened my Seattle store in 1987. Many people that shopped there were connected to music. Jonathan Poneman, the founder of Sub Pop Records, was a close friend. In the early '90s, they had great financial success with Nirvana. In 1993, Jonathan proposed opening a bar together which was something I had been interested in doing for years. Within a year I decided to close my store and we opened Linda's Tavern, which is about to celebrate its 25th anniversary. Having the right people around you is the key to success, whether it's a store, or a bar, or restaurant—really, any industry. But retail and hospitality are people businesses and I really enjoy being around people. I can't imagine anyone being successful in my industry if you are a homebody or introvert, simply because you need to be involved. It's funny how frequently people say, "Now that you have all these places you must not have to work much." I've heard that for over 20 years and I still don't understand how anyone could imagine that someone with even one restaurant or bar doesn't work a lot, much less six of them!

Rip & Tan: What inspires you about the food and dining culture in Seattle? What has changed since you opened your first bar?

Linda Derschang: The best thing that has happened since opening my first place in the '90s is the amount of women opening businesses in Seattle. There still are far fewer than men but more all the time. I have a really wonderful community of women entrepreneurs that provide support and community. That means so much to me.