Living
A Letter From Our Editor: The Best Stories & Styles To Enjoy At Home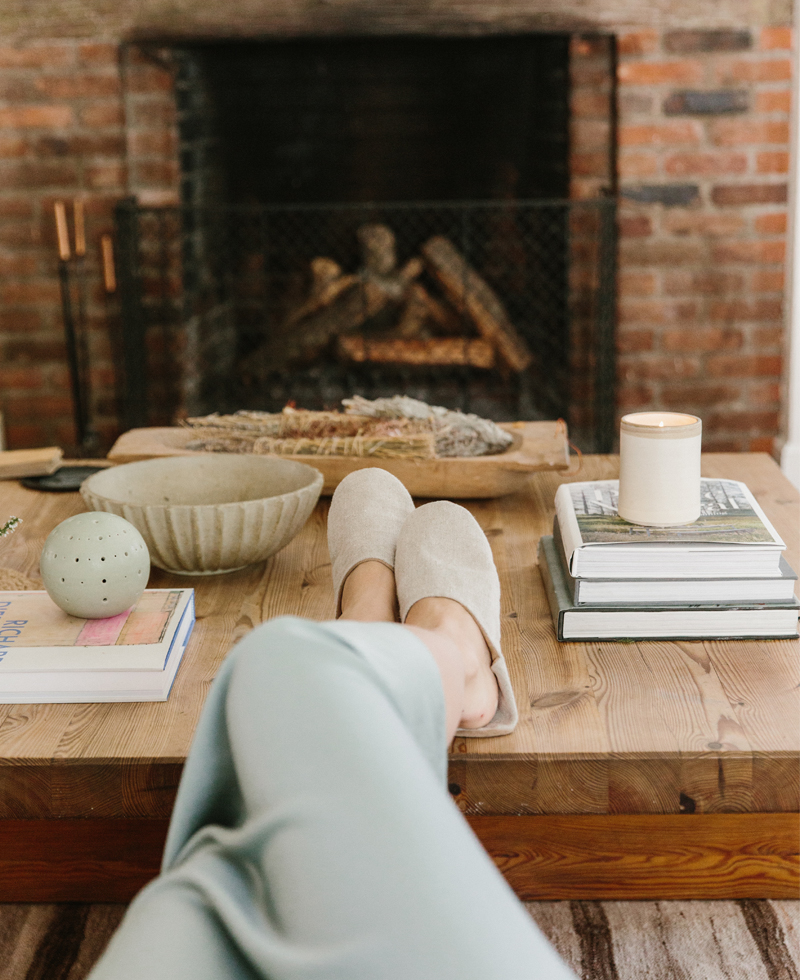 From feel-good features to incomparable interiors and showcases of strong women, Rip & Tan has always served as our outlet for sharing stories to educate and inspire. As time at home becomes the new normal and reading becomes an even more optimal form of escape from the everyday, we're bringing you thoughts on the moment plus a reading list (and some essential at-home style picks) curated by our very own editor.
Hi! I'm Jackie, and I run our editorial content at Jenni Kayne. I hope you're all staying well and prioritizing your mental health, and if that means eating 3 pieces of chocolate chip banana bread in one sitting, I'm here to tell you that it's ok. Being hard on yourself is bad for the immune system!

It's (understandably) hard to focus on positivity right now, but I've been trying to spend a few minutes each day to reflect on some silver linings: we're reconnecting with old friends, coming together as families, getting creative, appreciating the beauty of a long walk outside, and finding new ways to actively help our communities. We're also being reminded that, with all of our collective fears and worries, maybe we're all not so different after all.

Our team has been thinking a lot about the ways we can connect with our readers, customers, and friends during these days apart. I'm of the conviction that stories can bring us all together: here are a few that have brought me happiness, inspiration, respite, and useful tips lately. I hope they do the same for you!
Things to Fill Your Time
How to Replace Your Morning Commute
I'm a skincare enthusiast so it's hard to complain about waking up after 8 and immediately putting on a face mask. This article shares some other thoughts on how you can spend your newfound morning time and make the most of an undeniable silver lining.
The Best Books to Read Right Now
We've all finished Tiger King, but I, for one, have yet to finish a single book during my time at home. Our team is full of bookworms and I absolutely loved getting their takes on the best books to read right now. I feel smarter just from reading their reviews!
A Spring Brunch You'll Want To Try This Weekend
Chef Thea Baumann, former Food Editor at Goop
,
has put together some amazing seasonal menus for us on Rip & Tan. This was our first feature with her last spring, and I haven't stopped thinking about the menu since. Try it this weekend—you'll see what I mean! She also shares some invaluable advice for home cooks and her desert island cookbook recommendations.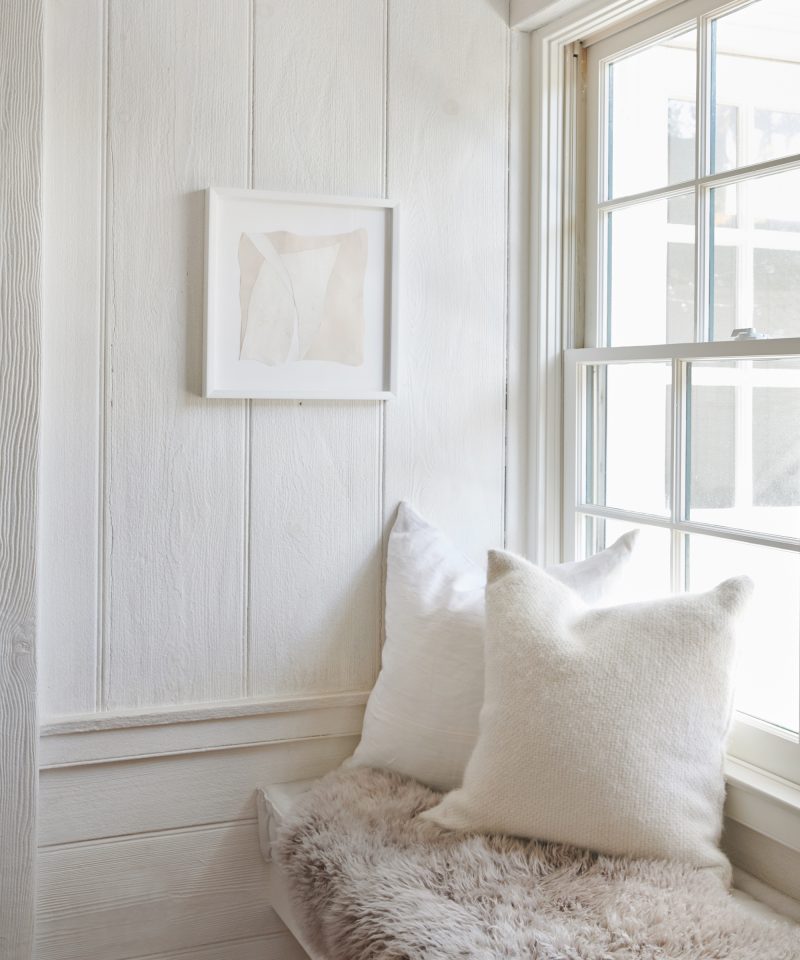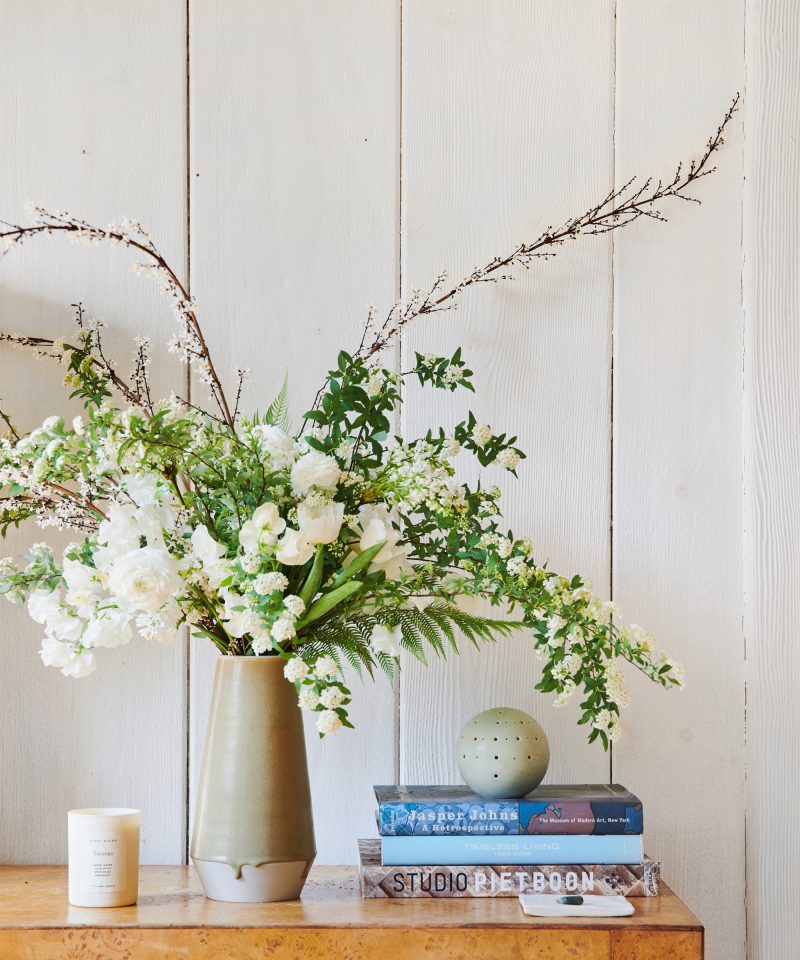 Inspiration for Your Home
An Artifact Curator's Art-Filled LA Home
Shooting at this LA gallery owner's home was one of my most special work days yet. I'm longing for any sense of control right now, so this to-a-T perfection that's still full of art and soul (all of the art in the house is her grandfather's work!) gives me a sense of calm, plus interiors inspiration for redoing my living room while I'm at home.
The Only 2 Things You Need to Clean Your Entire Home
It's hard to avoid the feeling that we need to be cleaning every surface in our homes on a daily (or hourly) basis right now, not to mention, cleaning products are basically impossible to find. Thankfully, Jenni shared her favorite ways to use 2 household items you probably already have to clean almost everything.
A Wellness-Inspired Retreat in Malibu
This shoot was another one that I will never forget—Simone lives the most idyllic life imaginable at her incomparable wellness-inspired Malibu home. She also happens to be one of the warmest and most genuine people I've ever met. I got lost revisiting her space and re-reading her sage advice—I know you'll love it, too!
Style Picks for Me
If you're feeling like treating yourself to something cozy (or scented) while you're reading at home, these are the JK pieces I can't get enough of:
Cashmere T-Shirt in Taupe
If you thought you didn't need a cashmere t-shirt, think again. It's the softest, most amazing lightweight material ever, and I love the slightly oversized cut.
Cashmere Cocoon Cardigan in Oatmeal
This might be my favorite Jenni Kayne sweater ever. It's an instant classic that's incredibly soft and makes me feel put together even in sweats.
Shearling Moroccan Slippers
I bought these slippers two and a half years ago and have worn them every single day since. They're also the most amazing gift!