Wellness
Lavender-Infused Products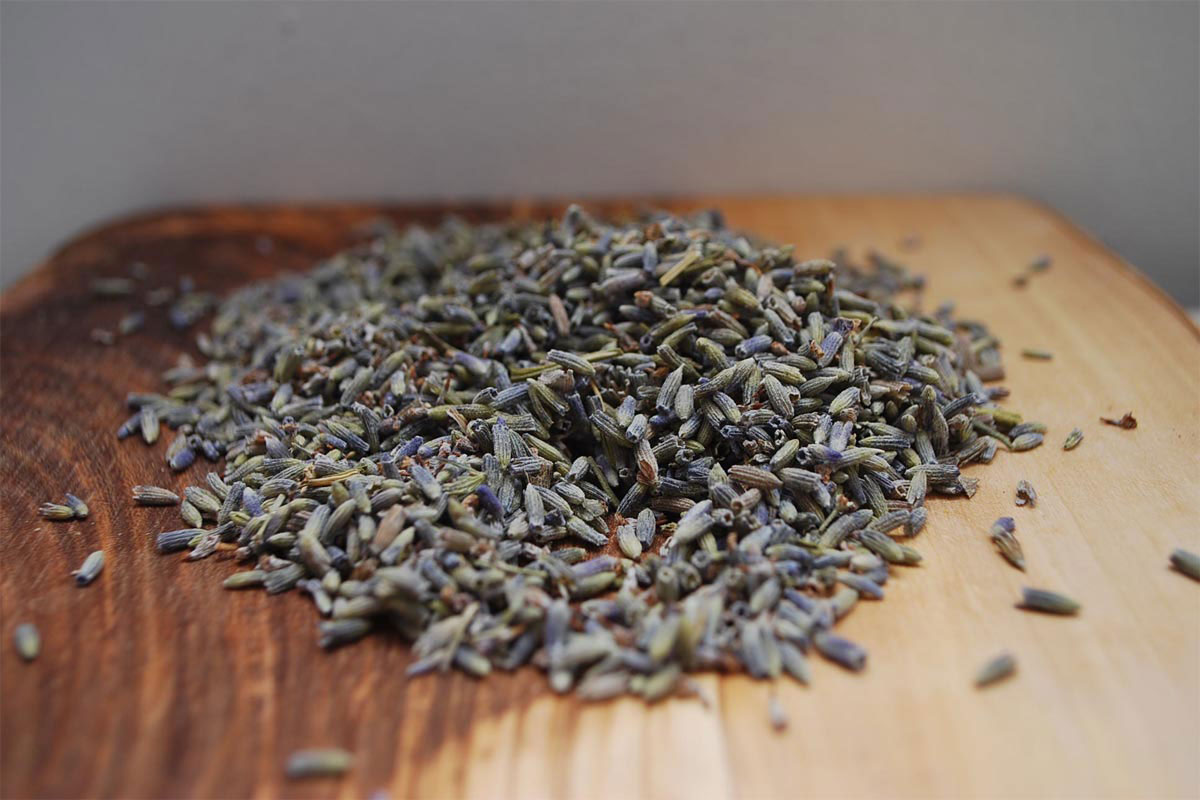 I recently shared my picks for products of the rose-infused variety, but lavender-based products are at the top of my list as well. Here are some of my very favorites:
Santa Maria Novella
Santa Maria Novella has a myriad of rose-based products that I love, but their lavender products are equally amazing. Some favorites: these beautiful soaps, fragranced with Tuscan lavender collected from the hillsides surrounding Florence, their shampoo and conditioner, lavender after shave, and incredible unisex Imperial Lavender Cologne. Also great, and perfect for keeping closets fresh: their lavender Wax Tablets.
Jurlique
As mentioned, Jurlique has long been a part of my beauty arsenal, particularly their ultra moisturizing and divinely scented hand cream. I alternate between this lavender hand cream, and the rose-infused variety. Some to try as well: the lavender body care lotion, body oil, and shower gel.
Evan Healy
I'm a huge fan of this aesthetician-created skin care line and its plant-based formulations. Namely, the Lavender Facial Tonic Hydrosol, as a facial moisturizer etc. after washing your face, and the Blue Lavender Cleansing Milk, perfect for sensitive or irritated skin.
Anita Louise Aromatics
I adore all of Anita Louise founder Laurie Richardone's natural, organic "farm to salon" products, but I absolutely swear by herFrench Lavender Hair Oil Infusion. I use a drop of it after every shampoo when I get out of the shower.
Los Poblanos
I couldn't possibly feature my favorite lavender products and not include Los Poblanos. A historic inn and organic farm set among acres of lavender fields in New Mexico, Los Poblanos has the most incredible assortment of products that I am obsessed with, and sell in my stores.* Some of my very favorites: the lavender soap, body wash, bath salts, body lotion, salve, and sachets, all made using the lavender harvested from their fields.
Eatwell Farms
I'm a huge fan of CSA's and this Lavender Salt from Eatwell Farms makes me want to order a box of their all-organic goodies. A beautiful, unique flavor, it's perfect for mashed potatoes, salads, or your favorite protein.
A L'Olivier
I love a great olive oil, and this Lavender-infused option from the centuries-old Parisian brand is at the top of my list. Delicate in flavor, A L'Olivier Lavender-infused Olive Oil is ideal with fish or poultry, and can be used in both sweet and savory dishes.
Royal Rose Syrups

This Brooklyn-based sweet operation's handcrafted, certified organic, whole ingredient syrups are the perfect addition to your favorite beverage. My new favorite: their beyond-delicious Lavender-Lemon variety. XXJKE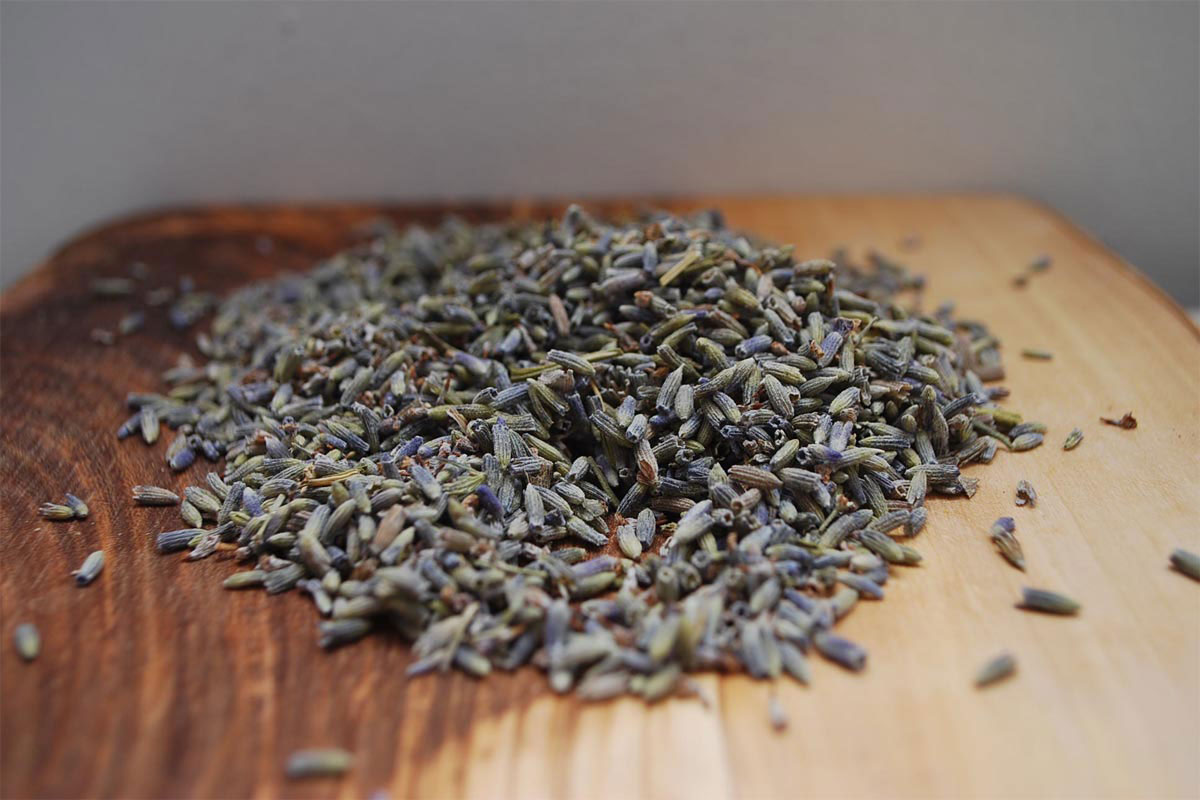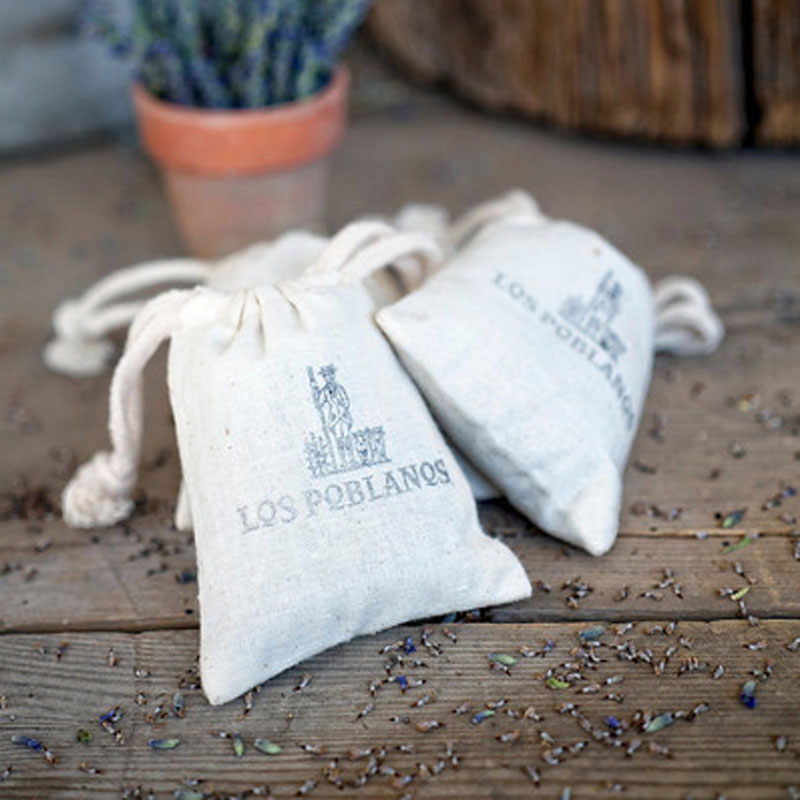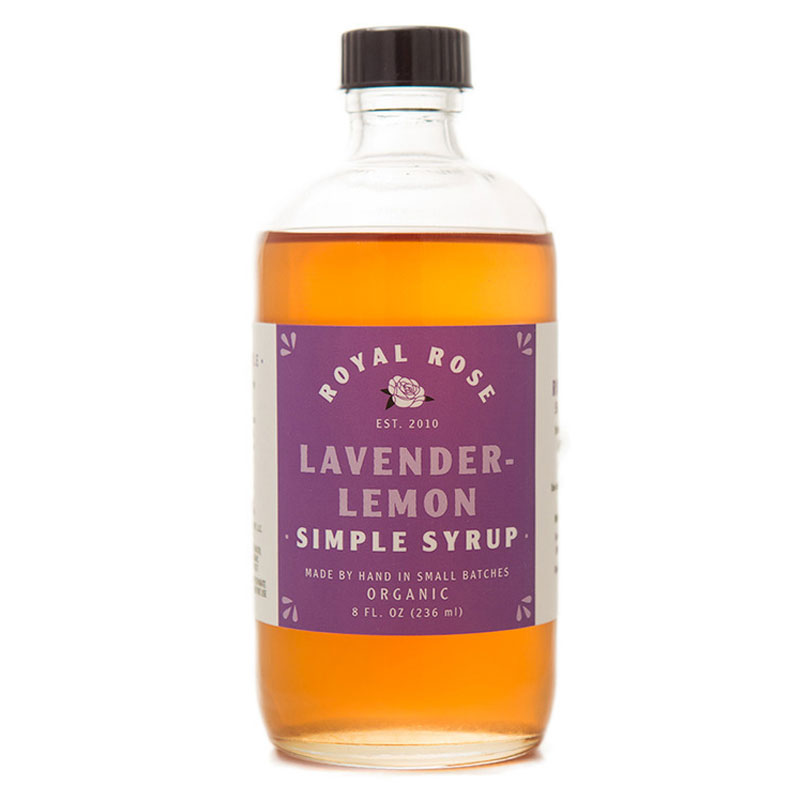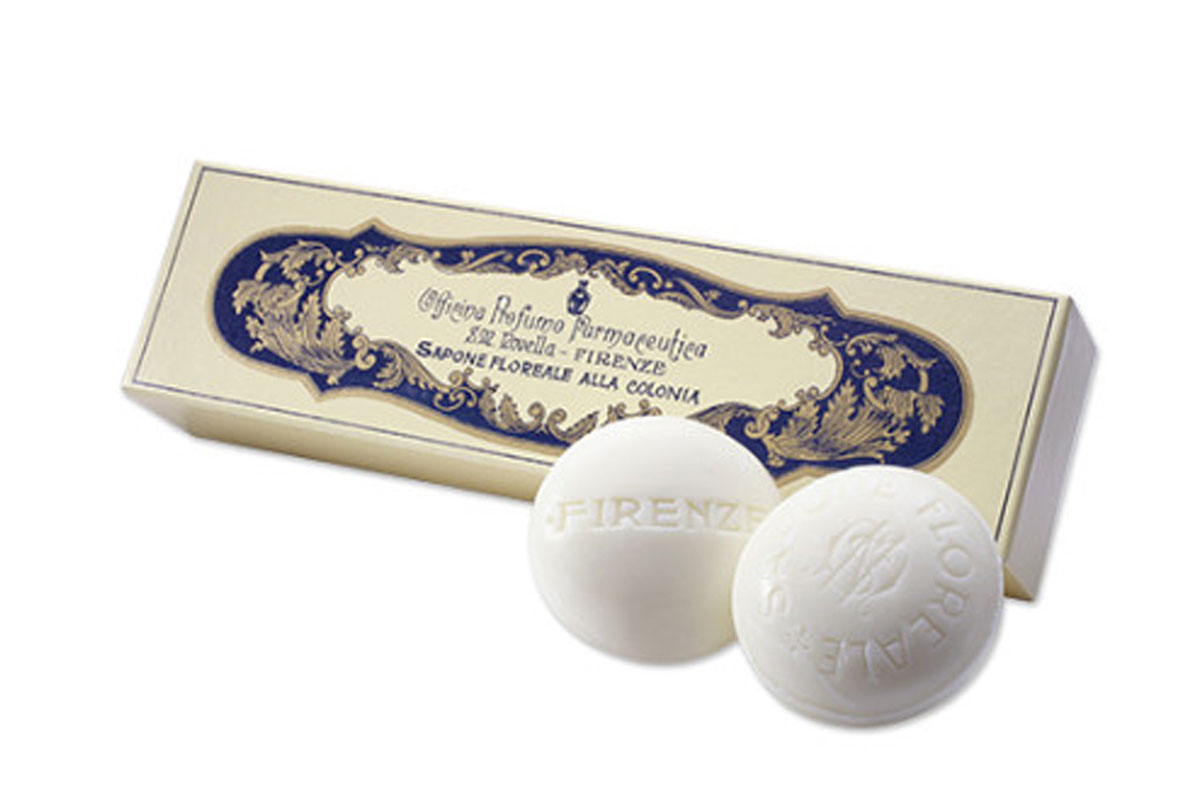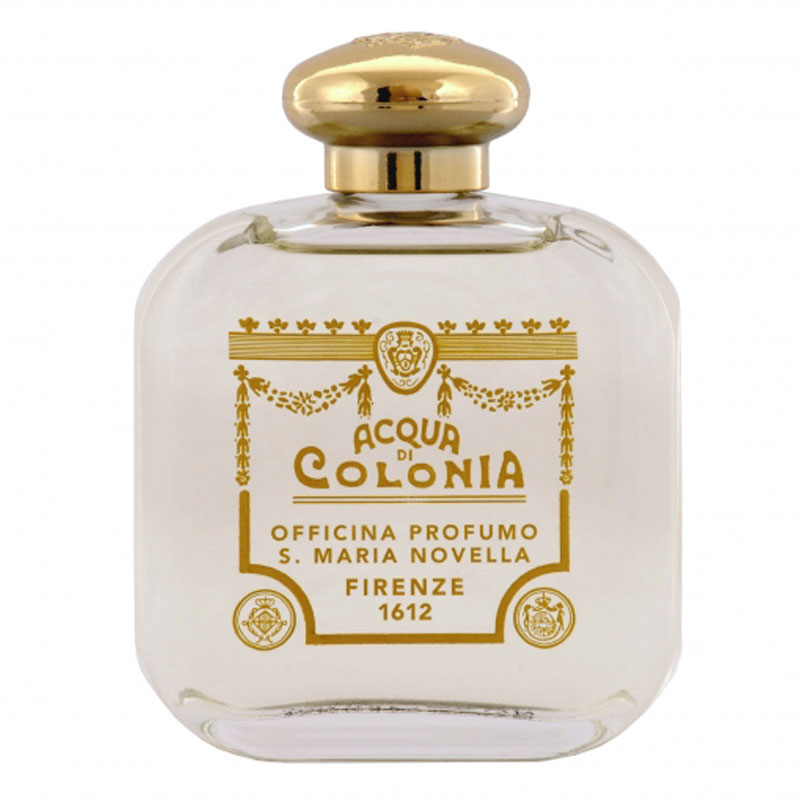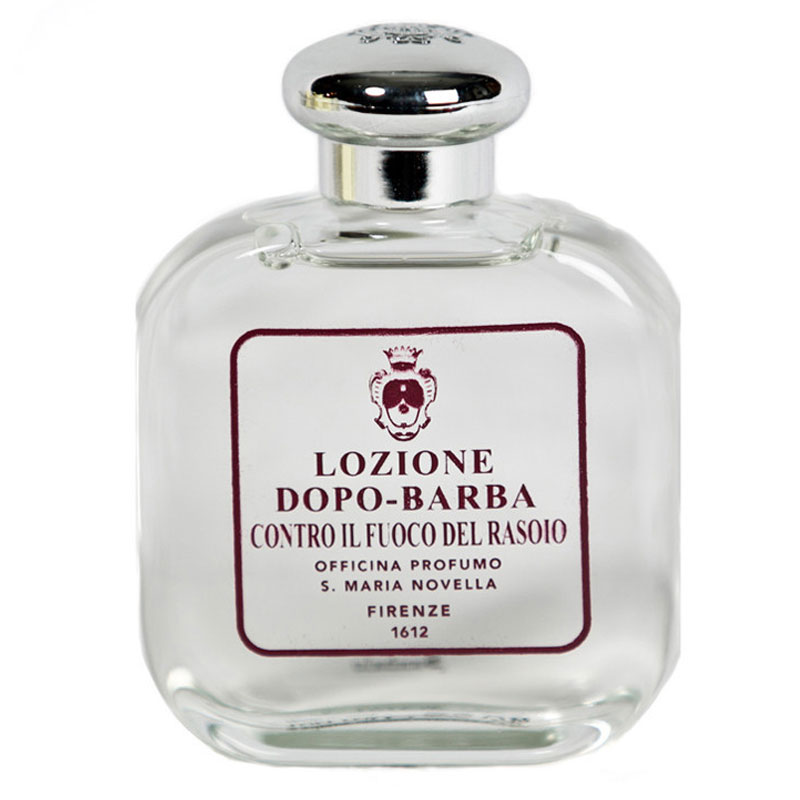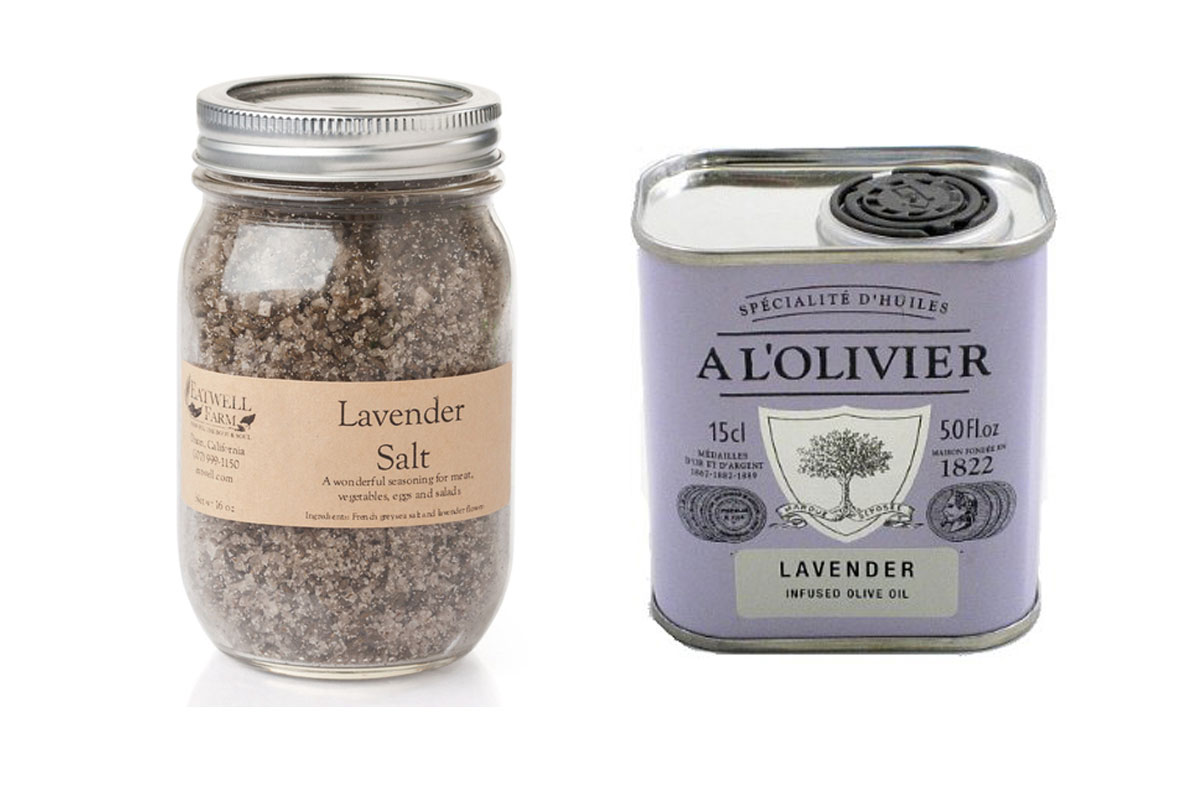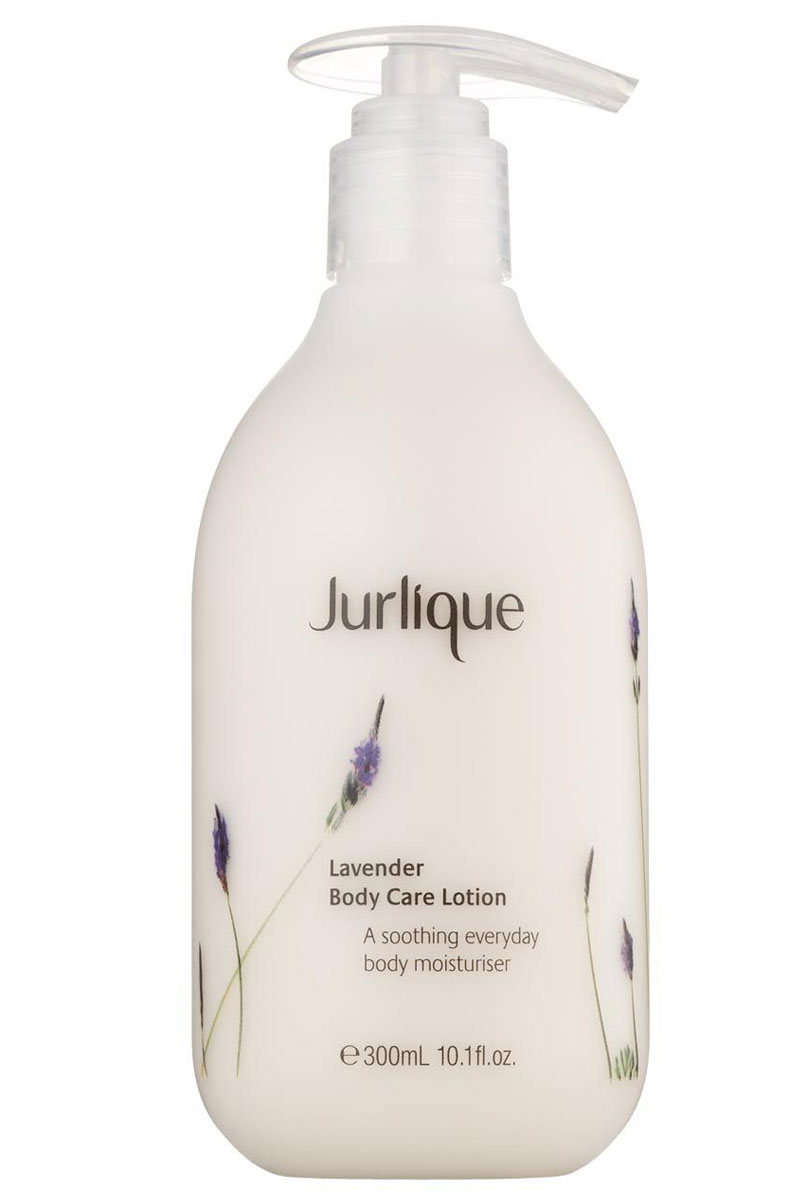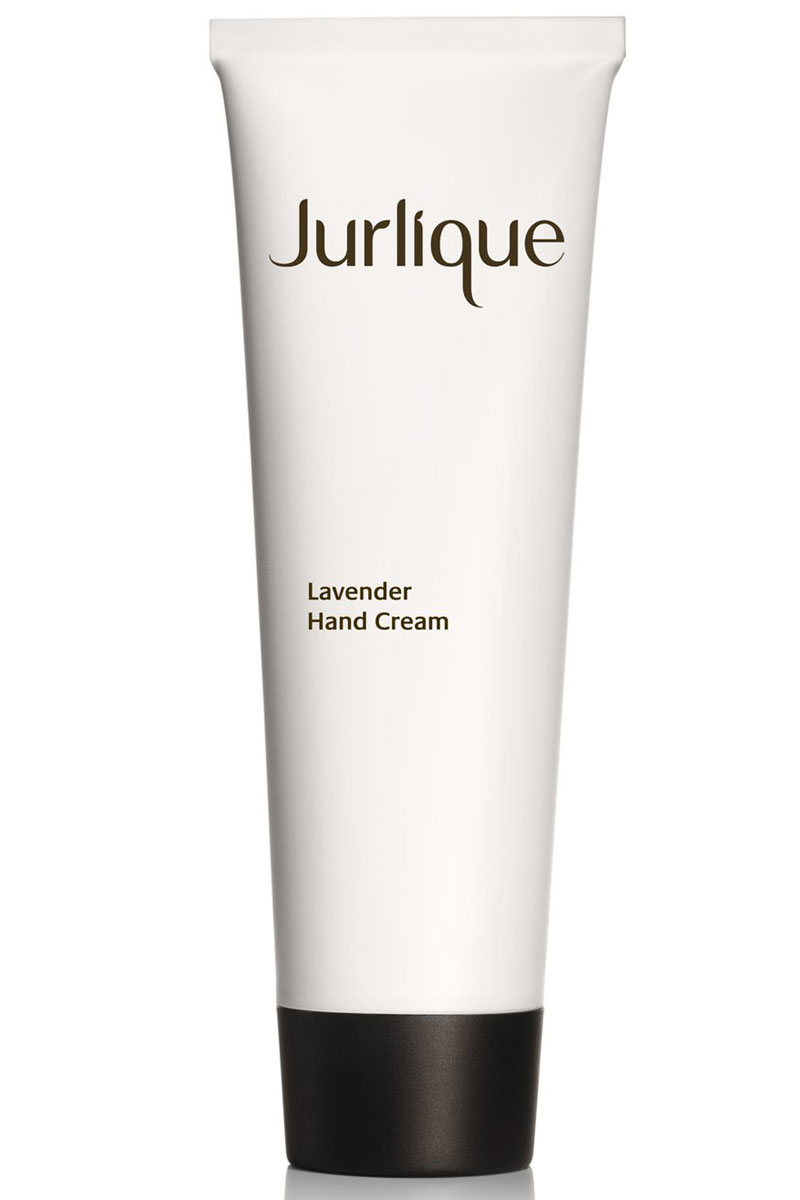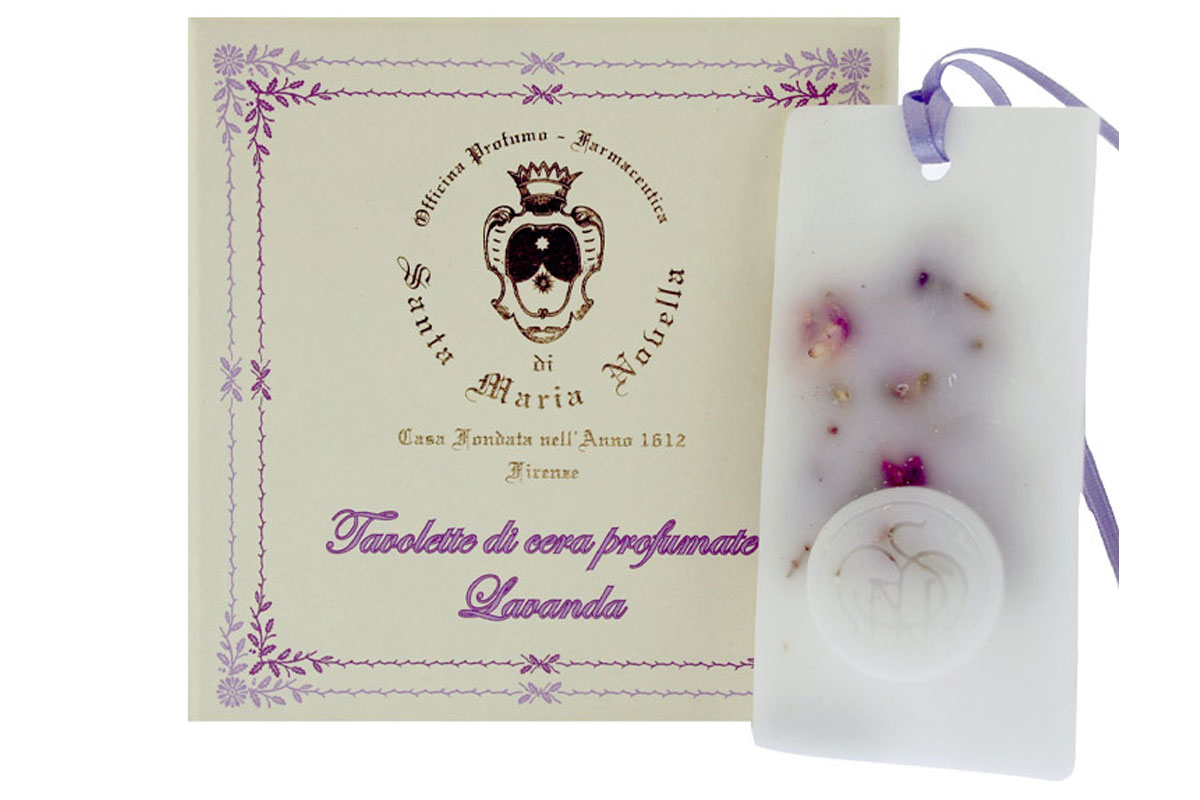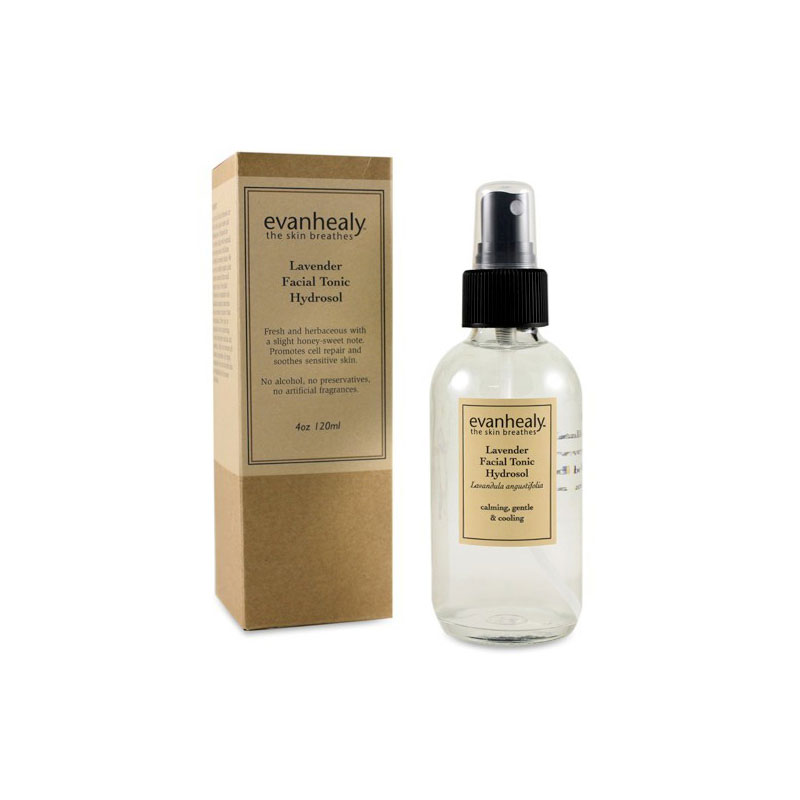 *Contact stores for details and availability.