Style
The Procrastinator's Guide to Holiday Gifting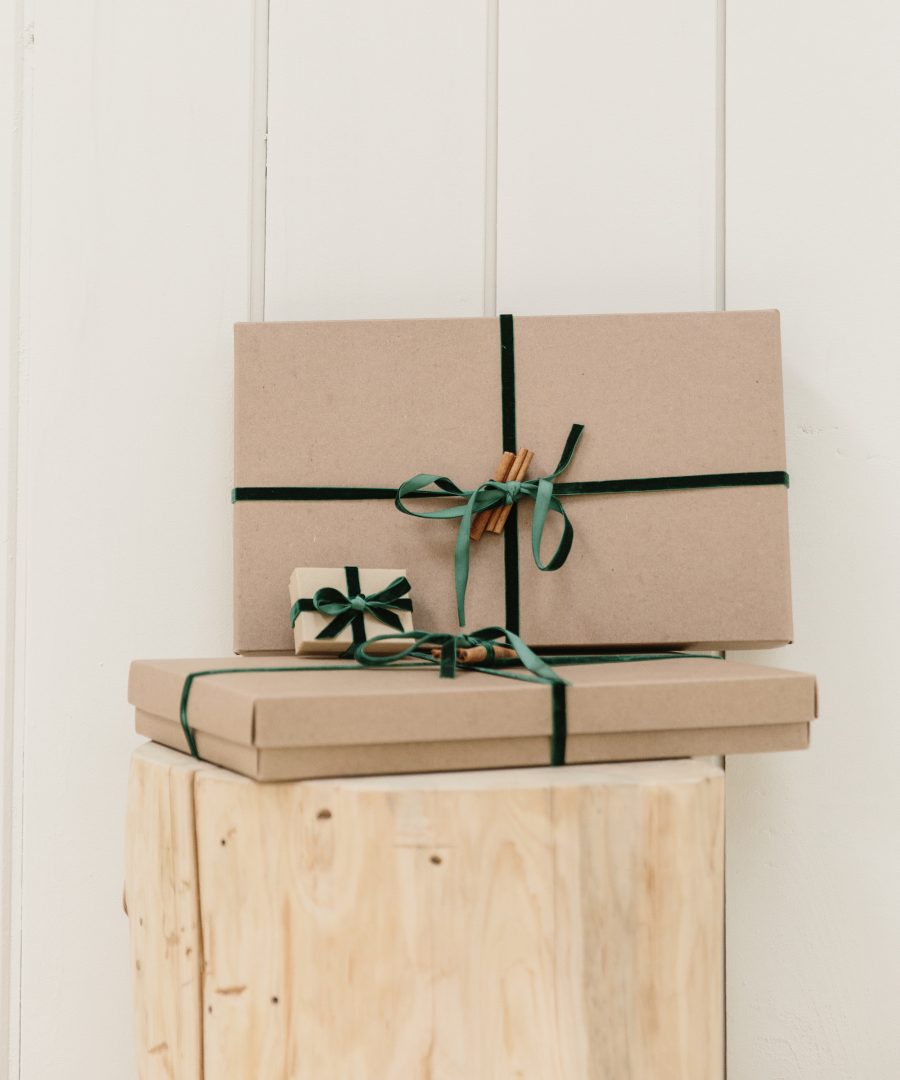 While we like to think of ourselves as seasonal strategists, we'd be lying if we said we didn't partake in a bout of short notice holiday shopping. With holiday shipping cut-off dates just around the corner, we couldn't think of a better time to debut our just-in-time holiday gift guide. From scents that steal the show to cozy classics they'll covet for years to come, these last-minute gift ideas are perfect for any form of holiday procrastinating.
Indoor Indulgences
When we're short on time and can't quite decide what to gift, we turn to the go-to pieces on our at-home wish list—think
travel blankets
,
scented standouts
, and a touch of shearling. Regardless of your gift-giving timeline, you're guaranteed to make their day with a dose of all things warm and fuzzy.
Home Heroes
Whether it's last-minute or perfectly planned, we love gifts that are both meaningful and multi-functional. A copy of Pacific Natural is the gift that keeps on giving for any type of entertainer, as is a timeless vase or ceramic candle. Looking to deliver something extra special? Fill the vase with a festive floral arrangement for a gift that does double duty.
All-Star Accessories
For last-minute gifts that make an impact, look no further than our trusted it-bag. From leather and rattan to the newly minted Mini Bucket Bag, our Bucket Bag varieties have something for any style or sensibility—and let's be honest: everyone loves a gift that will never go out of style.
Never-Go-Wrong Knits
Whenever we find ourselves particularly stumped by what to gift someone on our list, we turn to the deservedly classic Cashmere Fisherman. Made for him, her, and even the little ones, this crowd-pleasing sweater is the layer that can do it all and then some, making it the perfect present for anyone and everyone.
Lounging Luxuries
There's no better way to show you care than with a luxe set of loungewear that will work almost anywhere. Go beyond the classic sweatsuit approach and gift the last person on your list an all-purpose knit or a pair of joggers that will work indoors or out. 
Photos by Angi Welsch,Nicki Sebastian