Style
Just Arrived: The Jenni Kayne x Linus Bicycle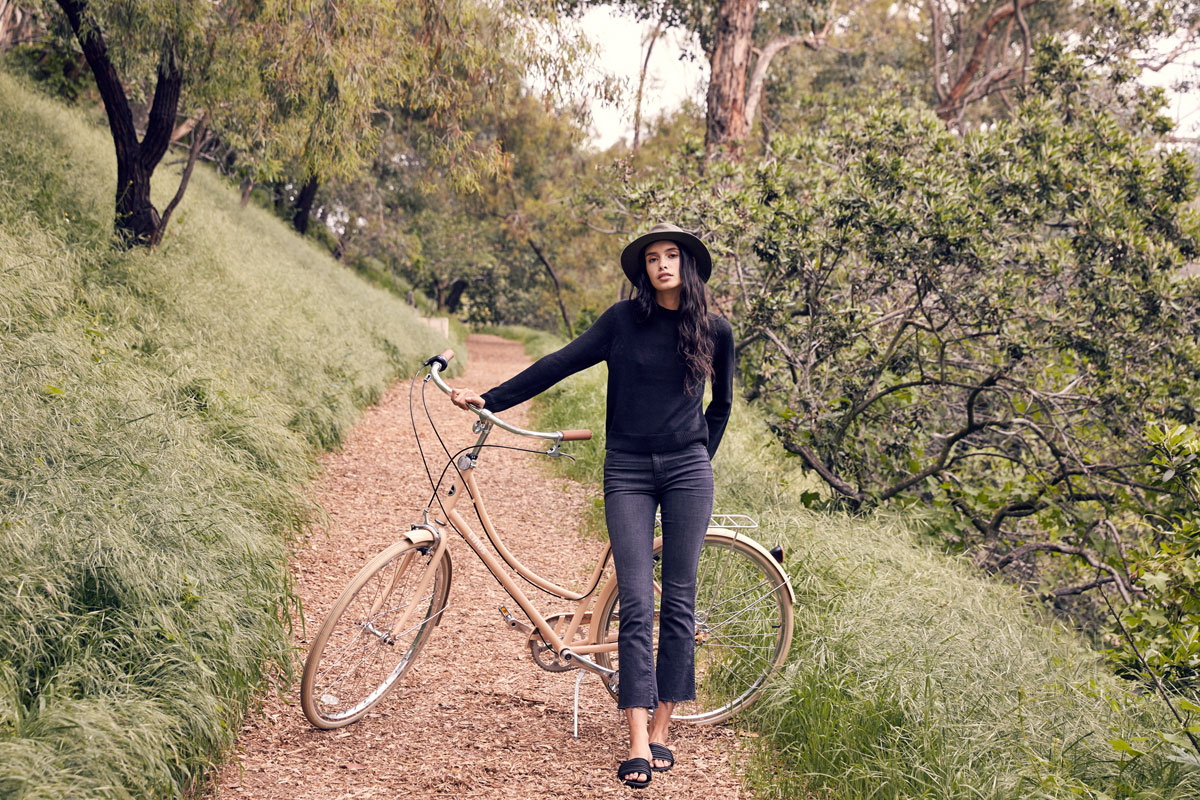 I've always loved Linus for giving everyday city bicycles such a stylish spin, so I'm beyond excited to be collaborating with the Venice Beach-based brand this summer. During the design process I instantly gravitated towards Linus's Dutchi frame. Elegant and nostalgic, it allows for an upright riding position, which is perfect for a day spent running errands and visiting friends, and has a step-through frame which allows you to get on and off easily while wearing a dress or skirt.  
While I love Linus's vintage roadster-inspired dark reds, blues, and greens I wanted this bike to feel really feminine so I went for the softest blush color for the frame, along with cream-color tires. To ground the palette and give it a masculine twist, I went for caramel leather accents to complete the look. I love the way the soft, almost nude color of the frame contrasts with nature's soft green and brown tones. I picture this bicycle growing old with the owner, being used and loved for years to come! XXJKE 
P.S. Stay tuned tomorrow for a tour of Linus's Los Angeles office and our Q&A with the brand's co-founder, Adam McDermott.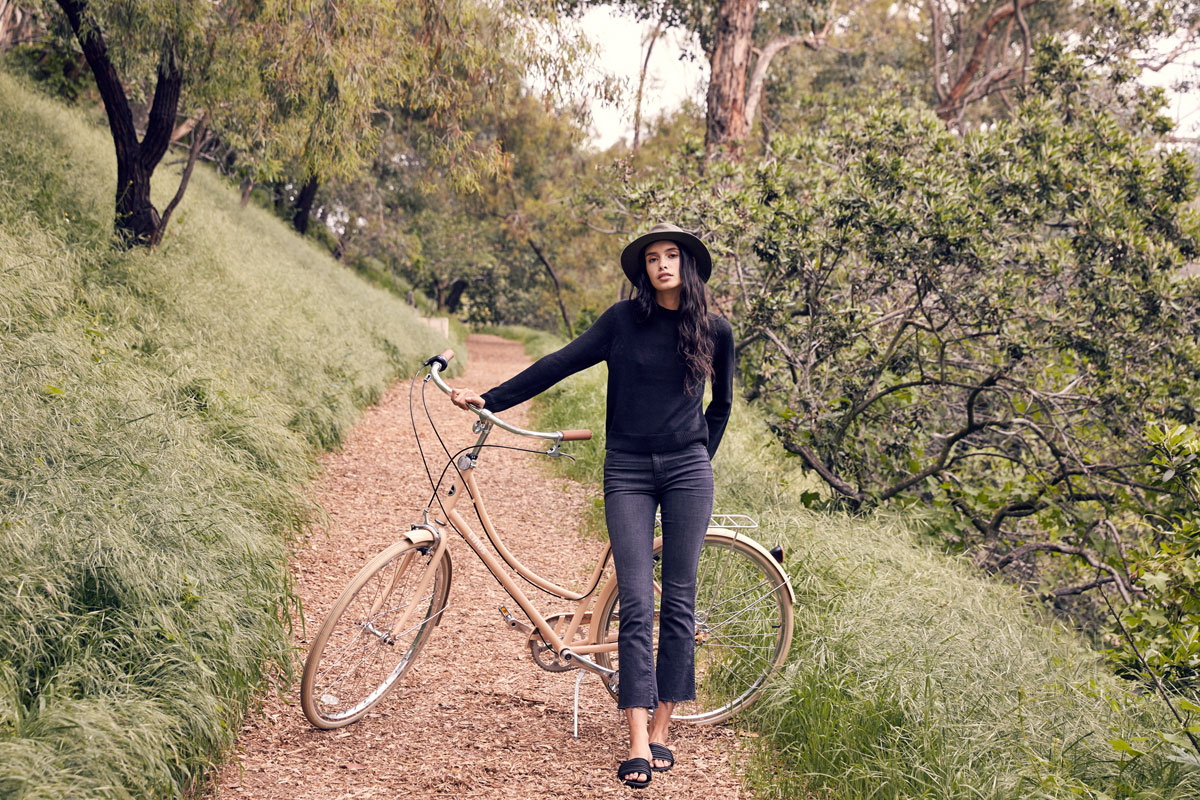 More Stories