Living
Armadillo & Co.'s Founder on Growing a Sustainable Business with Style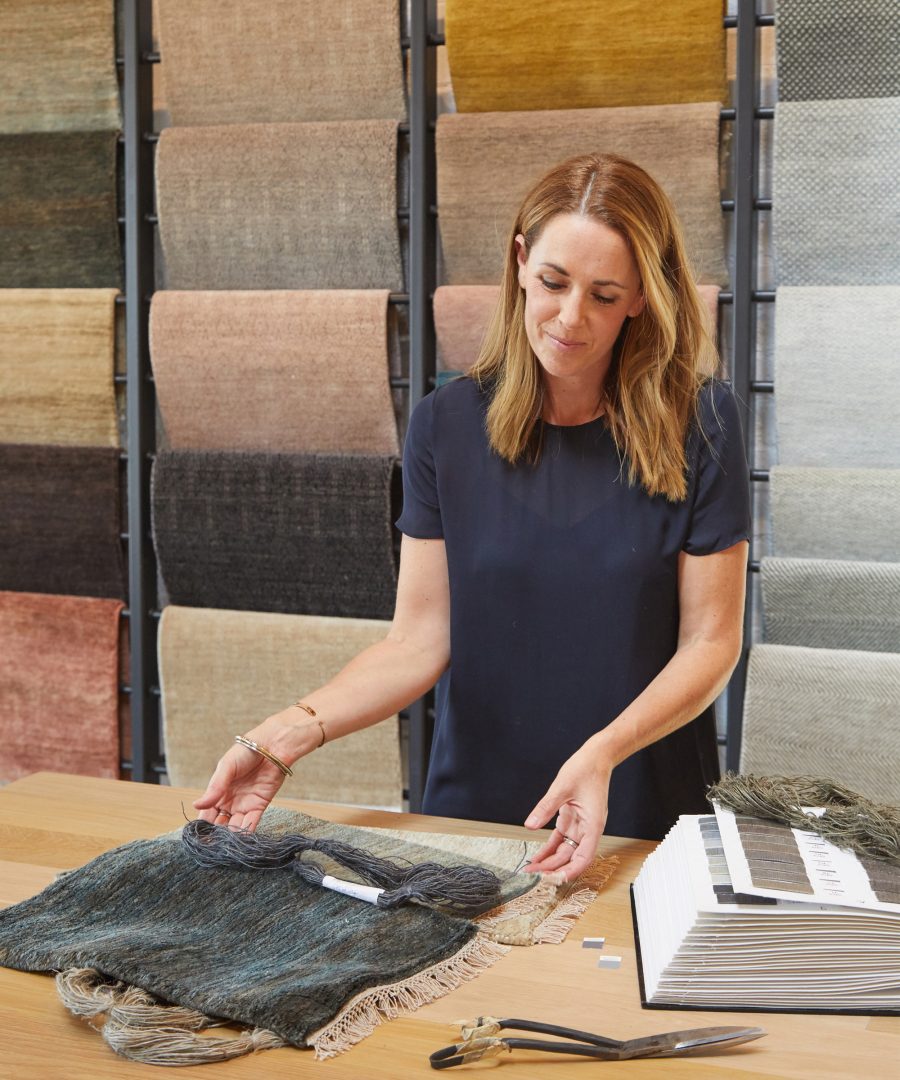 Jodie Fried is one of those admirable few who's designed a brilliant career around her values: giving back, cultivating community, creating sustainably, and living authentically. We talked to the co-founder of
Armadillo & Co.
– the sustainable rug makers whose hand-crafted rugs can be found throughout the
Jenni Kayne Lake House
– about creating and sustaining an ethical business, her unique career transition, and how interior décor can tell a riveting story.
Rip & Tan: You started out in costume design and ended up designing high quality rugs—how did this shift come about, and what are the similarities and differences?

Jodie Fried: Looking back, there is definitely a continuous thread in my passion for storytelling through textiles. The similarities are that both involve working with artisans, whether it's a costumier or a weaver, to tell a story – either that of a character or of a room, which can be considered a character in its own right. In both, you are using fibers, dyes and handmade techniques to create something evocative, that will make you feel something, whether you are wearing it or living with it. 

The shift started when I ended up living in India for three years to work with a traditional dance company in Bollywood – it was life-changing. In 2001 the country was struck by a devastating earthquake, and while helping to rebuild villages along the Pakistani border I met these incredible craftspeople, many of whom were women. I was so inspired that I decided to start my first philanthropic business, creating traditional textiles that would generate a sustainable income for these local artisans. 

Then I met Sally Pottharst, my future Armadillo & Co co-founder, and we immediately clicked. She had the idea of creating rugs together, as there was a definite gap in the Australian market for a product that was beautiful yet classic, well-crafted yet sustainable. With young families of our own, we wanted something that was going to last and not be thrown out after one season. The rest is history!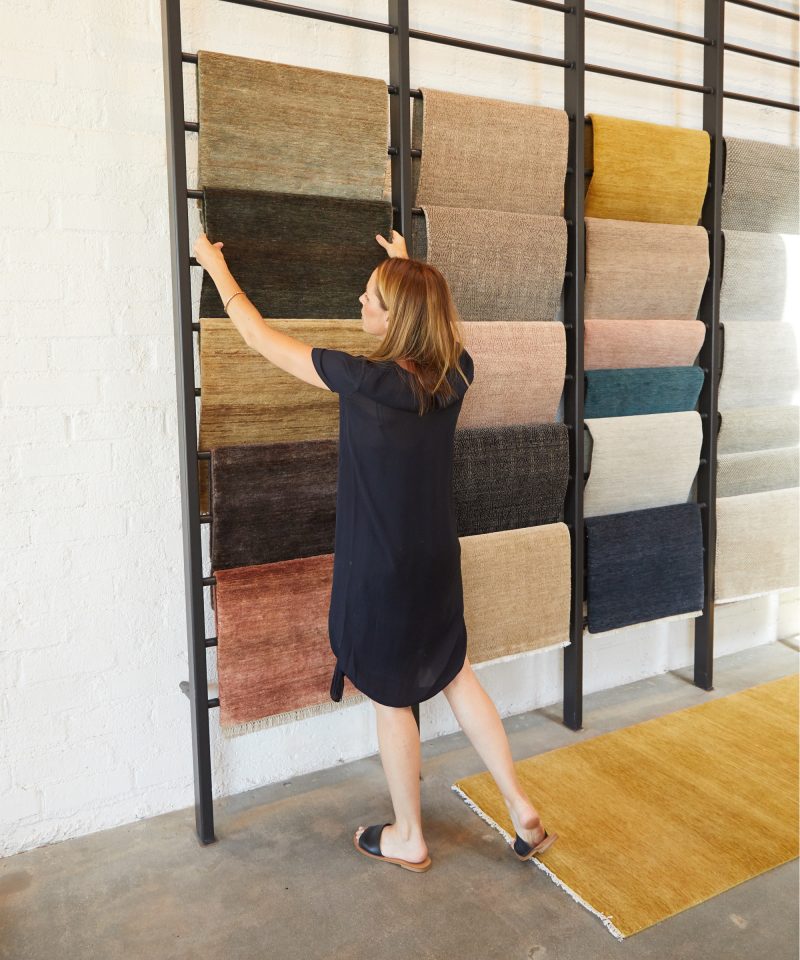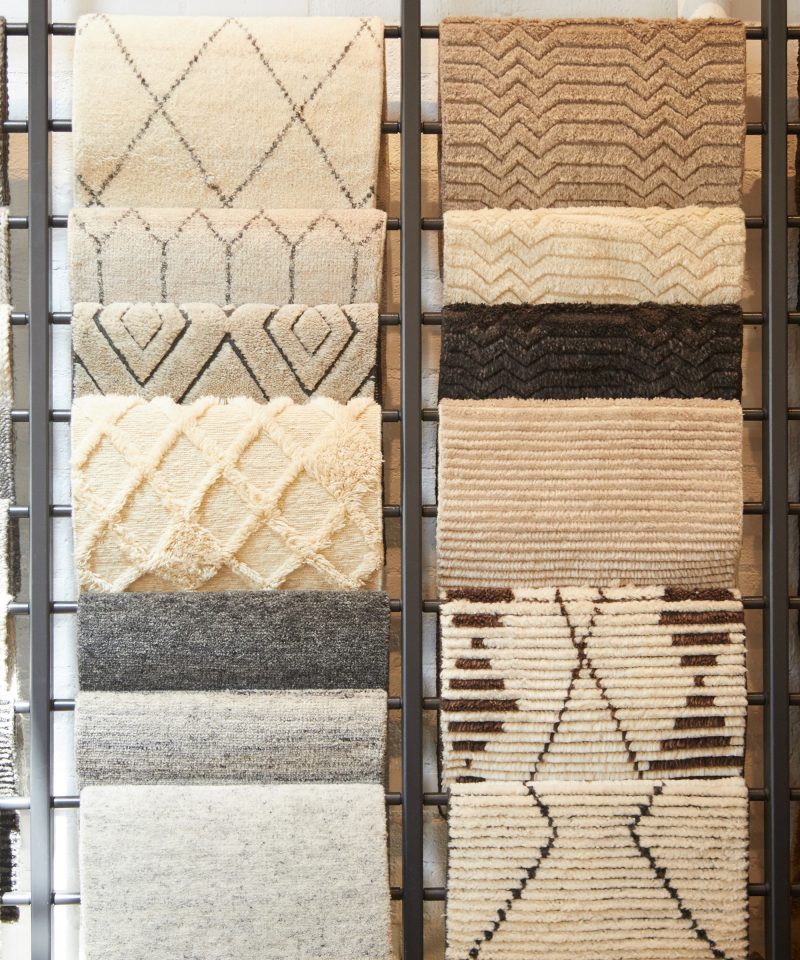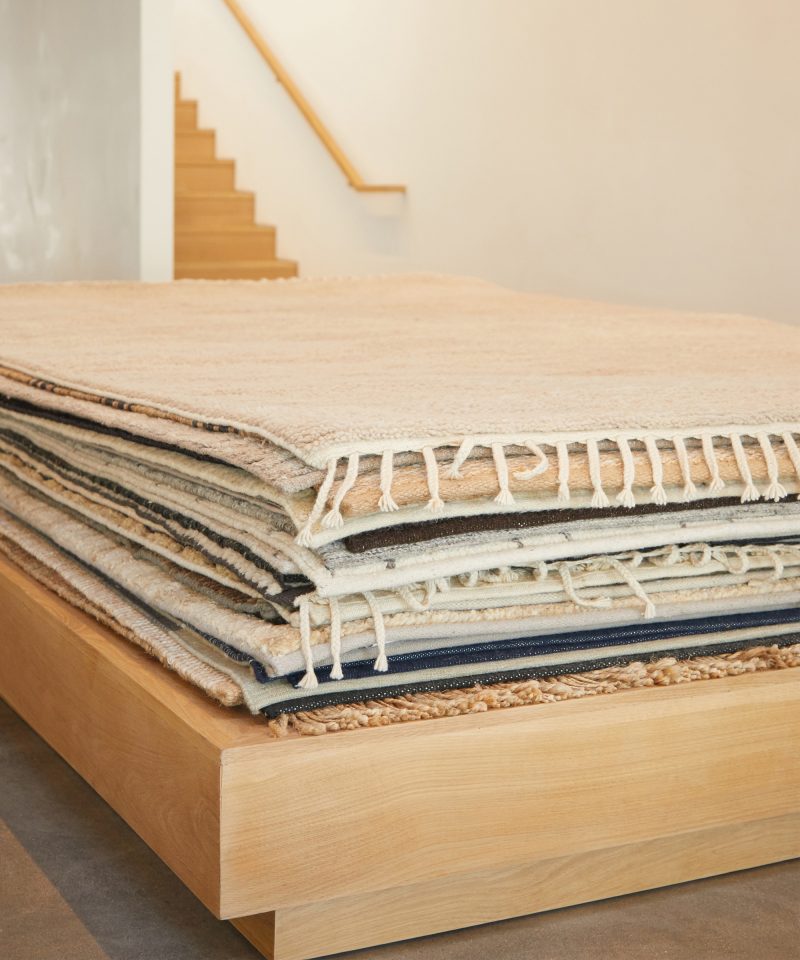 Rip & Tan: Describe the experience of shopping at Armadillo. What makes Armadillo different from a traditional rug or home décor store?

Jodie Fried: When you walk into one of our showrooms, you will encounter a very curated aesthetic that is mindful, with minimal distractions. Our rugs are classic in that they will support an interior rather than steal the show. But more importantly, you'll be met by people who live and breathe our story – everyone who works at Armadillo & Co is passionate about our handmade process. We hope every customer who comes in understands exactly what they are buying, how it is made, and who has made it.

Rip & Tan: How would you describe your design and personal aesthetic?

Jodie Fried: "Less is more," in both my interior and personal style. Both my husband and I work in creative fields where we are immersed in color, imagery and aesthetics all day long – so we like to come home to clean, calm spaces. 

Our home is a mix of Australian and Scandinavian: lots of white, natural timbers and organic textures. The one thing I love to collect is ceramics. In terms of what I wear, I would describe my style as tonal and layered, with an eye for quality and detail, yet still quite timeless and understated – which, funnily enough, is reflective of the brand, too.

Rip & Tan: What role do Australian design and lifestyle play in your business?

Jodie Fried: Our design aesthetic is directly inspired by nature – a lot of the tones and textures echo memories of my Australian childhood, growing up between native bushland and the coast. There are certain colors that remind me of the beautiful natural light in Australia, which we have tried to iterate into some of our rugs.

The lifestyle also influences our curation of the type of product. Australians love calm, clean, open spaces. They appreciate good design and high quality, but they are also very relaxed and love simplicity and items that are fit for everyday indoor/outdoor living.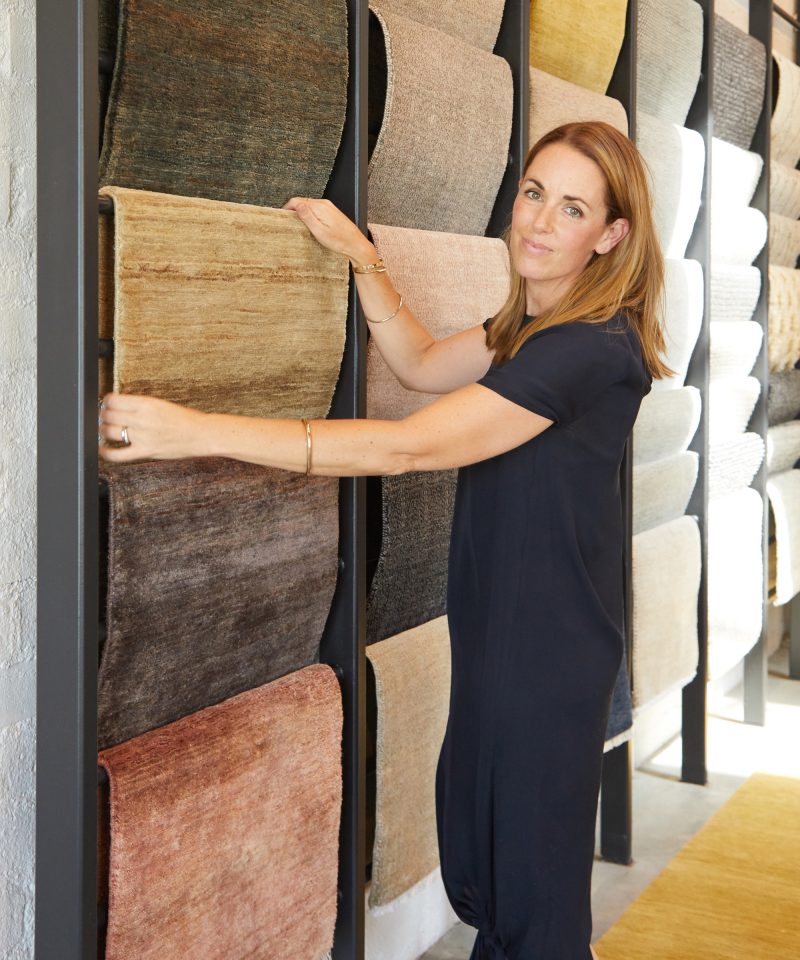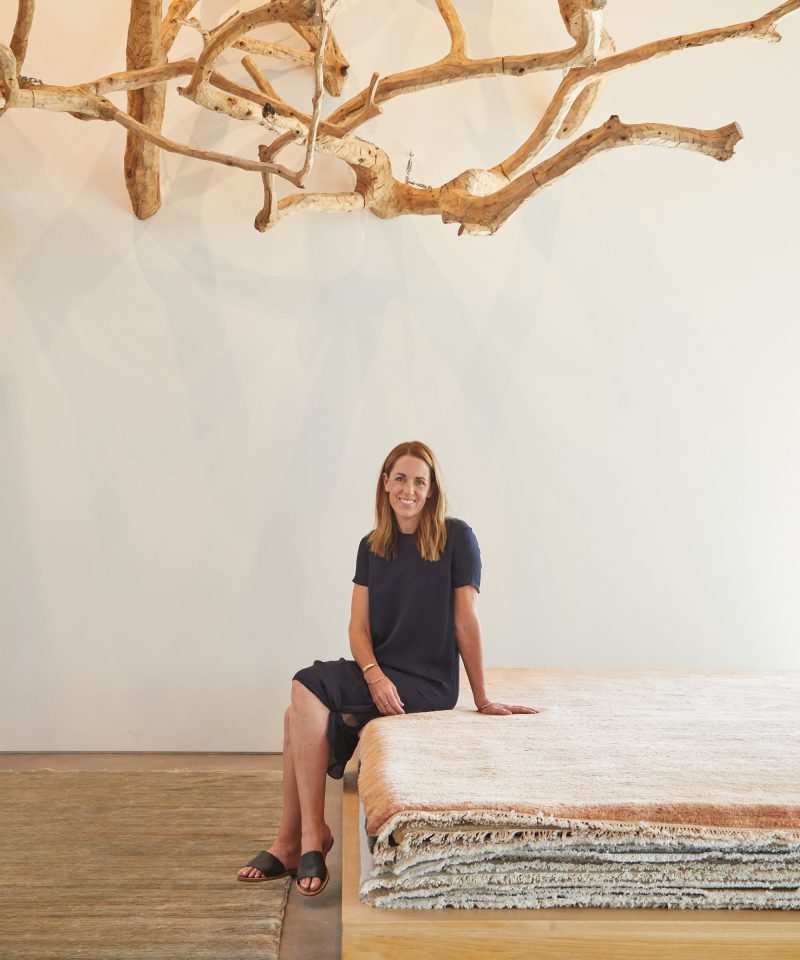 Rip & Tan: What are your personal favorites in the collection and which are bestsellers?

Jodie Fried: I have always loved our Kalahari rug, which is made of natural jute combined with a touch of wool. It's the best of both worlds because it has this gorgeous thickness but is still incredibly soft under bare feet.

The River rug is one of our fan favorites. It's a classic jute rug that complements all styles and works in any space. It is especially good for families with kids as it's stylish but unbelievably durable and easy to maintain.

Rip & Tan: What does living well mean to you?

Jodie Fried: Living well, to me, means living authentically – even if it is a bit messy! I love the idea of a house rich in experiences and memories, with an open-door policy, constantly full of family, friends, kids and food. Nothing gives me greater joy.

Rip & Tan: What's next for you and Armadillo?

Jodie Fried: We are just about to celebrate our 10-year anniversary with some festivities at our LA showroom and the opening of our Sydney flagship store. It has been a special time to reflect on the values that have built us into this company today, as well as reassess our goals and commitments for the next decade ahead. Watch this space!