Wellness
Jenni's Tips on Reducing Household Waste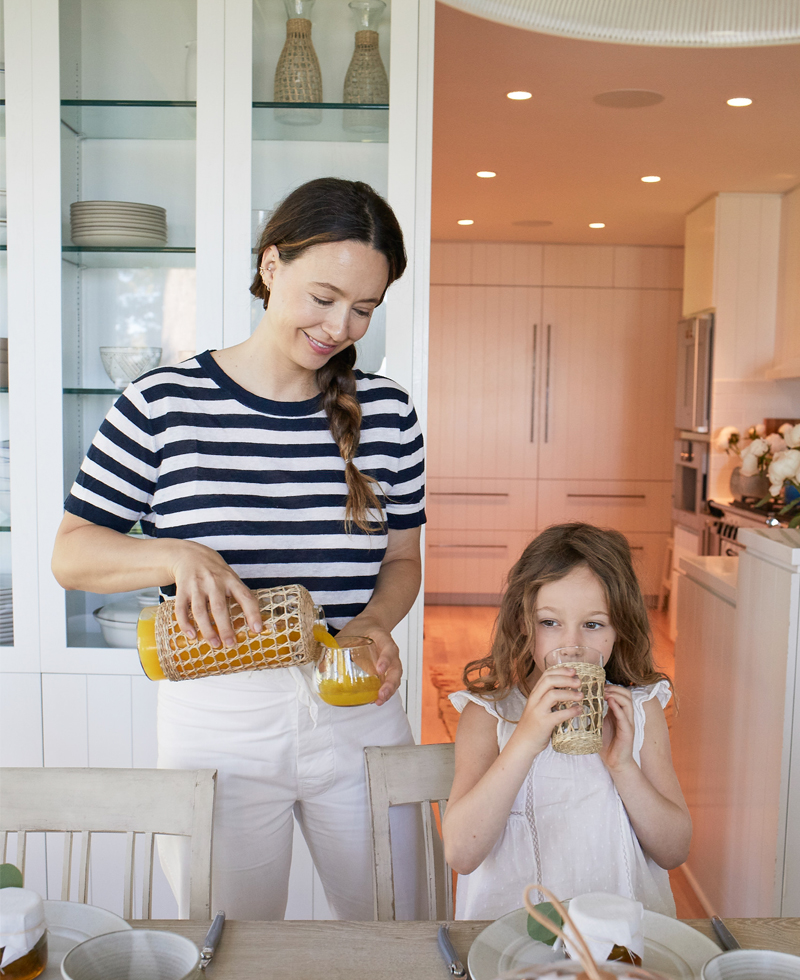 According to the EPA, the average American produces nearly 5 pounds of waste per day, and a staggering 94% of the food we throw away ends up in landfills or combustion facilities. Much like our values when it comes to our wardrobes—investing in sustainable fabrics and quality pieces we can hold on to for a while—the same goes for our kitchens. That's why we advocate opting for multi-use storage pieces, utilizing everything on hand, and avoiding using harmful materials whenever possible. Here, we share some actionable, accessible ways to make some positive change, starting in the kitchen.
Food Scraps
The idea of keeping food scraps around can be a bit off-putting, but you can collect apple cores, carrot and beet stems and the like in a container and store it in your freezer. If you have your own garden, you can use your food waste as fertilizer, and if you don't, many community gardens will accept household compost, and in most cities, you can request a special compost bin to be taken out with your weekly trash and recycling.

Vegetable scraps also make a wonderful veggie stock, and those can be stored in the freezer as well. This also cuts down on packaging from store-bought stocks, and it's arguably much tastier when you make your own at home.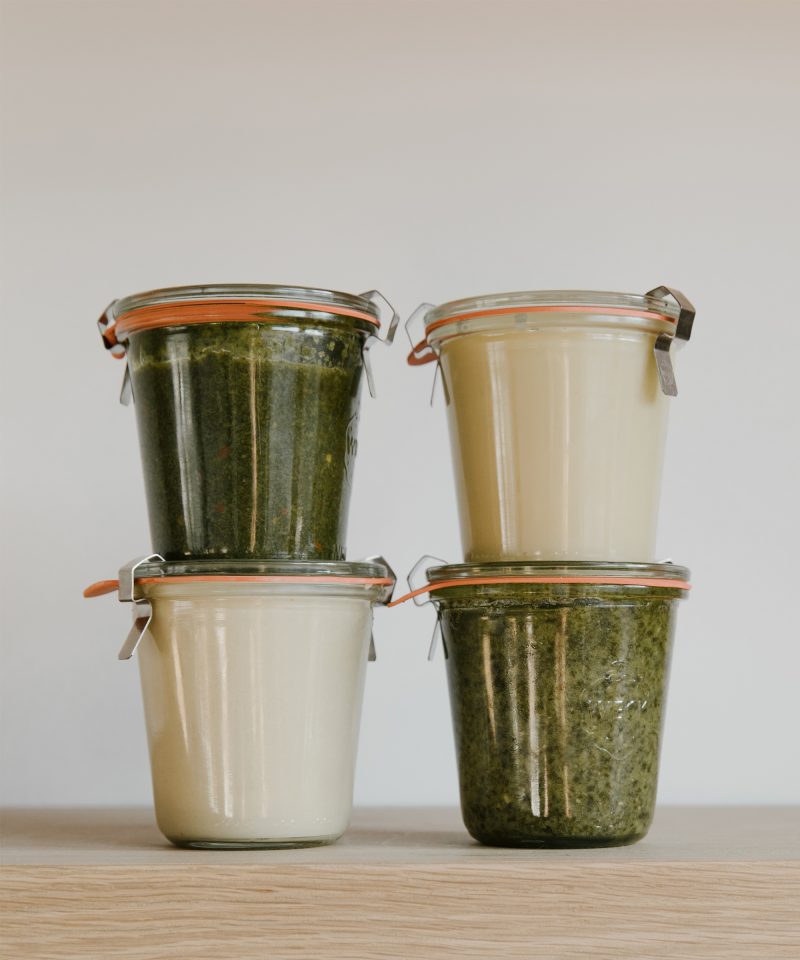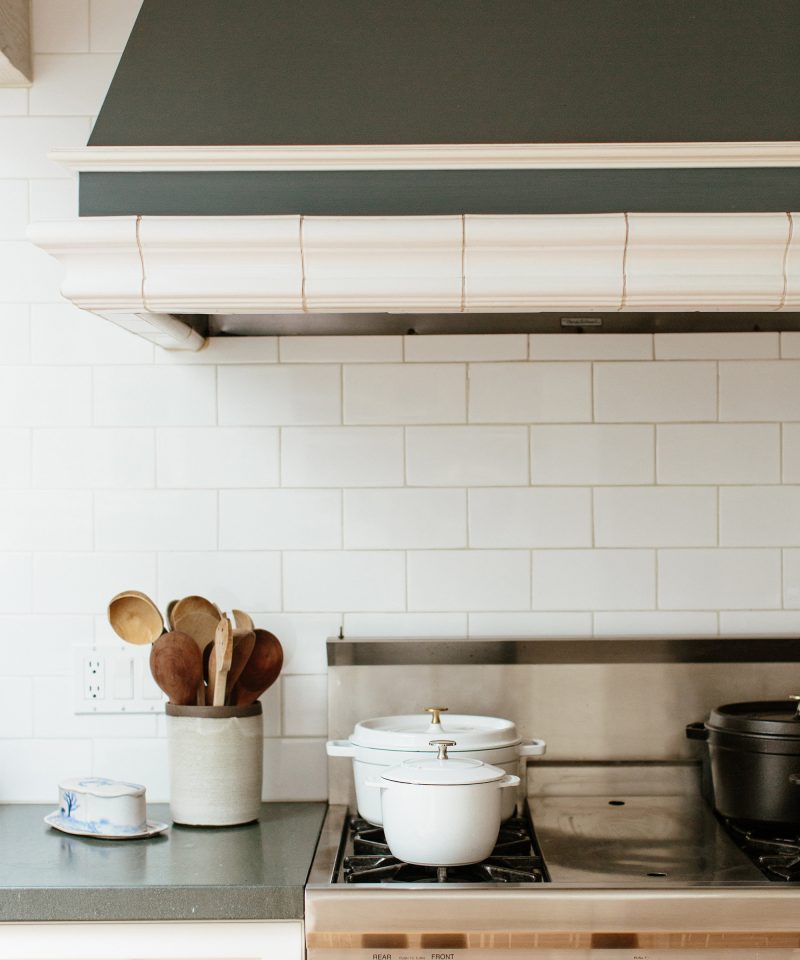 Multi-Use Storage
Instead of single-use plastic wrap, you can find
linen bowl covers
that you can reuse again and again without the waste. Trade out your ziplock bags for
silicone
, and trade Tupperware for glass jars—
Weck and Ball jars
are not only aesthetically pleasing, but free of the toxic chemicals found in plastics. You also save money when you invest in a one-time purchase, instead of frequently buying products that will end up in the trash.
Think about the trash in your bin that's totally avoidable: paper napkins, paper or plastic grocery bags, and pick easy swaps like a one-time-buy set of linen napkins you can use over and over again, or a canvas tote to keep in your trunk for grocery shopping.
Plan for the Week
Everyone has experienced food going bad or overbuying certain ingredients. Get in the habit of prepping your vegetables right when you get home from the store—wash, chop, dice, etc. and store in glass containers so you can see what you have and shop your fridge first, to prevent overbuying or letting produce go bad. Here's a life-changing tip: wait to wash berries right before you eat them to prevent mold from growing. Make a list with your weekly meals in mind and keep a running list of ingredients well-stocked in your pantry and fridge so that you can always have something on hand to whip up a quick meal.



Remember, the goal is not perfection. Zero waste just isn't realistic for everyone. High expectations can be overwhelming, which most often results in inaction. Rather, focus on making small changes slowly over time for the biggest impact.