Style
Jenni's Favorite Gardening Gifts and Essentials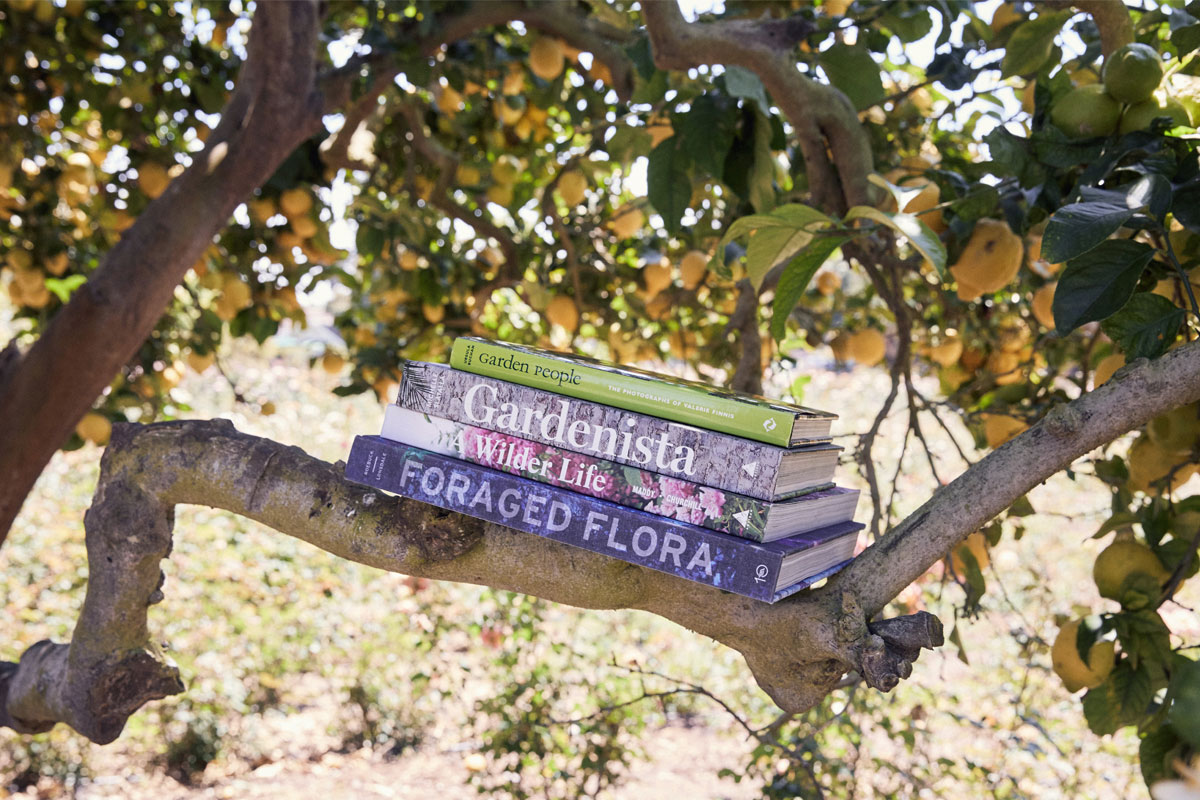 As I shared yesterday, my Fall 2017 collection took inspiration from gardening and pioneering female landscape designers. I love to spend time in my own garden and passing the knowledge onto my daughter Ripley is important to me. Plus, I so enjoy having her company while I'm working away. It tends to be a calm, quiet time and a space where we can really connect with each other.
In an effort to celebrate this rewarding tradition, I curated a few of my favorite gardening essentials for our stores and website this season. Haws English watering cans in copper and gold look beautiful in any mud room or work station without sacrificing an ounce of functionality. I also consider a beautiful, handmade vessel to display your bounty to be a part of the gardener's kit, too. There is something so gratifying about a bouquet that came straight from your own backyard; it deserves a special platform. This season we have vases from California-based makers Caleb Siemon, Victoria Morris, and Beth Katz of Mt. Washington Pottery.
You'll also find a few of my favorite gardening books on our shelves this season. "A Wilder Life: A Season-by-Season Guide to Getting in Touch with Nature" is full of ideas for interacting with the great outdoors, from planting a night-blooming garden to learning how to read the stars. "Gardenista: The Definitive Guide to Stylish Outdoor Spaces", from the sites Gardenista.com and Remodelista.com, has all kinds of practical advice and information for building a beautiful garden. And "Garden People: The Photographs of Valerie Finnis" is a charming photography book on English gardens and the people who design and tend to them. 
As far as what to wear in the garden, a work shirt or sturdy flannel is always a go-to. This season we did one in denim and navy plaid. They have an easy fit, but they're not too masculine, and they're finished with two convenient chest pockets. Our Italian cashmere and merino wool knit beanies are another staple for a fall spent outdoors. We made them in a floral-inspired marigold color as well as charcoal for a neutral option. And that's just the beginning; my Fall 2017 collection is filled with finds that allow you move between the garden and your everyday life with ease. XXJKE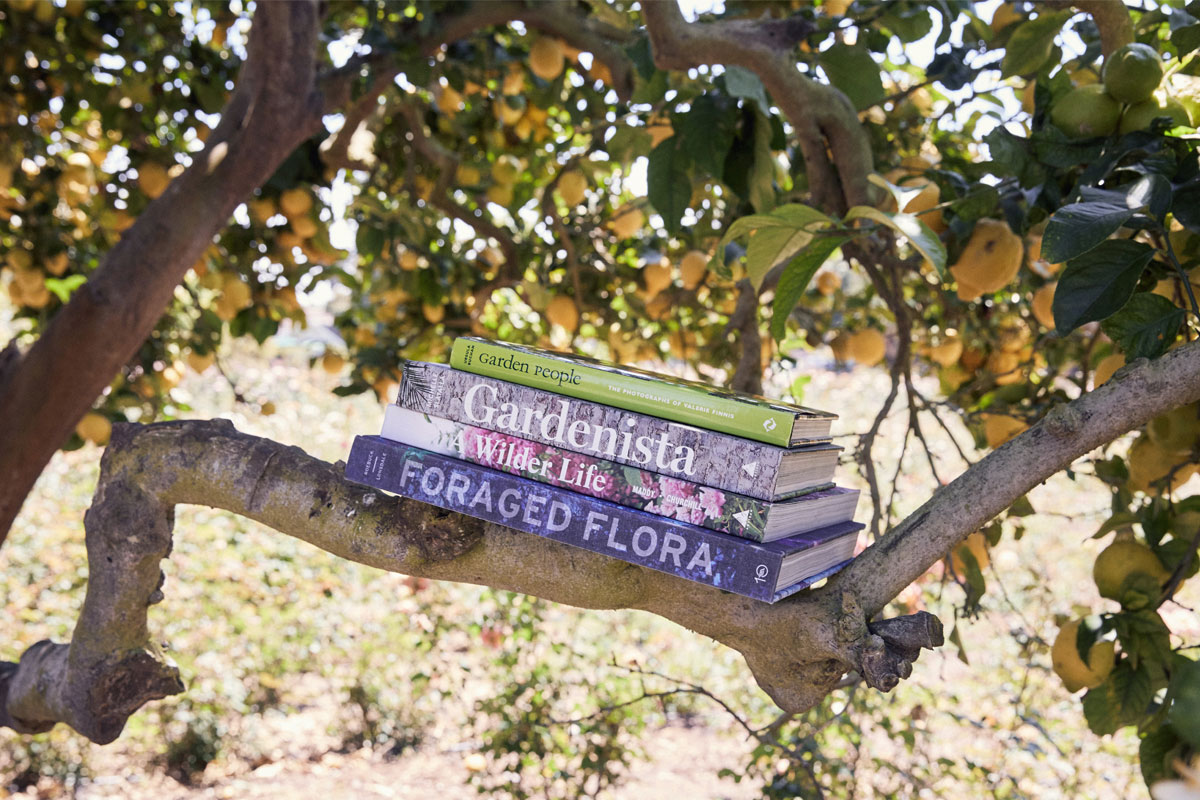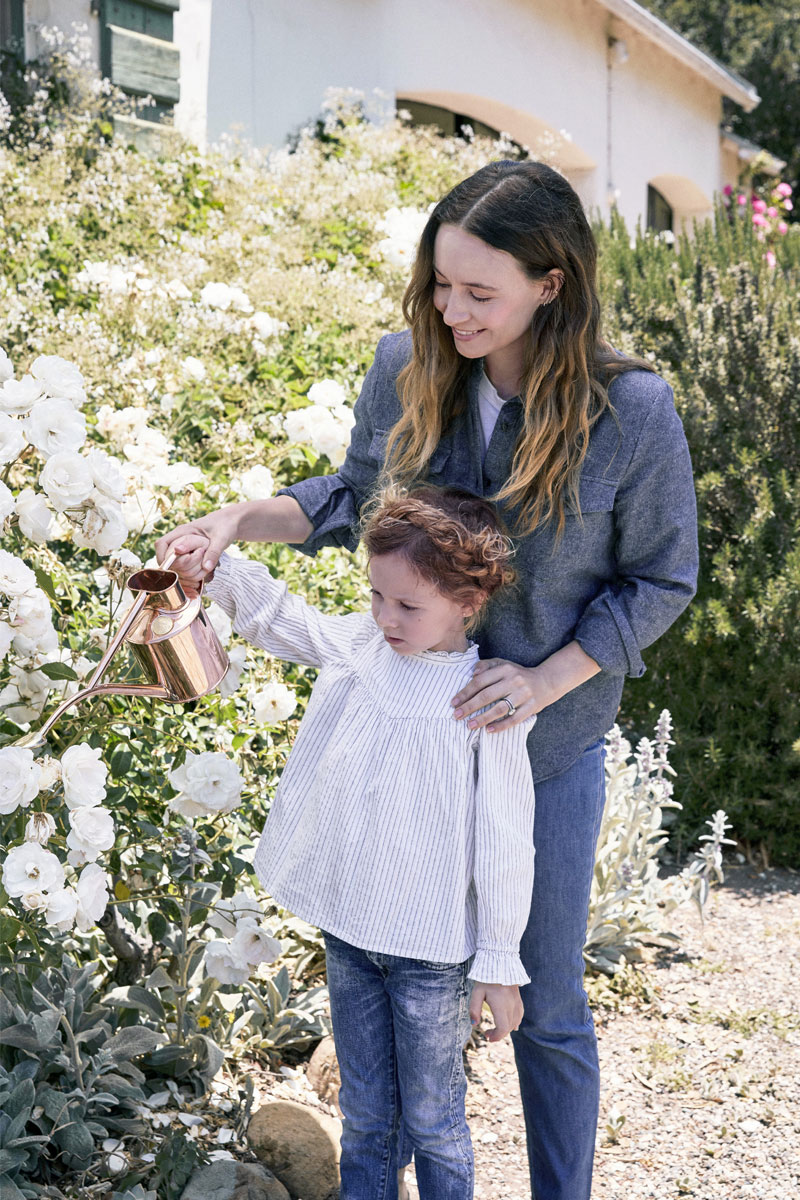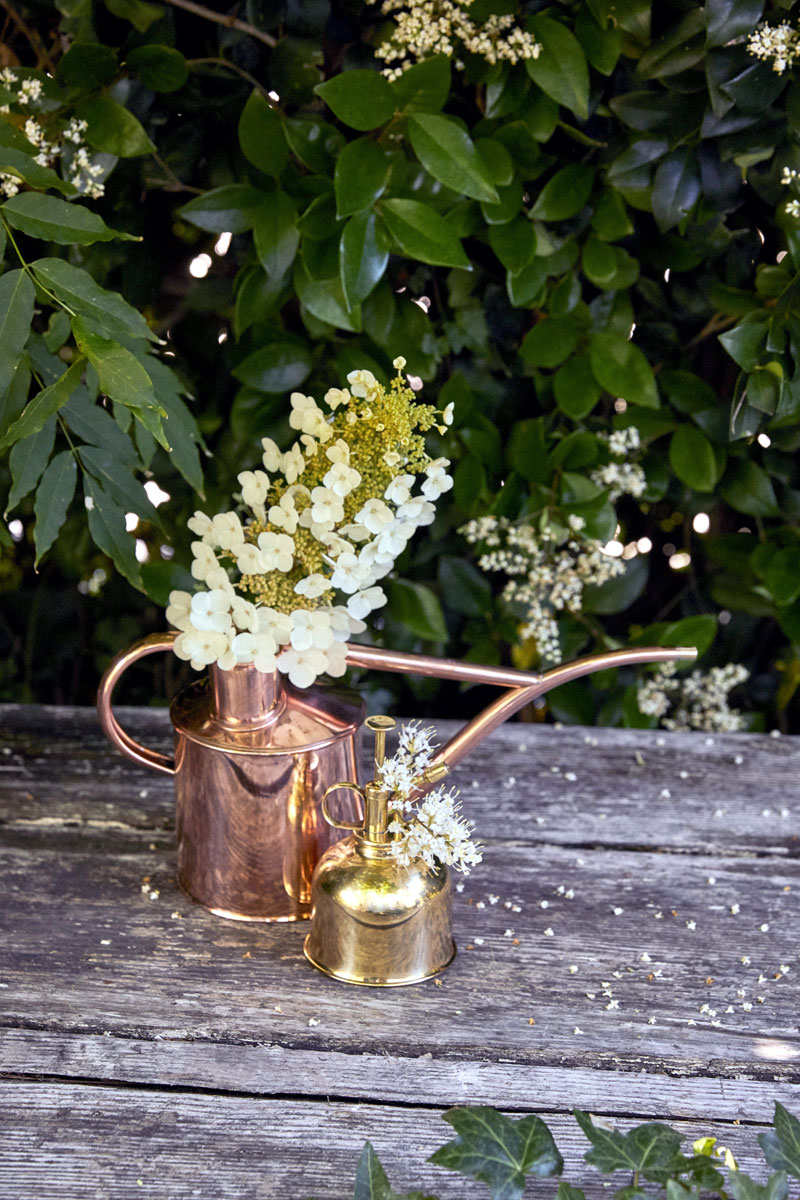 More Stories