Wellness
Jenni Kayne with Estée Lauder: A Moringa Powder Breakfast Bowl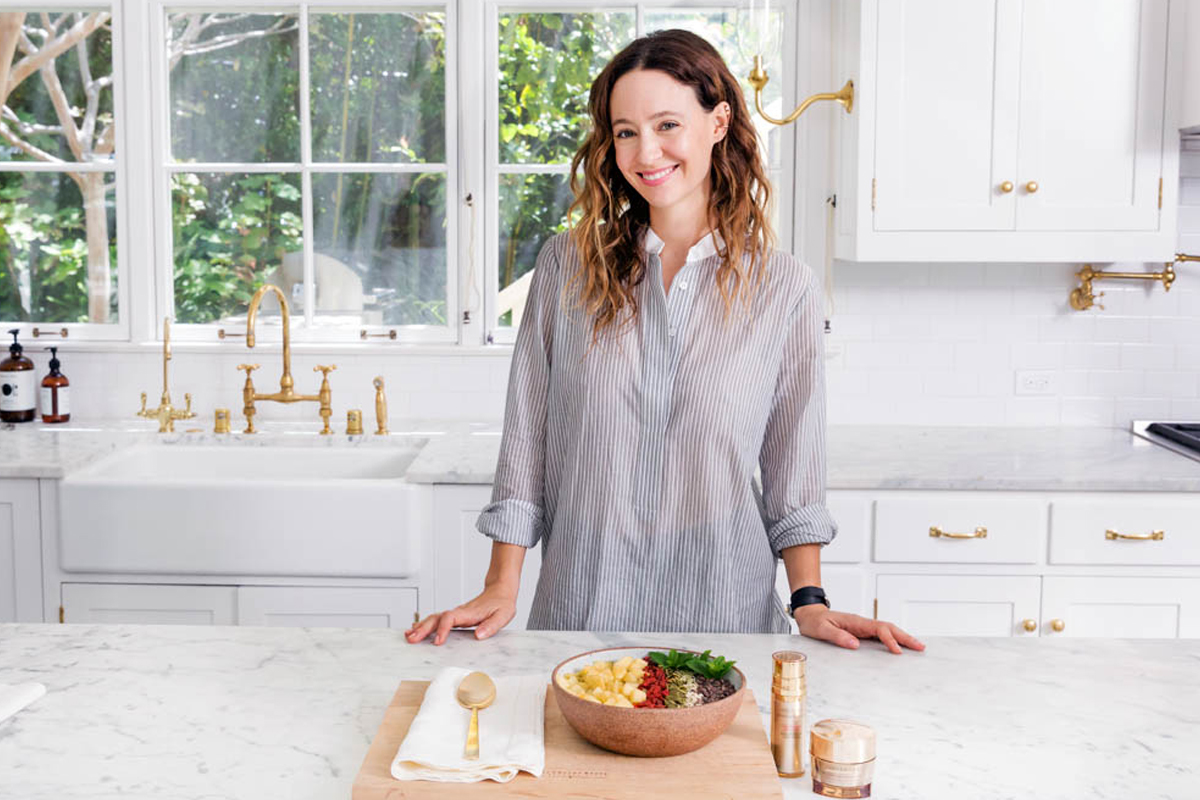 Breakfast is such an important meal for building energy and setting a healthful tone for the day. For something really nourishing, I love a breakfast bowl filled with fresh fruit, nuts, and other superfoods. To keep things interesting, I'm always trying new ingredients and combinations, whether it's ultra-rich coconut yogurt or, as with today's recipe, nutrient-packed Moringa powder. I first learned about the benefits of Moringa when I had a chance to work with Estée Lauder. Next month they are launching two moisturizers, a do-it-all cream and a lightweight balm, using this exotic extract as a key ingredient. 
The Moringa tree is native to Southeast Asia, but it grows throughout tropical areas in Africa and South America. It's leaves, flowers, seeds, and fruit that are packed with vitamins, minerals, and antioxidants that make it a prized resource in those areas for medicinal and skincare purposes. In addition to having loads of vitamin A, which is great for the skin, Moringa has major nutritional value as it contains twice as much protein as an egg, 15 times more fiber than wheat, and 17 times more calcium than milk—a pretty impressive nutritional profile.
Here's the recipe for this delicious Moringa-infused breakfast bowl. You can buy the powder online, at Whole Foods or other healthy grocery stores. If you want to look into Estée Lauder's new Moringa skincare line, it launches at department-store counters and EsteeLauder.com beginning next month. XXJKE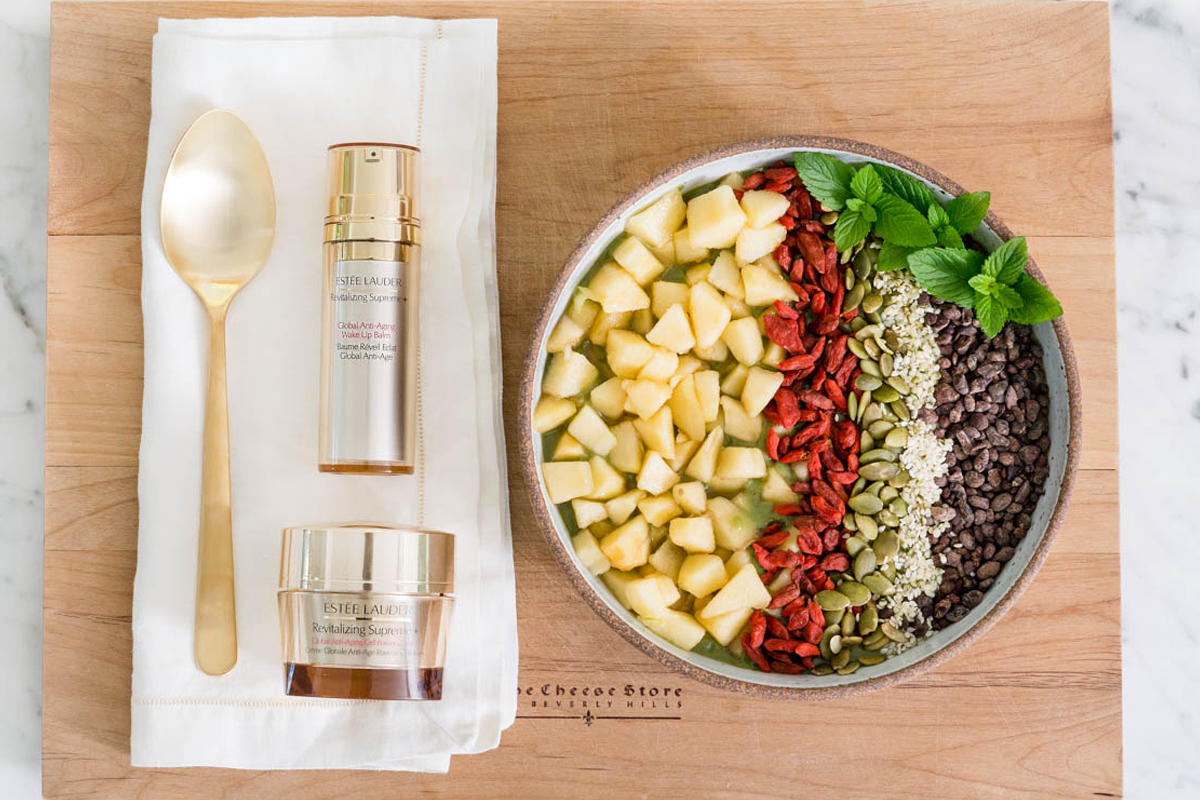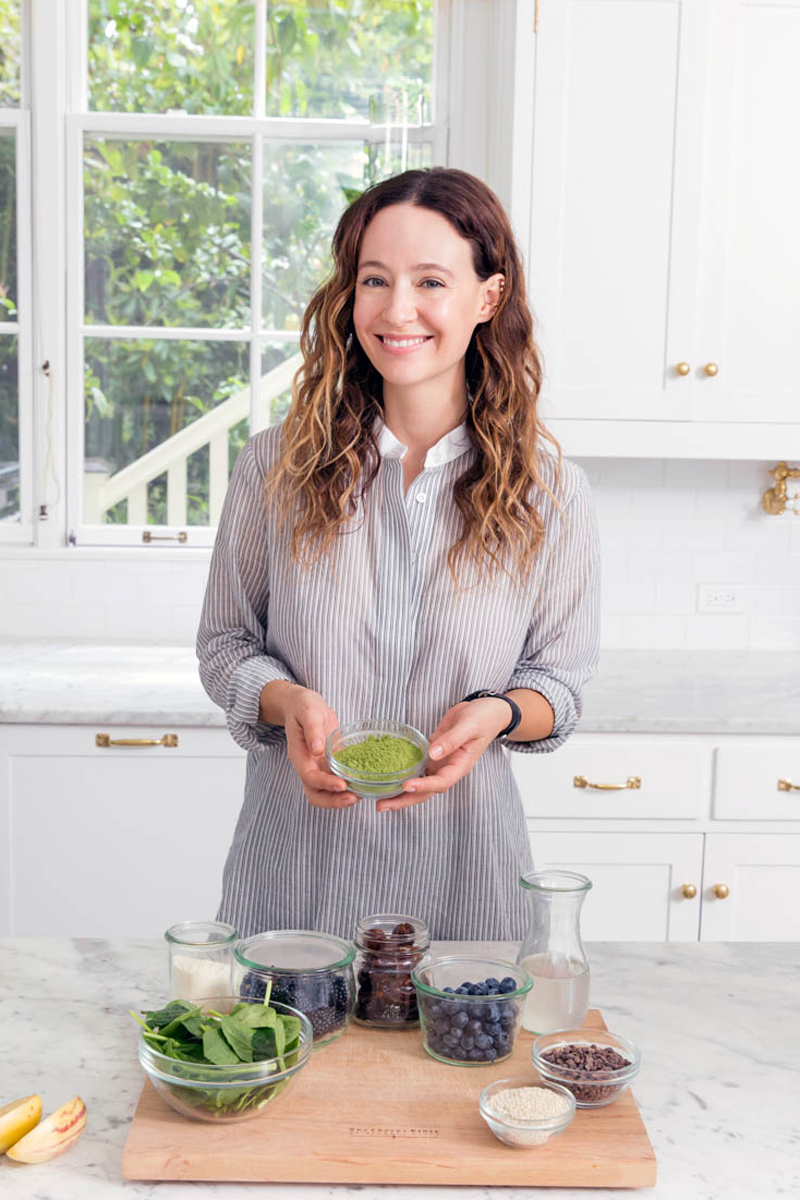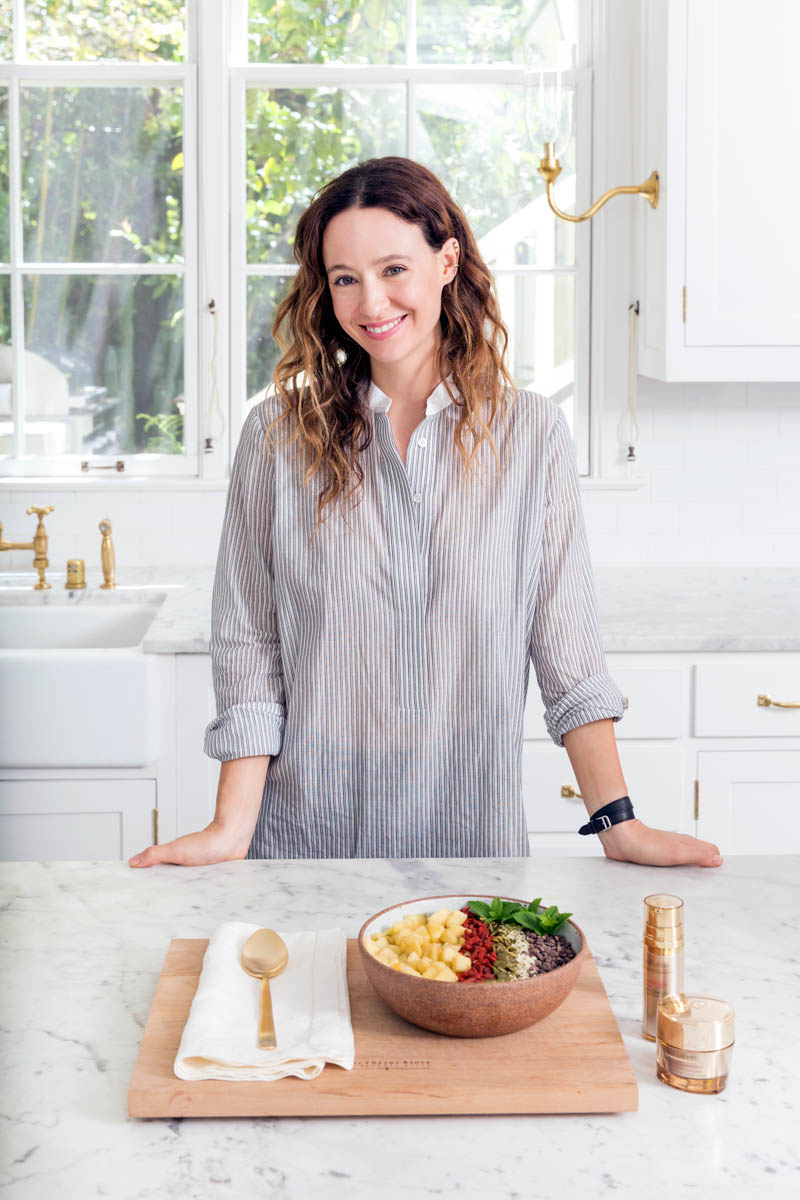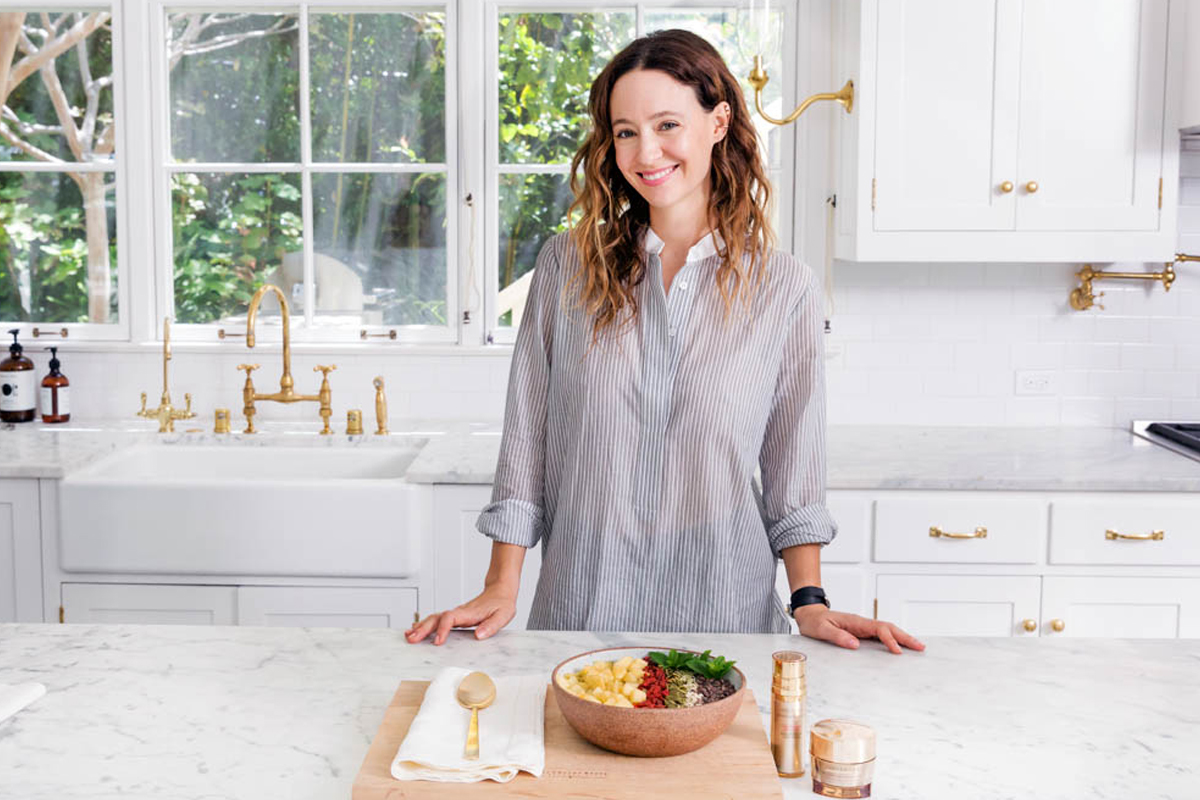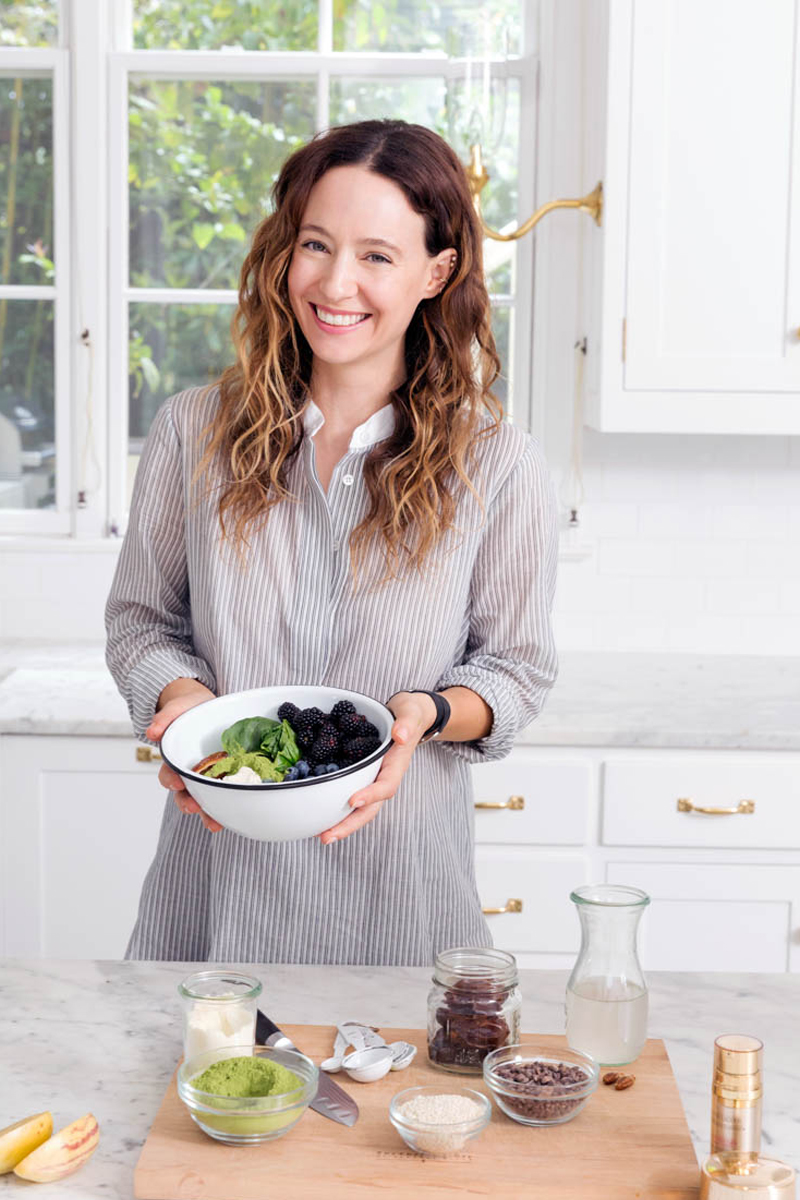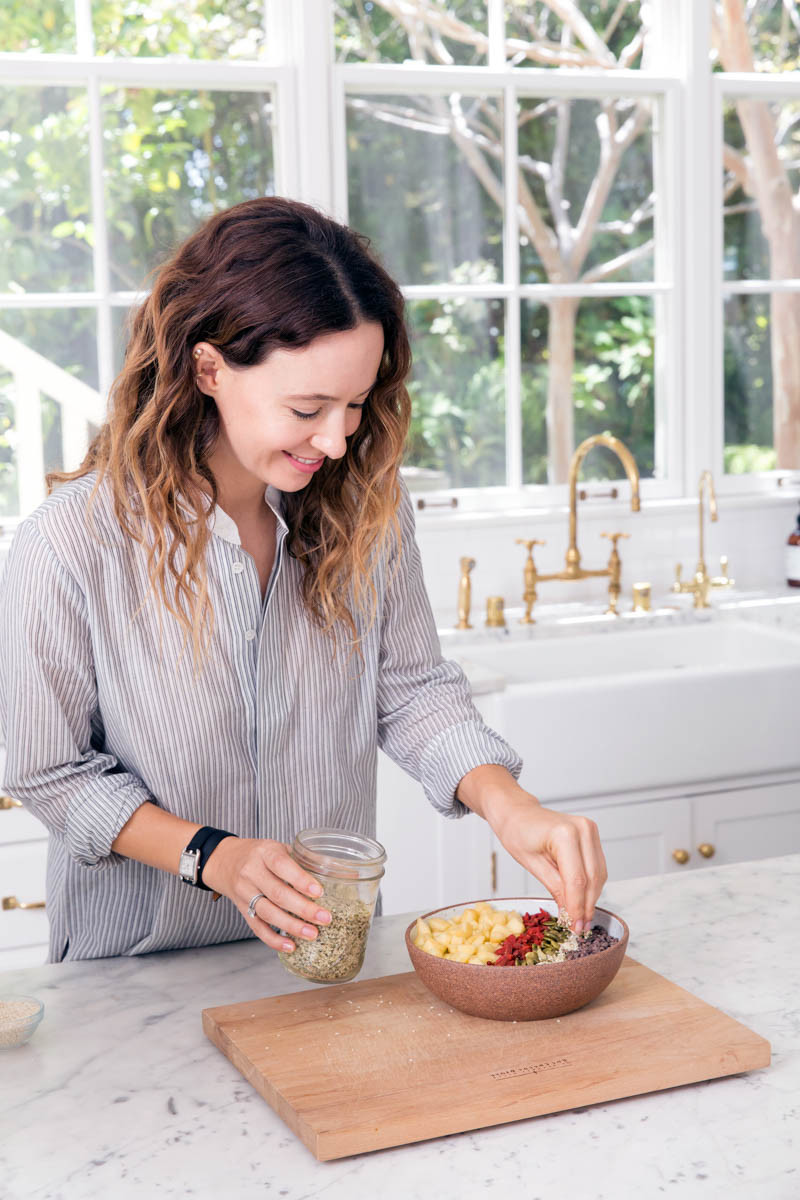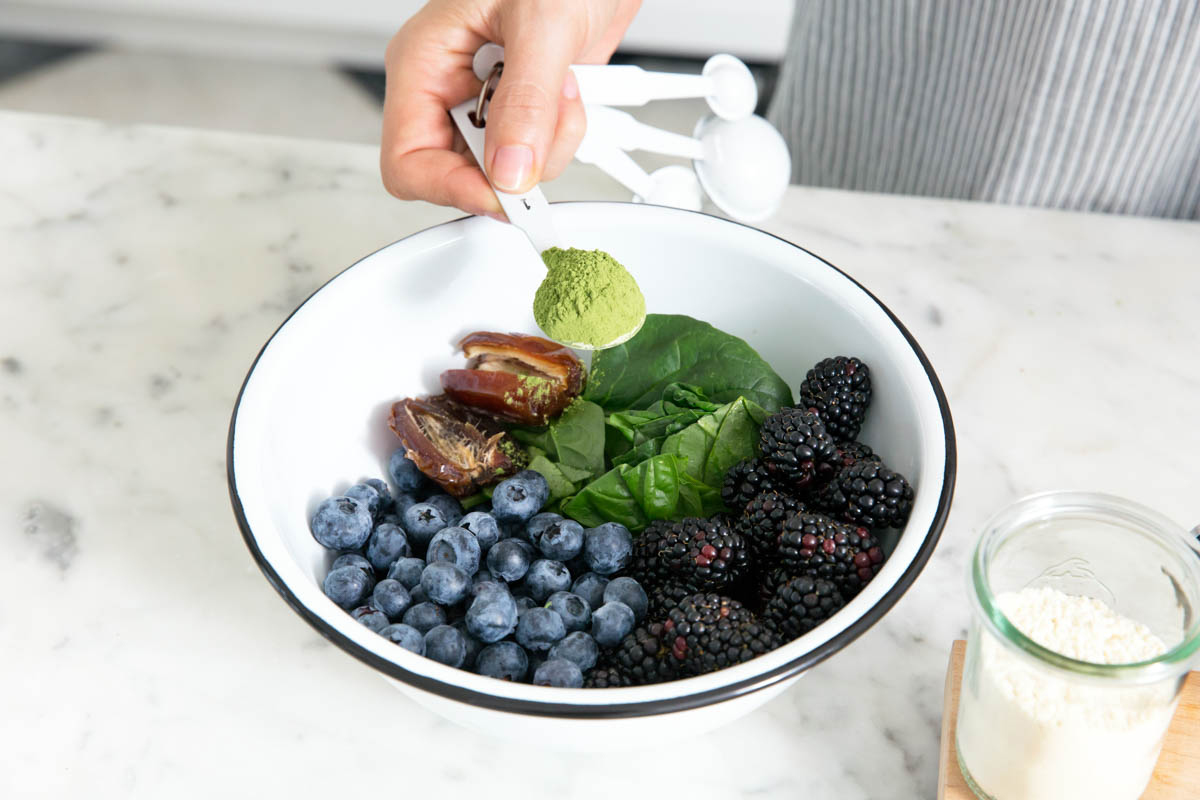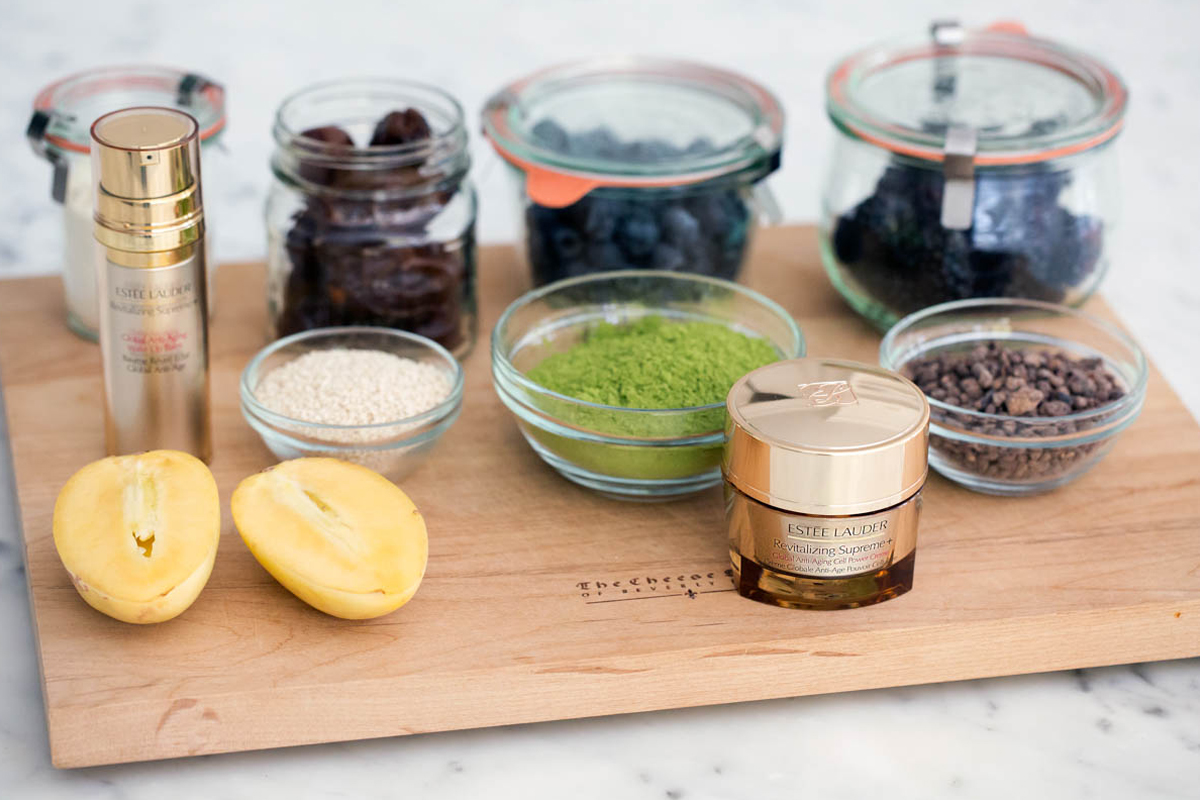 Recipe
Morning Moringa Bowl
Ingredients for the Morning Bowl
1 - 1.5 avocados
2 teaspoons moringa powder
1 handful baby spinach

1.5 cup

355 ml

coconut water
1 - 2 dates
handful berries frozen
Ingredients for the Toppings
cacao nibs
passion fruit chopped
sesame seeds
dried goji berries
pumpkin seeds
Blend all ingredients and add water if needed to thin out (depending on the consistency you like).
Add toppings as desired.