Style
Introducing the Jenni Kayne Women's Speaker Series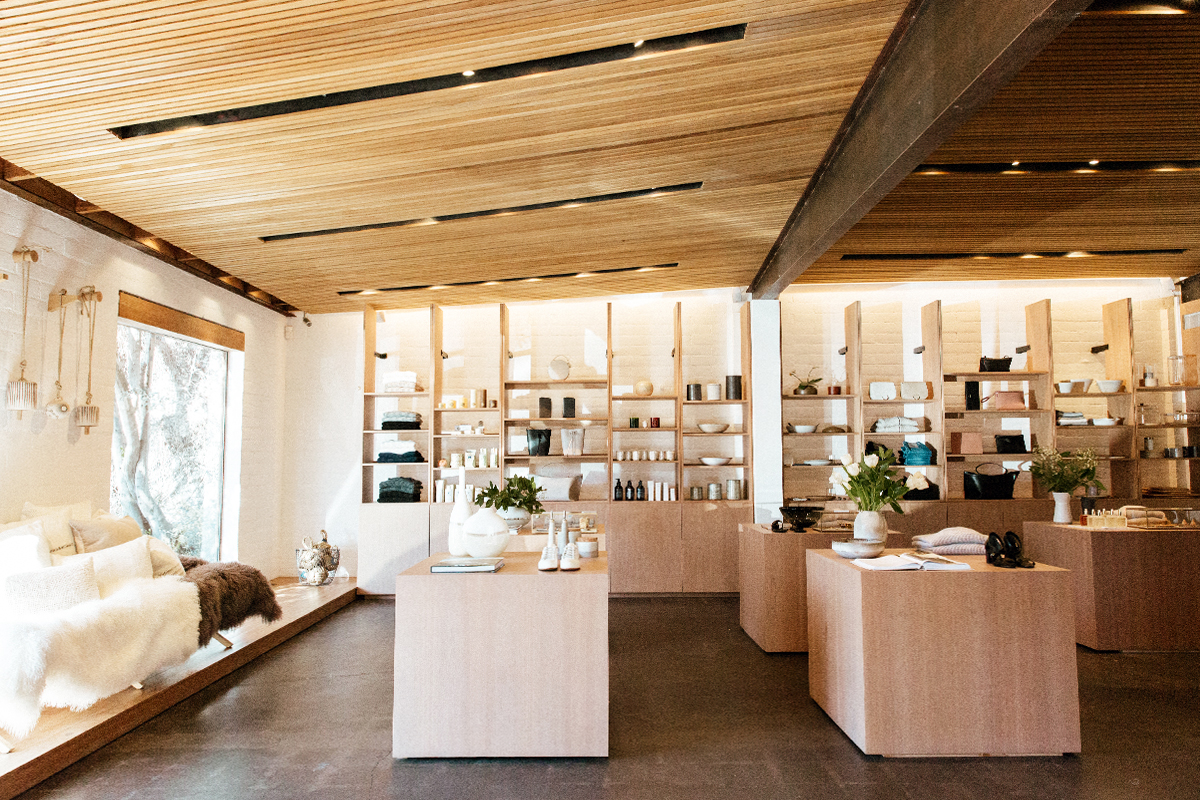 Highlighting talented women—their craft, their homes, their style, and more—and coming together to make and connect over a meal or a project has been the focus of Rip & Tan since I first launched the blog in 2012. To celebrate and expand our support of creative women, we're bringing the pages of Rip & Tan to life with our first-ever speaker series. 
Held in the Jenni Kayne West Hollywood store, the series brings together experts we admire to discuss topics important to women today: self-care, natural beauty, business, wellness, spirituality, and more. The goal of the gatherings is to inspire, educate, and create an open dialogue on topics that have great bearing on women's happiness and ability to thrive. And to meet new people and have a bit of fun while we're at it, of course! Guests at each discussion will also receive 20% off any purchases they make during the event and one guest will go home with a limited edition gift box.
Earlier this month our resident astrologer Danielle Beinstein held a New Moon circle to celebrate the solar eclipse. Tonight Julia Wilson, president of Jenni Kayne, and Ariella Feldman, co-founder of Violet Grey, will be speaking on the topic of women in business. And on August 28th, Allison Oswald, a physical therapist, Shira Lenchewski, a nutritionist, and Erica Chidi Cohen of the new women's hub LOOM will be discussing reproductive health. To RSVP for the August 28th event, email Almont@JenniKayne.com. To learn about future talks, follow us on Instagram, where we'll be posting details for future discussions. 
We've also had the incredible acupuncturist Heather Castagno taking appointments in the West Hollywood store on select dates this summer. Email info@liliumacupuncture.com to schedule an appointment during her August 30th session, which runs from 10am until 5pm. Treatments are 30 minutes and $50 each.
I hope to see you there! XXJKE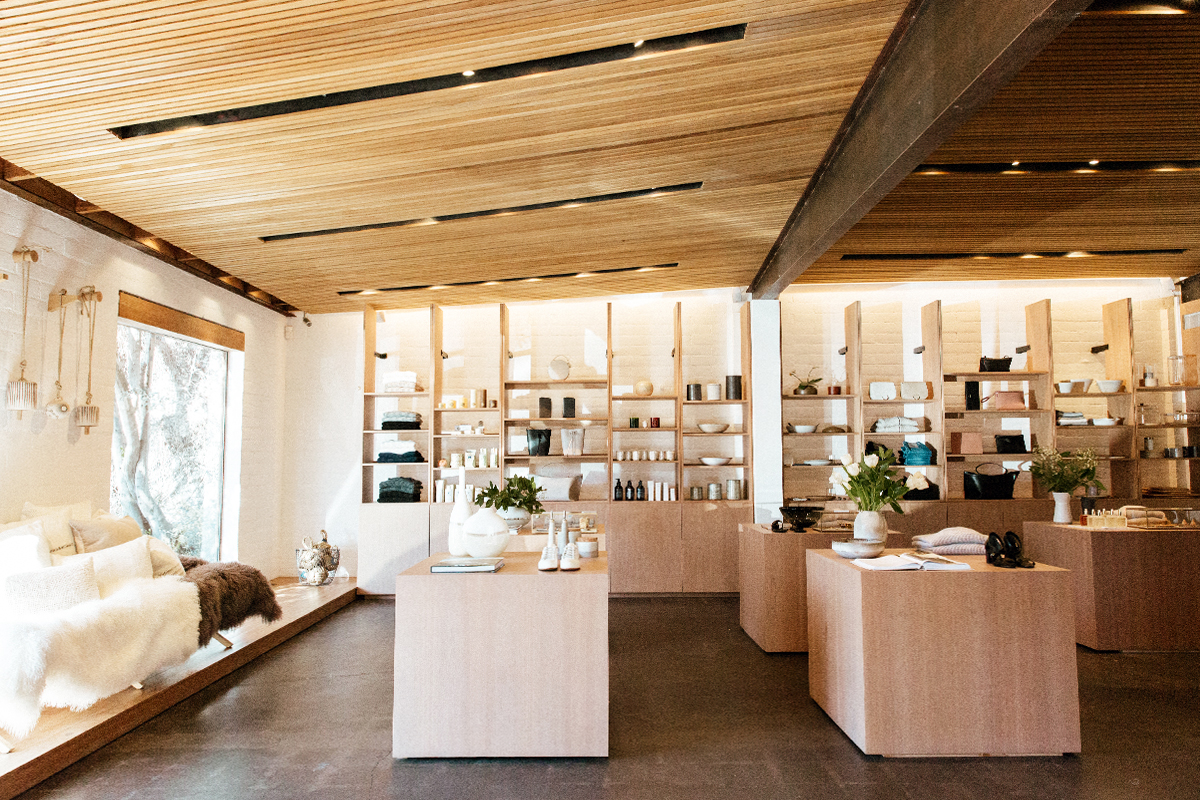 More Stories