Style
Introducing Our First-Ever Handbag Collection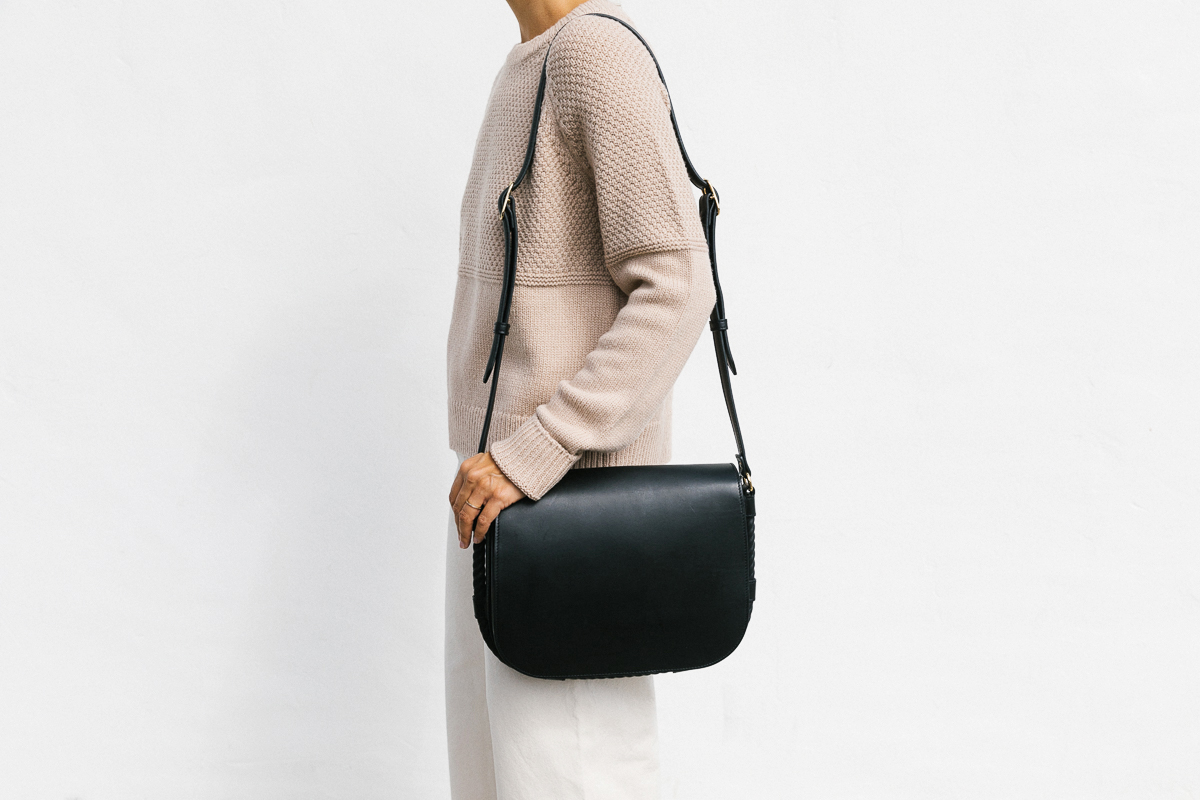 I've always dreamt of designing handbags but wanted to wait until the right time. Our company has hit an amazing stride over the last couple of years (thanks, in part, to all of your amazing support), so I knew this was the moment for it, creatively and otherwise. Like my apparel and shoe collections, I wanted the handbags to be classic and beautifully made in shapes and sizes that every woman needs. The bags are handmade in Italy from Italian Vachetta leather in neutral colors that would really work hard in your wardrobe; natural, black, and—coming later this spring—cognac.
The styles consist of a small shoulder bag, a large shoulder bag, and a large clutch. All three work well for day or night so you can choose your bag based on what looks best on you and feels like the most convenient option, too. The saddle shape and leather-wrapped rope trim is a nod to my enduring love of riding and equestrian style. I think the design details really add something to an outfit without distracting from the other items, or the woman wearing it.
Every bag is lined in supper suede for a luxurious feel and features a magnetic closure, which makes it easy to get things in and out of quickly, while keeping it secure. They also all come with a detachable leather pouch; perfect for small loose items like coins or a pair of sunglasses. I always use small pouches to keep my handbag organized, and I thought it would be nice to include a coordinated option with my bags.
I'm so excited for you to feel, touch, and try them on in person! Check them out at all five of our California stores as of this week, and of course online as well. XXJKE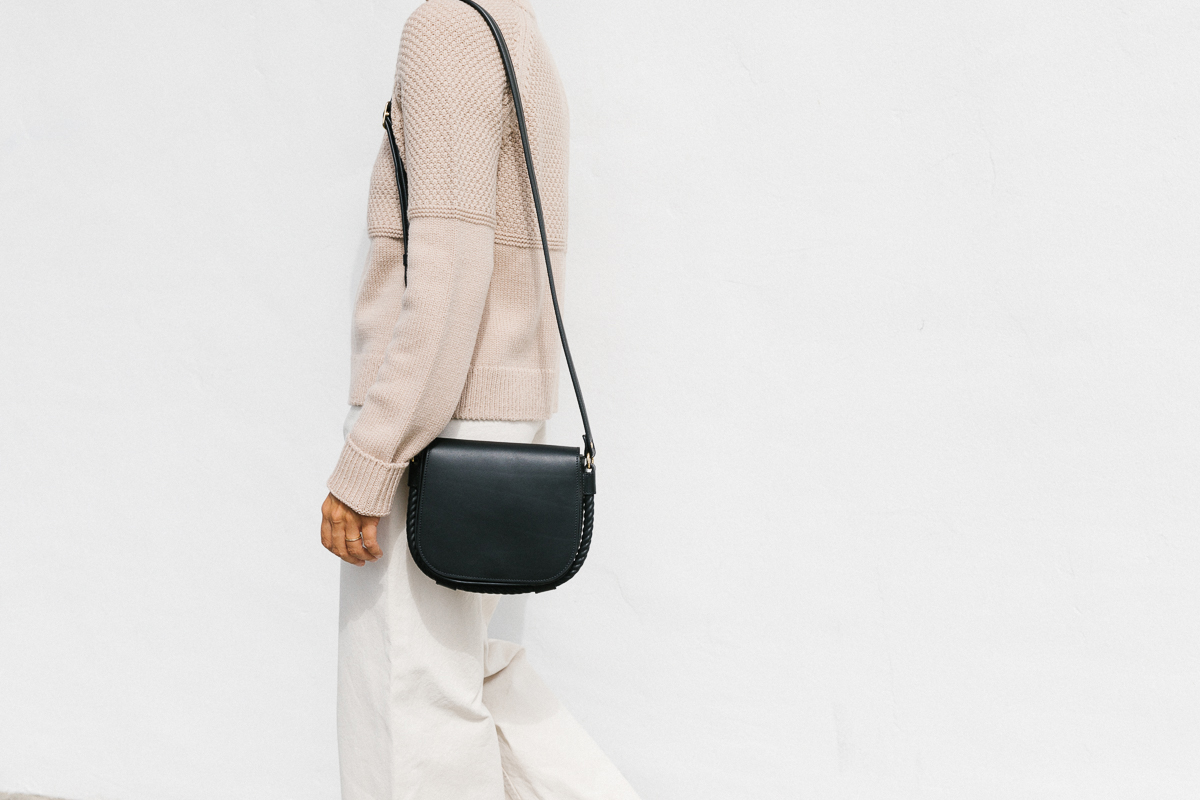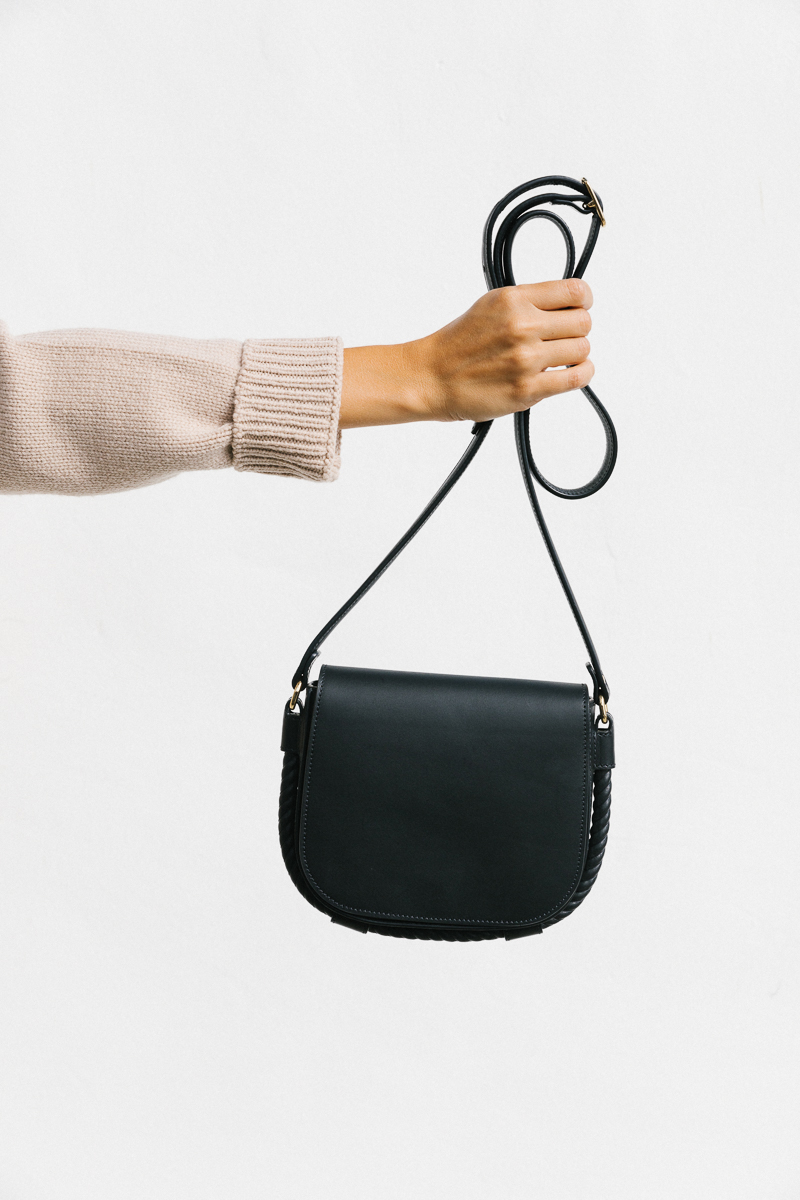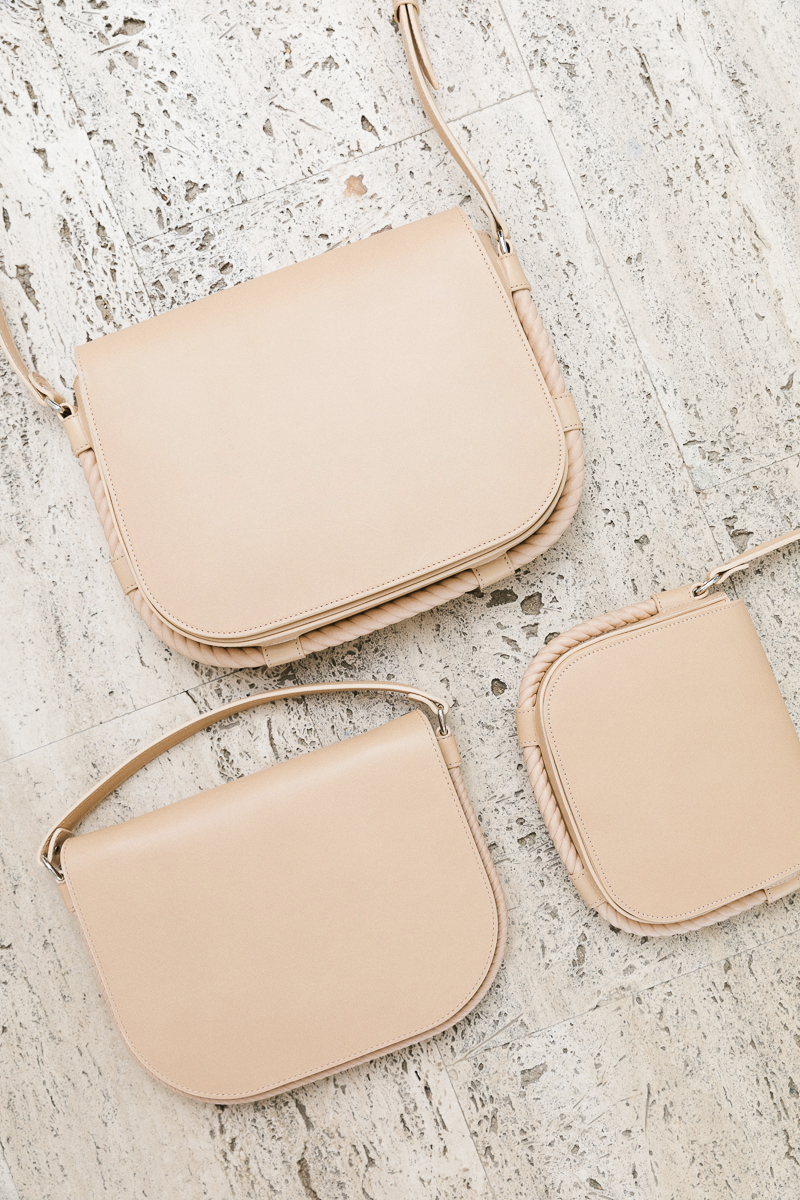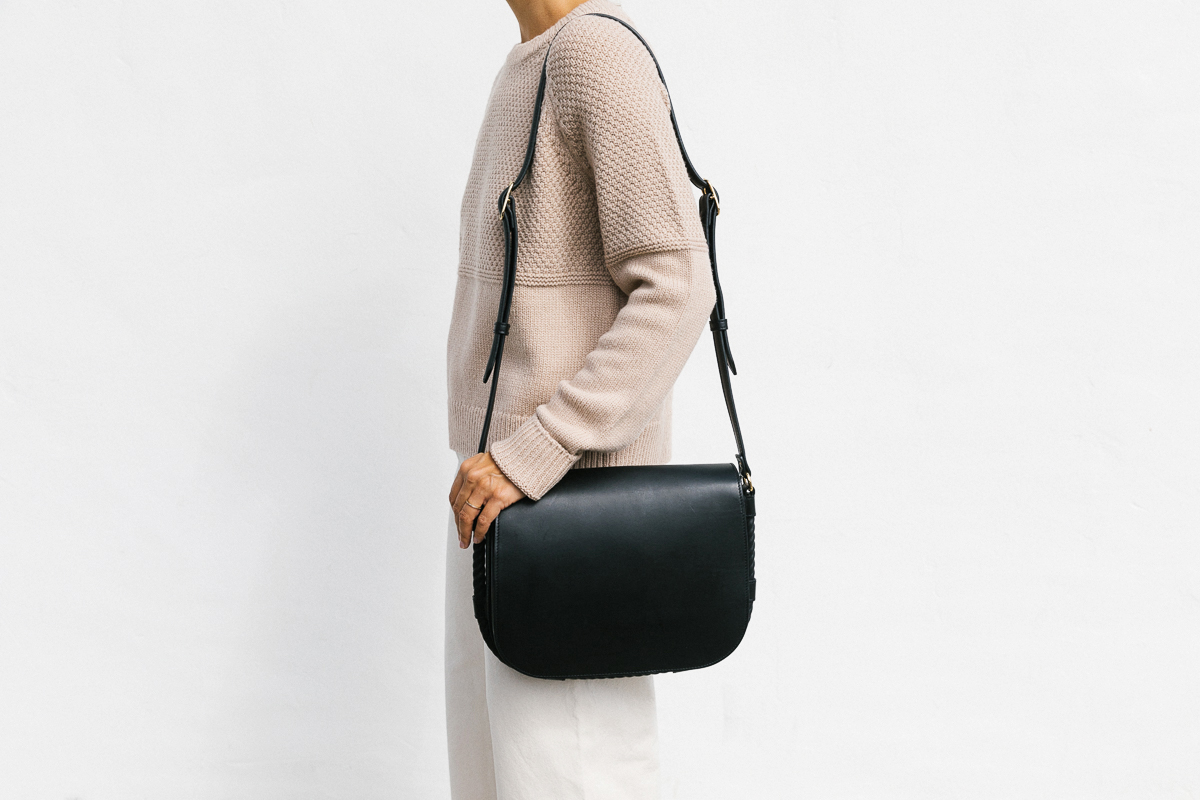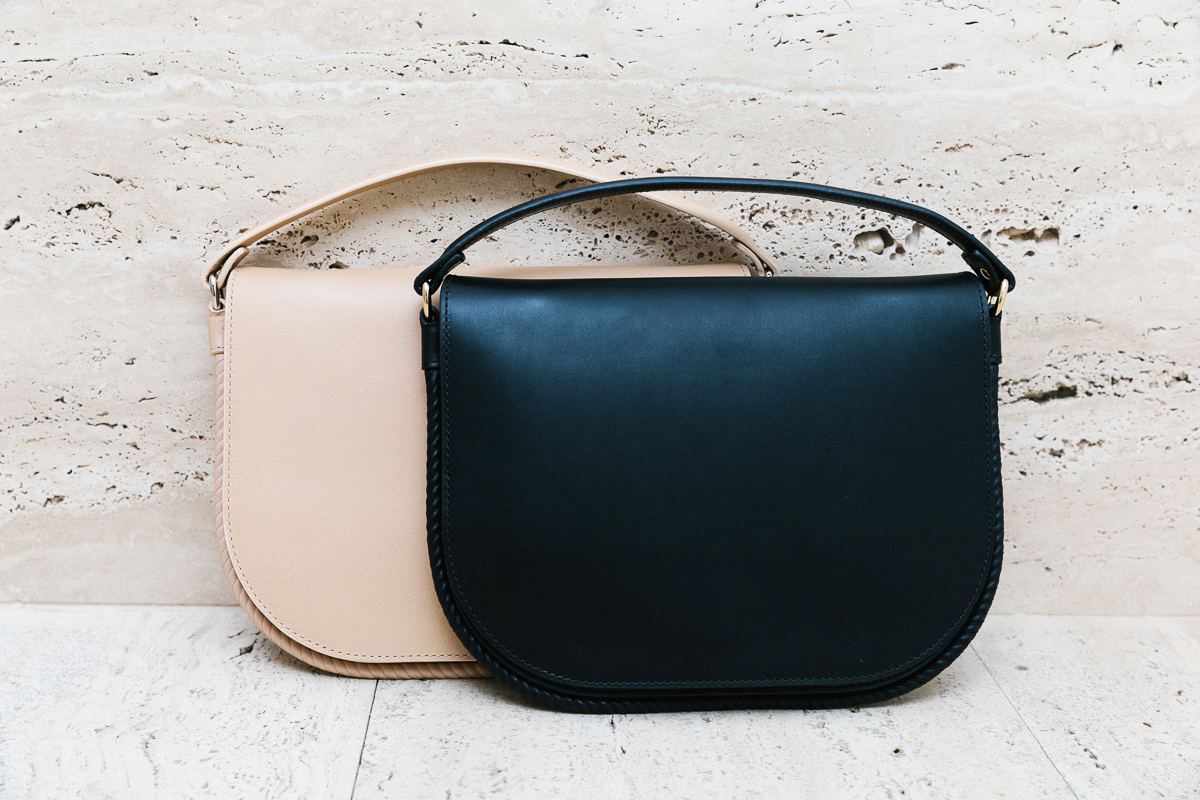 More Stories