Style
Introducing Our Camping-Inspired Summer Collection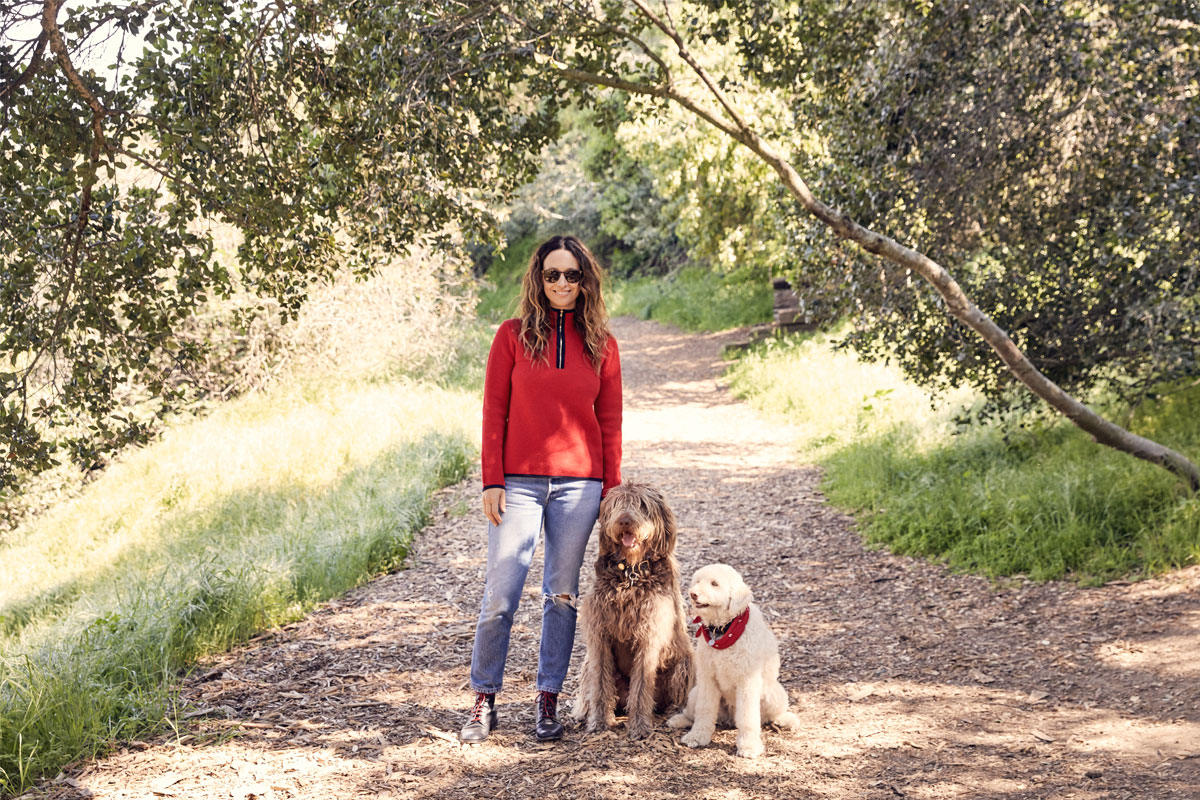 Spending more time in the outdoors and living simply without an agenda is one of my favorite things about summer. In addition to hiking, riding horses, and spending time in Lake Tahoe, I love to camp with friends and family. There's something about the smell of pine and campfire, quiet nature sounds, clean air, and twinkling stars that gives me a peaceful feeling of solace. From my childhood through my adult years, these excursions into the wilderness have given me so many great memories.
Influenced by the nostalgia of camping in California, my Summer 2017 collection is filled with picnic plaid and striped cotton basics, utilitarian layers in canvas and cashmere, and rope and leather accessories. Lingerie-inspired silk and delicate white cotton pieces represent the more feminine side of the collection, while Janessa Leone hats, Garrett Leight sunglasses, and Filson bags complete the look. Everything is made to be layered up and pared down to transition from warm days to cooler nights.
Whether you're heading off into the woods for the weekend or simply attending a picnic or BBQ with friends, this collection has that effortless, all-American vibe you want in a summer wardrobe. Nothing is too precious to be worn outdoors but everything feels special enough to make a style statement. Our mid-rise military pants, red cashmere pullover (which looks just like an old-school fleece), and made-in-LA red plaid tops are among my favorite pieces.  Whatever you gravitate towards, I hope this collection serves you well on all your summer adventures! XXJKE 
Summer 2017 Collection from Jenni Kayne on Vimeo.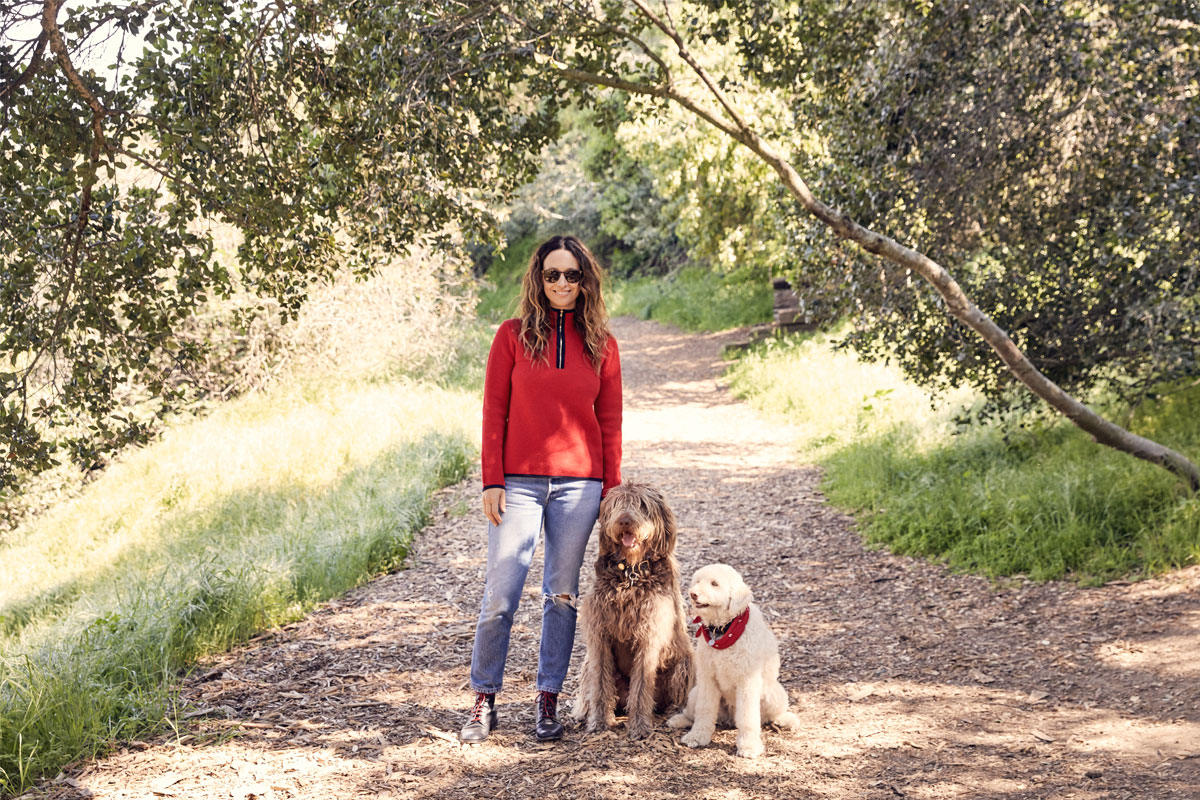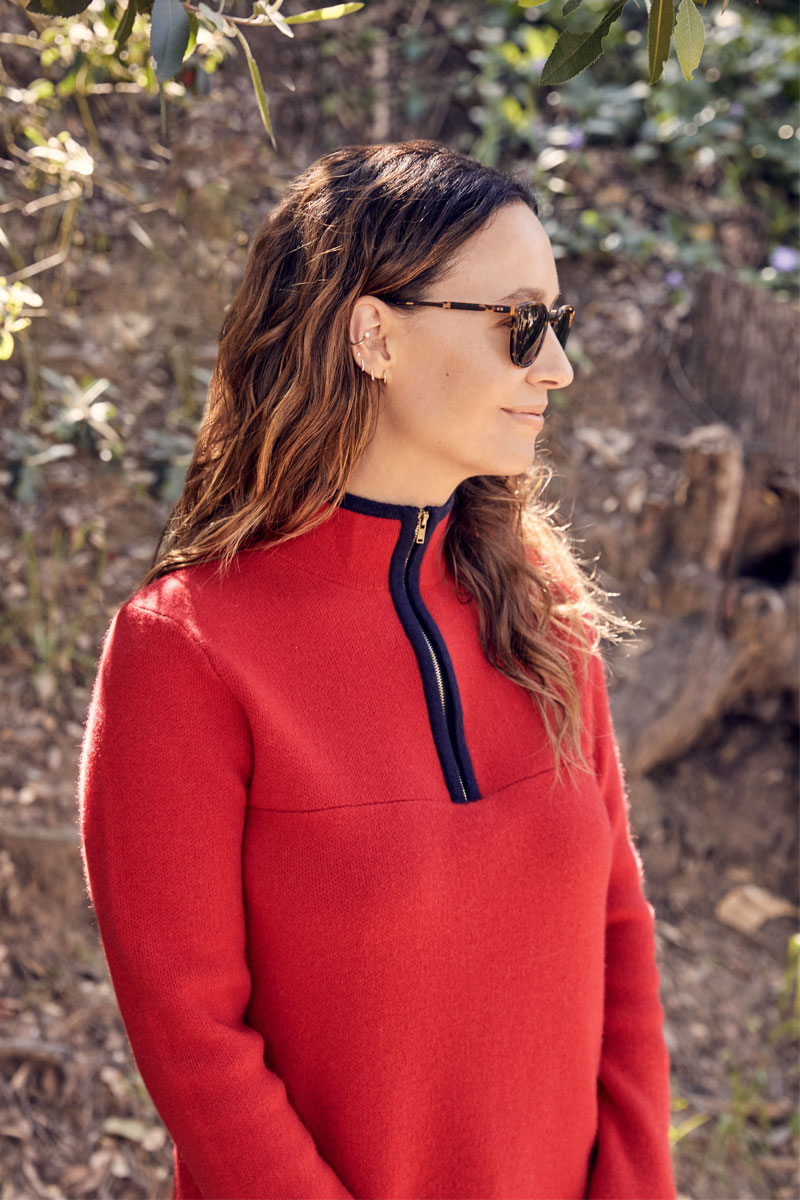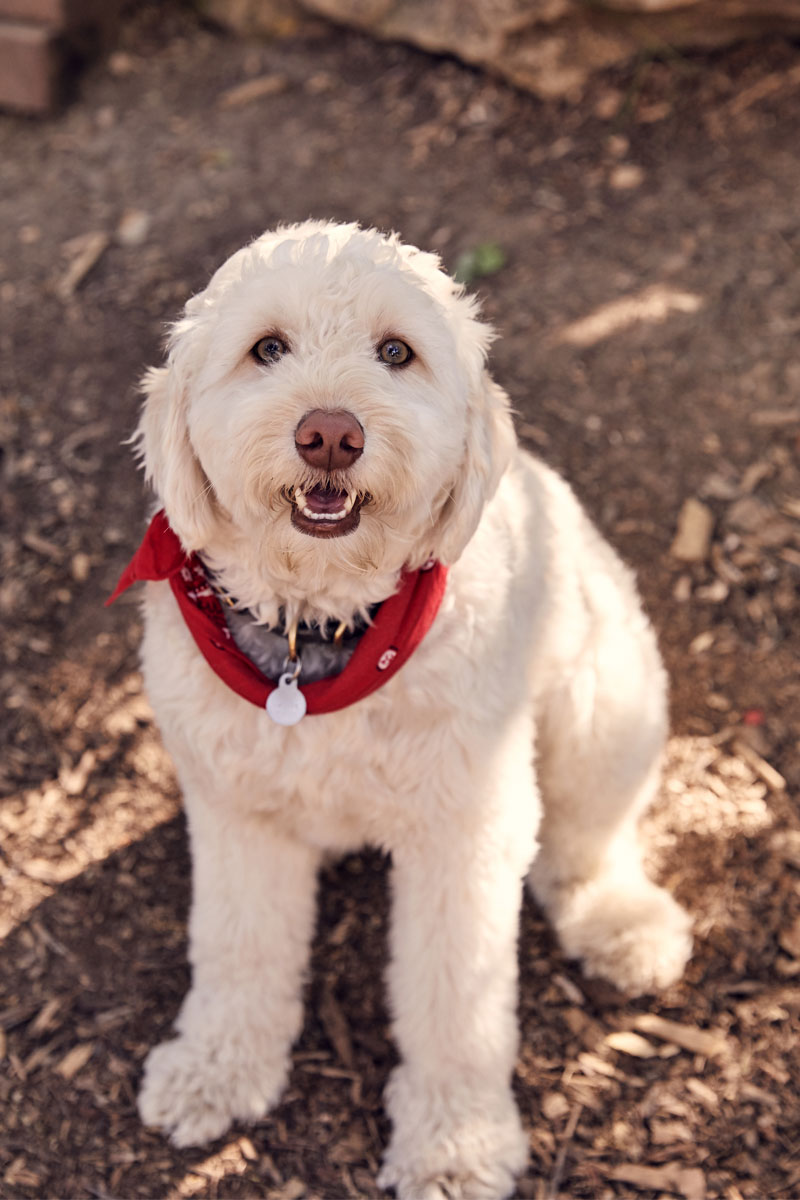 More Stories