Style
Introducing My Capsule Collection with Parachute Home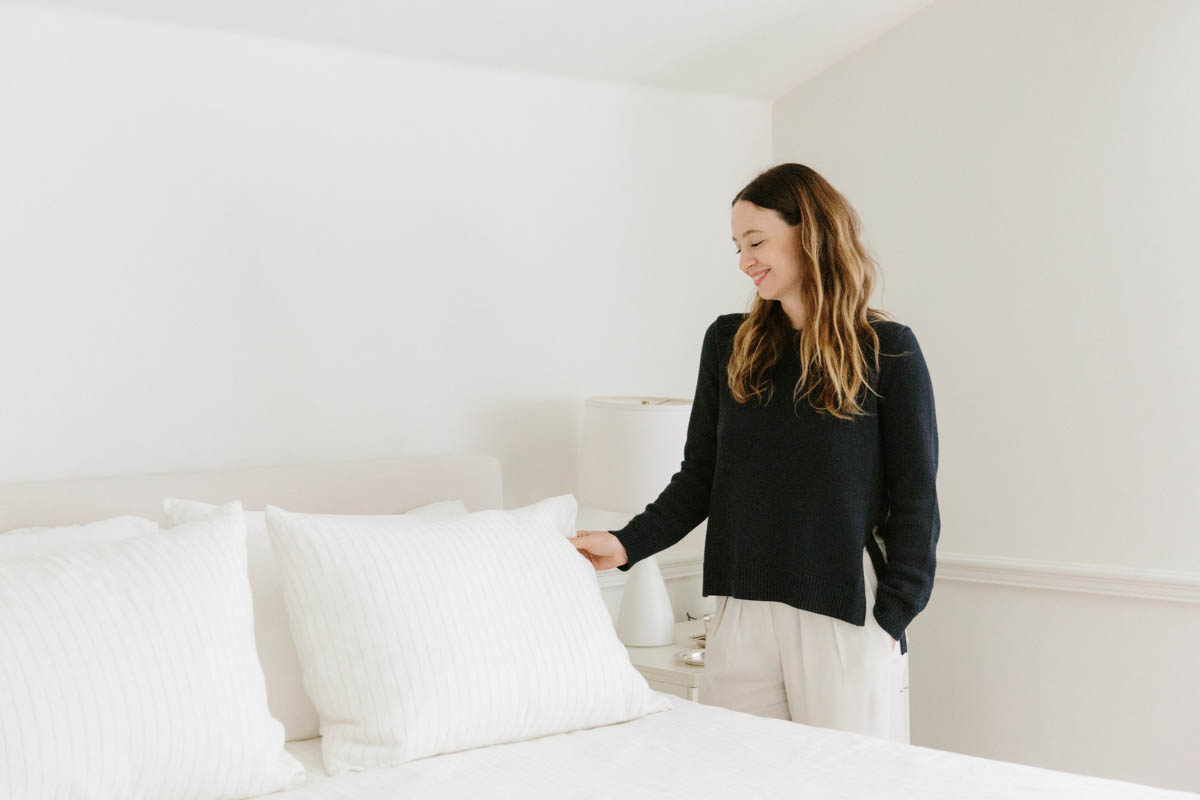 Home textiles have always been a passion of mine so when Venice beach-based bedding company Parachute approached me about a collaboration, I jumped at the opportunity. Parachute's emphasis on warm, minimalist style and quality craftsmanship is perfectly in step with Jenni Kayne, and I'm a firm believer that beautifully appointed, comfortable bed just makes life better. The value of a good night's sleep should not be underestimated!
For Parachute I designed two duvet cover sets; one in ivory with a granite pinstripe and one that's the reverse. The motif has a classic, menswear-inspired look but the rumpled European flax linen used for the sets is inherently relaxed and effortless. To add a little bit of weight for chilly California nights and even colder climates, I also designed a gray alpaca throw that's sort of like the bedding version of one of our cozy Italian-made sweaters. It's substantial and incredibly soft.
When we visited with Parachute founder Ariel Kaye on our studio tour, we talked about what makes for a comfortable bed. Ariel believes in investing in a good foundation from the get-go, skipping the top sheet, "it'll just get tangled up at the foot of the bed," and adding plenty of pillows—two euros, two pillows, and two shams—for an inviting look. Designing this collection and talking to Ariel about all things bedding makes me very much look forward to the cozy fall nights ahead. I hope it does the same for you, too! XXJKE
Jenni Kayne x Parachute Home from Jenni Kayne on Vimeo.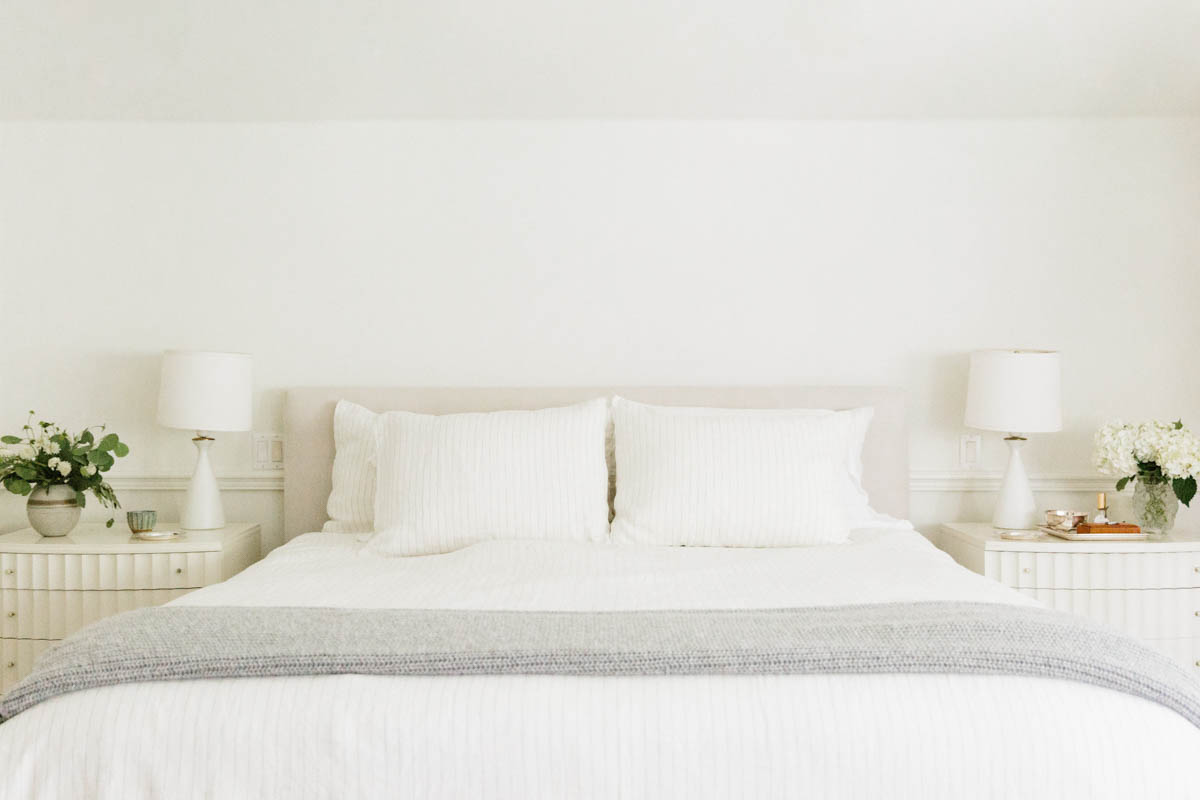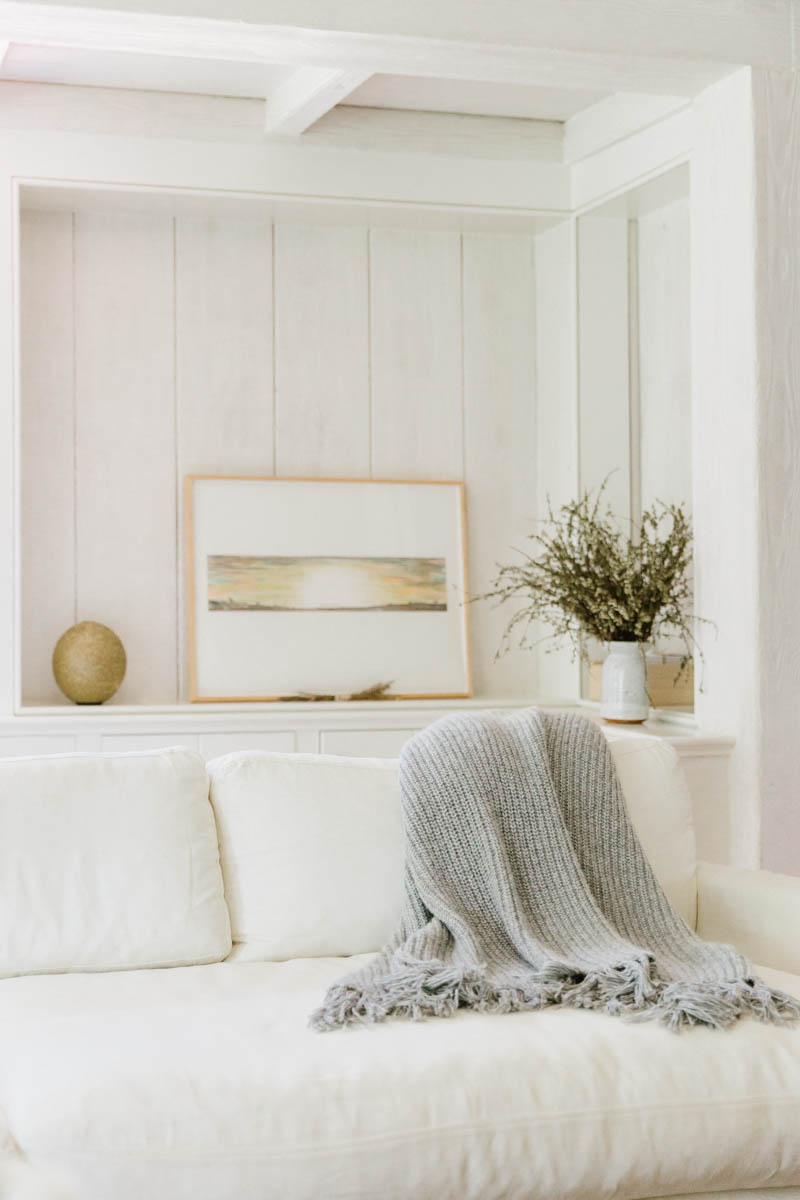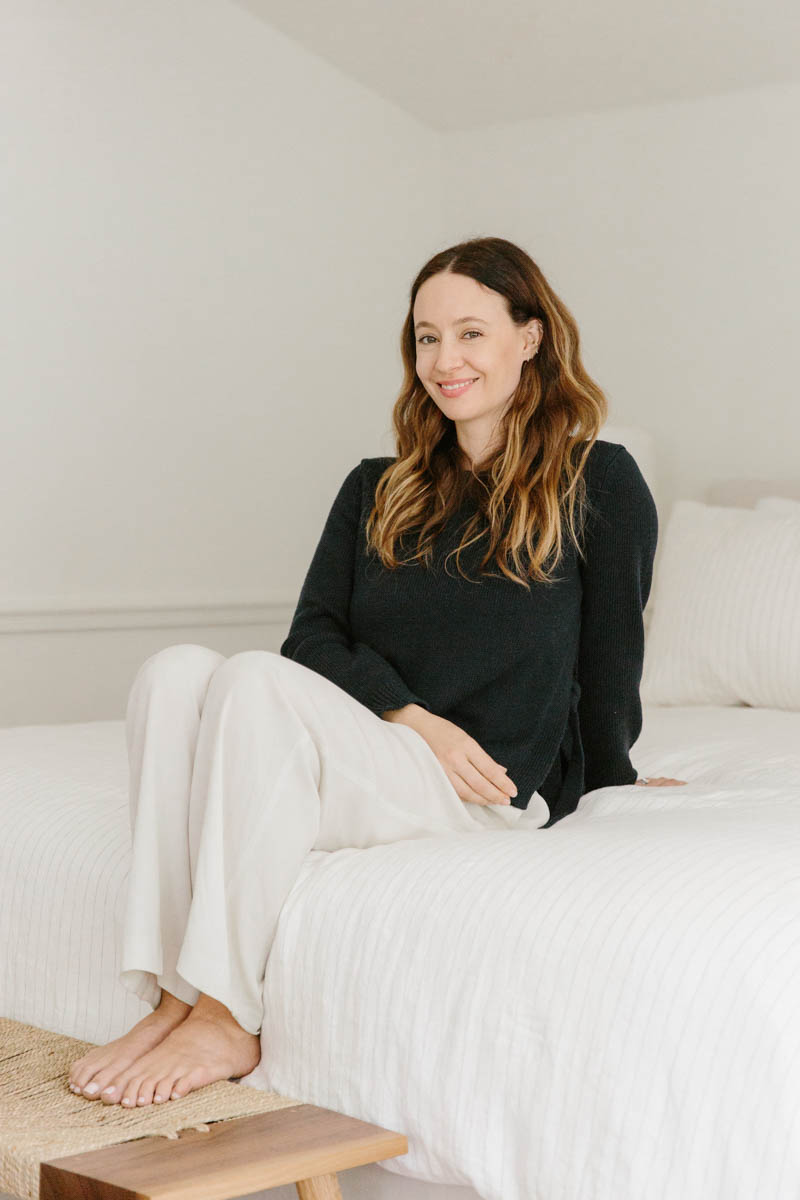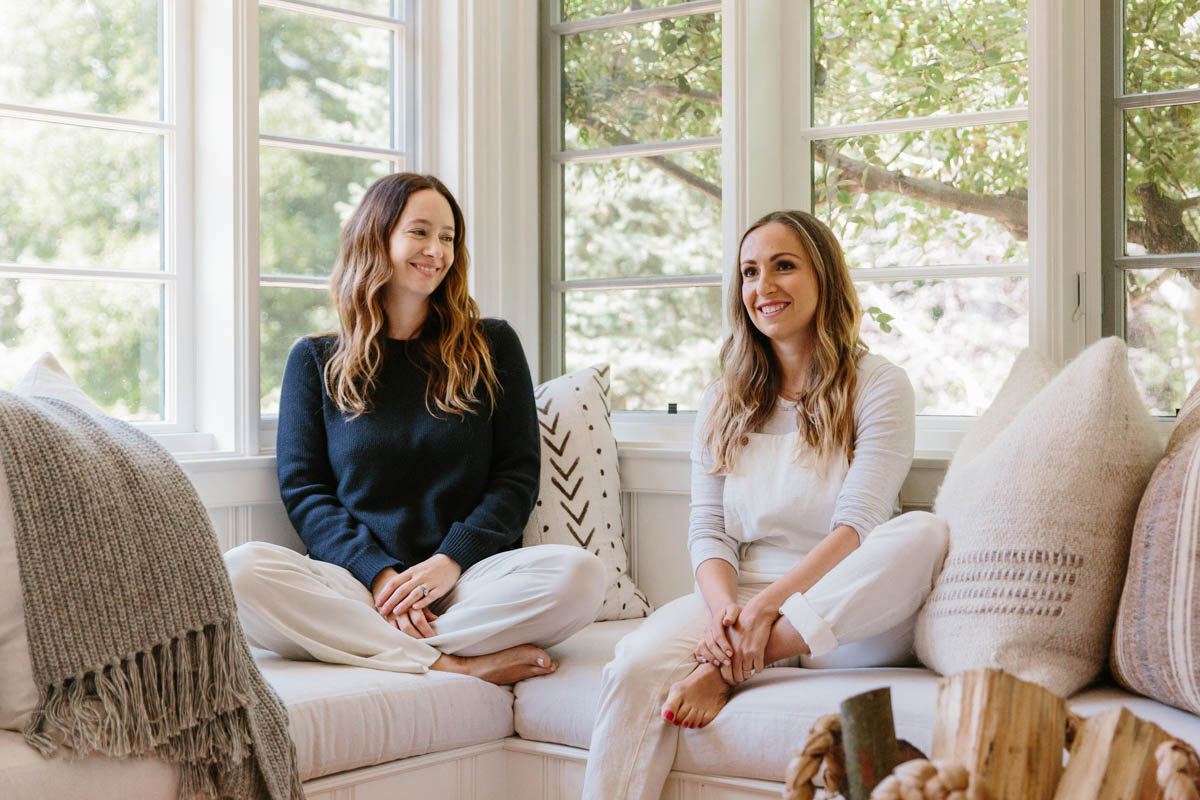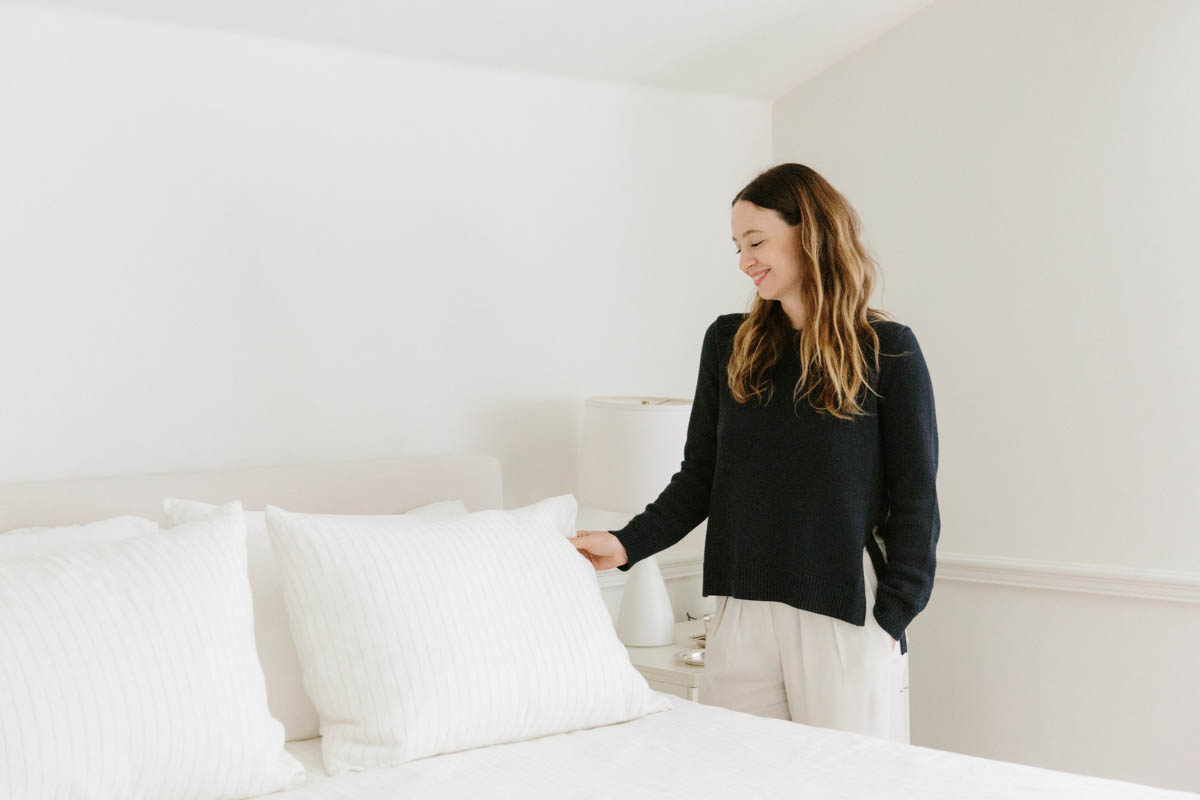 More Stories