Style
Introducing Jenni Kayne Showrooms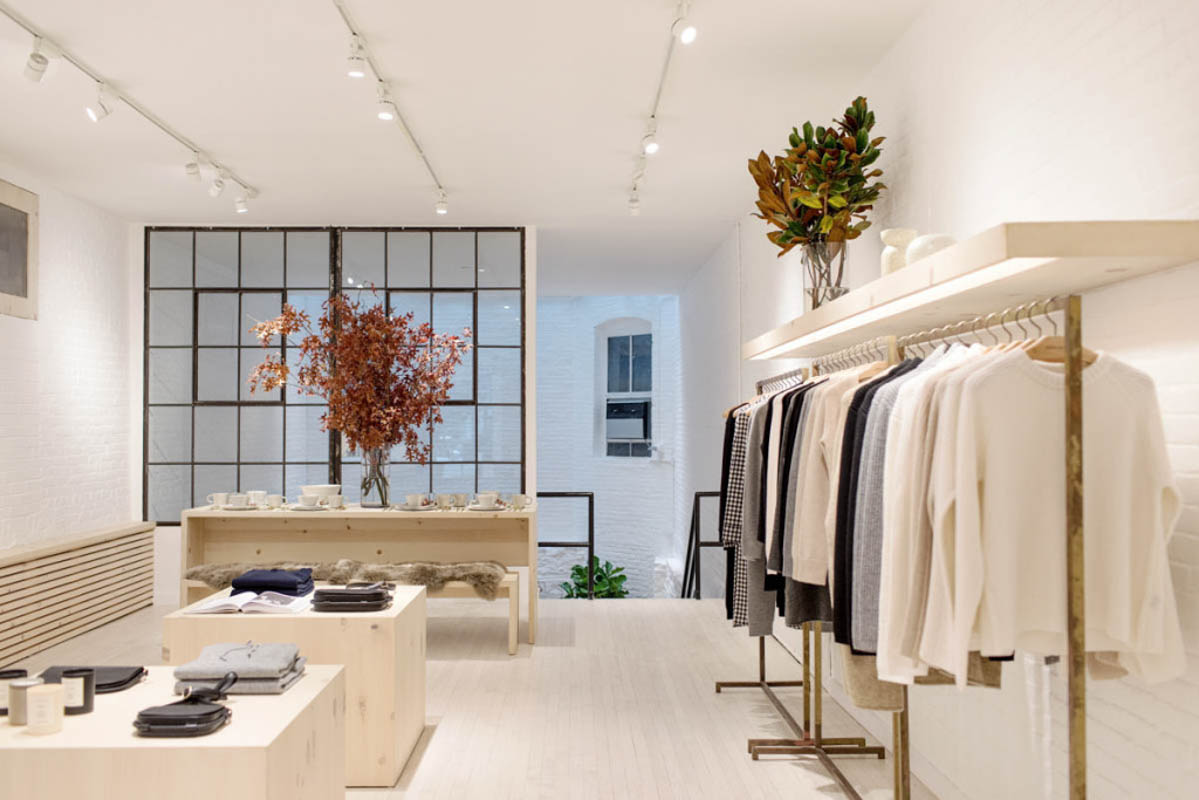 We've got big news: Jenni Kayne Showrooms are here. Our traditional retail spaces are adapting towards the changing tides of retail by merging the convenience and ease of the digital world with the care and consideration of real-life boutique shopping. Jenni Kayne Showrooms are a thoughtful retail experience, replete with California-inspired designs to outfit your wardrobe and home. 
We've noticed a shift in our customer's shopping styles, and our new showrooms are designed to uphold our commitments as a brand. Our showrooms offer more personalization, more convenience, and a focused assortment of lifestyle essentials, from apparel, shoes and accessories to homewares, a tabletop collection, and our forthcoming baby collection. In efforts to reduce our environmental impact, the showroom models cut down on excess product, delivering an intentionally focused assortment of the pieces you know and love.
The showroom is a close pivot from the brick-and-mortar experience without removing the heart and soul of in-person retail, with a full-service staff that knows the brand inside and out. When you walk into our new spaces (in Tribeca, Palo Alto and West Hollywood), you'll be able to see, feel and try on our full collections in every size and color. Like a furniture showroom, our store models stay on the floor. When you find something you love, it'll ship right to your door—for free. The best part? Jenni Kayne Showrooms also serve as an in-person return hub. Skip the post office, drop off your piece in-store, and let us take care of the rest.
Our Palo Alto location will be closing Monday, January 8th and reopening as a showroom Saturday, January 13th—if you find yourself in New York or Southern California, stop by our Tribeca and West Hollywood showrooms to say hello. Look out for forthcoming workshops and speaker series—we've got an exciting schedule of events that will shift your shopping into a thoughtfully considered and streamlined experience from the moment you walk in the door. XXJKE
More Stories