Style
Introducing the Jenni Kayne Pet Collection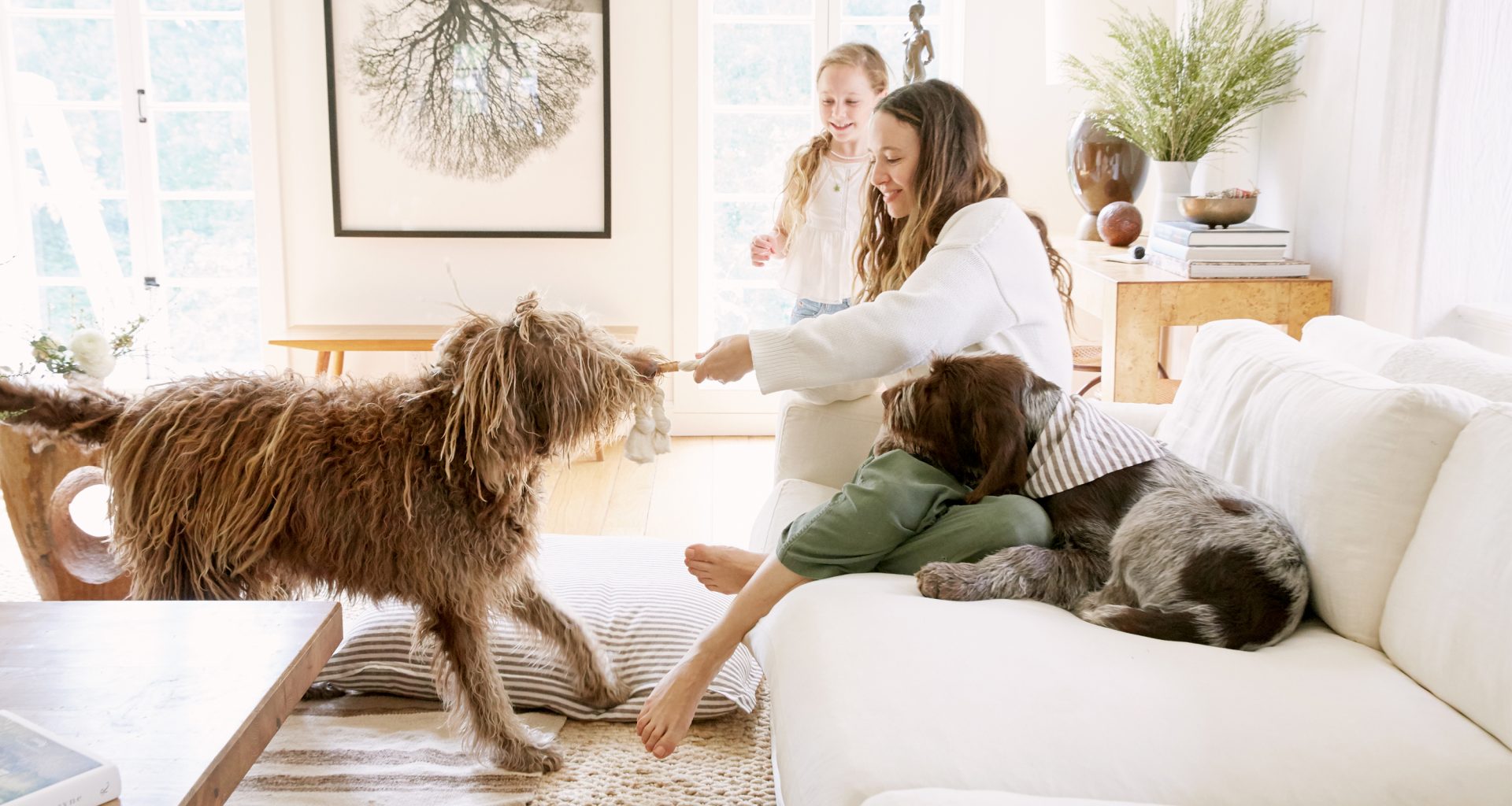 For every pet owner we know, an animal quickly becomes a beloved part of the family. For Jenni, animals have always played a particularly prized role, and finding pet products that fit into her ethos and aesthetic was an important but difficult task. Now, Jenni Kayne Pet is here with the perfect pieces for your furry friend.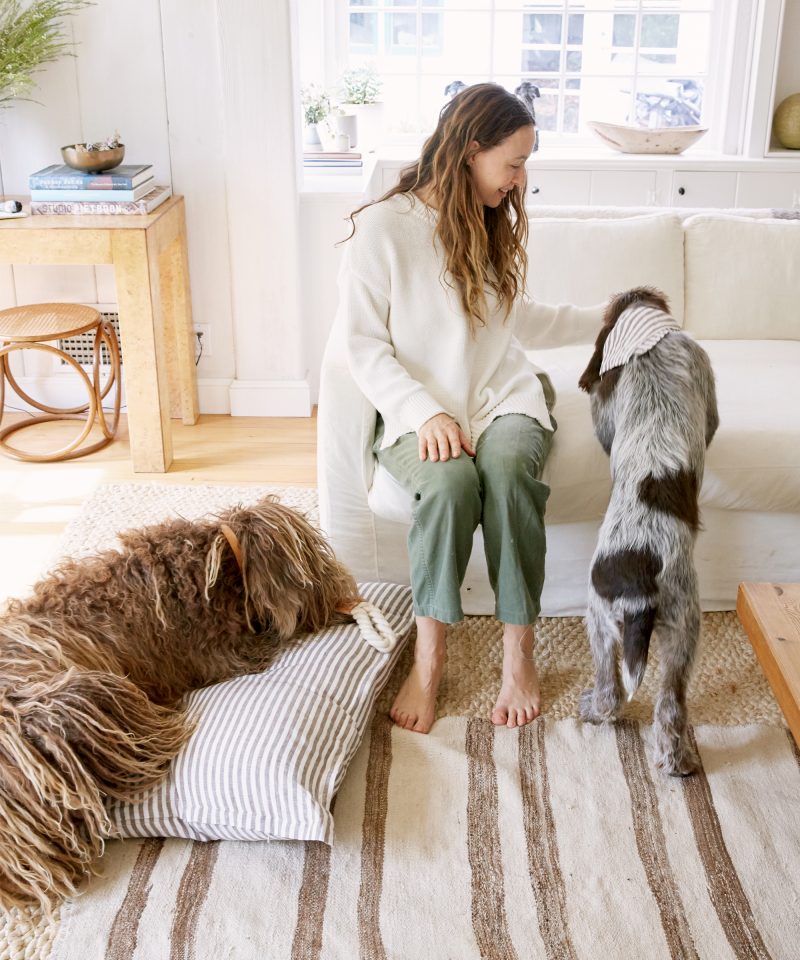 Leather Pet Collar
Gone are the days of synthetic dog collars in clashing colors. This style, in rich natural leather, is adjustable and scales to fit your pet's size.
Leather Rope Toy
and
Leash
Sturdy, durable cotton rope is secured with naturally vegetable-tanned leather to make walk and play time as simple and stylish as the rest of your day.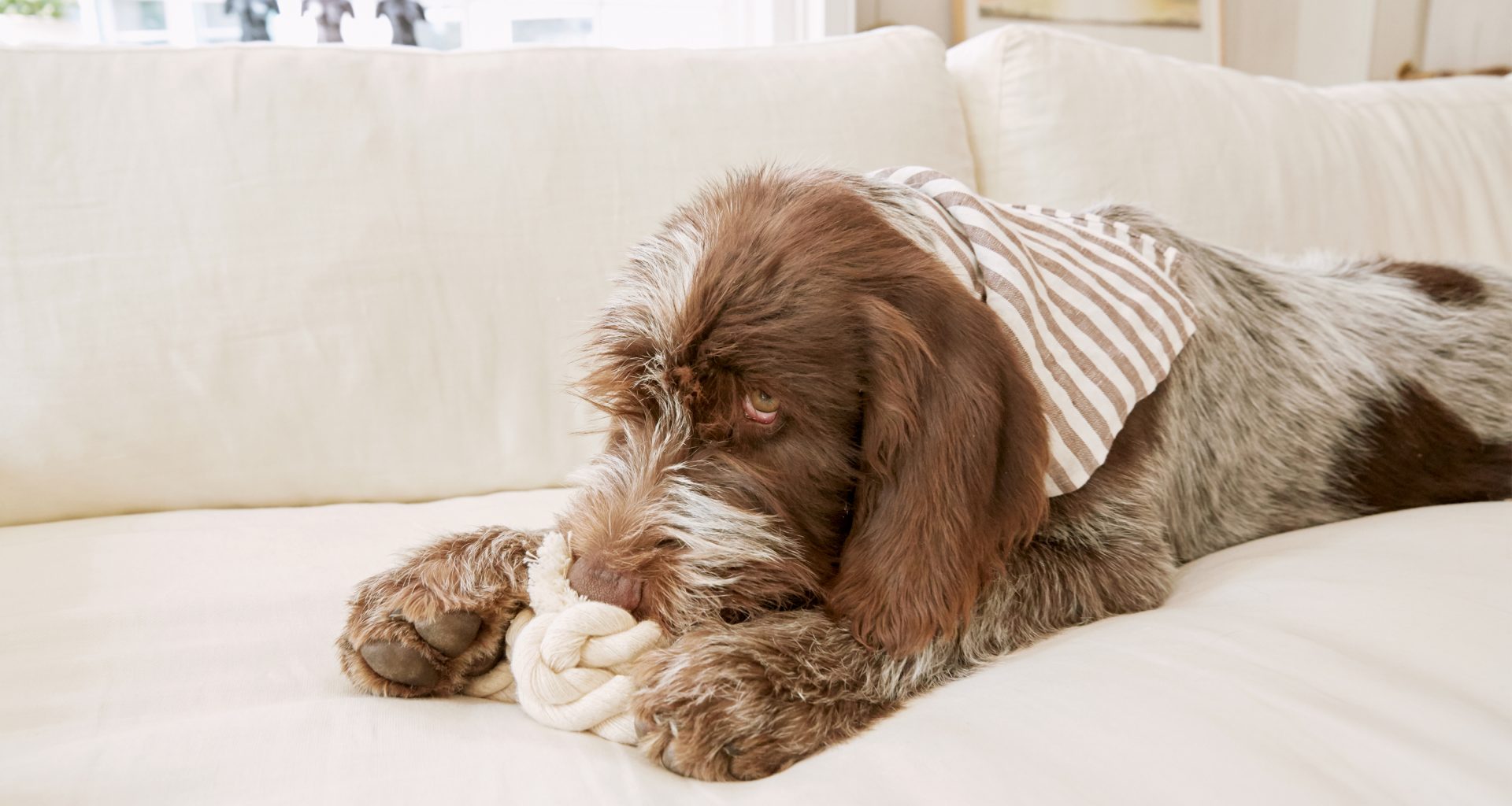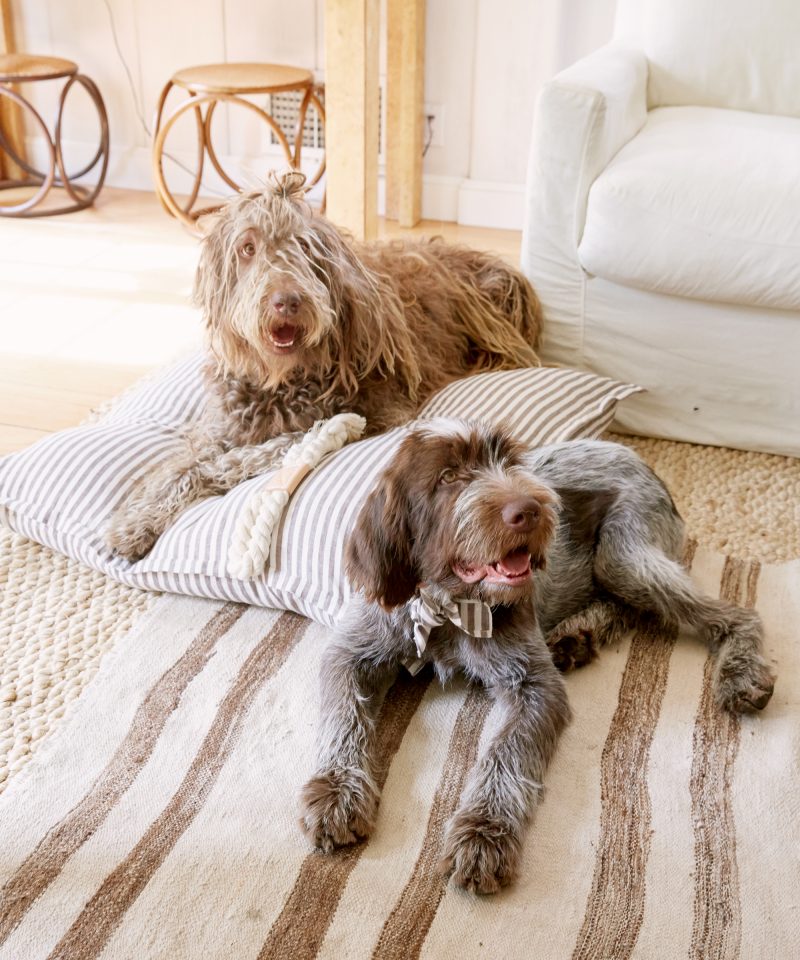 Ceramic Pet Bowl
and
Treat Jar
Forgoing stainless steel bowls and treats left in their packaging for beautifully designed, hand glazed ceramics is the epitome of paying attention to the little details.
Striped Linen Dog Bed
and
Bandana
This striped dog bed, which doubles as a baby bed for tummy time or a novelty floor cushion, will add as much to your space as it does to your pet's life. Our matching bandana is the perfect pet accessory you didn't know you needed.