Style
How This Interior Designer Makes Staying Home Feel Special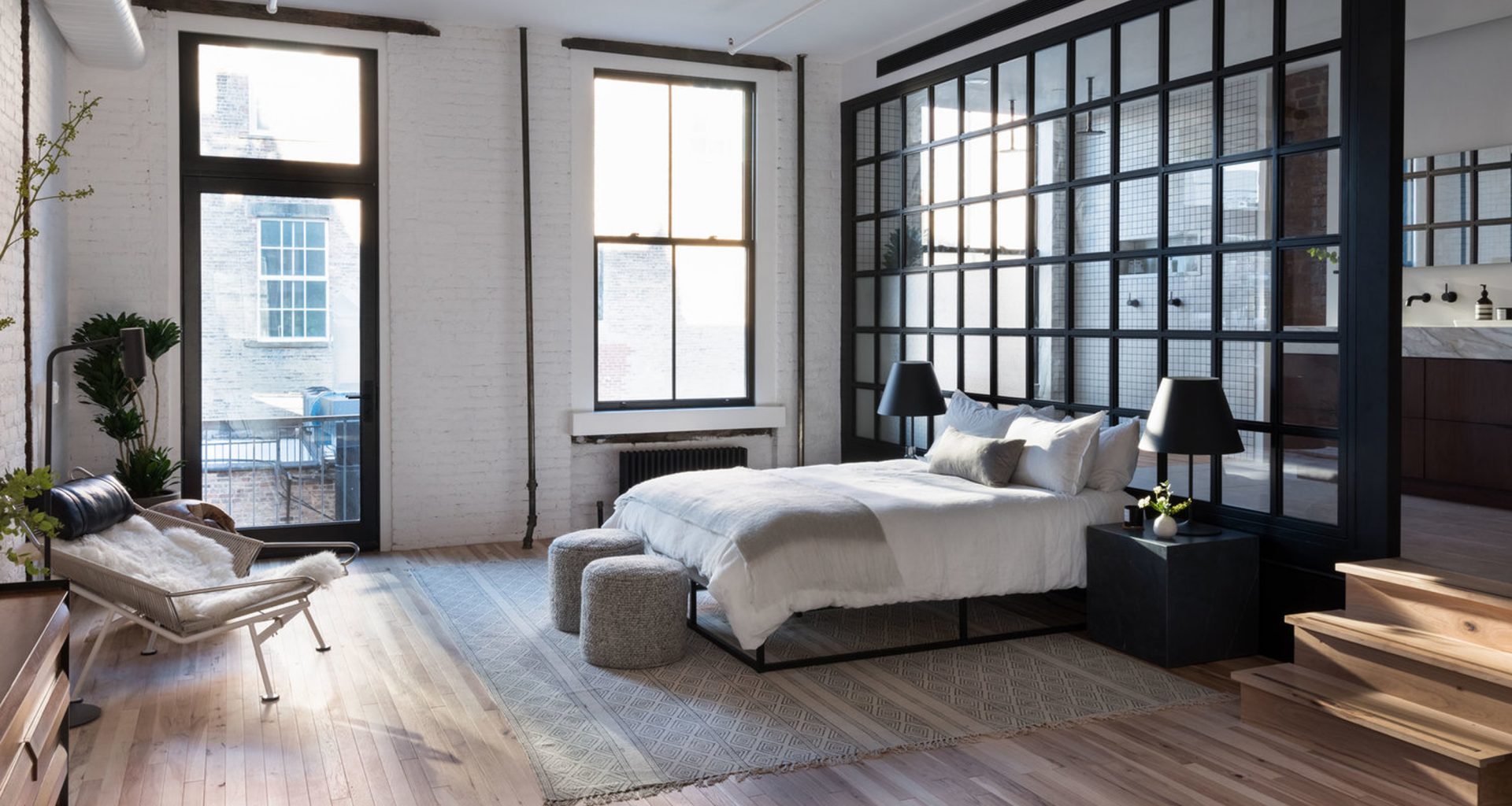 For interior designer Becky Shea, home is the ultimate space for cultivating a form of creative expression that's synonymous with comfort and care. Her namesake studio, Becky Shea Design, is a testament to such an ethos (and the snapshots of her interiors certainly prove as much). Eager for a few simple ways to elevate the place we call home, we tapped Becky for her unmatched wisdom on the magic of interior design to transform any space into an escape.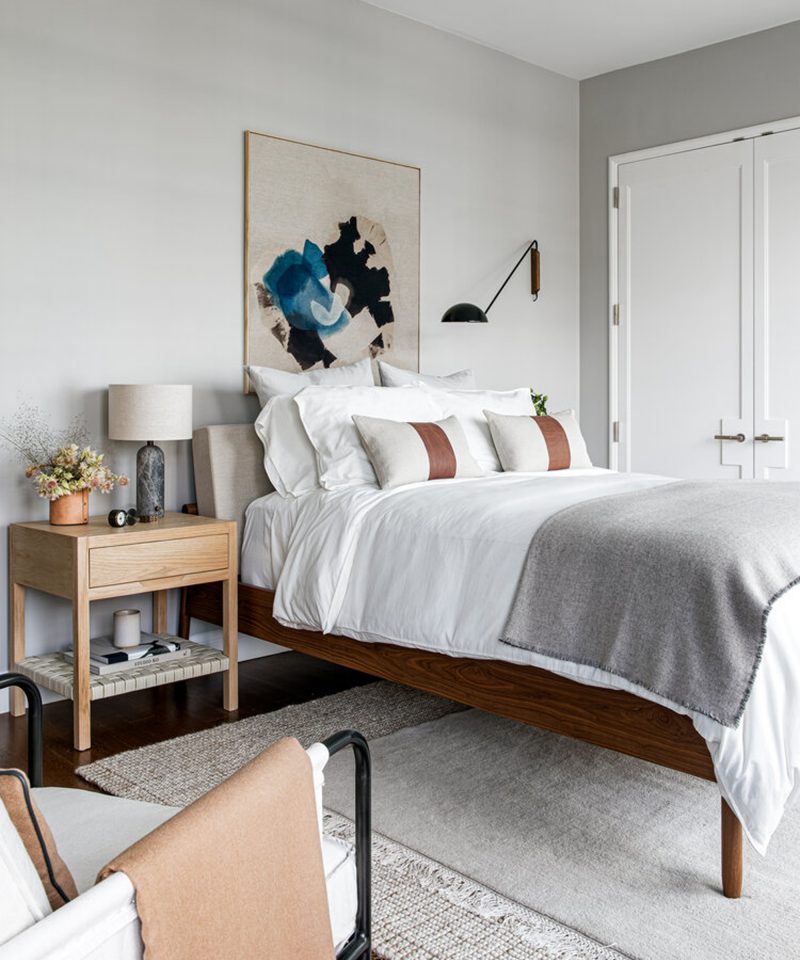 Rip & Tan: What are your tips for cultivating a home that's comfortable, cozy, and put-together?

Becky Shea: Cultivating your home should be a routine, daily activity to make sure it always feels put together and comfortable. We dedicate between 15-30 minutes every morning to walk around our home with a cup of coffee in hand and feel the energy. If we enter a space and it doesn't feel amazing, there's likely something off that needs attention. It could be something as simple as a surface being left with items laying on it or something affecting our subconscious, like the air quality; that's when we open the windows and doors and let some fresh air in! We encourage spending a few minutes per day fluffing pillows, making your bed, putting the dishes away, straightening coffee table books, and wiping down surfaces. Keeping a consistent routine that maintains your home's beauty is paramount to having a space that you feel connected to on a daily basis. Once a week (or month) doesn't cut it!

Rip & Tan: Your design ethos celebrates the entire experience of being at home. From bedding and pillows to the décor in the living room, how can we elevate our everyday at home?

Becky Shea: The simple gesture of being "present" in your space and appreciating what you have and who you share it with is the first step to elevating your everyday life at home. It's about feeling grateful for the comfort that it brings you. When it comes to physical items that can elevate the home, I would say quality dishware and glassware packs a punch and is first in line after investing in bedding, towels, and pillows. I love handmade ceramics because no two pieces are alike and each one has its own special character. There's so much ingenuity and detail that goes into specialty items like those, and given the amount of daily use, I would definitely recommend investing in quality coffee mugs and dishware.
"The simple gesture of being "present" in your space and appreciating what you have and who you share it with is the first step to elevating your everyday life at home."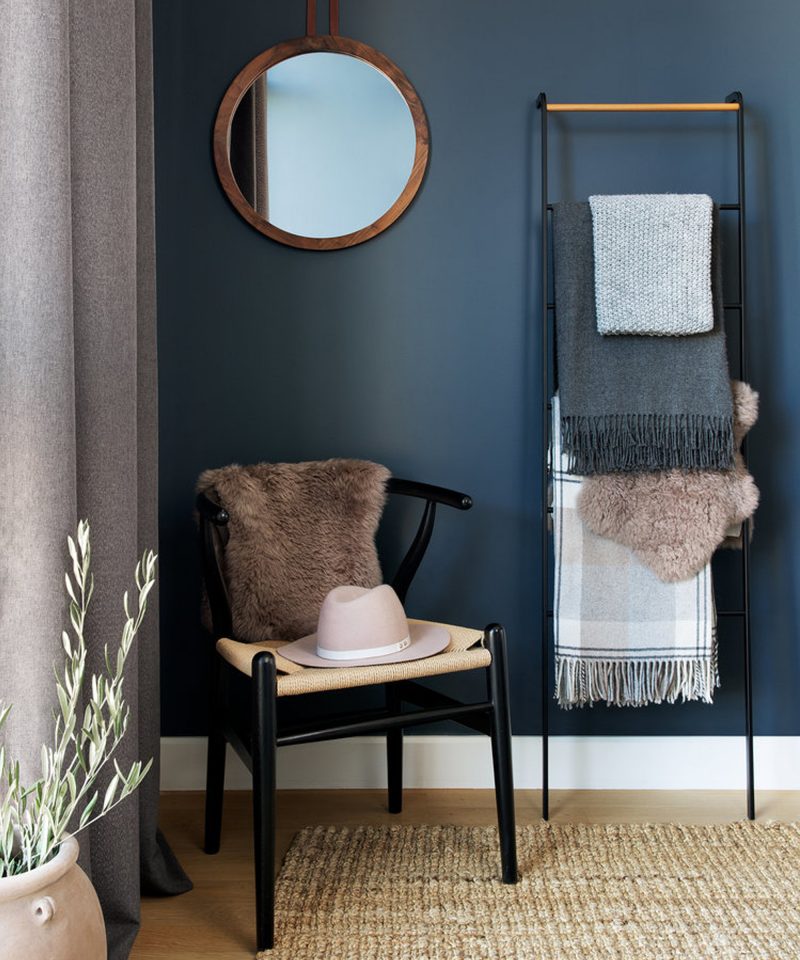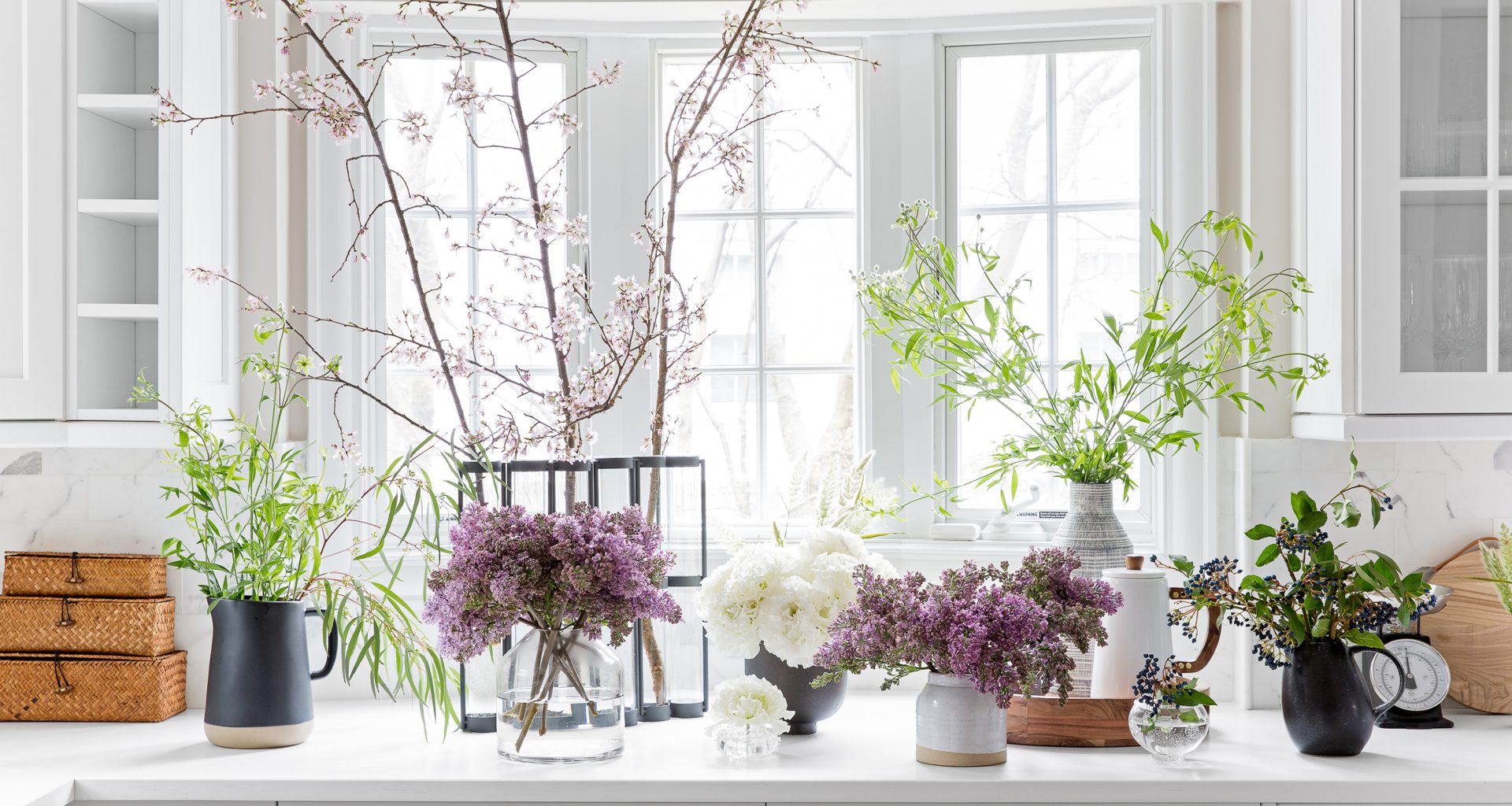 Rip & Tan: How can we make our space feel special using what we already have on hand?

Becky Shea: A well-collected home allows for the circulation of existing items in new locations. If you do this every few weeks or so, it gives your space a chance to refresh without adding any more clutter on surface areas or behind the scenes (closets, drawers, and so forth). When you collect special pieces, each one of your elements has a memory or fun story tied to it. As you circulate through your items, it gives each piece a chance to mentally transport you to the place and time you procured the item. It's also fun to see how certain elements can look and feel enhanced depending on the location they're placed, all while keeping your home freshly decorated.

Rip & Tan: What are your favorite low-investment, high-impact ways to breathe new life into a room?

Becky Shea: There are plenty of great ways to breathe new life into a room without breaking the bank. Some of my favorites include changing up or adding art (sculptural or contextual—Uprise Art & Tappan Collective), painting a wall or room in its entirety, adding wallpaper as an accent for texture and dimension, or simply adding a new vase (you can never have enough vases) to place some beautiful flowers in. Because seasons change, that vase could literally have four personalities year round and keep that room feeling fresh all the time.

Rip & Tan: From fresh flowers to signature scents, what design details should we always try to have in our home?

Becky Shea: Fresh flowers and signature scents are key details to having continuity throughout your home…other important details include blankets and throw pillows that are practical and cozy. We spend a decent amount of time in our living room, and it's really nice to have supportive throw pillows to lean into and blankets when the temperature is a little colder. I'm a stickler for fabrics that are soft to the touch but warm when in use: alpaca, cashmere, and cotton are my go to when it comes to throws!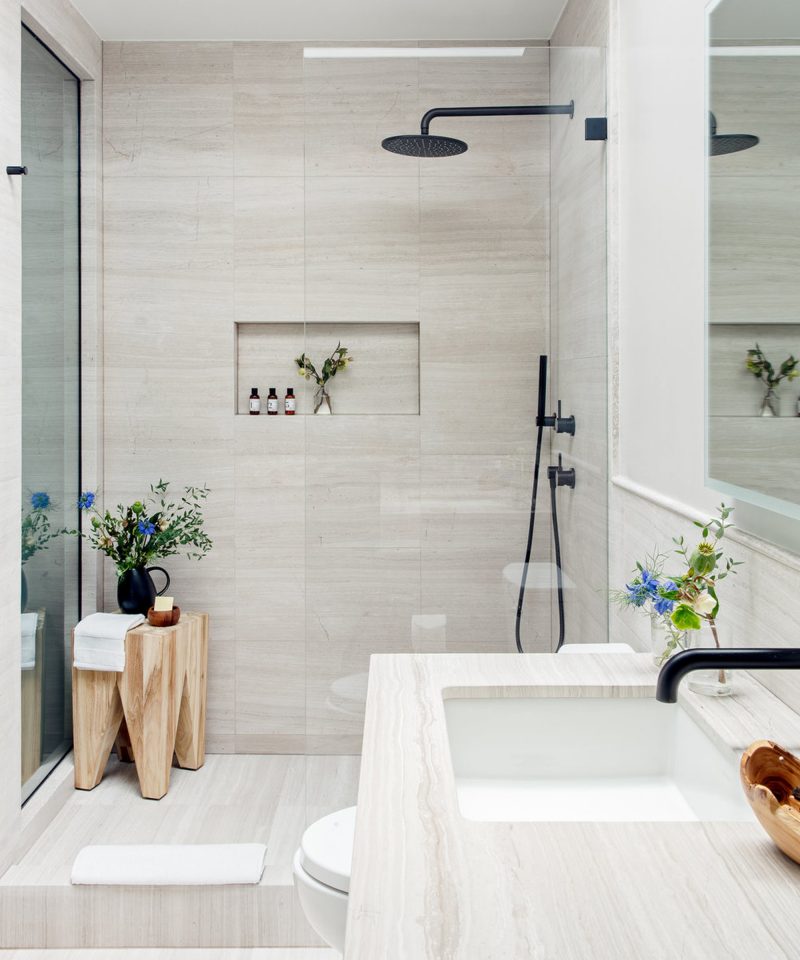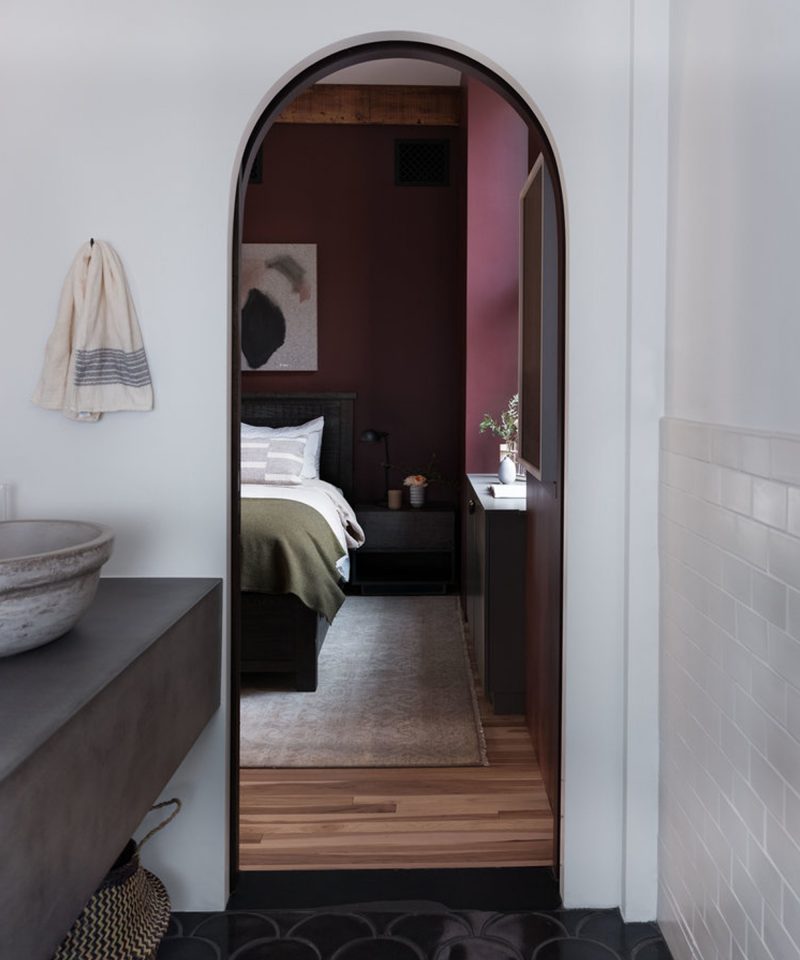 Rip & Tan: Sometimes it's the small things that make all the difference. What are some of the most overlooked design elements that you wish people would pay more attention to? How can we bring these pieces into our own homes?

Becky Shea: Objects are often neglected because they don't serve a dual purpose and tend to be the last item on the check list to finalize the design of a home. But, it's in these details that the entire design is made. We've found that by this stage in our projects, most folks are decision-fatigued and can't think about another detail, which is why we started designing our boards with accessories included from the get-go. We're firm believers in function over form for practical living, but also have a major soft spot for certain pieces that don't necessarily multitask. I love objects made of natural materials like wood, stone, and metal—because we have a heavy emphasis on organic materials during the design process, we like to bookend the finished product with objects in the same vein as the core and foundational elements.

Rip & Tan: How are you making your house feel like home during these times?

Becky Shea: Staying tidy and neat is crucial! Picking up fresh flowers during our bi-weekly grocery jaunt is definitely a highlight these days. Now that it's spring, arguably one of the nicest seasons New York City has to offer, it's really important for us to bring fresh life indoors to add a splash of color into our space. Another ritual we're really into is lighting candles daily (we love our Ash and Musk candles from JK!). Recently, we decided to bring out our white twinkle Christmas lights and installed them around the perimeter of our balcony to add a little romance to our al fresco dinners.
Photos by Claire Esparros,Sean Litchfield