Style
Inside Our New Palo Alto Store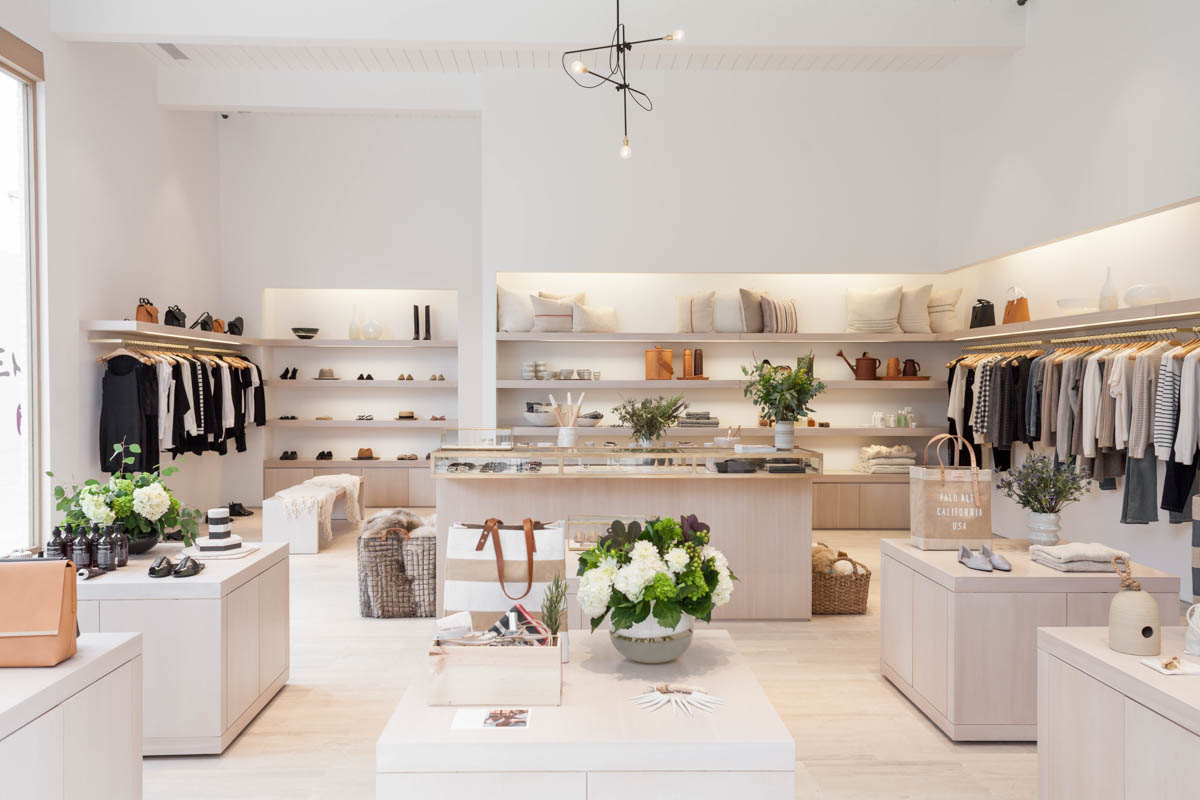 I've wanted to open a store in Northern California for as long as I can remember, so I'm very excited about our just-opened Palo Alto boutique. We have shops in Los Angeles, Montecito, and (very soon) Newport Beach but we really wanted something for our San Francisco-area customers. 
The Palo Alto store is beautiful, too. It features bleached wood, stone floors, and white brick walls which makes the space feel really clean and bright. Little vignettes of accessories, home objects, and beauty products that look like they're lifted straight from our Instagram account are peppered throughout the space.  While the Jenni Kayne collection, and apparel from some of our favorite brands, neatly line the walls.
The store is located within the Stanford Shopping Center, which is a gorgeous open-air complex with some really special and unexpected brands and great restaurants. I hope that if you're in the area, you'll stop by and say hello! 
P.S. Stay tuned tomorrow for a guide to my favorite places to eat, shop, and stay in Palo Alto. XXJKE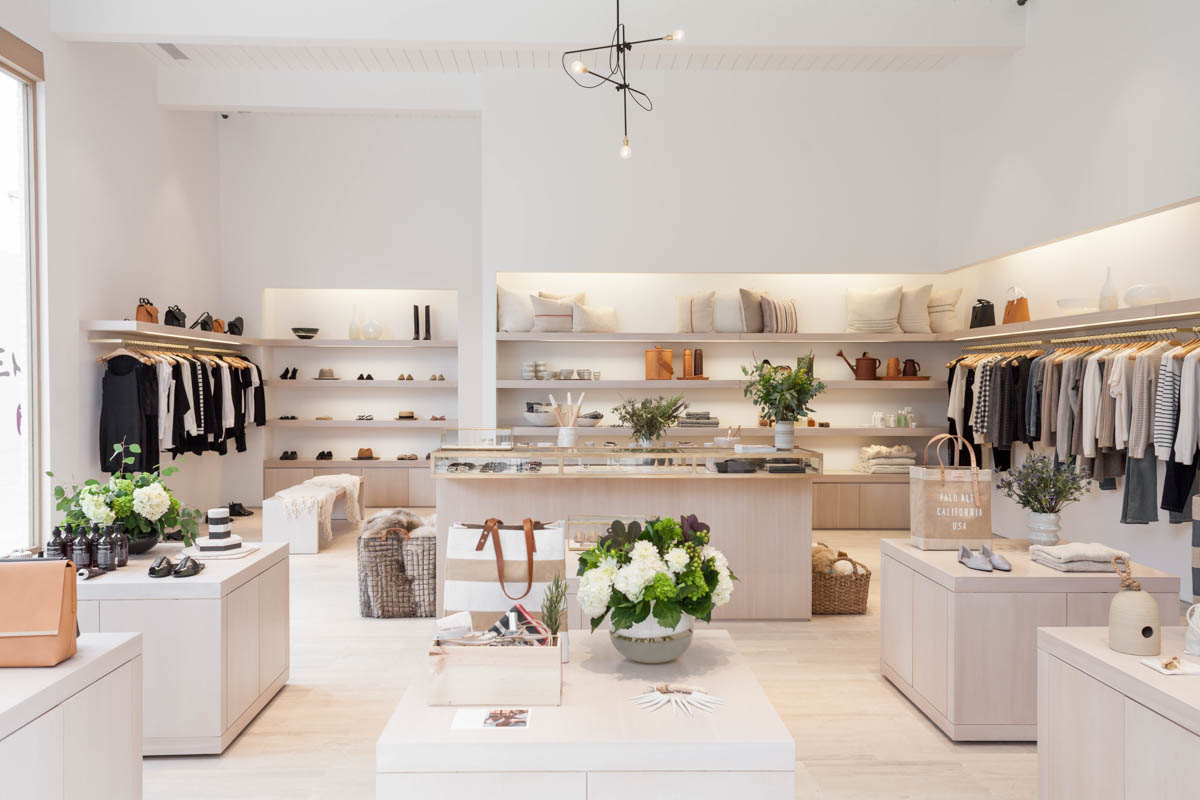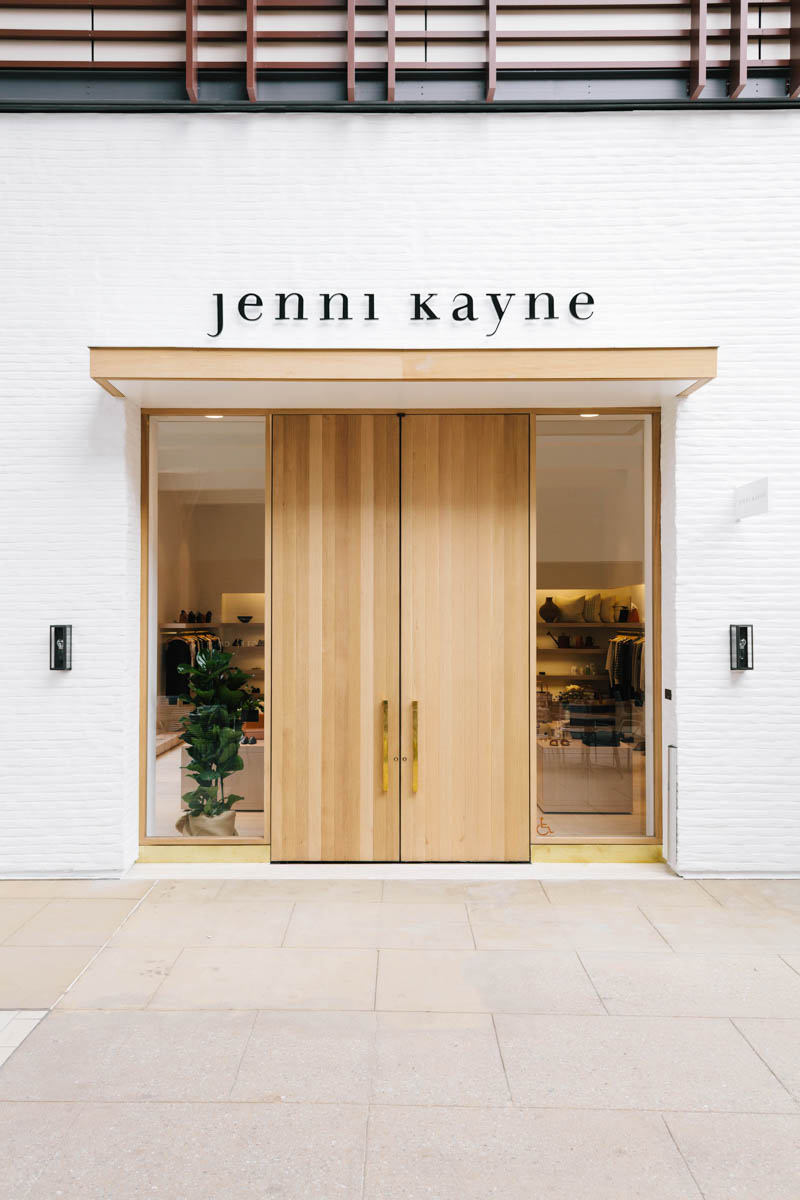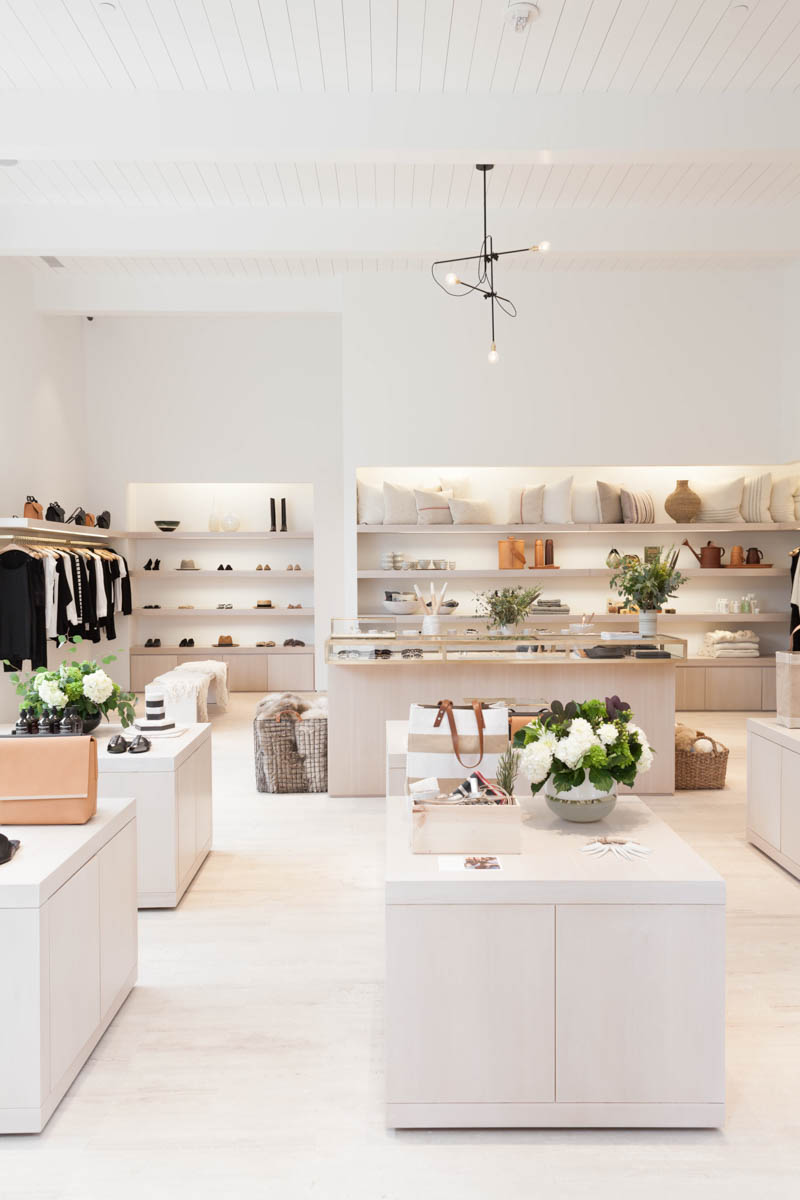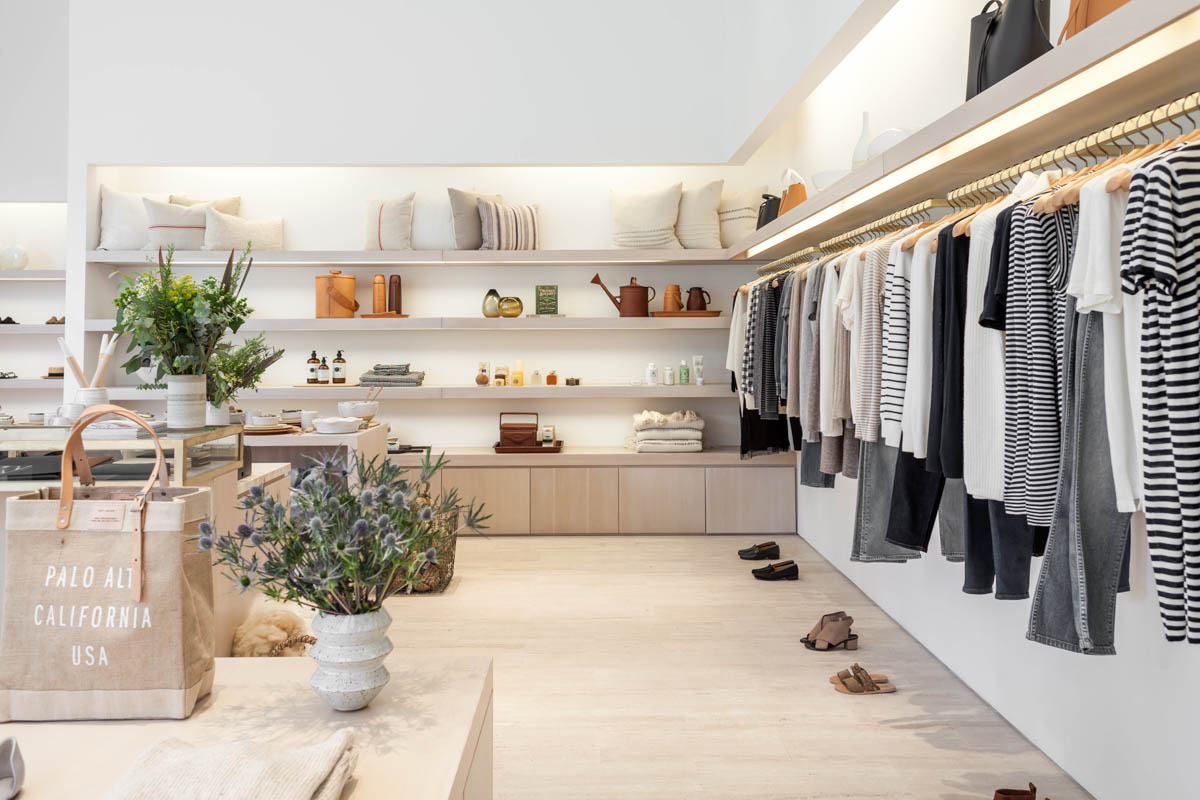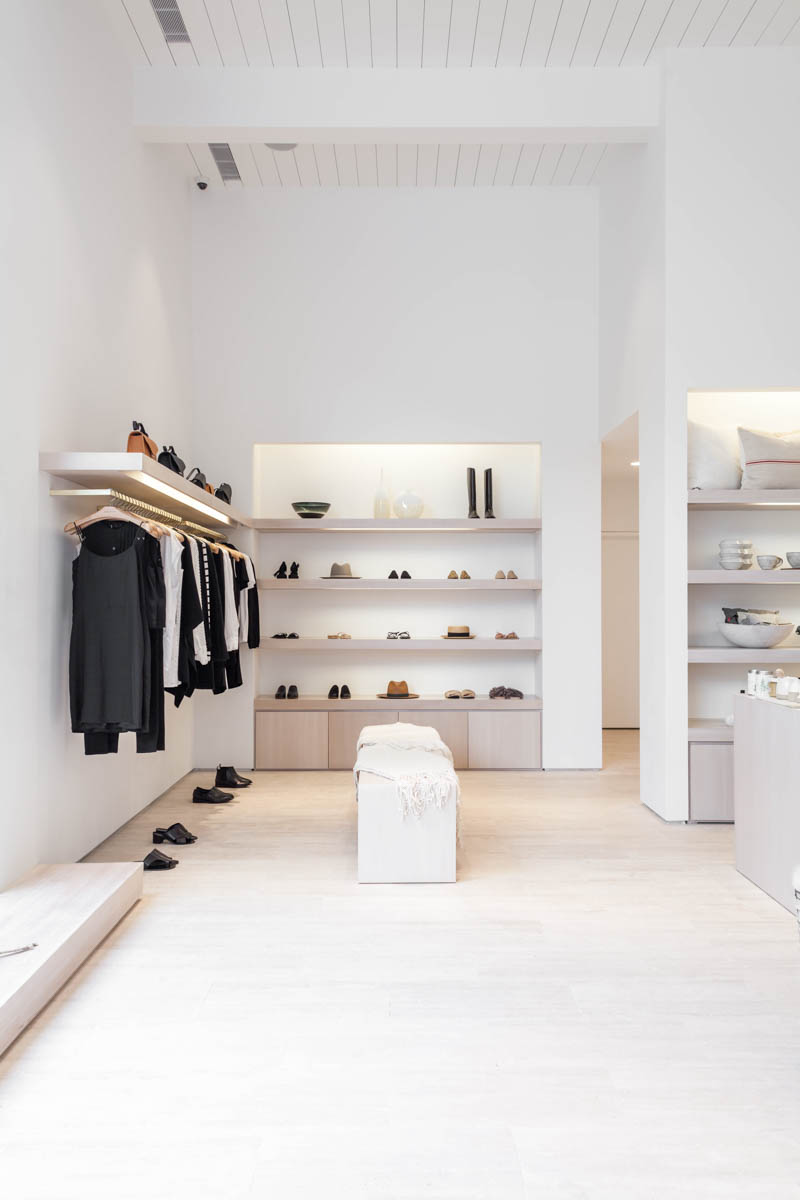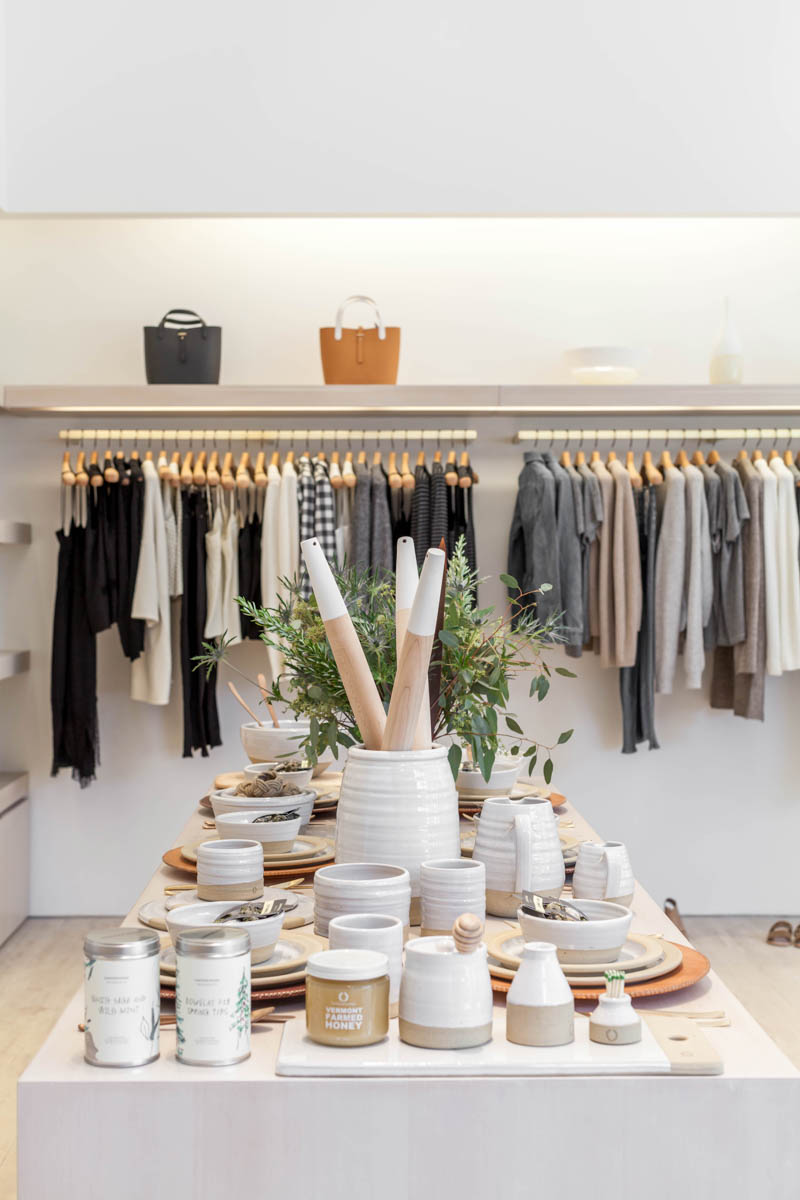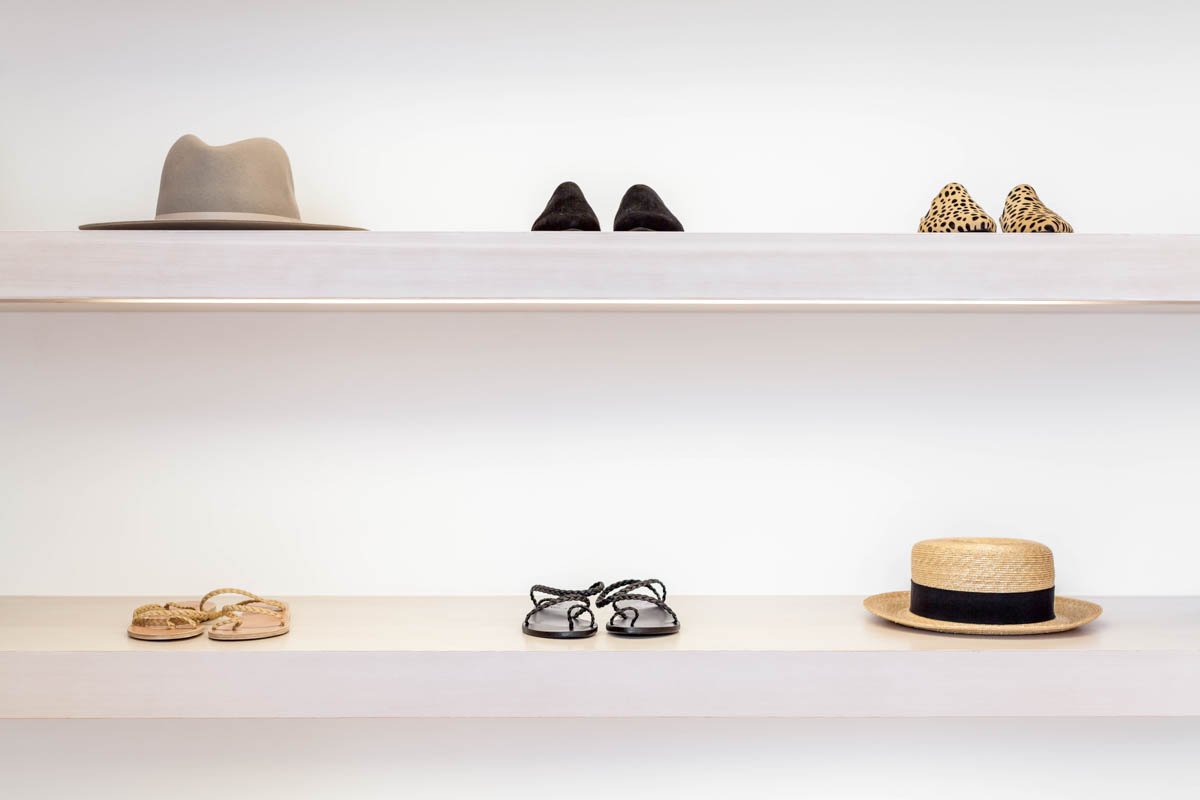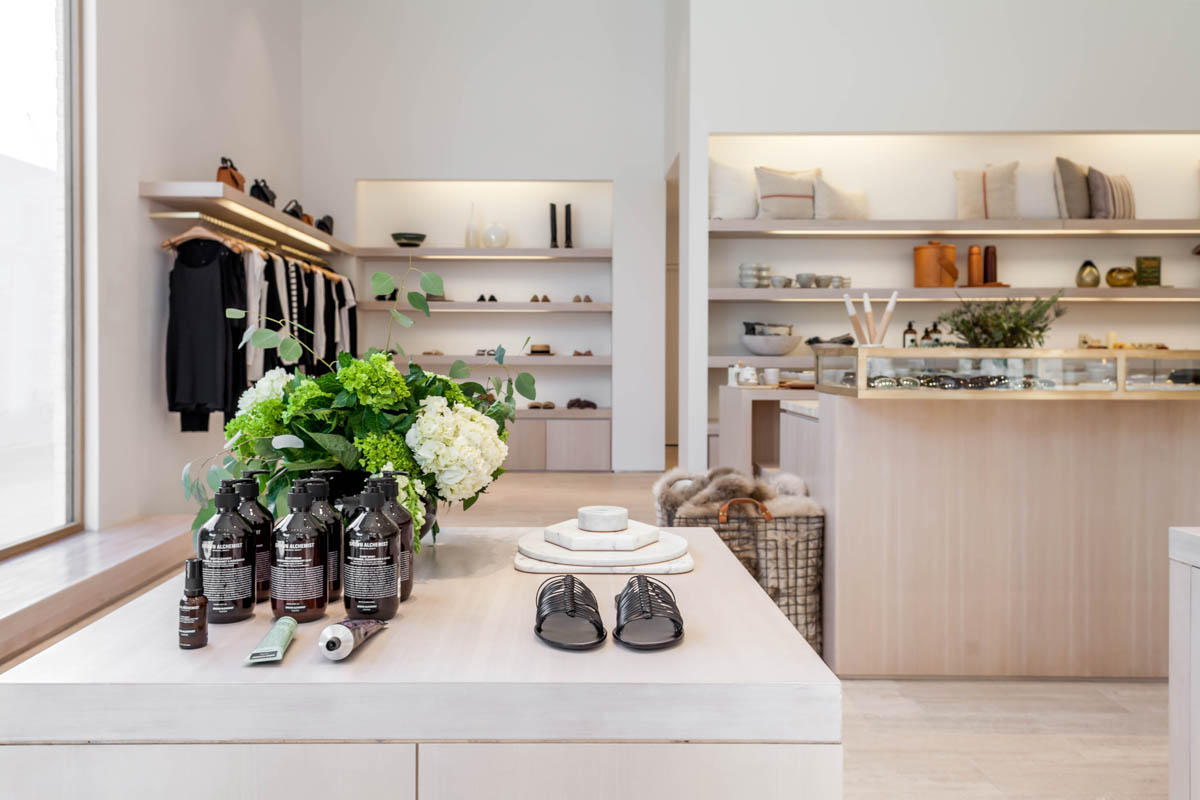 More Stories