Style
Inside Merchant House: Venice Beach's Coolest Hideaway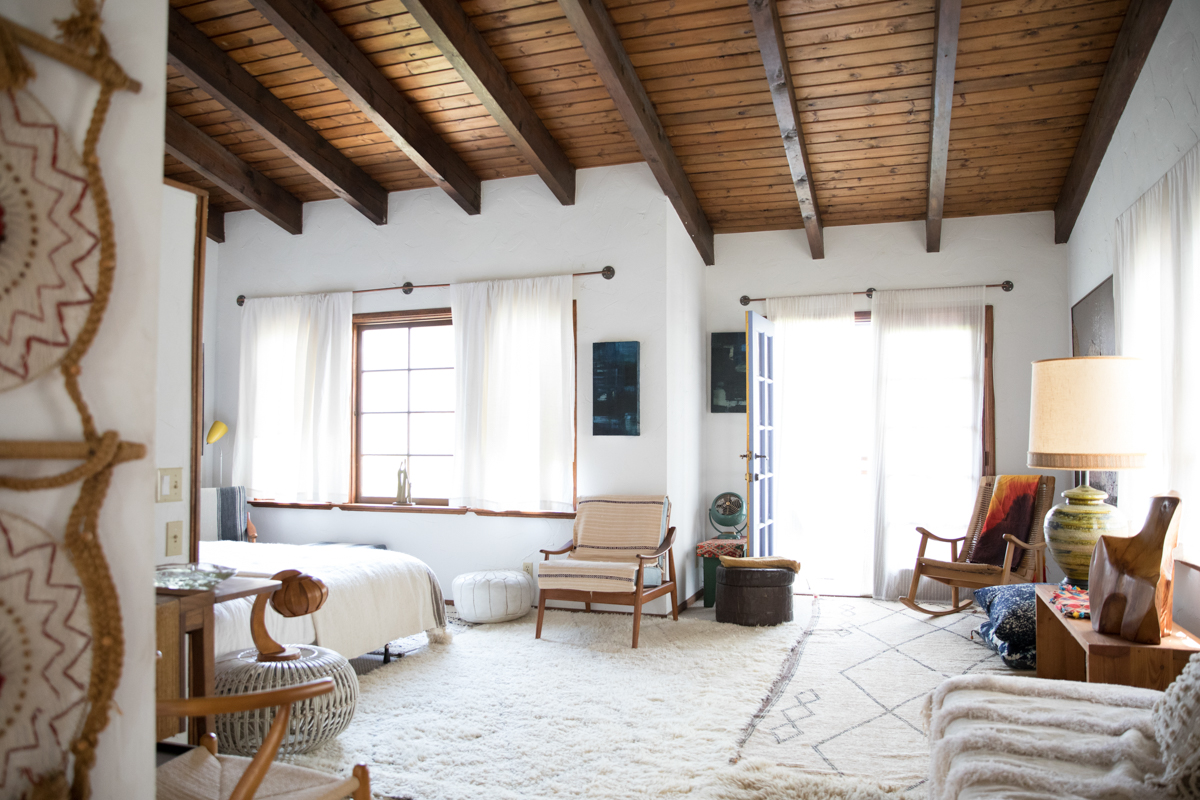 Merchant Modern on Lincoln Road is one of my favorite places to shop for home goods in Venice Beach. Filled with rare Moroccan rugs, mid-century furniture, and interesting objects and ceramics, it's a great place to find special objects that give a room character and individuality. Denise Portmans, the owner of Merchant Modern, also operates a studio space called Merchant House where you can stay overnight, host dinner parties, stage photo shoots, or shop from the space like a showroom. I love this concept and the house itself is beyond cool, with an outdoor grill, claw-foot bathtub, and beautiful textiles everywhere. Take a tour of Merchant House—which you can rent on AirBnb! —and learn more about Denise and her business through our Q&A, below. XXJKE
Rip & Tan: Tell us about your background as a curator and collector. What led you down this path?
Denise Portmans: I have always had a love for spaces and beautiful objects. After styling for many years, it only seemed natural to evolve into interior. My mother was an artist and my main inspiration. She was a great advocate for travelling and living life to the fullest. Merchant is an homage to her.
Rip & Tan: When did you launch Merchant? How has it grown since then?
DP: Merchant originally opened as a pop-up three years ago.  Since then my daughter and I have teamed up and it has grown into three spaces. Merchant House, Merchant Shop and Merchant Yard.
Rip & Tan: What is the Merchant House all about? How do you use it to enrich what you do?
DP: Merchant House is a place for people to feel as if they have gone on holiday without venturing too far. At Merchant house you are able to stay, shop, and/or shoot. It is a space that is constantly evolving and changing. 
Rip & Tan: Where do you source your furniture and objects from mostly?
DP: My daughter and I travel to Morocco once a year to select vintage Moroccan rugs and baskets from the high Atlas Mountains. Most of the furniture and ceramics are sourced in California.
Rip & Tan: What is flying off of shelves for you right now?
DP: Our vintage Moroccan rugs and architectural pottery are really popular.
Rip & Tan: What are you personally inspired by that you hope catches on?
DP: Art, objects, and sculpture.
Rip & Tan: What does your perfect day at work look like?
DP: A perfect day at Merchant House is when everything finds its place. Merchant House is constantly changing as things sell, so we are always curating and moving things around. 
Rip & Tan: What do you tend to wear to work every day? Is this at all different from your weekend/nighttime style?
DP: My uniform at Merchant is mainly vintage workwear, built for comfort. 
Rip & Tan: How do you hope to enrich or expand Merchant in the future? What goals do you have?
DP: We are currently planning on opening Merchant Gallery in the fall. The gallery will be a space where we exhibit vintage Moroccan rugs alongside work from local artists.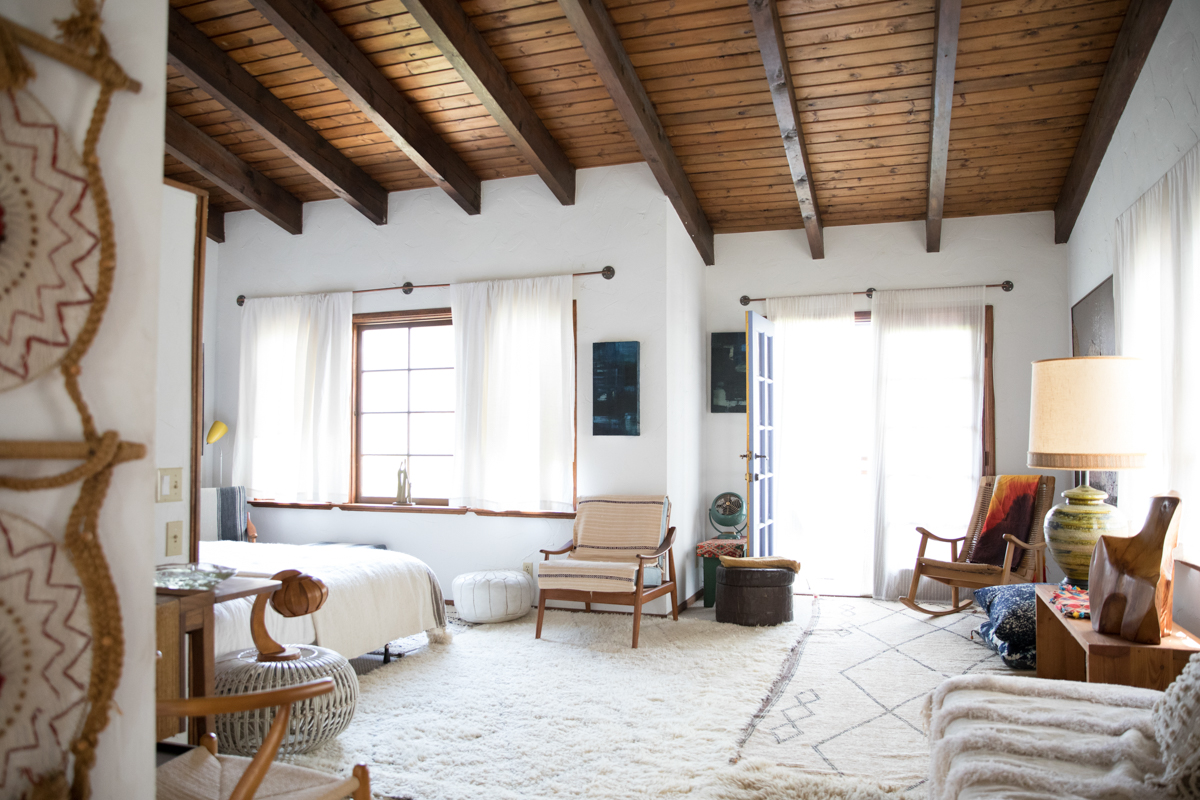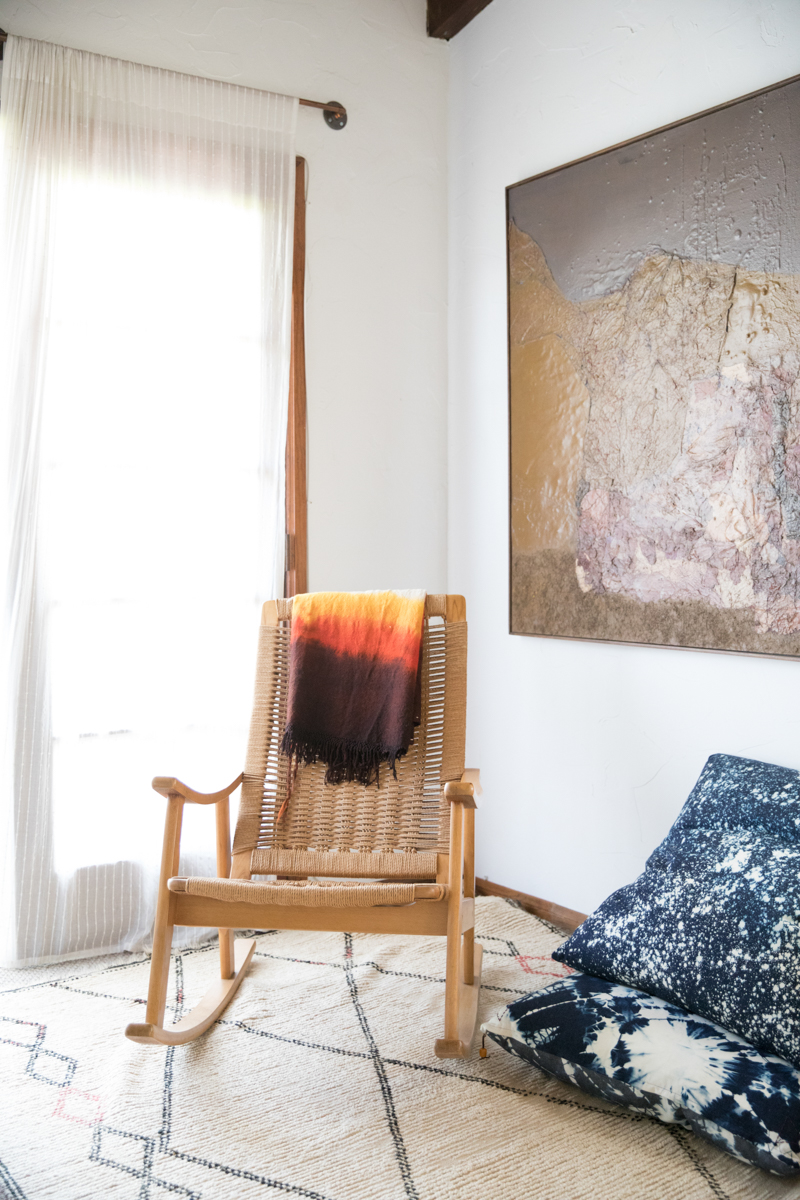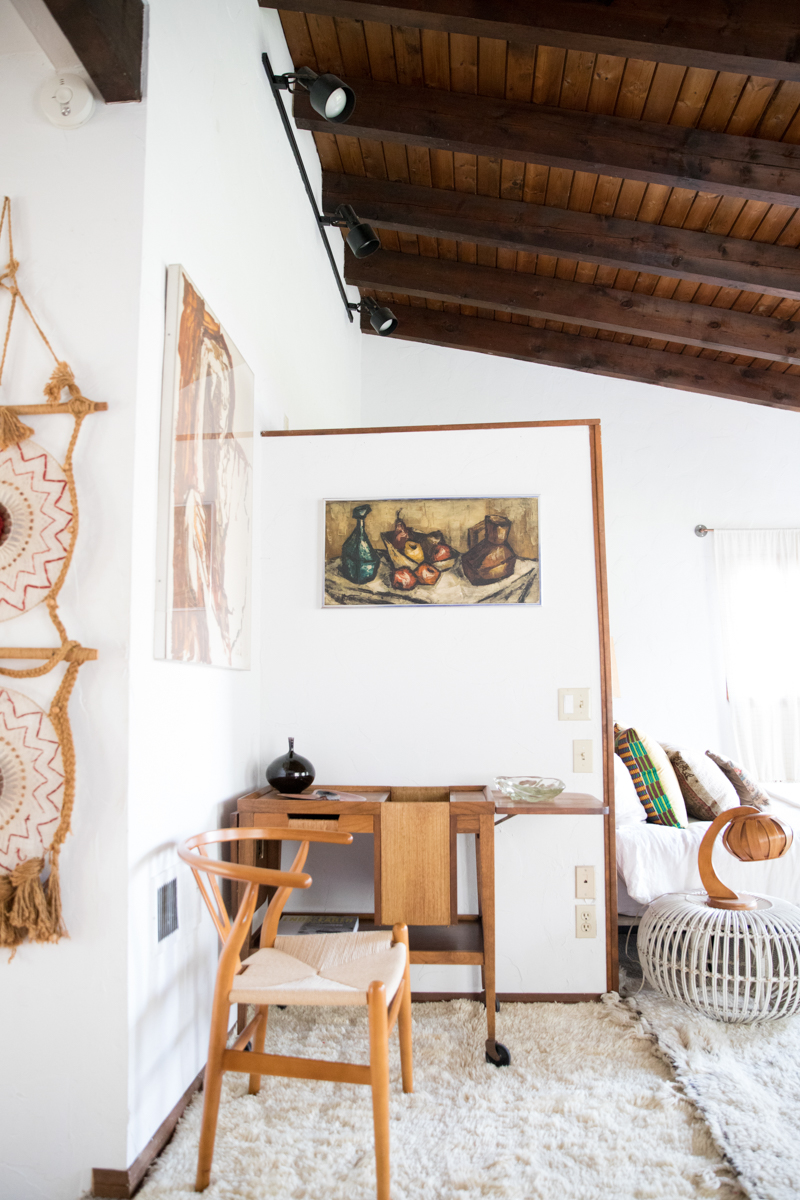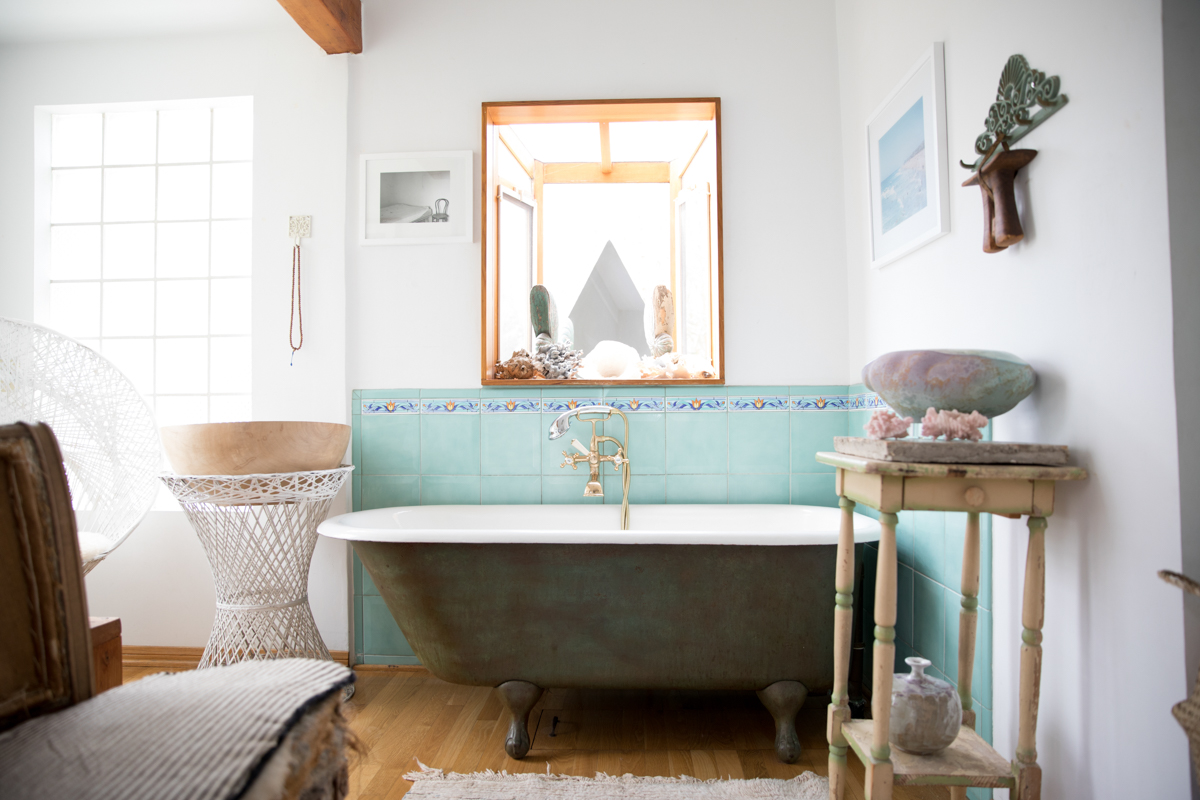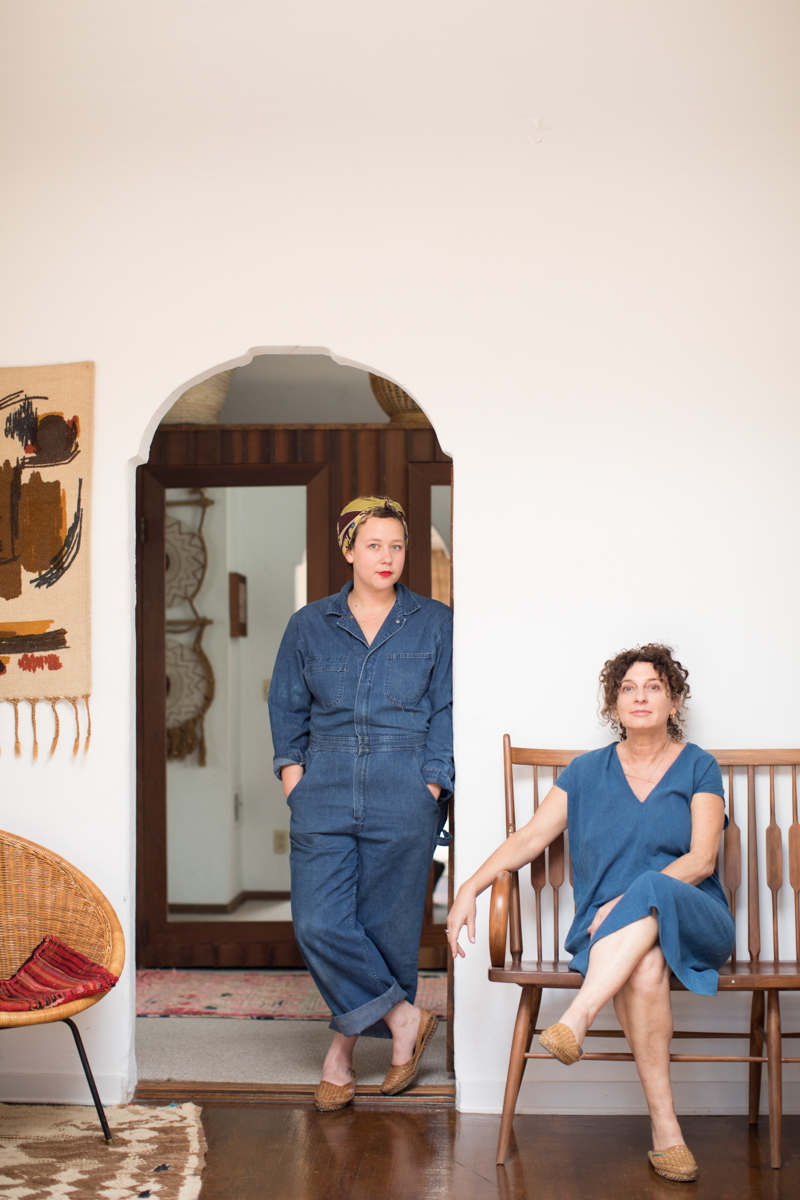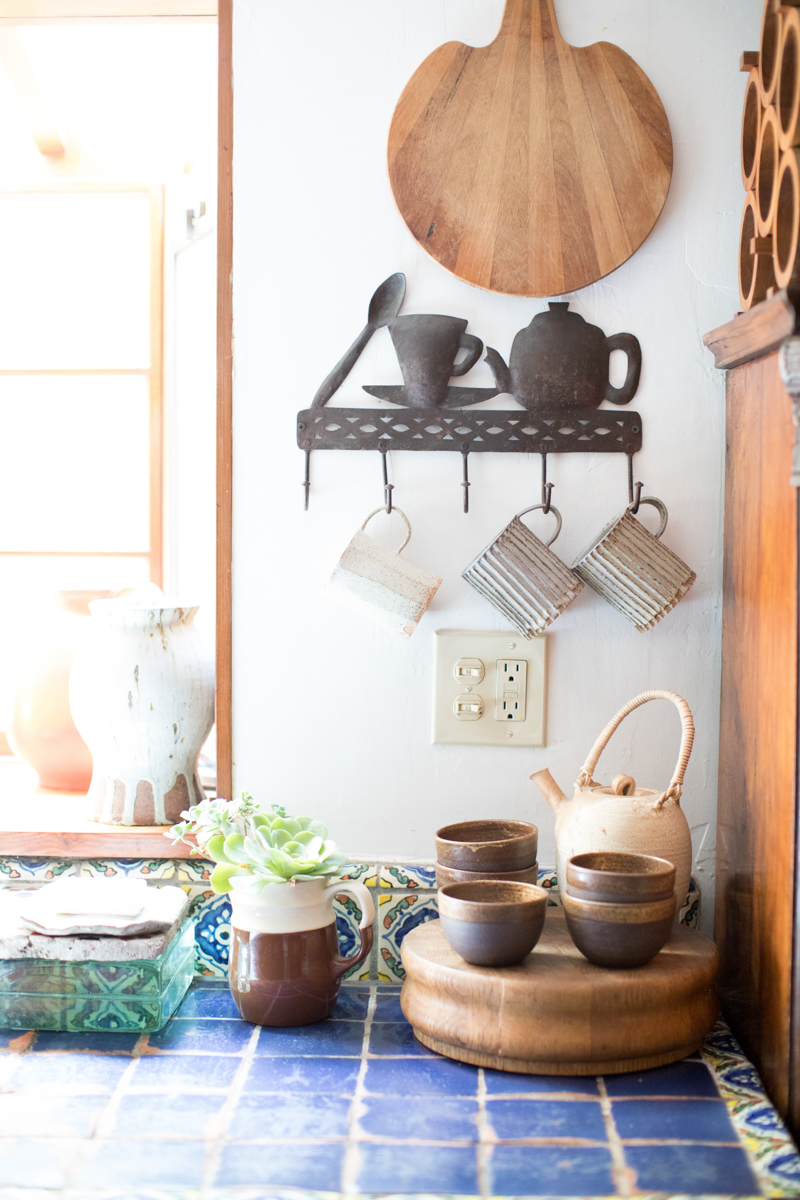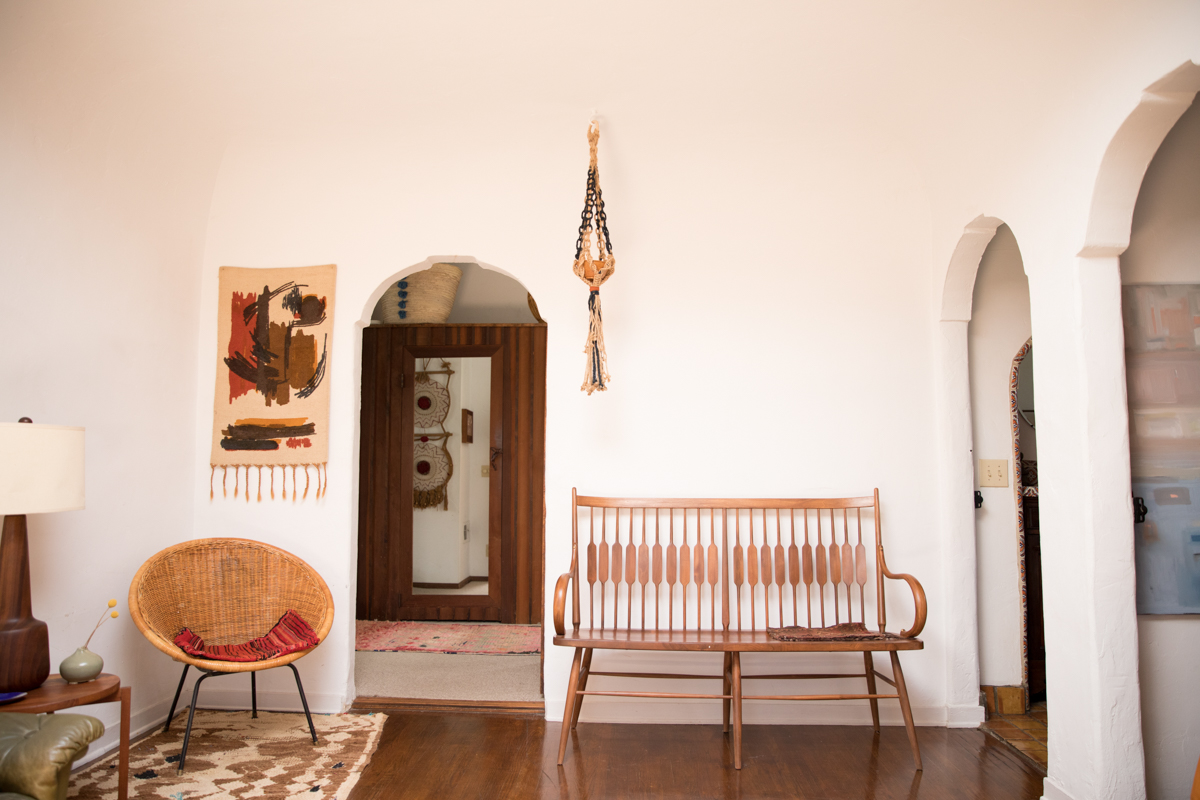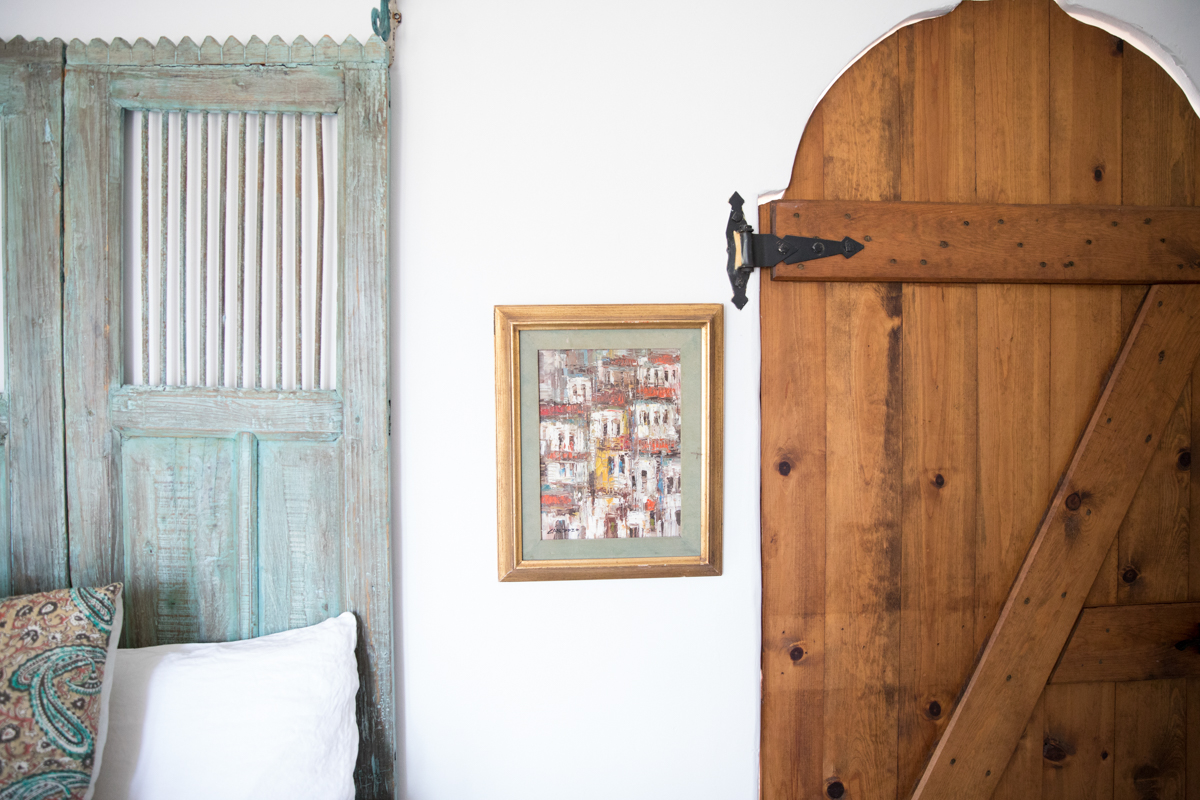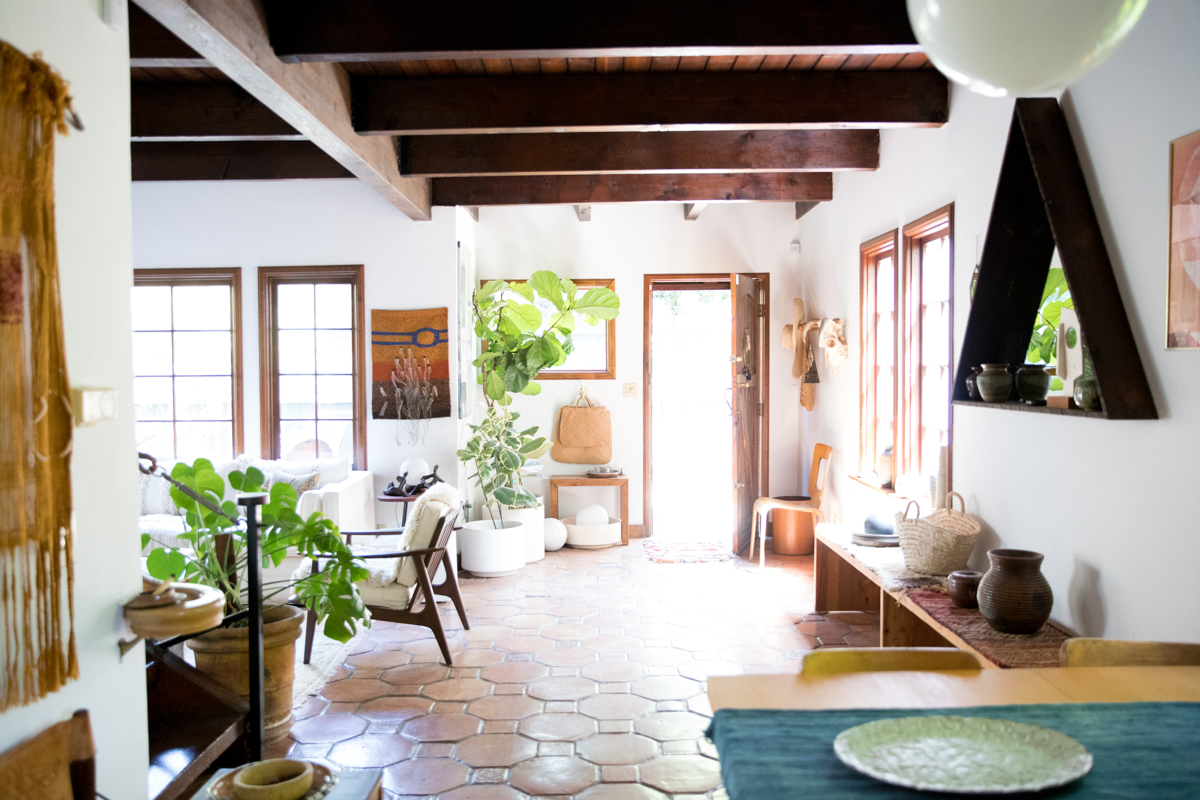 More Stories