Style
Inside Linus's Venice Beach Office and Showroom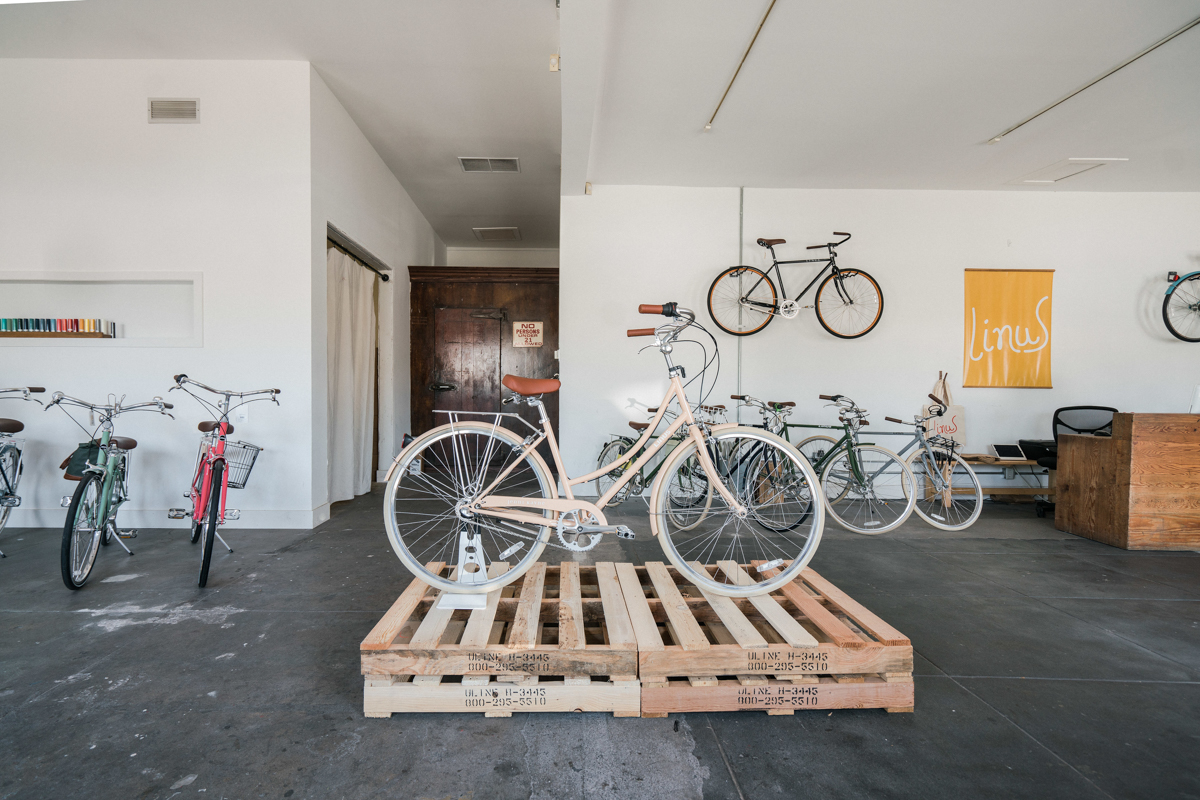 Yesterday I walked you through our exciting collaboration with Venice Beach-based bicycle company Linus, but I wanted to take a moment to share a bit more about the brand itself. I love that Linus brings a forgotten sense of style back to cycling while still being really focused on craftsmanship, sustainability, and cycling culture as well. In other words, while a Linus bicycle might be photogenic, that's only part of the story.
Linus was founded in 2007 by Adam McDermott and Chad Kushner in a tiny office in Venice Beach that the brand only recently outgrew. We visited the team in their new digs, not too far away on Lincoln Boulevard, and sat down with Adam to discuss where the brand is headed next. I hope you enjoy! XXJKE
Rip & Tan: What was the original mission or mantra of Linus? Does it still hold true today? 
Adam McDermott: Linus was born from a simple idea about quality of life and concerns for the environment. Replacing short car trips with a bike connects you to your community, improves physical and mental well-being, reduces air and noise pollution and slows us down just enough to stop and talk to one another. It changes the whole culture and atmosphere of our neighborhoods. I think Venice wouldn't be what it is if not for bicycles being at the core of life here.  To this end our mission was to create simple, elegant bikes to transform the way people move around and help to seed bicycle culture in American towns and cities….and yes this mission still holds true today, we've come a long way but still have a long way to go. 
Rip & Tan: How has the brand grown since you started it nearly a decade ago?  
AM: We make a lot more products beyond our original 3 bike frames. A range of bikes for different uses and a line of accessories that add utility and function to the bike. We also now sell in 300 stores across the US as well as Canada, Japan, Dubai, and the EU
Rip & Tan: Where is it going next? What do you want to see it become? What don't you want it to become? 
AM: We focus most of our energy on product, to continually refine and improve our bikes and accessories, too make products I think are beautiful and I'm proud to sell. The big vision for the future is still cultural, in Denmark a full 50% of the population commutes by bike. In the US it's .6%.  I don't want Linus to become a brand without core values that forgets what it makes and why it makes it. My biggest fear is to walk into a store and see a Linus on the floor that's poorly made.
Rip & Tan: Tell us about the bike designed in collaboration with Jenni, from your perspective. 
AM: We worked with Jenni to reimagine our Dutchi bike. Jenni was really specific about wanting a tonal bike, and came up with these beautiful warm neutral tones. I've never approached a bike in this way, where we are finding subtle base notes and reducing contrast. It was really refreshing and I think I think the results are beautiful. It's also great to make a bike in limited quantities for a specific customer. 
Rip & Tan: What drew you to this work space?  How did you end up here? 
AM: We started on Abbott Kinney, in a little cottage behind another store. That was our home for 9 years and we were very happy there. We recently moved to a bigger space on Lincoln. One, we just need more space and two, I really like what's happening on Lincoln. It's a great place for small creative independent stores. We have some amazing neighbors who inspire us. With our office, honestly the primary requirements were proximity to home and natural light. I have baby on the way, and I want to be able to bike home and eat lunch with my little boy.
Rip & Tan: Tell us about a typical work day here. What is your schedule like and what is the atmosphere in the studio/office?
AM: We keep fairly regular hours here so we can be available to our retail accounts. I work on design and marketing. Chad handles operations. We have a small team of people and everyone works fairly independently. The office is casual, staff bring their dogs…most of us ride our bikes to work daily.
Rip & Tan: What are some Linus workspace musts? 
AM: We don't have any rigid musts, so long as the works gets done and you're pleasant to be around.
Rip & Tan: Do you have favorite local spots for food, meetings, drinks, coffee, etc.?
AM: Hatchet Hall is around the corner from the office, they have a great bar and menu. I usually grab a coffee at Superba across the street from our showroom on Lincoln or if I'm avoiding caffeine, they have an amazing Tumeric Ginger latte. Scopa is great place to take clients. Tacomiendo on Inglewood for the taco fix.
Rip & Tan: What do you listen to while you work? 
AM: There's always music going. A steady favorite is Reverberation radio, the weekly mix the Allah Las put out. Somedays we'll just listen to classical music.
Rip & Tan: What keeps you motivated and on task at work? What keeps you inspired? 
AM: It's unavoidable, the majority of business/work is fielding email, attending meetings, and reviewing spreadsheets. I think I'm happiest when I get to make things, the moment when I arrive at a simple solution to some design or technical problem that's been vexing me.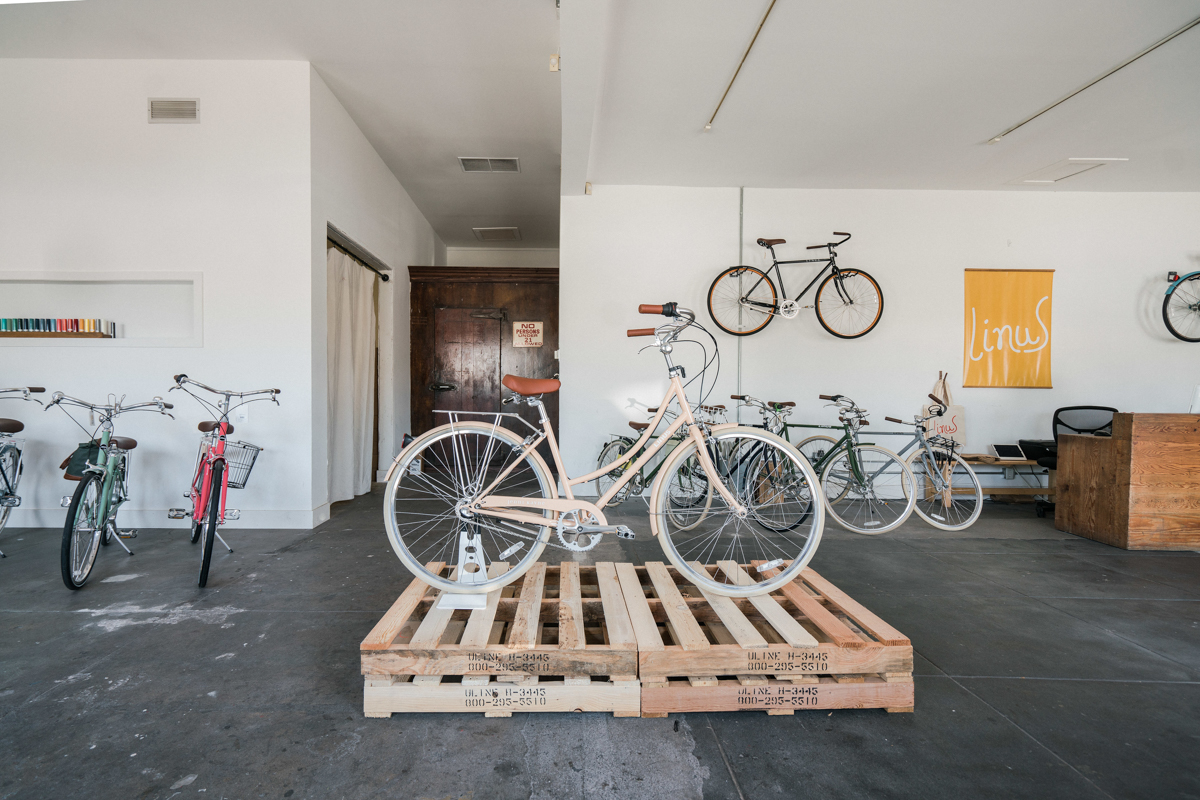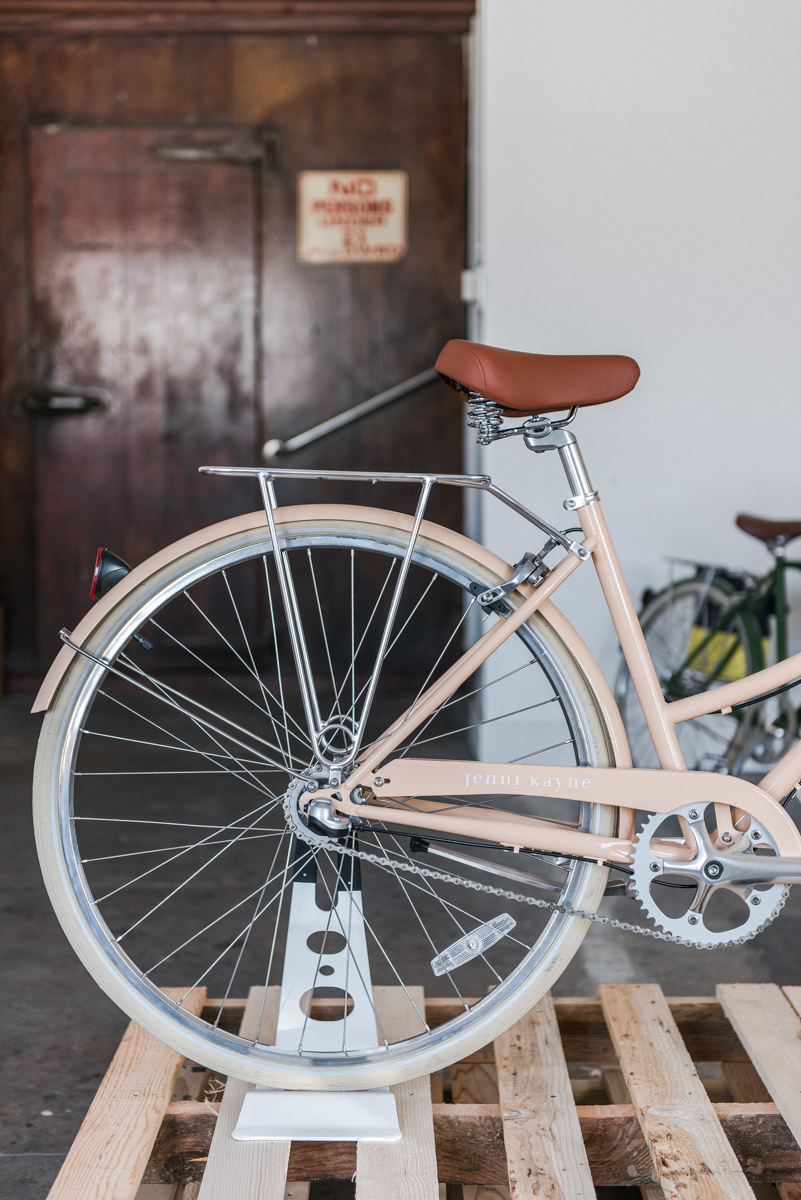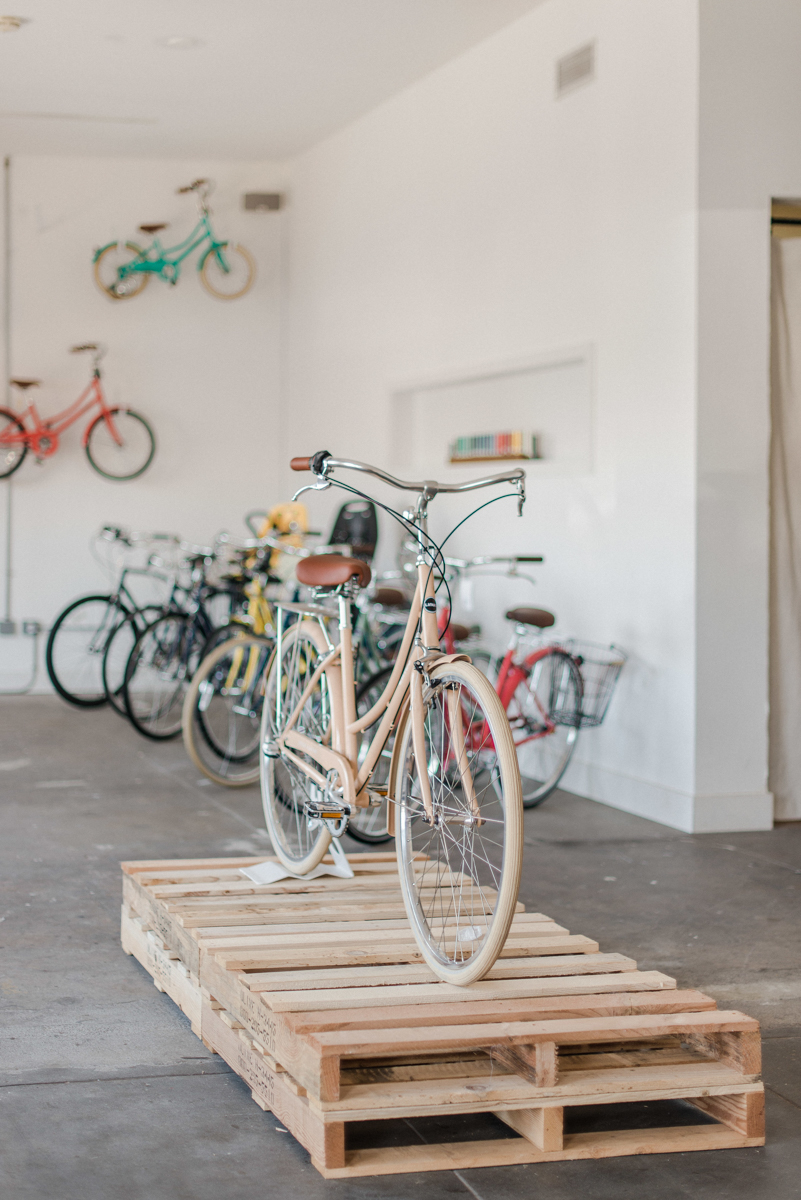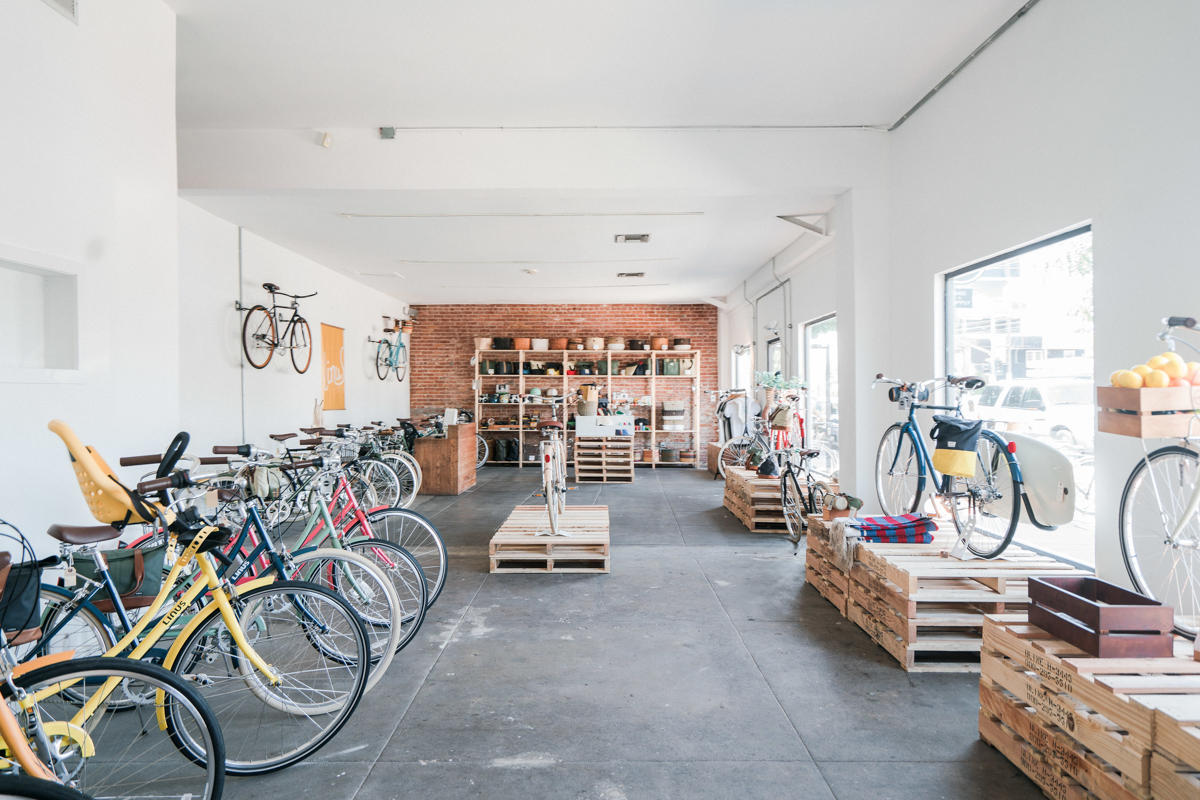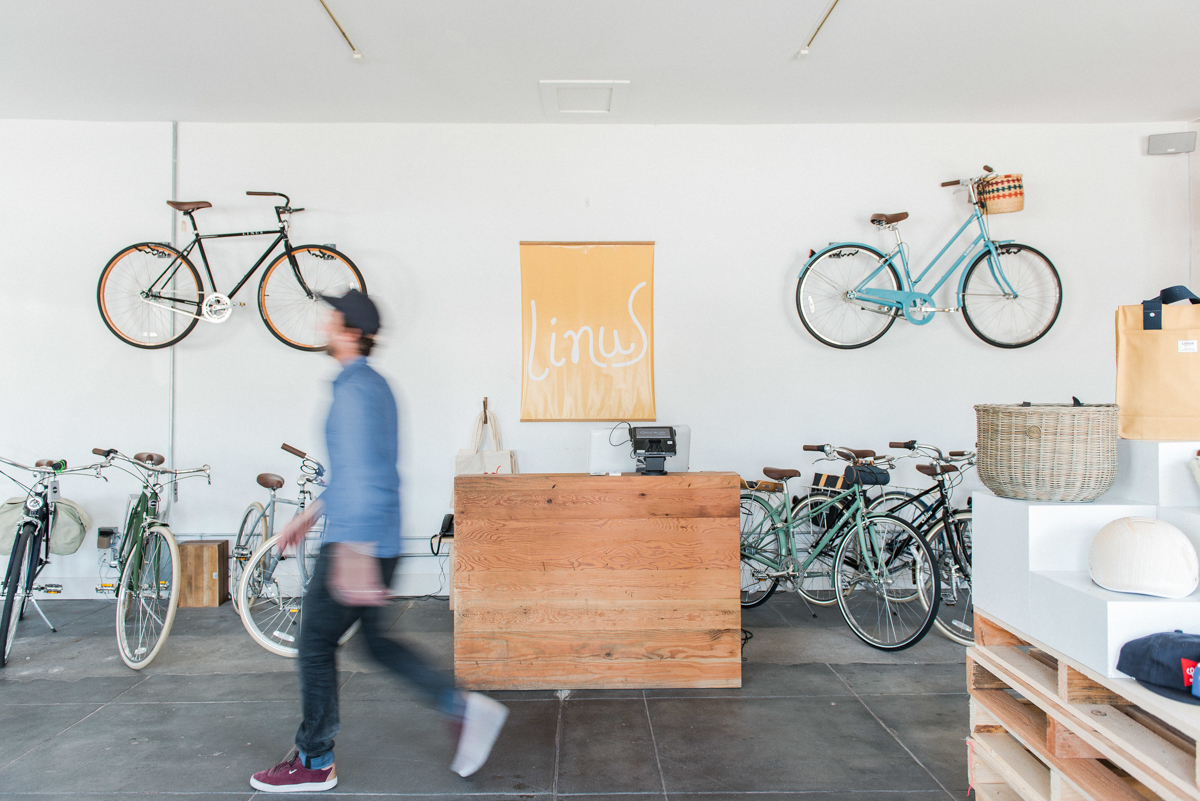 More Stories