Entertaining
In the Kitchen: Mother's Day with Sweet Laurel Bakery - The Decor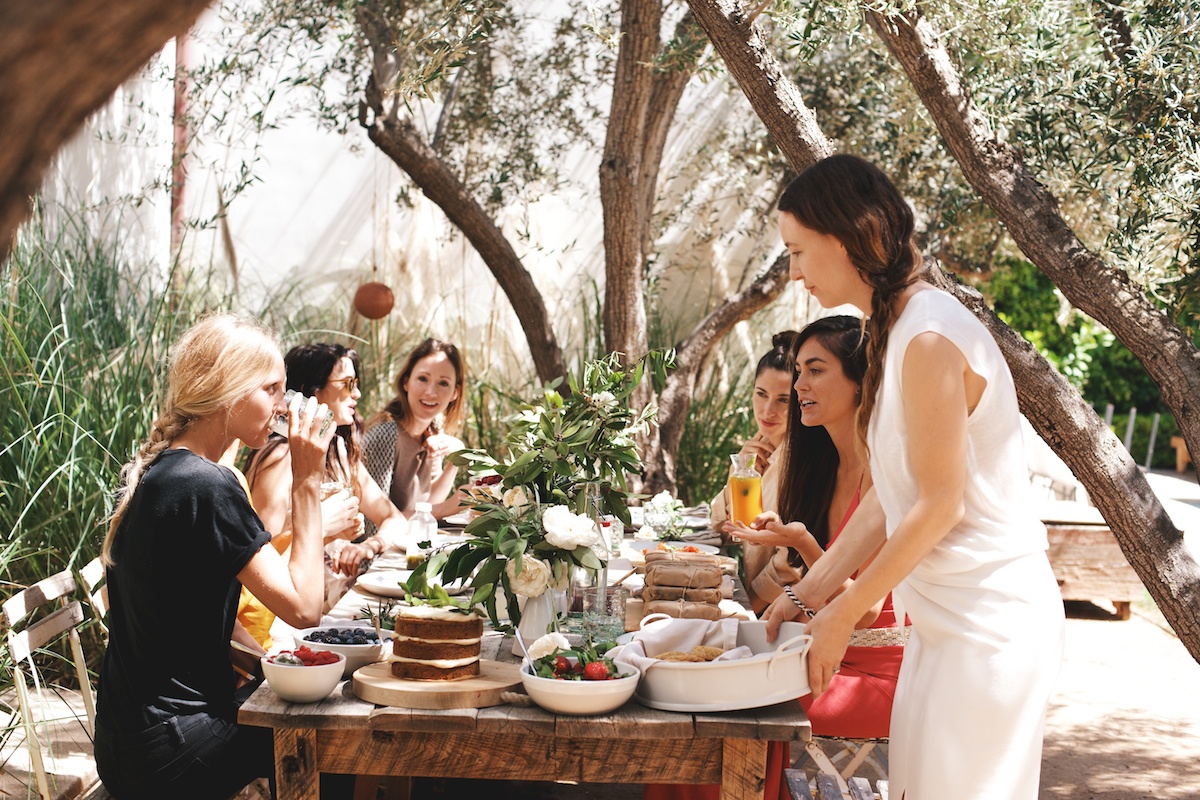 I've had the pleasure of spending time in the kitchen with Claire Thomas – whose genuine love of food is literally contagious – on several occasions (our Halloween dinner and Easter cooking class seen here). So when she told me she was starting a delicious paleo (and sometimes raw/vegan) bakery with friend Laurel Gallucci, Sweet Laurel Bakery to be exact, I jumped at the chance to have them join us for our next In the Kitchen.
For this class, we once again teamed up with our friends at The Chalkboard Mag for an afternoon of great food and great company, with a Mother's Day menu focused solely on baked goods. Needless to say, Laurel and Claire did not disappoint (some of the best-I-have-ever-tasted recipes tomorrow!) and we had such fun trying our hand at making them ourselves. For our brunch table, I kept the elements natural and rustic – simple blooms and neutral linens – allowing the gorgeous desserts the spotlight they deserved. XXJKE
THE DECOR
Florals – Rachel Thibodeaux of Finch Floral
Simple, lush, organic arrangements of locally grown garden roses, sage, bay leaf and olive branches, with rambling clusters of the greenery and roses down the center of the table and atop each place setting, as a fresh-cut napkin ring.
Linens – neutral linen napkins from Linge Particulier
Ceramics – elegant and functional Irving Place Studio porcelain vases in small, medium and large
Dishware – Irving Place Studio porcelain dinner and dessert plates
Serving Tray – raw oak and rope-handled cutting board from Garden Trading
Seating – Bistro chairs from Found Rentals
THE OUTFIT
My Cashmere Jersey Shell in Nude, Wrap Skirt in White Linen, and Mule Slide in Oiled Leather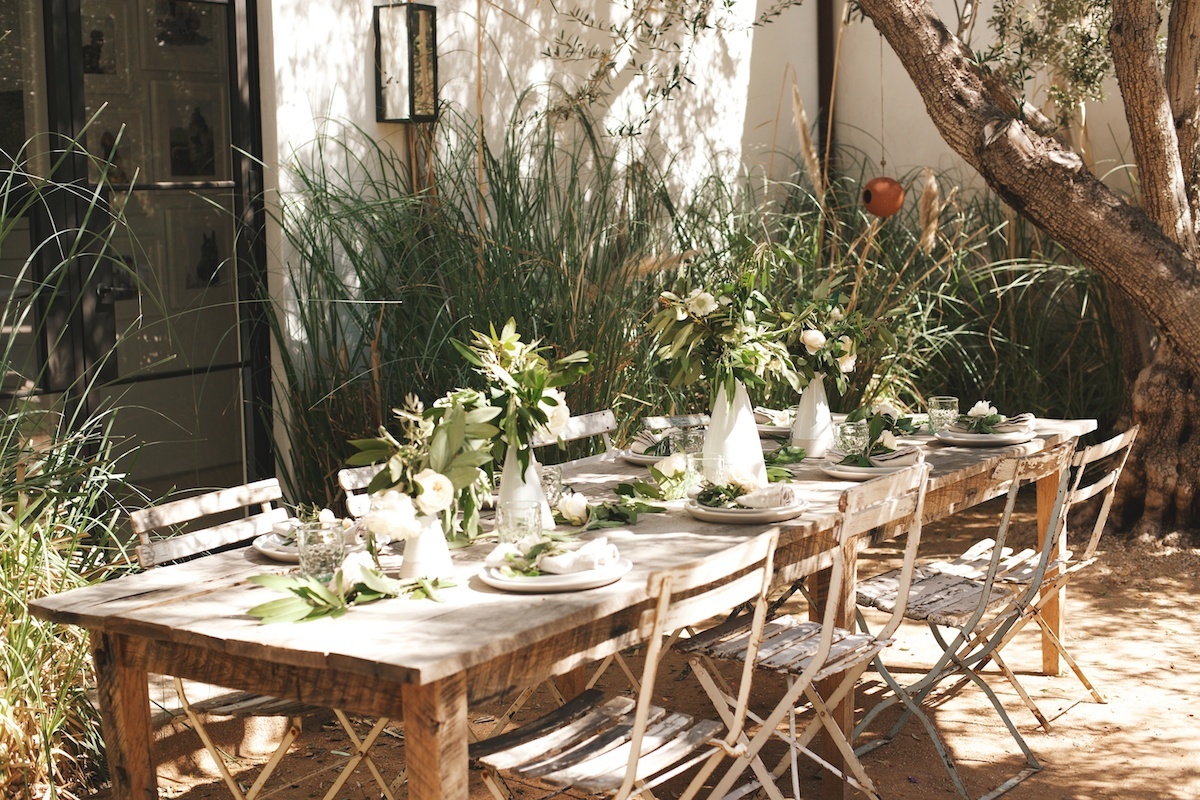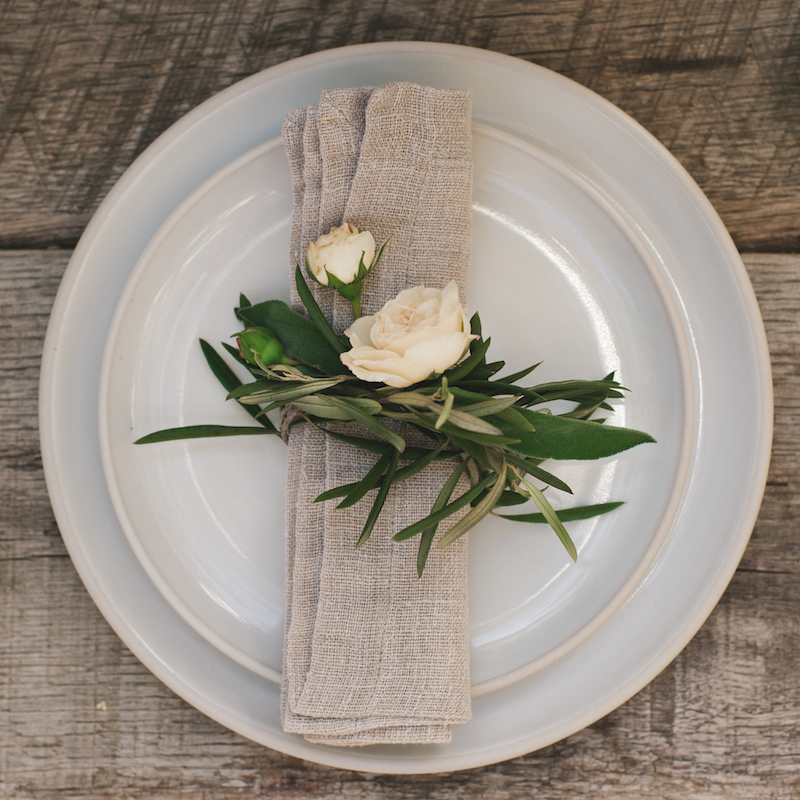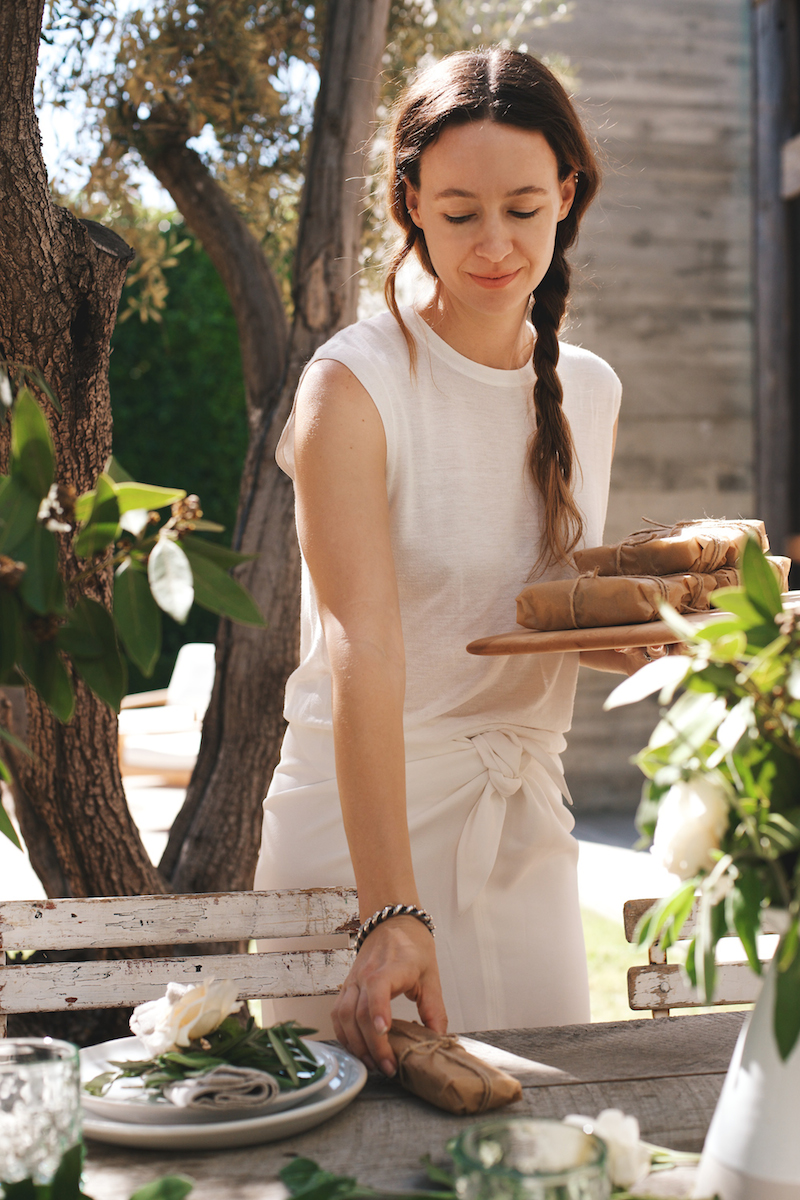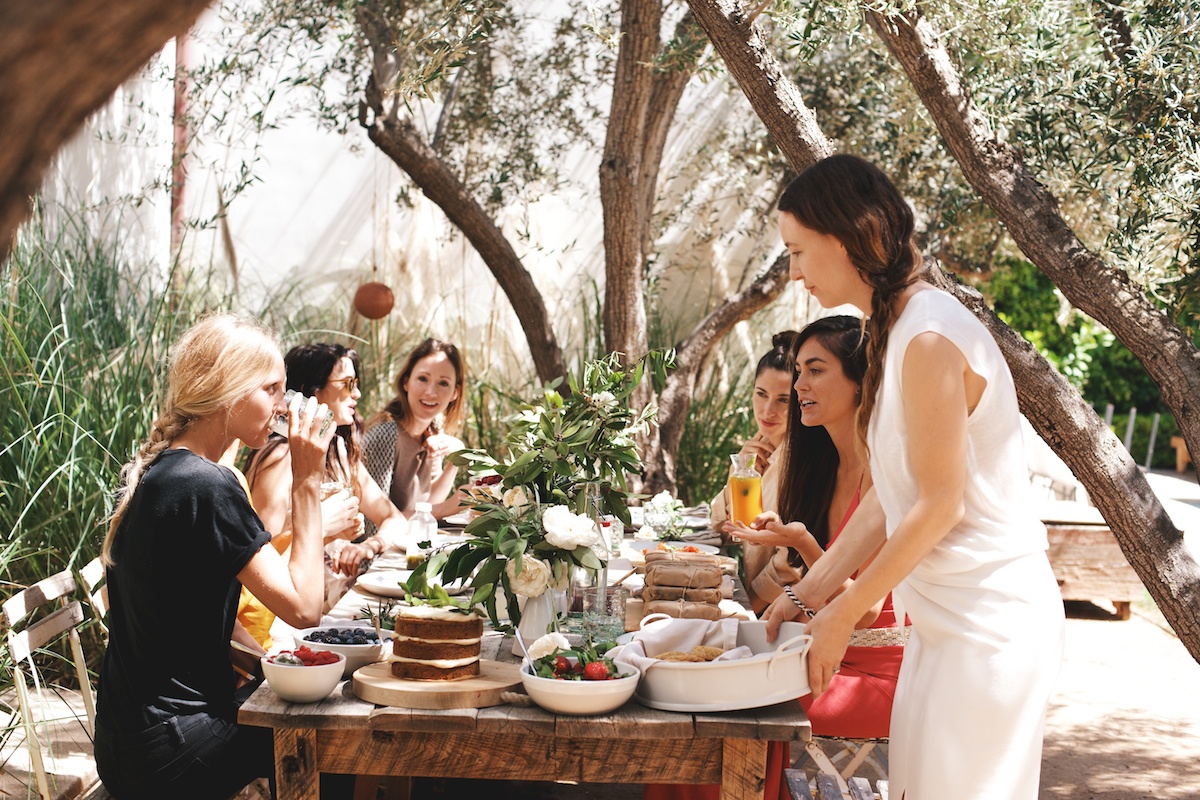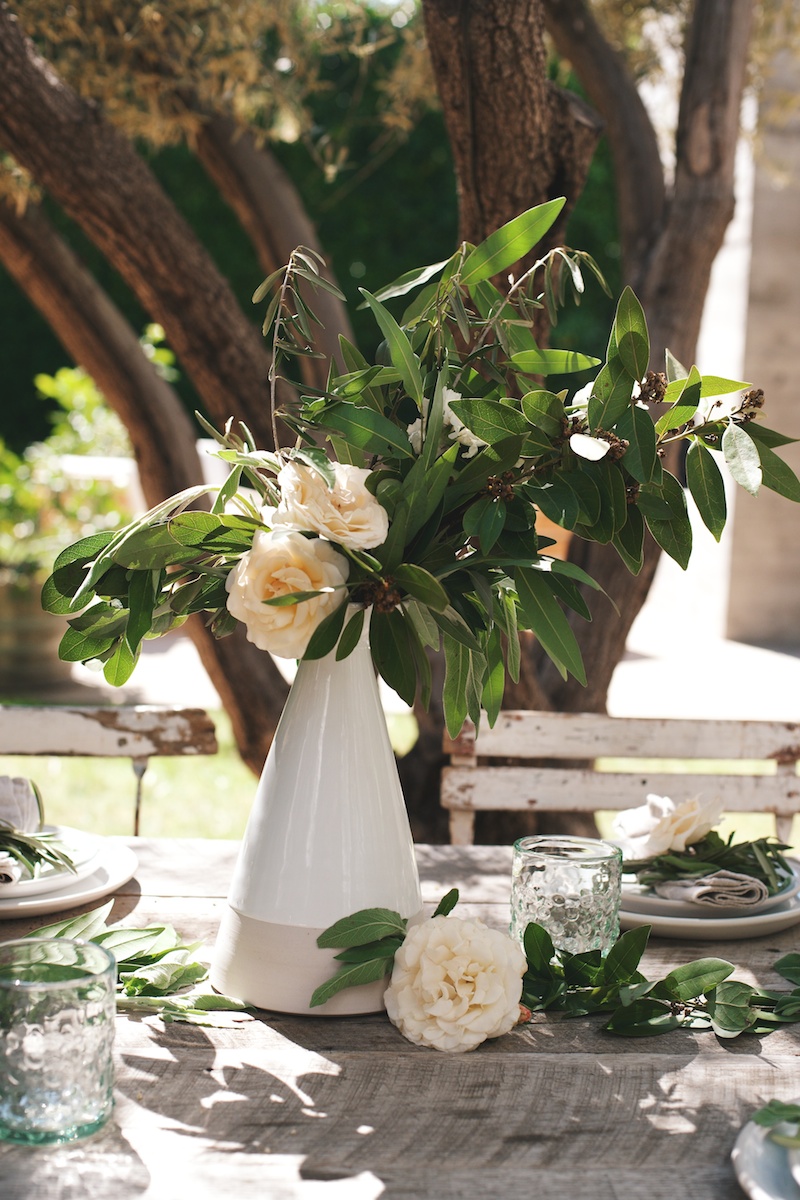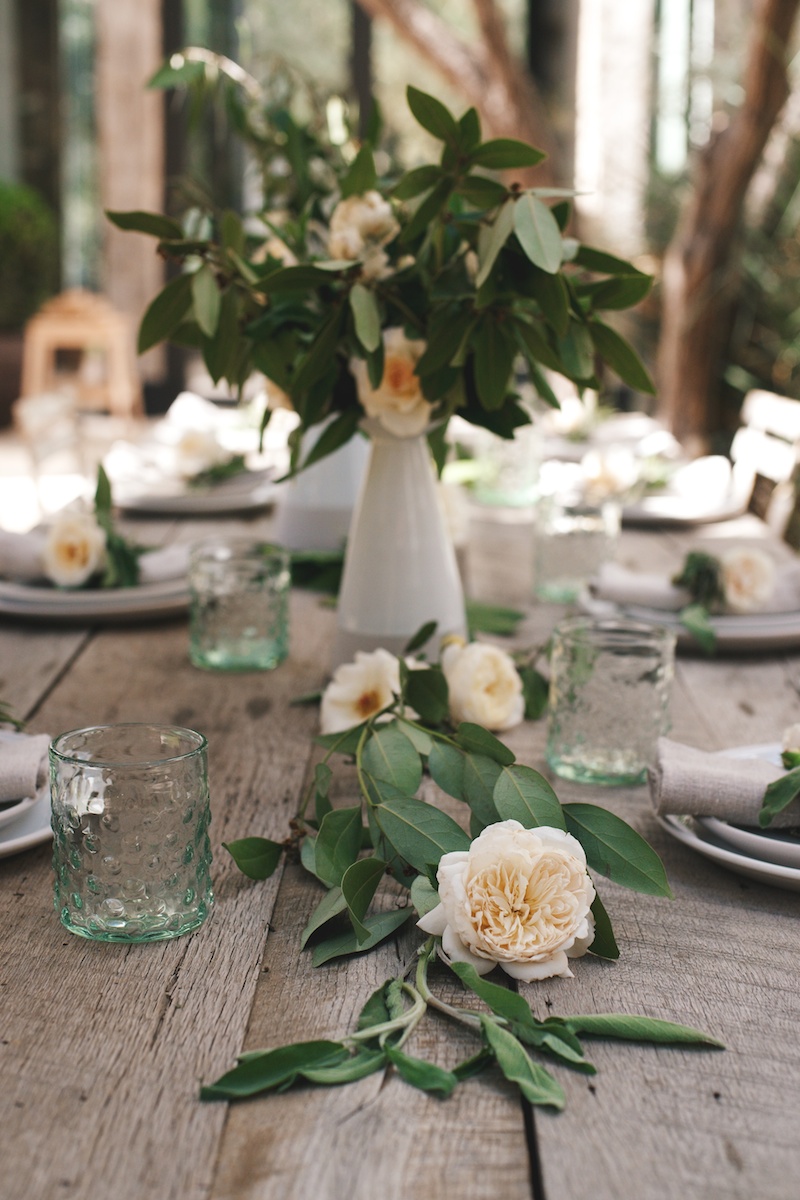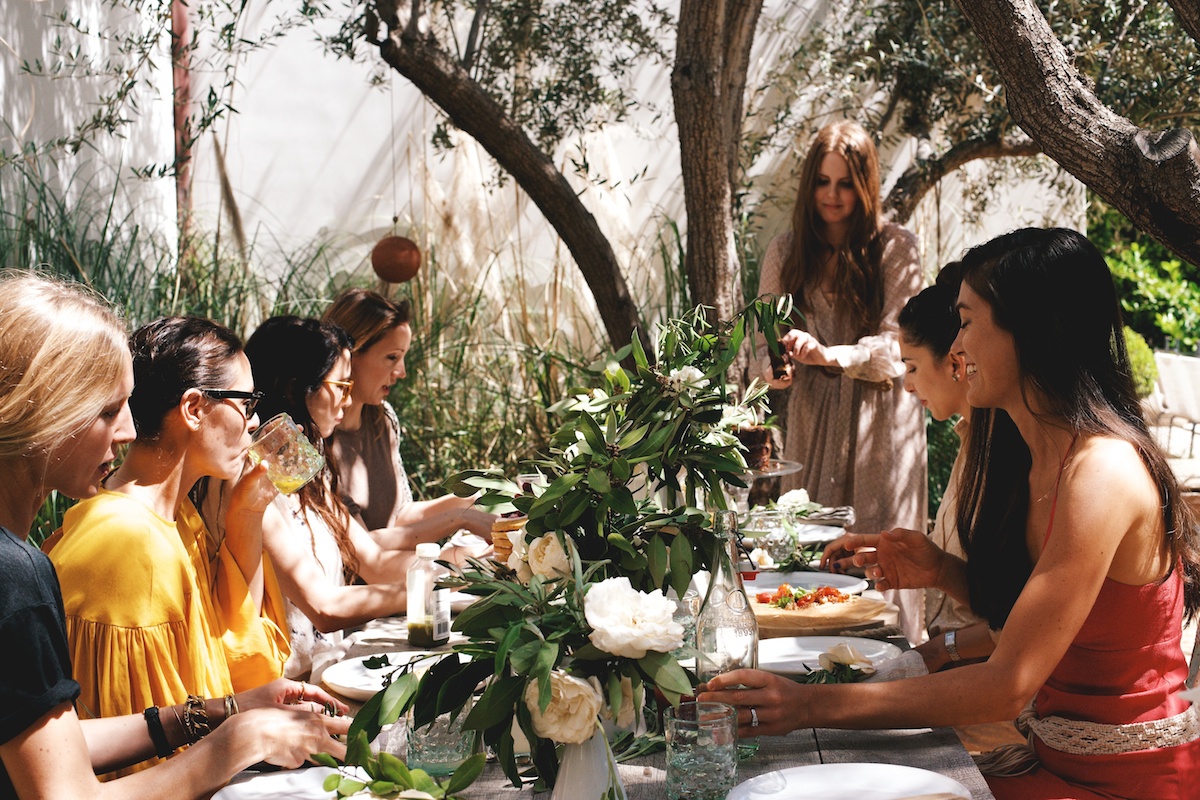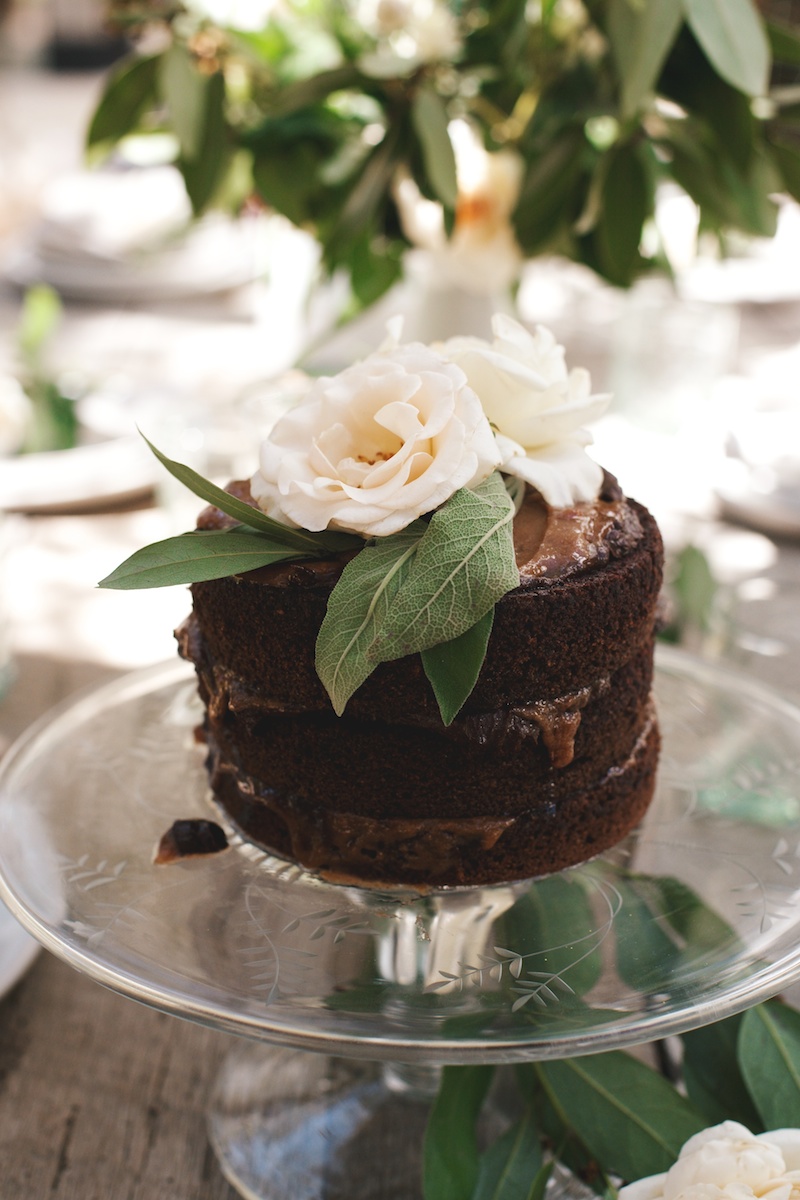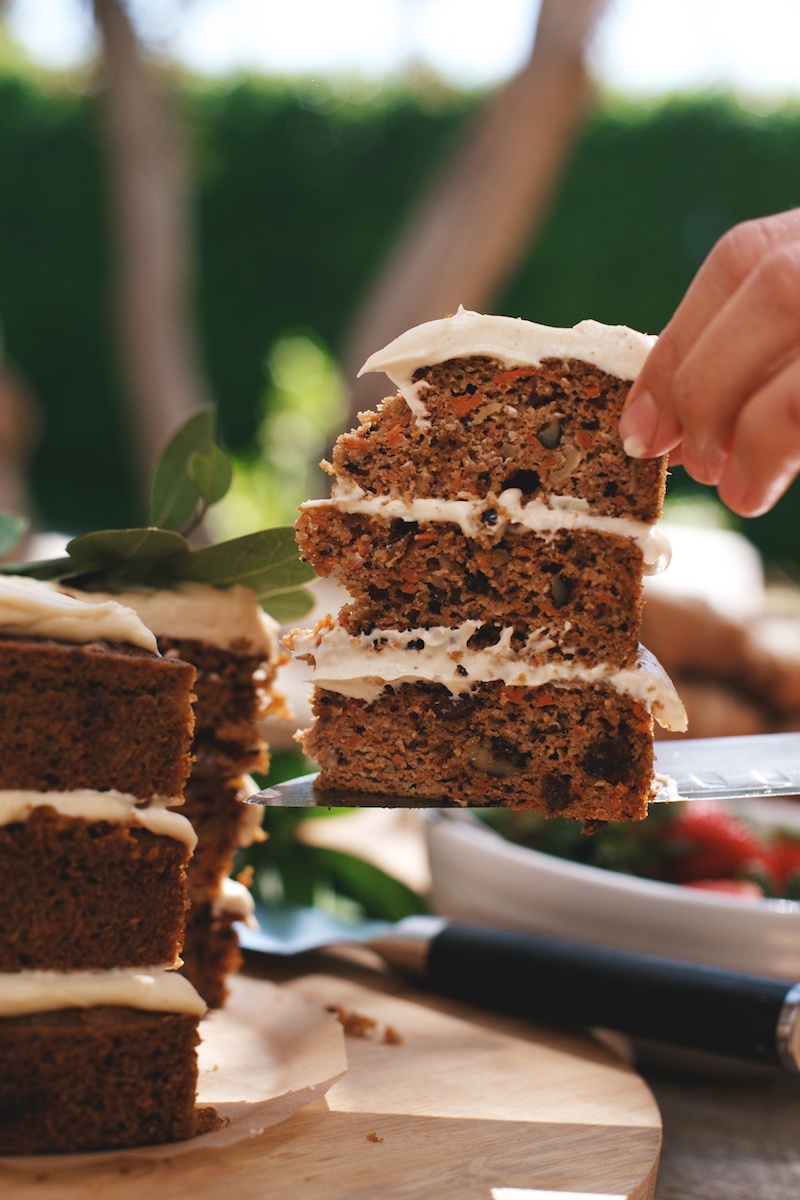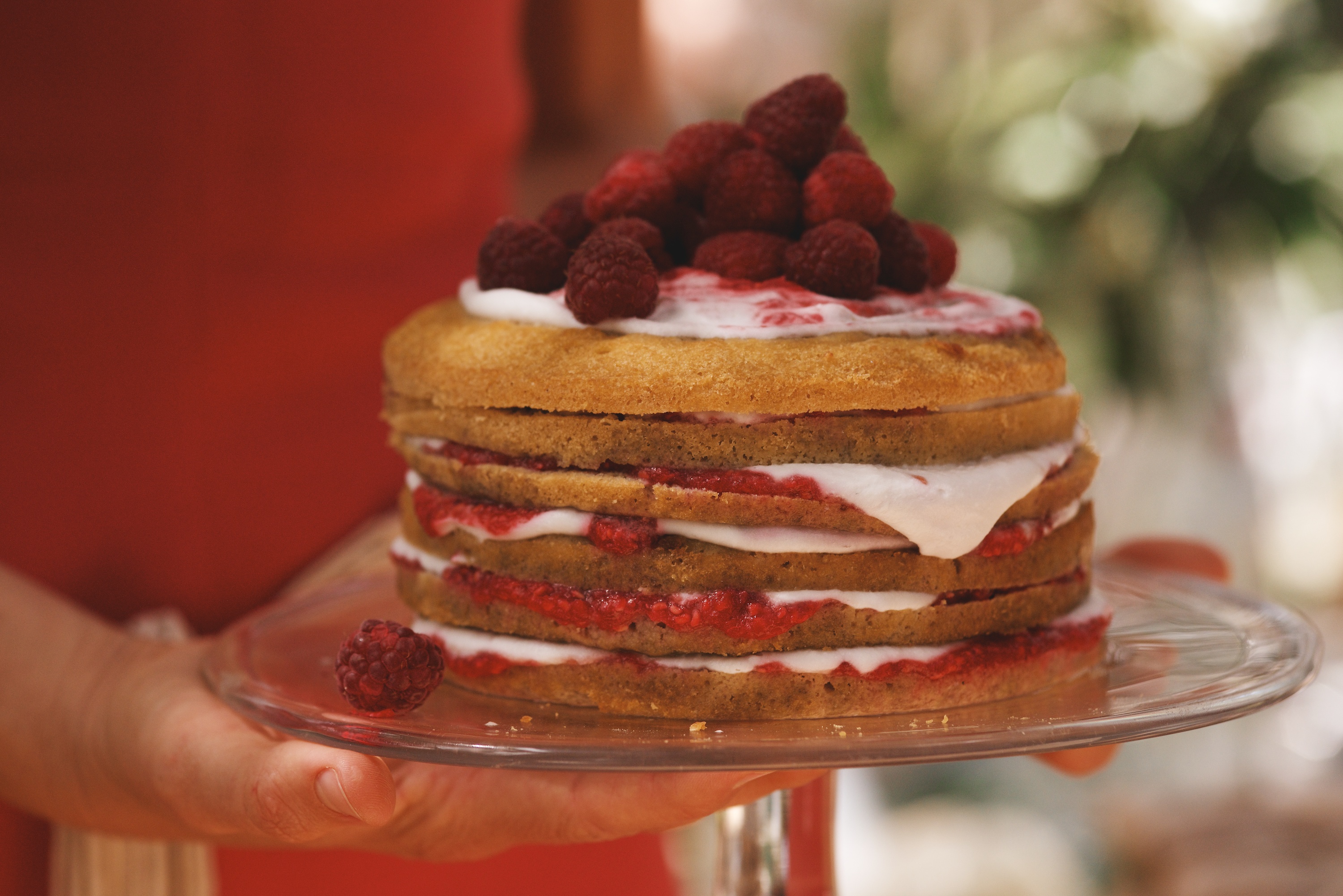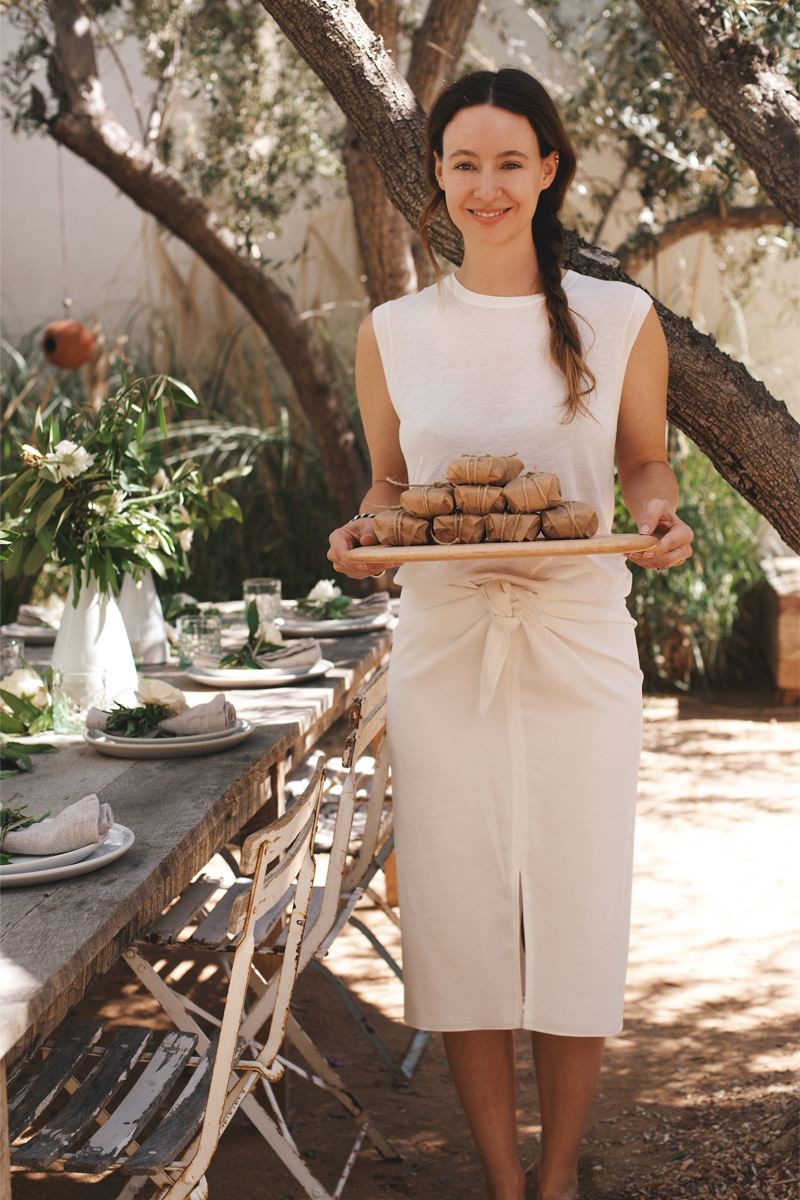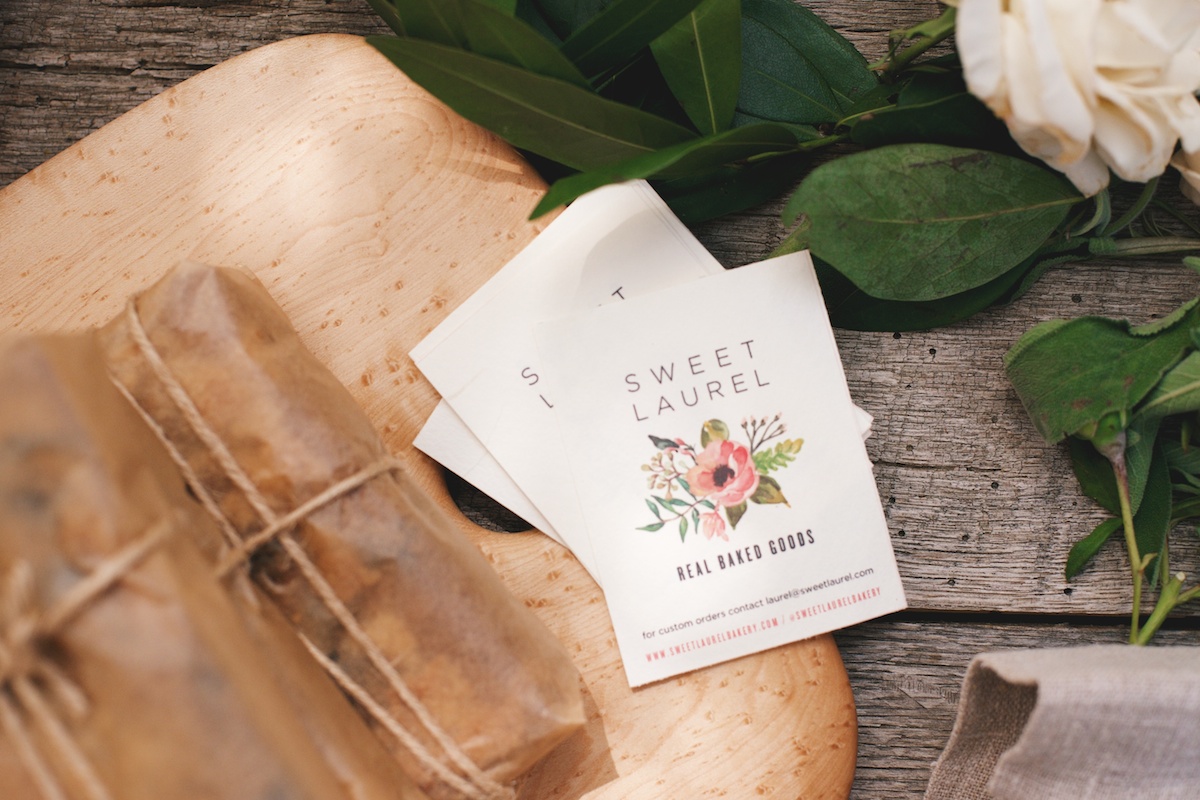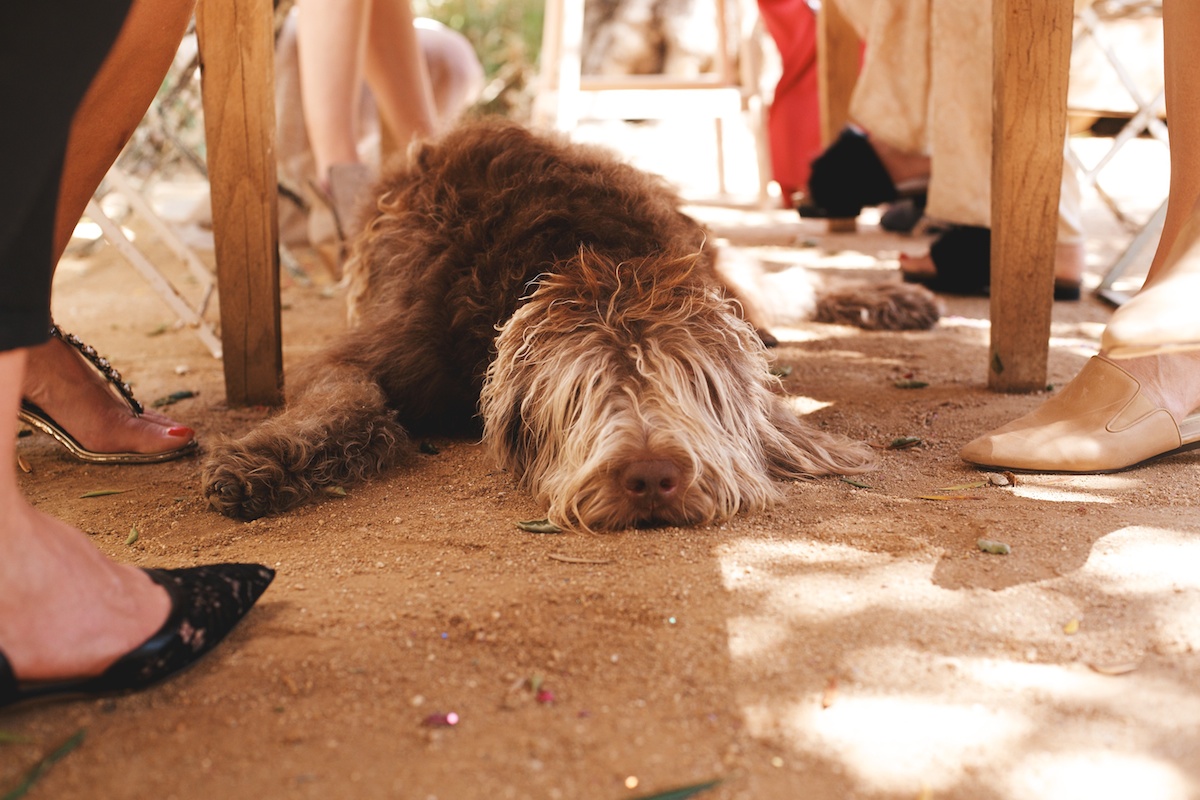 More Stories