Style
3 Ways to Use Your Most Versatile Accent Piece
Cultivating an at-home aesthetic that's both cohesive and comfortable can sometimes feel like a form of artful mathematics: the bed's made, coffee table styled, and rugs are in place, but something's missing. It's an all too familiar moment that comes with cracking the creative code of interior design, but one that's solved simply. Enter the overlooked and underutilized indoor bench. Easy to style and incredibly versatile, the bench is more than an accent piece—it's a foundational element that can work as you see fit, solving one design conundrum after the next. With an upholstered style and oak classic in hand, we're bringing you three room-by-room solutions in the form of the indoor bench.
If your entryway looks lackluster
Regardless of layout, vision, or style, how you outfit your entryway is crucial in defining the look and feel of your home. Empty nooks and bare hallways? No thanks. Perfect for smaller spaces and large entries alike, an indoor bench can serve as your console table's complement or work on its own as a functional seating space that's equally cozy and complete. Pile on pillows and let it sit alongside other decorative accents for a put together look that's entirely you.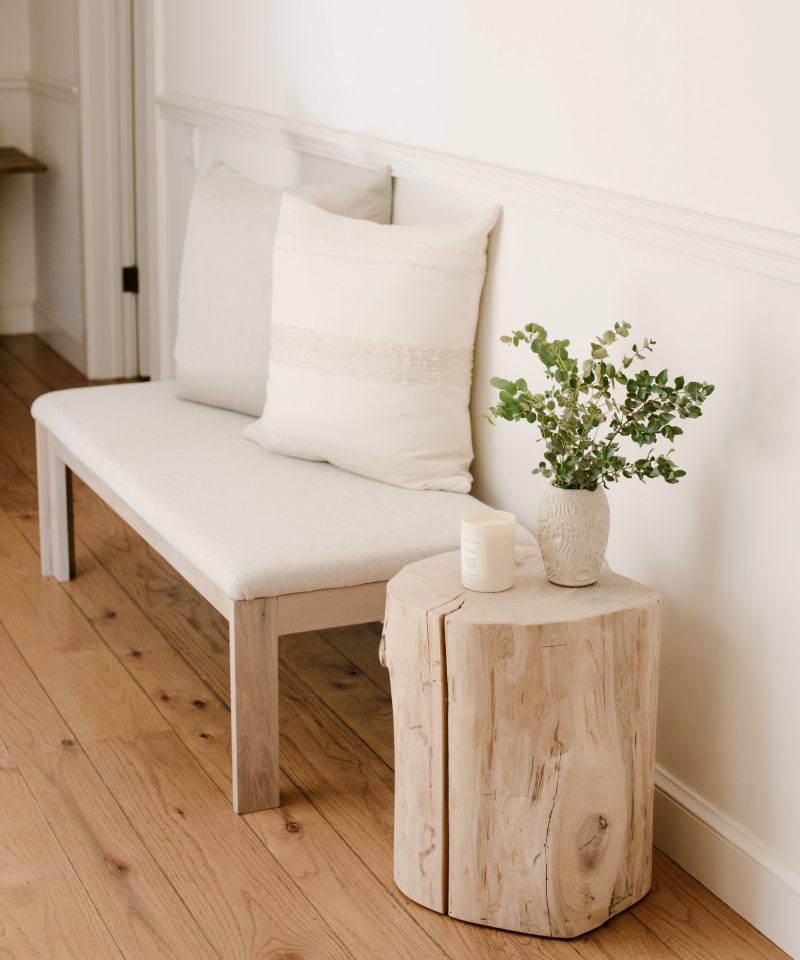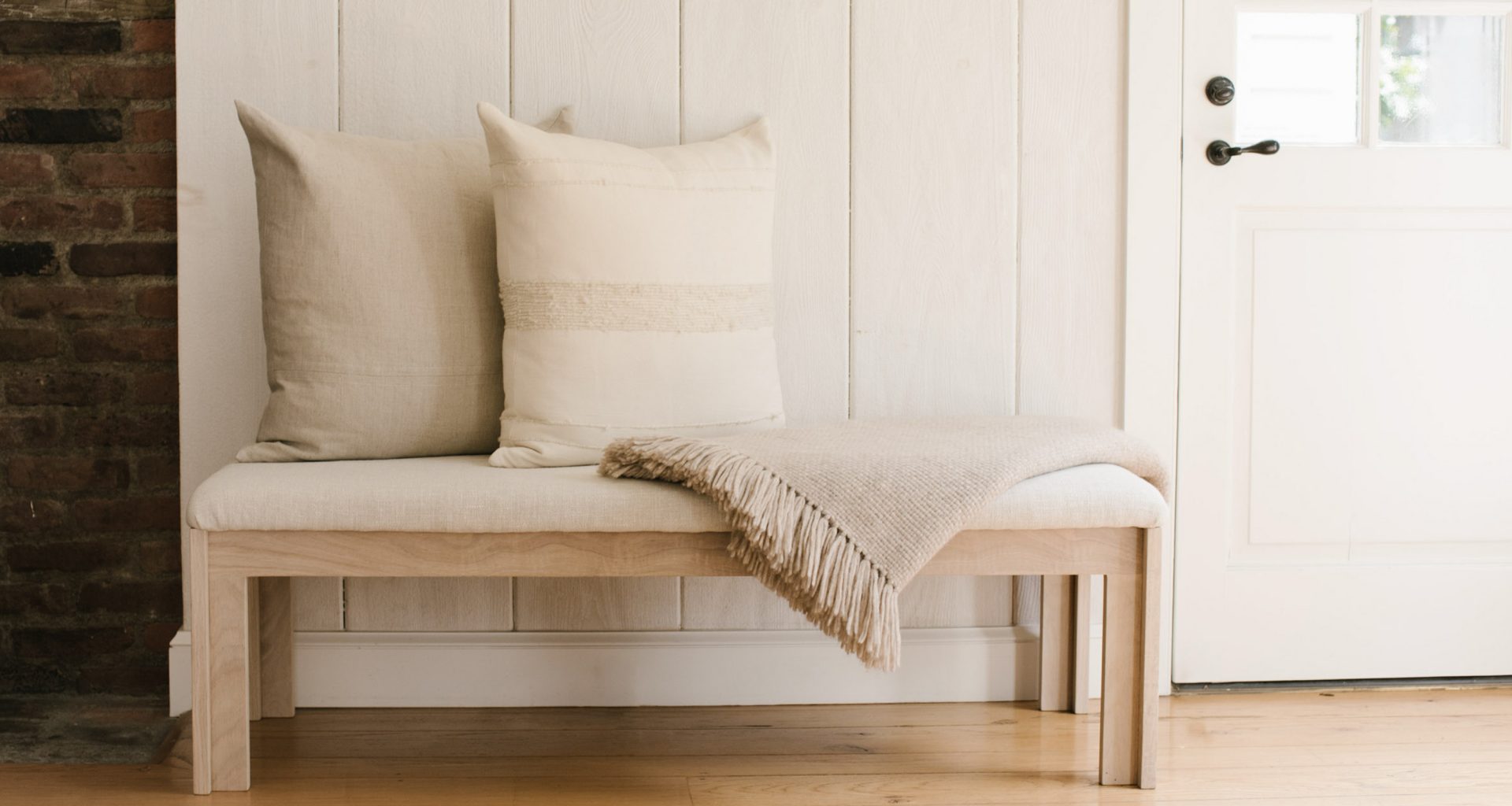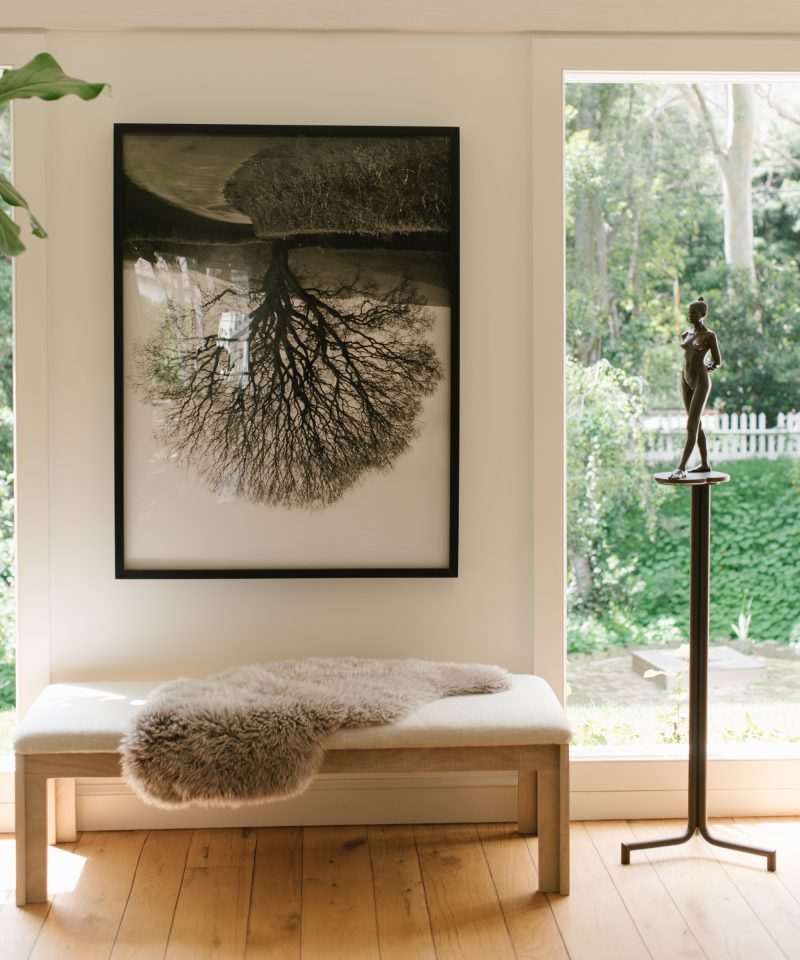 If your living room feels incomplete
Whether you're in need of additional seating or have a corner that's ready to be put to use, your living room can always benefit from the addition of an indoor bench. Think of it as a versatile canvas within your living room. Drape sheepskins for texture, add on blankets for comfortable seating, or let the simple design work in sync with other pieces of art to create a space that's as dynamic and functional as it is inspired.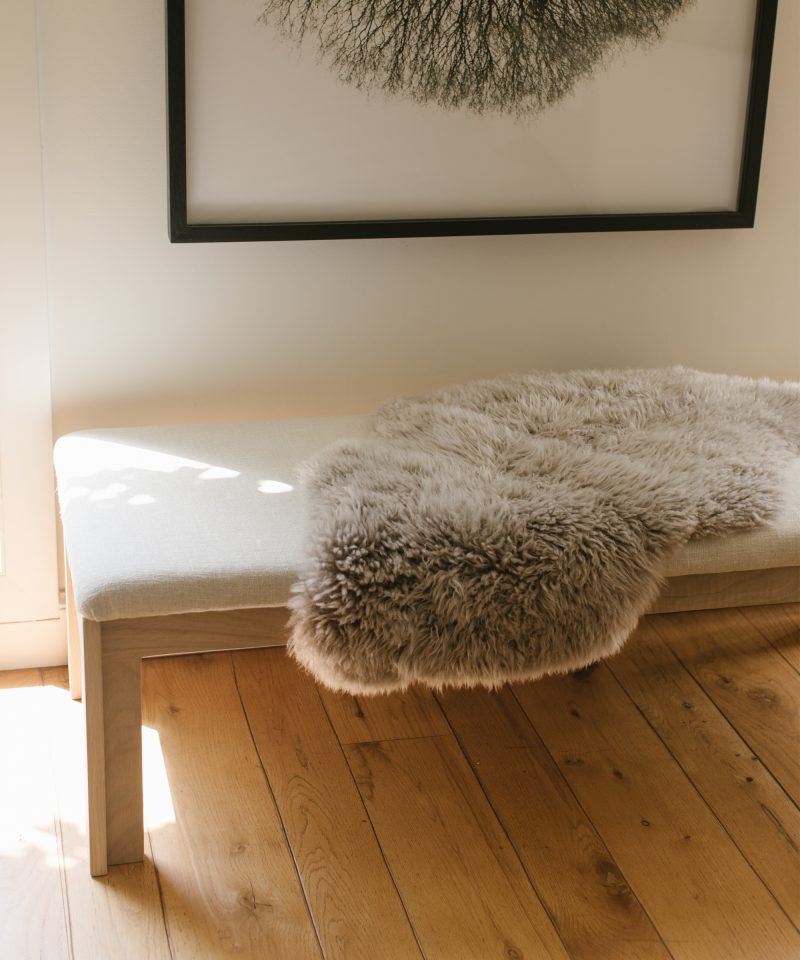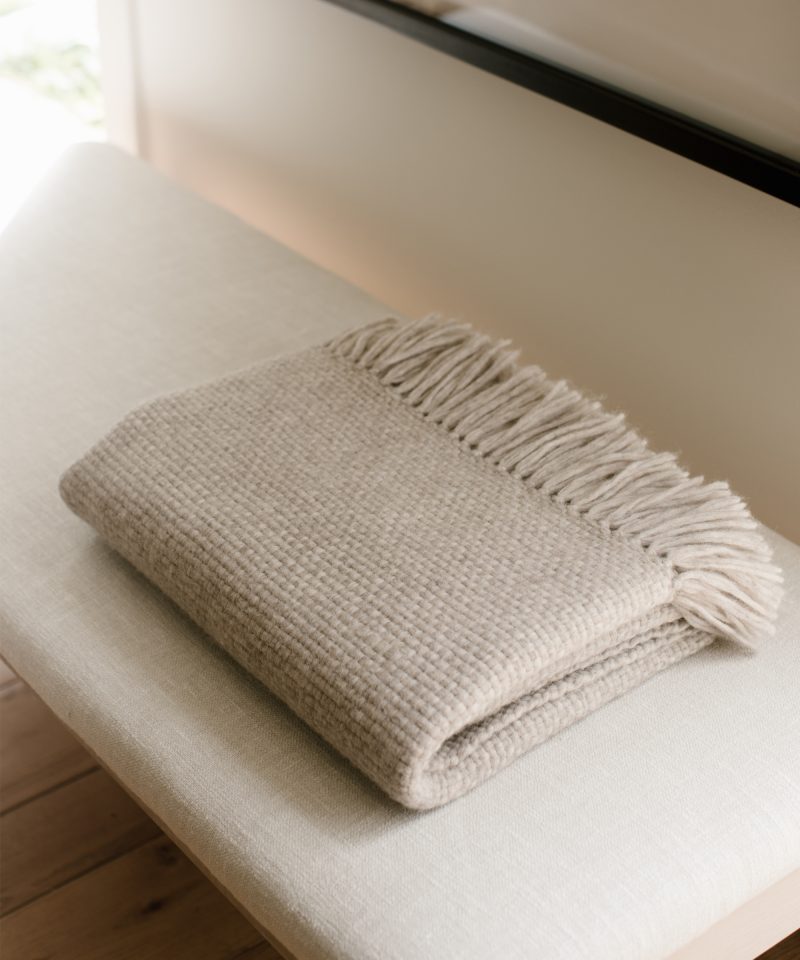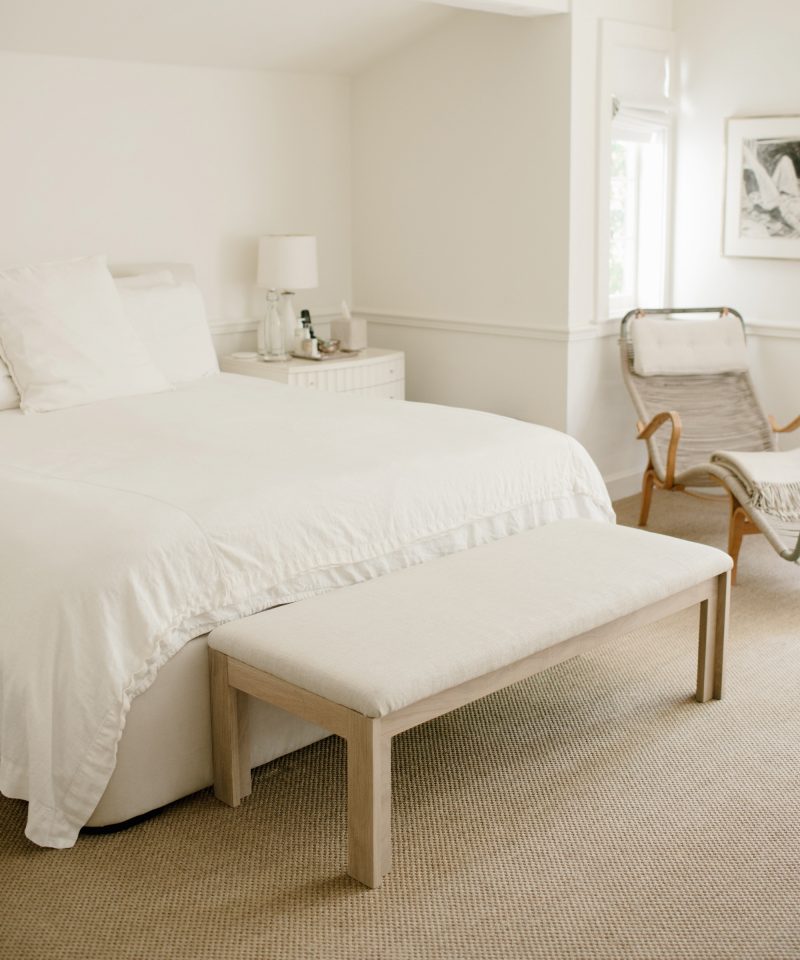 If your bedroom needs a finishing piece
One of our favorite ways to use a bench is in bedroom, placing it perfectly alongside the edge of the bed. Leave it bare or style it with an everyday throw—no matter what you choose, this easy addition that will bring variation and depth to an understated bedframe or turn a larger room into a curated haven that's warm and welcoming. Lacking space in the bedroom? A smaller profile piece like our
Oak Day Bench
will work perfectly as your finishing touch.