Uncategorized
How to Make an Essential Oil Candle that Repels Insects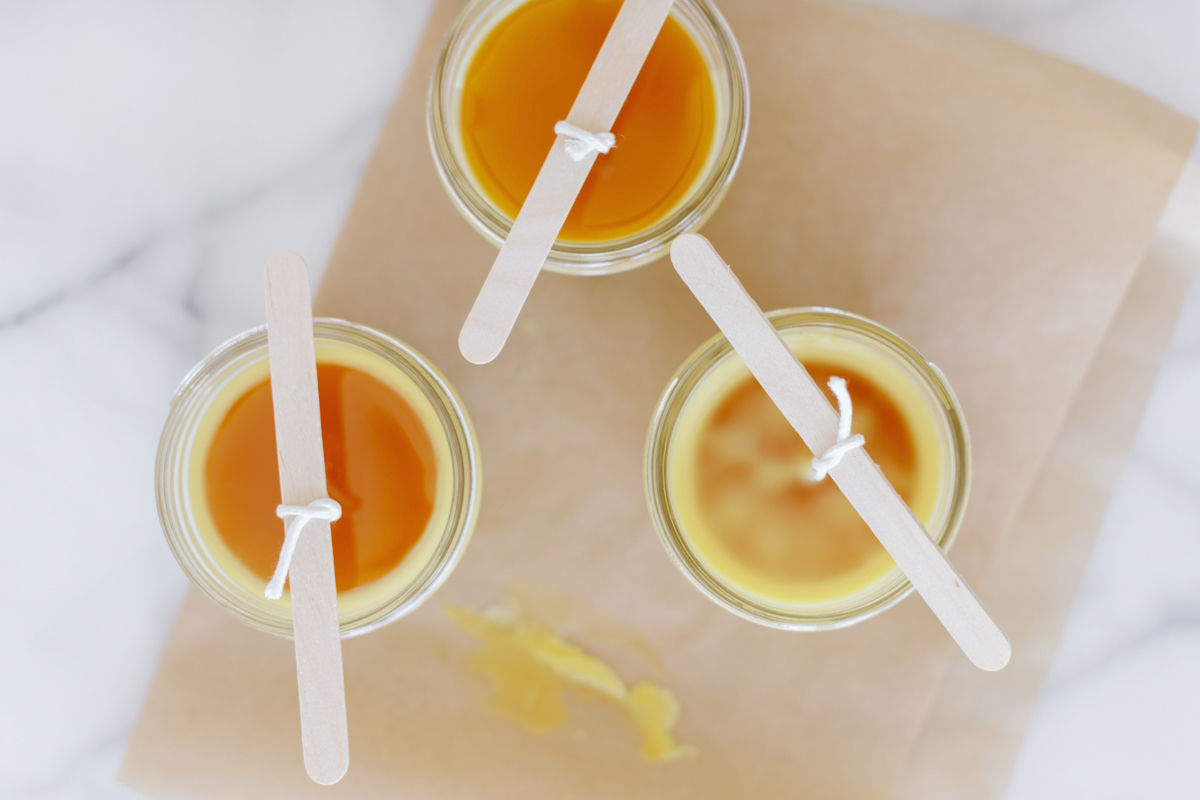 Being well prepared for a camping trip or day spent outdoors in the summer means packing plenty of sun protection and also, depending on where you live or where you're going, something to help combat mosquitos. In addition to a natural insect repellent for the body such as Coqui Coqui's citrus perfume, Santa Maria Novella's citronella lotion, or Burt's Bees herbal spray, a repellant candle is also wise measure. You can find candles that are free of DEET and other harmful chemicals from many natural brands.
If you have time, you can also make the candles yourself using beeswax and essentials oils that are known to repel insects, such as rosemary, geranium, lavender, eucalyptus, lemongrass, or the classic citronella. Here's a recipe that couldn't be easier—feel free to experiment with the essential oils based on your preferred scents or what you happen to have on hand. I love to use simple glass Weck jars for these as they look great on the table or alighting a walkway and really help to set the mood! XXJKE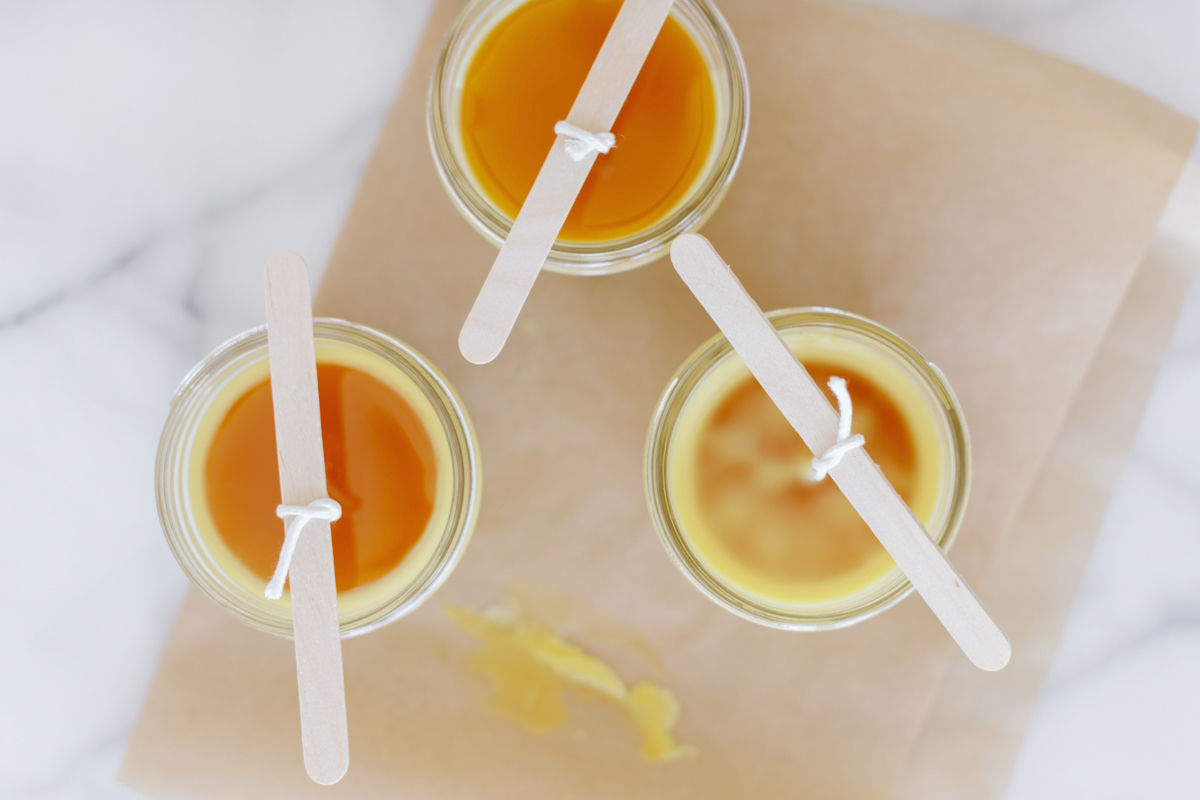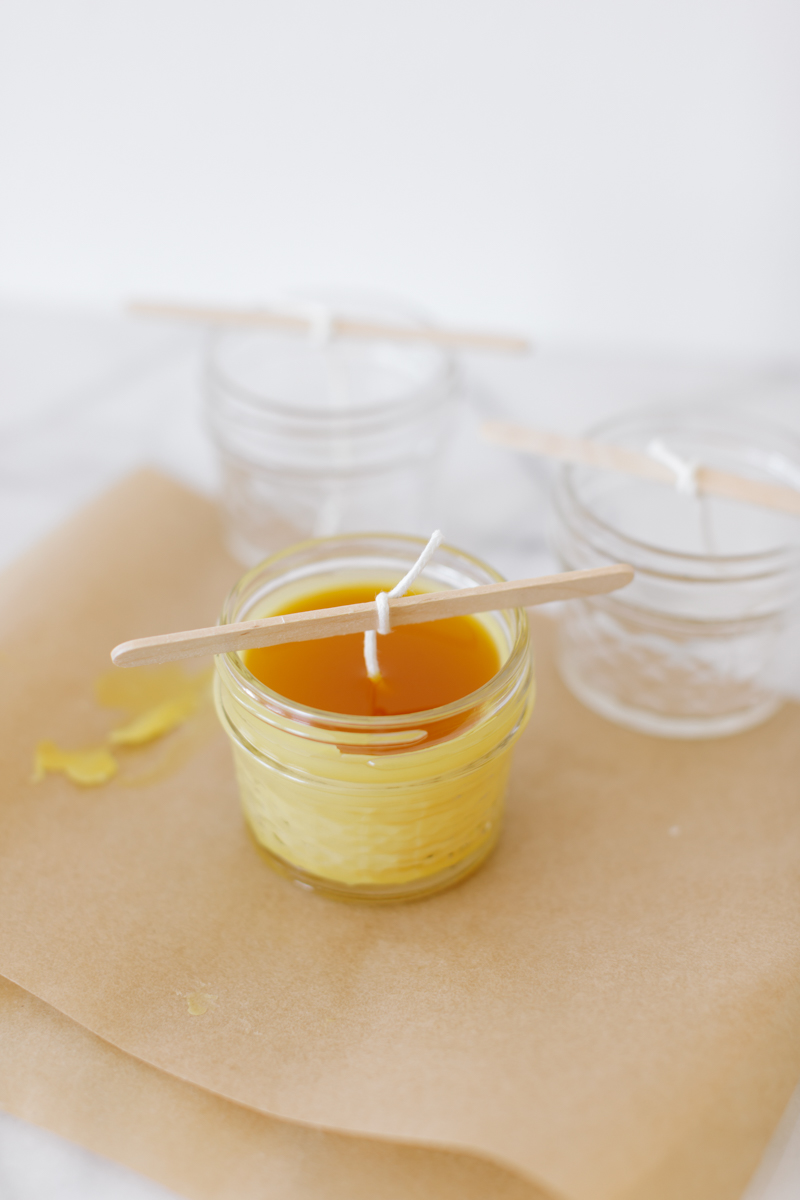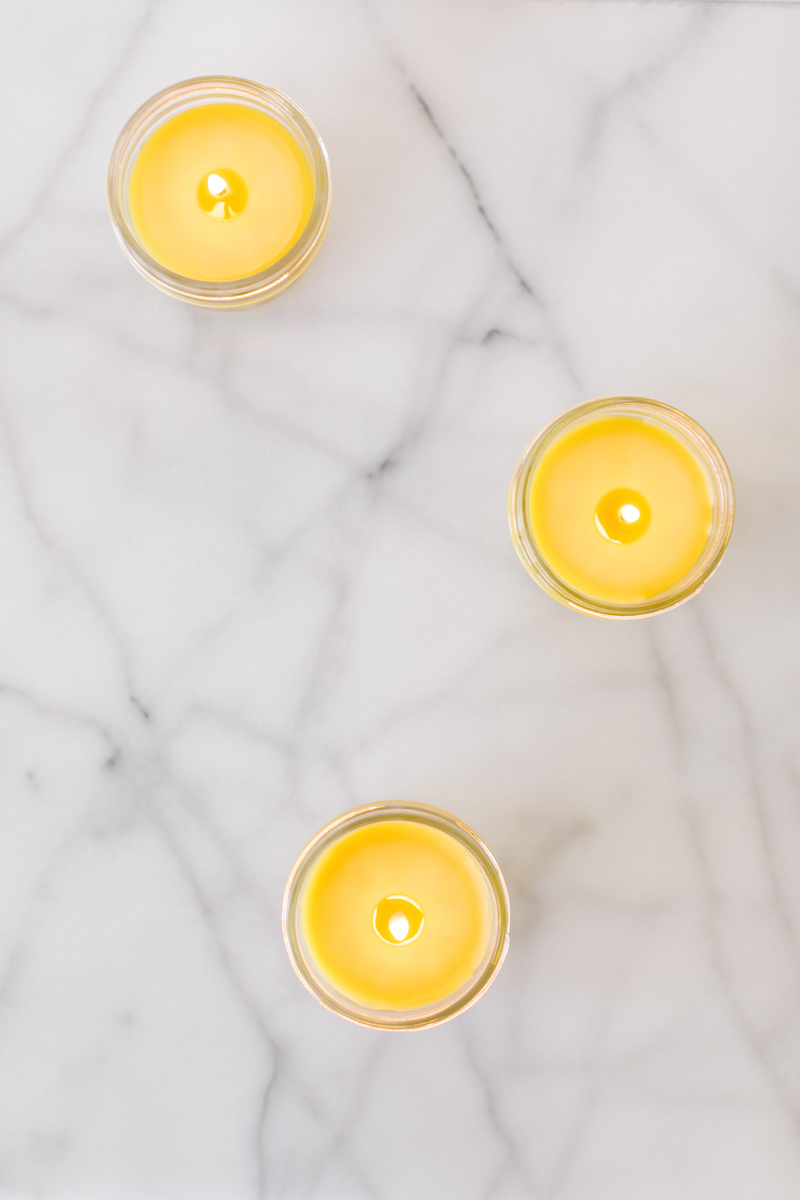 Natural Insect Repellent Candle
Recipe
Natural Insect Repellent Candle
Servings: Makes 5 small candles
Units:
Ingredients
1/2 lb

1/4 kg

raw beeswax
Rosemary Essential Oil
Geranium Essential Oil
Lavender Essential Oil
5 small glass Weck jars
5 tea light wicks
Using a dull knife, break the beeswax off into small pieces that melt easily and evenly. Place the wax into the top pot or bowl, heating the water below until the wax melts. The wax is ready when it reaches about 160°F.
Add a generous amount of each essential oil to the pot or bowl in order to overpower beeswax's natural scent and ensure the candles repel insects. Stir to combine and turn off heat.
Using a spouted vessel or careful hand, pour a small amount of the melted wax into each of the glass jars. Let the wax cool for a moment before filling up each jar completely. This will help ensure the glass doesn't break.