Style
Home Textiles: Swans Island Throw Blankets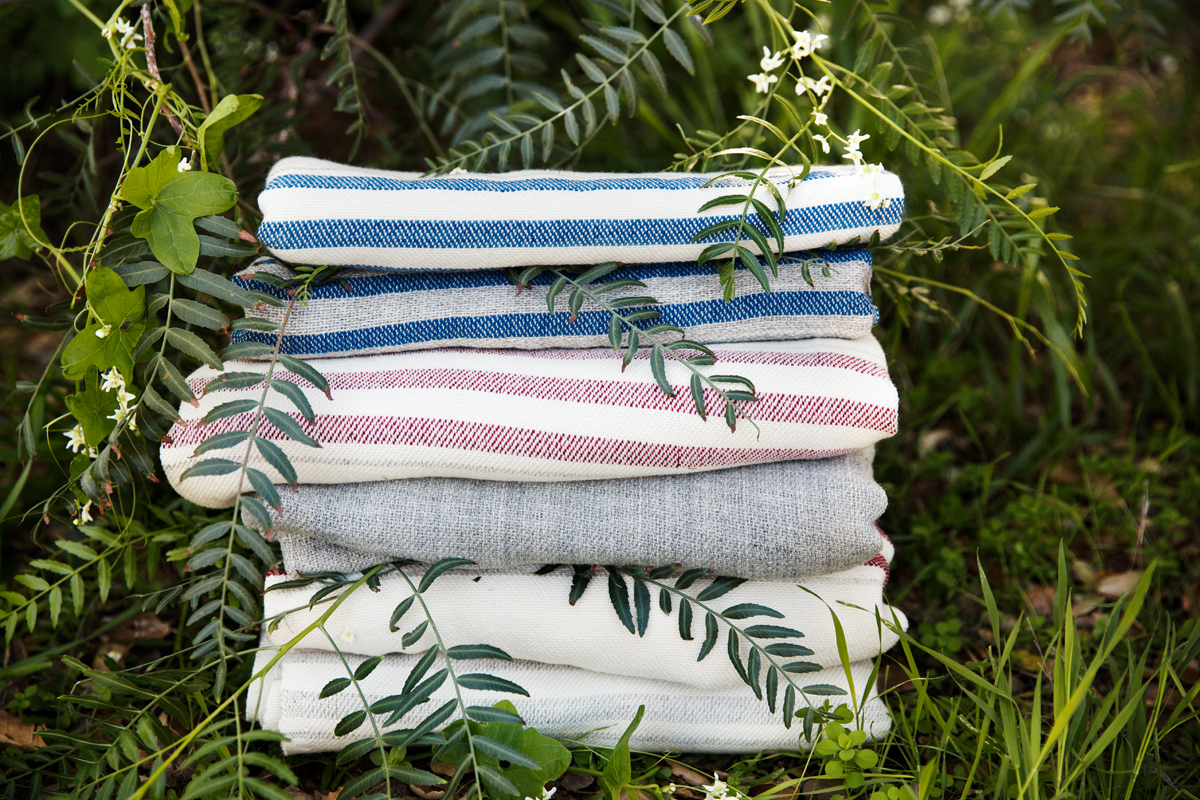 A good throw blanket has the ability to transform the style of any space, and add a sense of coziness and intimacy to whatever you're doing—plus, they're practical. Whether it's an impromptu picnic or just a relaxing night sitting on the porch, throw blankets always come in handy. One brand I always go to — particularly for lightweight summer blankets— is Swans Island.
Swans Island is based in Northport, Maine where they loom and dye everything by hand using traditional methods and sustainable materials. Their organic merino throws, which we now carry at Jenni Kayne, are luxurious without being too precious to take outdoors. I keep them all over my home and also give them as hostess gifts because they work in practically any interior.
Bill Laurita, president of Swans Island, shares a little bit more about the brand below. I think his words show the integrity and passion that goes into creating these beautiful home textiles. XXJKE
Rip & Tan:  Why do you do what you do?
Bill Laurita:  I love authentic things and I love to make things. That conspired to lead myself, Michele, our design director, and some other partners to purchase the Swans Island Company over a decade ago. I love the smell of lanolin on fleece, and the gradations of color that Indigo goes through when it comes out of the dye pot. The "stuff" of making wool blankets, the laying down of one weft yarn after the other, really feeds my soul.
Rip & Tan:  How does being in Maine contribute to the brand?
BL: Every day I drive on the coast from Camden to Northport past the choppy waters of Penobscott Bay. I climb the hills with their granite outcroppings, spruce, and wild blueberry. I breathe the salt air in and watch as the fog wafts through my open windows. Our designs reflect that spare, clean, engulfing experience of the ruggedly beautiful environment here on the coast. Our team of local makers here at the studio also come from this place—they live and breathe the brand as much as I do.

Rip & Tan:  What is the heritage of Swans Island?
BL:  Michele and I both feel a deep sense of commitment to the craft tradition embodied in the Swans Island Company. The company we inherited was dedicated to making the finest possible wool blankets. To us, that has always meant hand weaving, hand dyeing, and an artisanal approach to the "ingredients" that go into our products. Our heritage is in always having a true responsibility to product, people and place.

Rip & Tan:  How does sustainability play into the brand?
BL:  We hand weave with natural fibers. We dye all of the hand-woven products with natural plant dyes. We source fiber from the U.S. as well as certified organic yarns. Simple and natural are hard to do well, but it makes the best product and gives me personal satisfaction that I think we all feel when we've made a healthy, natural choice.
Rip & Tan:  What sets Swan Island apart from other brands?
BL:  As far as I know, we are the only available blanket or throw that is hand-woven, hand-dyed with natural plant dyes, and made in this country. Hence, the hand of our product, the depth of color, the natural smell, and the lustrous feel that our blankets have.

Rip & Tan:  What are your favorite ways to use these blankets?
BL:  I love to nap with the windows wide open while under one of our throws or blankets. It is so light and soft that sleep comes on easily—I feel they somehow encourage sweet dreams. I also love using them for summer picnics. I take along one of our washable organic blankets and a spread of wine, bread, and cheese.
Photos: Swans Island Company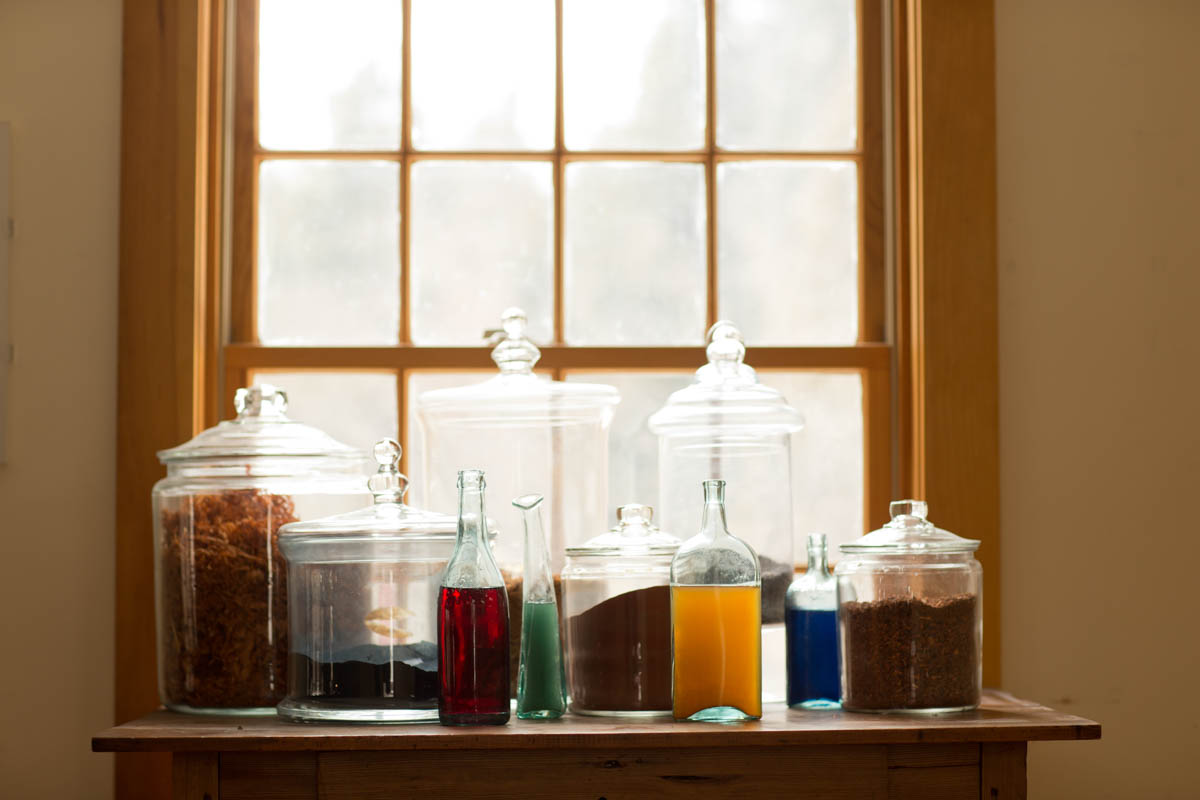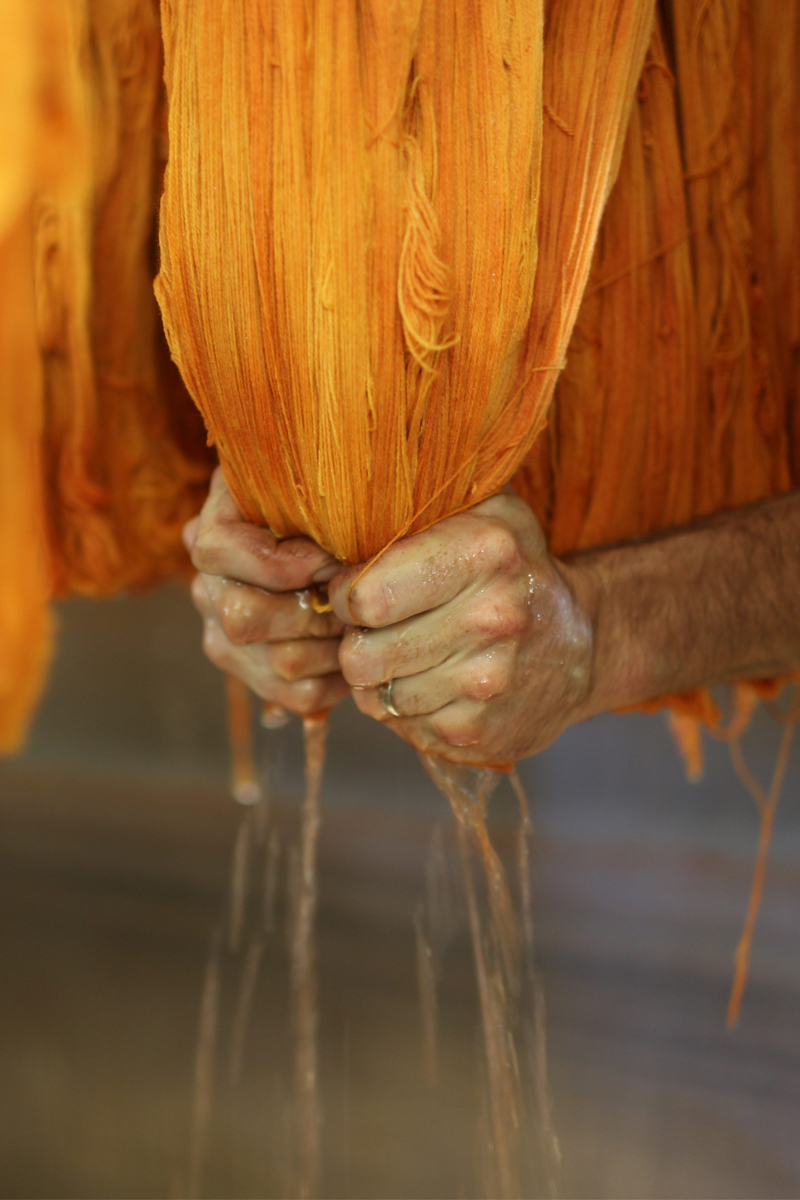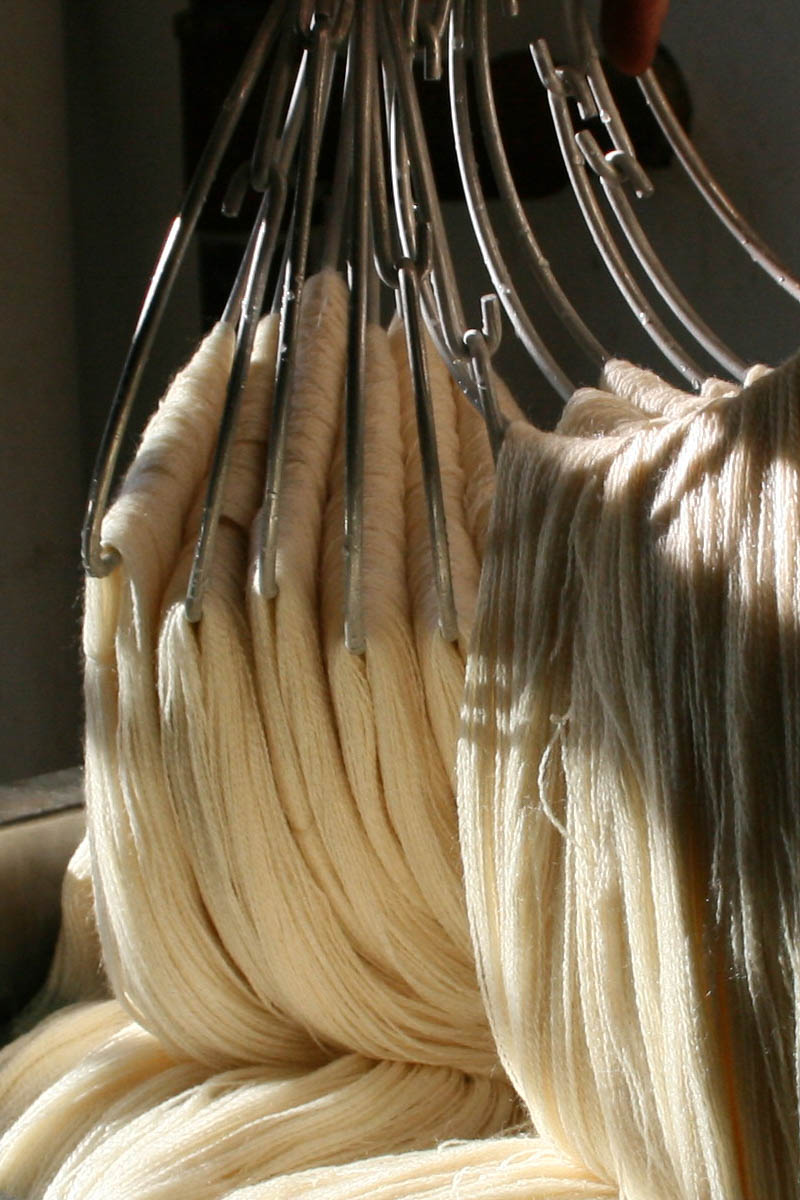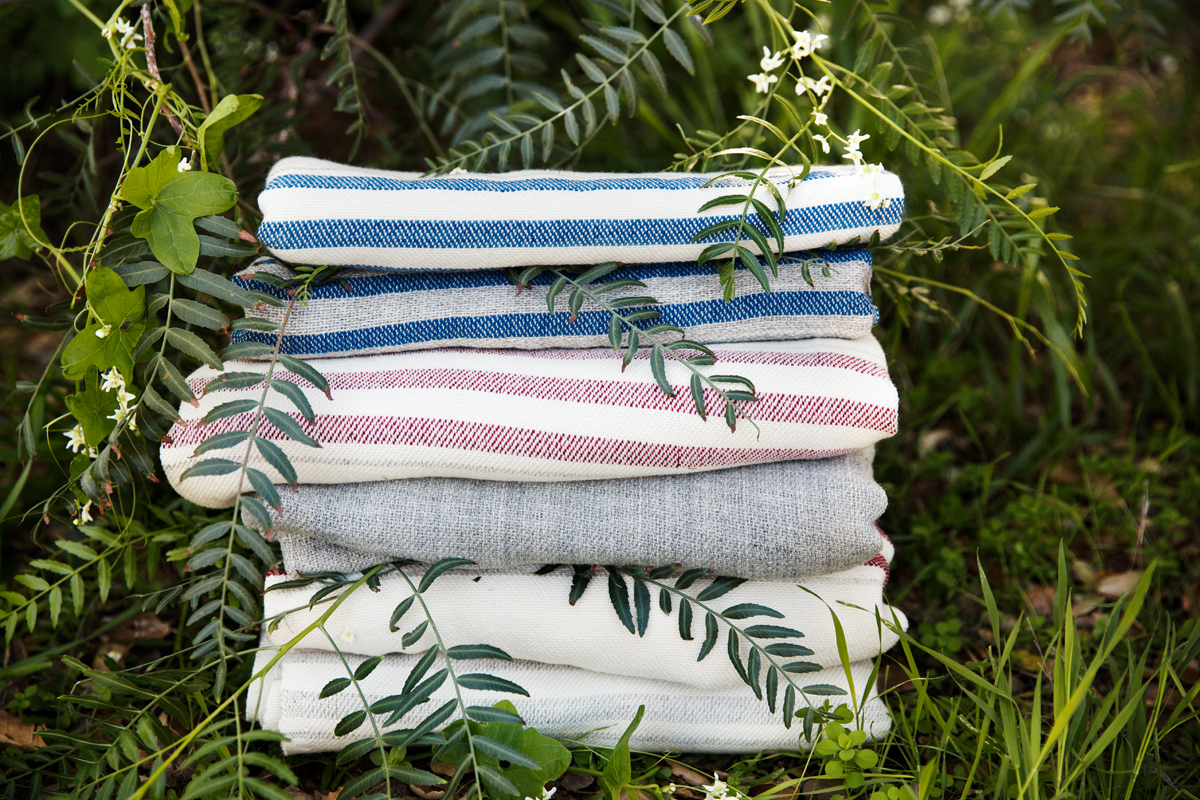 More Stories