Food & Drink
Holiday-Season Vegetarian Recipes for the Whole Family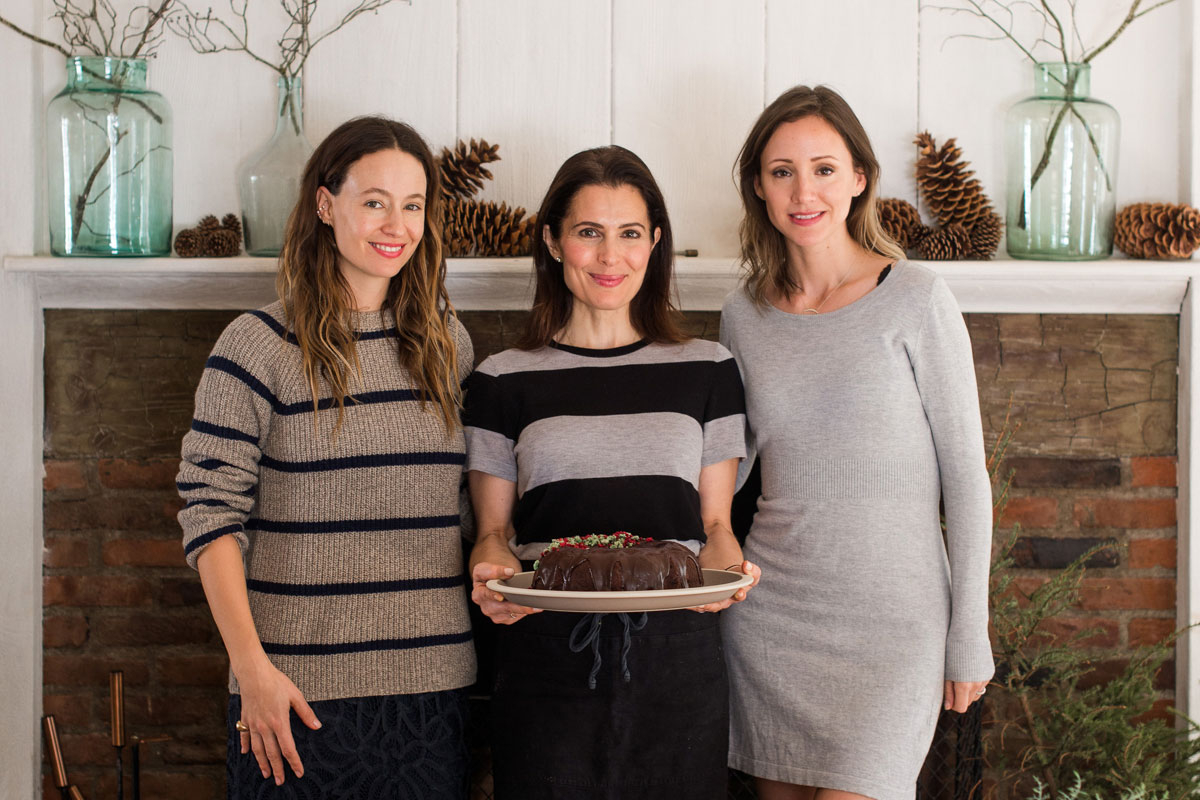 Yesterday I shared a few décor details from our latest In the Veggie Kitchen gathering. Holistic chef Pamela Salzman led the cooking class that preceded the meal, showing myself, Suzanne Hall from The Chalkboard Mag, and a few of our friends how to make five holiday-season dishes using whole foods and healthful ingredients. Most of the dishes can be made without gluten or dairy—and with help from the little ones or friends hanging around your kitchen. 
The menu started off with a healthful, vegetarian take on a 7-layer dip, made with a white bean spread, Italian veggies, and fresh mozzarella. From there Pamela focused on three excellent sides: Christmas wild rice salad, hashbrown and spinach casserole, and lasagna cupcakes. All of these recipes would be perfect to bring to a friend's house, or used to round out a holiday meal with family. Or, do what we did and make all three dishes to form a casual lunch menu!
For dessert, Pamela made a whole-grain chocolate bundt cake with chocolate-peppermint ganache. It was decadent but not heavy, and looked gorgeous on the cake stand, too. Not that there was much leftover by the end of the gathering! XXJKE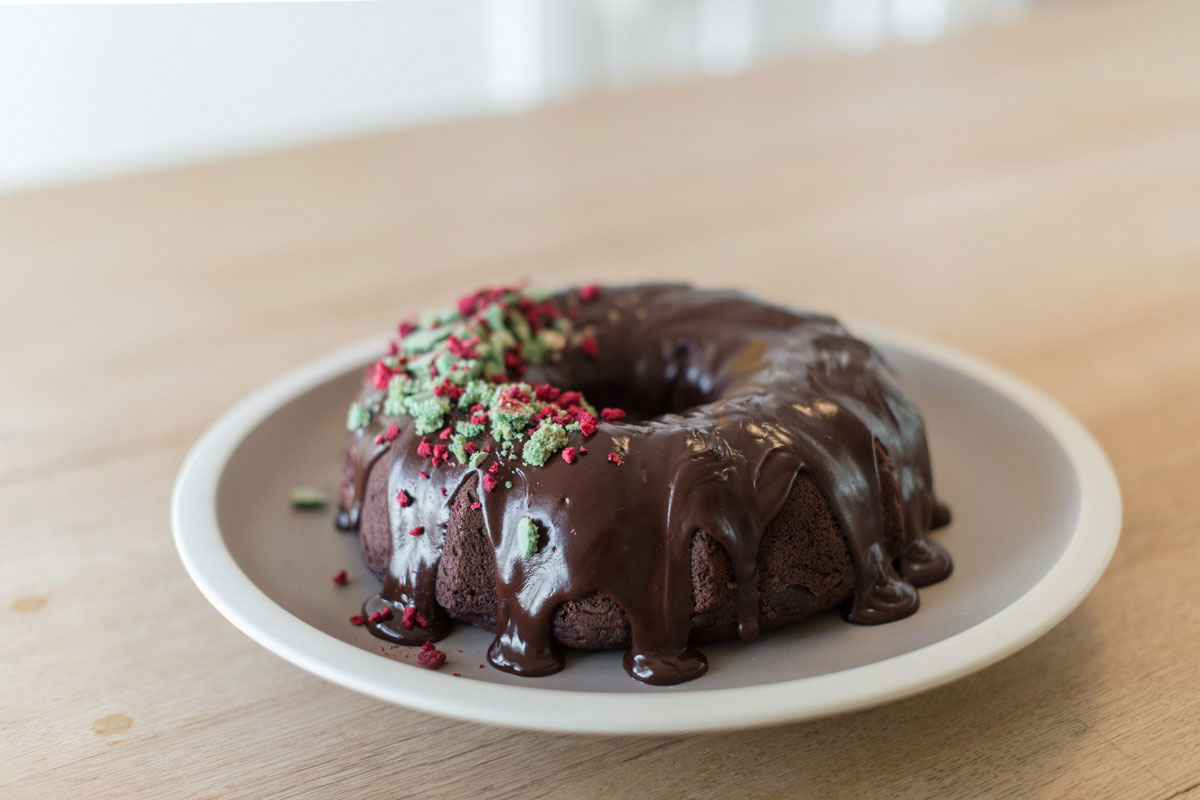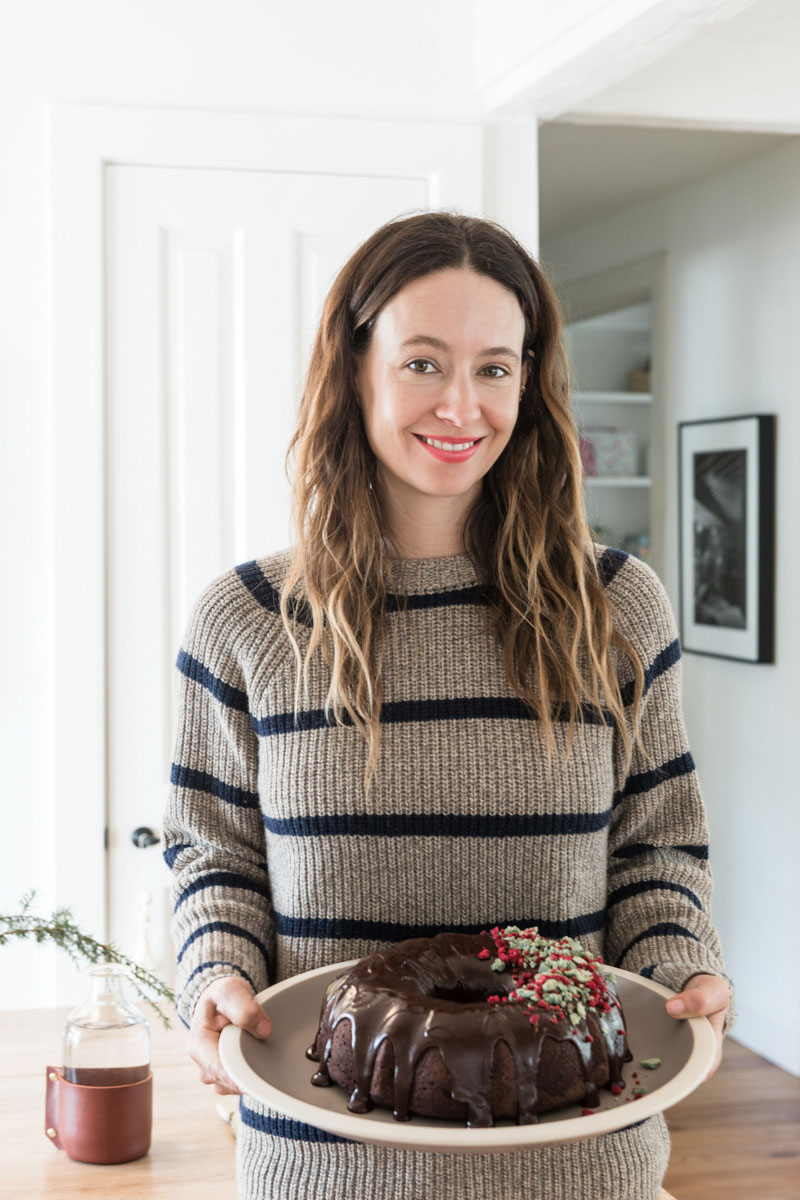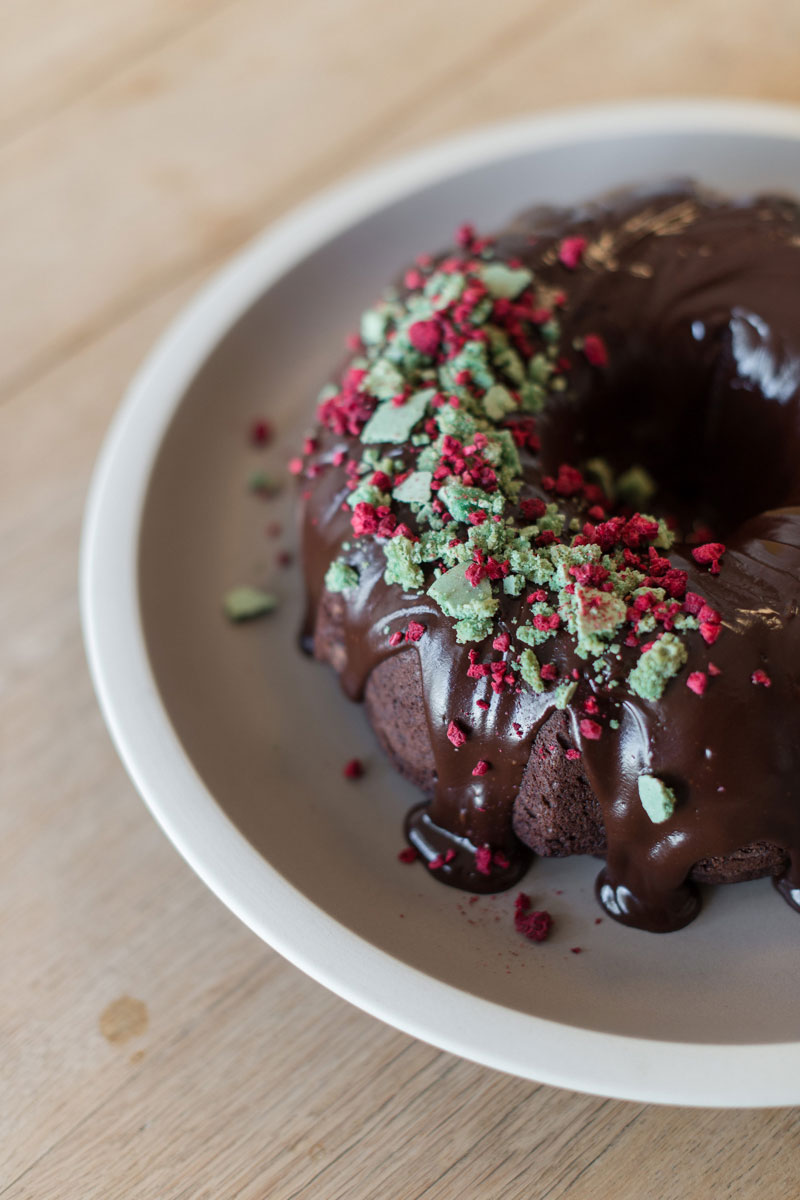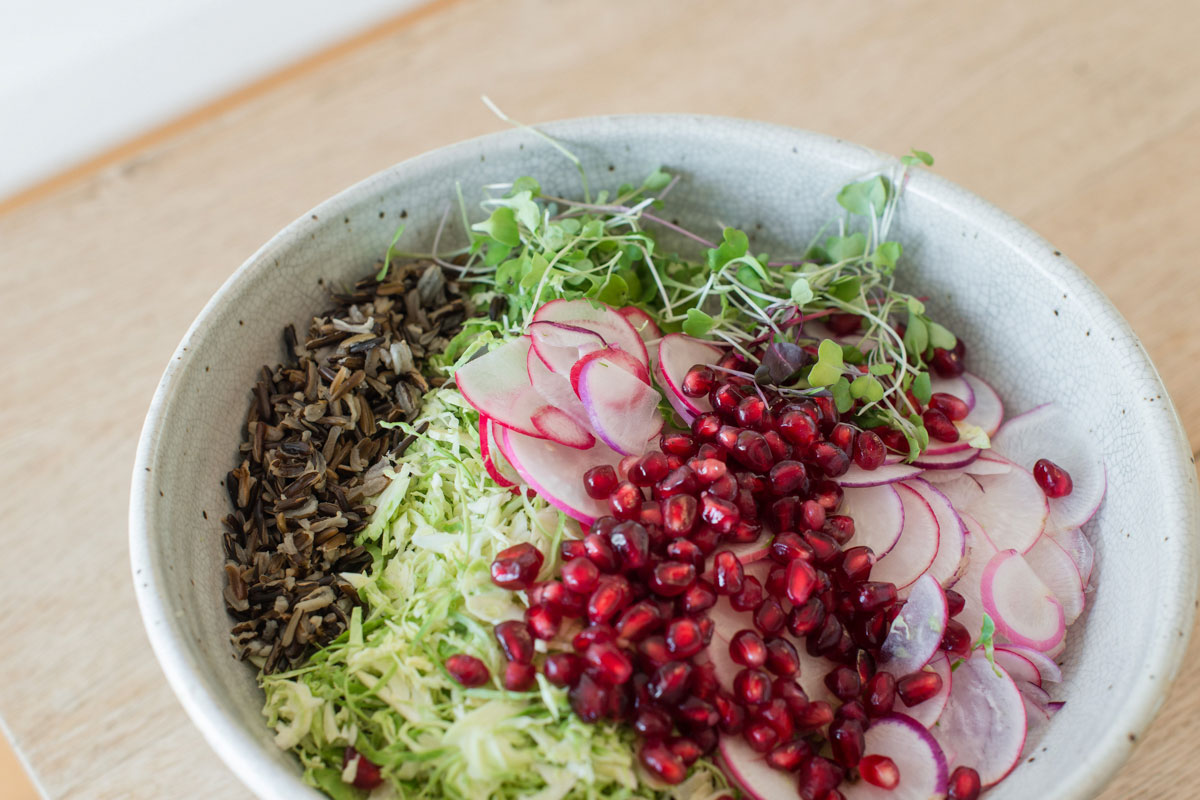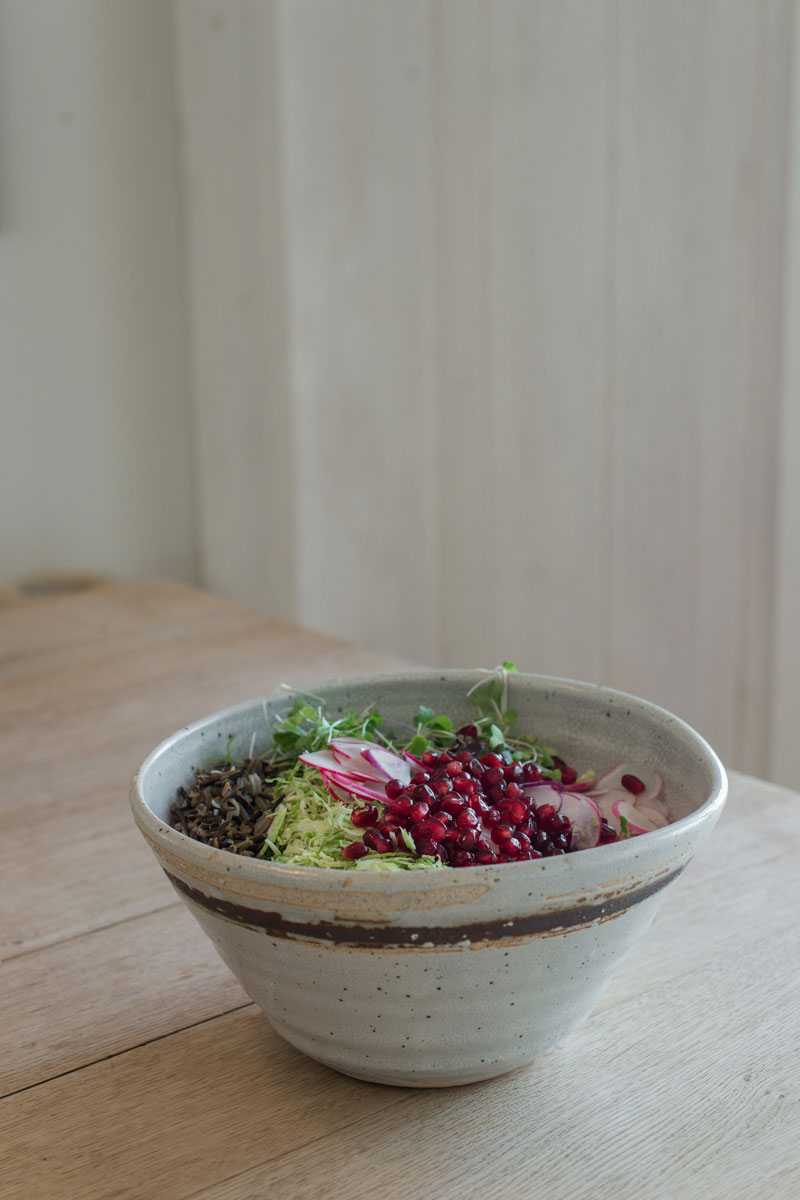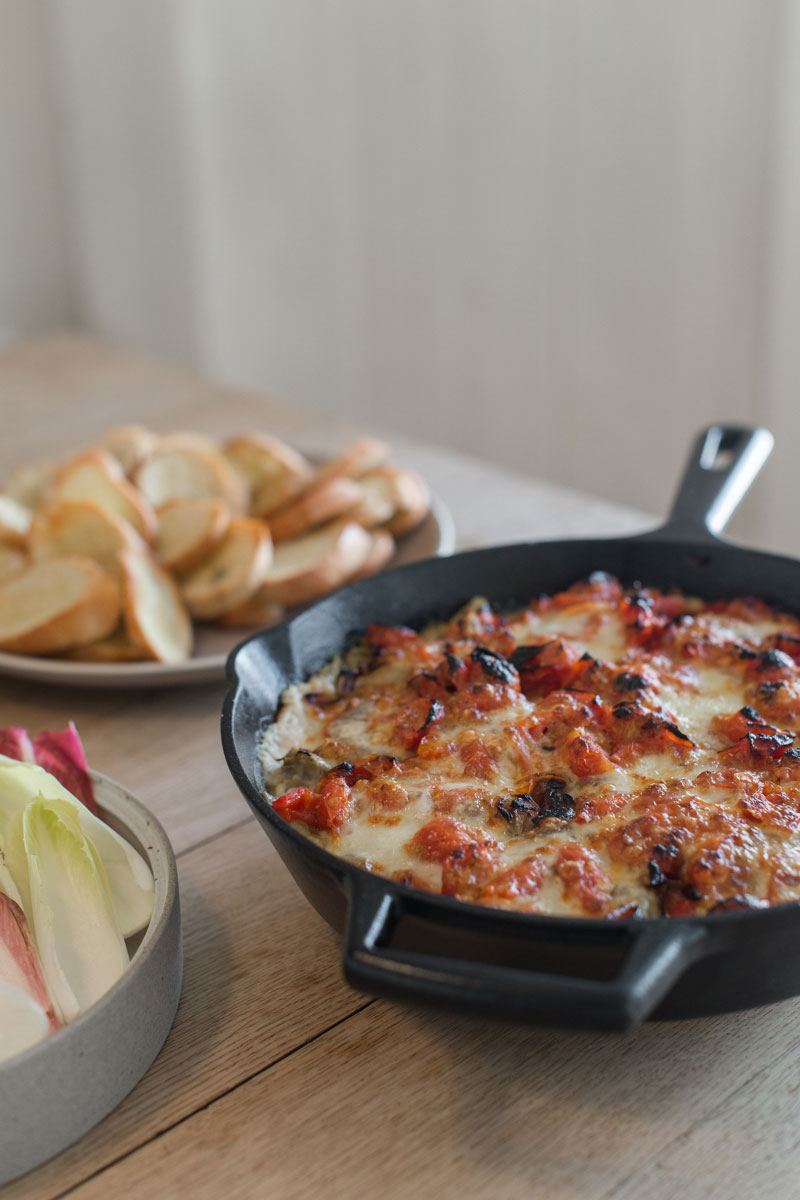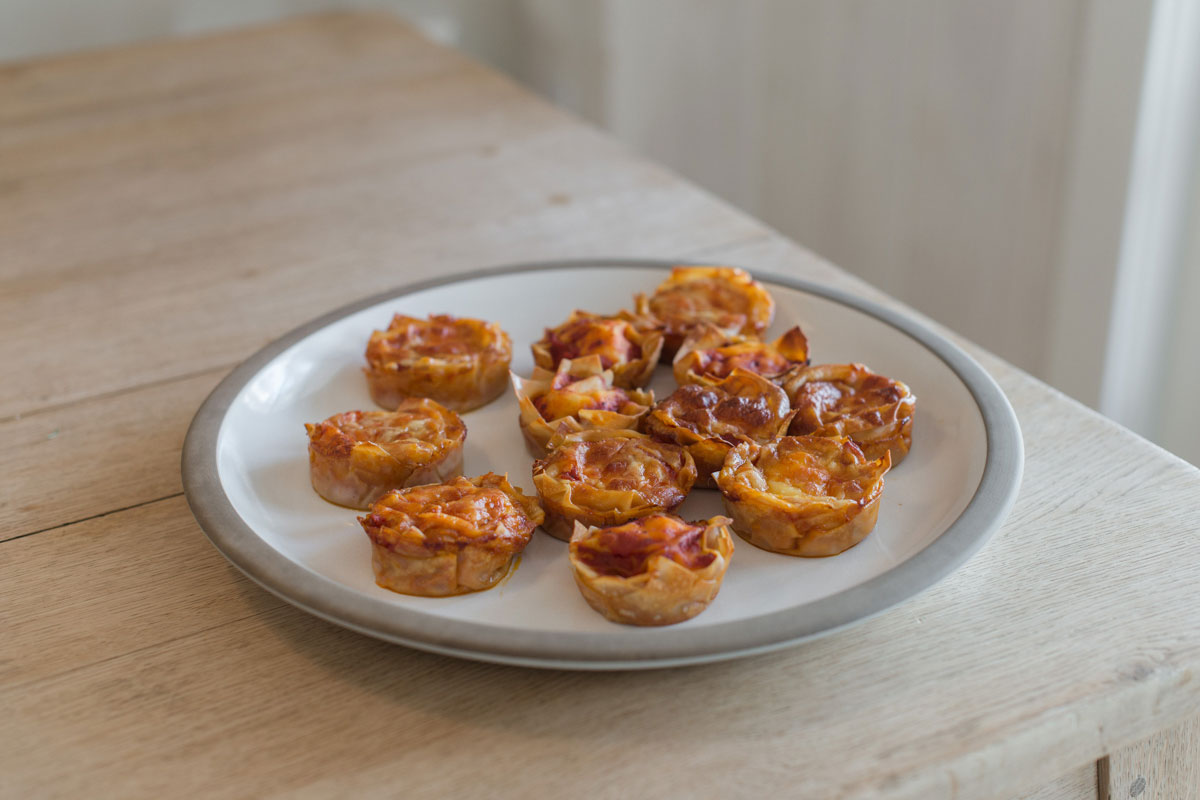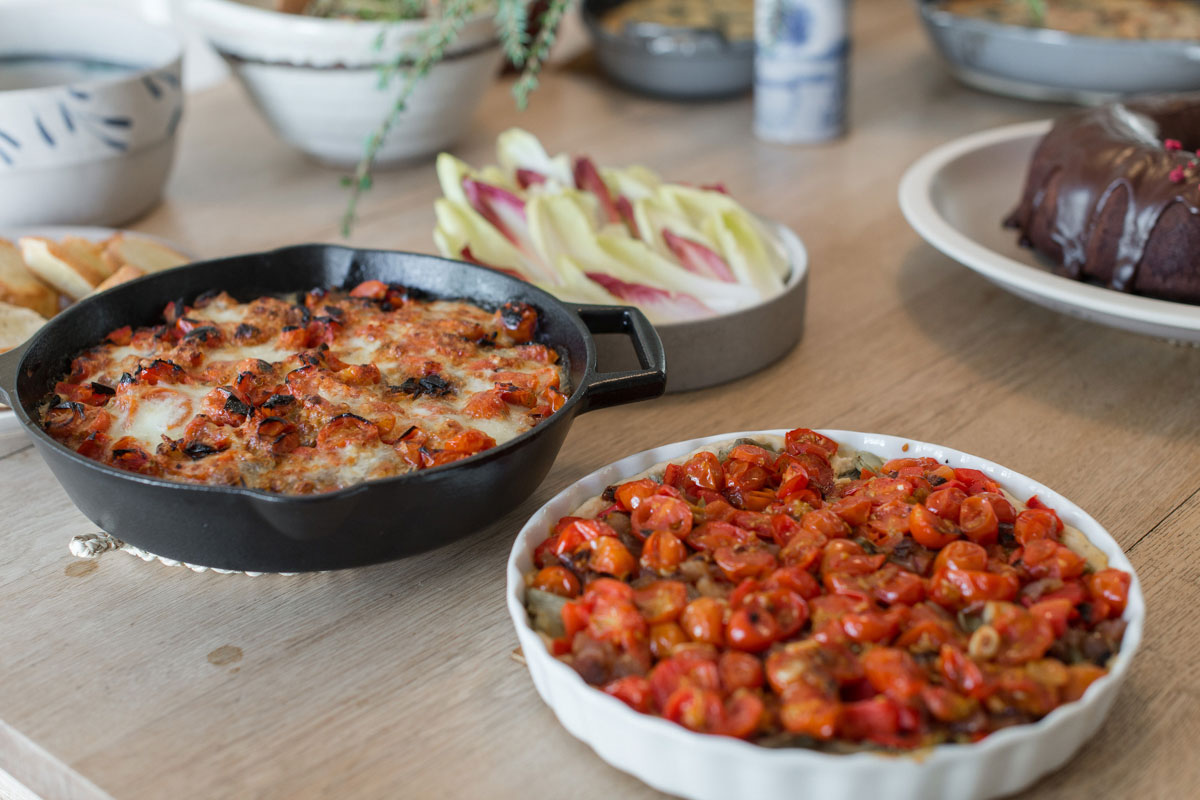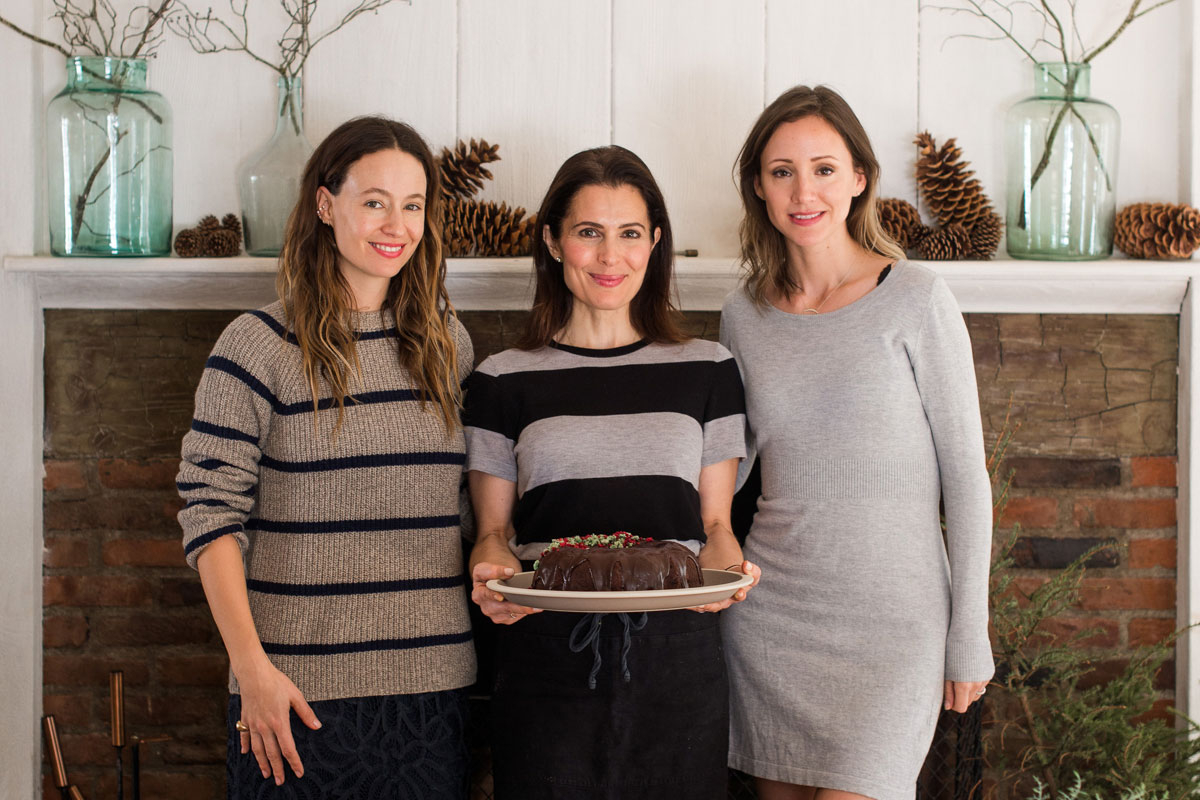 Servings: Makes 12
Units:

Course: Mains
Cuisine: American
Ingredients
unrefined, cold-pressed extra-virgin olive oil for greasing muffin tin

1/2 of a 15 oz

439 g

container of ricotta (or use Kite Hill almond milk-based ricotta for dairy free)
1 handful Pecorino-Romano or parmesan cheese (skip to make dairy free)
36 wonton wrappers (about 3" square)

1 cup

237 ml

marinara sauce

1/2 lb

1/4 kg

shredded mozzarella
cooked ground beef or turkey (optional)
roasted baby eggplant or zucchini slices (optional)
sauteed spinach or kale (optional)
sauteed mushrooms (optional)
Preheat oven to 350 degrees. Grease the cups of a 12-cup muffin tin.
In a medium bowl, combine the ricotta and a handful of grated Pecorino/Parmesan. Set aside.
Fit one wonton wrapper in the bottom of each cup.
To each cup add 1 spoonful of sauce, 1 spoonful of the ricotta mixture, and a pinch of mozzarella. Top with another wonton wrapper, tucking in the tips.
Repeat with remaining filling ingredients and top with a third wonton wrapper.
Top the third wonton wrapper of each cupcake with a spoonful of sauce and a pinch of mozzarella.
Bake until cupcakes are bubbly and cheese is melted and browned, about 18 to 20 minutes. Run a knife around the edges to loosen cupcakes from the muffin tin.