Style
The Complete Guide to Holiday Party Dressing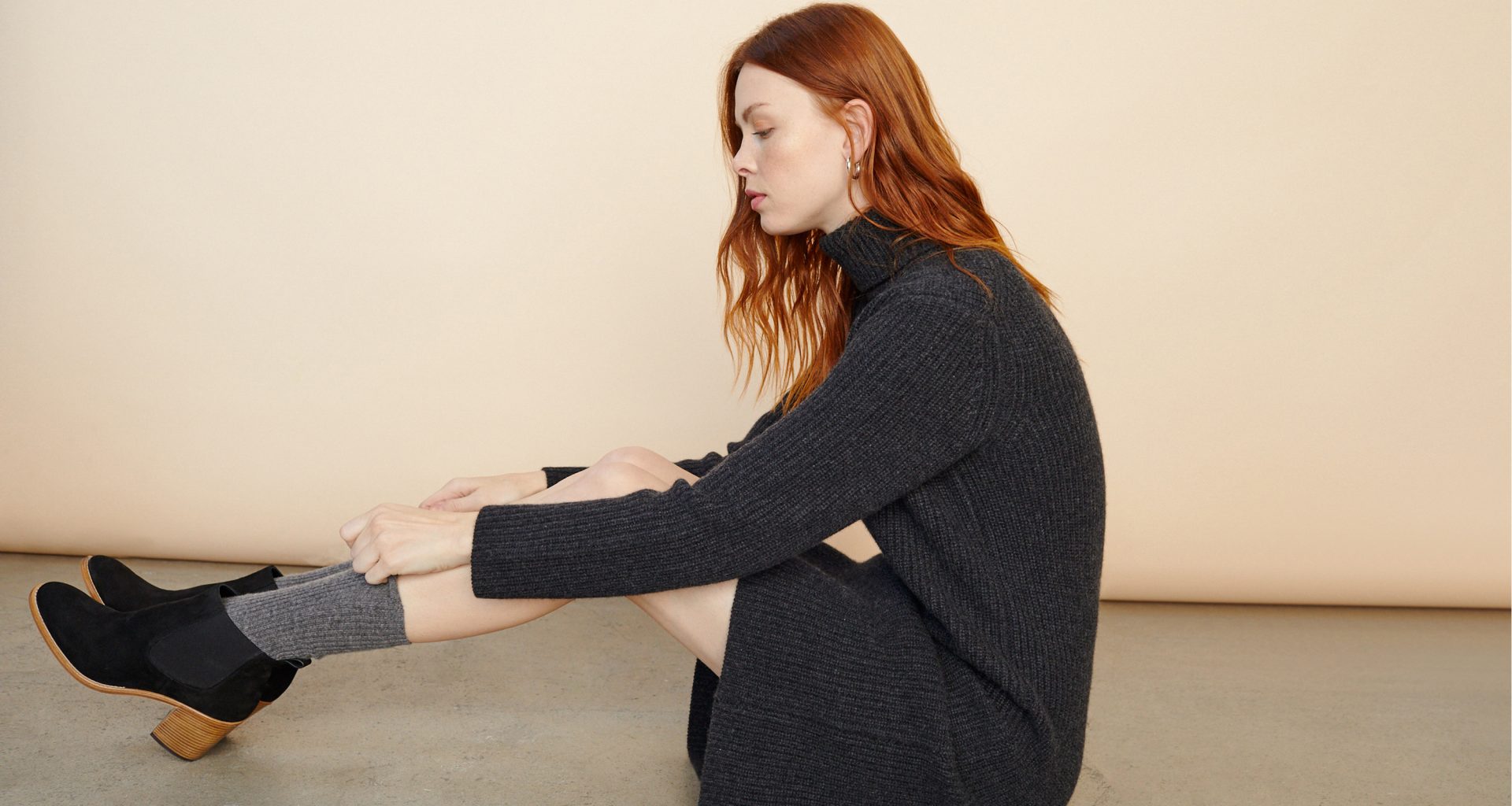 Holiday party season is upon us—do you know what you're wearing yet? A black dress is always on par, but if you've RSVP'ed to more than one affair, you're going to need options. With all the stress going on this time of year, why not make it simple? These are our favorite looks for every occasion.
The Dress for Every Occasion
If you need that one dress you can throw on time and time again, just formal enough for cocktails, just casually put together enough for a holiday lunch, look no further than our turtleneck dress. Pair it with heeled boots to dress it up, or fur slides for a more laid-back affair.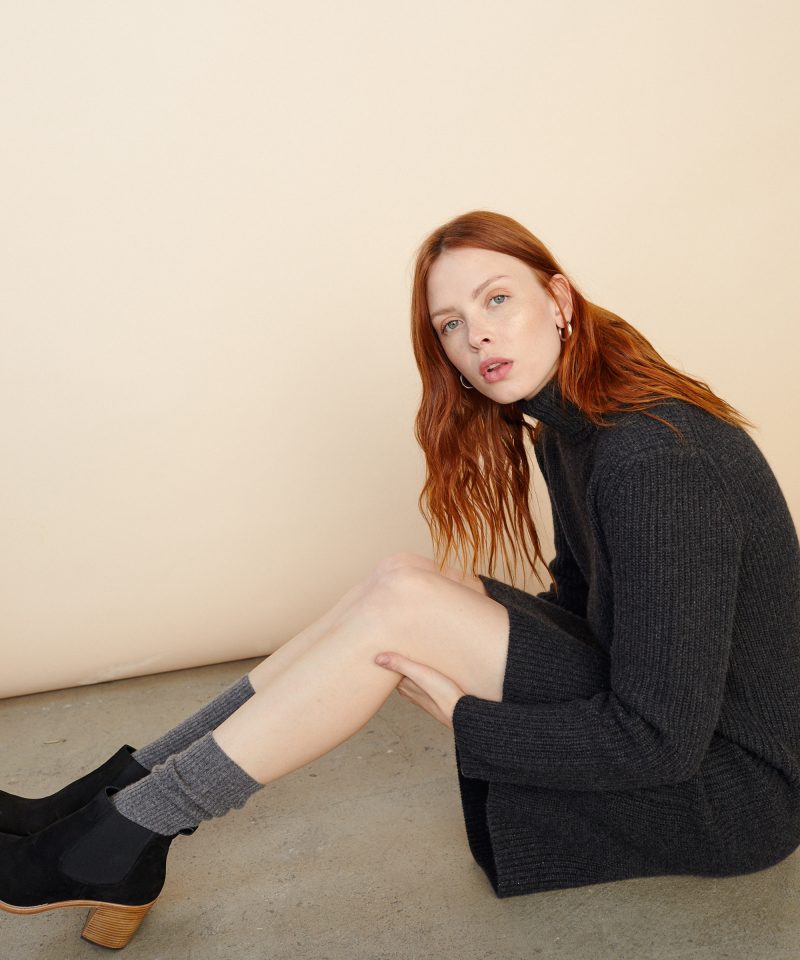 The Kid Party
When it comes to the holidays, making memories for the kids is one of our favorite things to do. Take Jenni's favorite tradition, for instance: the gingerbread party is a classic at this point, and it calls for something you can move around in as you wrangle the kids around the craft table. This outfit is an elevated take on cozy classics. Easy jeans, an alpaca sweater, and comfy suede boots are a winning formula.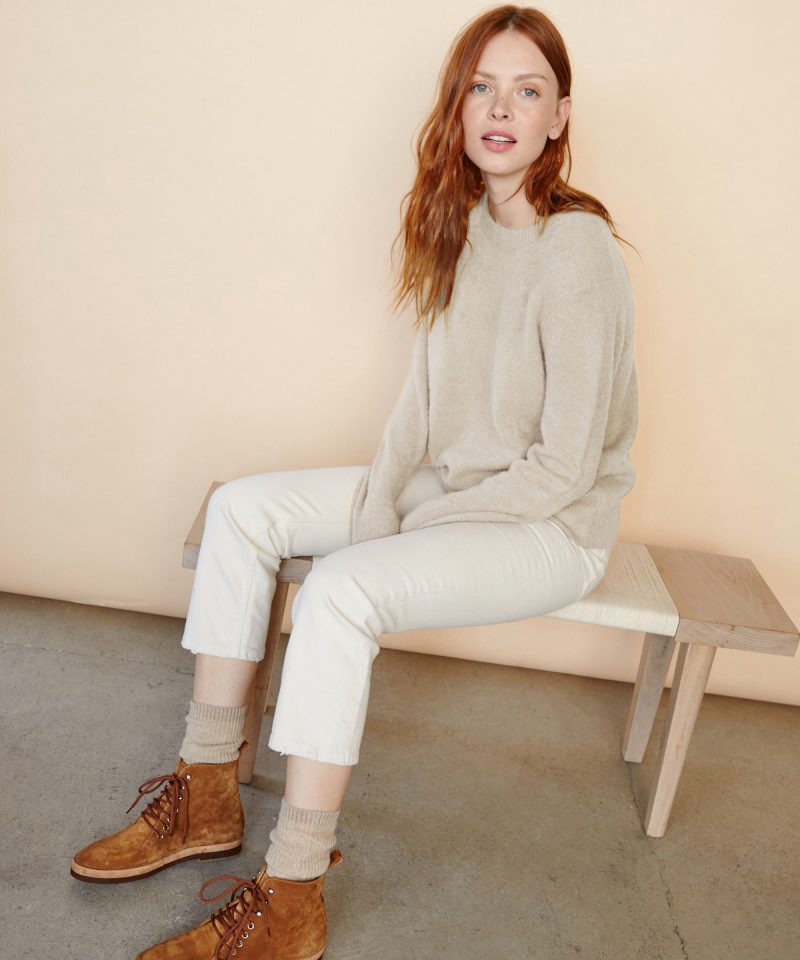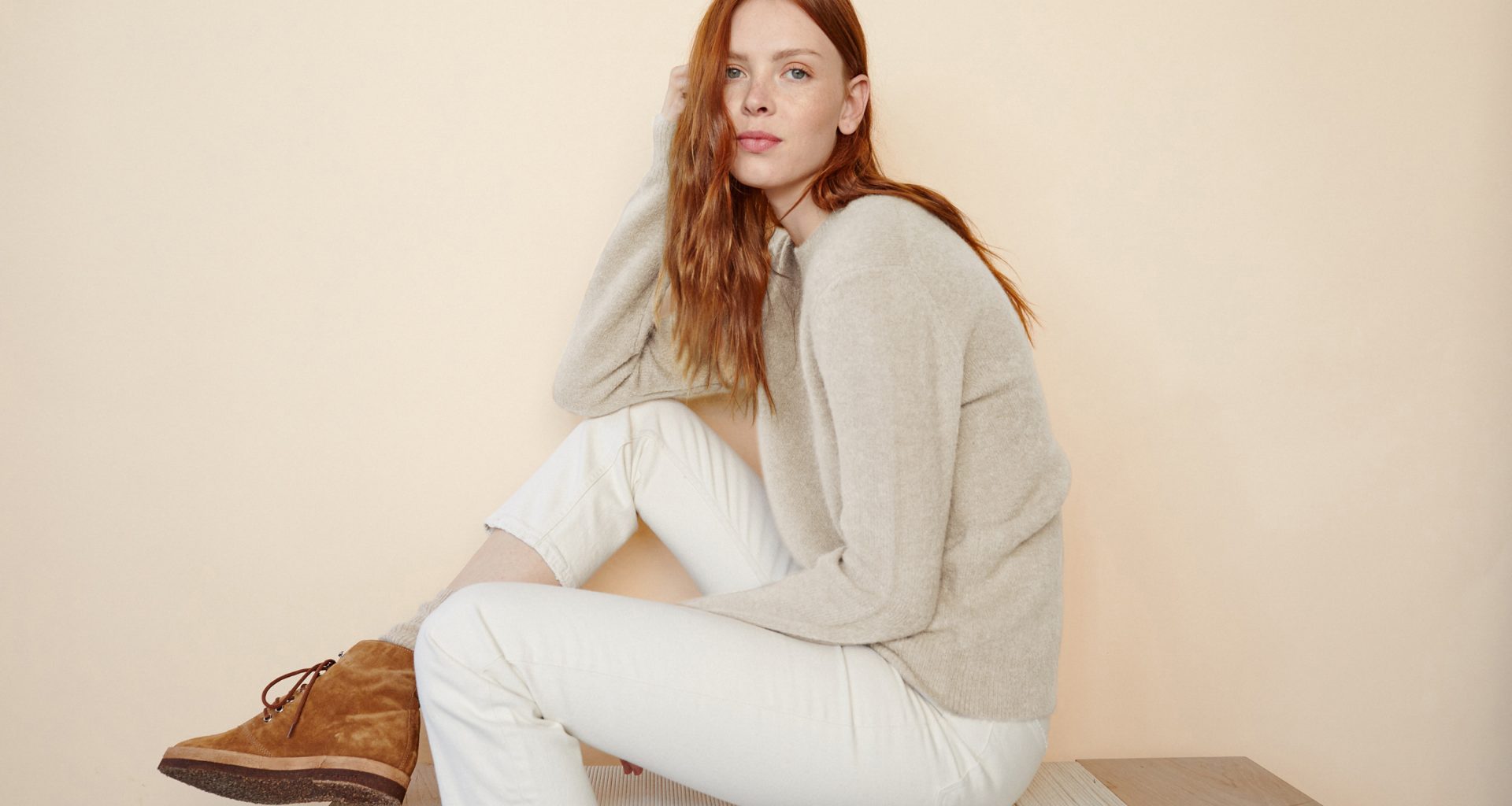 The Work Party
Office holiday parties can be tricky to navigate for a multitude of reasons, and the last thing you should worry about is what to wear. Keep it simple but chic in a pair of silk pants with a demure cami and a black sweater over top—this look lets you toe the line between professional and personable.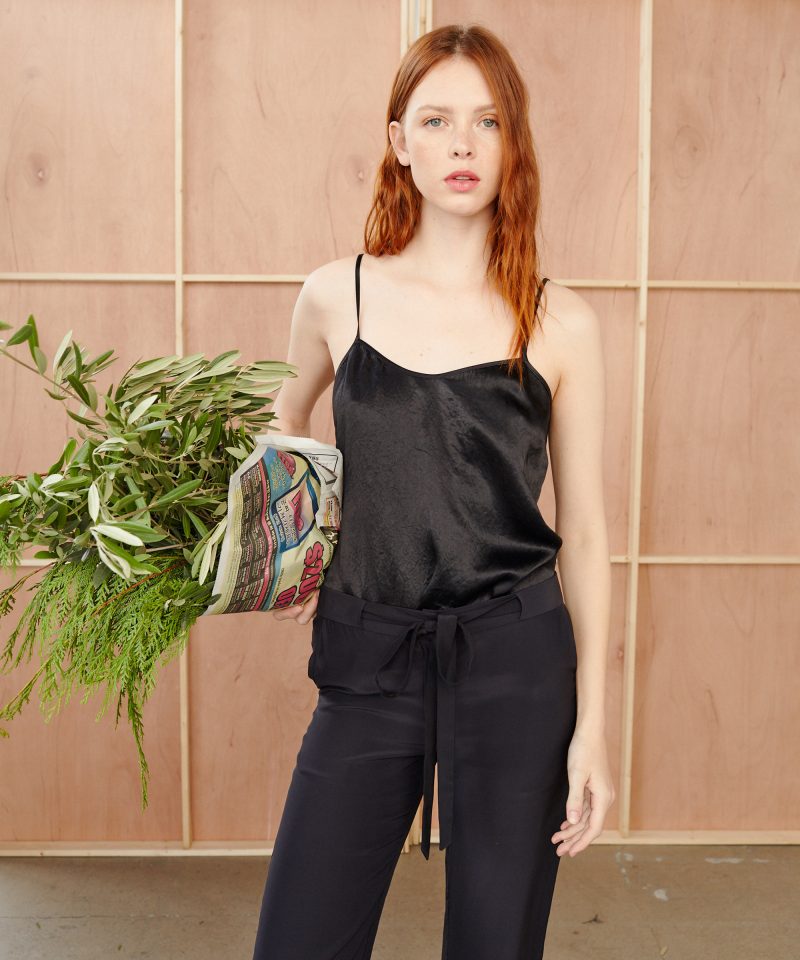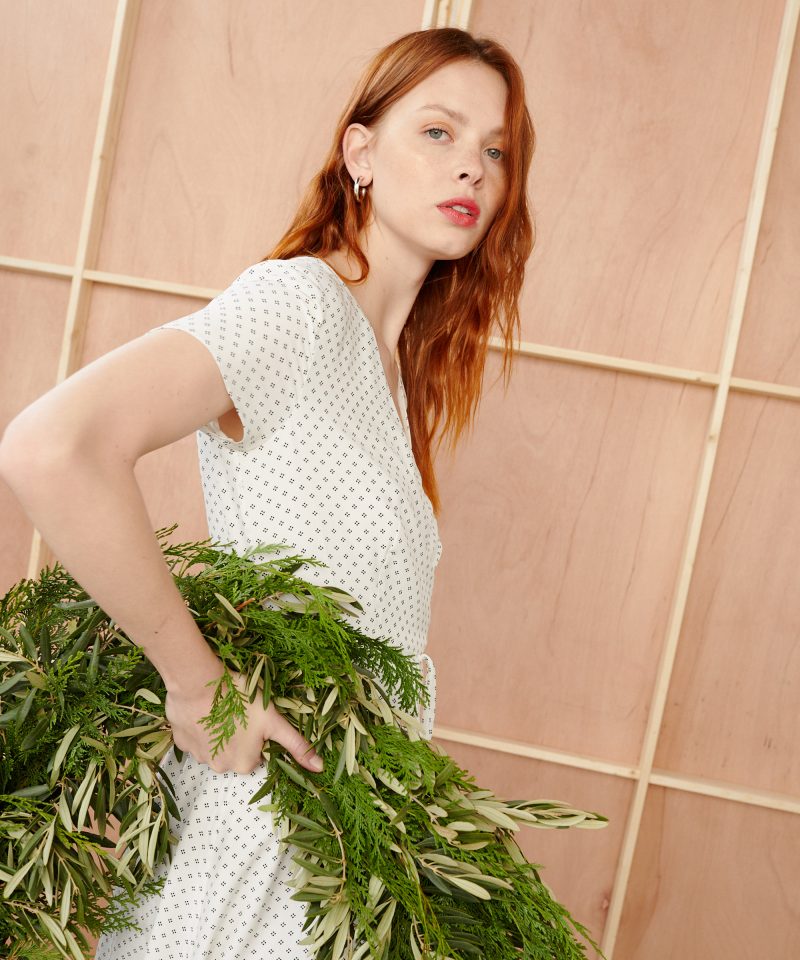 The Family Dinner
For a more formal affair, you'll want to go luxe, but if the guest list is full of intimates and familiars, you can take it down a notch. Keep it classic in a silk wrap dress, made fashion forward with luxe details like silver hoops and fur mules.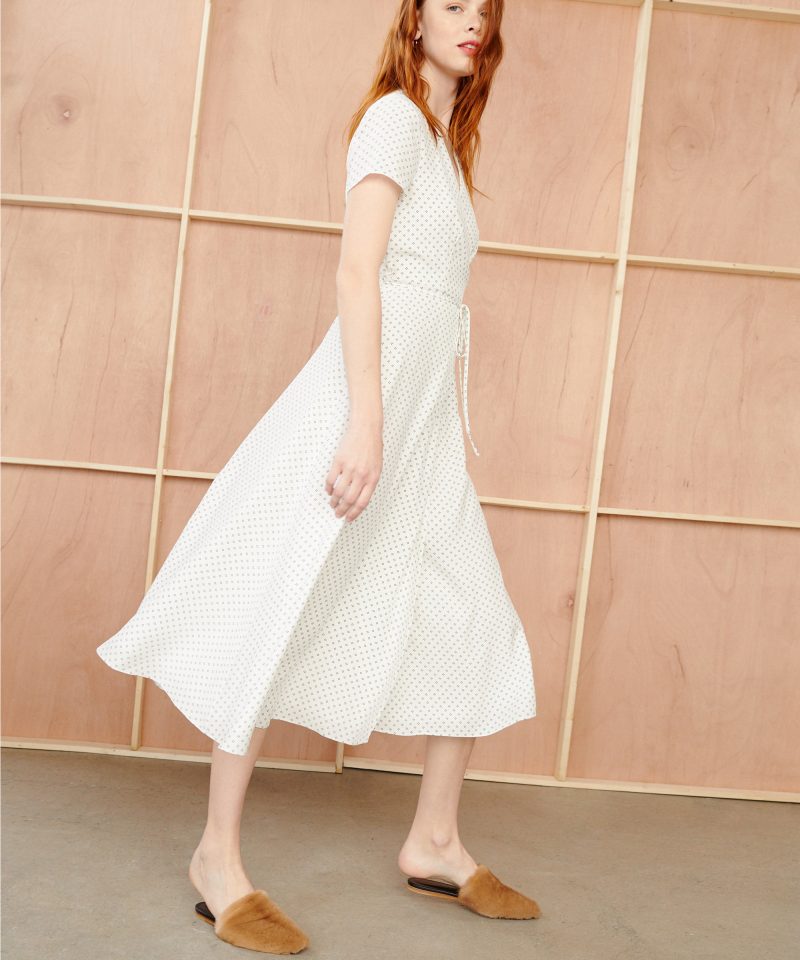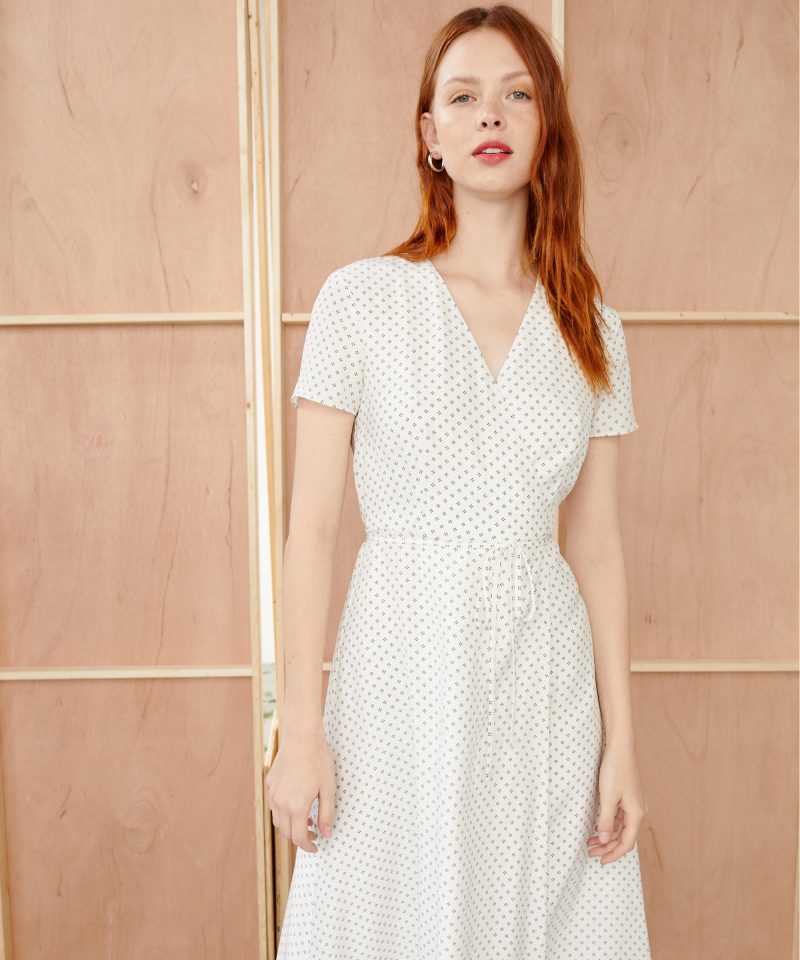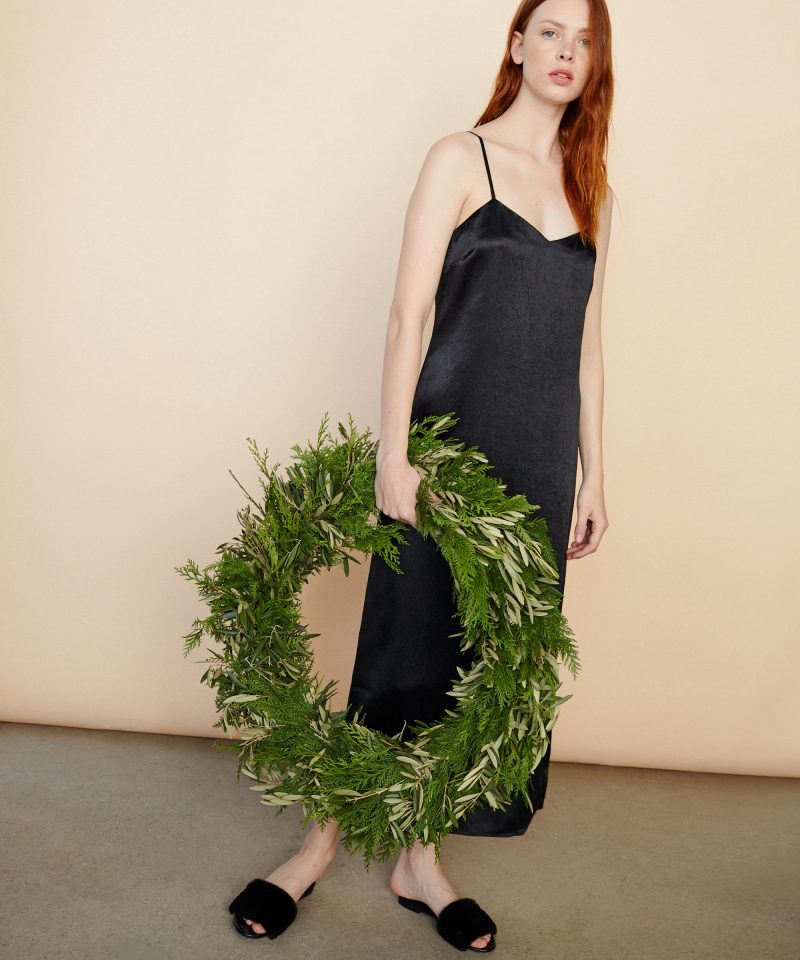 The Cocktail Party
Long and luxe, this dress is ultra-flattering with a touch of shine that instantly adds a fanciful bent. Fur-trimmed mules are subtle, special, and winter-friendly.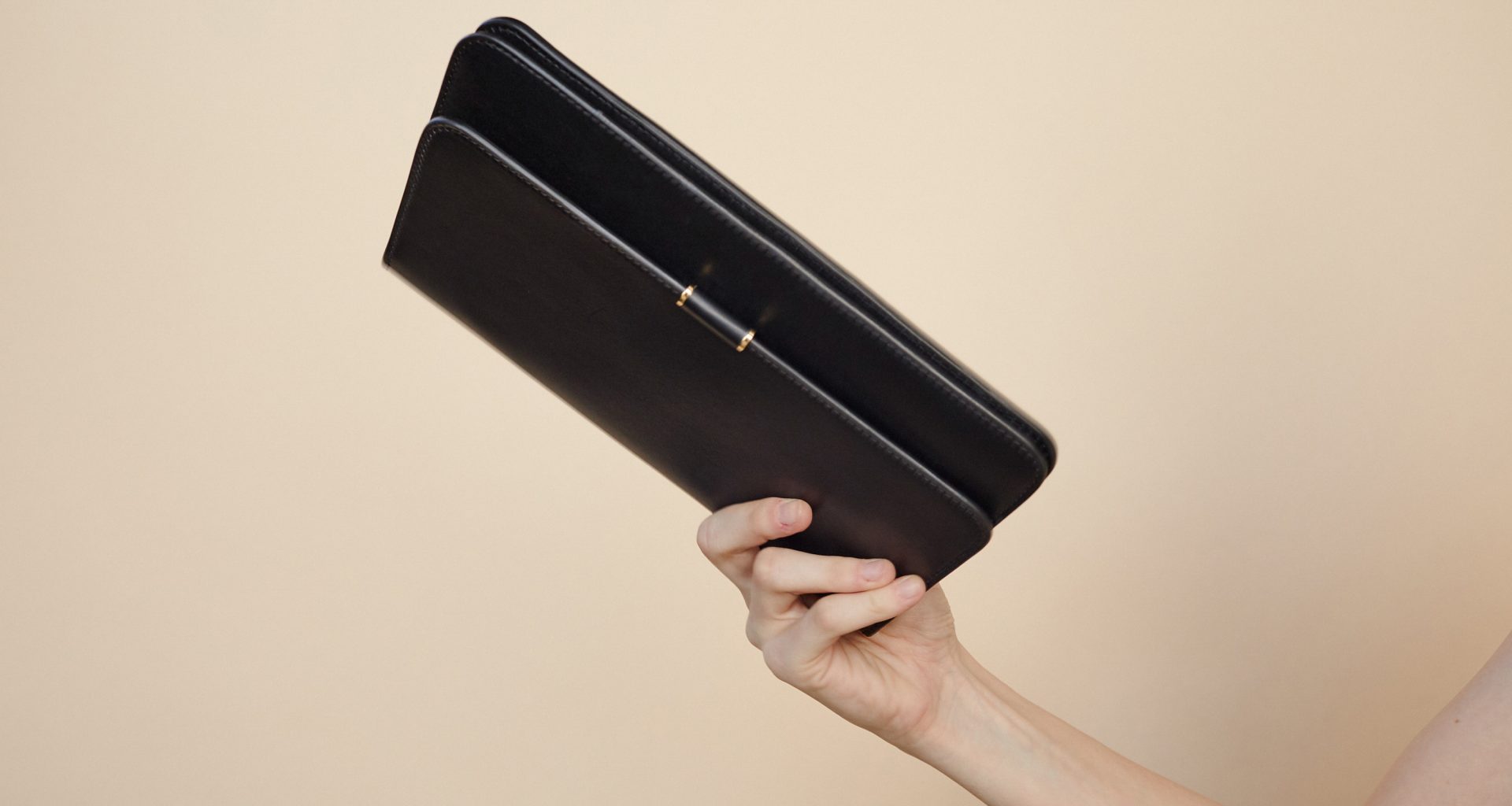 More Stories