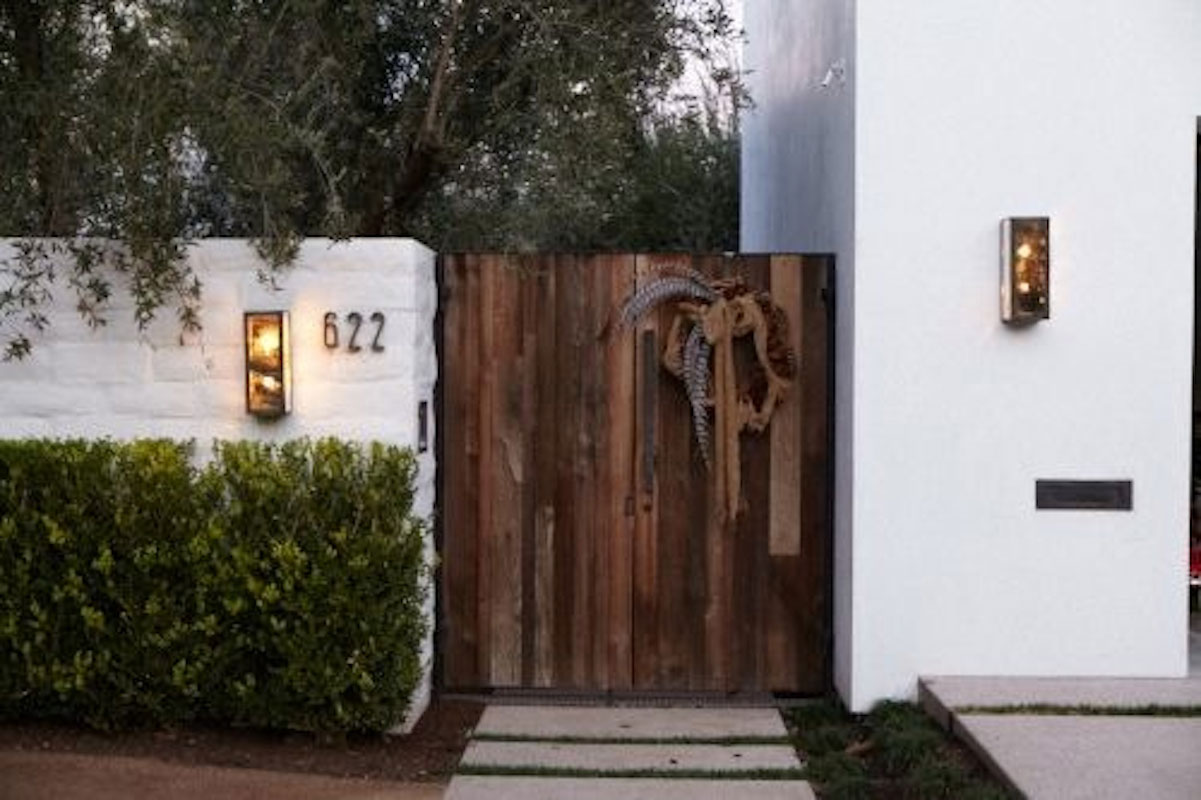 I love the holidays and even though we're Jewish, we celebrate Christmas as well. Every year, I look forward to decorating our house and store- this is what we did this year.
Store
I always get live trees at my store and cover the bottom in burlap. I love the way they look and after Christmas I plant them at my mom's house on her hillside. Rolling Greens in has great little ones or you can get larger ones at the flower mart in downtown LA. I put a couple of live trees in the entry to the store with ribbons tied on them and one larger one inside the store. I also put beautiful live wreaths on our entry gates this year. We have baskets filled with amazing ornaments that we sell every year and we also have beautiful small Christmas trees made of pinecones and feathers.
Trees
At home we get cut trees and decorate them with the whole family. This year we got a 14-foot tree for the living room. It looks beautiful but was a challenge to decorate ourselves. A couple of years ago, I bought burlap at International Silks and Woolens and hade it made into a tree skirt that I reuse every year.
In our entry, Tanner and Ripley each have little trees that Tanner decorated with adorable felt and knit ornaments. We have a family of deer that I snagged from my store around the little trees, which represent our family. The kids love them and they are super chic. I also made a burlap skirt for the littlest tree and have a precious white felt skirt with cutouts from Anthropologie on the other tree.
In the kitchen and in the kid's rooms, I have fake trees with burlap bottoms from Rolling Greens. They look real and are so cute and festive.
In the playroom we have a jute wire tree that Tanner decorated with bright colored ornaments. He likes to take it down and re-decorate it daily!
Wreaths
At our front gate, I have a pinecone, feather, burlap wreath that someone made for me a couple of years ago. I break it out every year and love it.
I also got cute small feather wreaths from West Elm and tied them to the kid's gates around the house- one white and one natural.
In the playroom I hung a green felt mistletoe wreath on the kids tepee, it looks so good I think I may keep it there all year. I also take advantage of it and steal kisses from Tanner when we are playing in the tepee!
Ornaments
In the photos, you will see some of my favorite ornaments. I sell most of them in my store and others I've collected over the years. My trees always have an earthy, natural feeling but its important that they have the right amount of shine so they feel special.
Sweets and Treats
I can't talk about Christmas without discussing my favorite holiday sweets and I love having them around the house during this time of year.
I bought these peppermints with chocolate inside from Williams Sonoma when I was checking out and we can't get enough of them.
I also got this gingerbread house kit from William Sonoma and Tanner and I had a great time putting it together-it reminded me of being a kid again.
Last year, Pamela taught us to make molasses-ginger cookies and they are my absolute favorite. Our entire family loves them and Tanner will be making these for Santa Christmas Eve. The crystallized ginger in them really takes them to the next level. Another family favorite is Pamela's gingerbread that she taught us a couple years ago. Click HERE for the recipe. XXJKE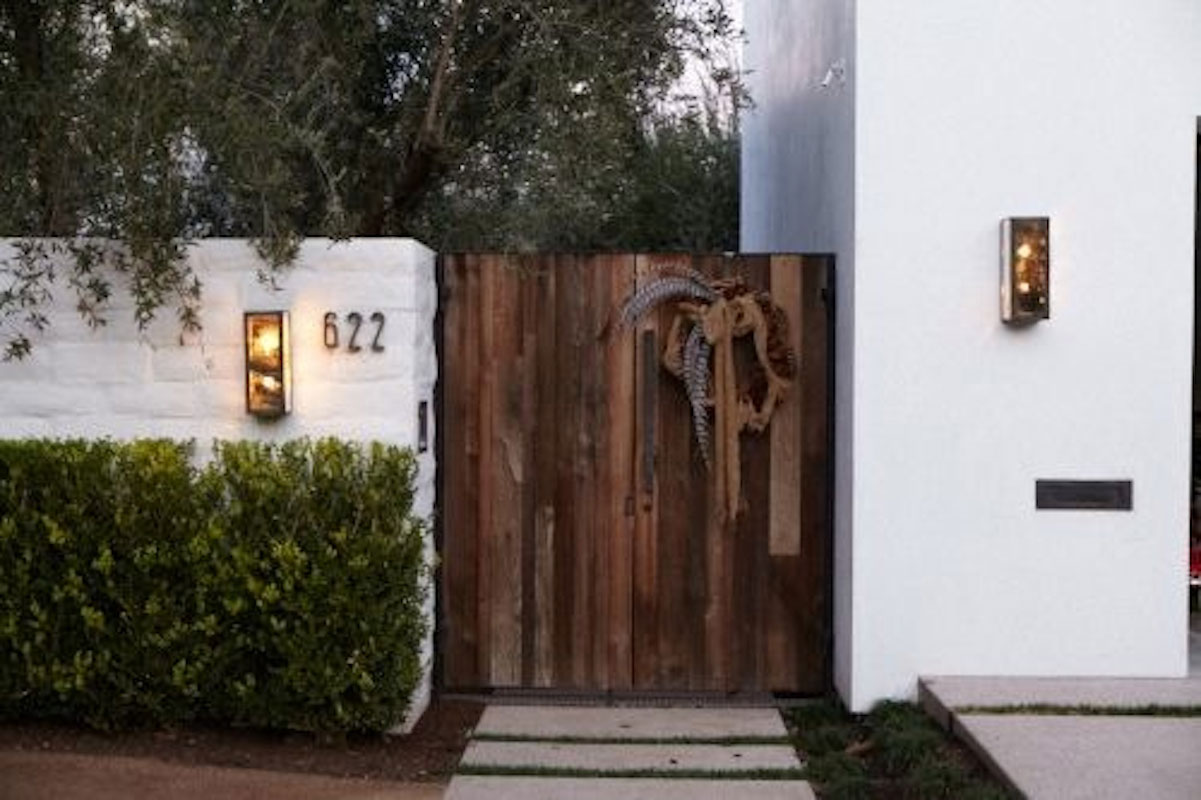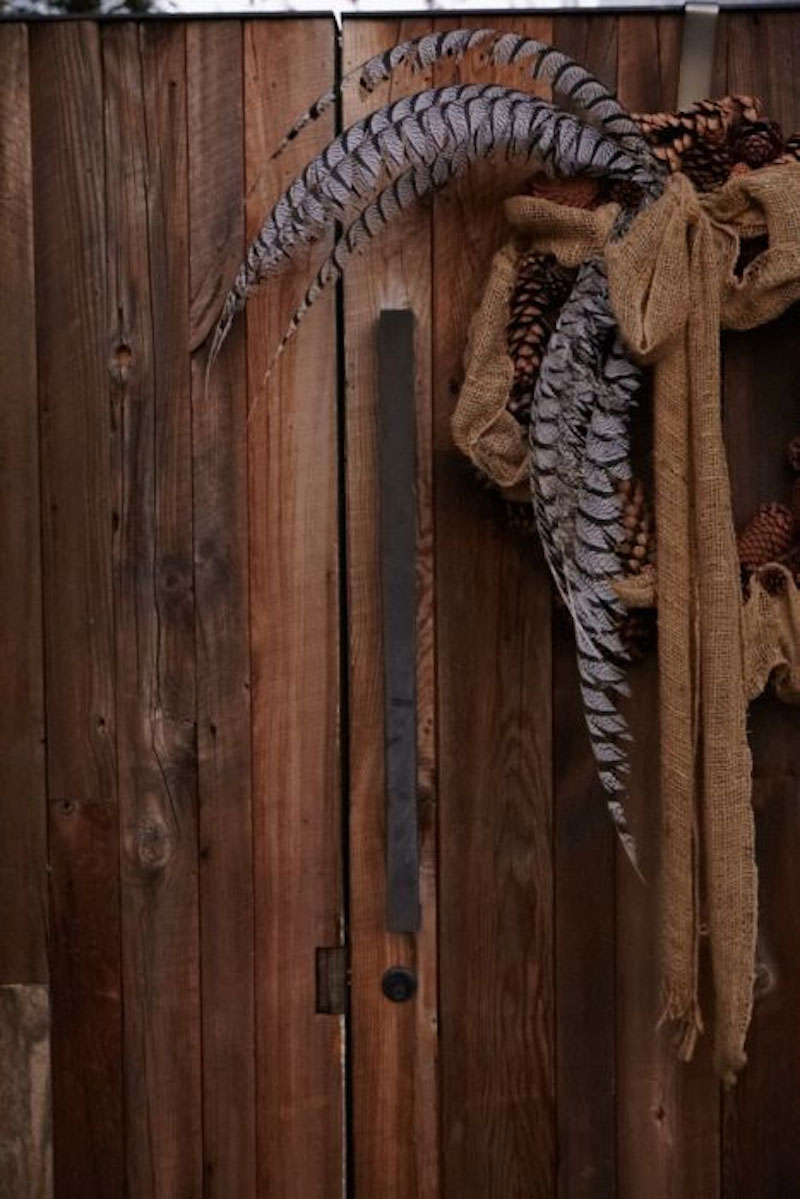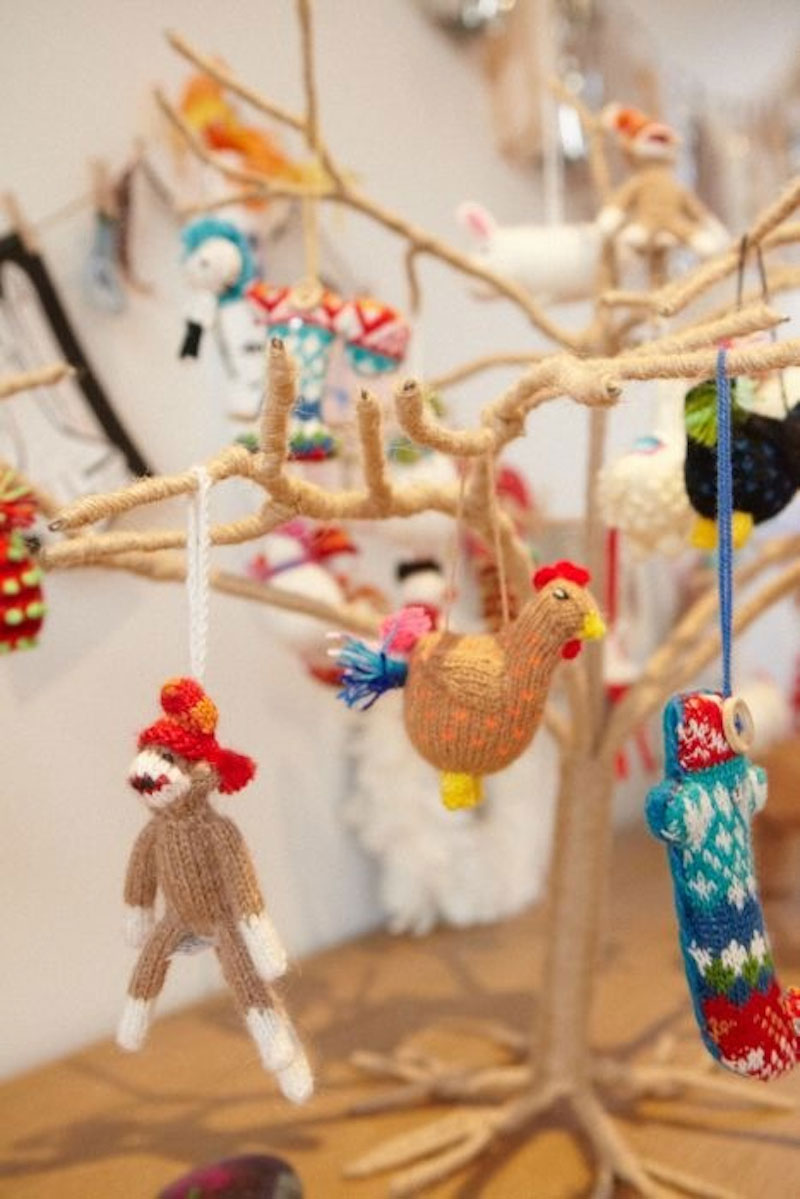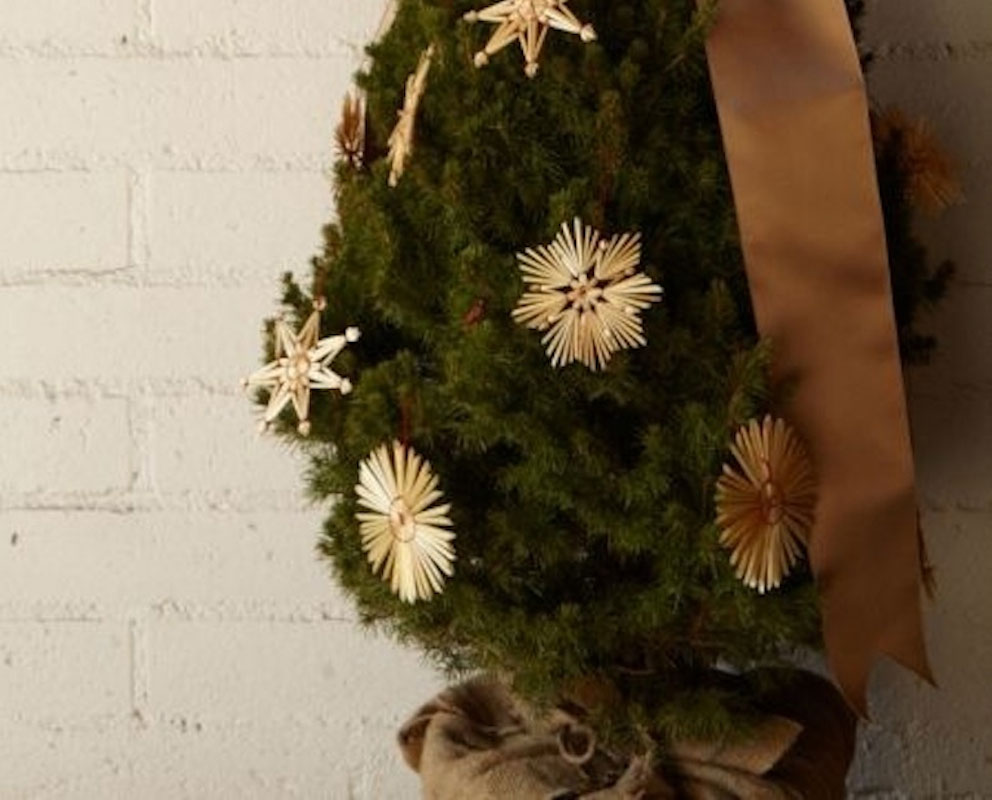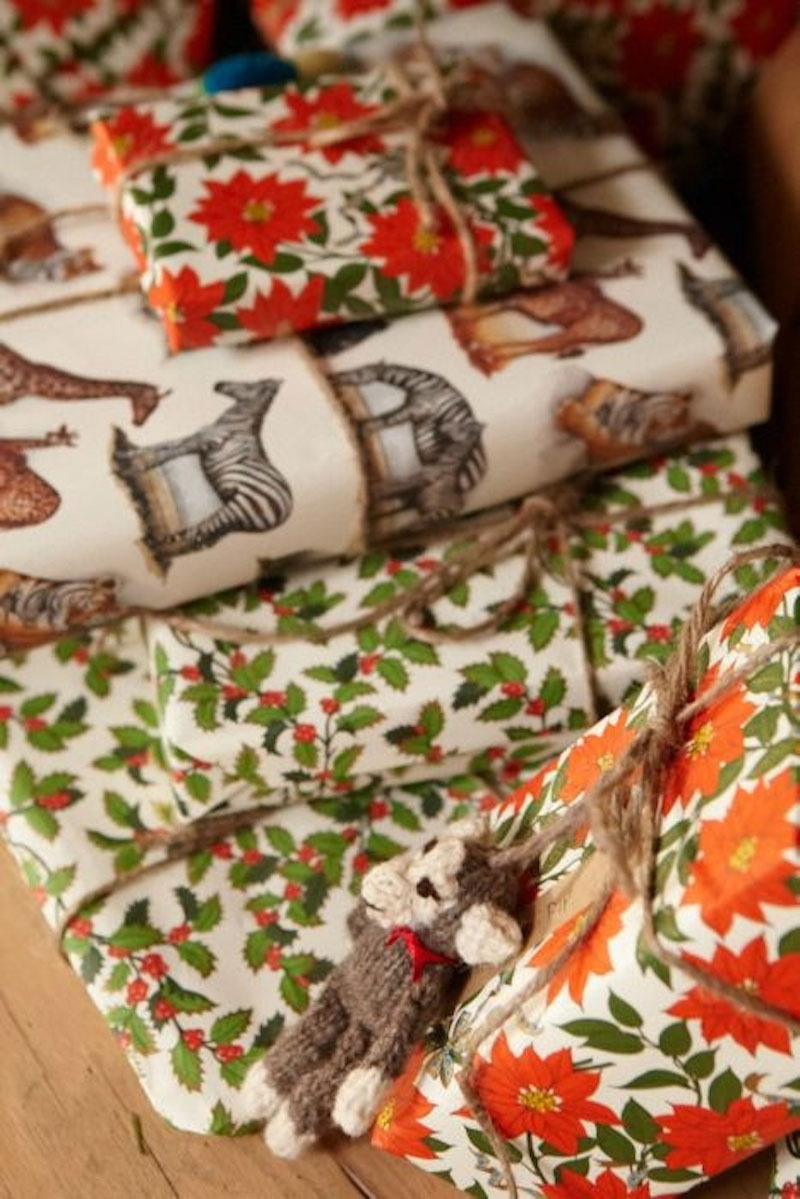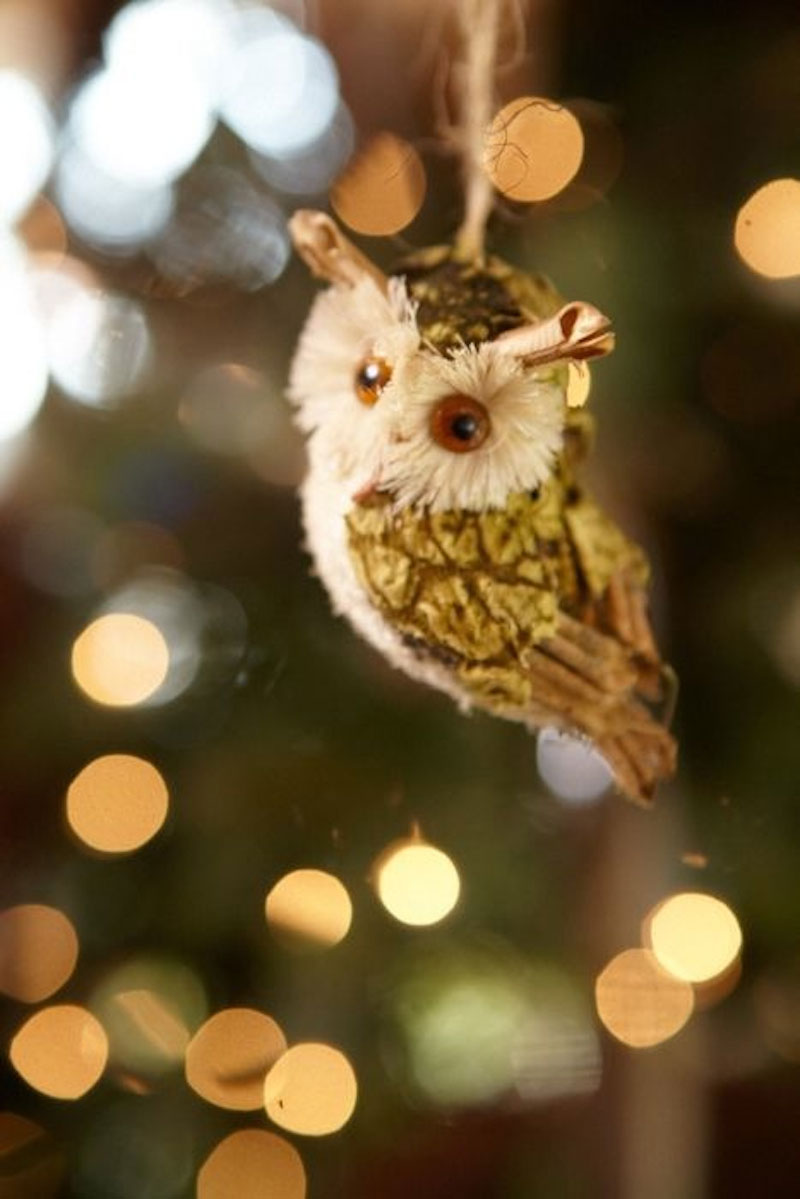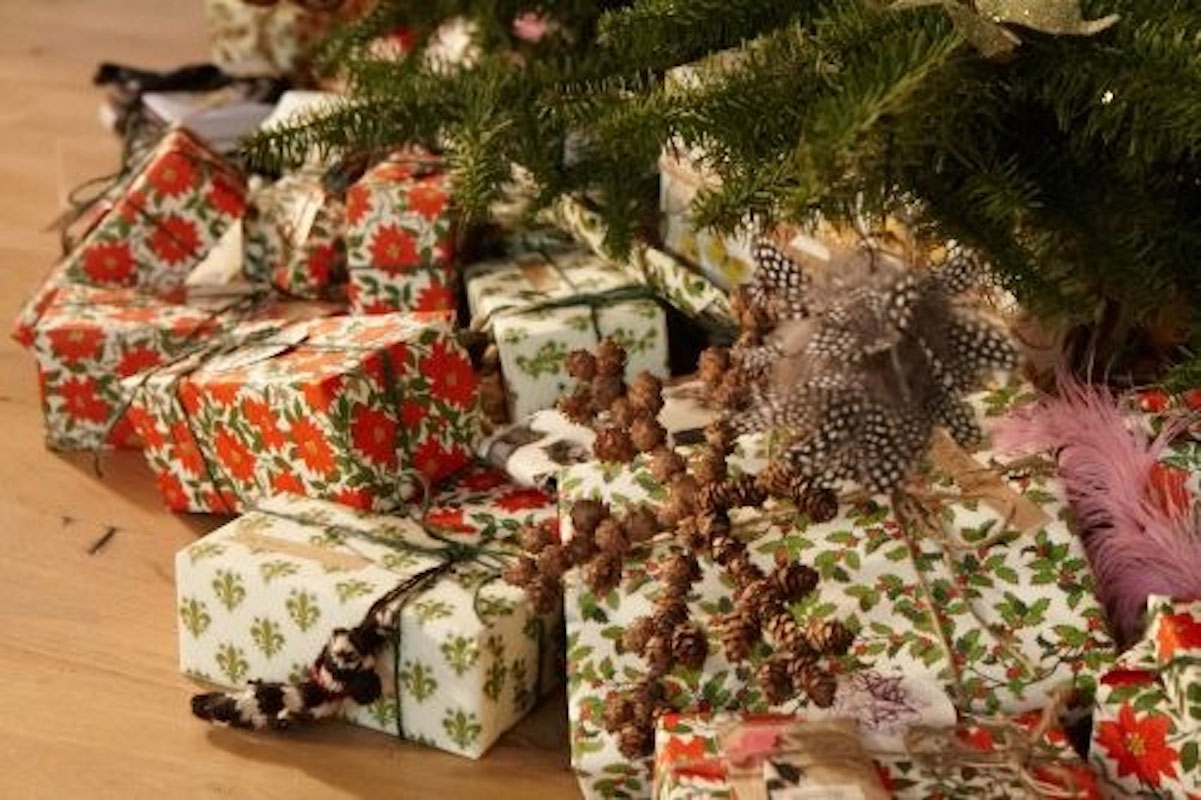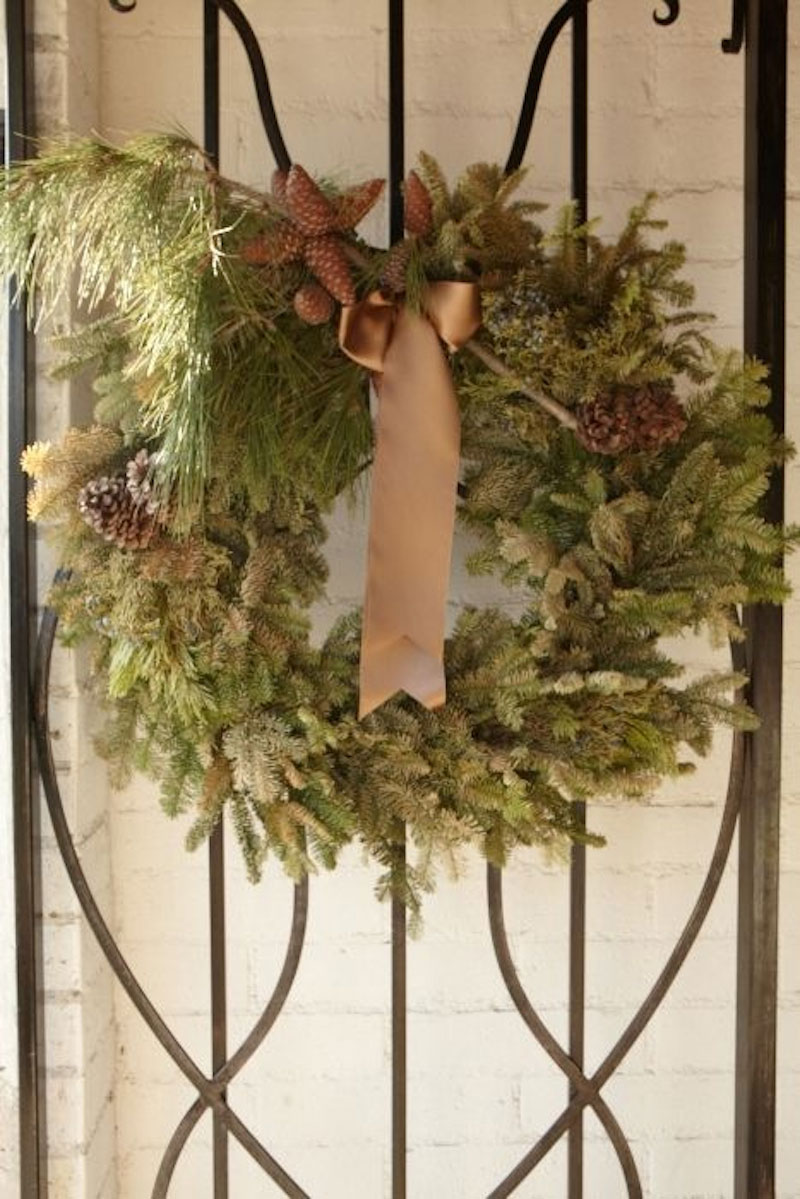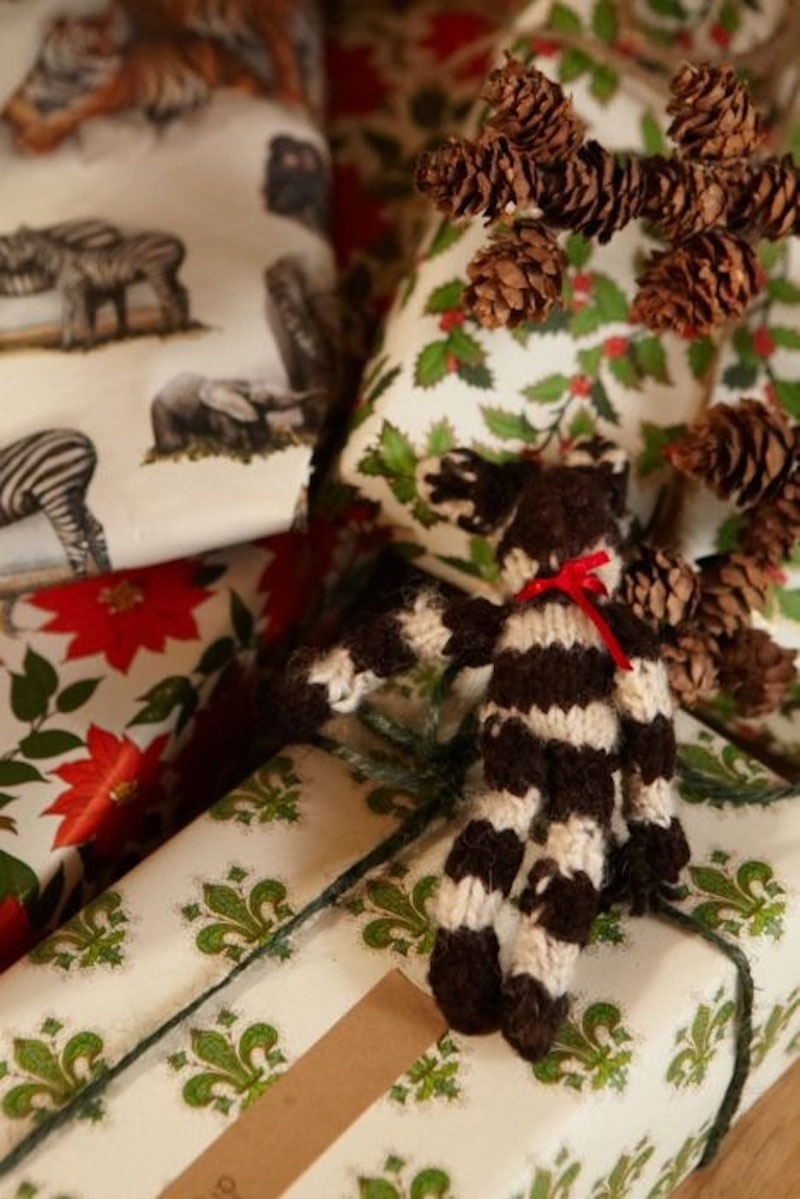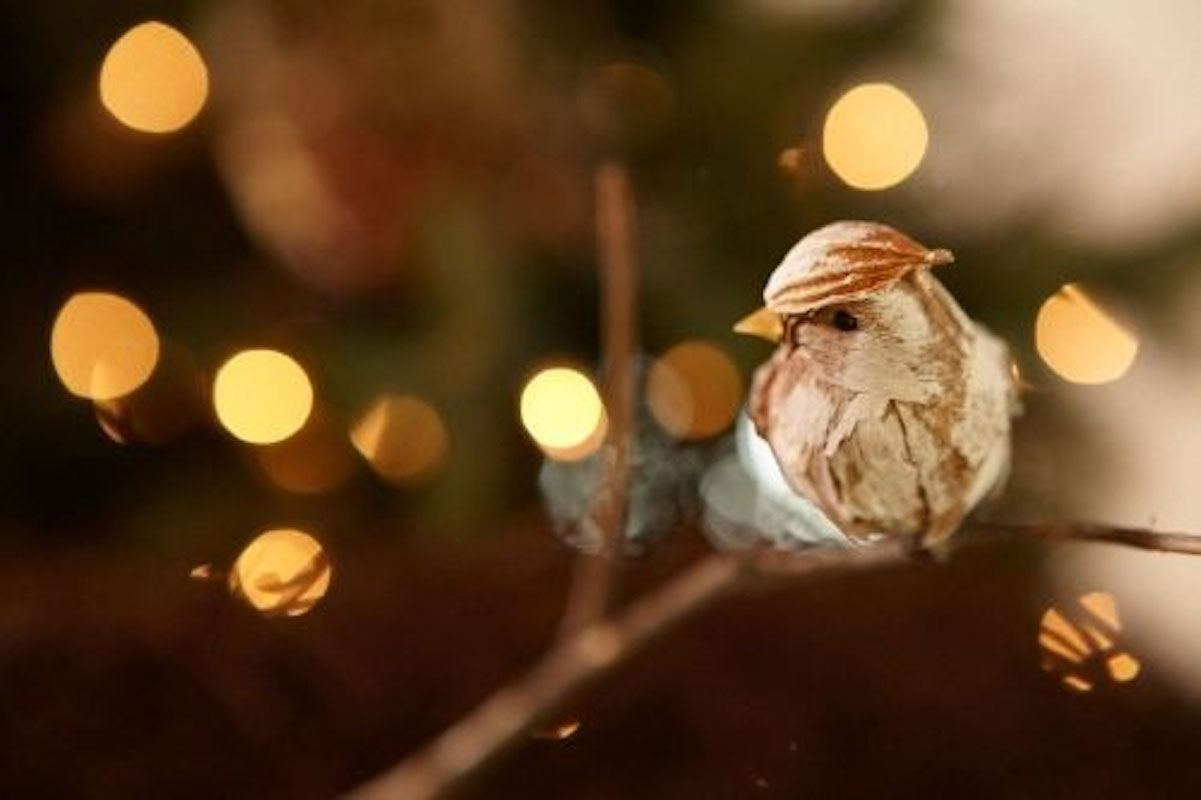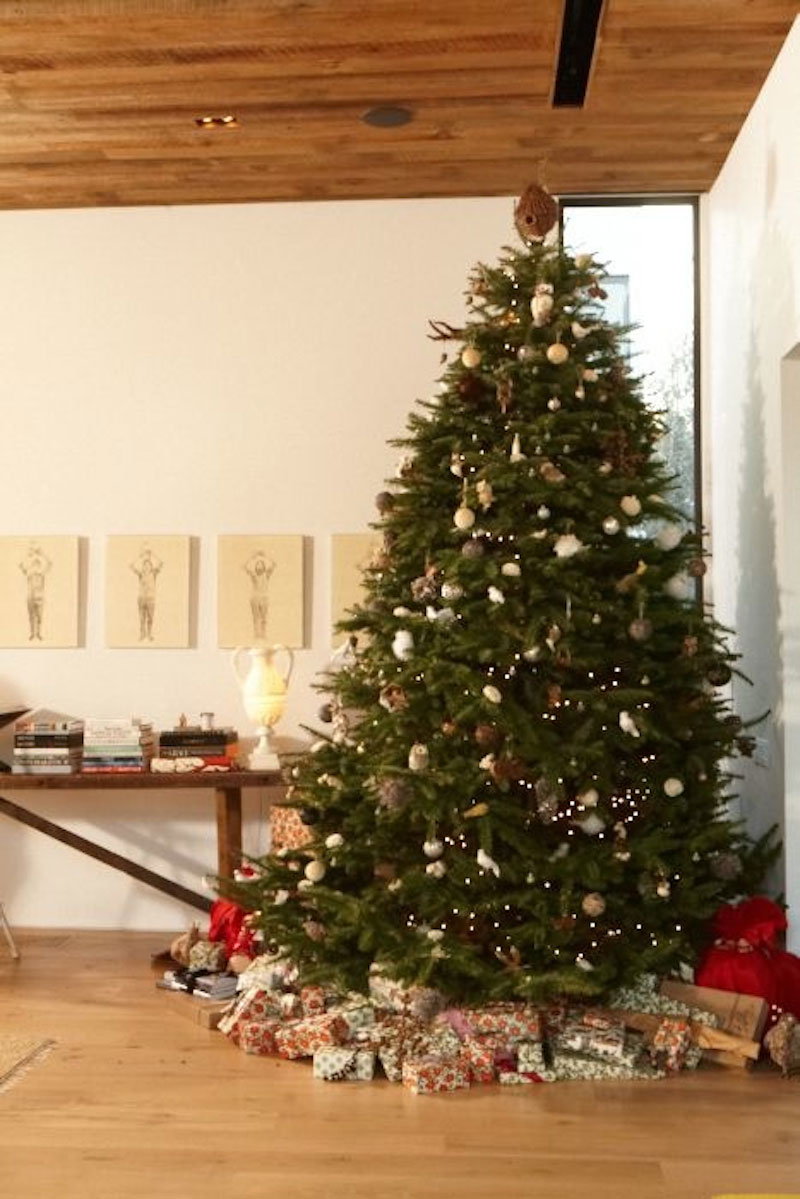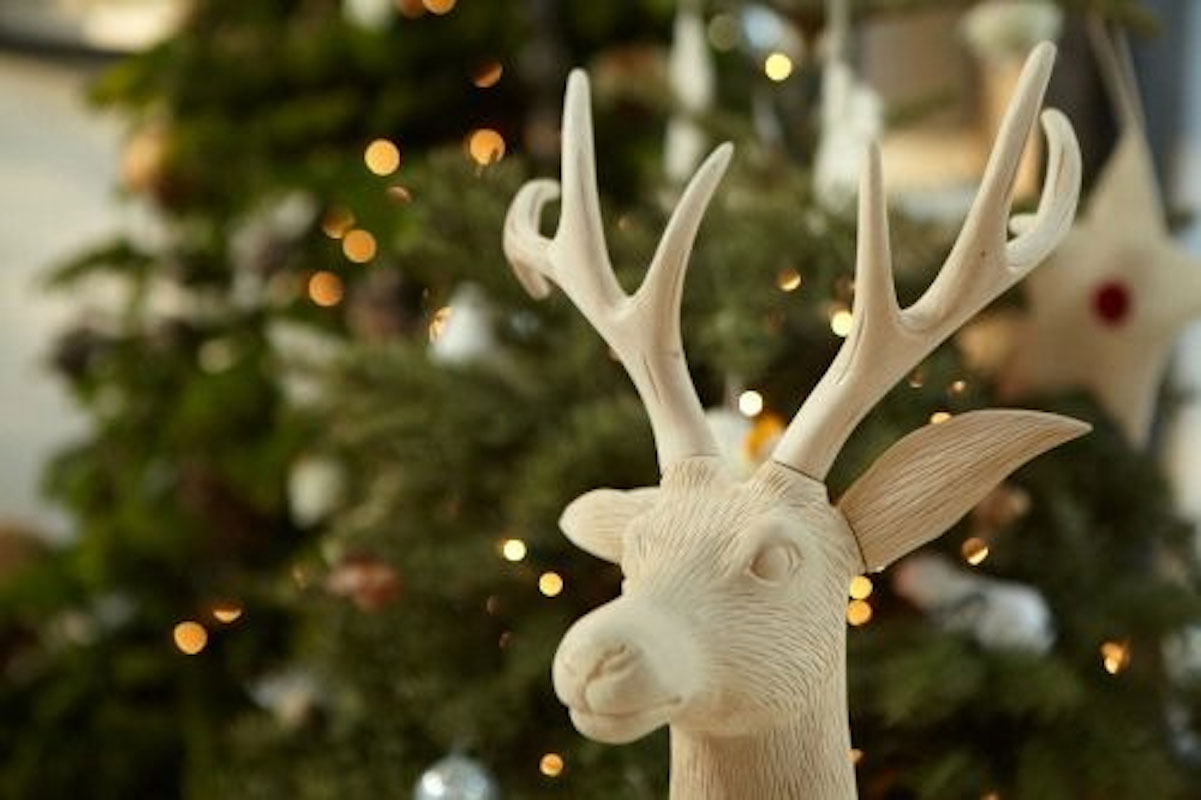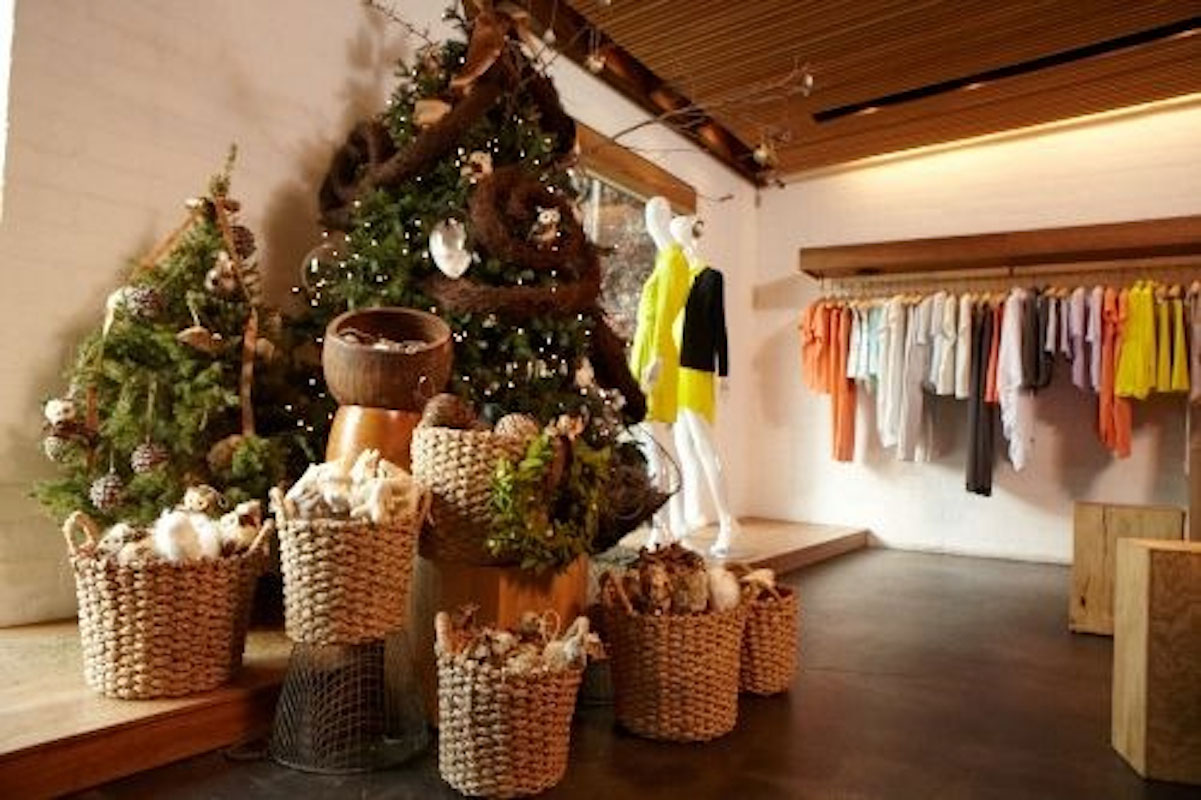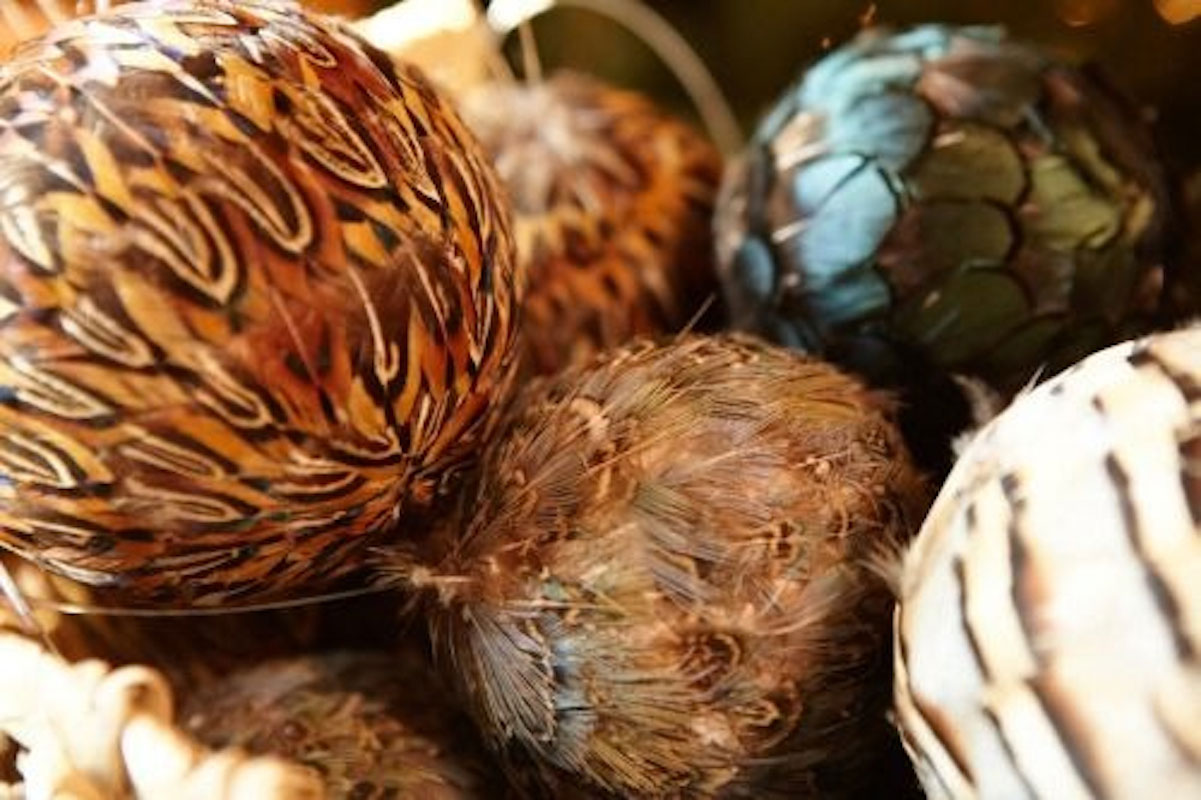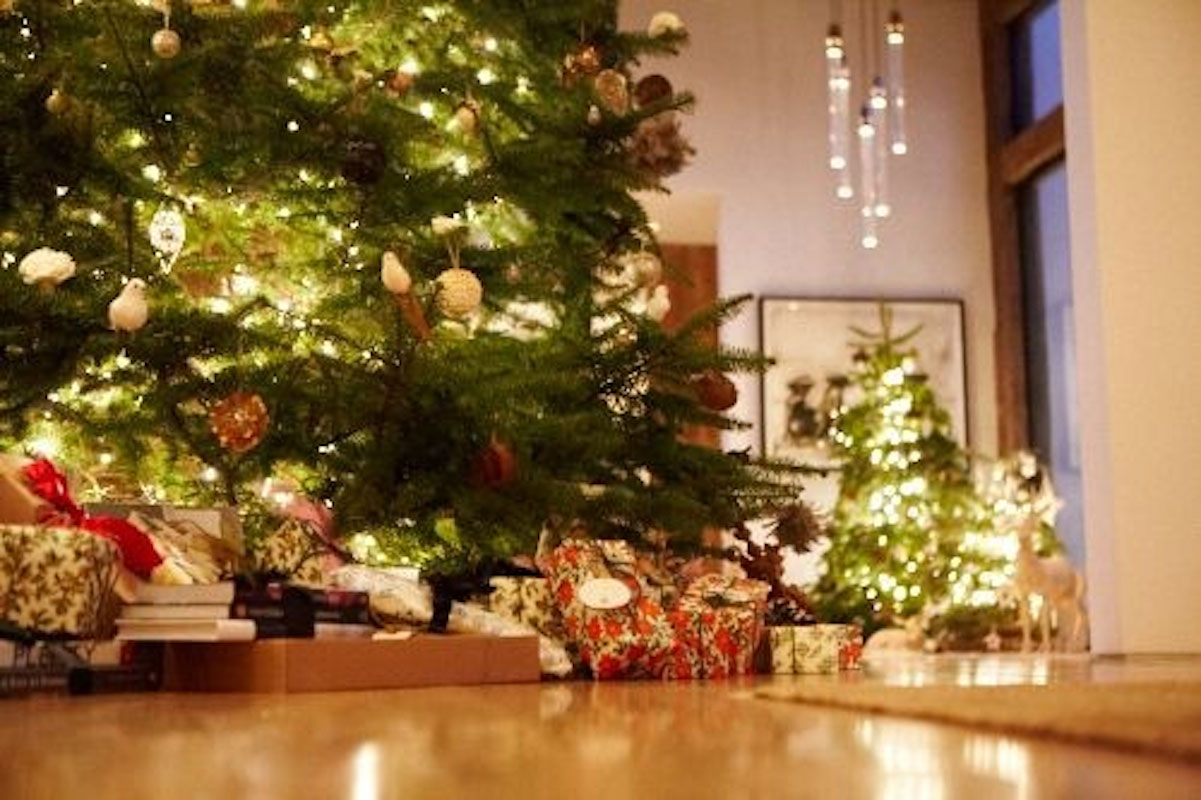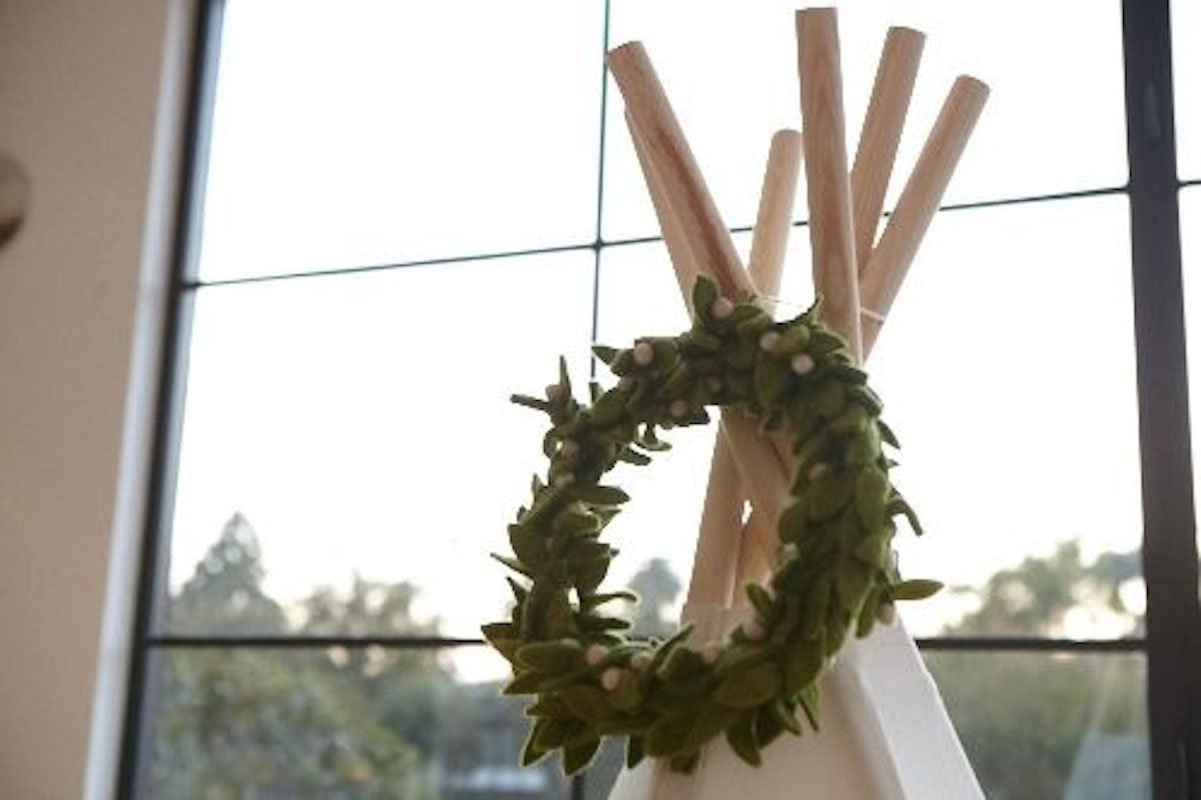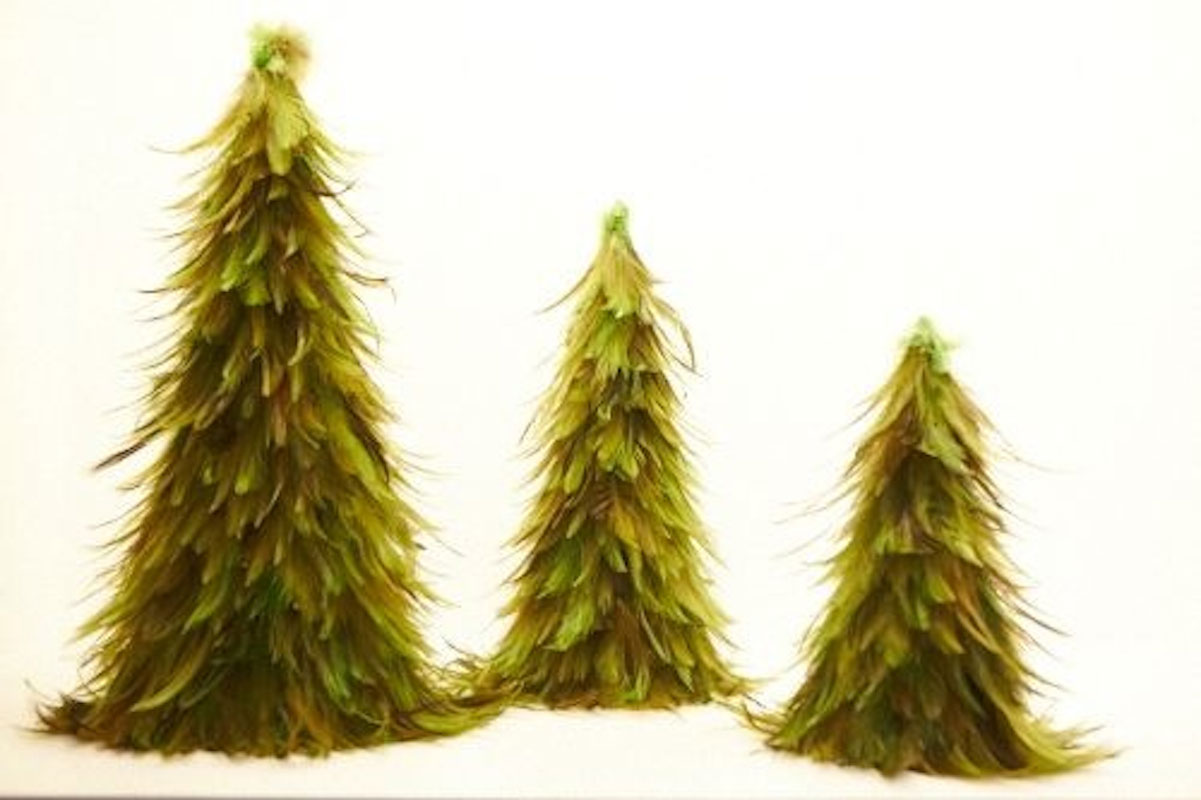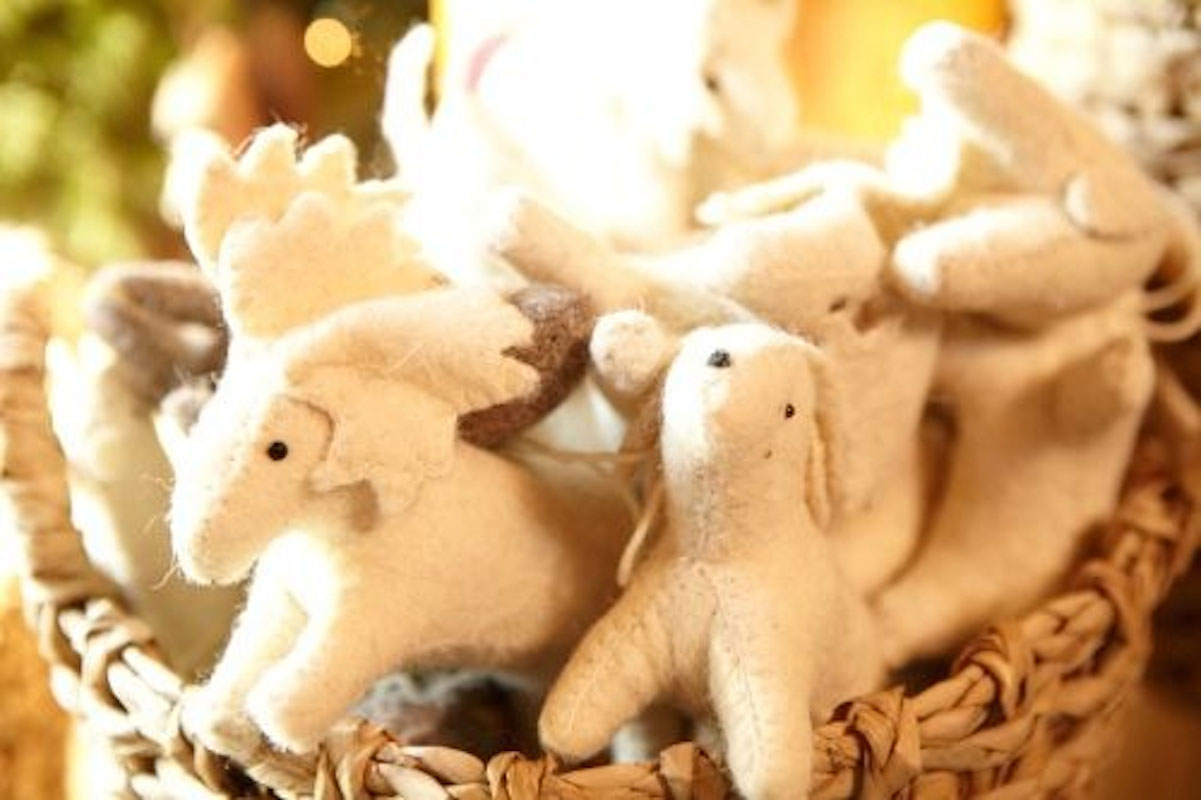 More Stories